What I ate: September 9, 2012
Breakfast: Bagel, lox and cream cheese on a homemade whole wheat bagel with tomato and red onion. And a mimosa.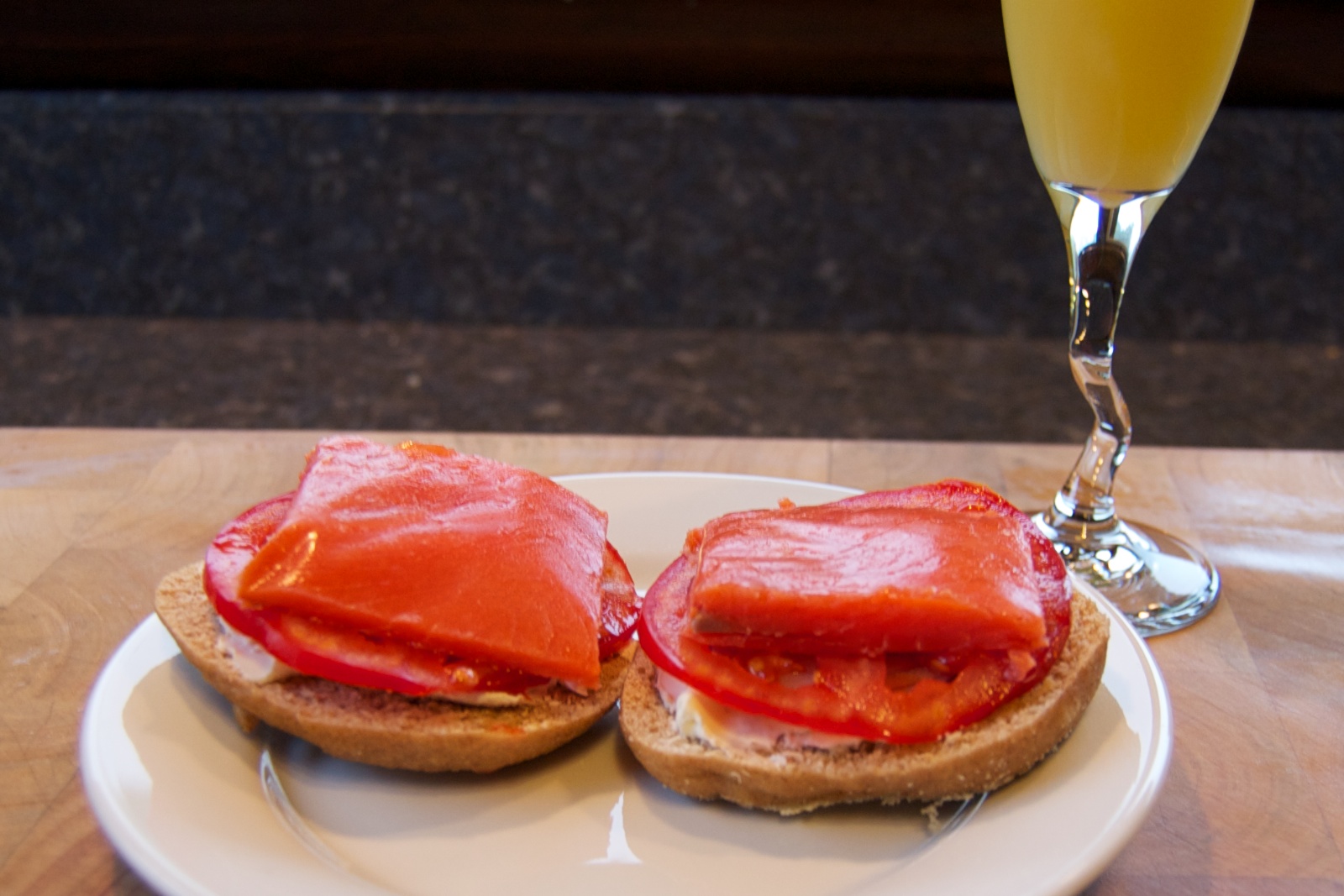 And a spicy Bloody Mary with homemade hot pepper infused vodka and Spicy V-8.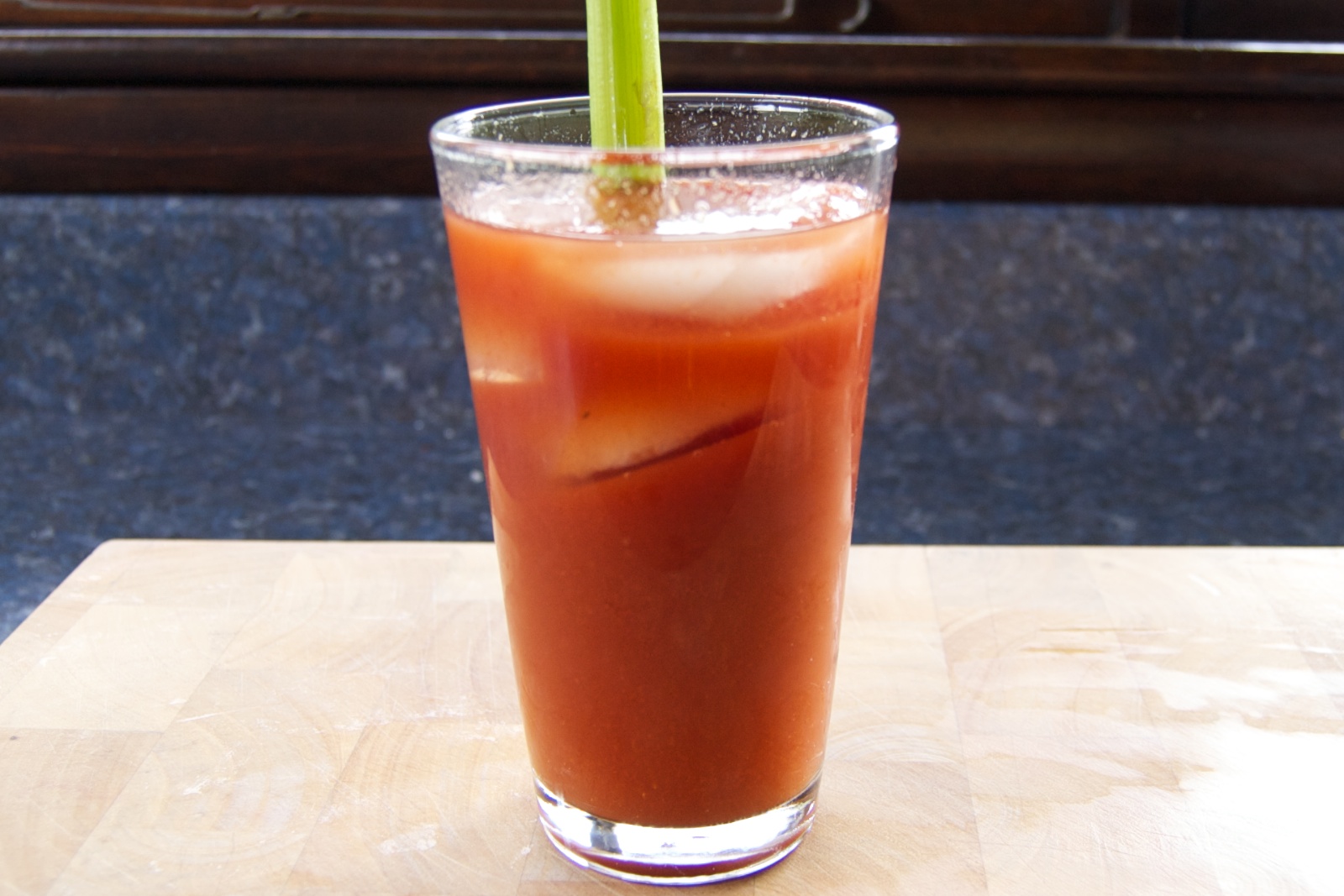 Lunch: Salami toscano English muffin sandwich . With Kettle Chips barbecue potato chips.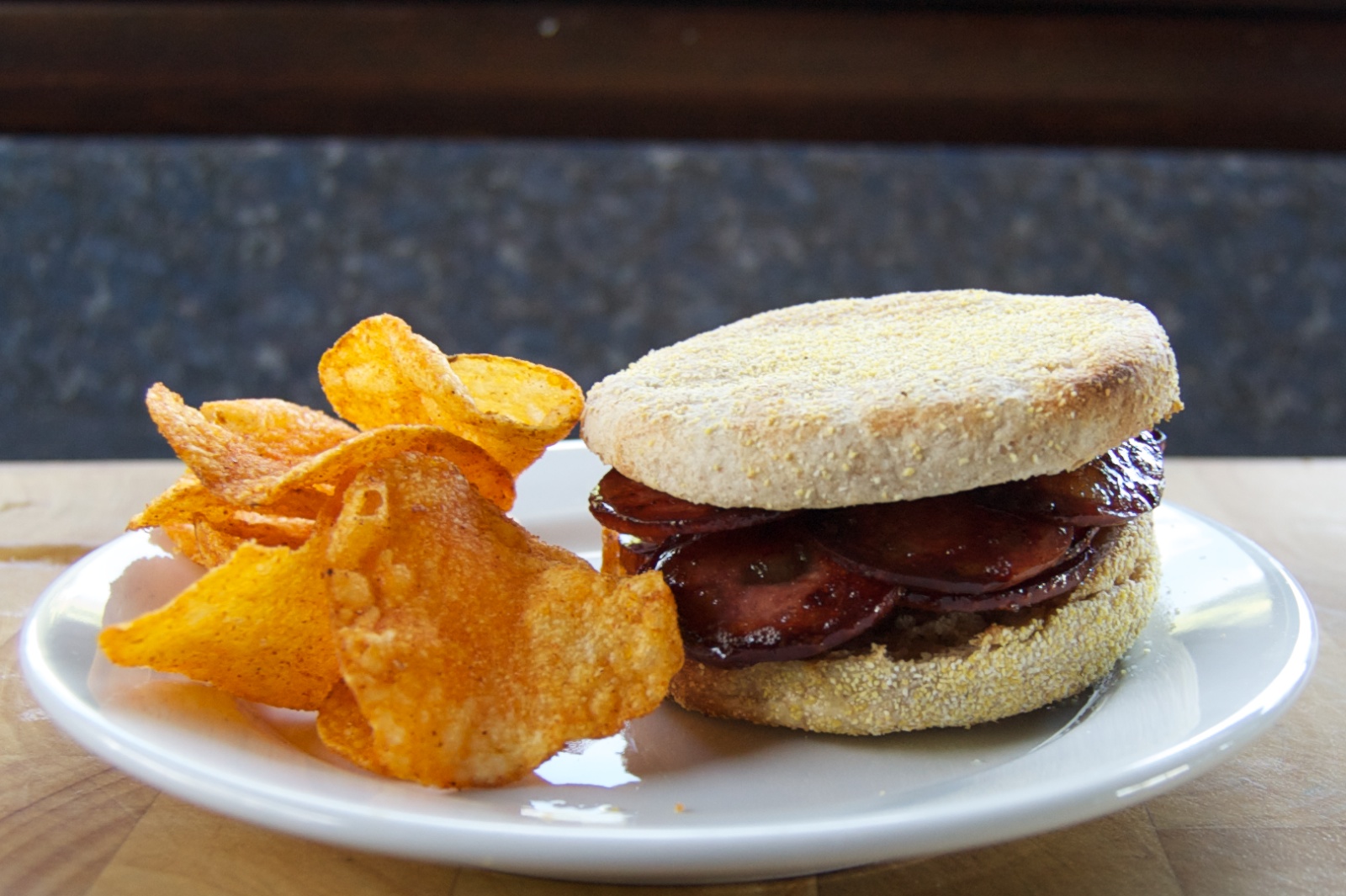 Snack: 1.0 oz. pretzels and a Saranac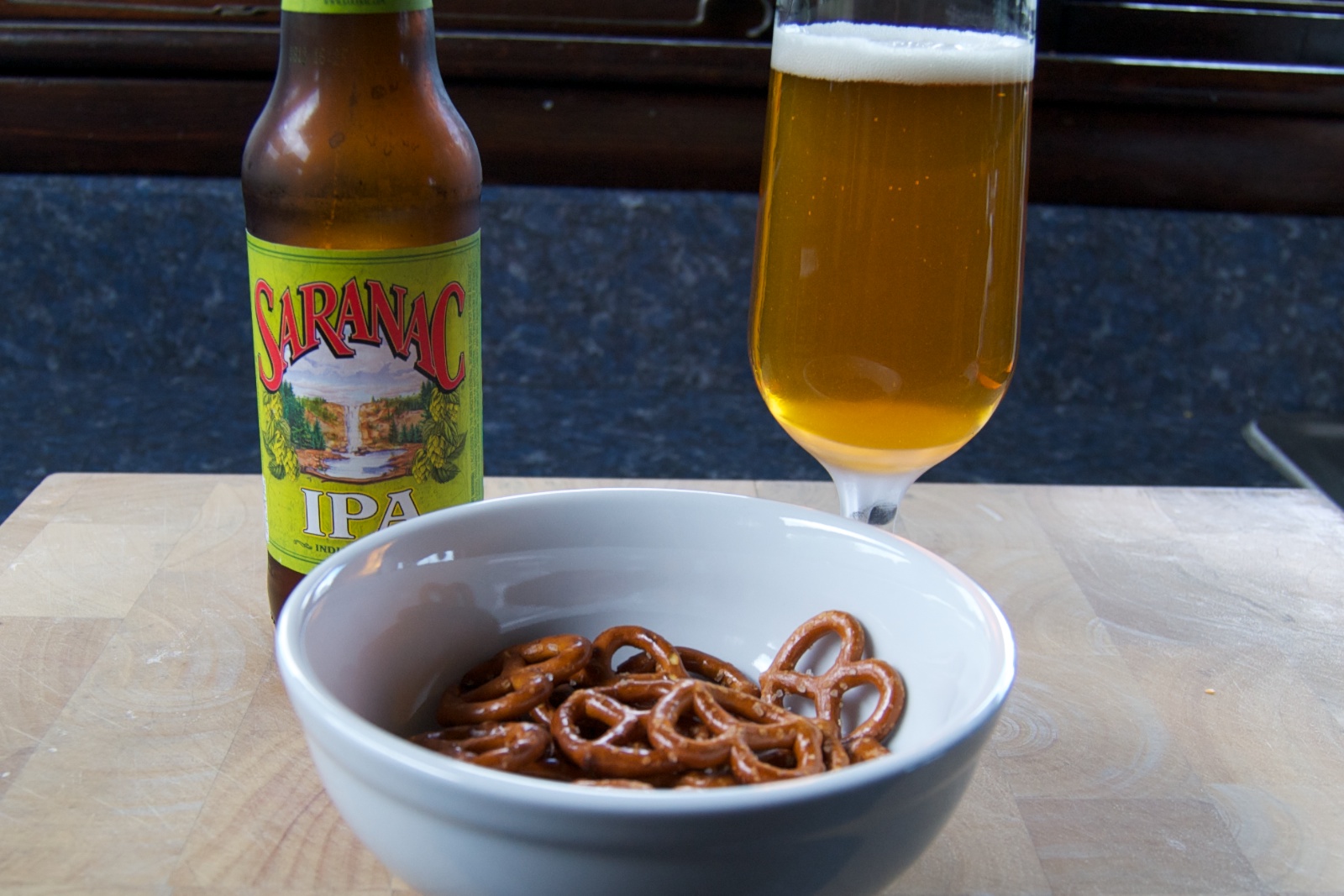 Dinner: Iron Chef Chinese Buffer with Mom and Dad.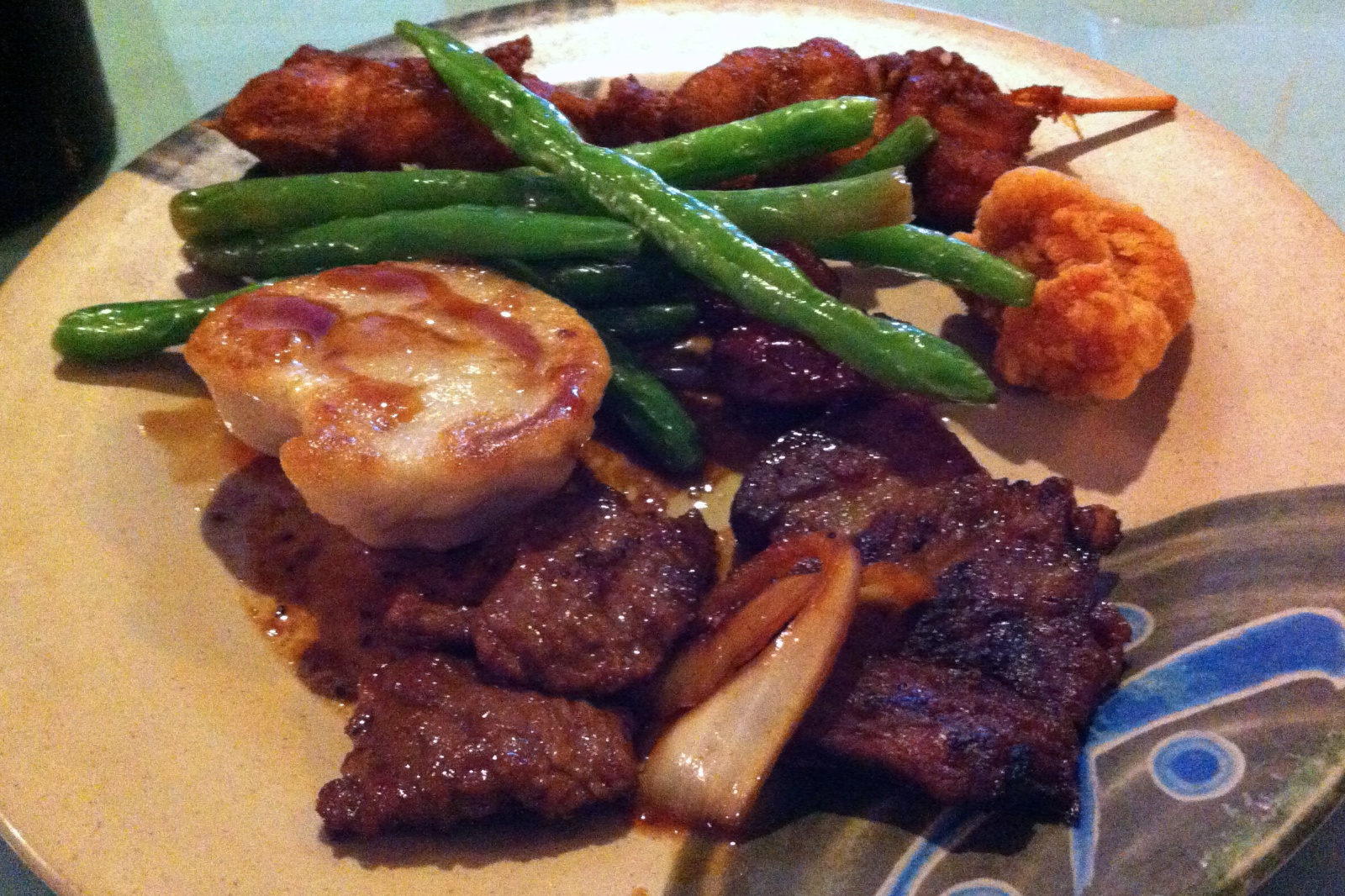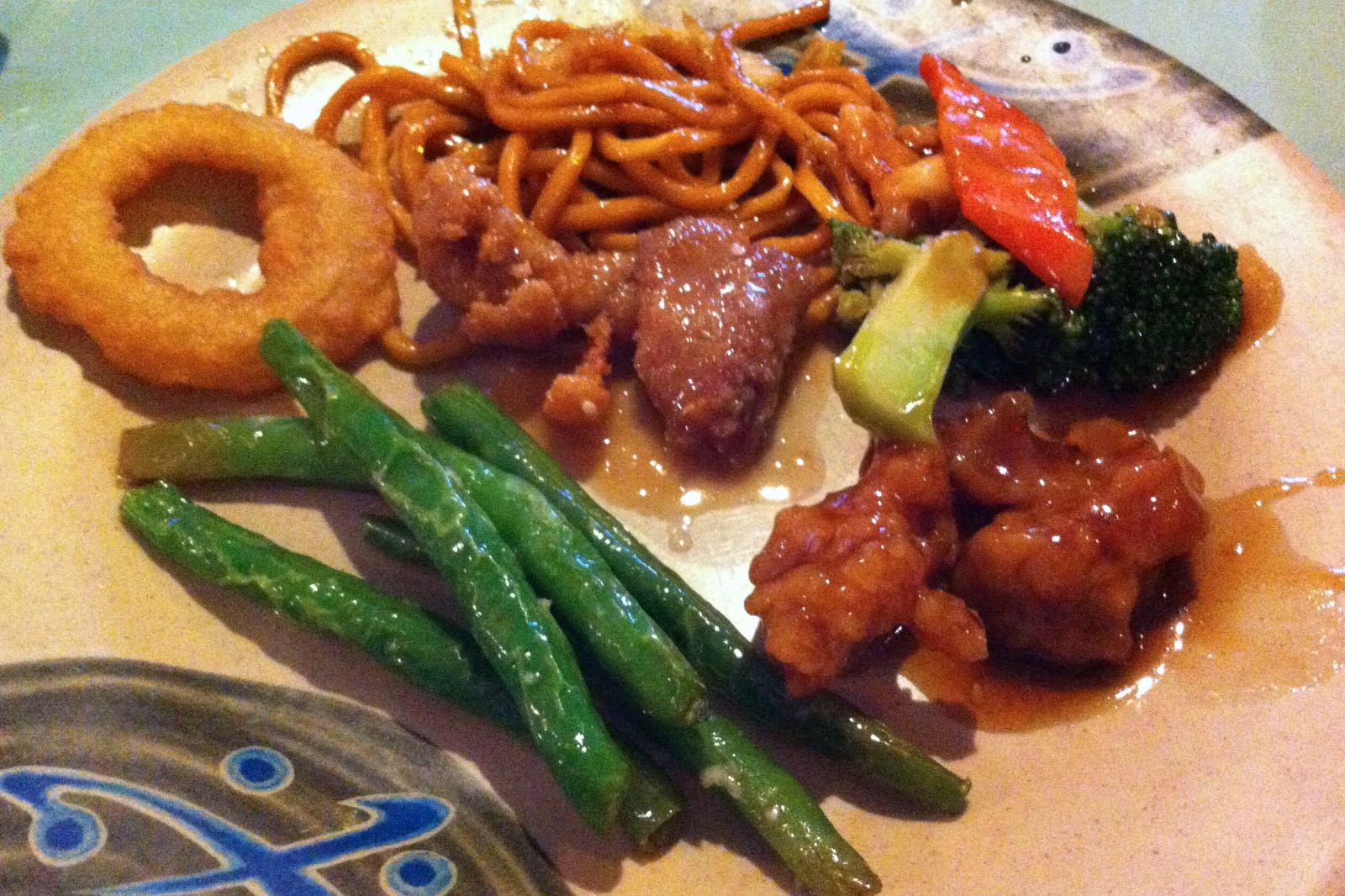 And 2 glasses of Bodega Tamari Reserva malbec, Mendoza, Argentina 2010.
Weight at beginning of the day: 121.6 lbs. Weight at the beginning of the next day: 122.4 lbs.