What I ate: October 27, 2012
Baked a new batch of homemade whole wheat bagels .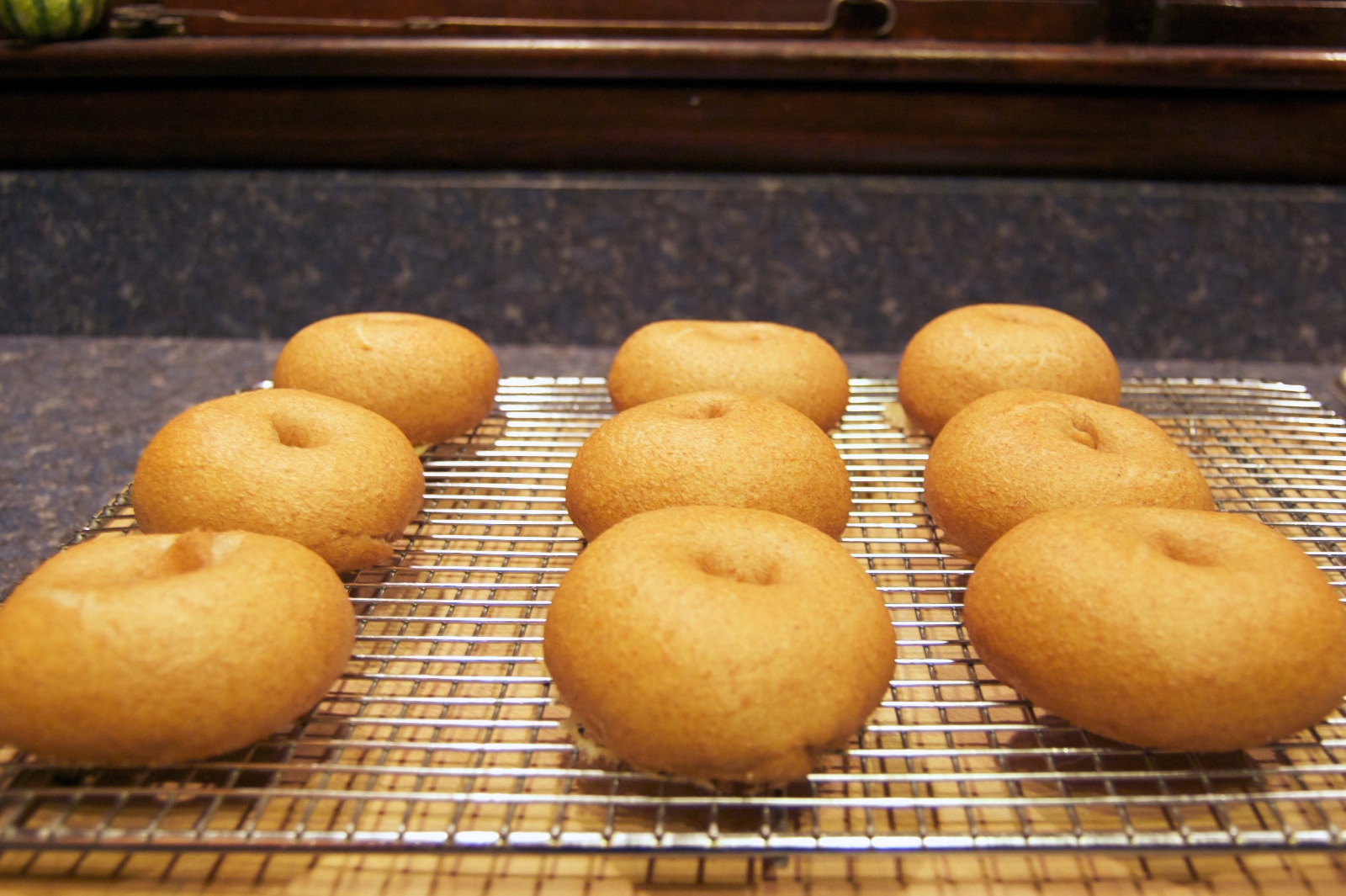 Breakfast: Toasted homemade whole wheat bagel with butter and a side of bacon.
Snack: 1.0 oz. Sriracha chex mix .
Lunch: Homemade chicken soup with soba noodles and spinach .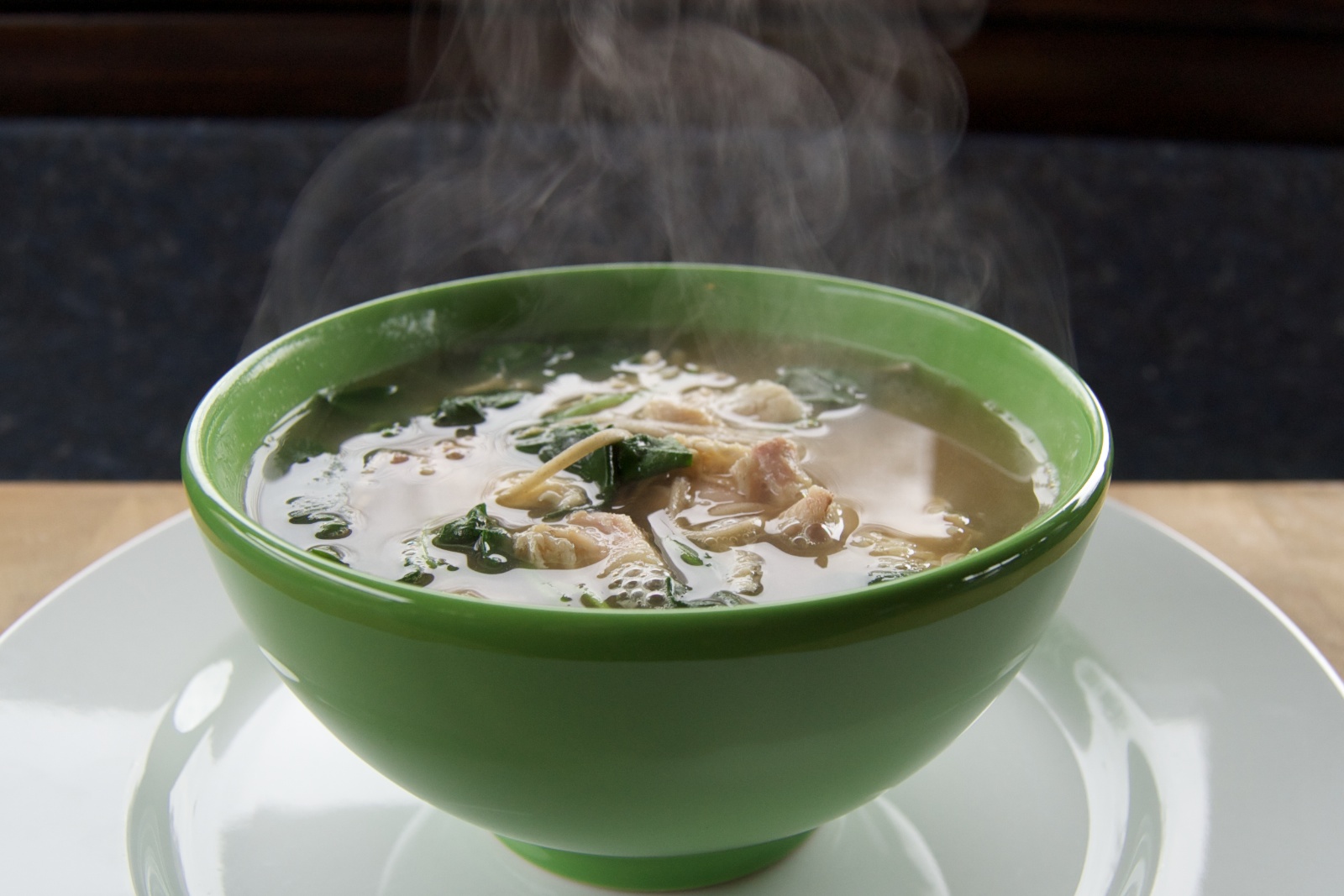 Snack: 0.7 oz. pretzels and a Saranac Black Forest beer.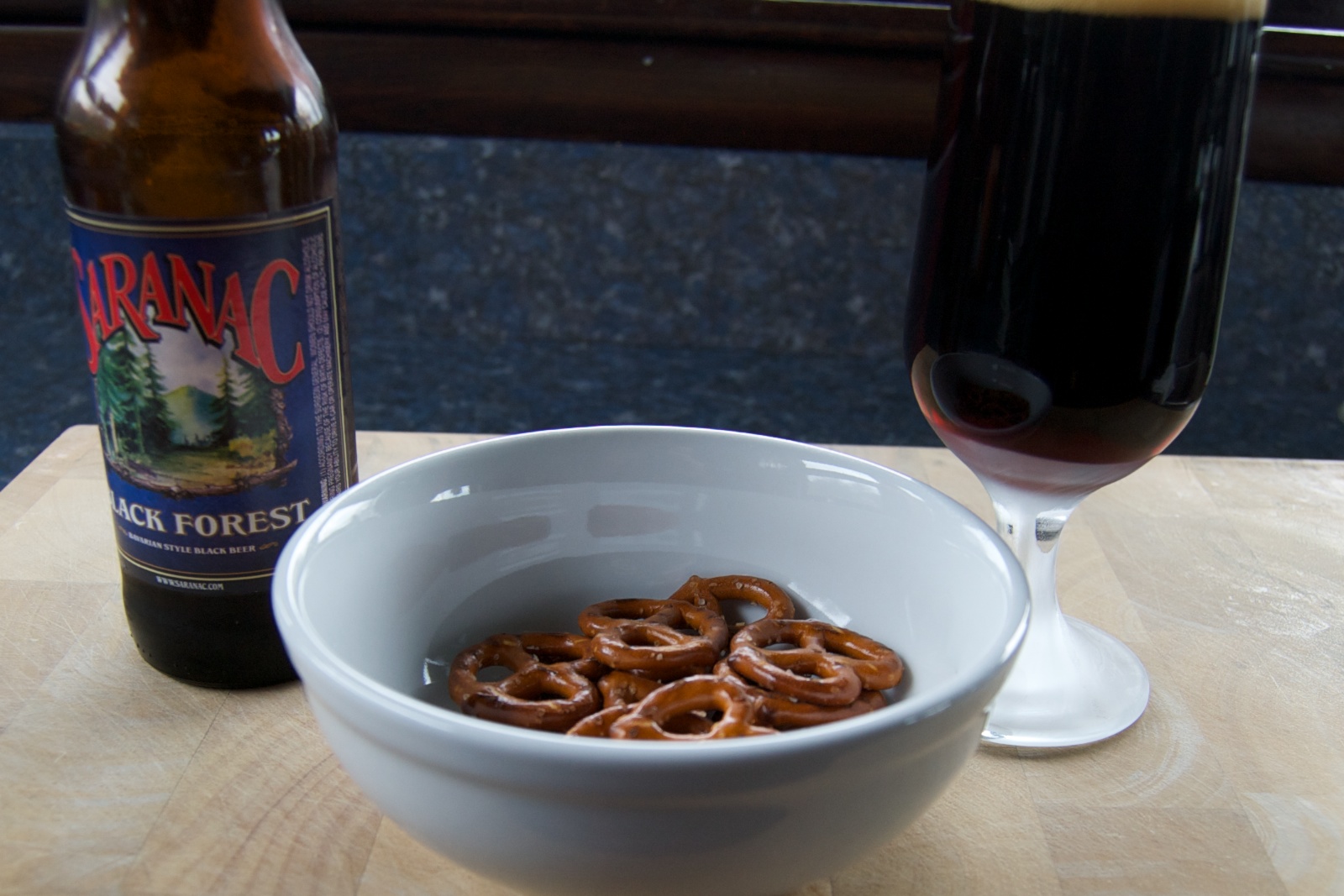 Dinner: Homemade spare ribs with homemade barbecue sauce and homemade hand-cut steak fries.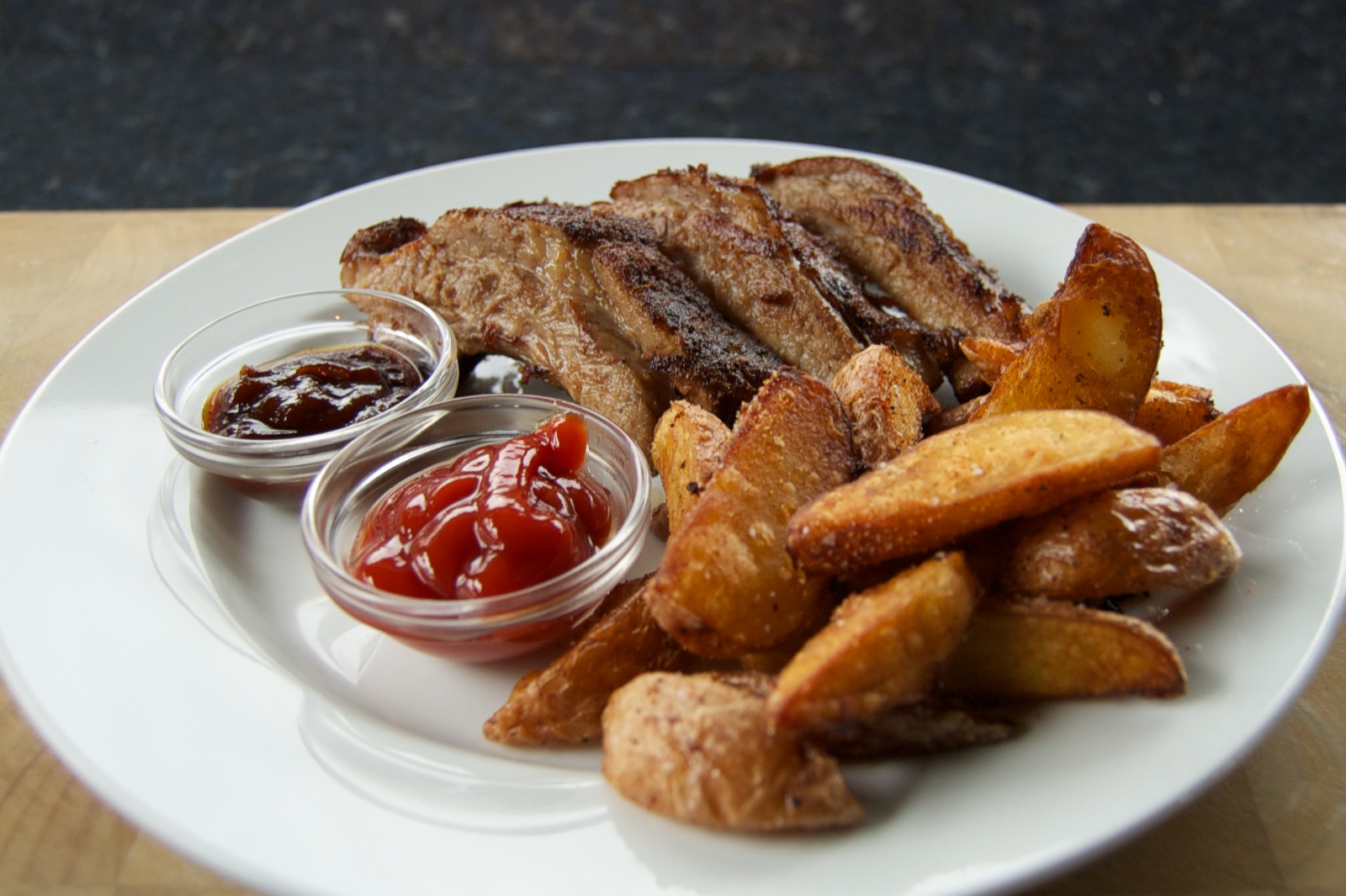 And 2 glasses of 14 Hands cabernet sauvignon.
Weight at beginning of the day: 121.6 lbs. Weight at the beginning of the next day: 121.8 lbs.