What I ate: March 15, 2013
Breakfast: Pancakes and bacon, both previously frozen.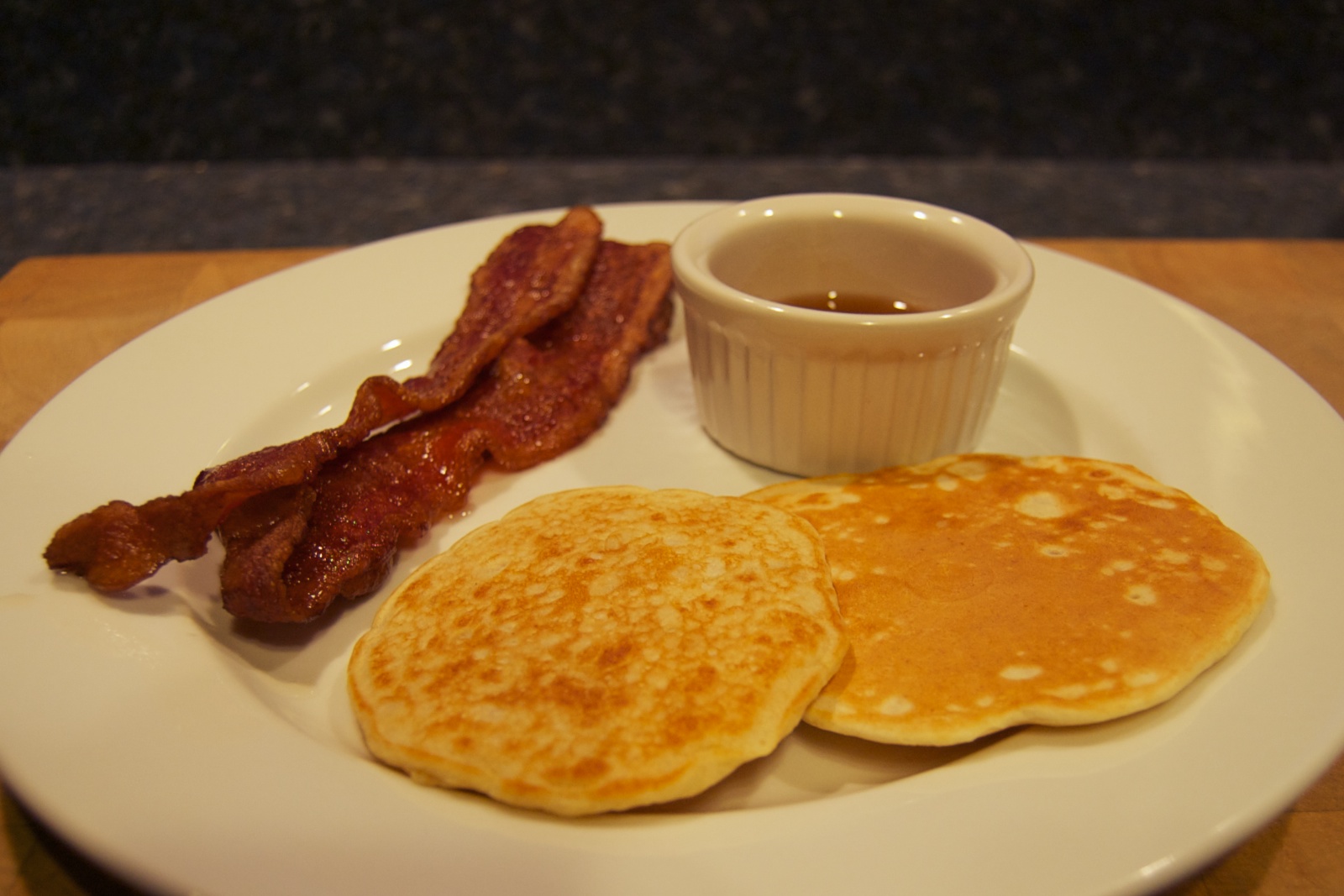 Walked 4.05 miles in 1:08:12.
Lunch: Pork with scallion and broccoli stir-fry and rice.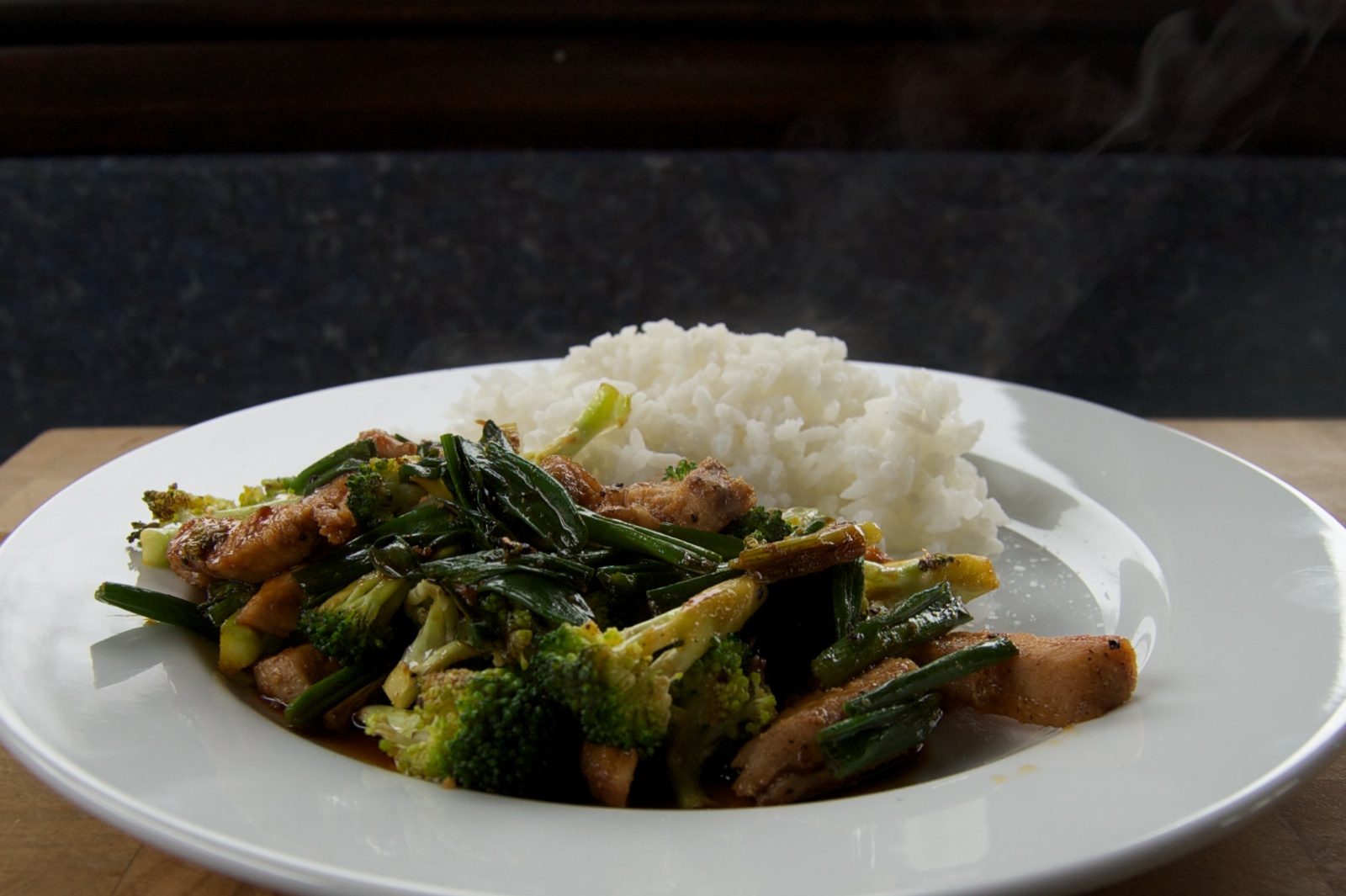 Snack: 1.0 oz. potato chips with bacon and horseradish sour cream dip.
Dinner: Beef stroganoff .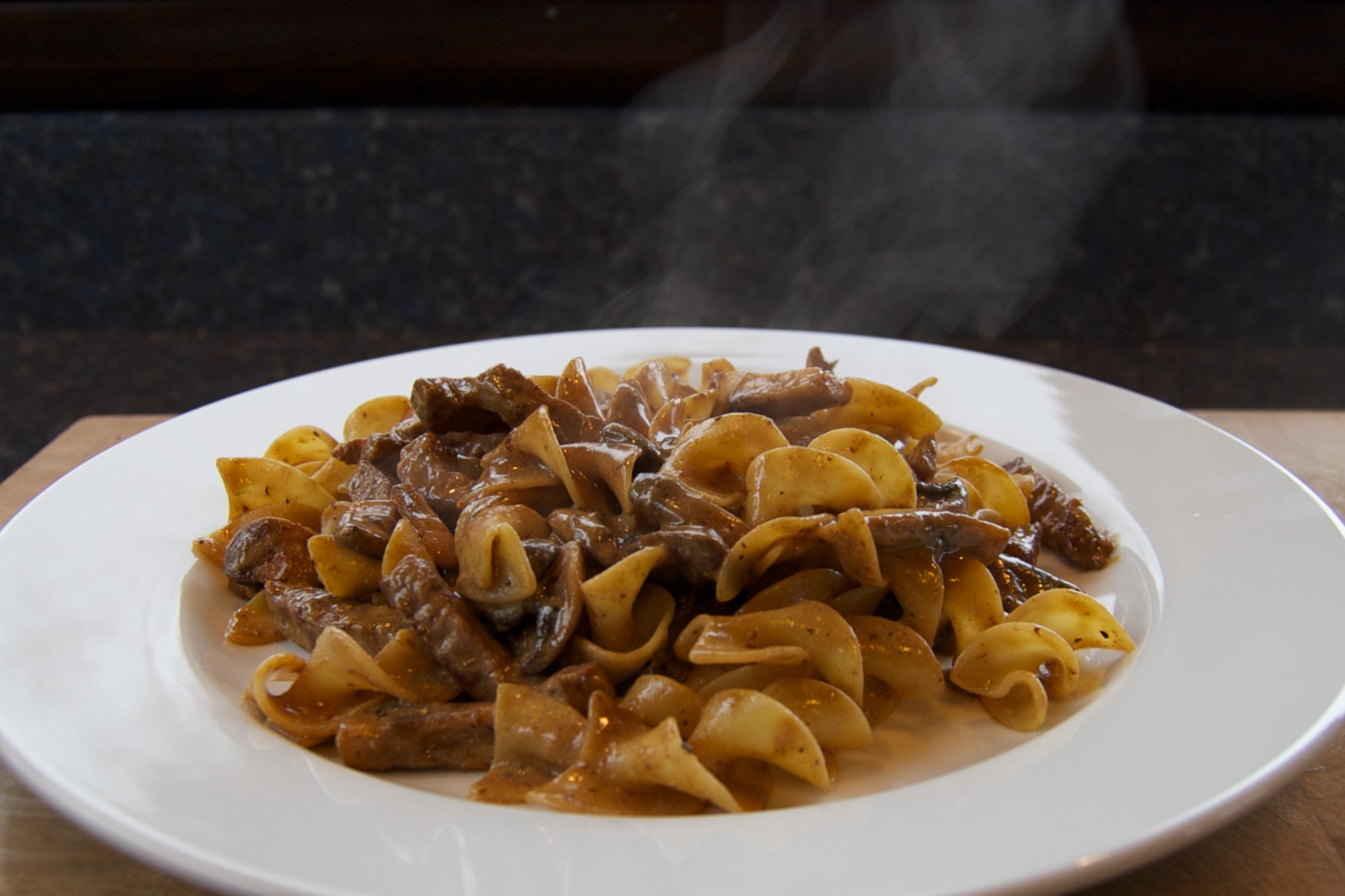 And 2 glasses of Chemin des Olivettes Coteaux du Languedoc.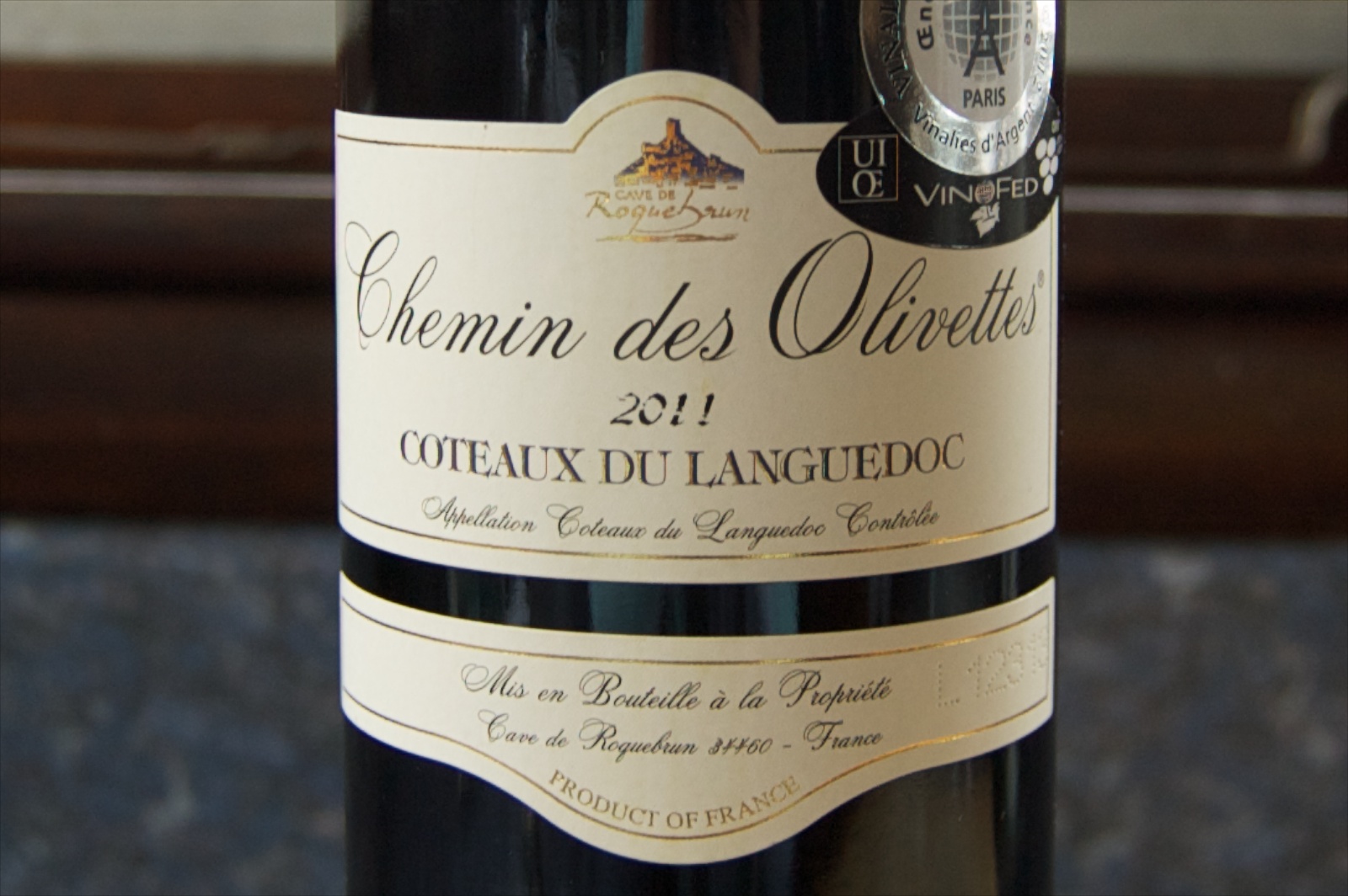 Dessert: 1 square of Ghiradelli intense dark sea salt soiree chocolate bar.
Weight at beginning of the day: 123.4 lbs. Weight at the beginning of the next day: 123.0 lbs.