What I ate: July 15, 2013
Breakfast: Egg, toast and bacon . With one organic egg, half a slice of Barowski's wheat bread with butter and 2 1/2 slices of bacon. Normally it's 3 slices, but these were unusually large.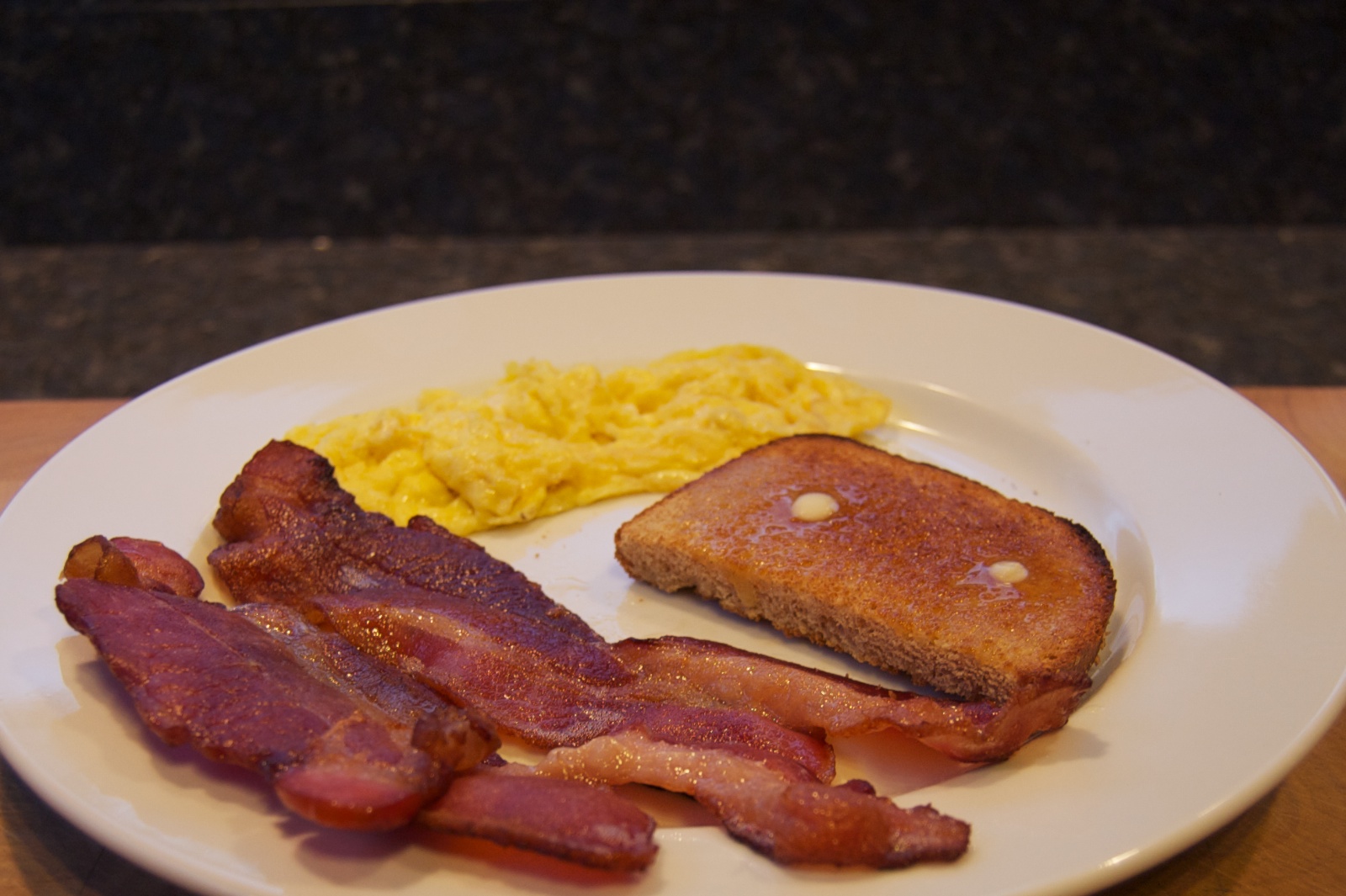 Walked 2.31 miles in 39:41.
Snack: 1.0 oz. Sriracha chex mix .
Late breakfast snack: A half slice of Barowski's wheat bread toast with Woodstock Farms organic peanut butter. I ate breakfast at 5:30 AM, so I was hungry way before lunch!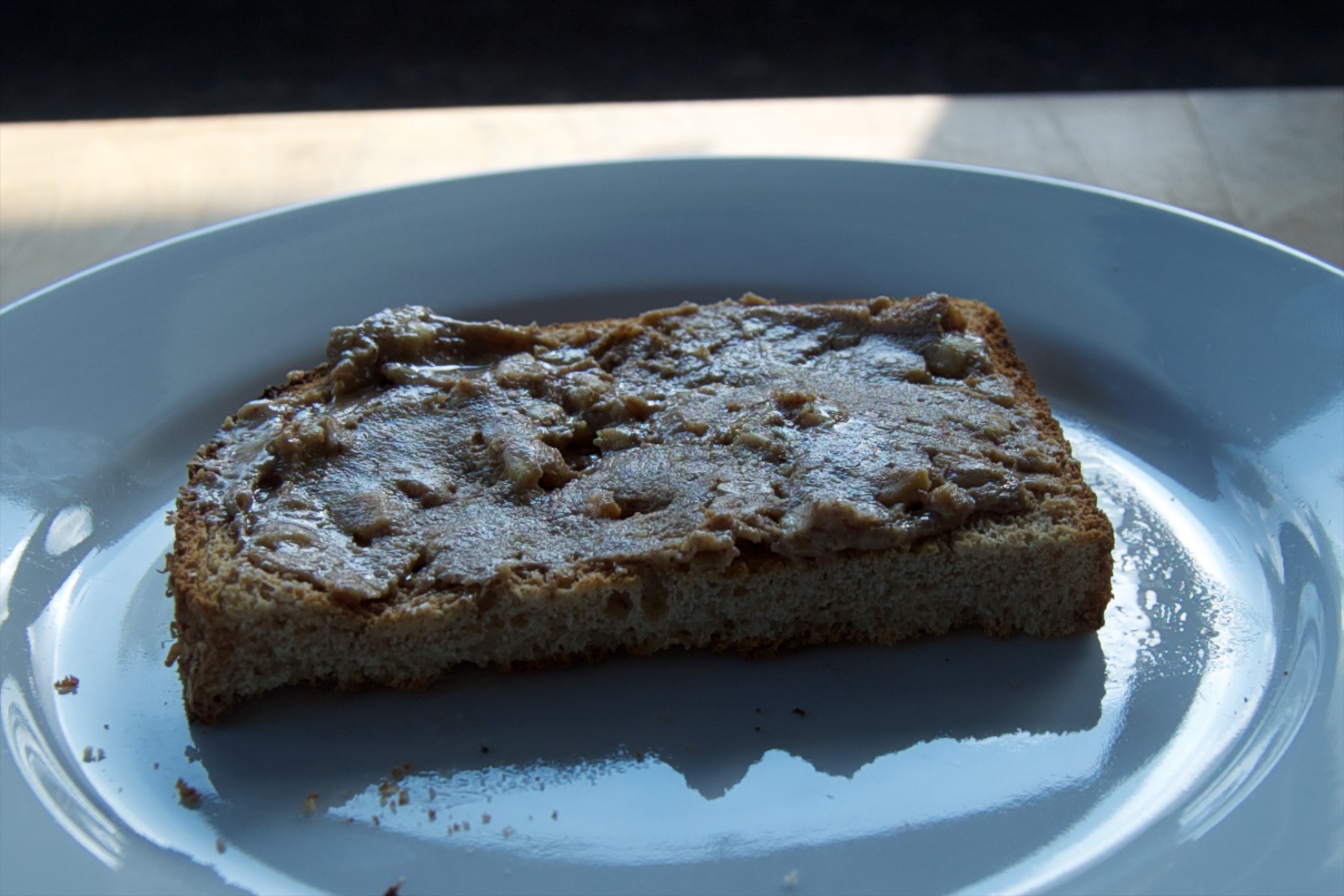 Lunch: Pork with scallion and broccoli stir-fry and rice.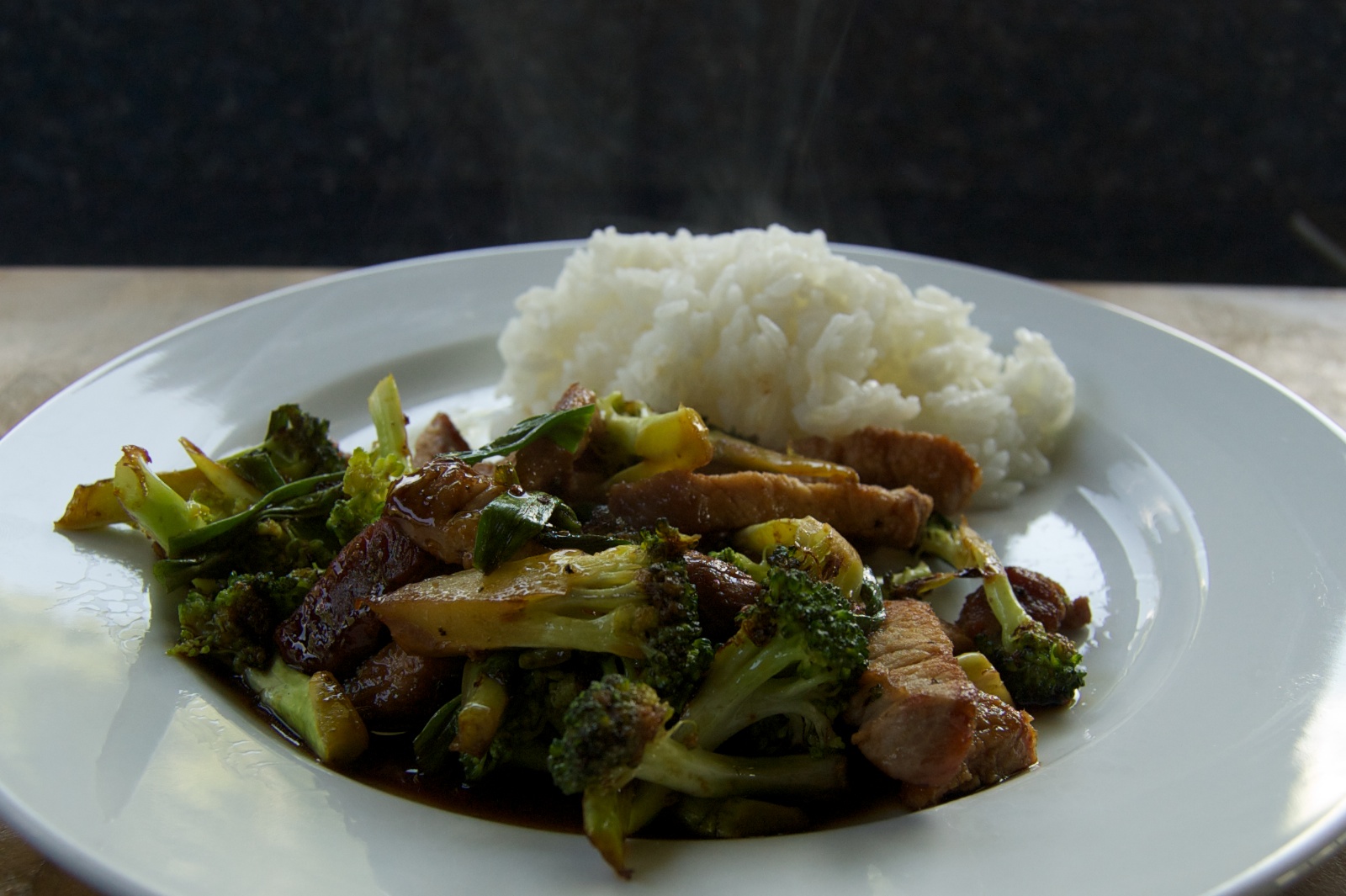 Snack: Homemade hummus with 1.0 oz. New York Style red hot chili pepper baked pita chips. And a half glass of Cupcake New Zealand sauvignon blanc.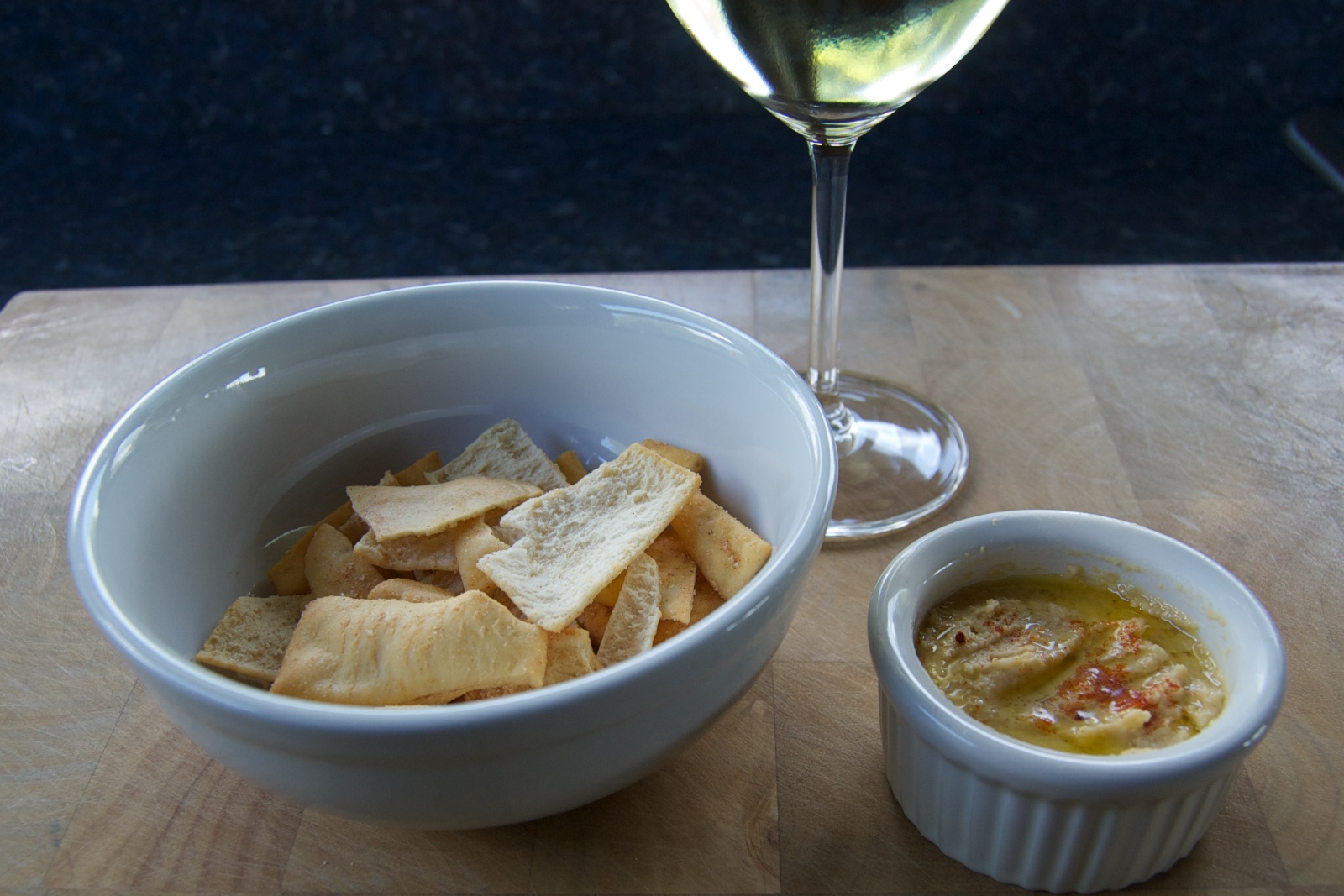 Dinner: Pasta with zucchini, onion and meat sauce . And a half slice of home ciabatta bread with olive oil.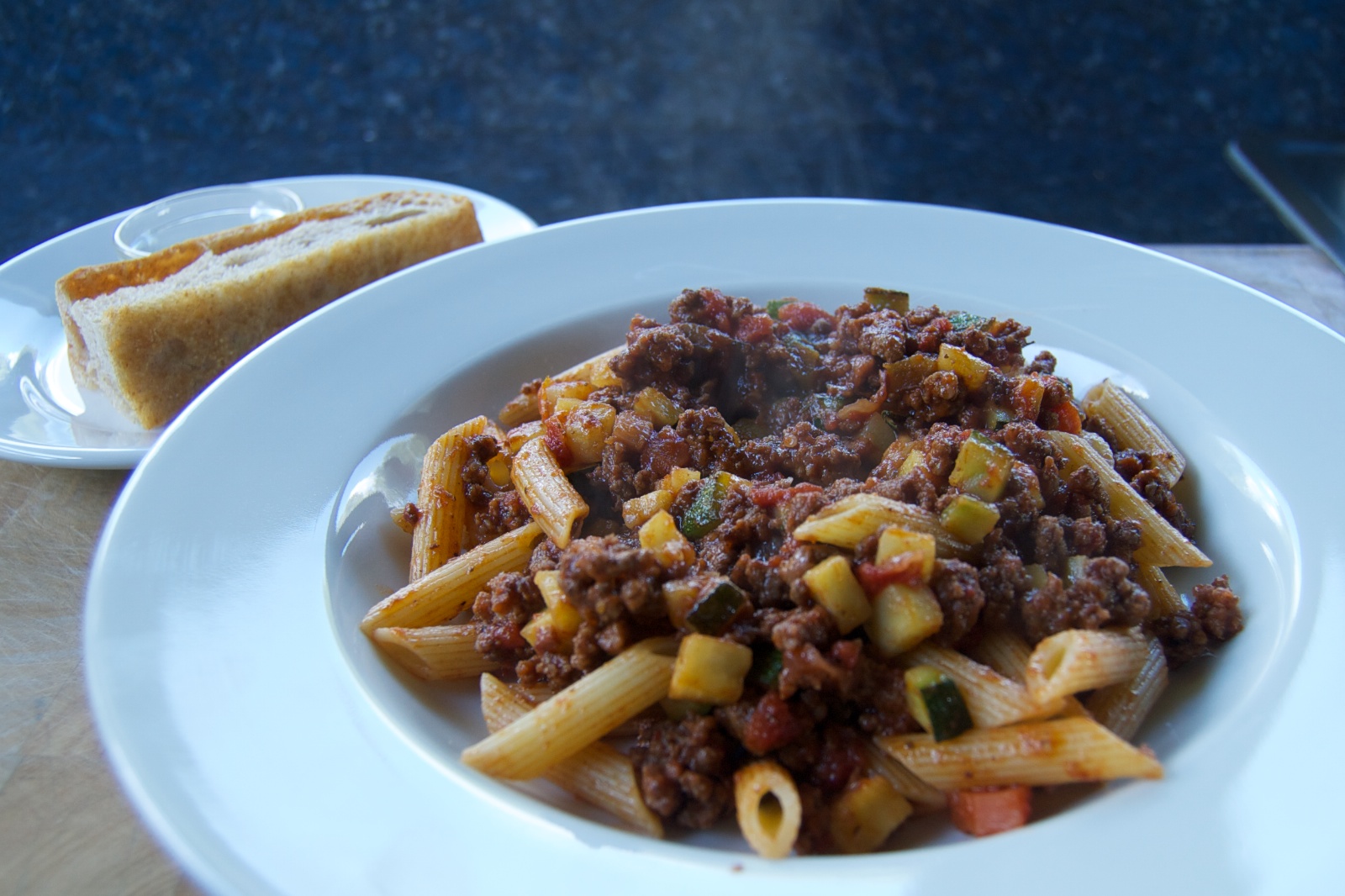 And 2 glasses of Milcampos tempranillo.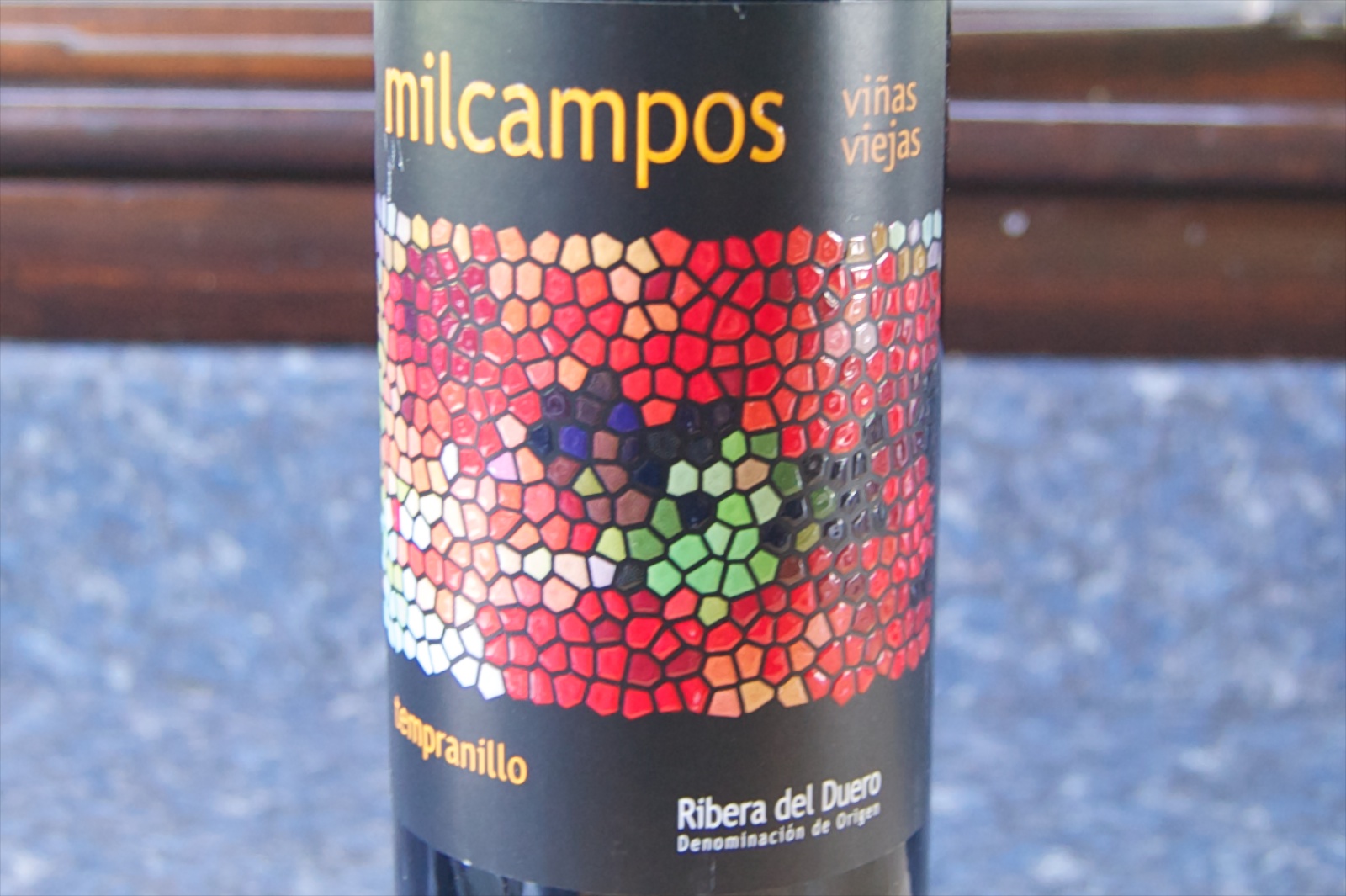 Weight at beginning of the day: 124.6 lbs. Weight at the beginning of the next day: 124.8 lbs.