What I ate: July 22, 2013
Breakfast: Egg, toast and bacon . With one organic egg, half a slice of Barowski's wheat bread with butter and 3 slices of bacon.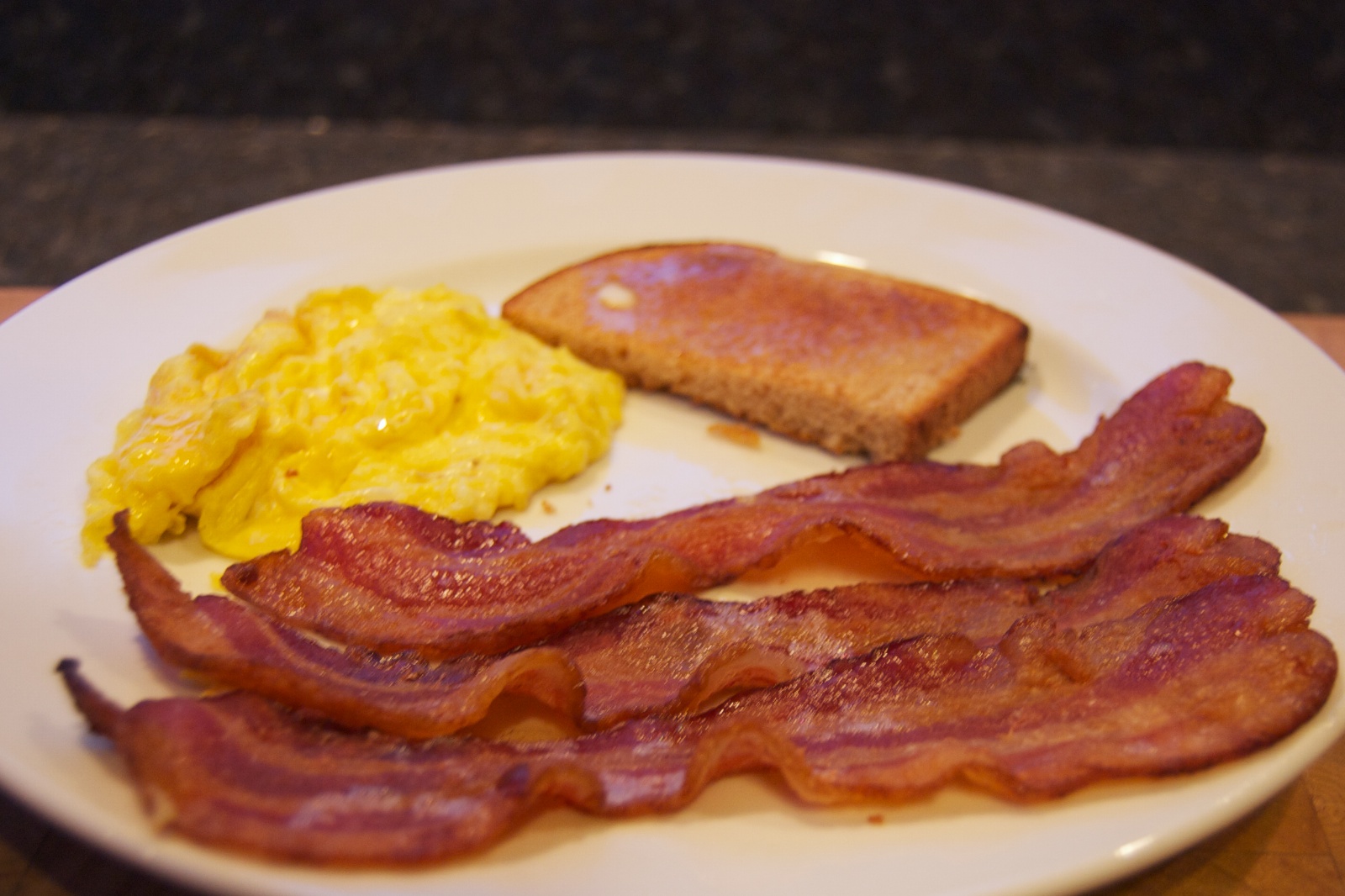 I tried and failed to make kale chips .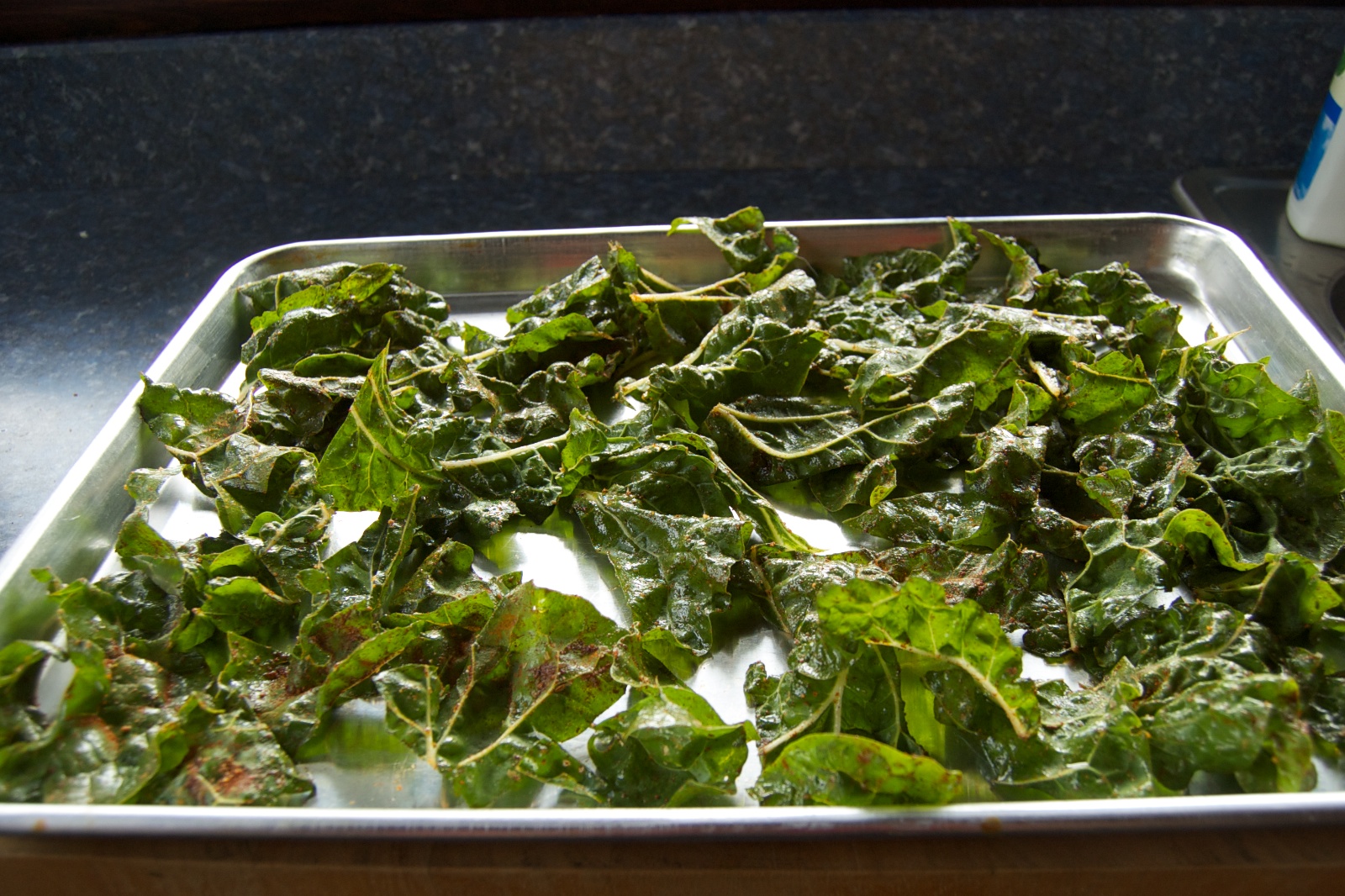 Cooked and froze 2 pounds of bacon . That worked.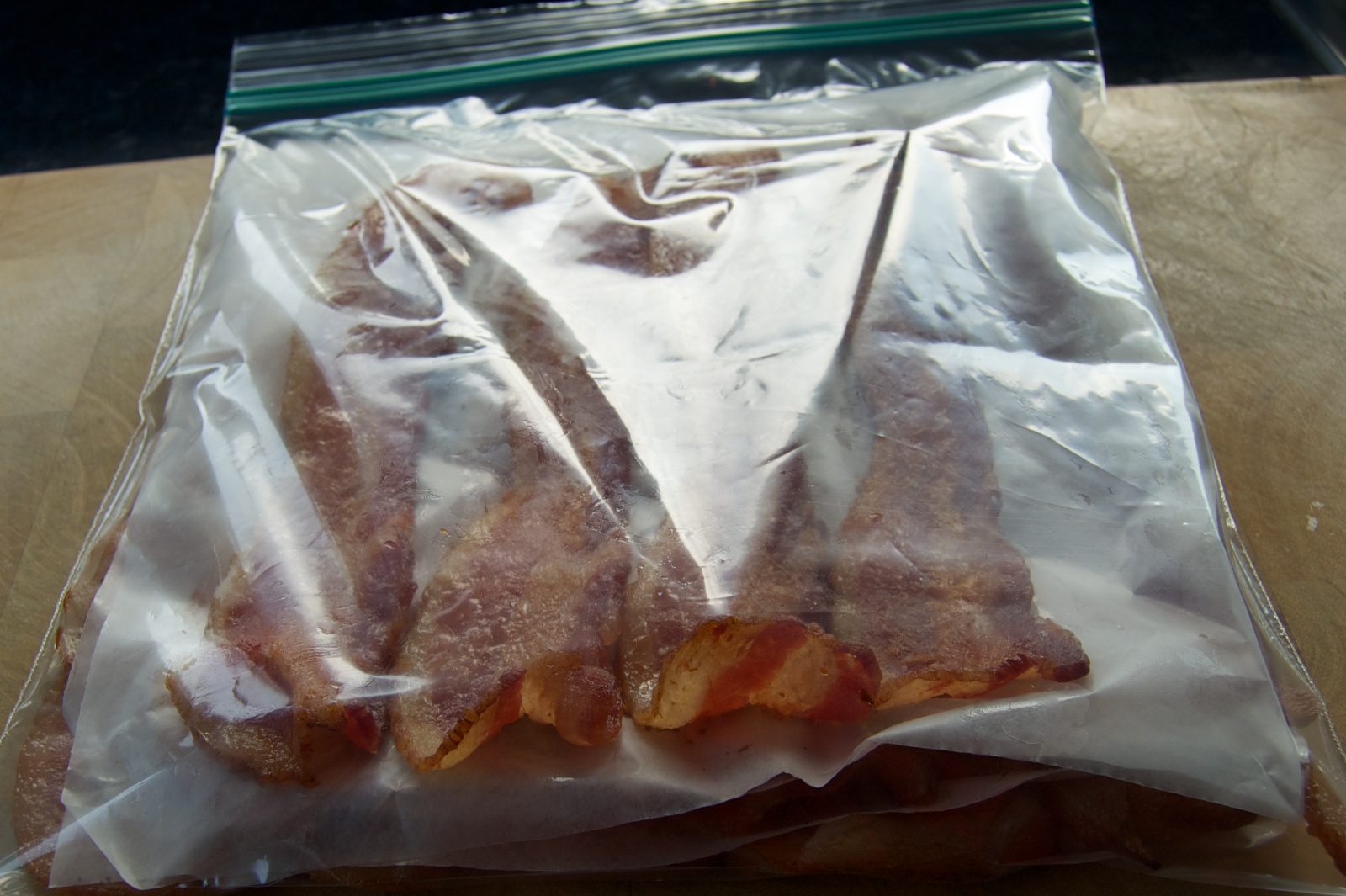 Snack: 1.0 oz. Sriracha chex mix . And, later, 0.7 oz. peanuts.
Lunch: Pork with scallion and broccoli stir-fry with rice.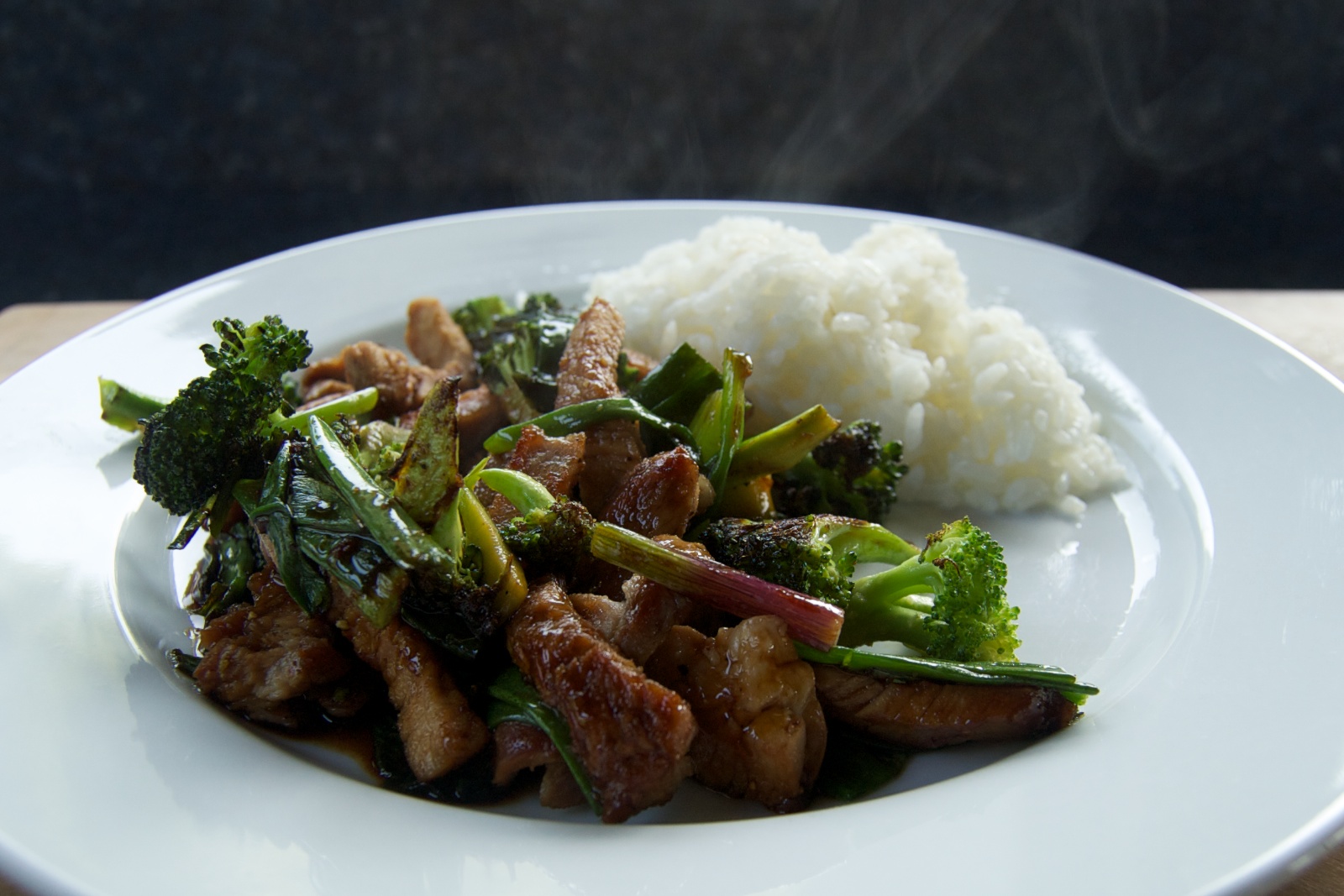 Homemade hummus with 1.0 oz. New York Style red hot chili pepper baked pita chips. And a half glass of Mirassou California chardonnay.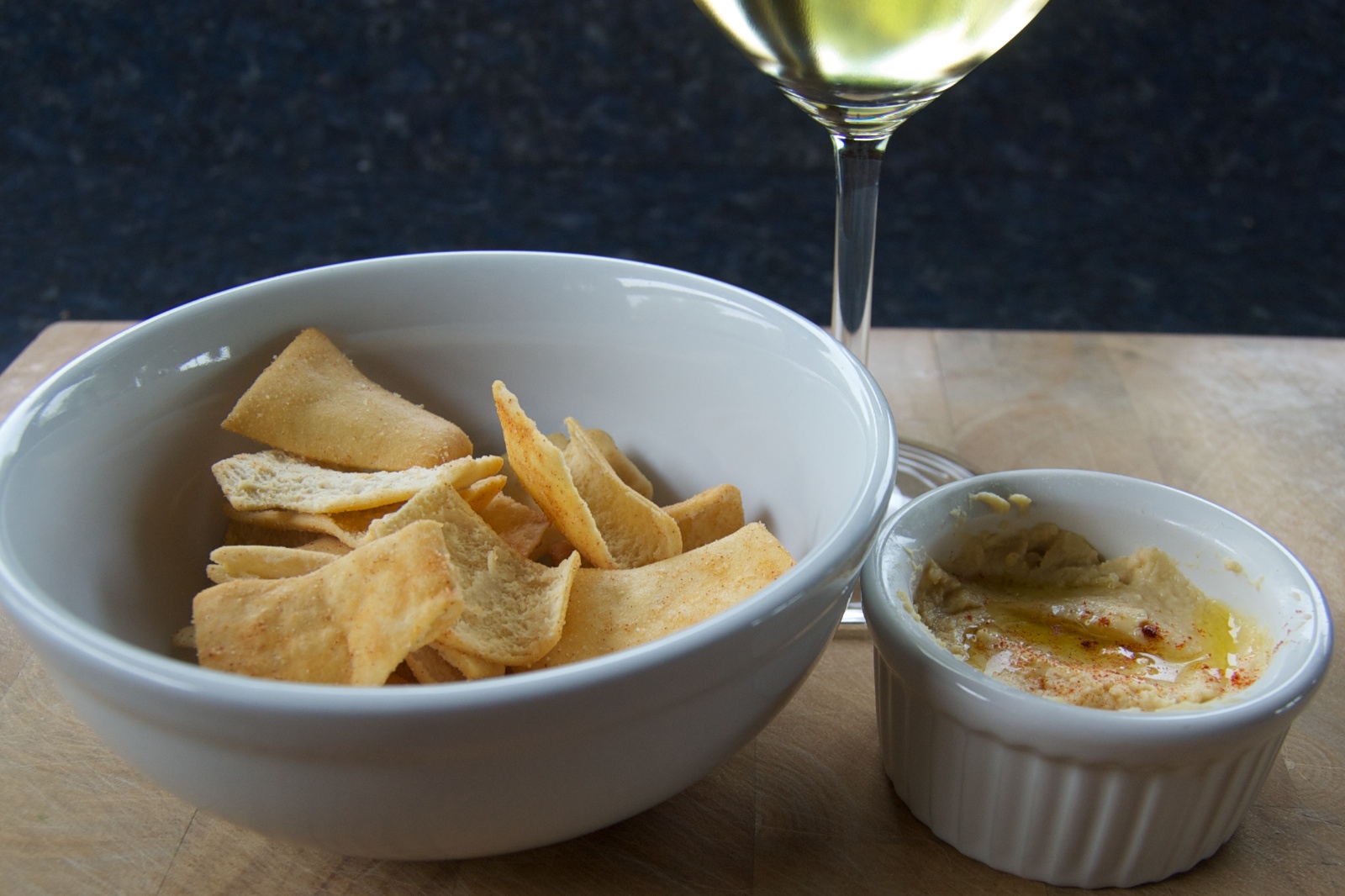 Dinner: Chicken fried steak , mashed potatoes and gravy.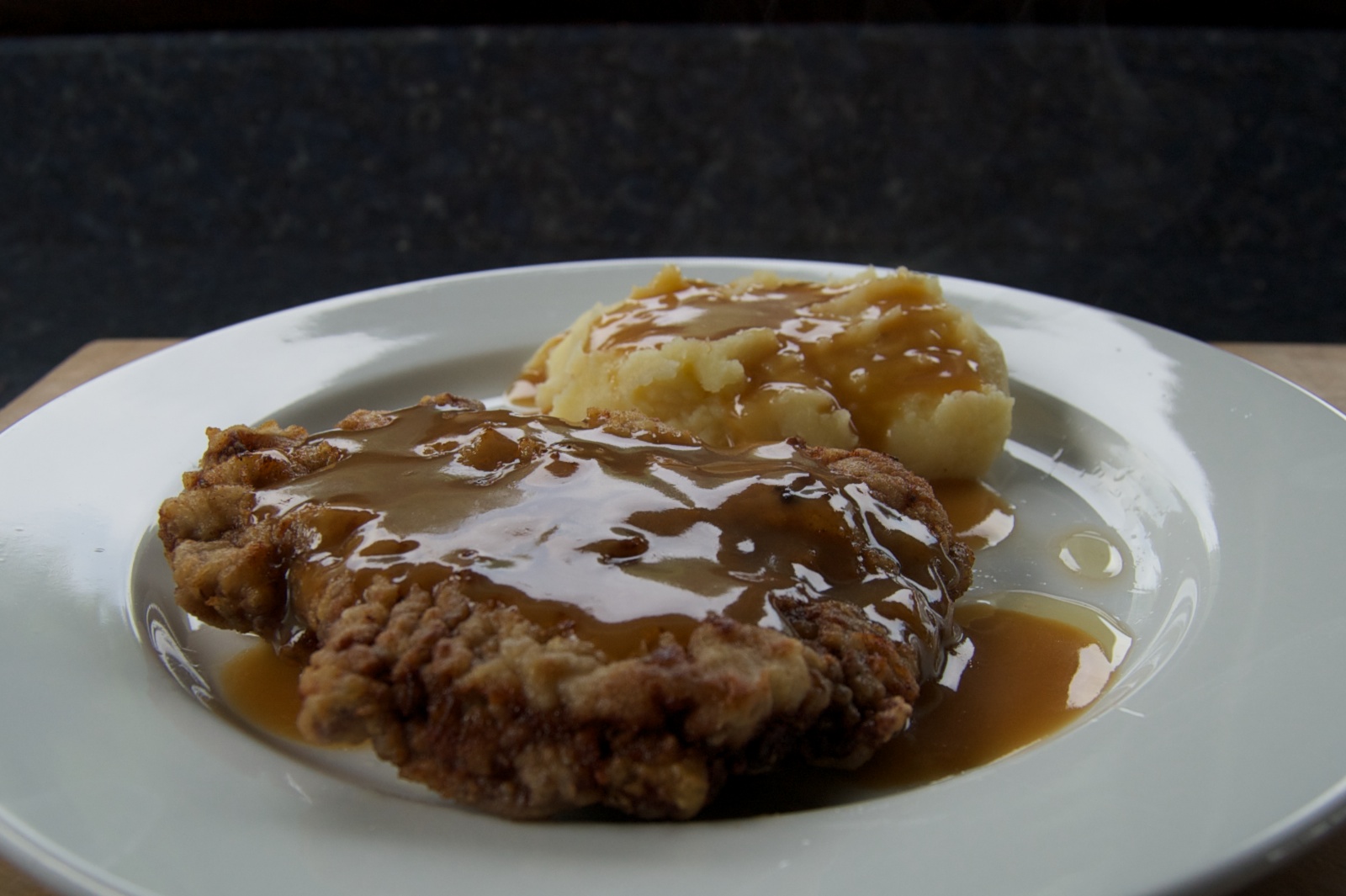 And 2 glasses of Tinto Negro malbec.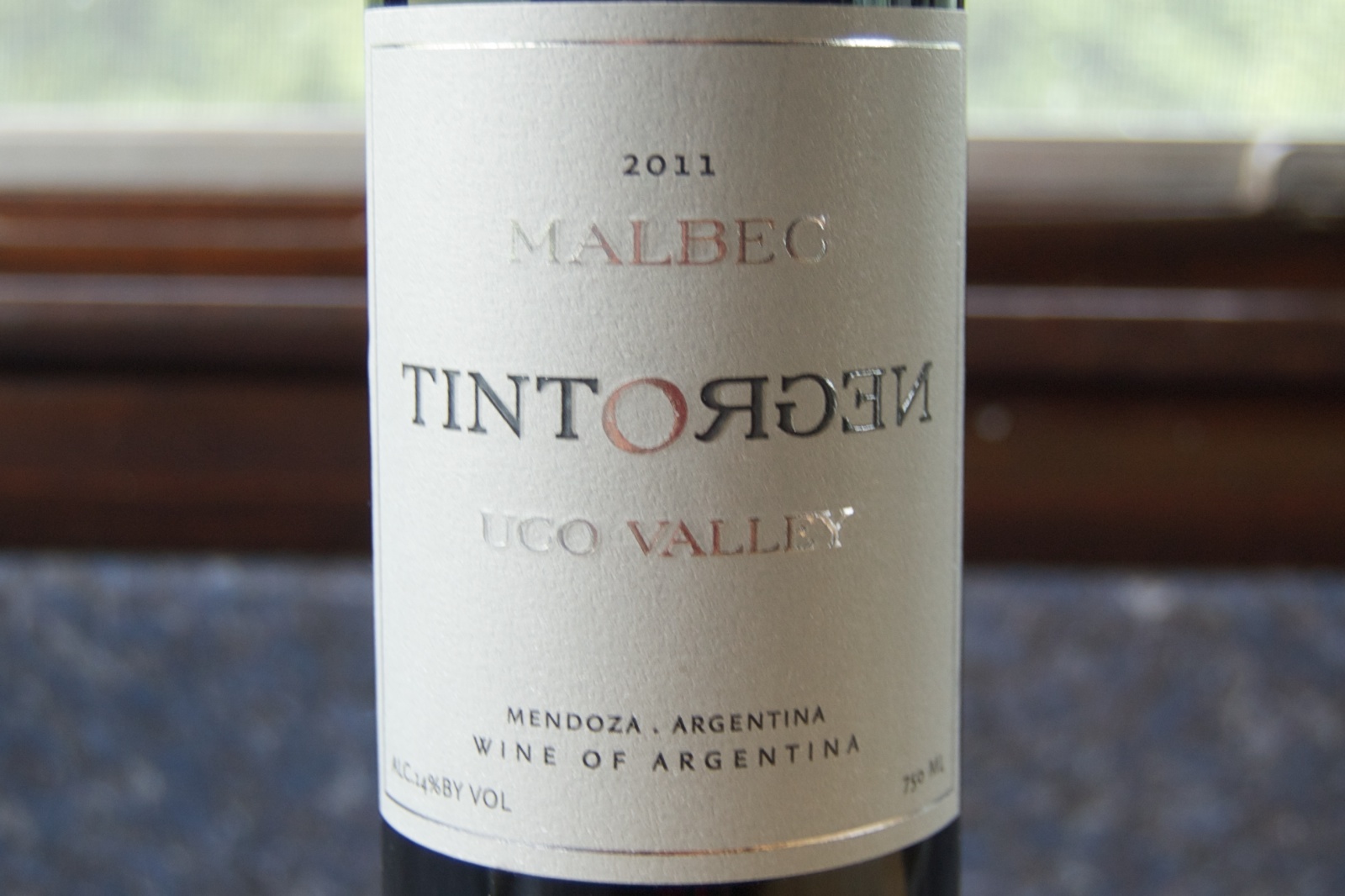 Weight at beginning of the day: 124.4 lbs. Weight at the beginning of the next day: 124.2 lbs.