What I ate: July 8, 2013
Breakfast: Bagel, lox and cream cheese on a homemade whole wheat bagel with tomato and red onion. And a mimosa. This is normally my Sunday breakfast, but I wasn't home on Sunday.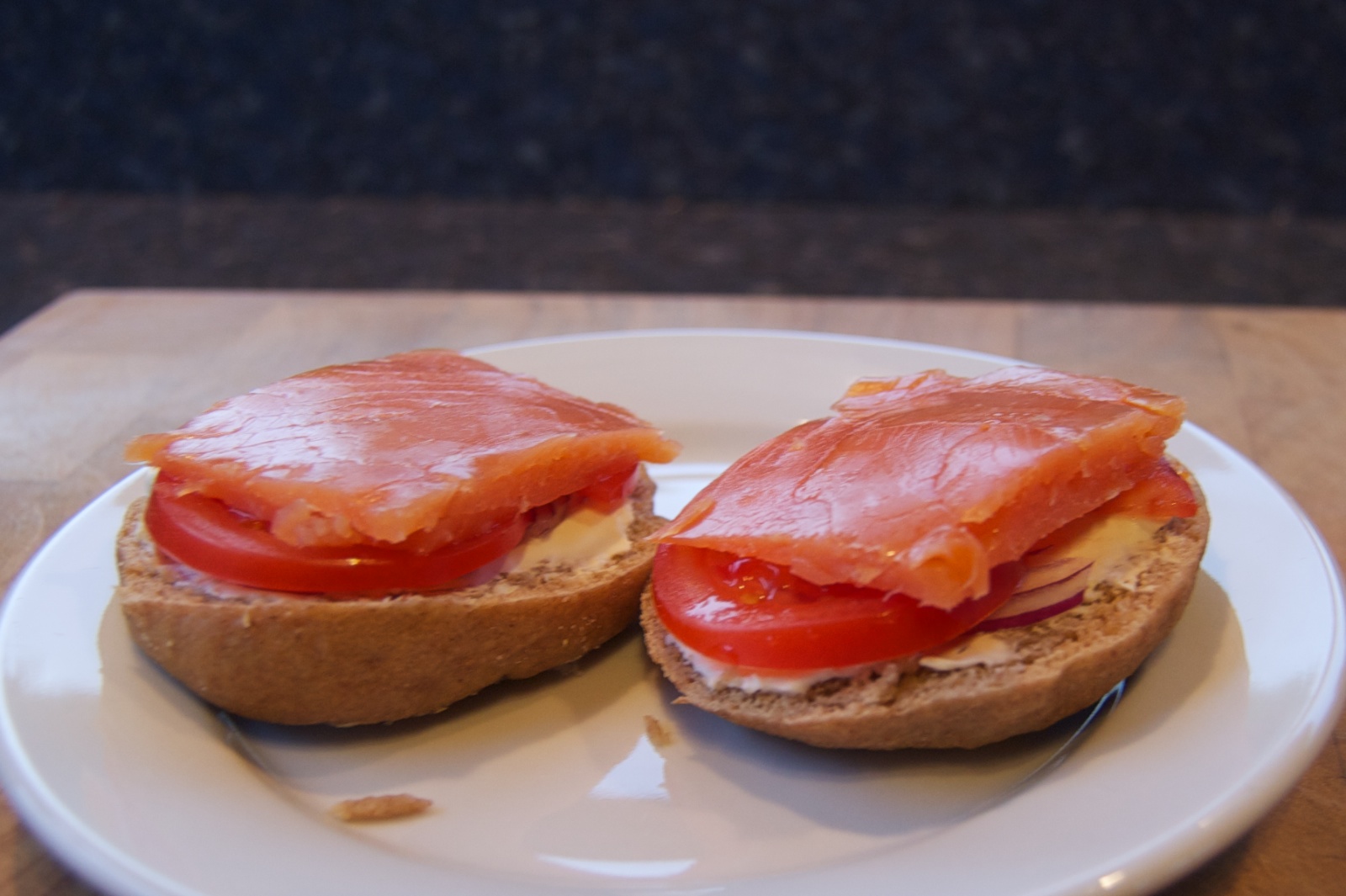 Snack: 1.0 oz. Sriracha chex mix .
Lunch: Sautéed mizuna, sardines and rice . The recipe is for kale, but it works great with mizuna too.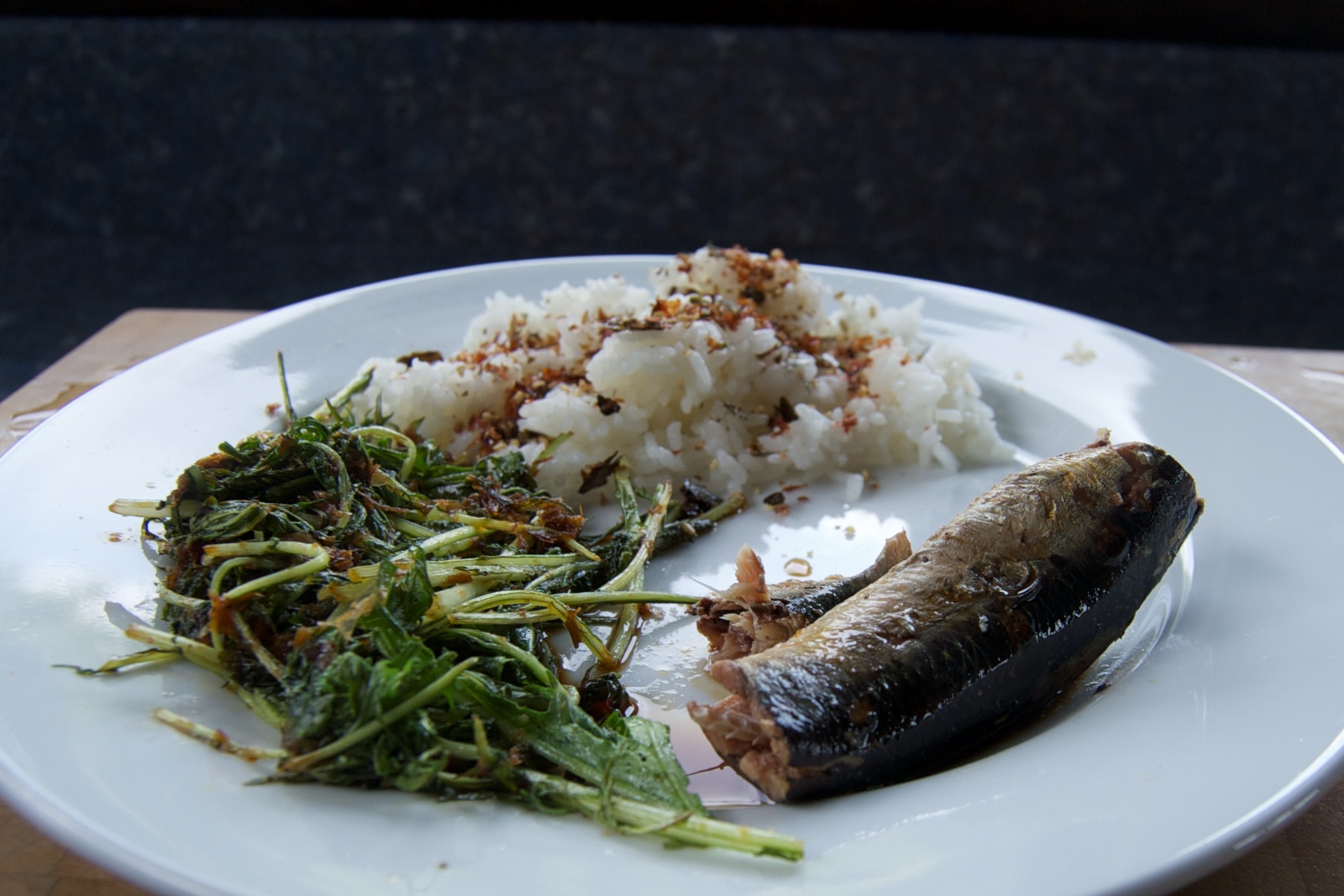 Snack: Homemade hummus with 1.0 oz. New York Style red hot chili pepper baked pita chips. And a half glass of Pongo New Zealand sauvignon blanc.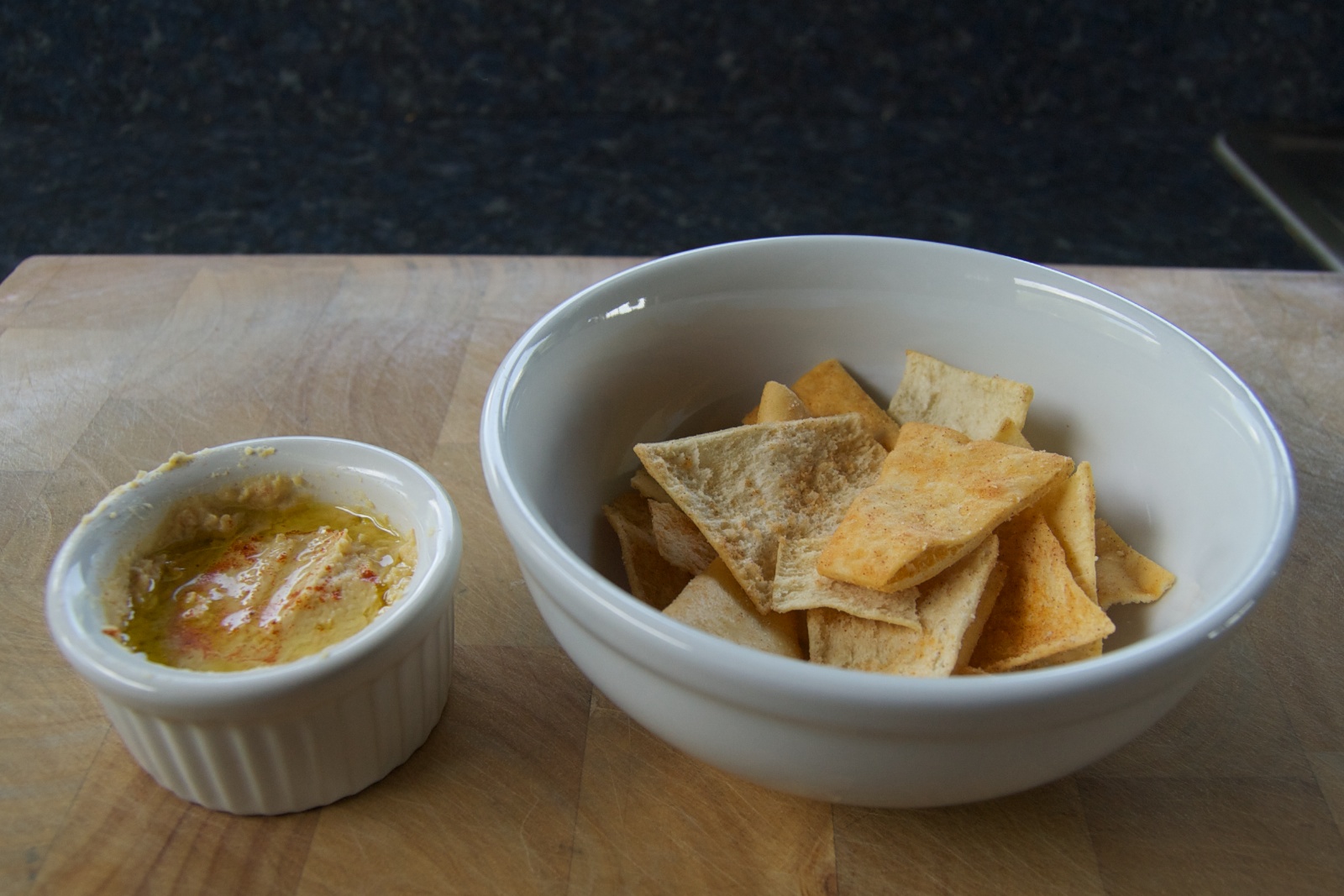 Dinner: Pork Spare Ribs with homemade barbecue sauce and salad. Salad with lettuce, celery, carrot, cucumber, red onion and fresh peas with Annie's Goddess dressing and Olivia's organic garlic and butter croutons.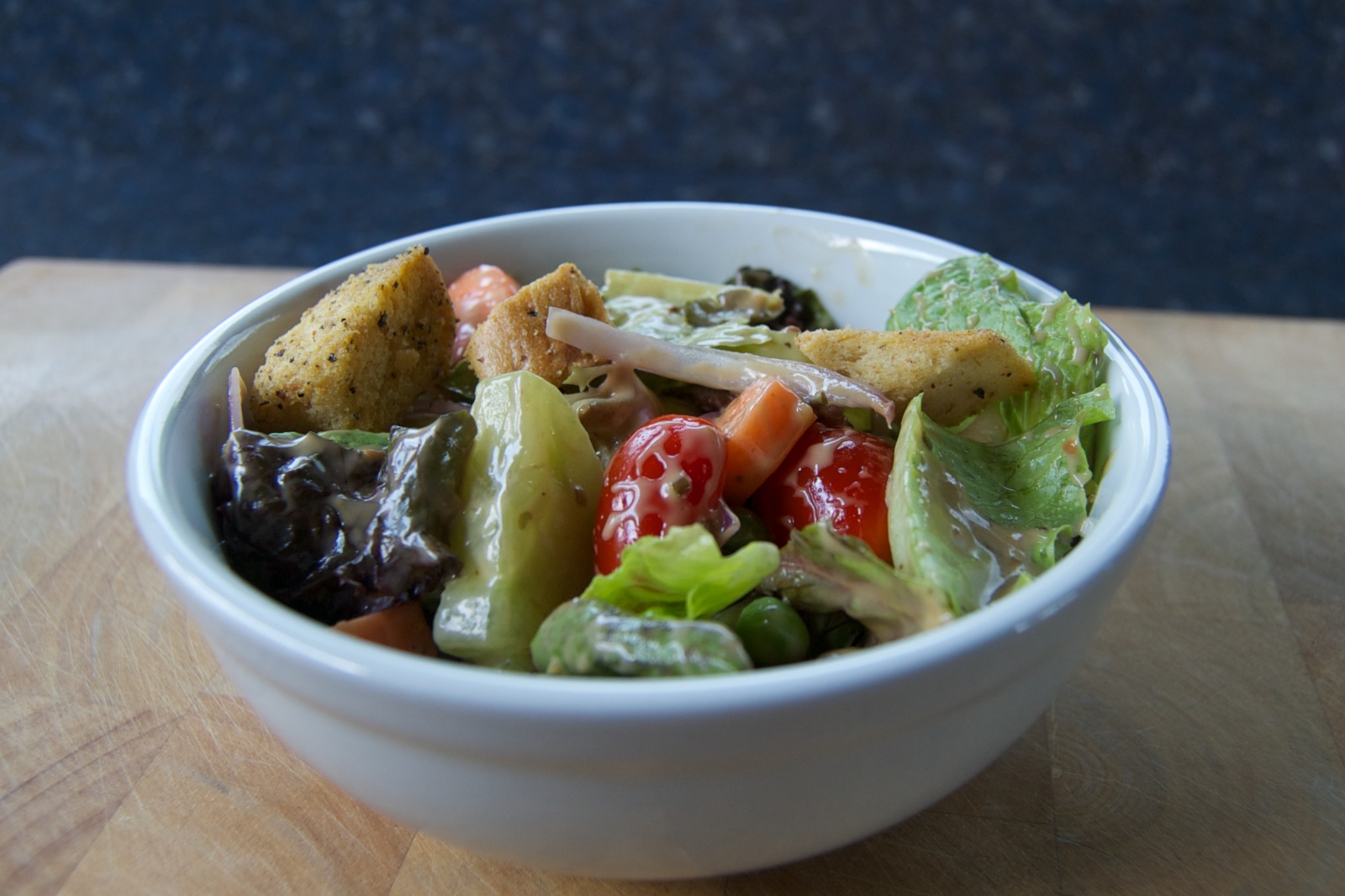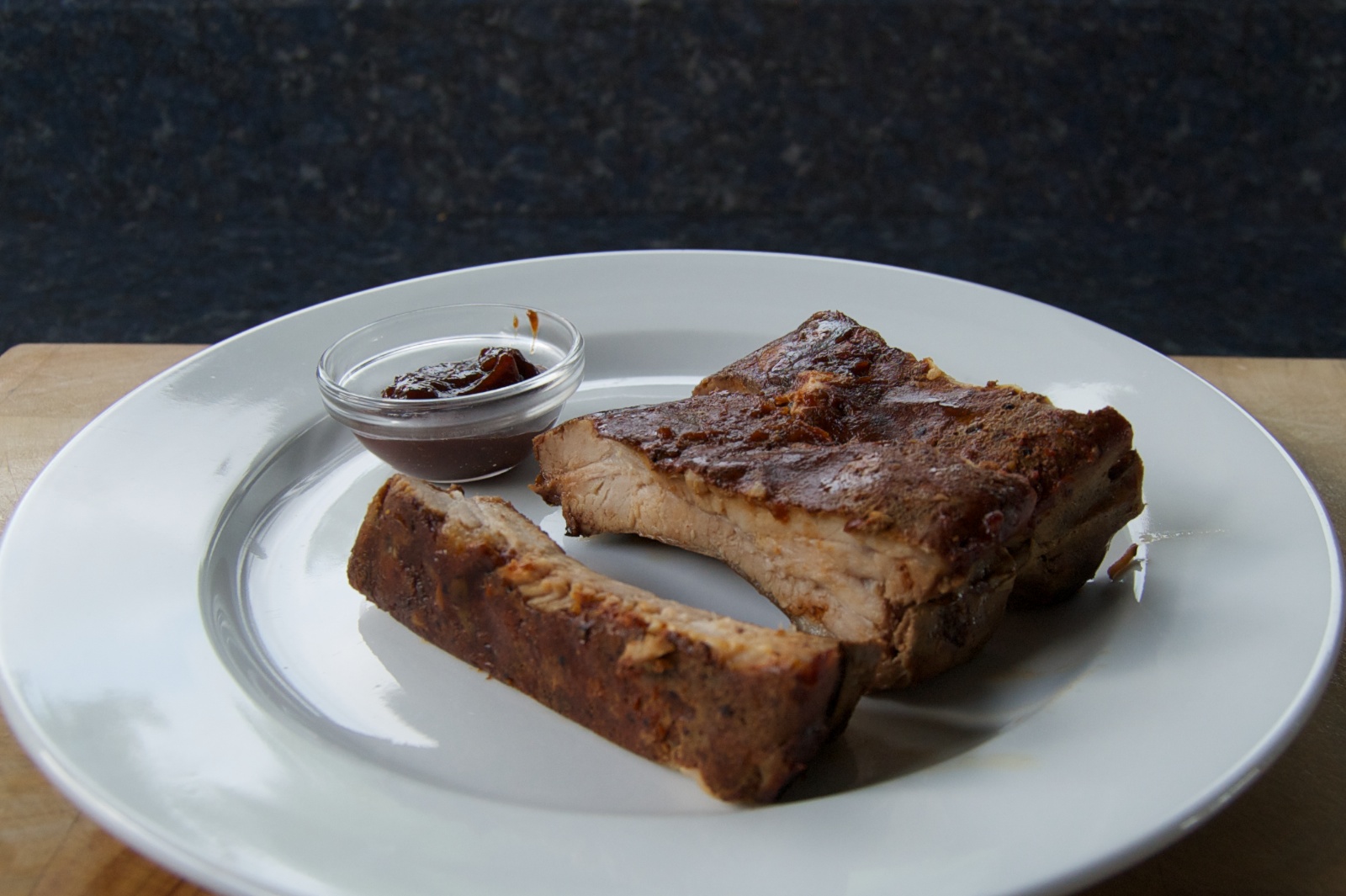 And 2 glasses of Chimango malbec.
Weight at beginning of the day: 124.6 lbs. Weight at the beginning of the next day: 124.8 lbs.