What I ate: April 25, 2014
Breakfast: Chorizo breakfast burrito with chorizo, onion, green pepper, jalapeño and egg. Reheat of the filling I cooked Tuesday night in a freshly heated tortilla.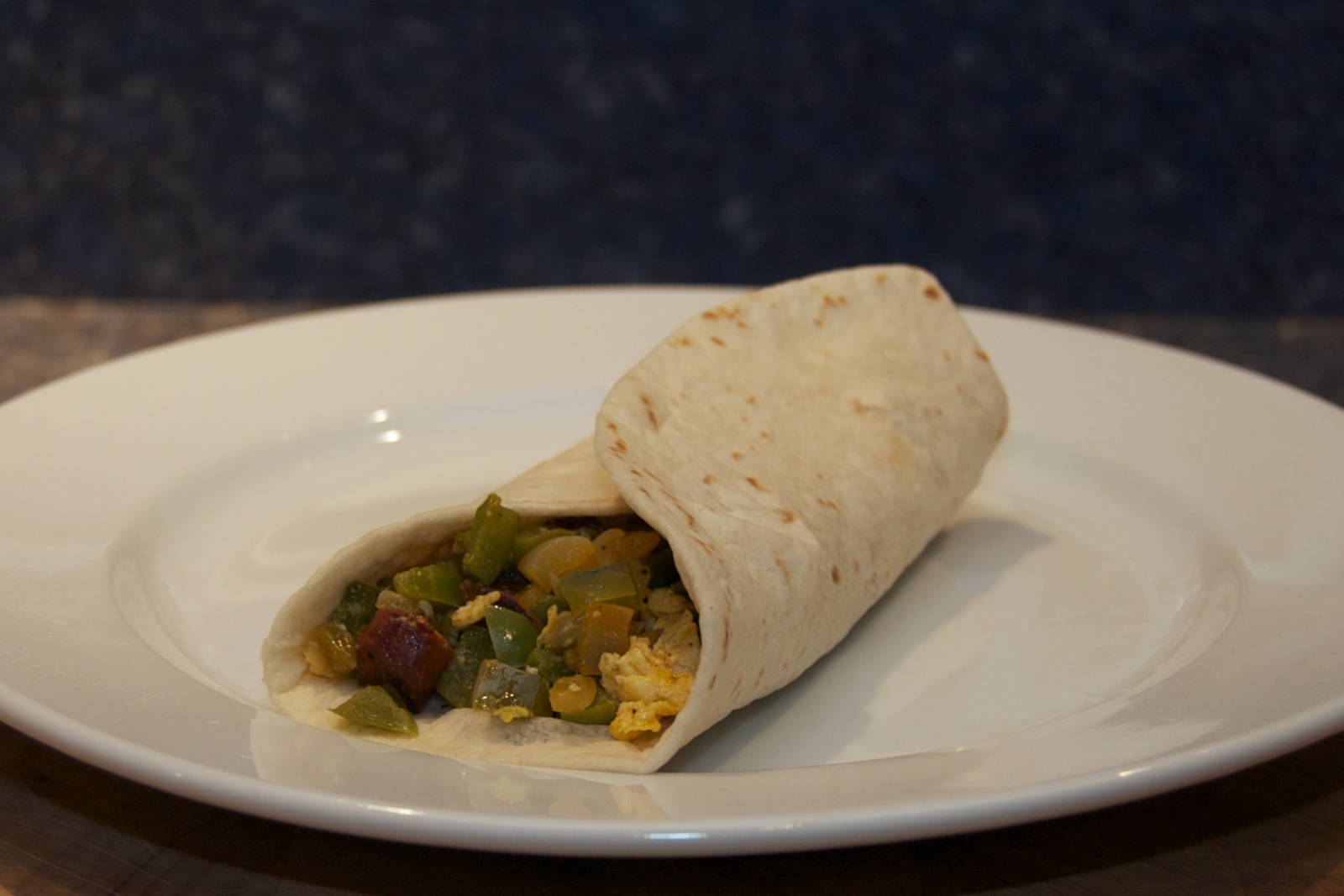 Snack: 1.0 oz. Sriracha chex mix .
Post-breakfast: A half slice of Barowski's wheat bread toast with Woodstock Farms organic peanut butter.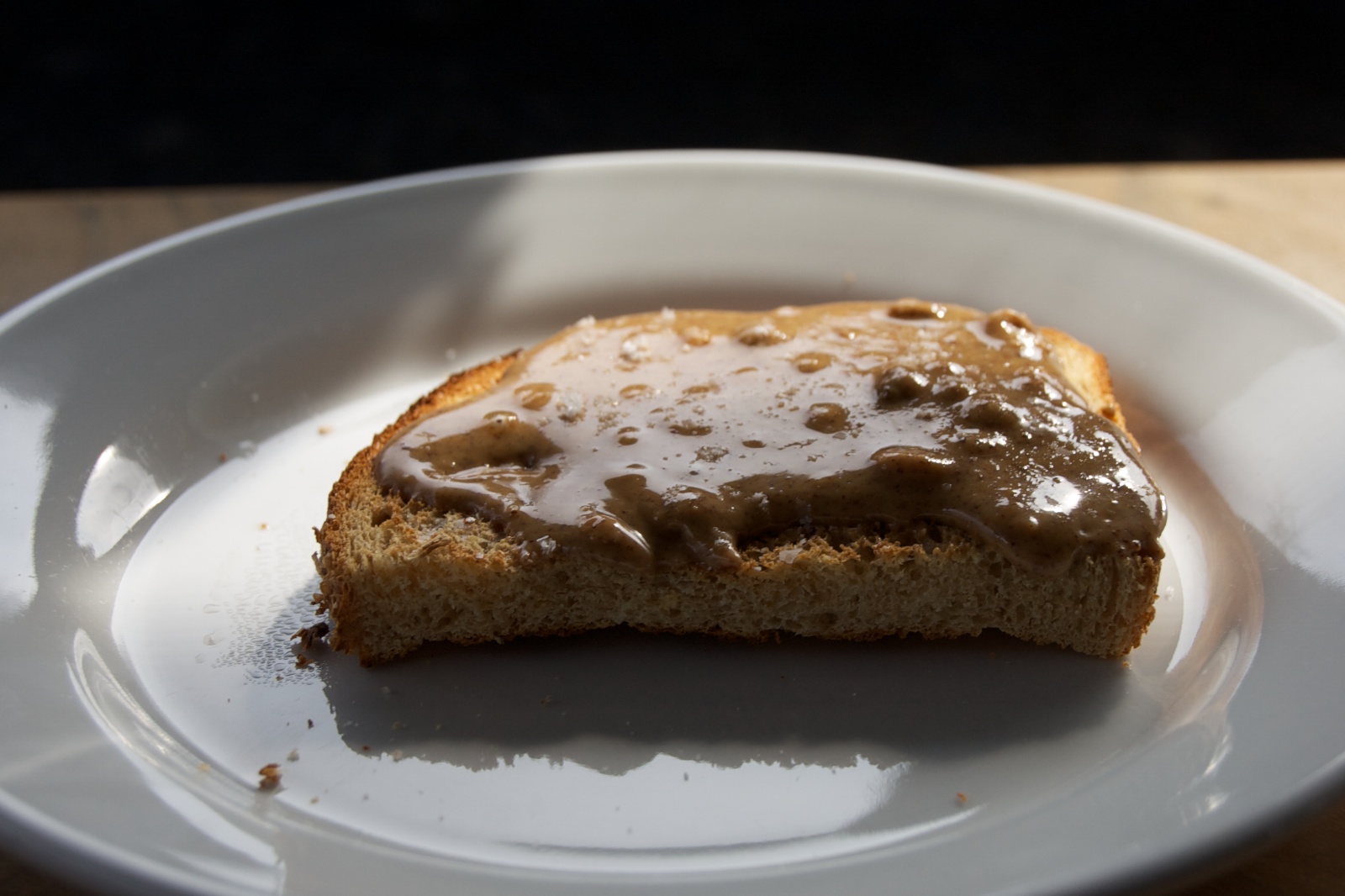 Lunch: Veggie sausage and green pepper stir-fry .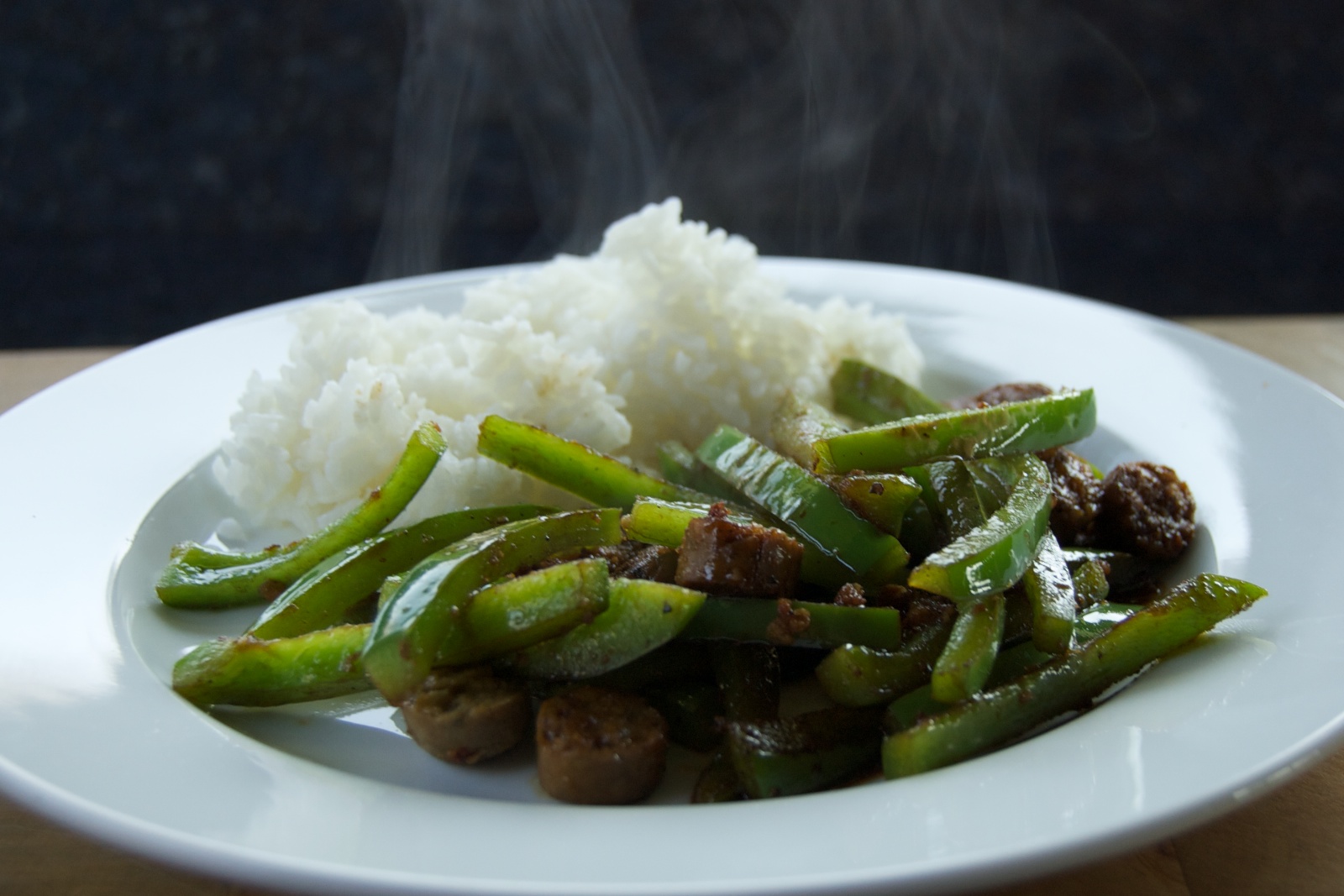 Snack: 0.7 oz. peanuts. And, later 0.9 oz. Doritos and red wine. Really, it's a great combination!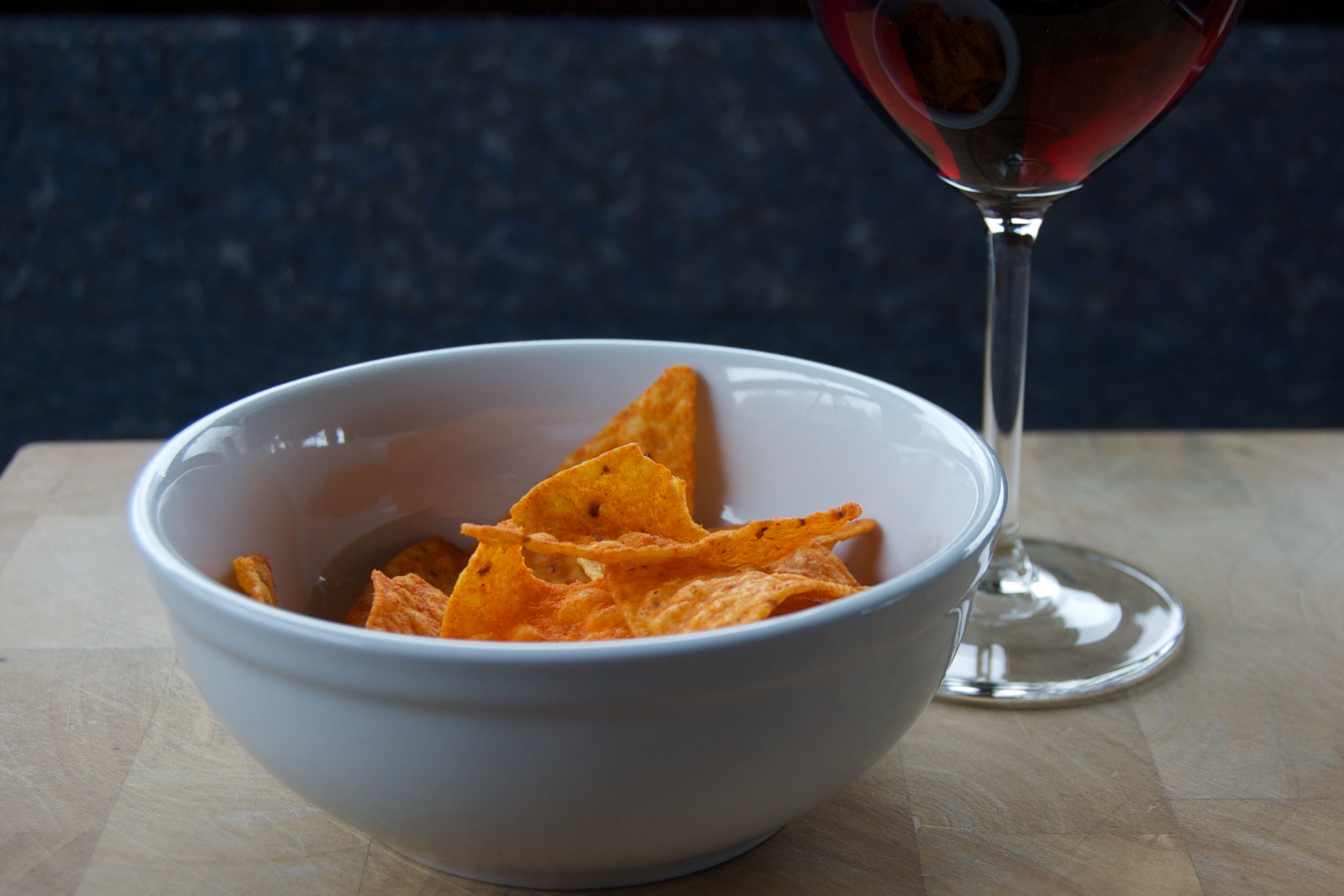 The wine was Pircas Negras malbec.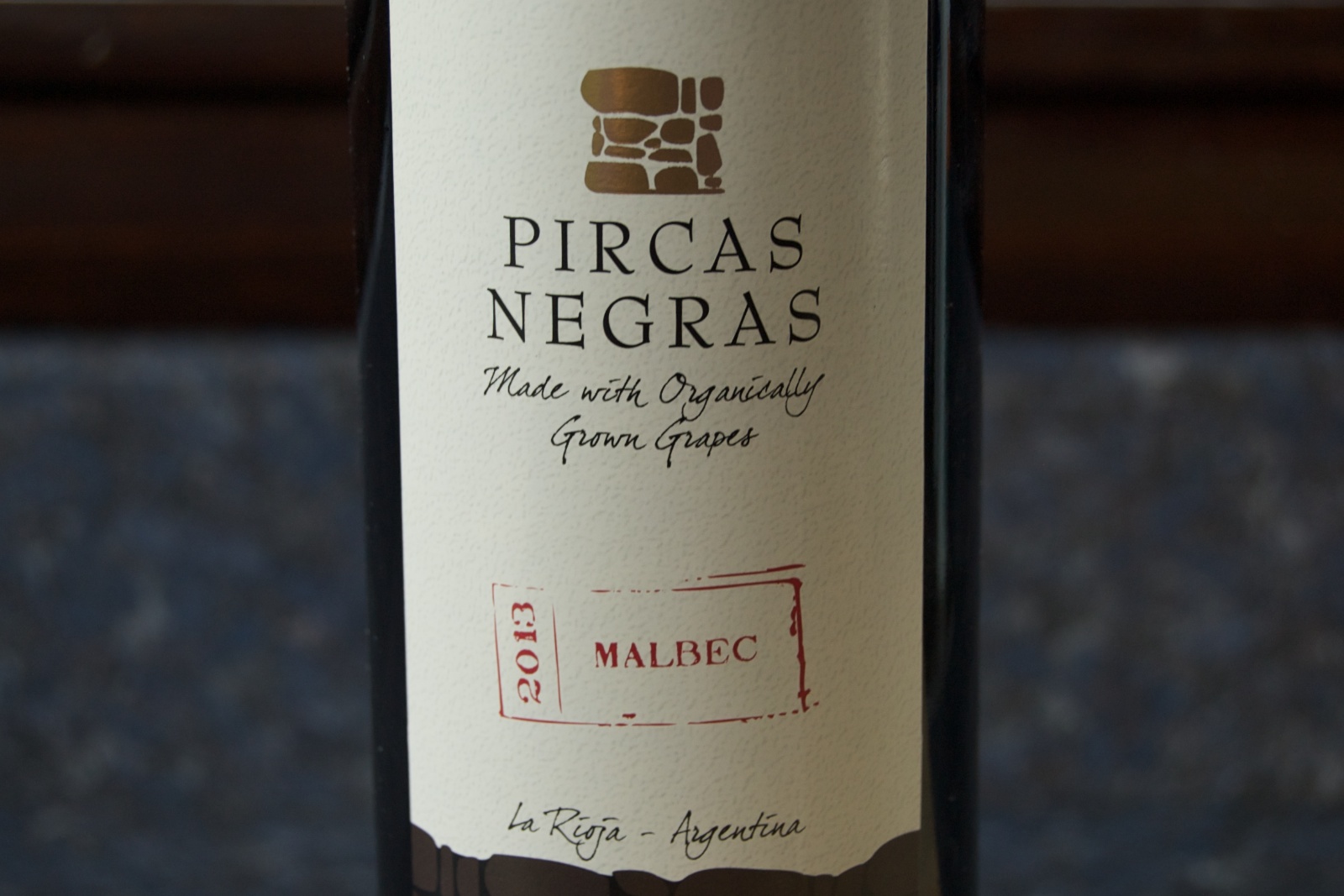 And then I had another 0.9 oz. of Doritos, because I find them irresistible. There's a reason why I only by 3 oz. bags! Anyway, with all the wine and Doritos I forgot to plan dinner and I wasn't that hungry, since I just had wine and Doritos.
Dinner: Ham and Swiss cheese sandwich and the rest of the Doritos. And more wine (totaling half of the bottle).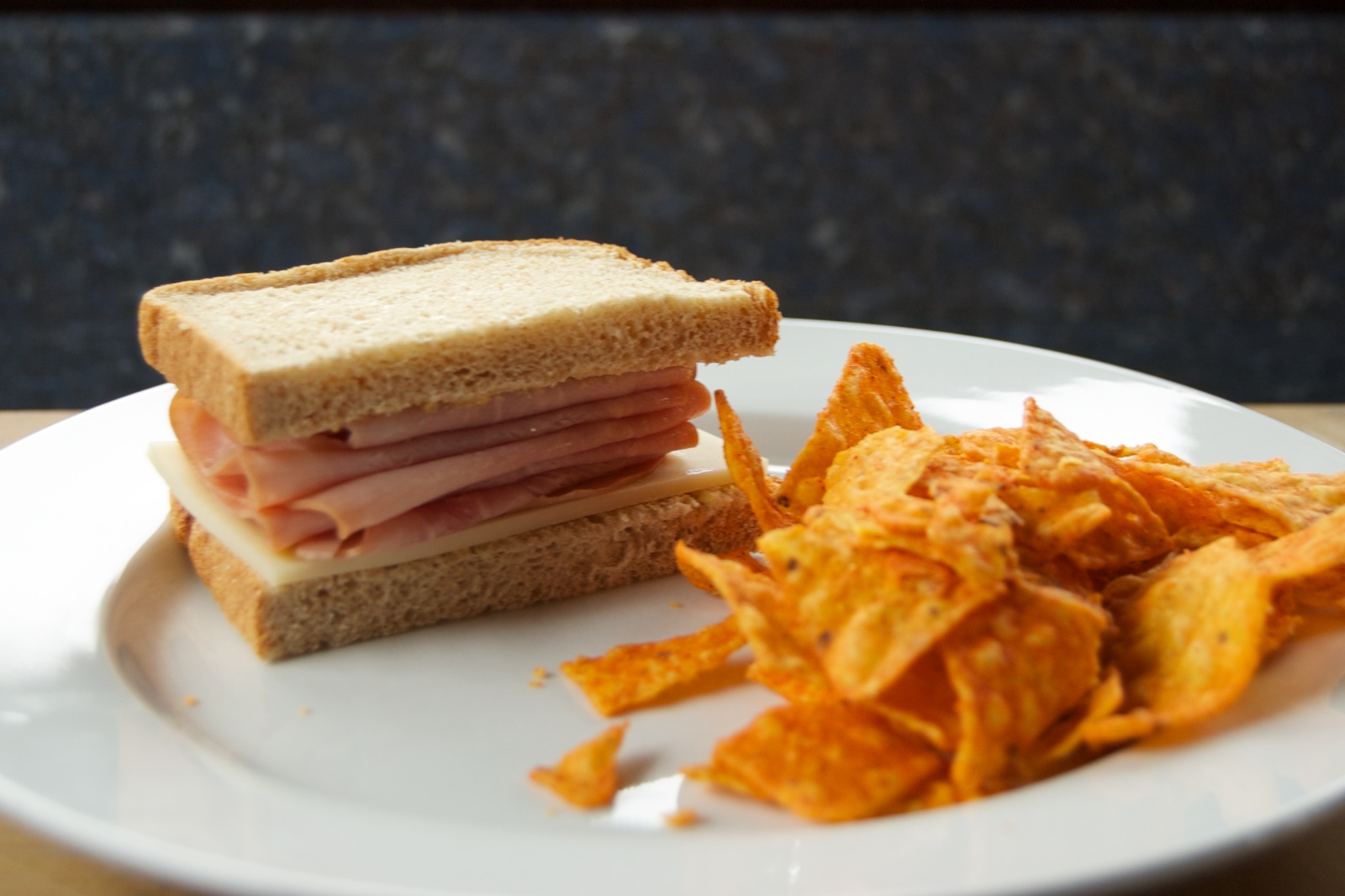 Weight at beginning of the day: 127.2 lbs. Weight at the beginning of the next day: 128.0 lbs.