What I ate: March 13, 2018
Breakfast: Spicy western omelette . Filling cooked Sunday and reheated, in 2 eggs, freshly cooked. And a piece of whole wheat toast with butter.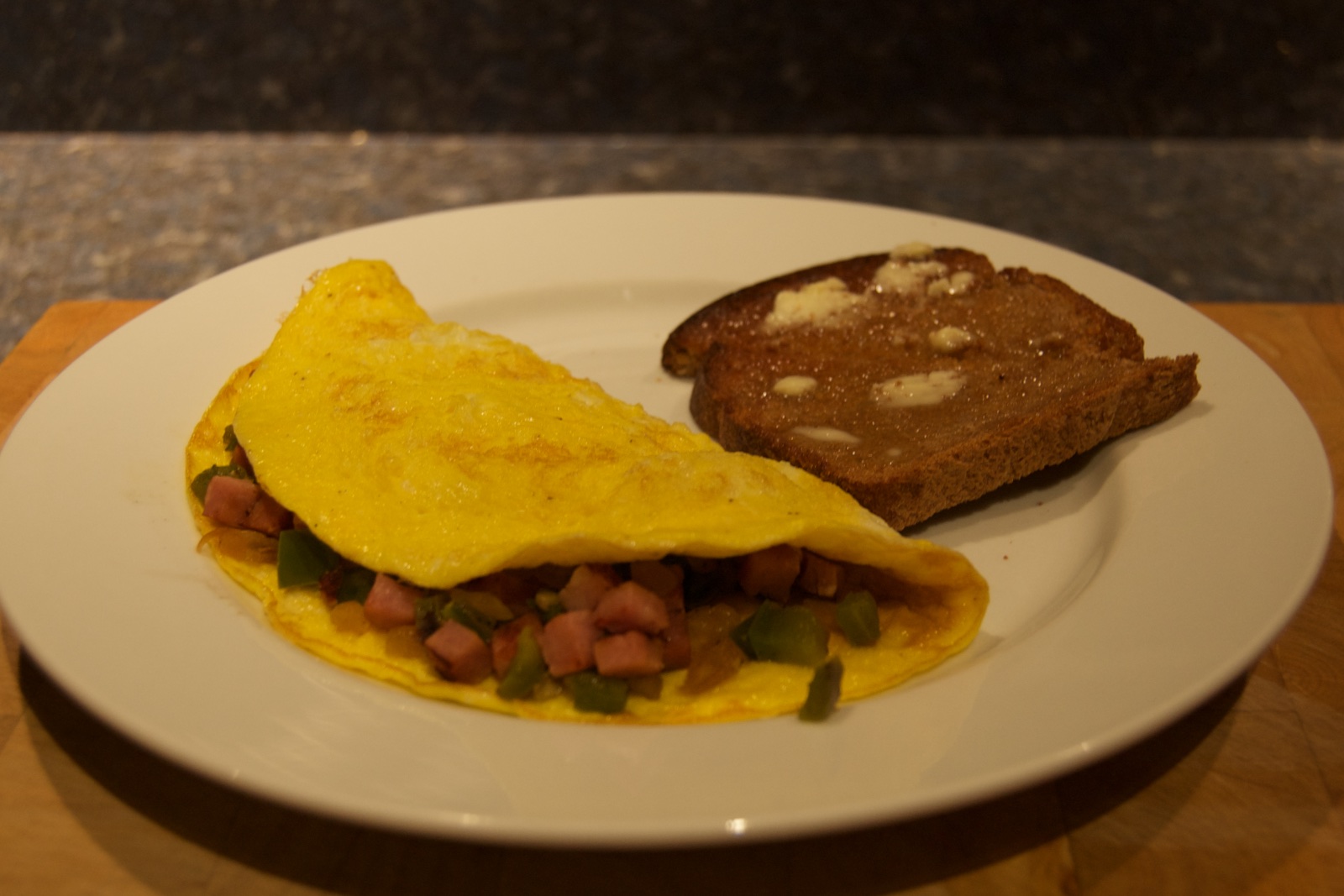 Snack: 1.0 oz. Sriracha chex mix . And, later, a Chobani pomegranate Greek yogurt with granola.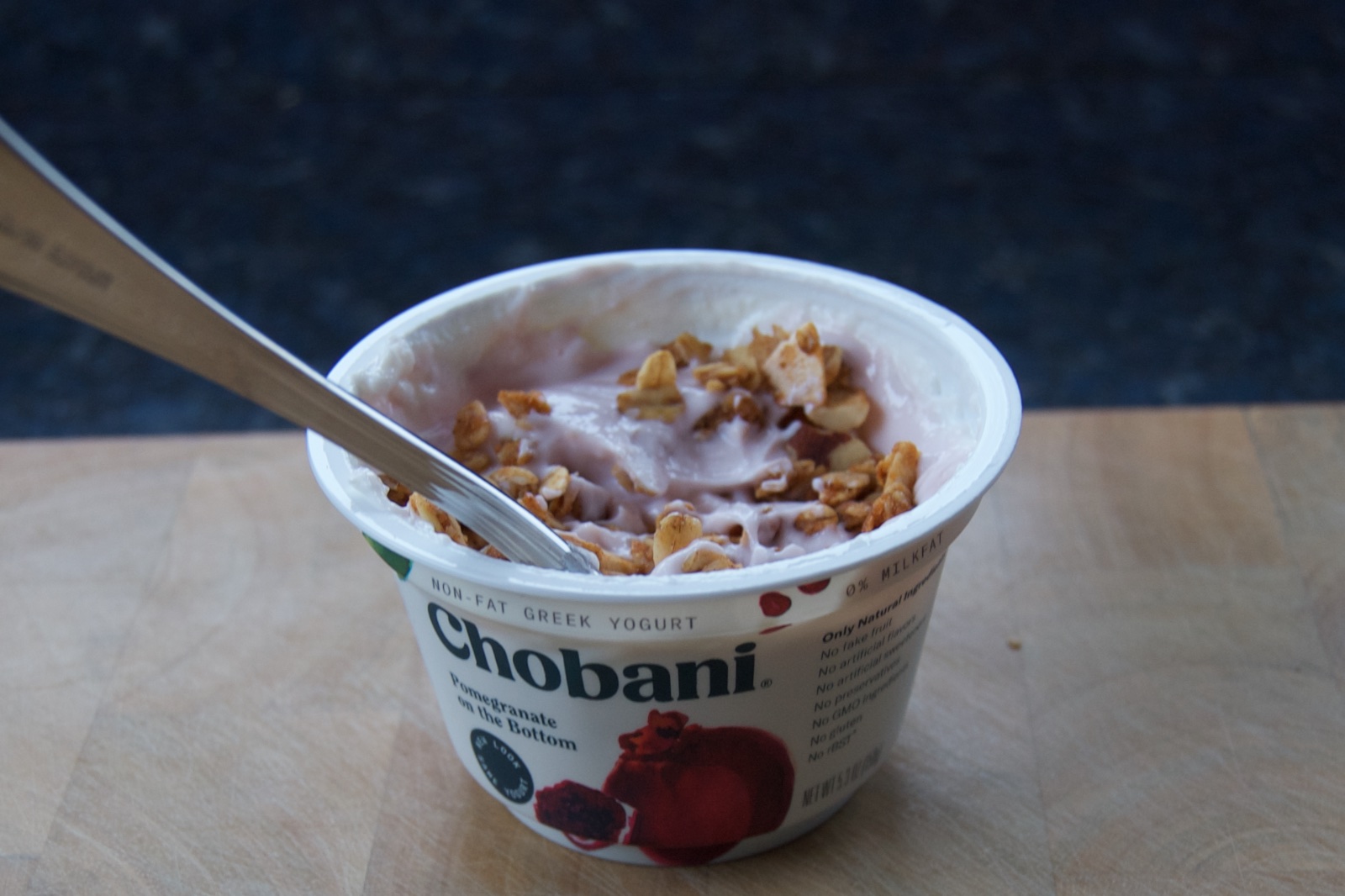 Lunch: Veggie Buffalo chicken patty sandwich and a side salad with lettuce mix, cucumber, tomato, and Drew's chipotle ranch dressing.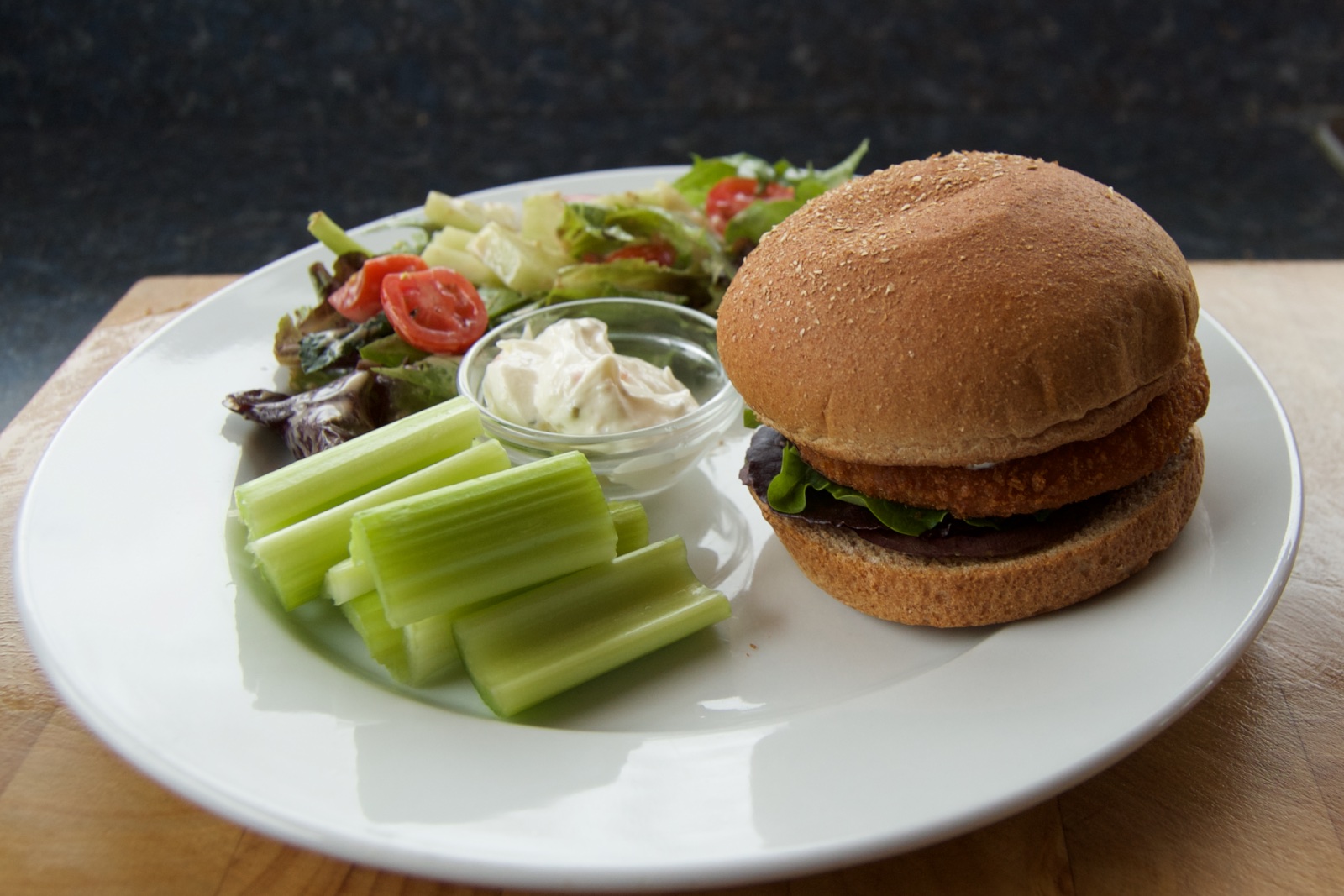 Snack: 1.0 oz. cashews.
Dinner: Pork and vegetable Thai curry . And a half glass of Ponga New Zealand sauvignon blanc. And a glass of Bota Box malbec.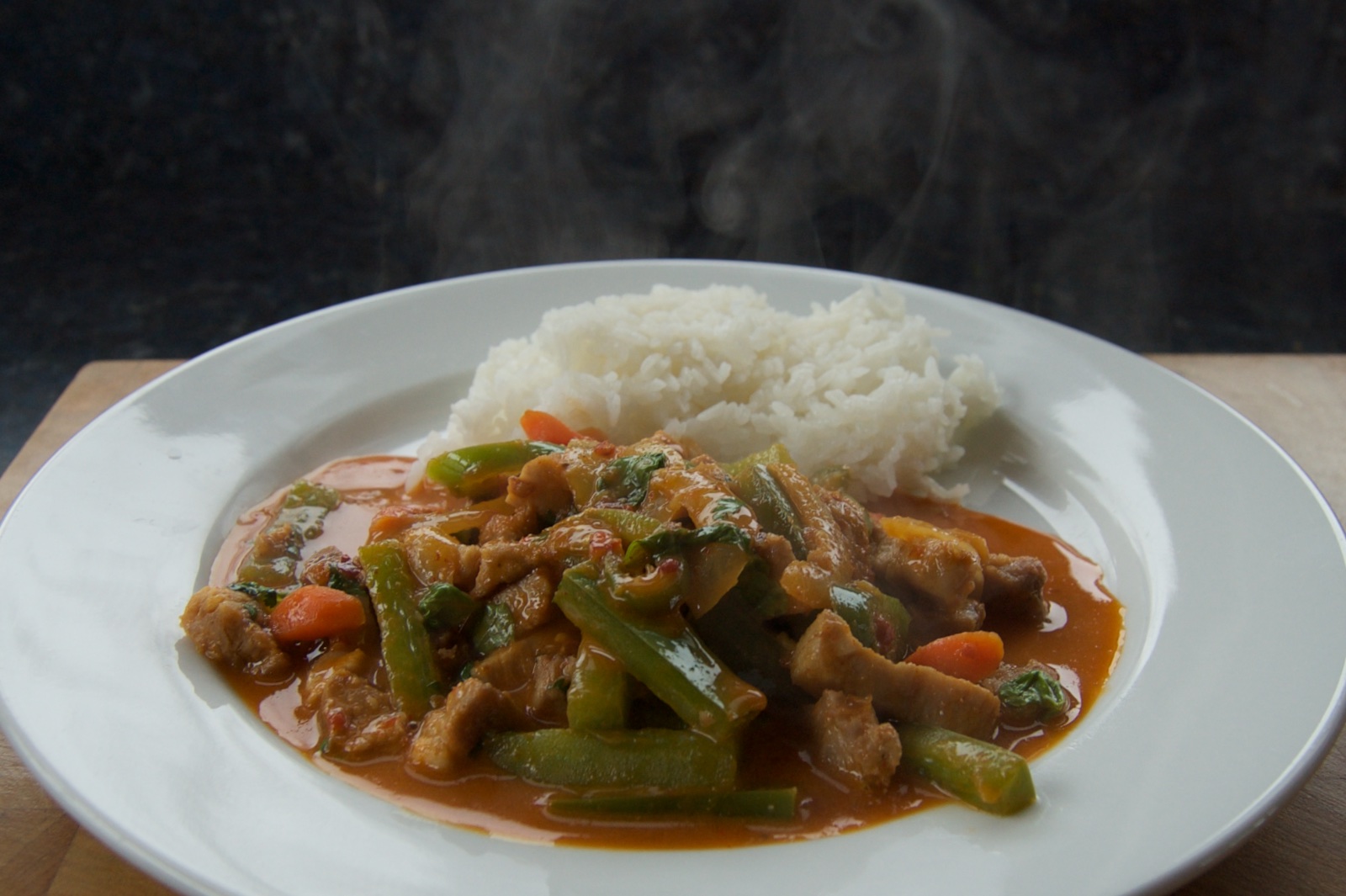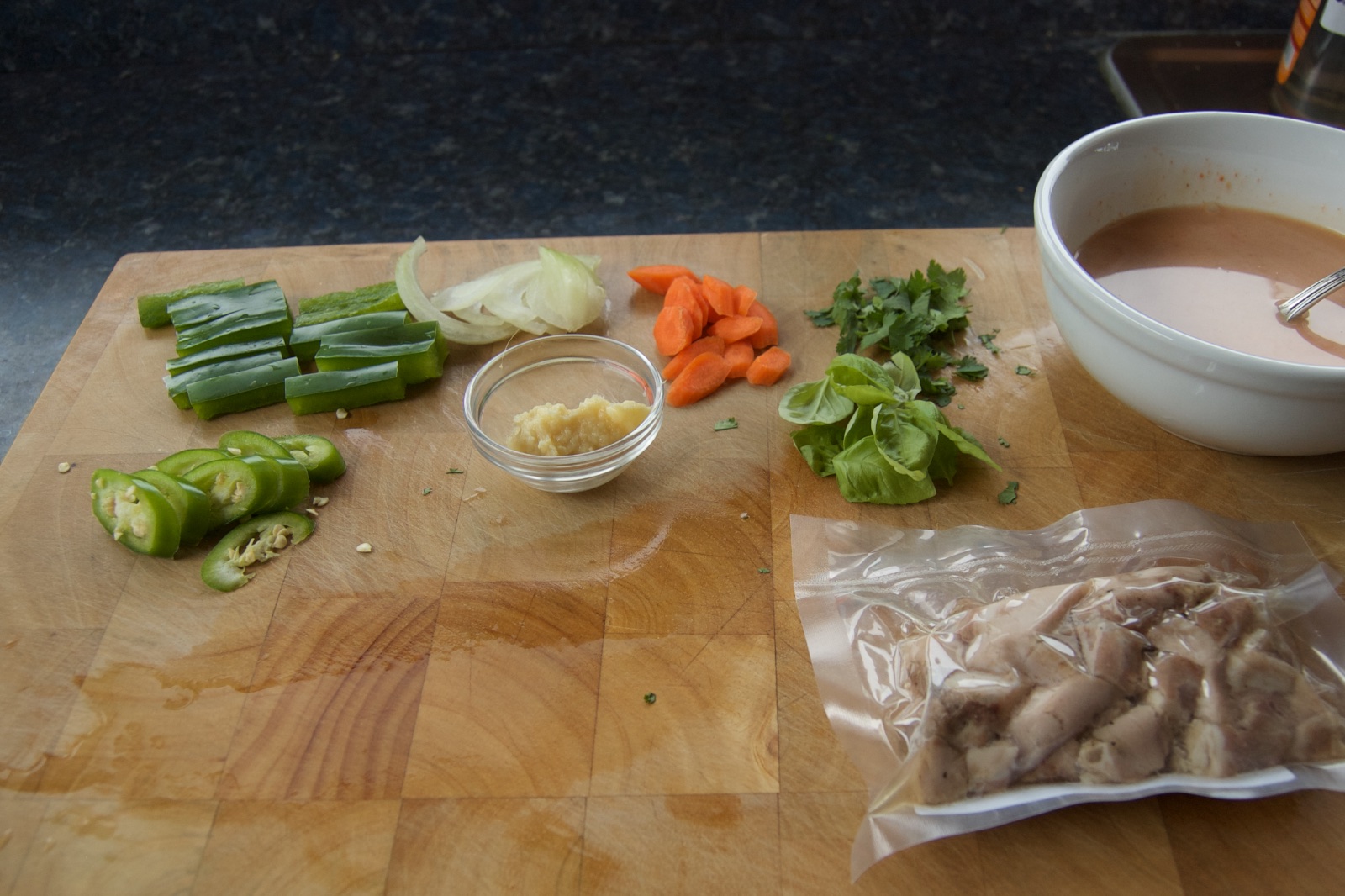 Weight at beginning of the day: 126.8 lbs. Weight at the beginning of the next day: 126.8 lbs.