What I ate: January 31, 2023
Breakfast: Spicy western omelette. Filling cooked Sunday and reheated, in 1 egg, freshly cooked. And half of an Everything Bagel Company plain bagel with butter.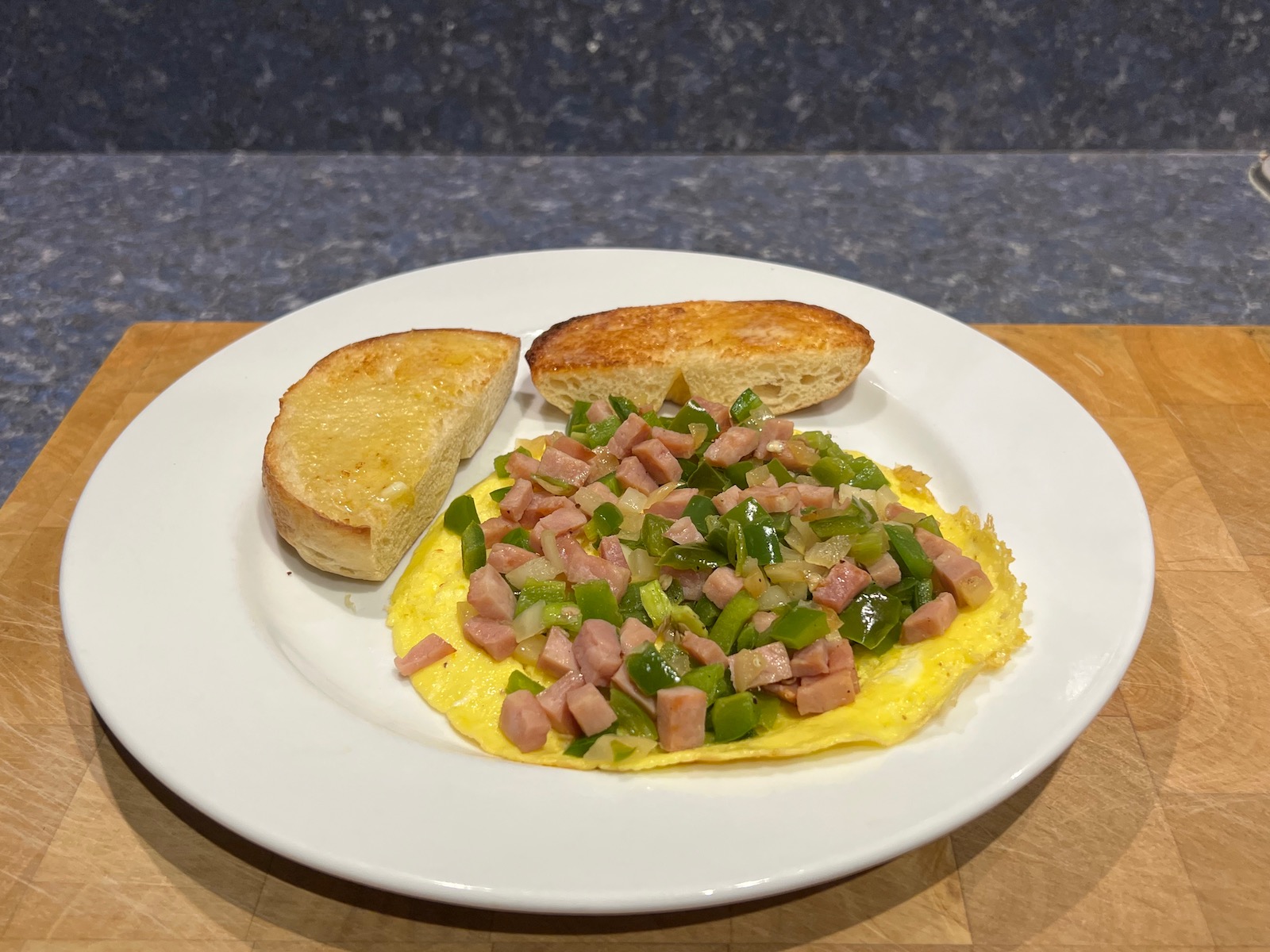 Snack: 1.0 oz. Sriracha chex mix. And, later, 0.8 oz. peanuts.
Grilled, vacuum sealed, and froze a package of Johnsonville beef bratwurst.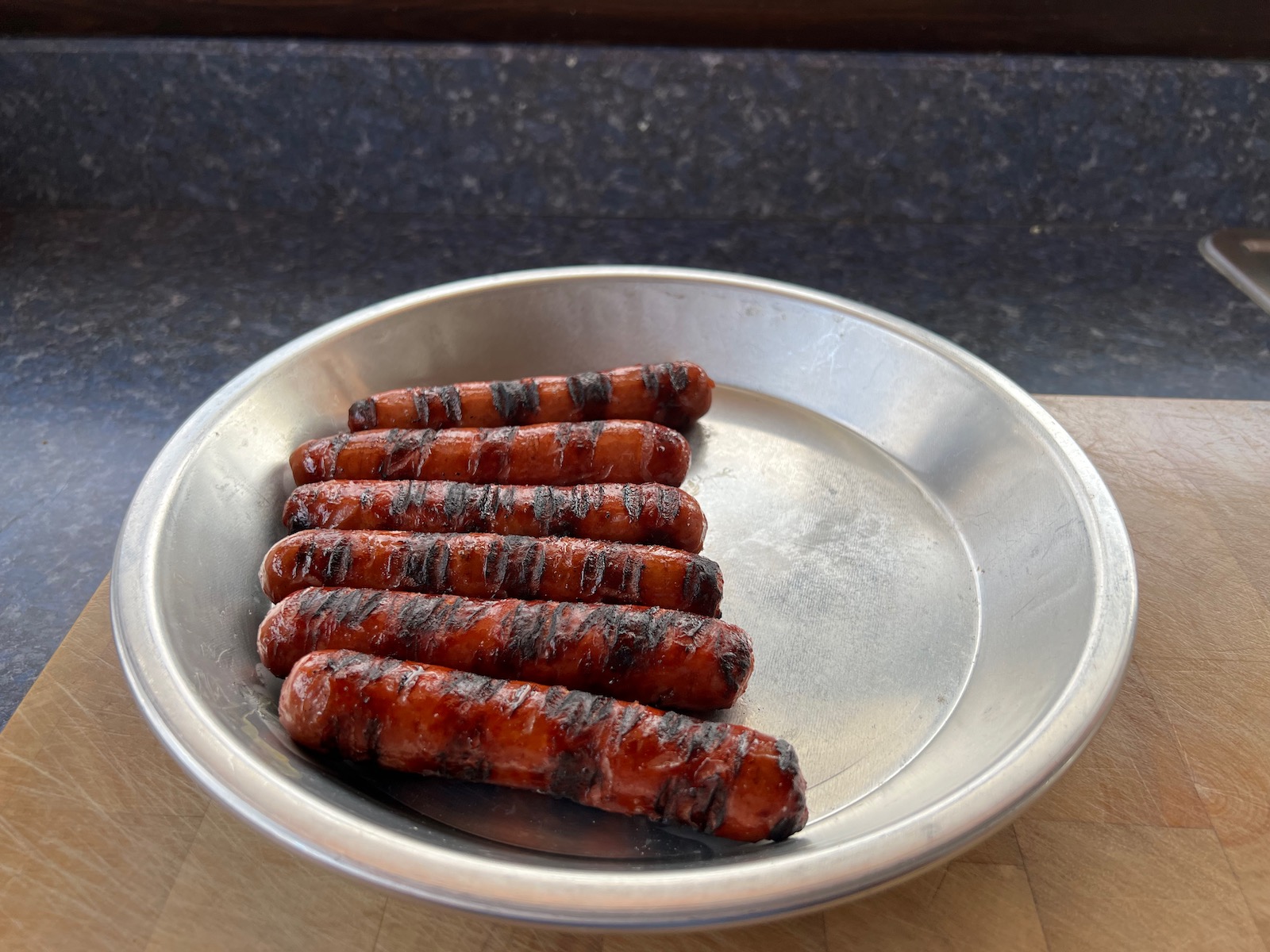 Lunch: Bratwurst and sauerkraut, a few Kettle chips hot jalapeño potato chips, and a Switchback Ale.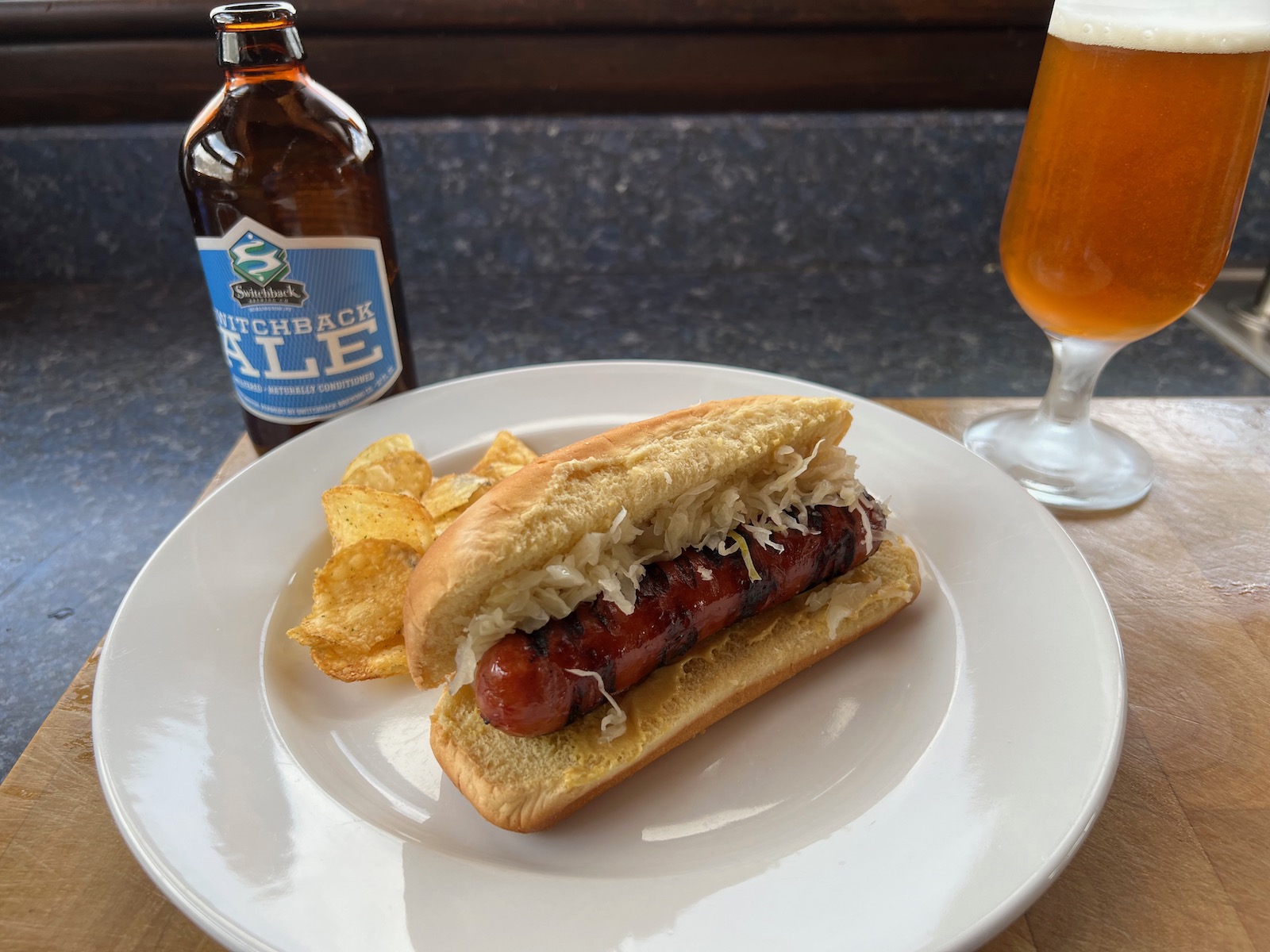 Snack: 1.0 oz. wasabi and soy sauce almonds.
Dinner: Japanese-style beef curry.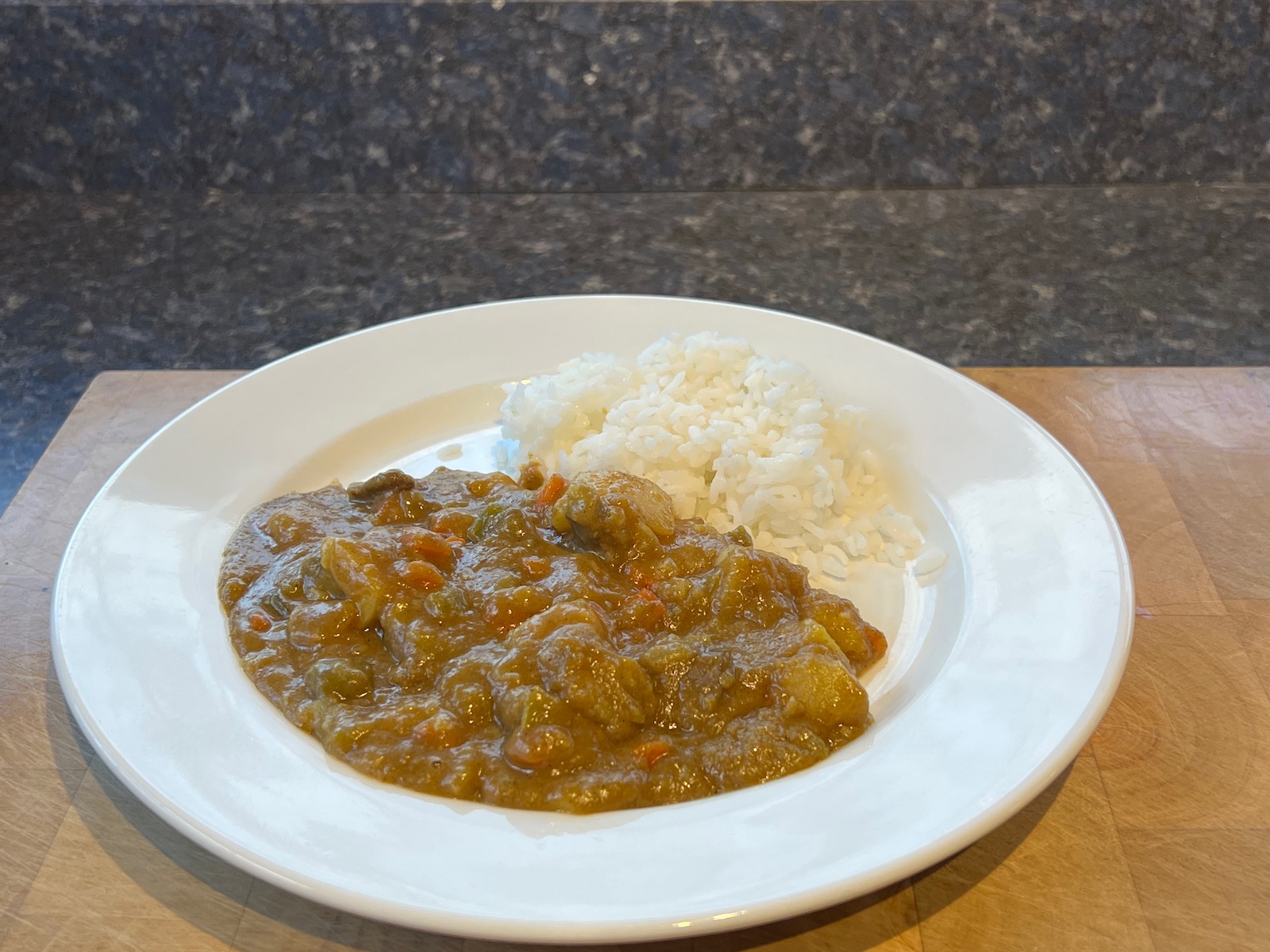 And 2 glasses of Louis Martini cabernet sauvignon, California 2019.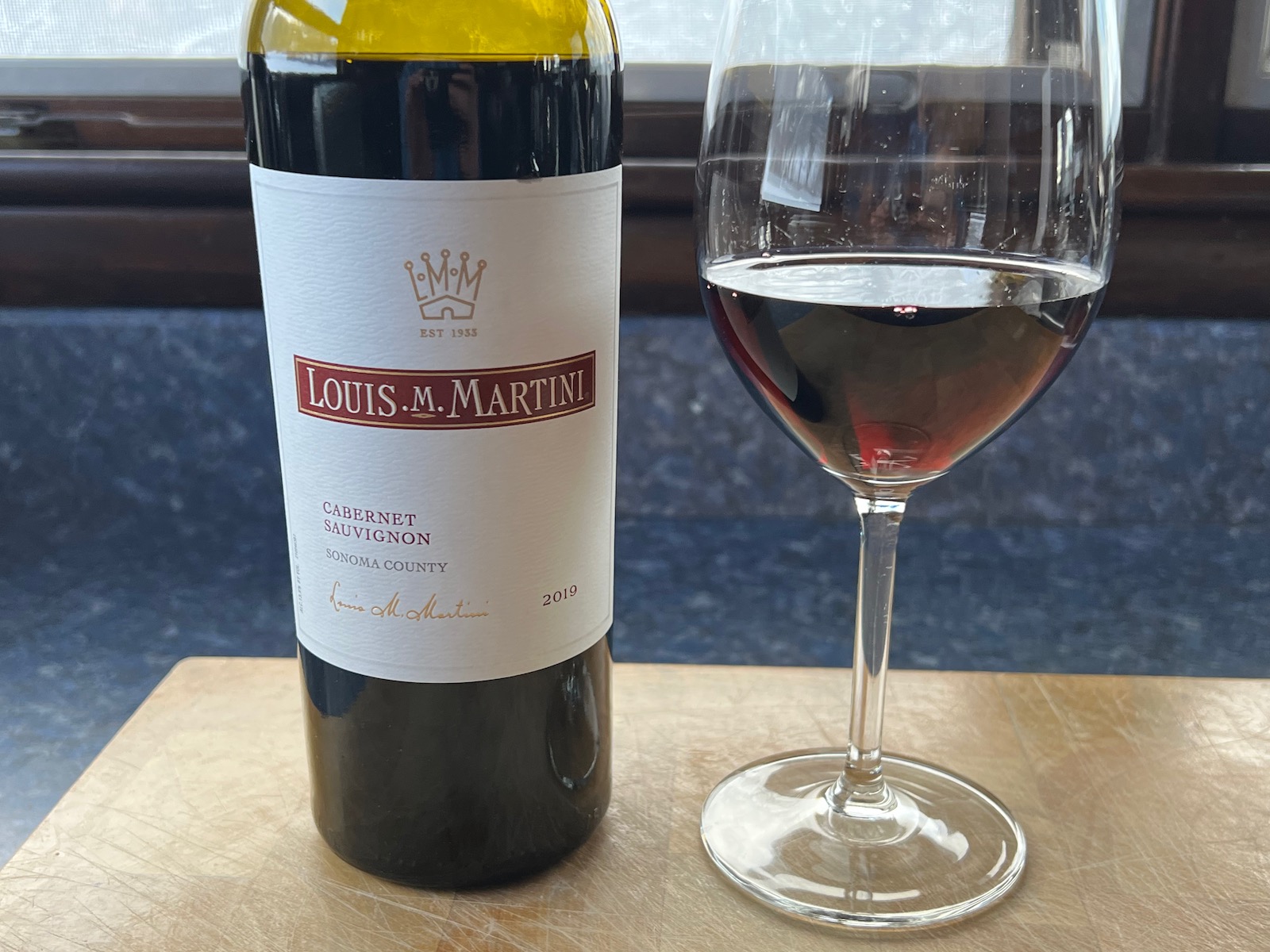 And a fun-sized Twix (80 cal).
Weight at beginning of the day: 130.6 lbs. Weight at the beginning of the next day: 130.8 lbs.