What I ate: October 18, 2010
Breakfast: Homemade bagel , lightly toasted, with Earth Balance spread and 3 slices of Vermont Smoke & Cure bacon. 426 calories.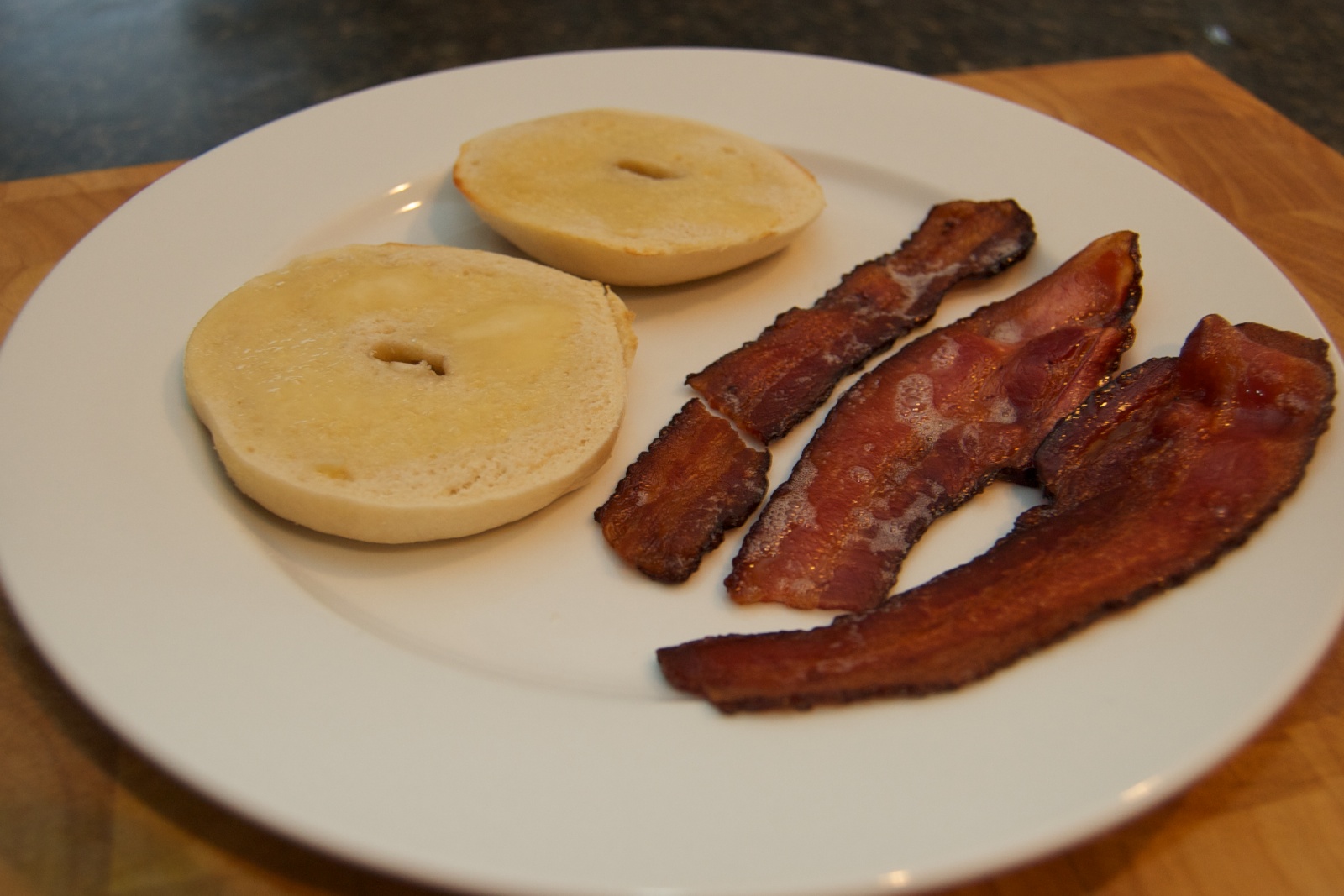 Snack: Half an empire apple. 37 calories. (Not actually today's picture, but it was basically this amount.)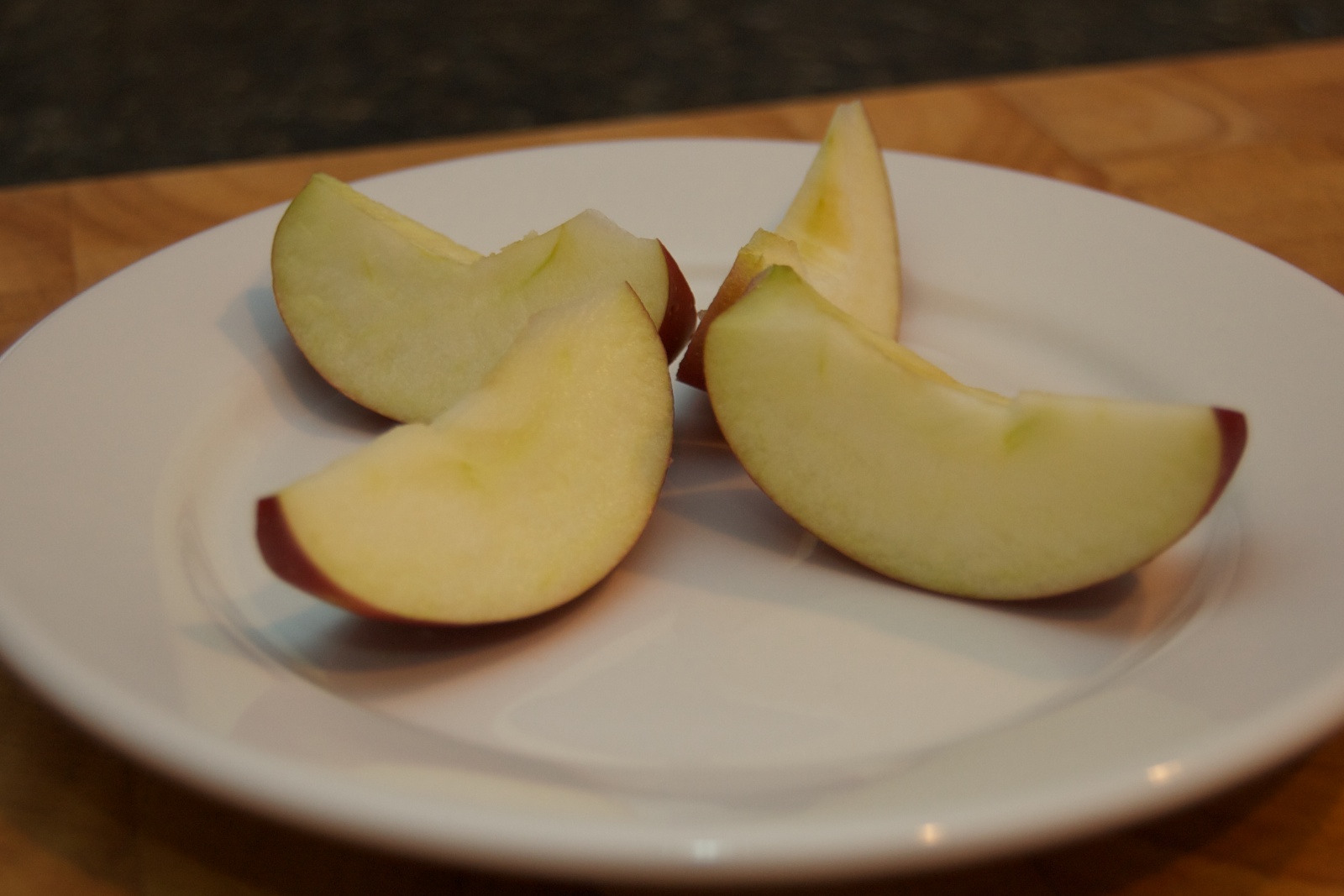 Lunch: Spinach, hana katsuo, sardines, and rice with furikake. 221 calories.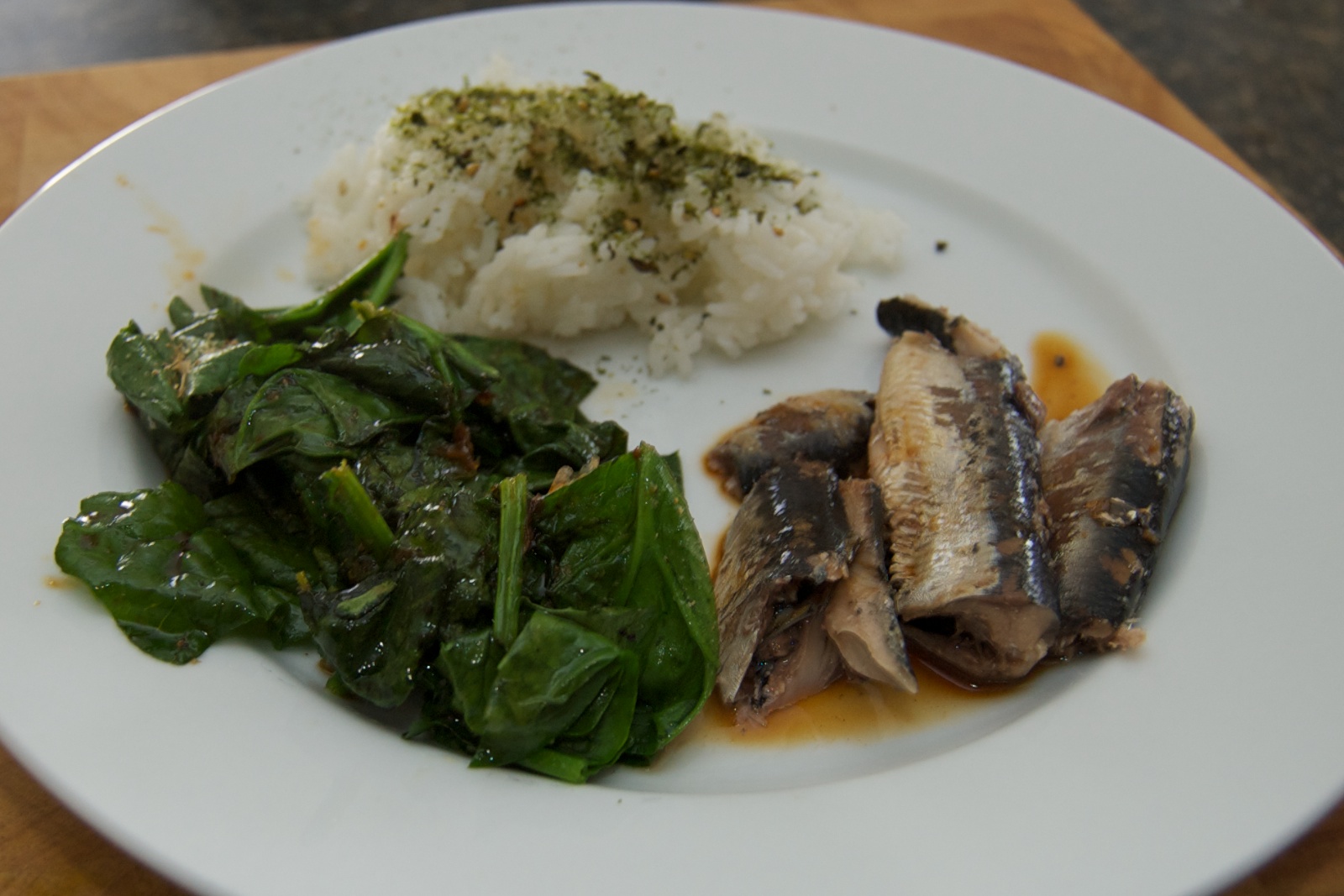 Snack: Two Late July crackers ("organic Ritz crackers") with Mt. Mansfield Creamery Goldolier cheese. 75 calories.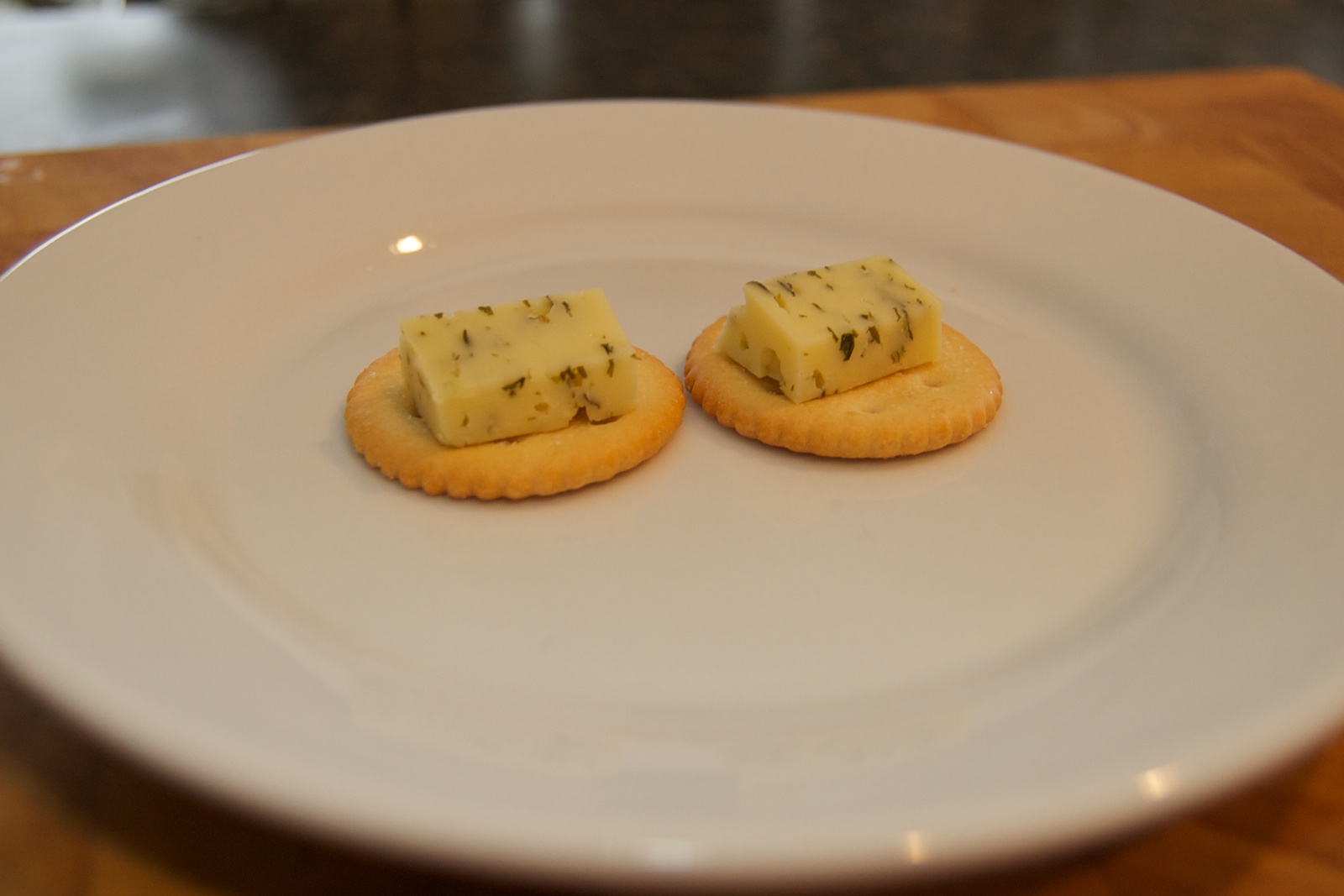 Dinner: Tingua Poblana : Mexican pork and chorizo stew with potatoes in a tomato, chipotle and smoky adobo sauce. It previously made this, vacuum sealed, and froze a serving. 45 minutes in the sous vide at 160°F, direct from the freezer, and it was a good as the first time I made it!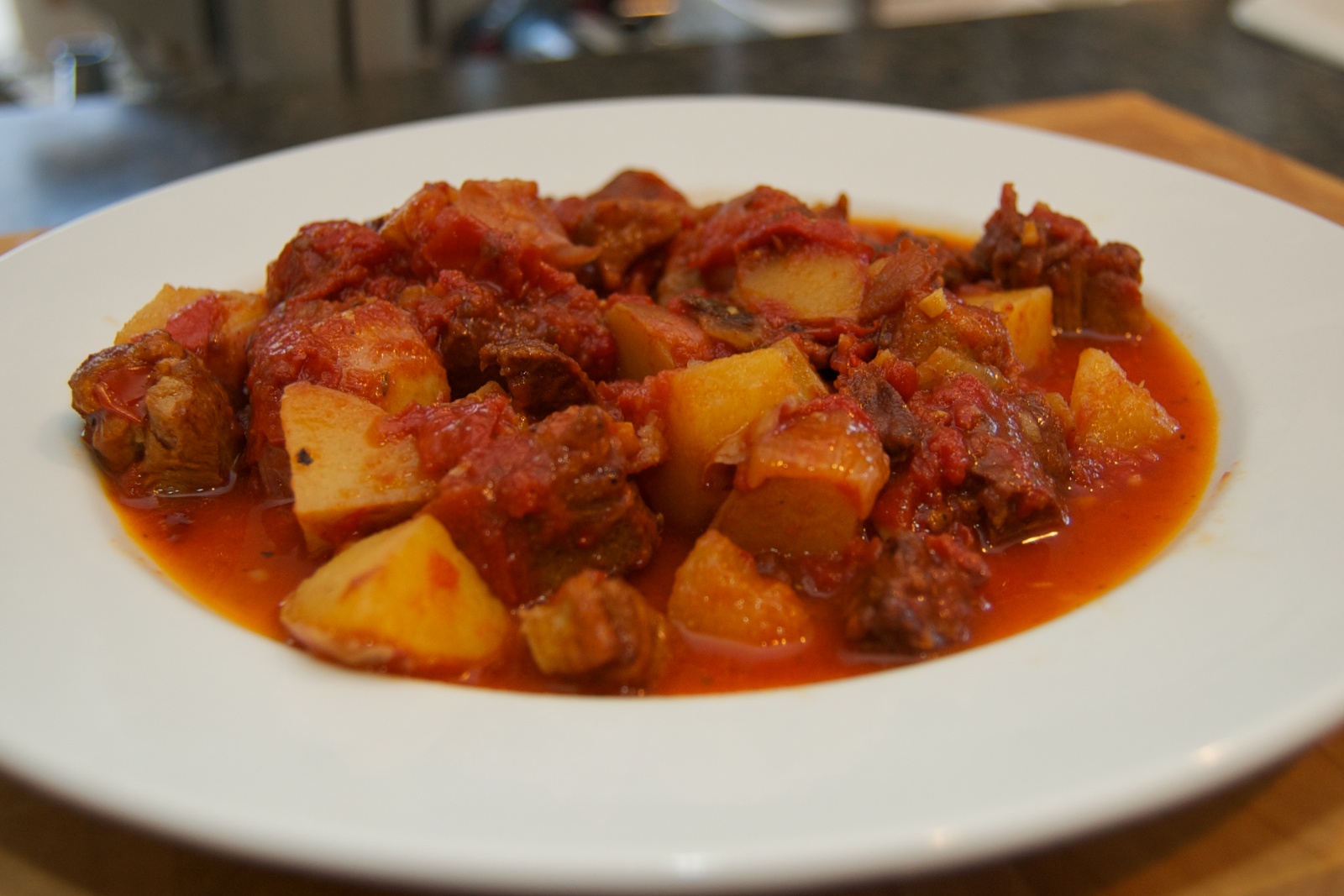 Served with 2 glasses of Hacienda dl Plata Malbec (Argentina) 2008. 121 calories each.
Dessert: One square of Lake Champlain dark chocolate raspberry truffle. 60 calories.
Snack: 0.7 oz. Kettle Chips spicy Thai potato chips. 105 calories.
And possibly some vodka and soda.
And 4 very delicious chocolate chip cookies from my friend Sarah. Not diet friendly!
Today, for a change, I thought I'd run a straight 5K. Unfortunately, I missed my turnaround point, so I ran a 5.17 kilometers. Close enough.
3.2 miles in 28:44. Average pace 8:59/mile. Calories burned 377. Average heart rate: 165 beats per minute.
Weight at beginning of the day: 114.4 lbs. Weight at the beginning of the next day: 115.0 lbs.
I definitely should not have had the potato chips and chocolate chip cookies, especially late in the evening! Especially with that big plate of tingua poblana for dinner.