What I ate: September 16, 2011
Breakfast: Pancakes and bacon . Both previously frozen. With Vermont maple syrup.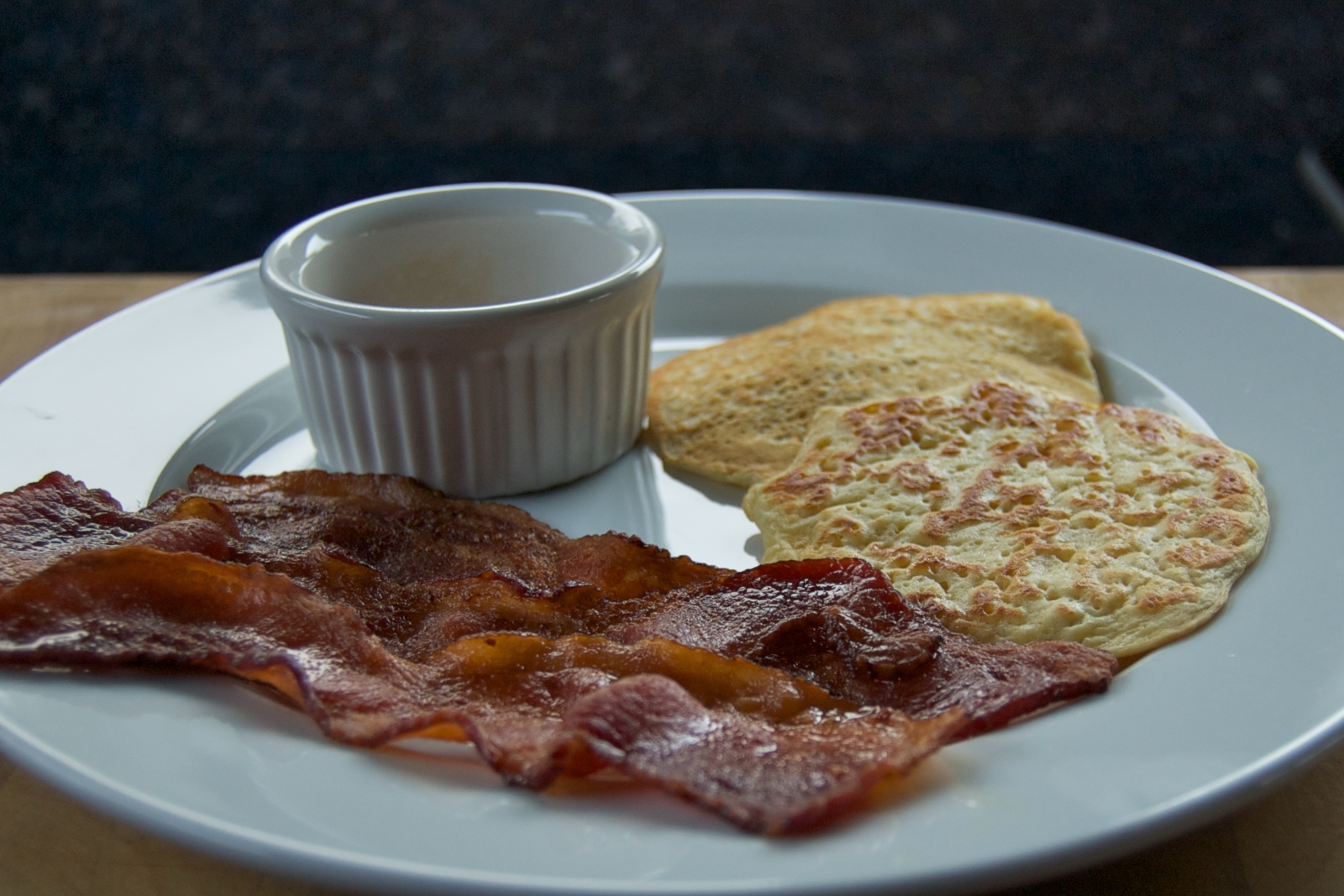 I divided a package of chicken breast into 6.0 oz. servings, vacuum sealed and froze it. While I generally cook my food then freeze it, I keep uncooked chicken, shrimp and fish on hand. The chicken tends to end up in Japanese style chicken curry , chicken paprika or fried chicken fingers and boneless Buffalo chicken 'wings'.
And cooked 2 pounds of bacon .
Lunch: Turkey and cabbage stir-fry.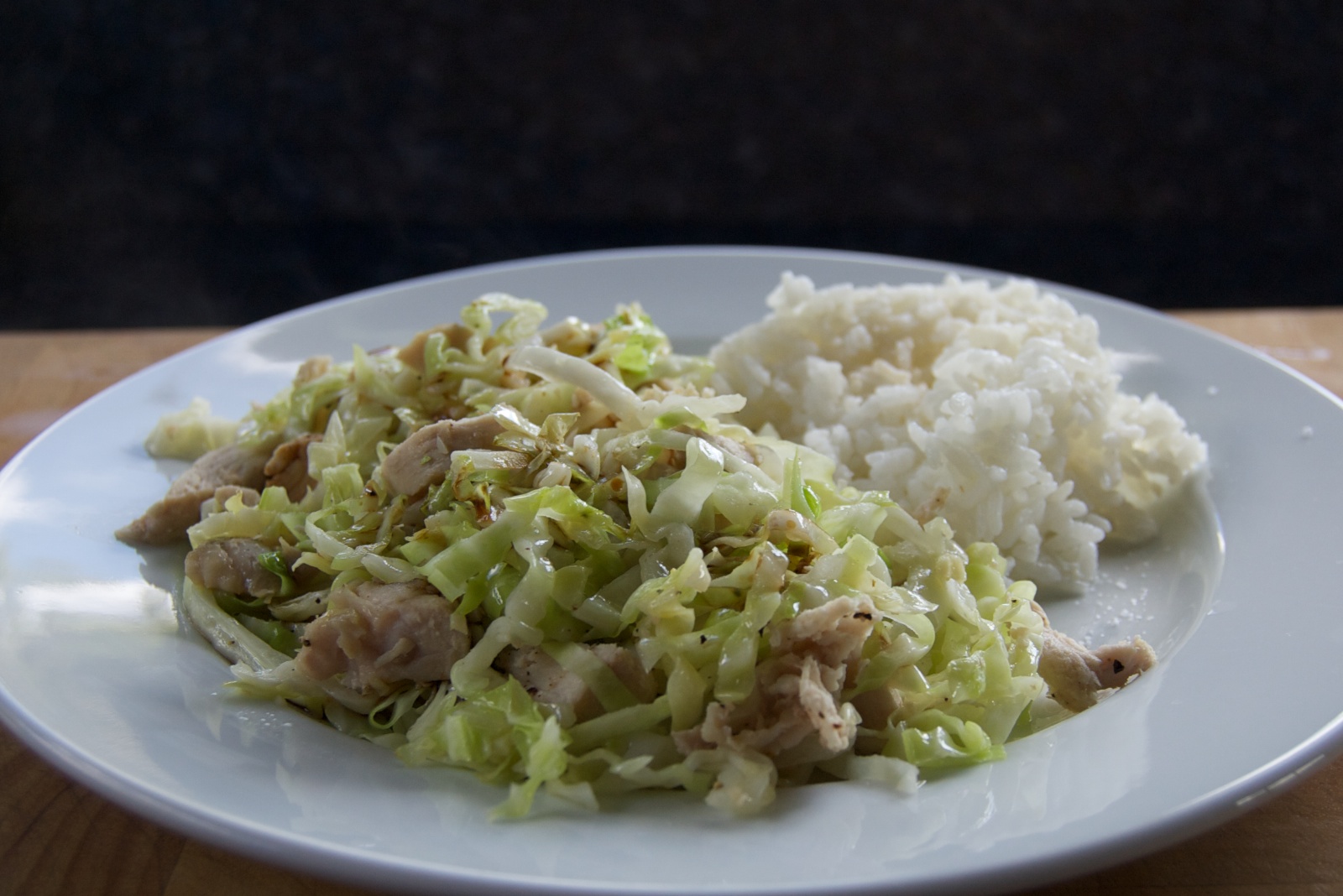 Dinner: Plate of nachos : tortilla chips, taco seasoned ground beef, black beans, jalapenos and cheddar cheese. And homemade guacamole since today is National Guacamole Day.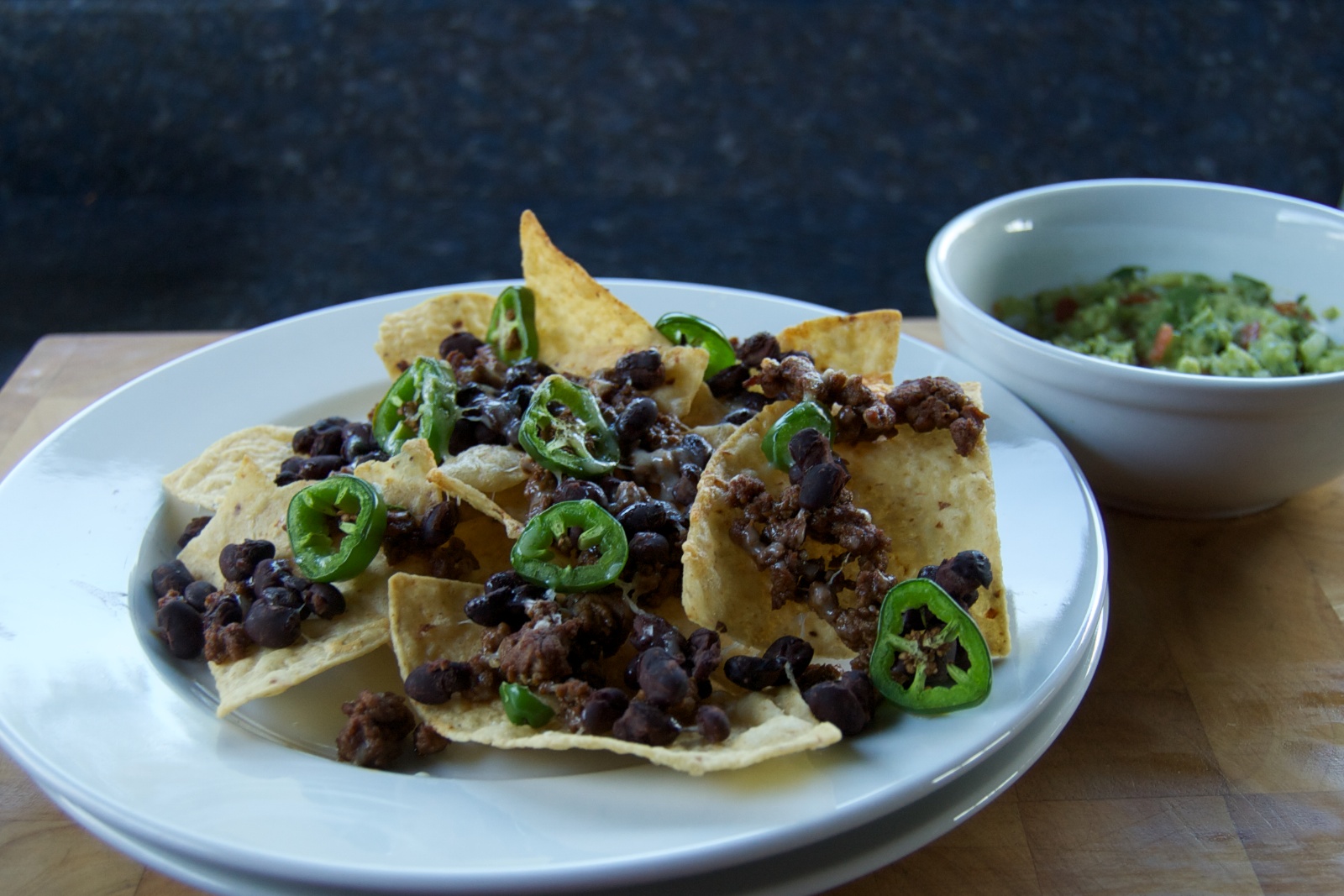 And 2 glasses of Sangre de Vina malbec 2008.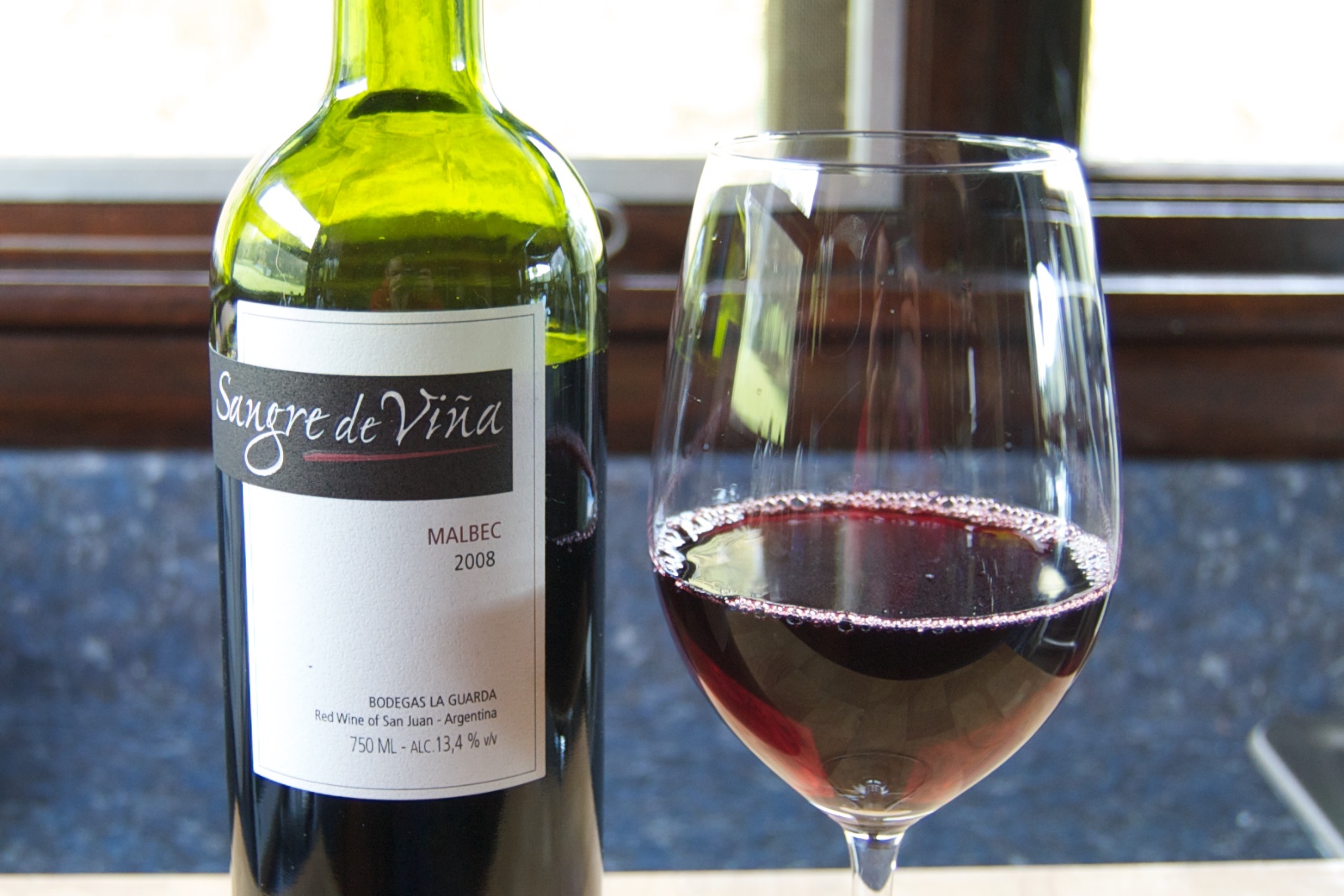 And 2 strips of Dagoba xocolatl chocolate bar.
Weight at beginning of the day: 109.8 lbs. Weight at the beginning of the next day: 108.4 lbs.