What I ate: January 24, 2012
Breakfast: Blueberry muffin and bacon .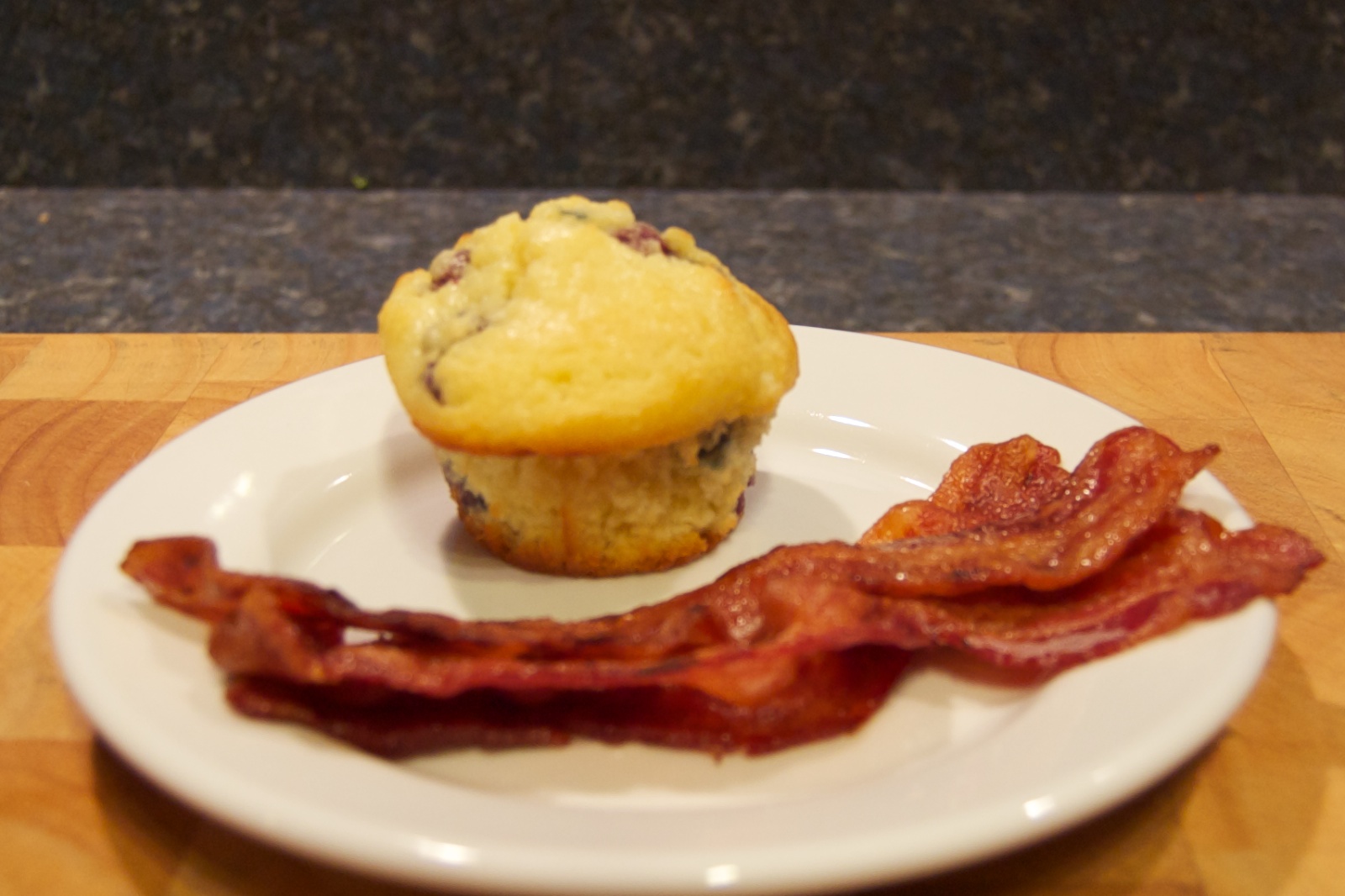 Snack: 1.0 oz. Sriracha Chex Mix .
Lunch: Tofu, broccoli and scallion stir-fry with rice.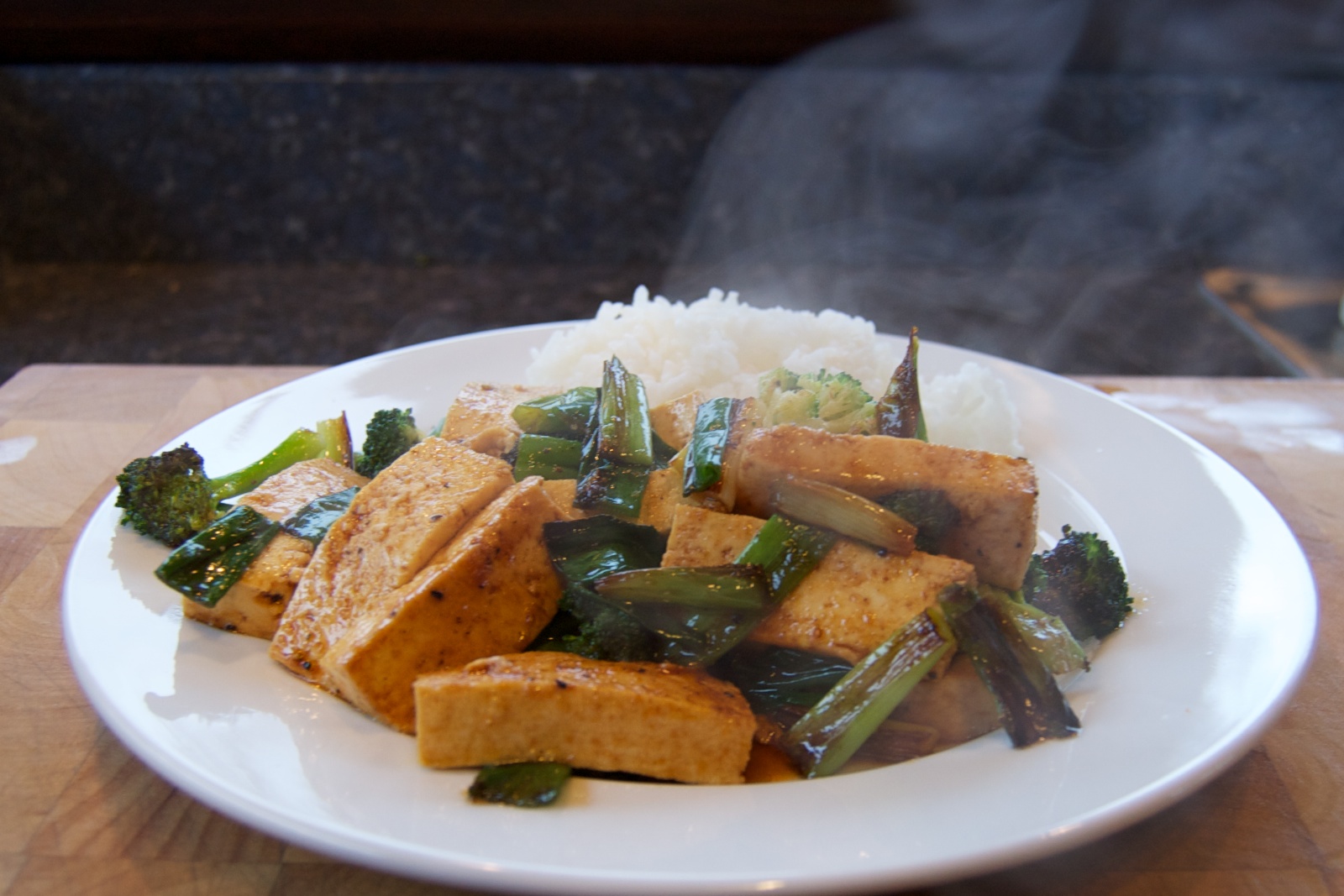 A walk to the post office, a little more than a mile.
Snack: 0.7 oz. peanuts. Later, 3 Late July organic crackers (like Ritz) with Yancey's Fancy horseradish cheddar cheese. And a half glass of Riesling.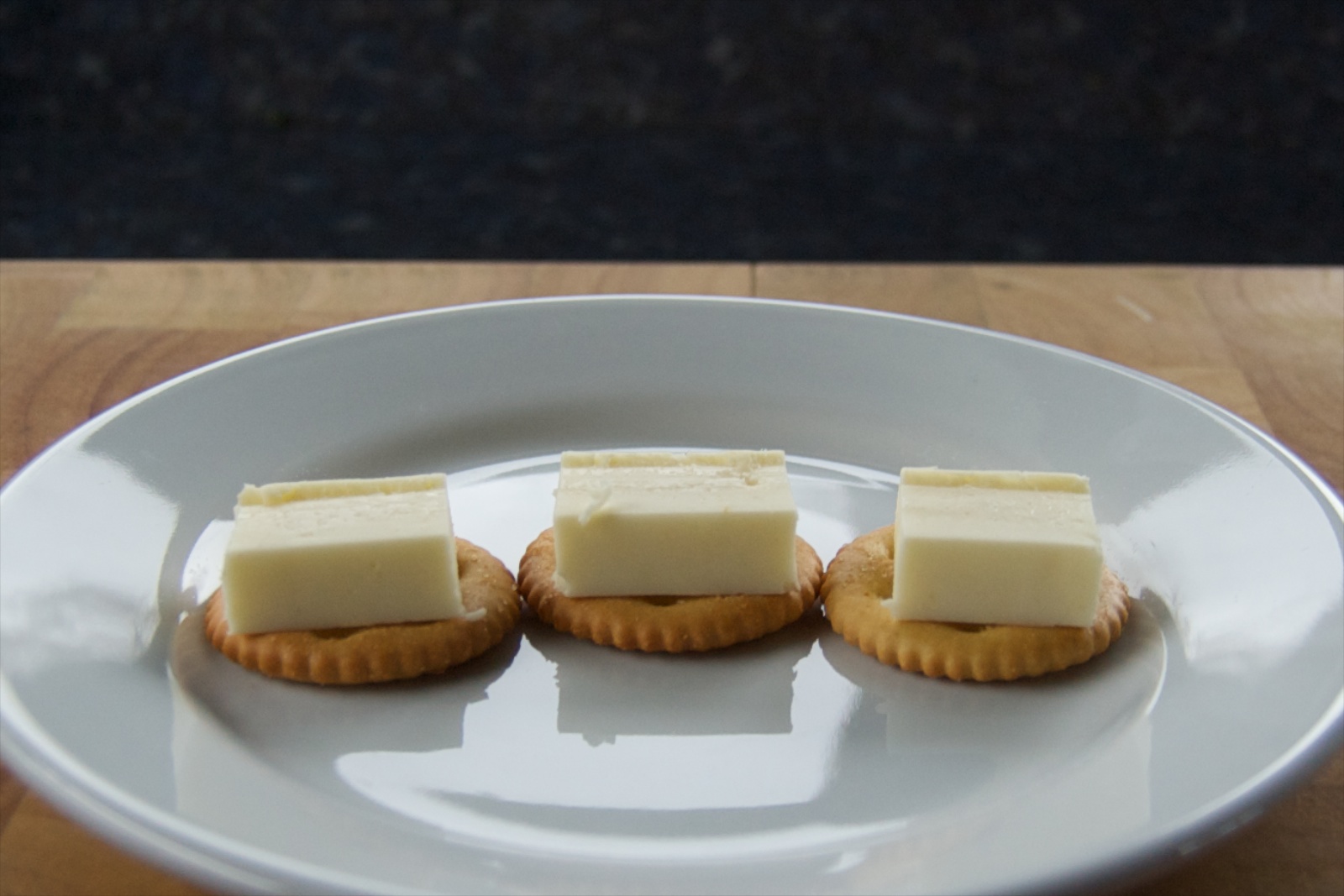 Dinner: Homemade f ried chicken sandwich on a Barowski's wheat hamburger bun with wasabi mayonnaise, lettuce and French fries.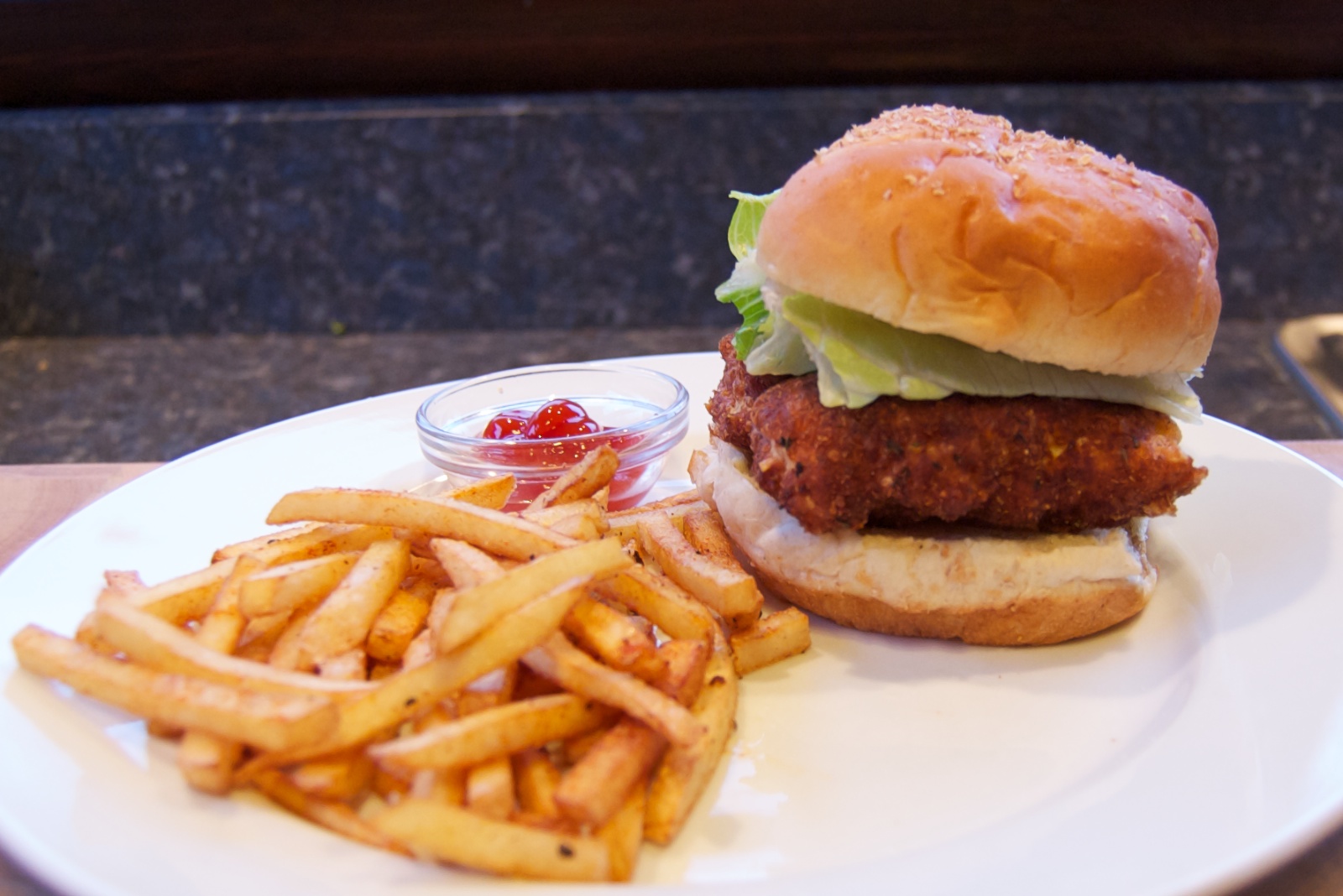 And 2 glasses of Sebastiani pinot noir.
Weight at beginning of the day: 115.6 lbs.
Weight at the beginning of the next day: 116.6 lbs.