What I ate: February 26, 2012
Breakfast: Bagel, lox, cream cheese . With red onion and tomato, on a homemade whole wheat bagel.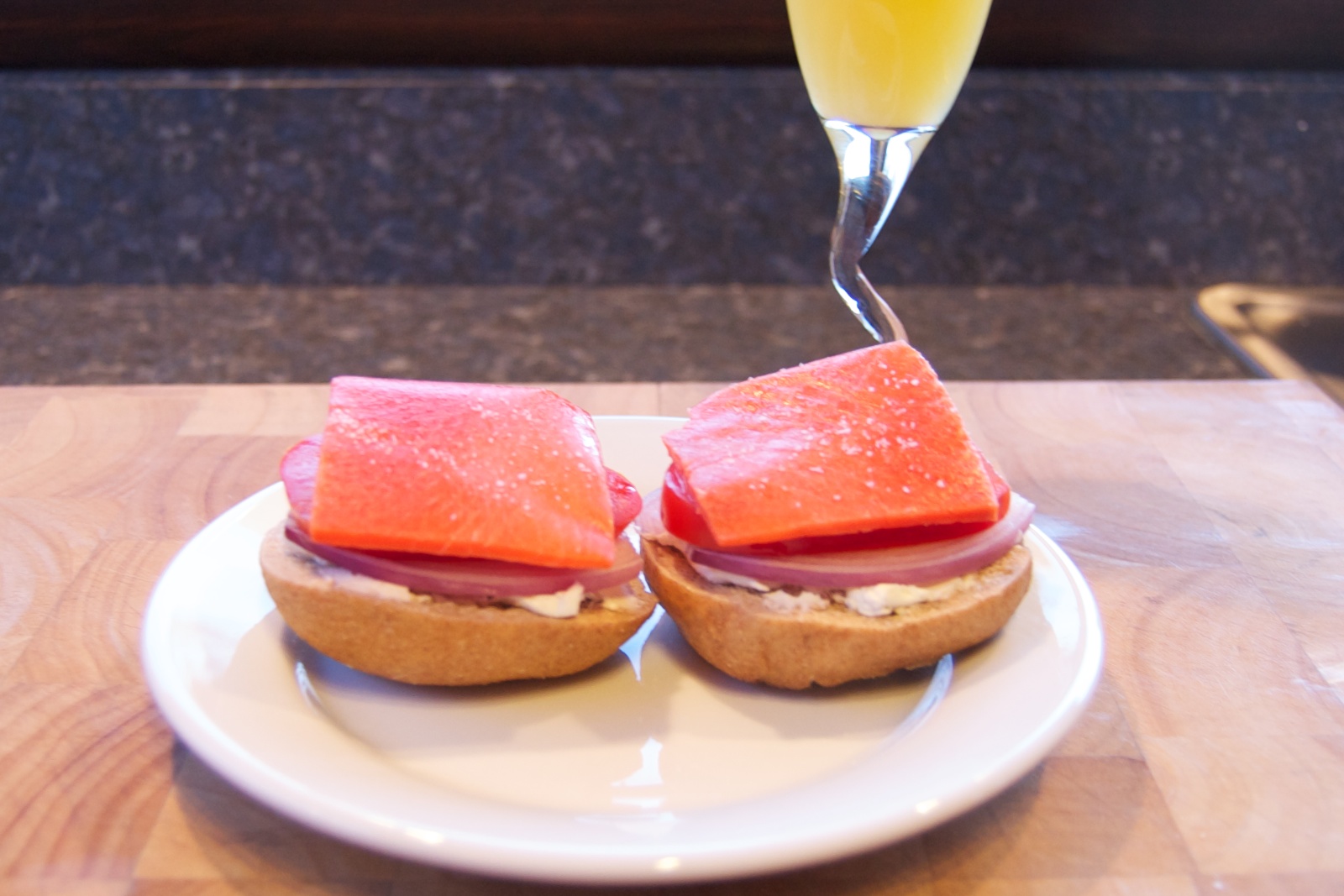 Snack: 1.0 oz. Sriracha Chex Mix .
Lunch: Tuna salad sandwich with Kettle Chips barbecue potato chips.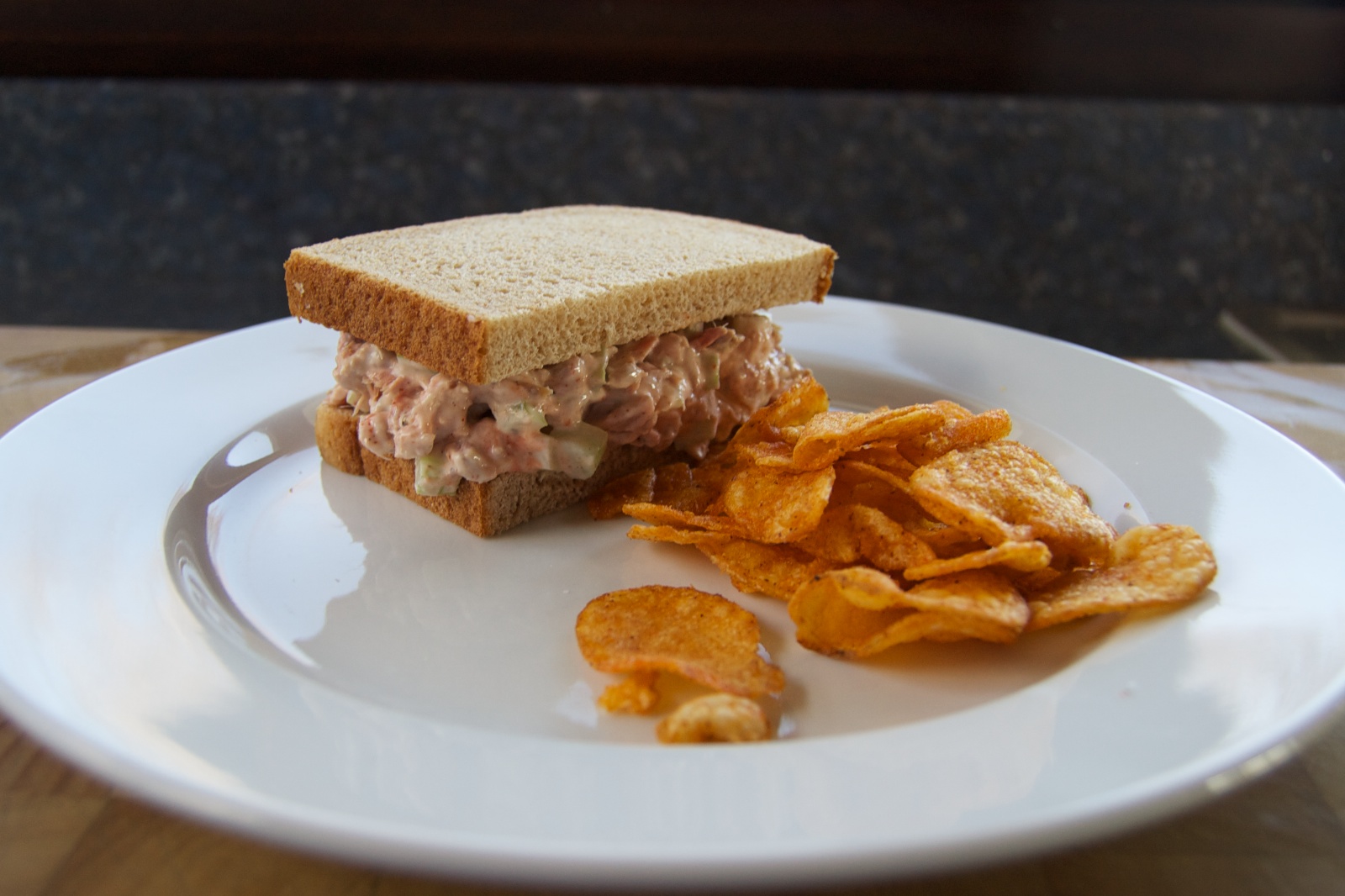 A 4.49 mile walk in 1:18:07 outside.
Snack: 0.7 oz. peanuts. And a0 Saranac IPA.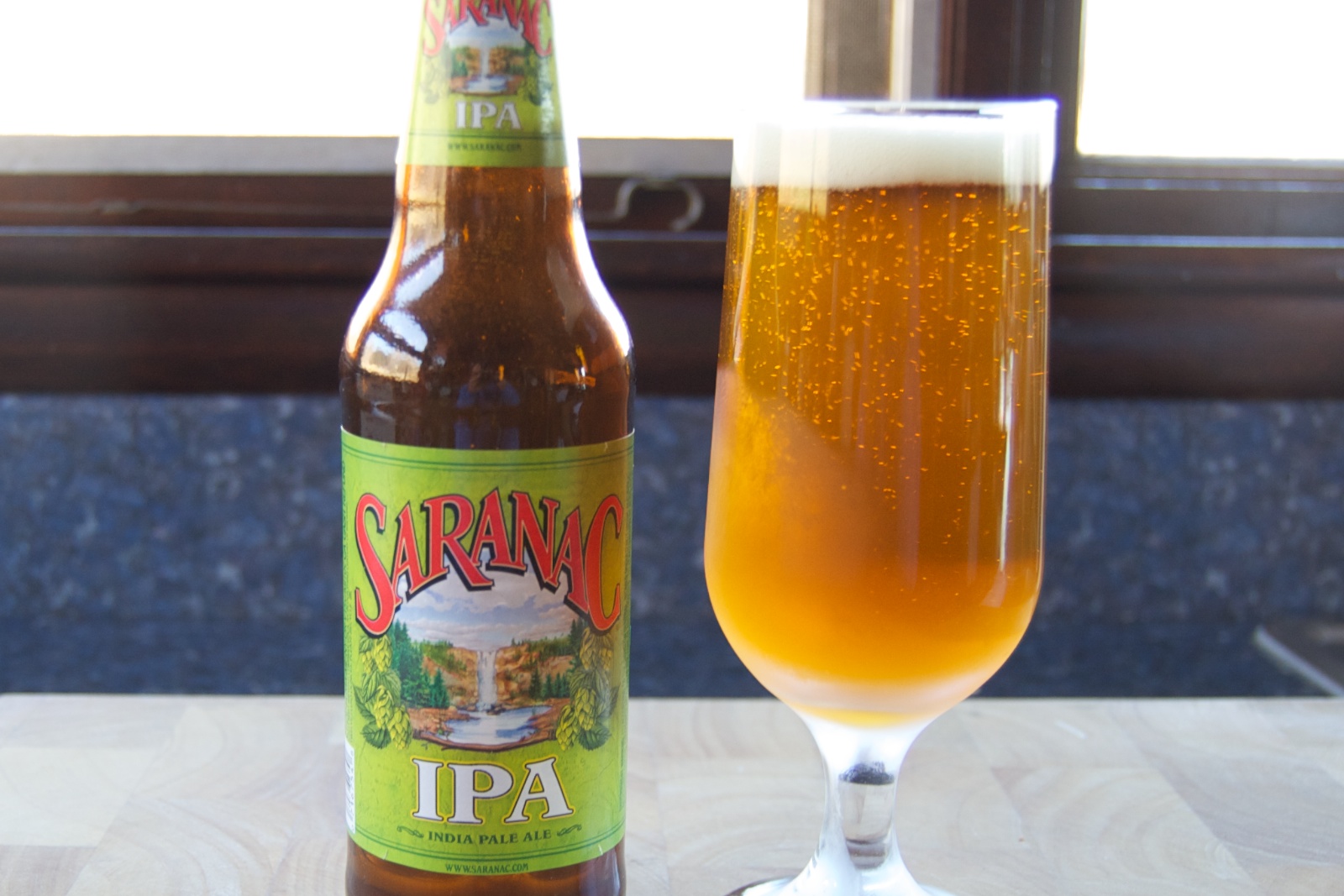 Dinner: Roasted pork , cabbage sautéed with garlic and rice. And 2 glasses of Aguaribay malbec.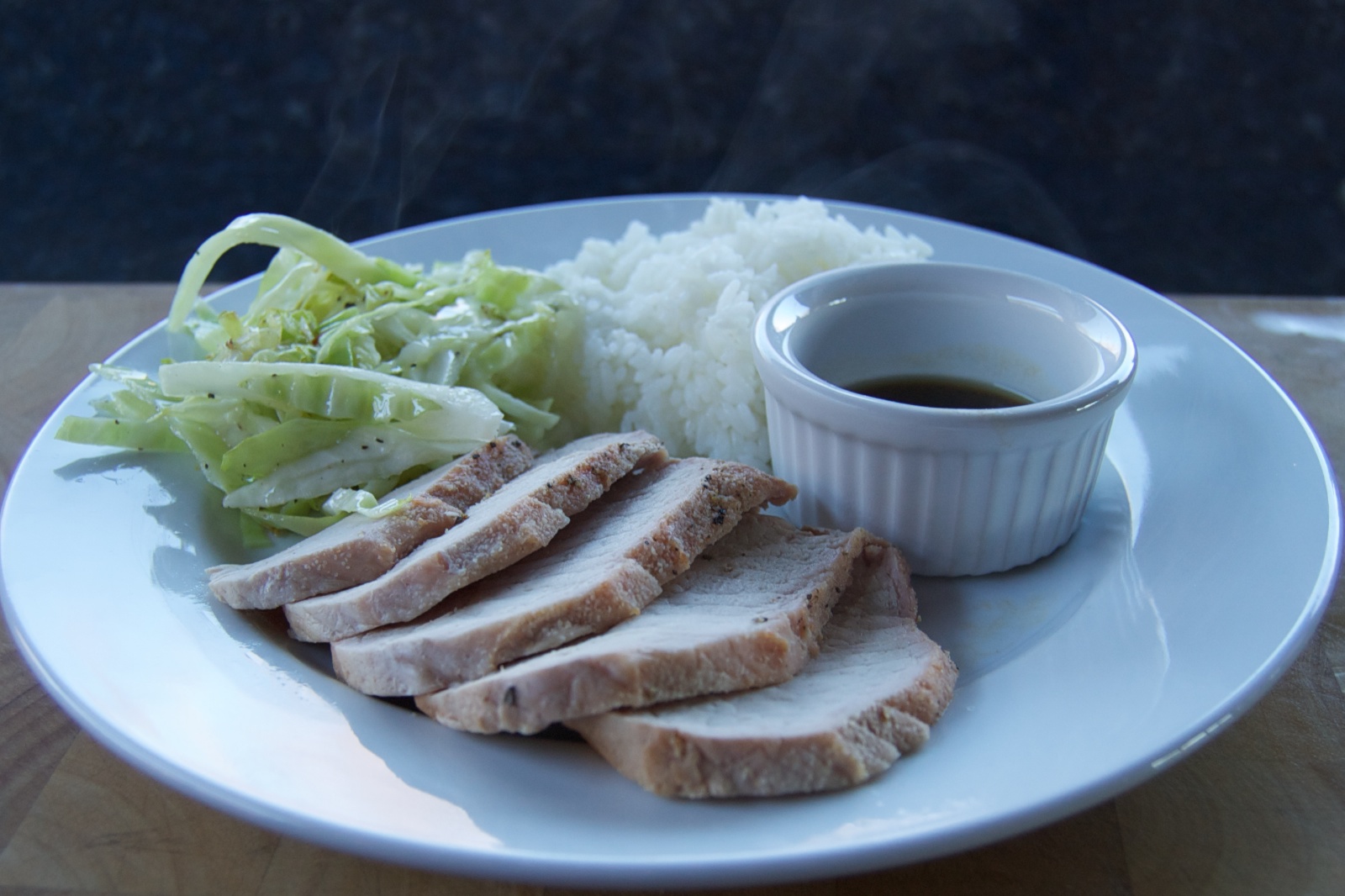 Dessert: 2 strips of Green & Black's hazelnut currant dark chocolate.
Weight at beginning of the day: 122.6 lbs.
Weight at the beginning of the next day: 121.6 lbs.