What I ate: February 5, 2012
Breakfast: Bagel, lox and cream cheese . On a homemade whole wheat bagel with tomato and red onion. And a mimosa.
Snack: 1.0 oz. Sriracha Chex Mix .
Lunch: Spicy sesame beef with snow peas .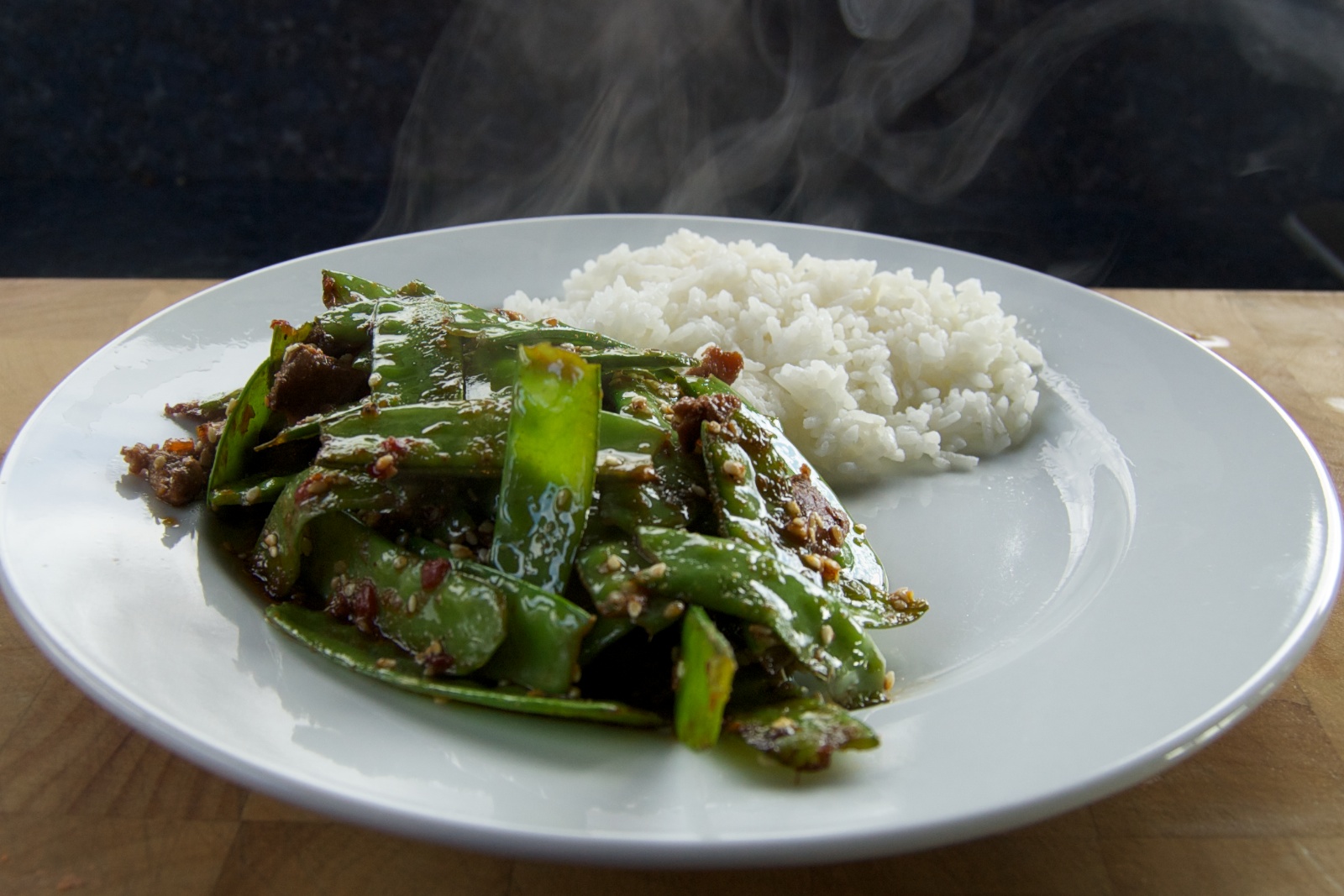 A Saranac vanilla stout, part of the variety pack that I got. I wasn't thrilled by the first sip, but then again I'm not really a stout drinker. But it grew on me.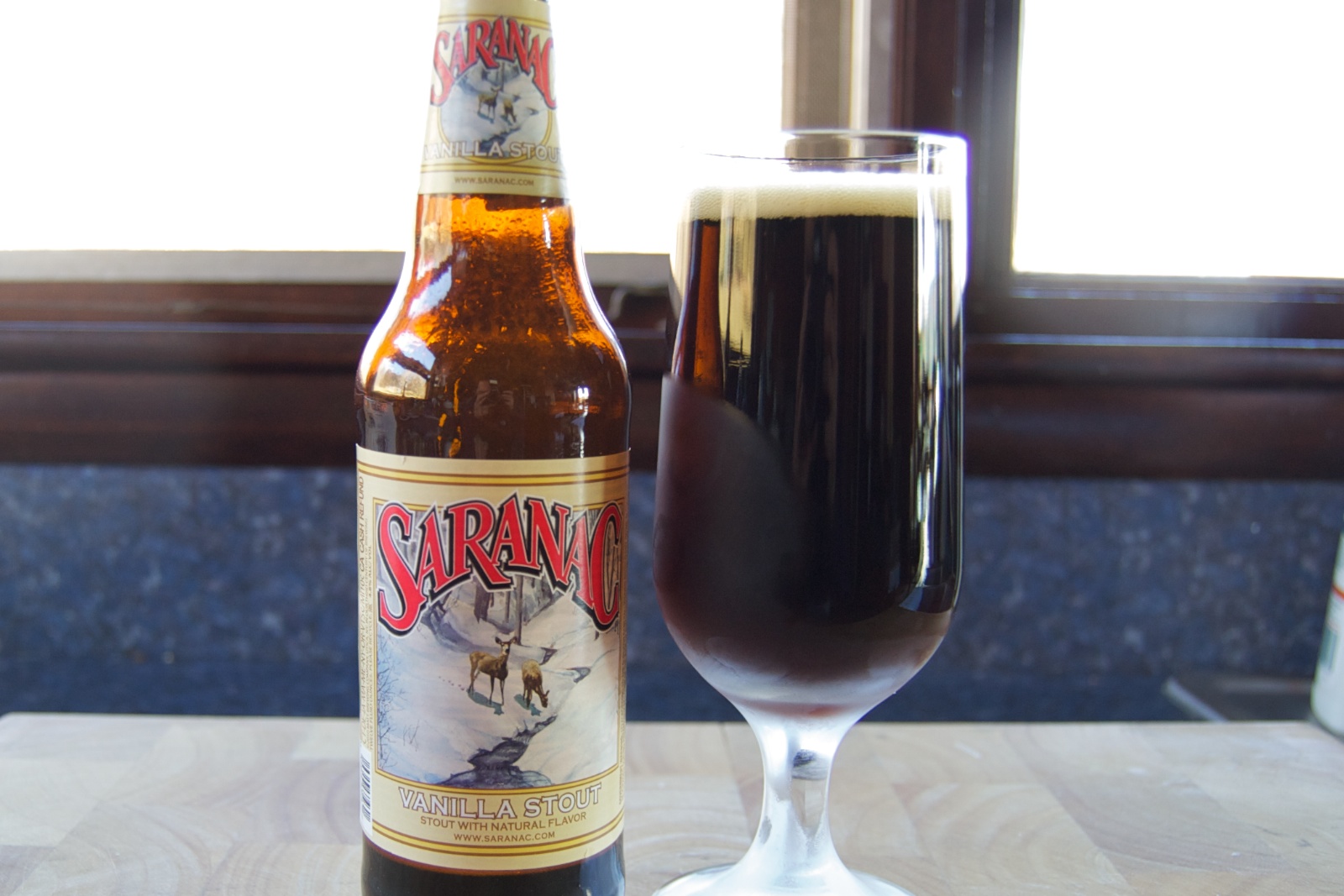 Saranac chocolate lager. This was better, or maybe it was because it was my second beer. And I like lager better than stout (and porter). Not much chocolate flavor, but I'm not sure I'd want that much chocolate favor in a lager.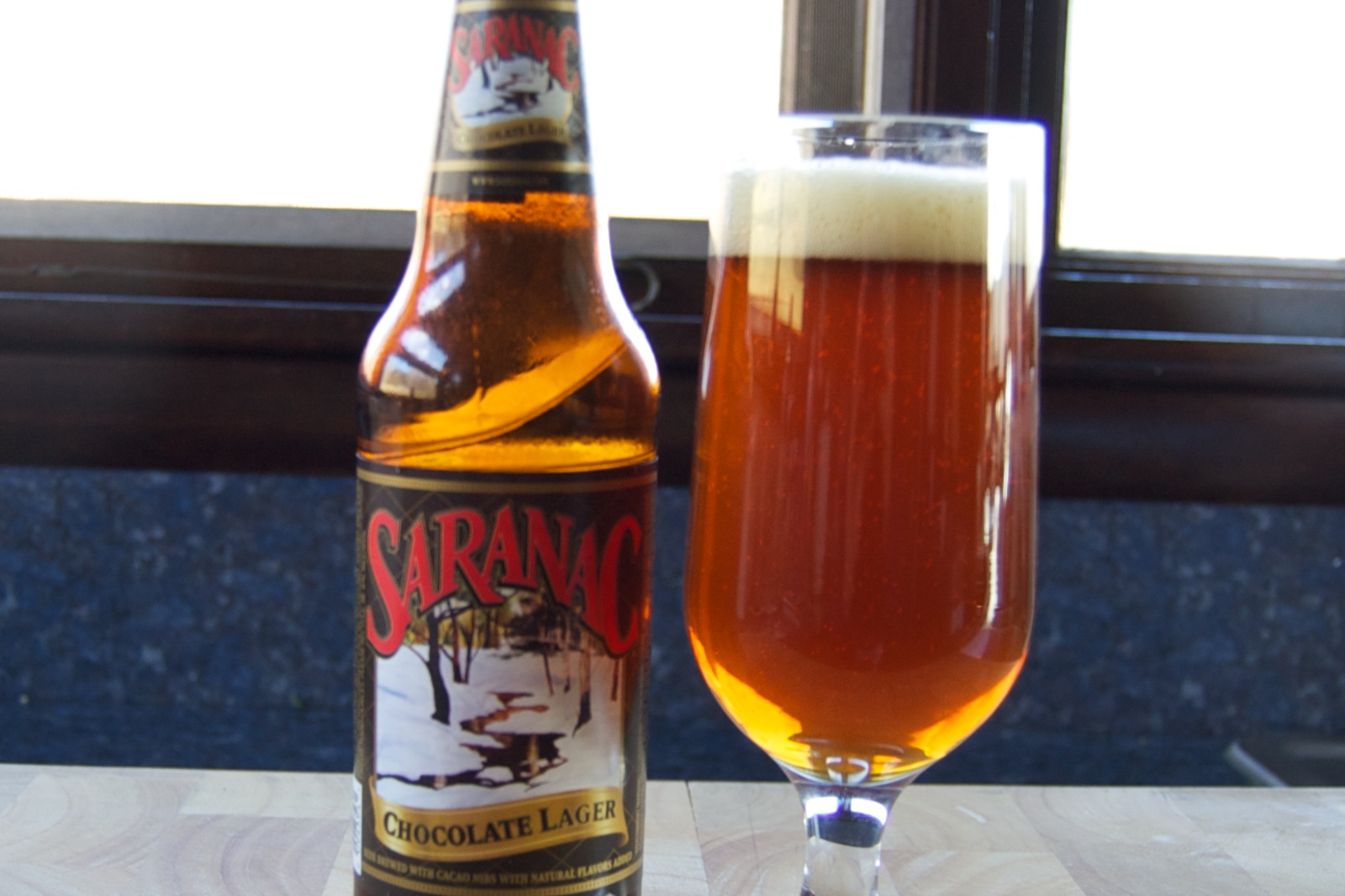 Dinner: Iron Chef Chinese buffet with Mom and Dad.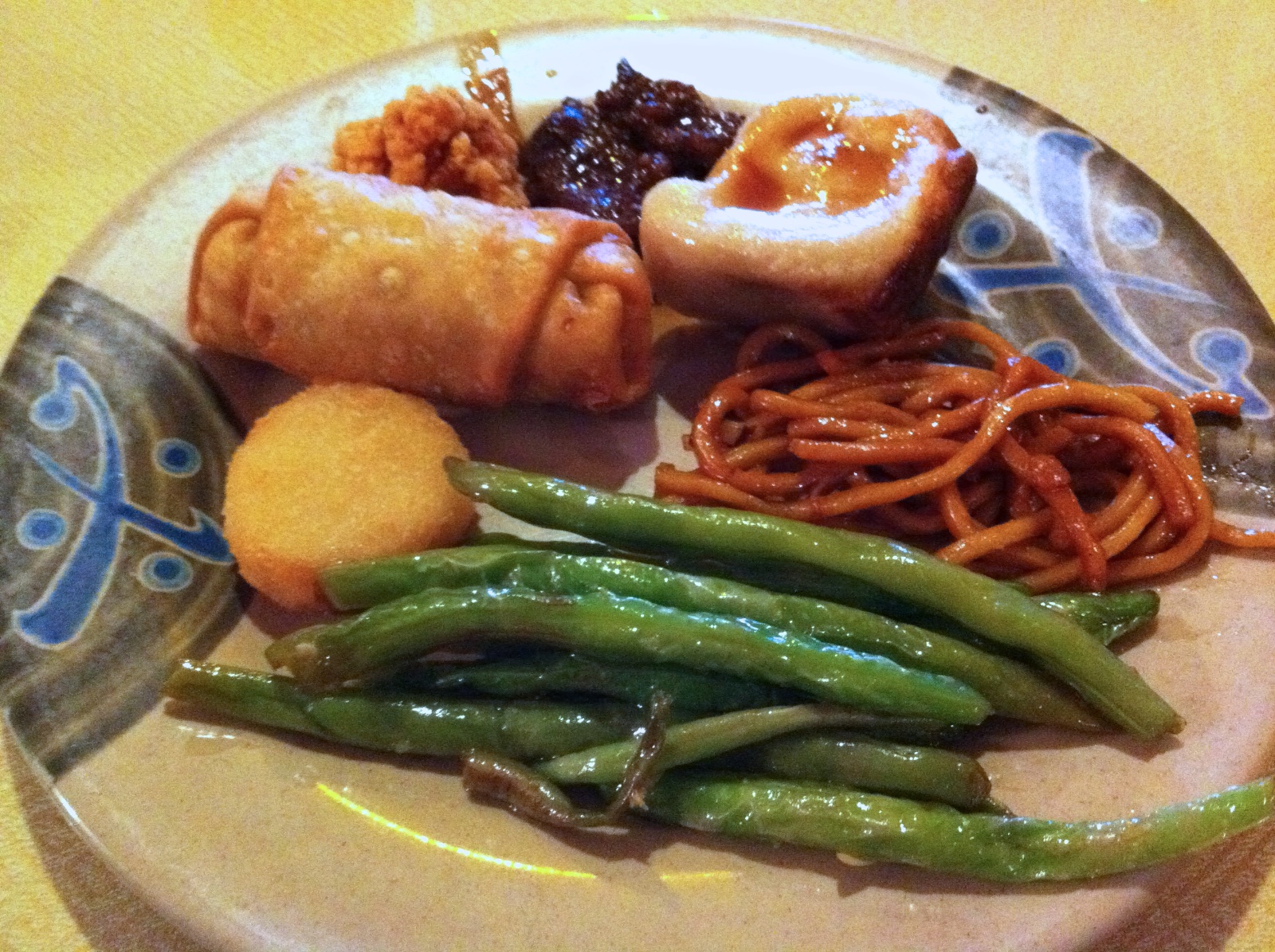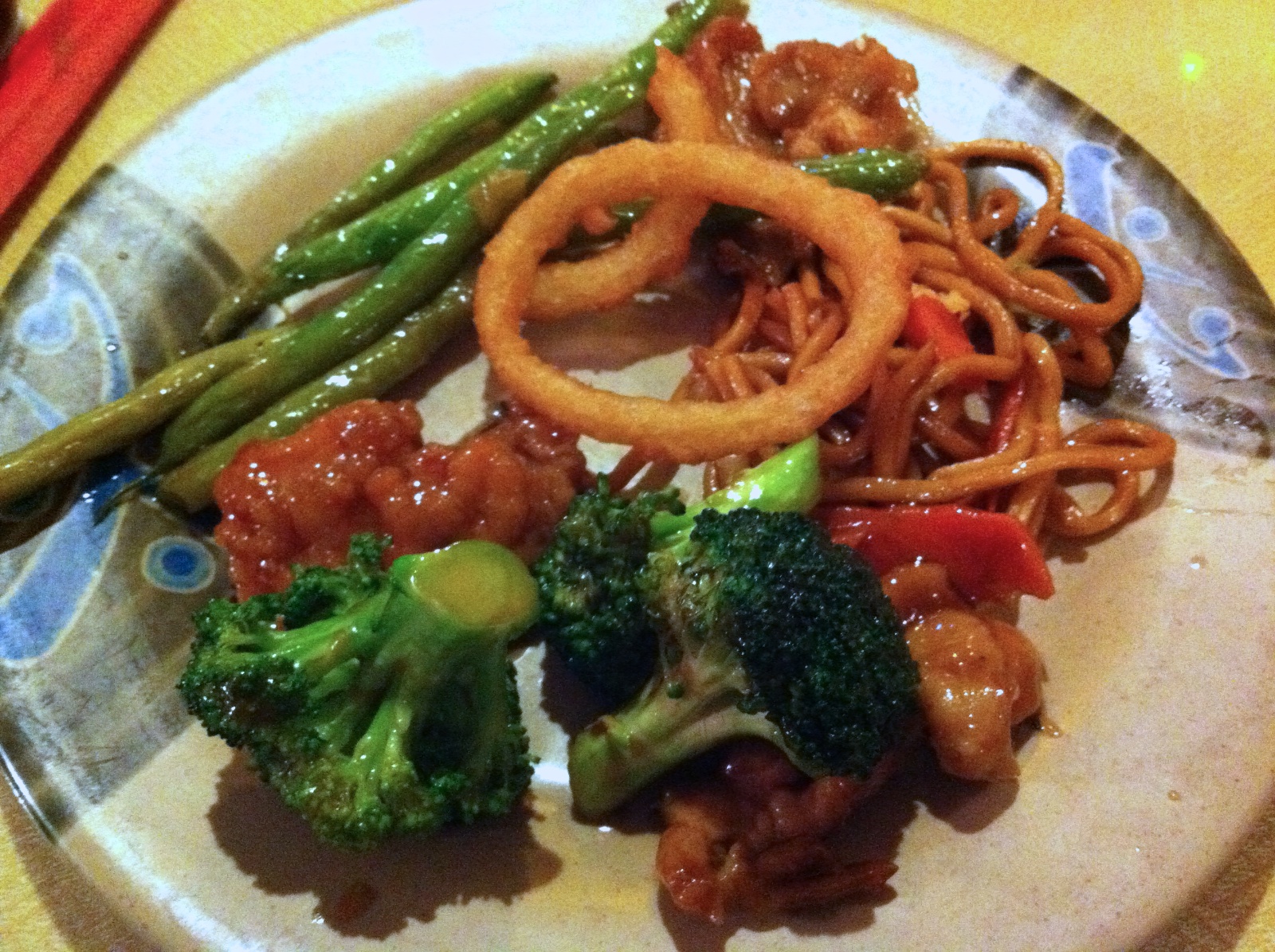 Weight at beginning of the day: 117.4 lbs.
Weight at the beginning of the next day: 119.2 lbs.