What I ate: March 10, 2012
Breakfast: Chorizo breakfast burrito . Reheat of the the filling I cooked last Wednesday on a freshly heated tortilla.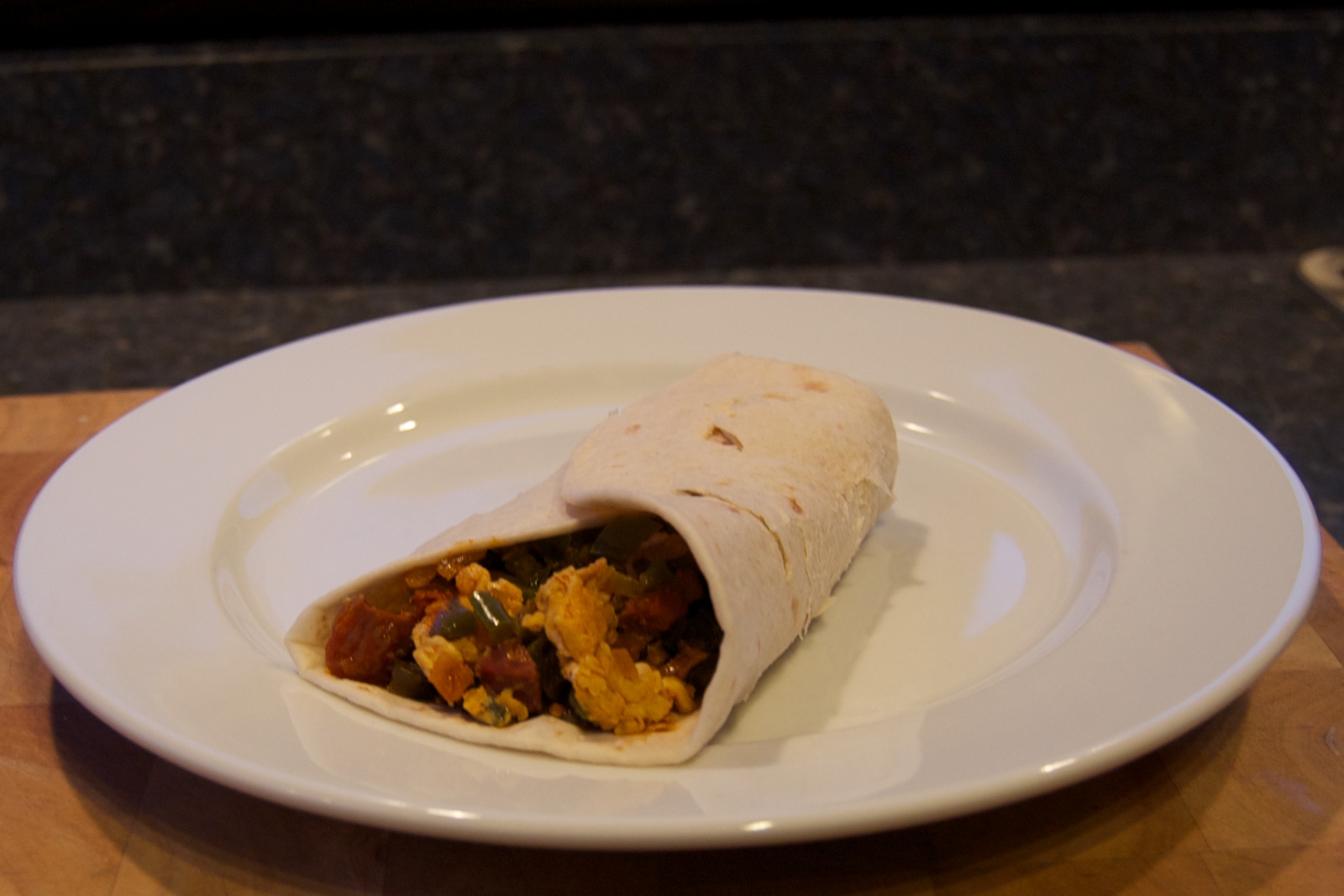 Snack: 1.0 oz. Sriracha Chex Mix . And a Spicy V-8.
Lunch: Hot dog . A grilled Hebrew National hot dog, previously vacuum sealed and frozen. Reheated in the sous vide, 30 minutes at 155°F. On a Barowski's whole wheat hot dog bug with Dijon mustard and pickle relish. And 3.0 oz. seasoned French fries.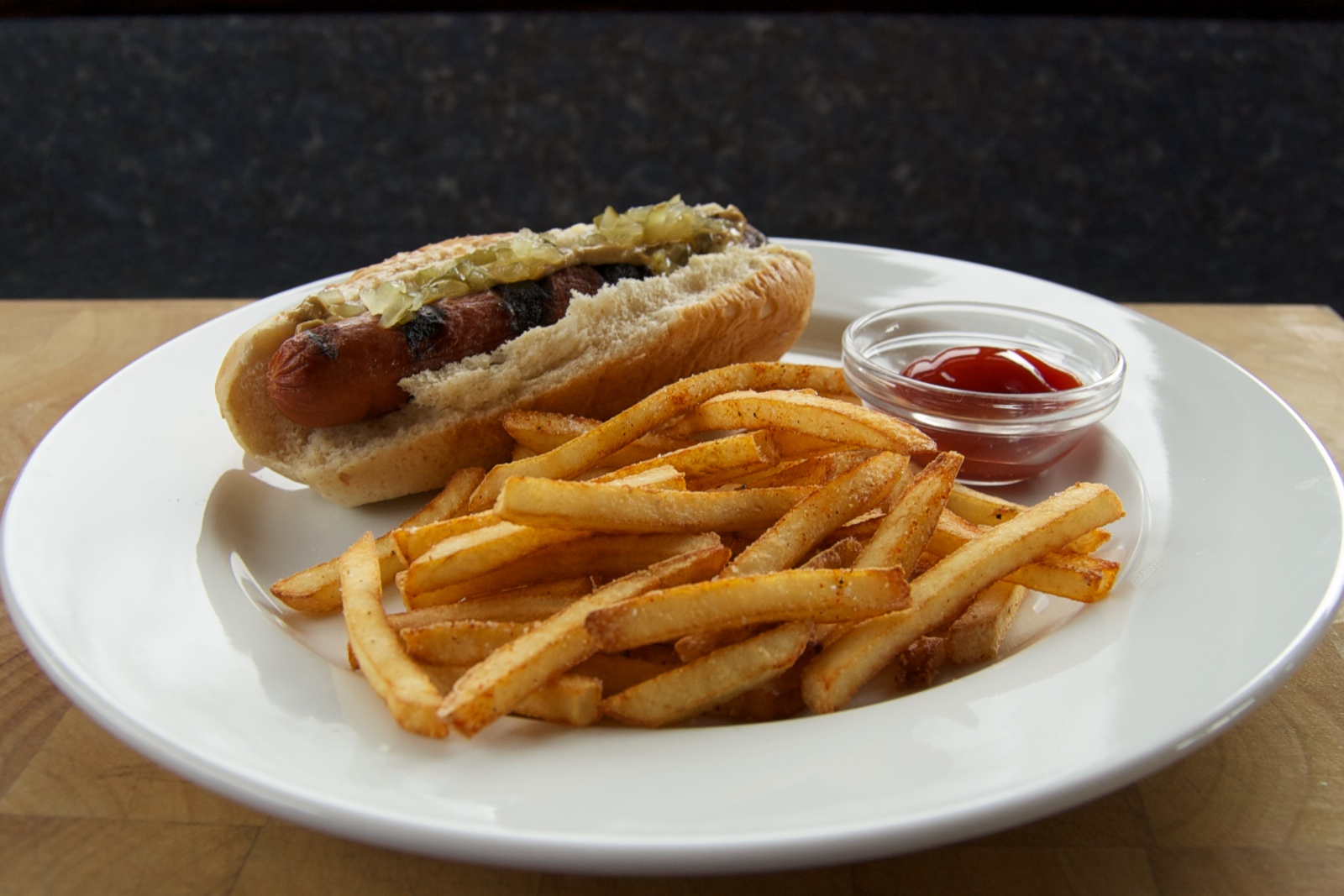 And a glass of Saranac pale ale.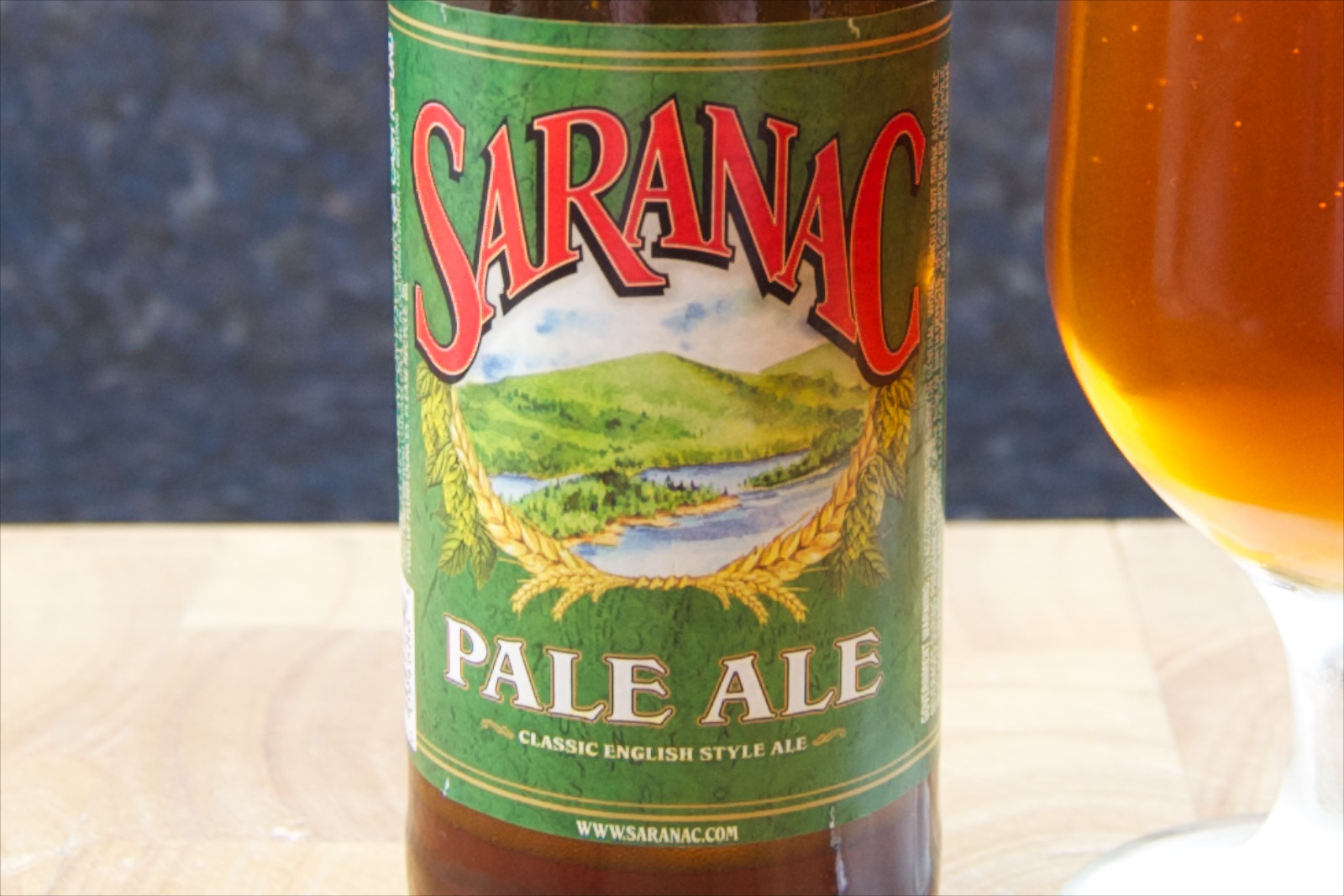 Snack: 4 Garden valley veggie Wheat Thins toasted crisps with Cabot extra sharp cheddar and and a half glass of Villa Maria sauvignon blanc.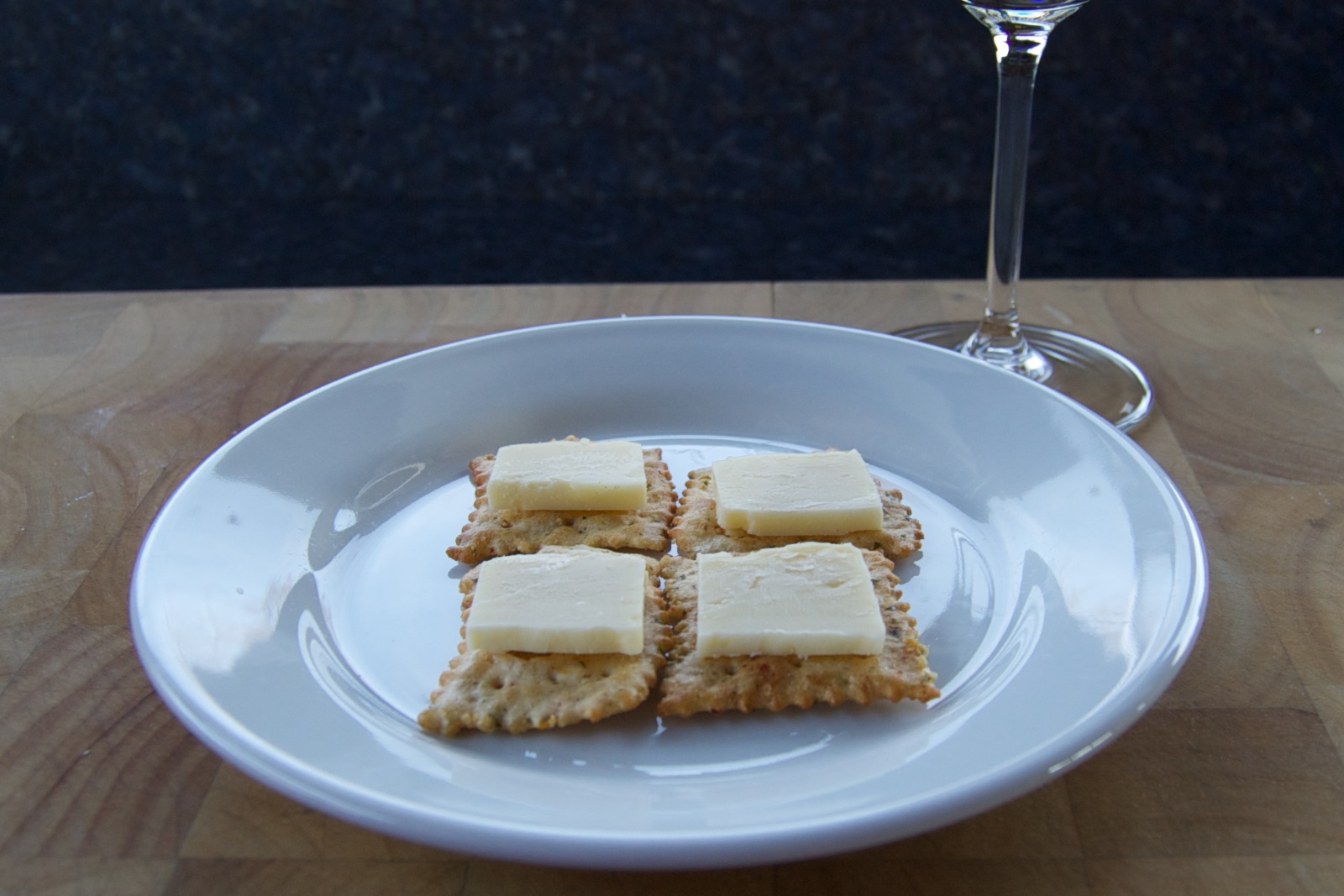 Dinner: Chicken paprika , rice, asparagus.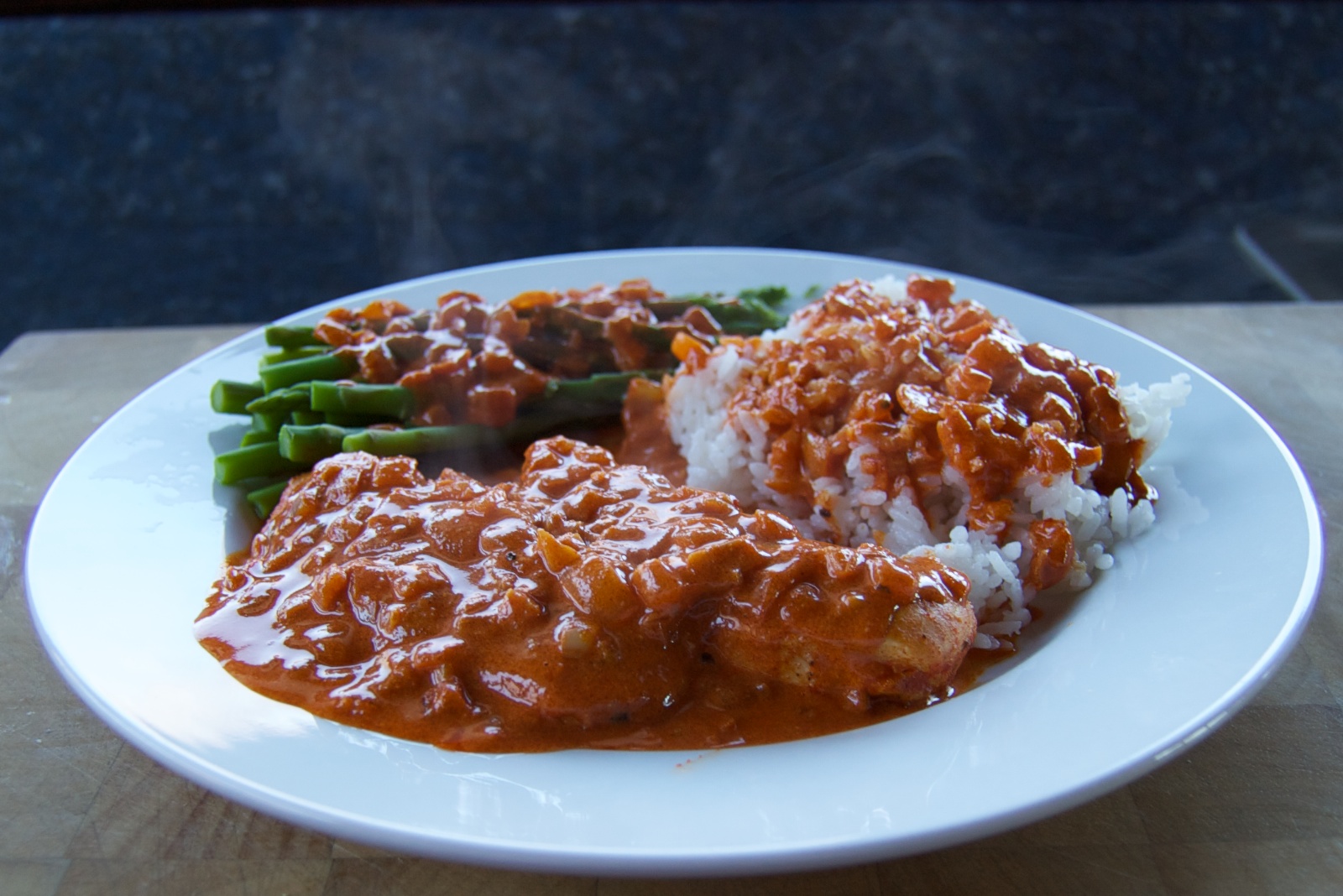 Later: A glass of Cupcake malbec.
Dessert: 2 strips of Green & Black's hazelnut currant dark chocolate bar.
Weight at beginning of the day: 120.6 lbs. Weight at the beginning of the next day: 119.8 lbs.