What I ate: March 15, 2012
Breakfast: Sausage, egg and cheese biscuit . With homemade sausage on a homemade buttermilk biscuit (previously frozen).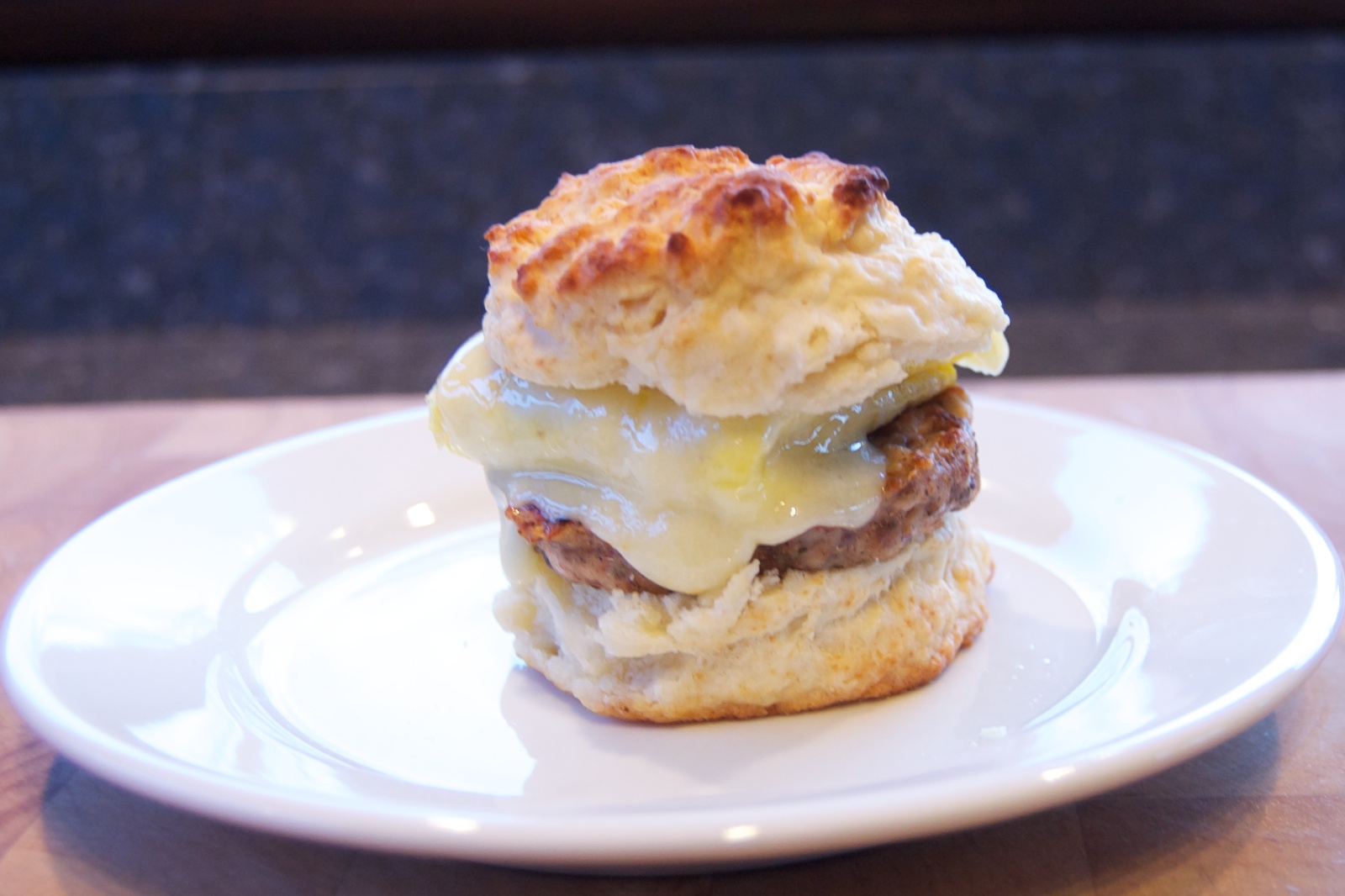 Snack: 1.0 oz. Sriracha Chex Mix . And a Spicy V-8.
Lunch: Chicken soup with soba noodles spinach .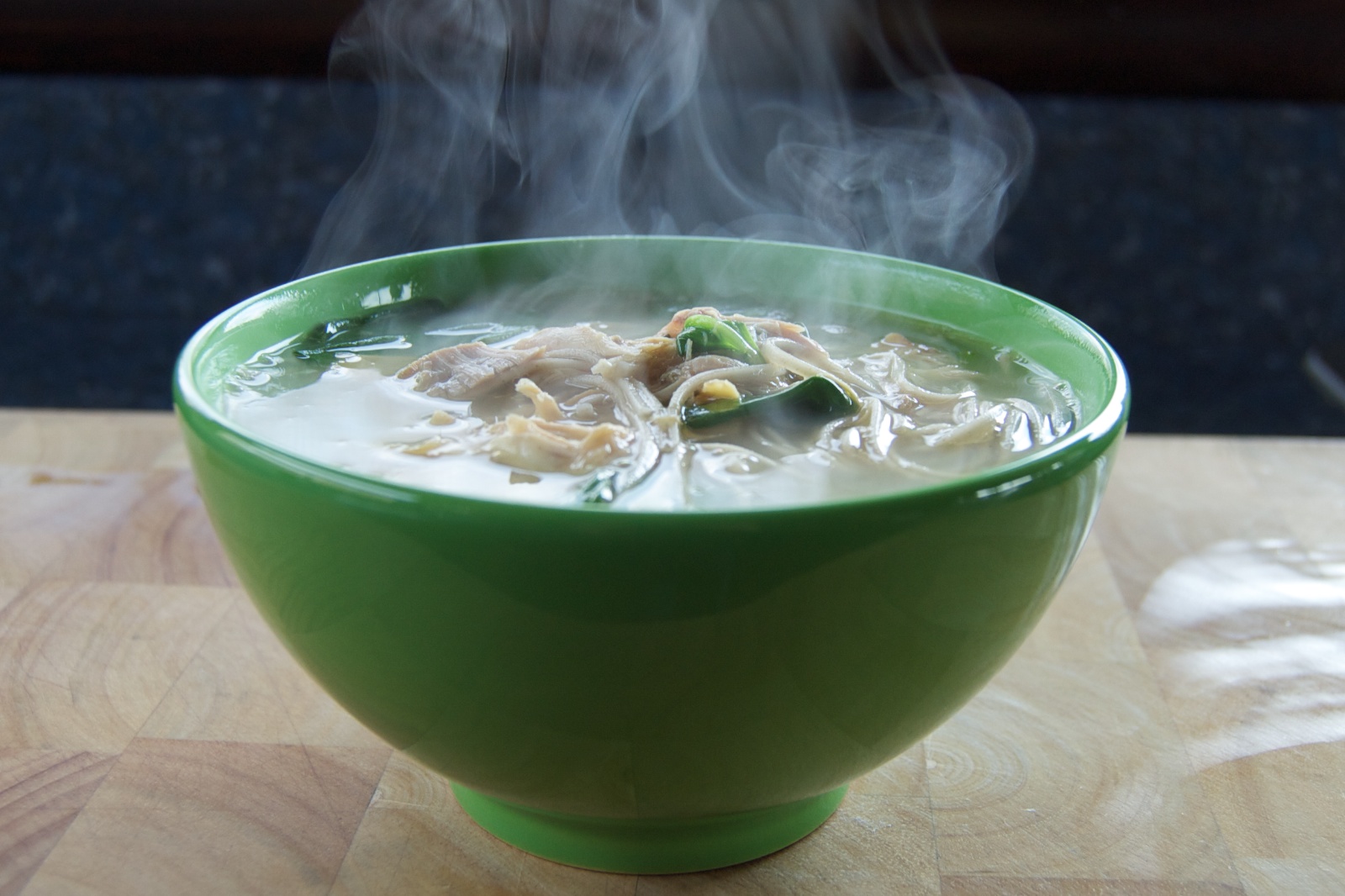 Walked 4.56 miles in 1:17:22.
Snack: 4 Garden valley veggie Wheat Thins toasted crisps with Cabot extra sharp cheddar and and a half glass of Urban Riesling.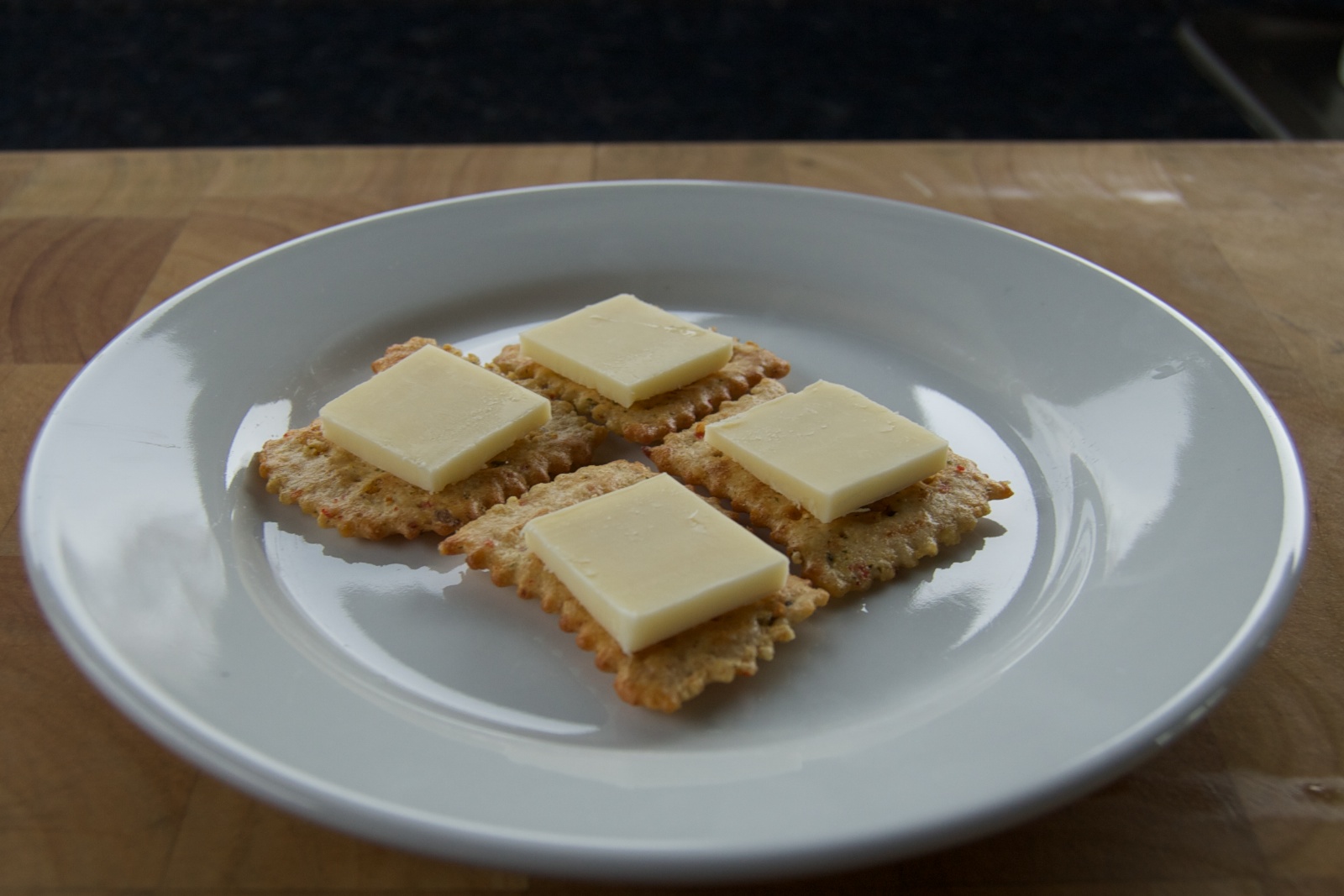 Dinner: Roast beef, rice, gravy and broccoli . And 2 glasses of Eagle's Rock malbec.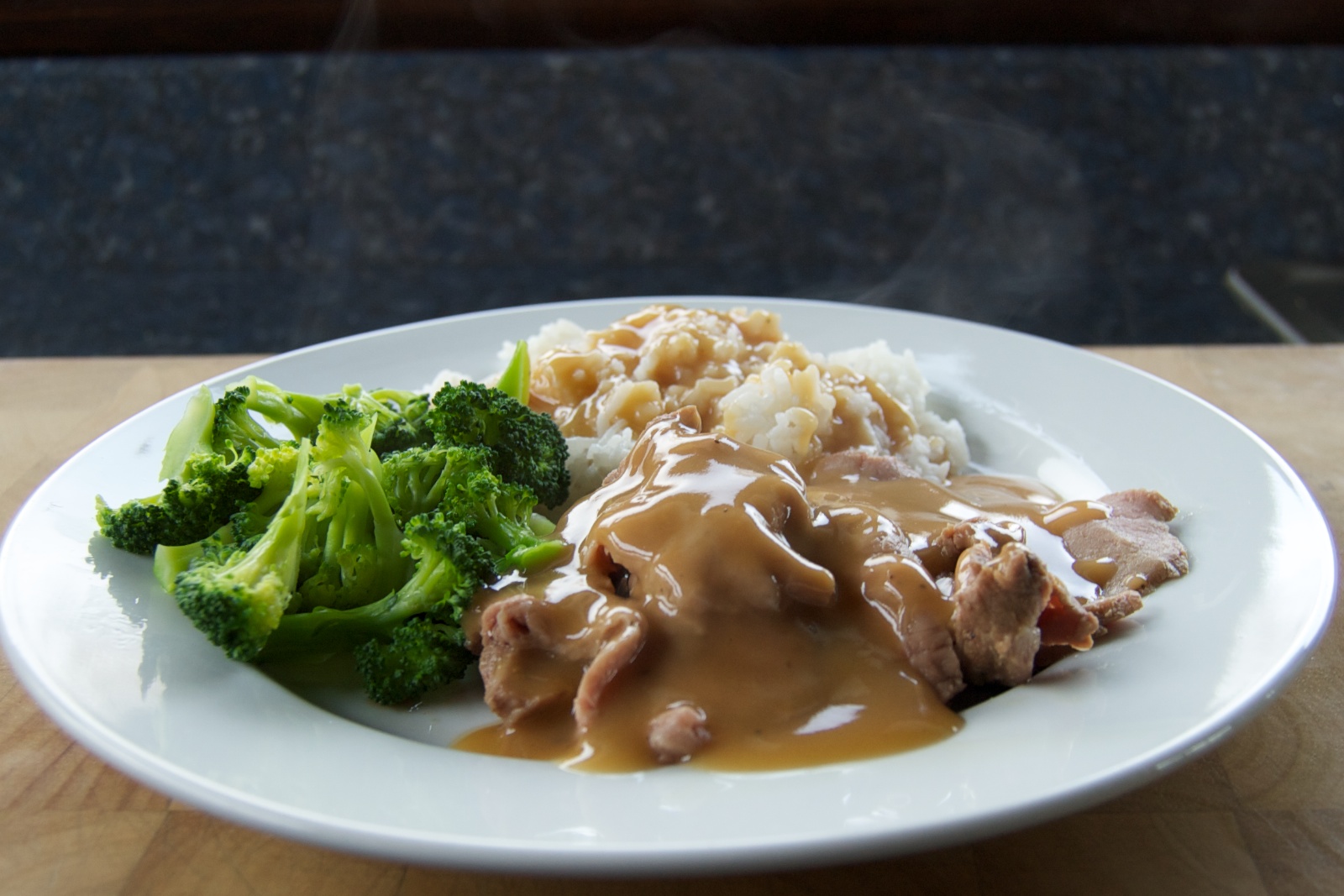 Dessert: 2 strips of Green & Black's hazelnut currant dark chocolate bar.
Weight at beginning of the day: 120.6 lbs. Weight at the beginning of the next day: 120.4 lbs.