What I ate: March 2, 2012
Breakfast: Pancakes and bacon.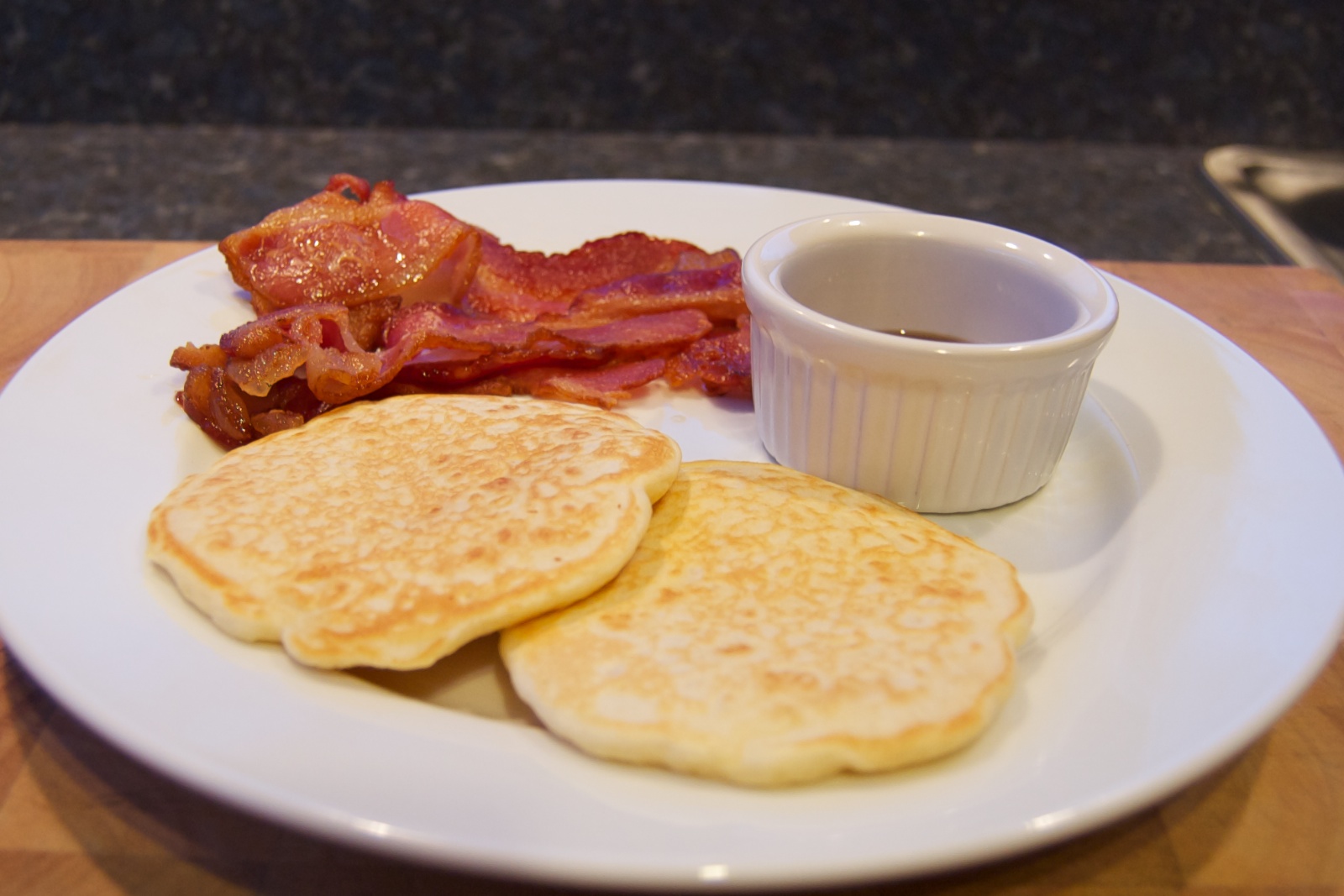 Made a fresh batch today with enough for today's breakfast and 3 more breakfasts.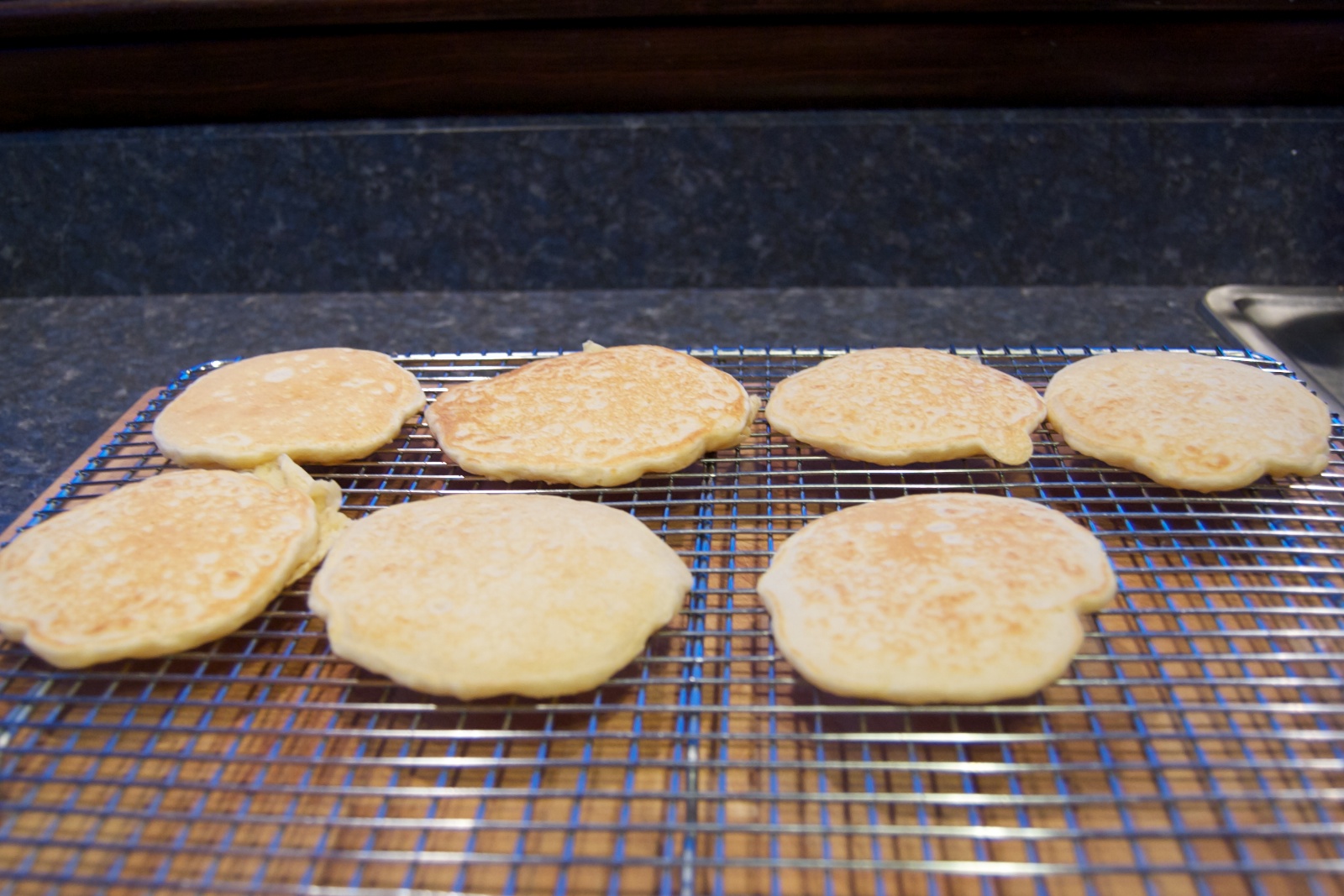 Snack: 1.0 oz. Sriracha chex mix . And a Spicy V-8. Lunch: Shrimp and onion stir-fry with spinach .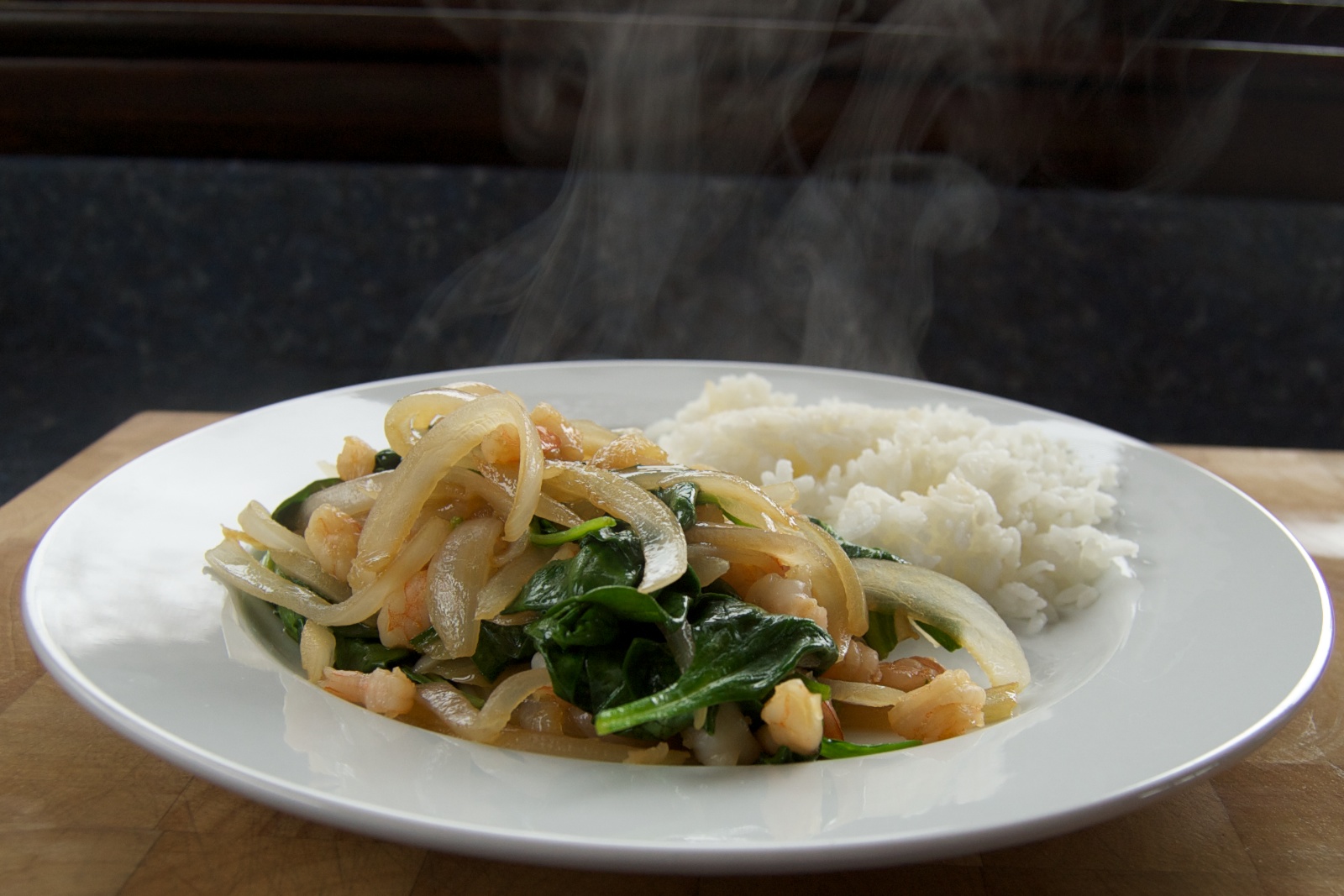 Snack: 0.7 oz. peanuts.
Snack: 4 Garden valley veggie Wheat Thins toasted crisps with Cabot extra sharp cheddar. And a half glass of Cupcake sauvignon blanc.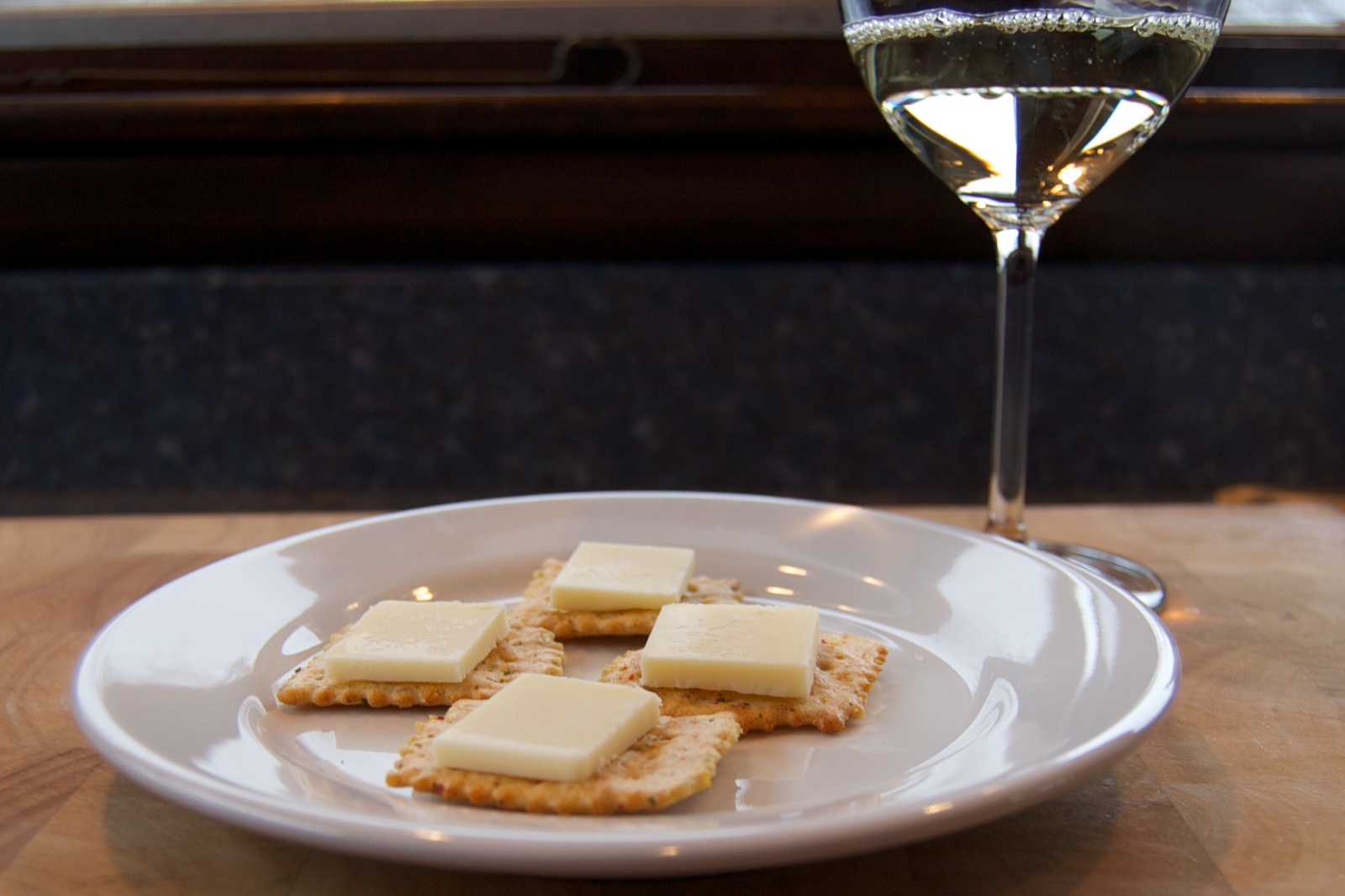 Dinner: Fried chicken fingers, boneless Buffalo 'wings' and French fries .
And 2 glasses of The Seeker malbec. It was okay, but not as good as the Sensual malbec from a few days ago.
Dessert: 2 strips of Green and Black's hazelnut currant dark chocolate bar.
Weight at beginning of the day: 120.4 lbs.
Weight at the beginning of the next day: 119.4 lbs.