What I ate: June 3, 2012
Breakfast: Bagel, lox and cream cheese . On a homemade whole wheat bagel with tomato and red onion. And a mimosa.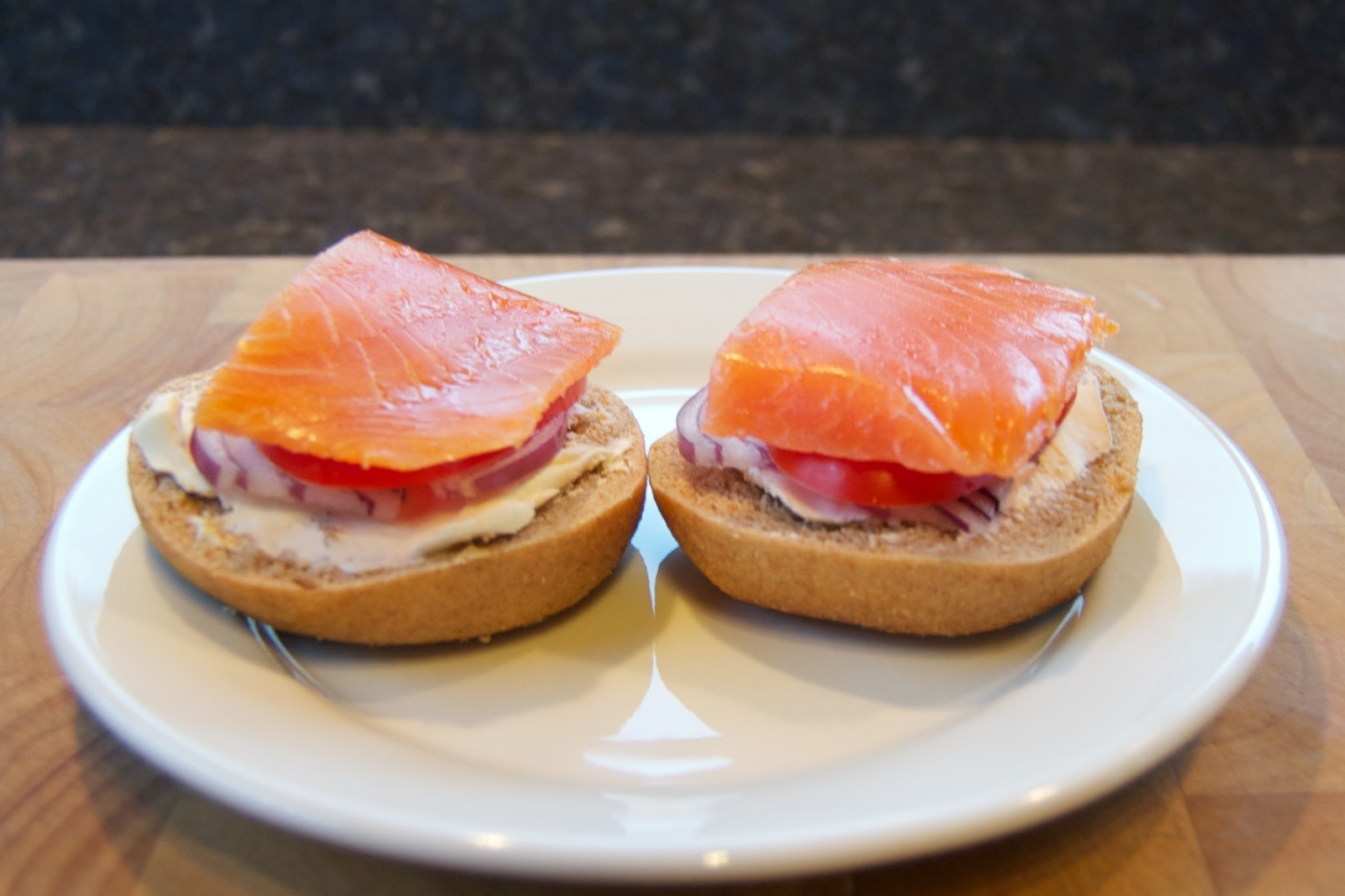 Snack: 1.0 oz. Sriracha chex mix .
Lunch: Bacon, lettuce and tomato sandwich . With three slices of bacon on one slice of Barowski's wheat bread, cut in half. And Kettle Chips barbecue potato chips.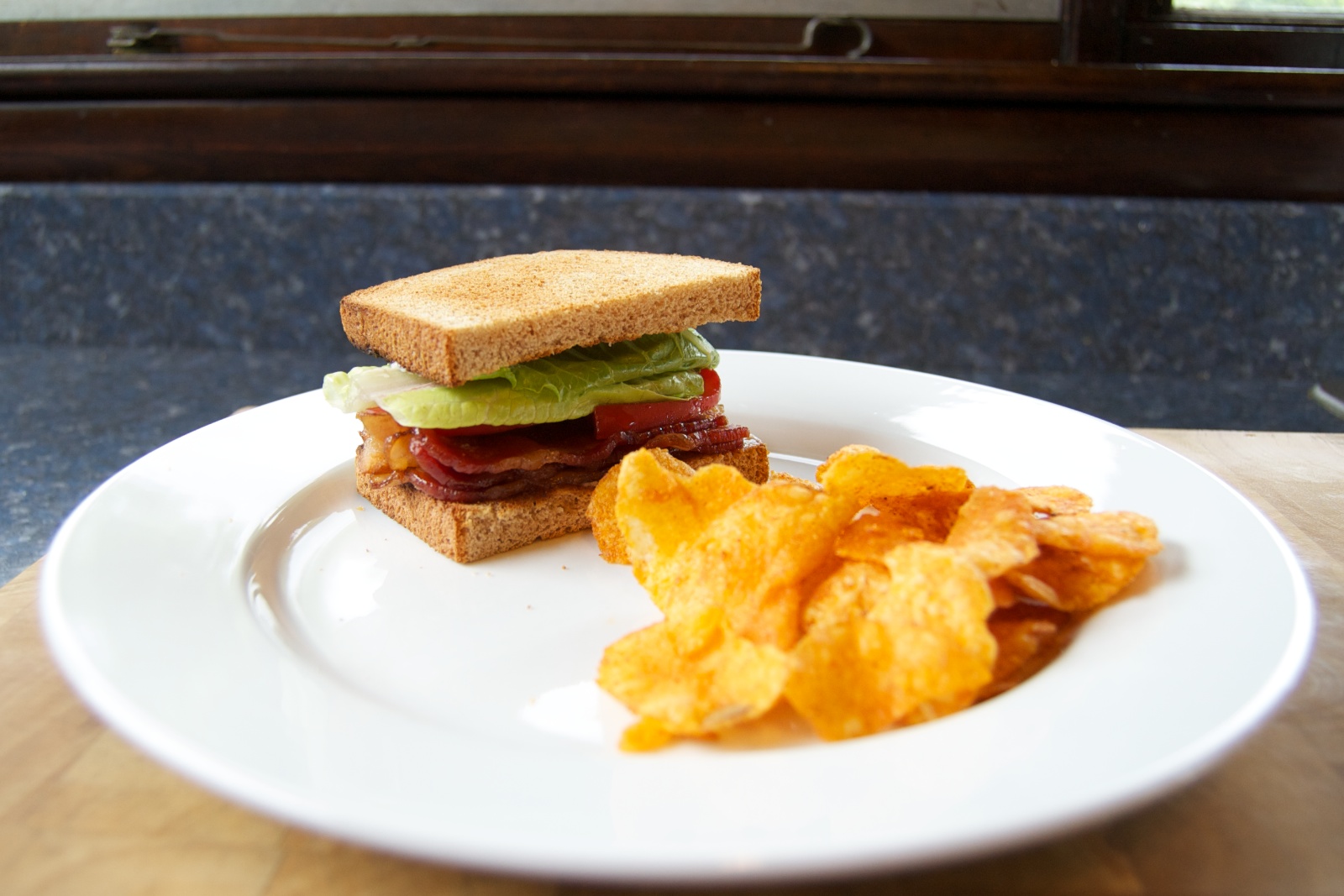 Snack: 4 Garden valley veggie Wheat Thins toasted crisps with Cabot extra sharp cheddar.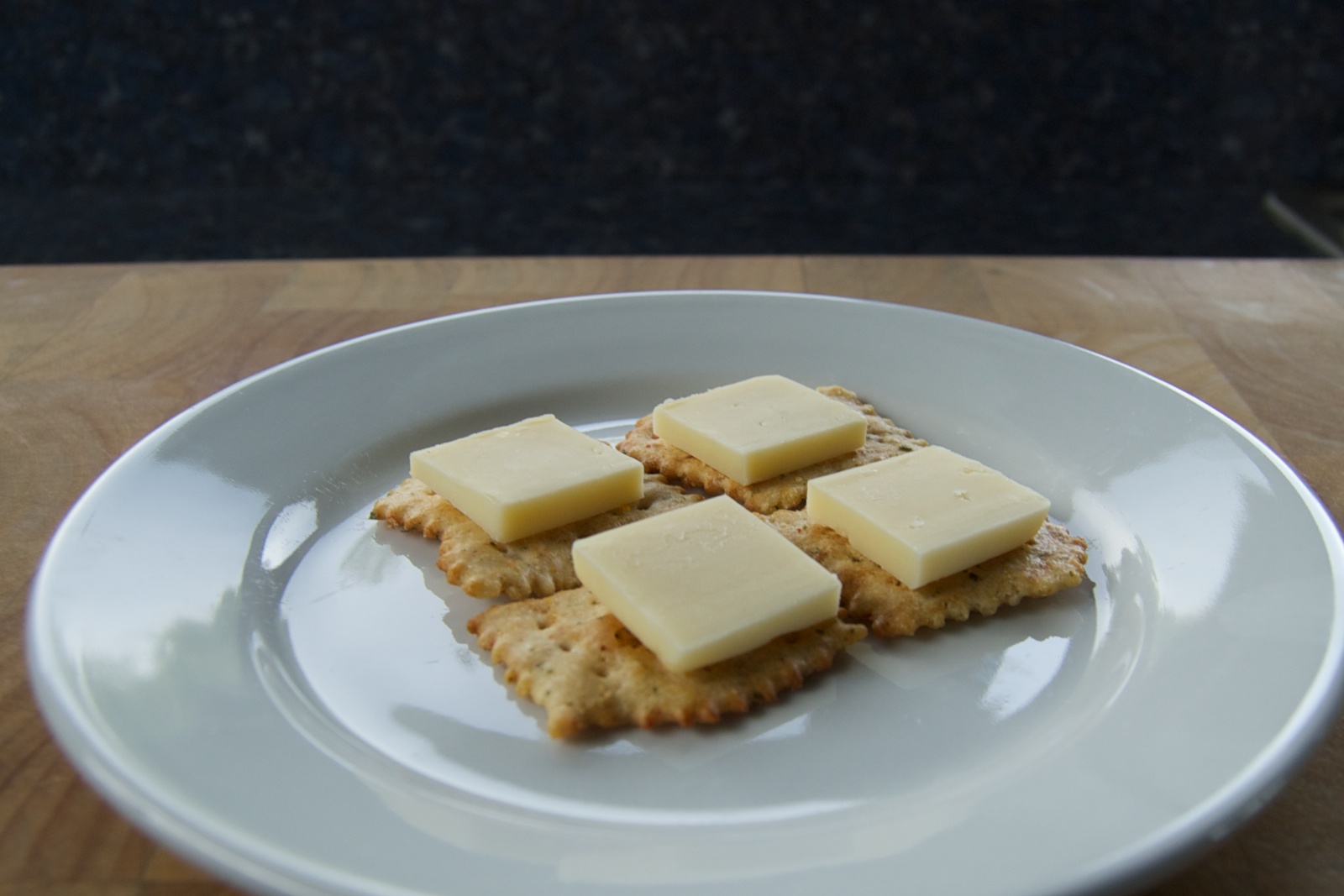 And a half glass of Kim Crawford New Zealand sauvignon blanc. This is one of the first NZ SB that I ever had and I still love it! It tastes like grapefruit!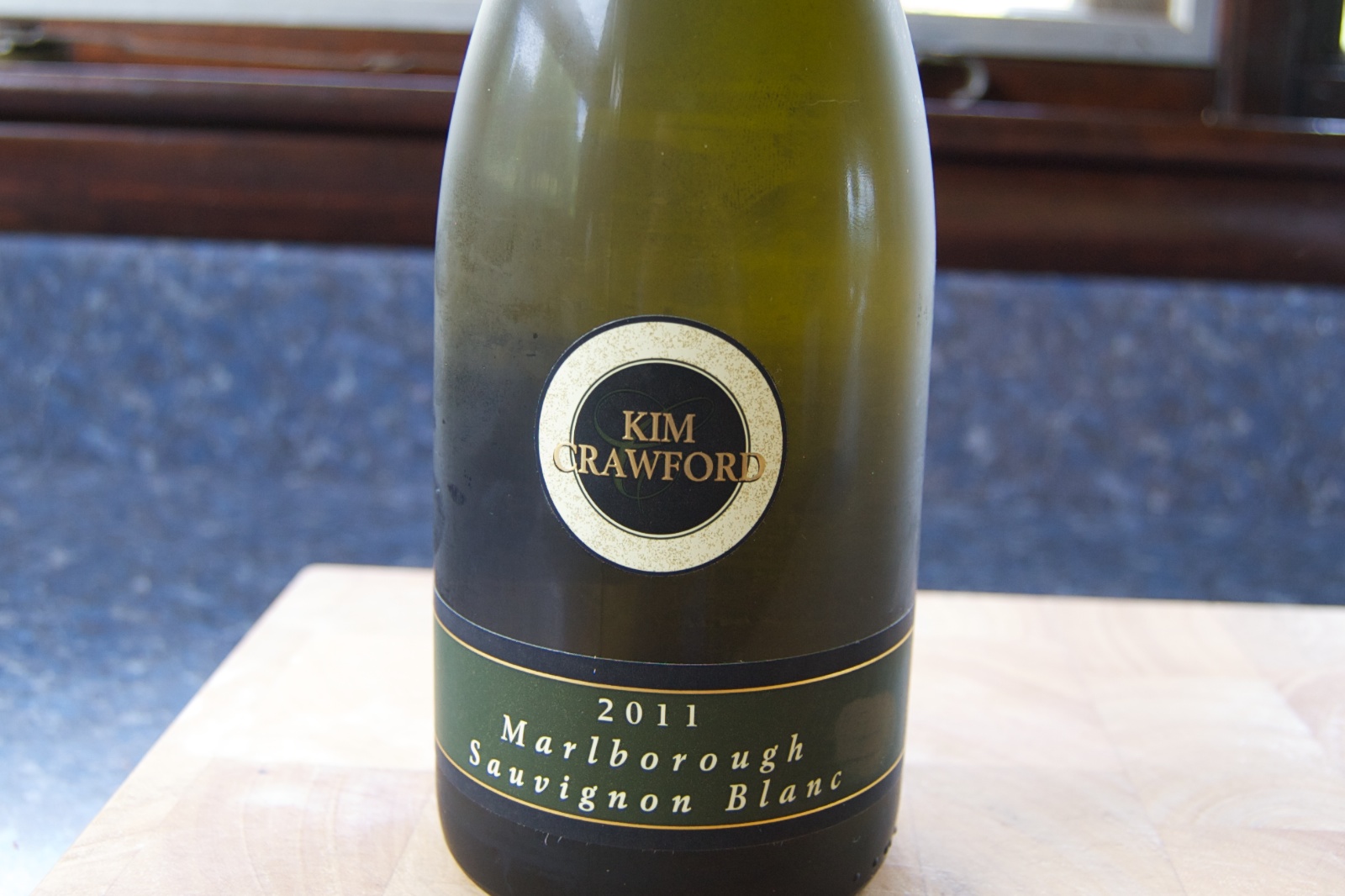 Dinner: Iron Chef Chinese buffet with Mom and Dad.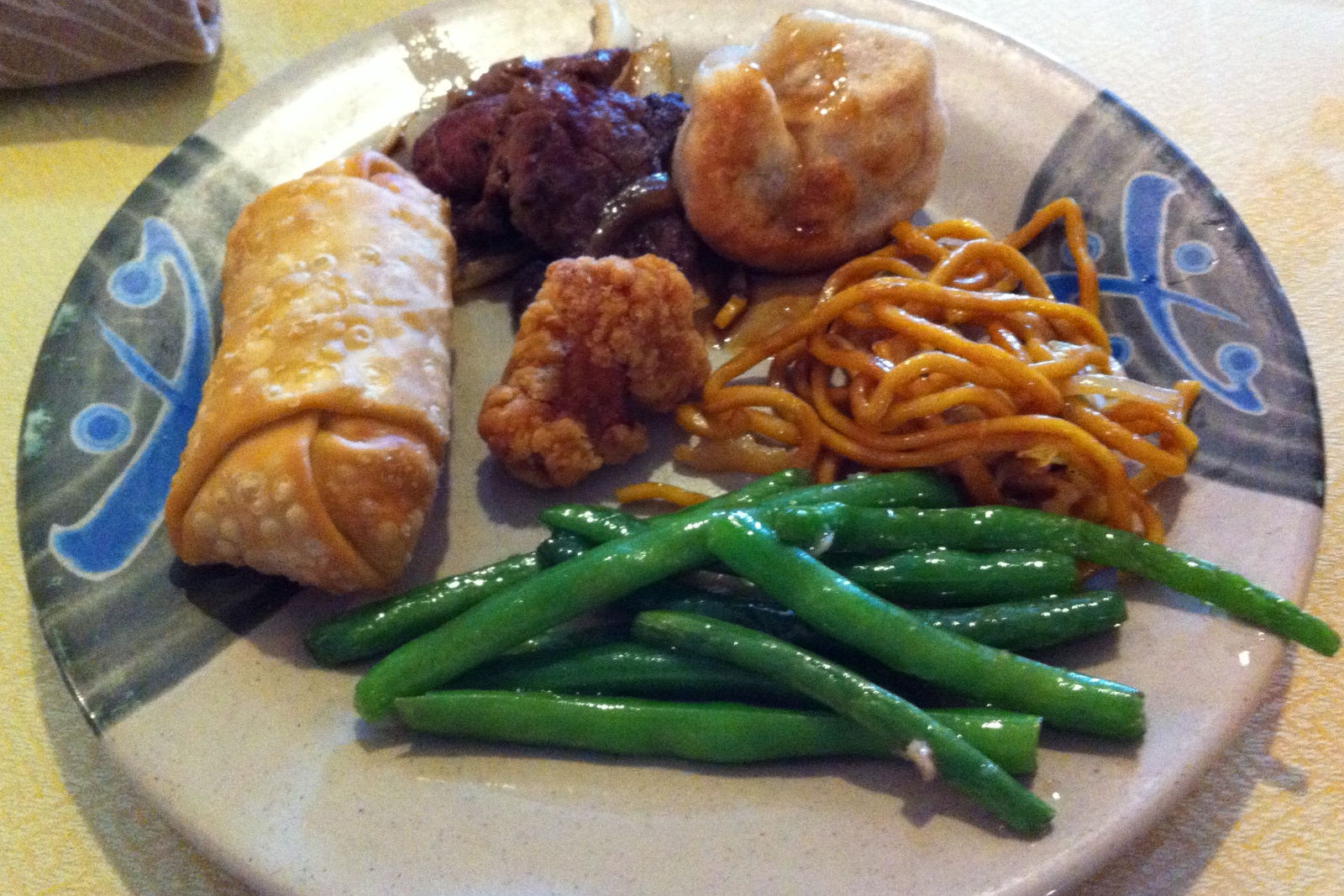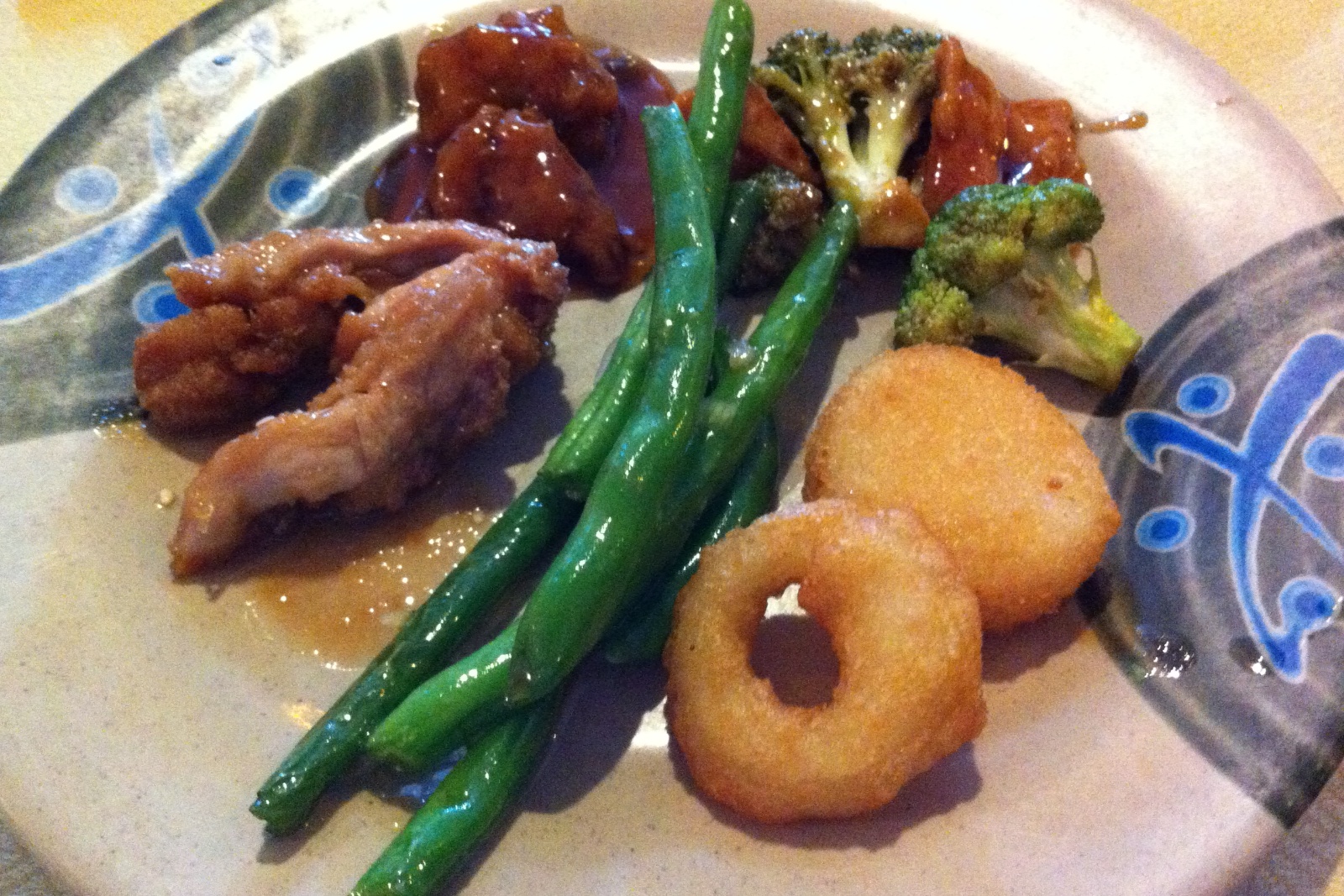 Weight at beginning of the day: 118.6 lbs. Weight at the beginning of the next day: 118.2 lbs.