What I ate: July 10, 2012
Boiled and baked a batch of whole wheat bagels .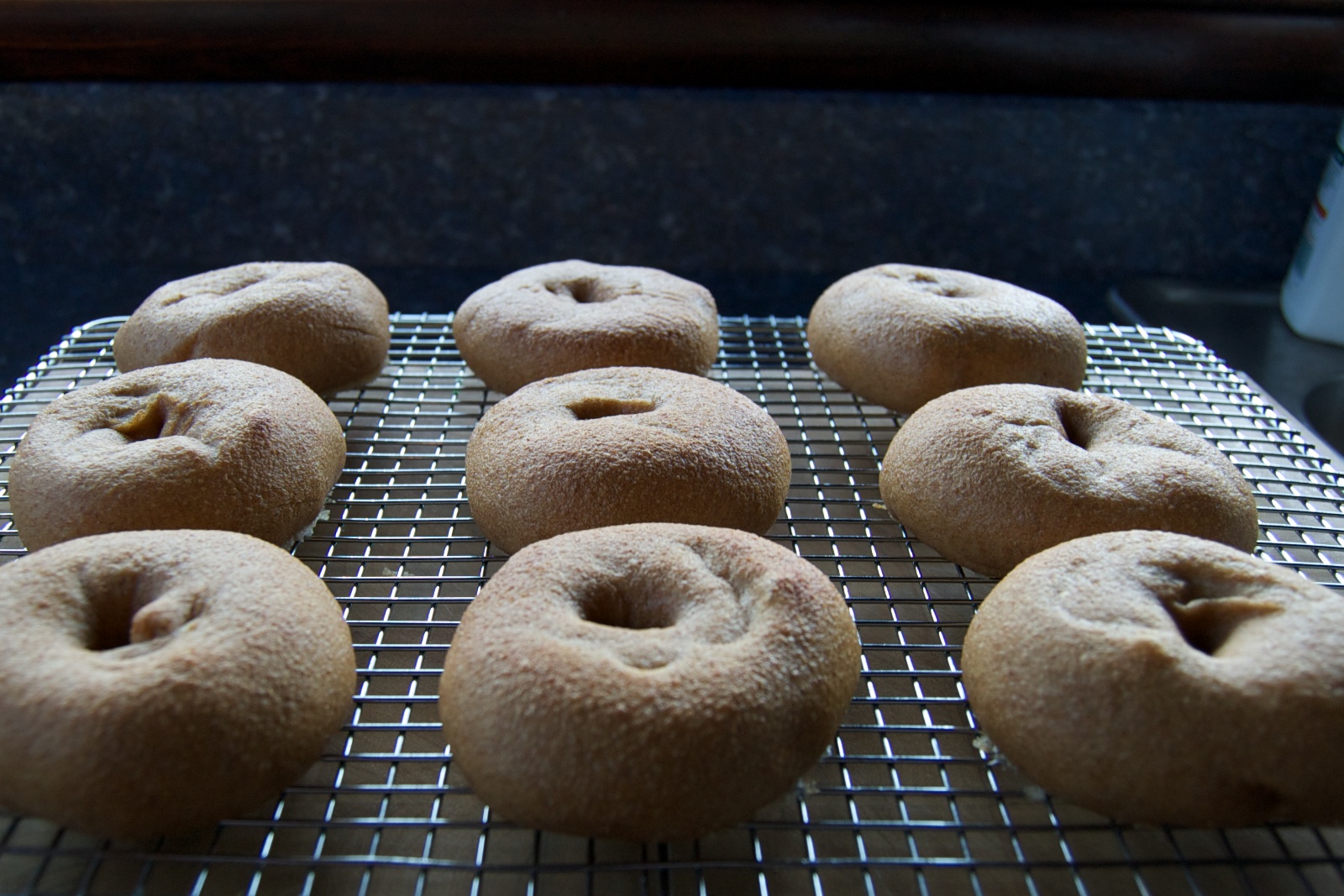 Breakfast: Fresh homemade bagel, toasted, with butter. And a side of bacon.
Walked to the post office, about 1.1 miles.
Snack: 1.0 oz. Sriracha chex mix .
Lunch: Chana masala and rice. I previous made, vacuum sealed and froze the chana masala so all I needed to do is reheat boil-in-bag for 22 minutes.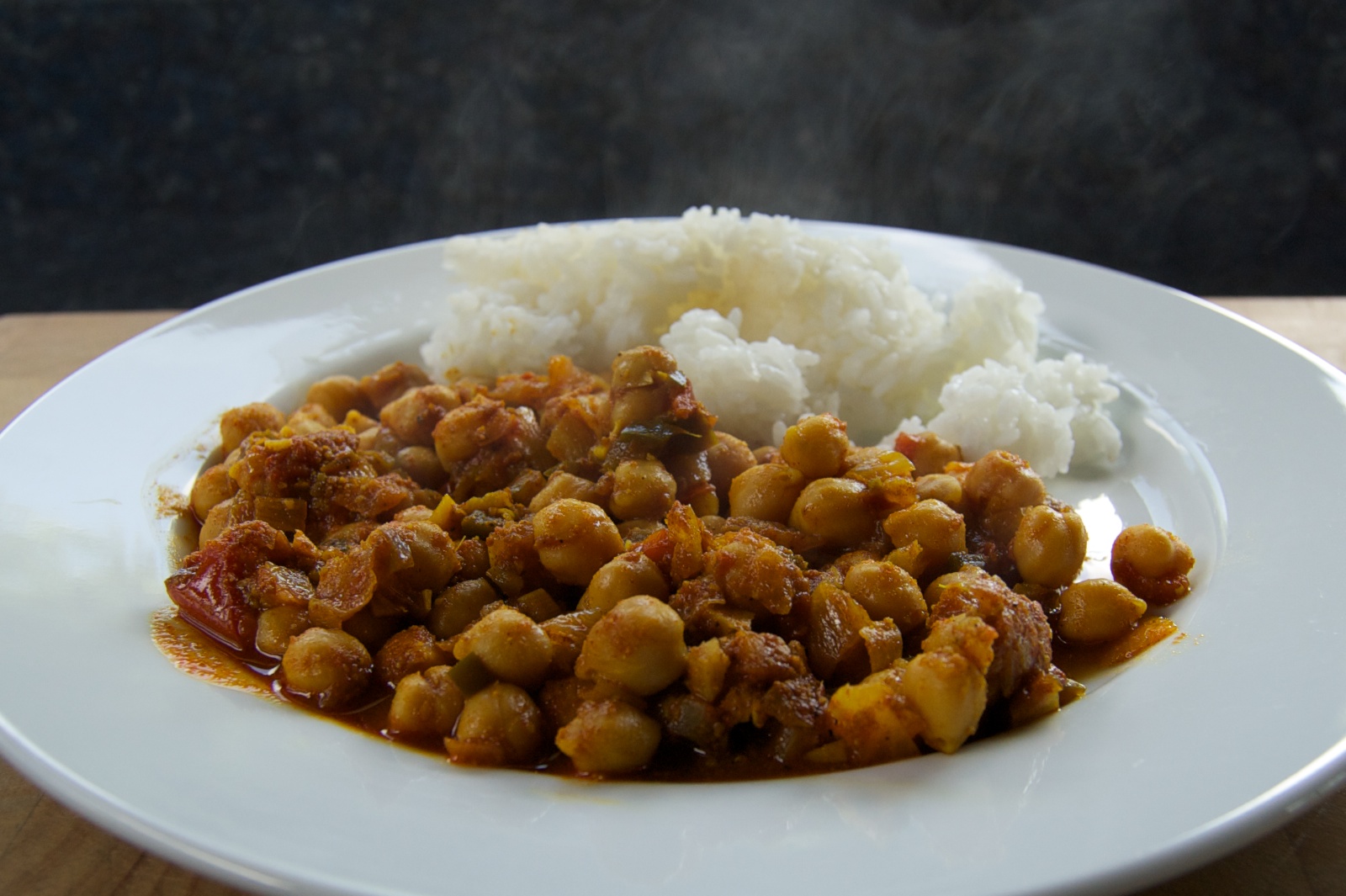 Snack: 0.7 oz. peanuts.
A Hendrick's gin and Q tonic gin and tonic.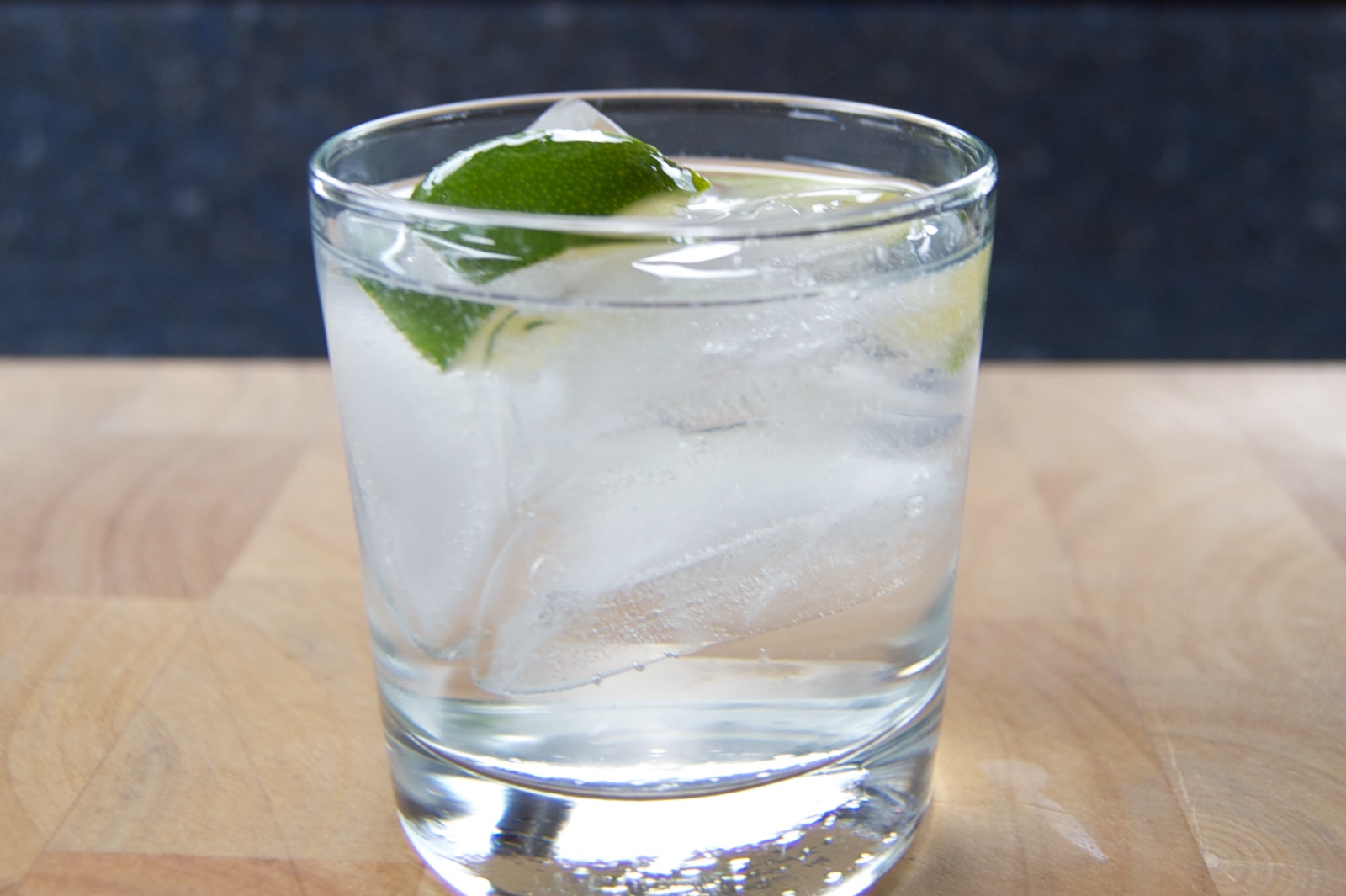 Dinner: Salad with lettuce, carrots, celery, cucumber, radish, mushroom and red onion and tomato with Olivia's croutons and Kraft Tuscan House Italian dressing.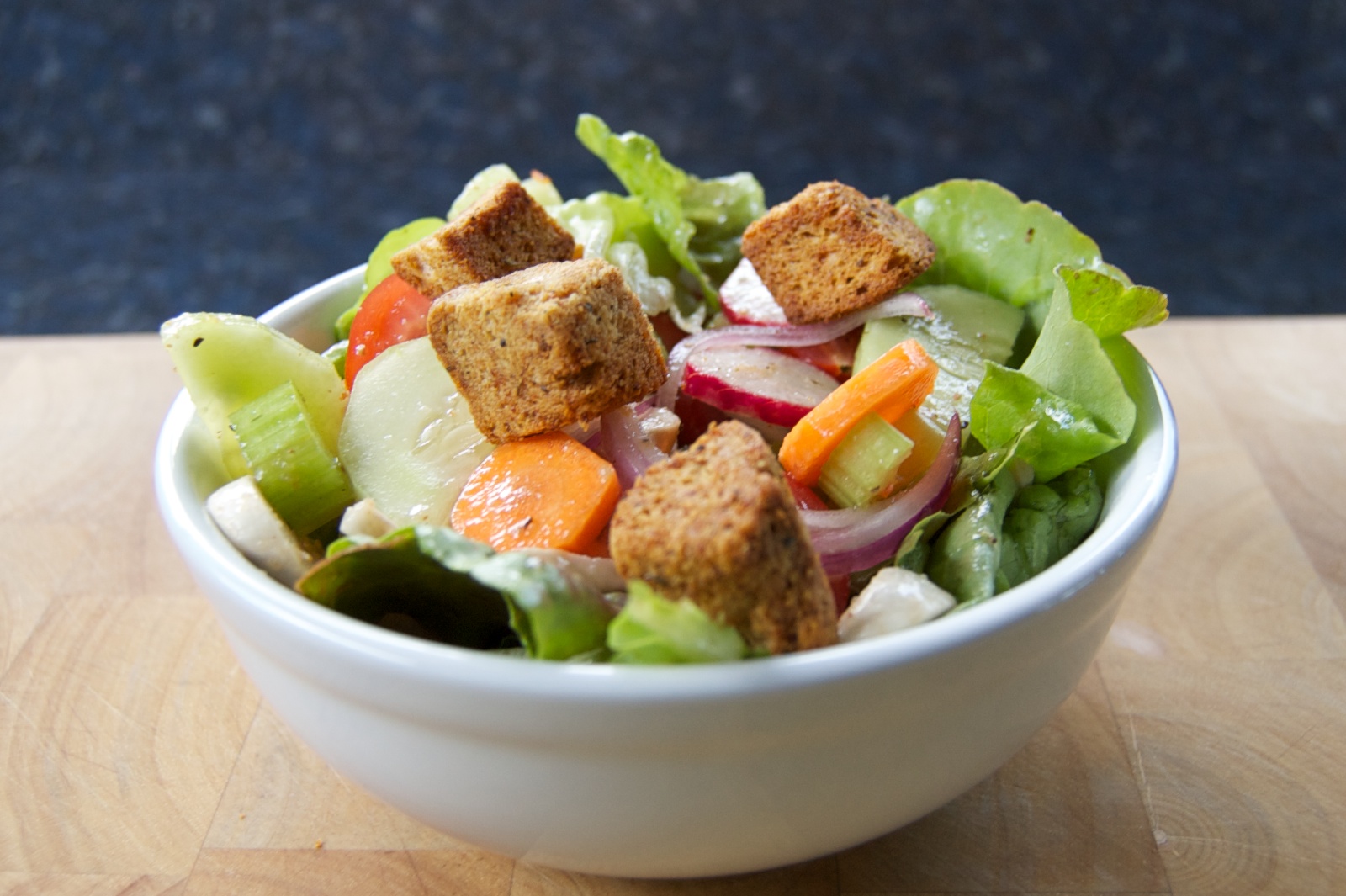 And a delicious Cuban medianoche sandwich . On a homemade medianoche roll with mustard, ham, Swiss cheese, a dill pickle and mojo marinated pork. Heated and pressed in the sandwich press.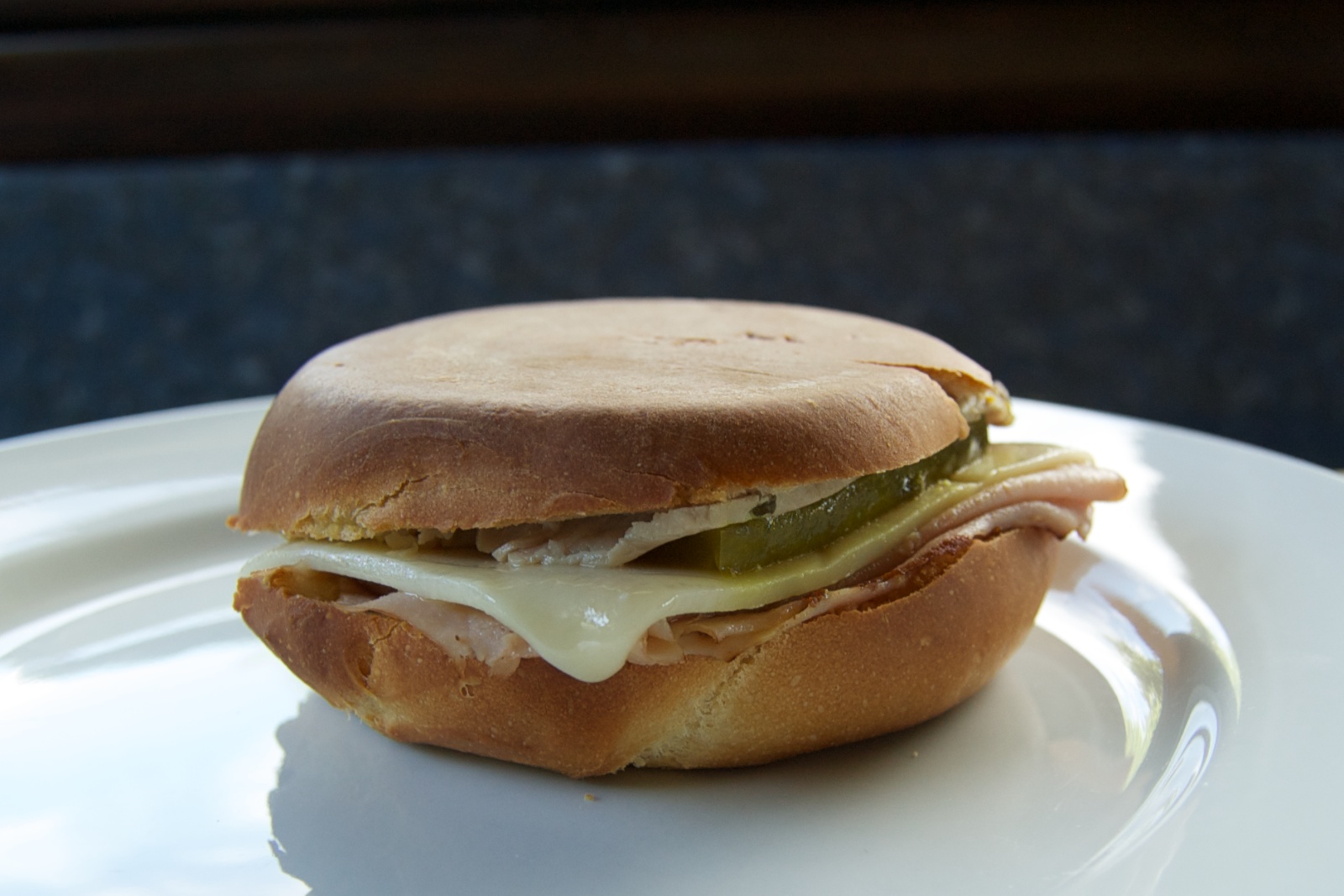 And 2 glasses of 90+ malbec.
Weight at beginning of the day: 121.8 lbs. Weight at the beginning of the next day: 122.0 lbs.