What I ate: September 18, 2012
Breakfast: Blueberry muffin and bacon.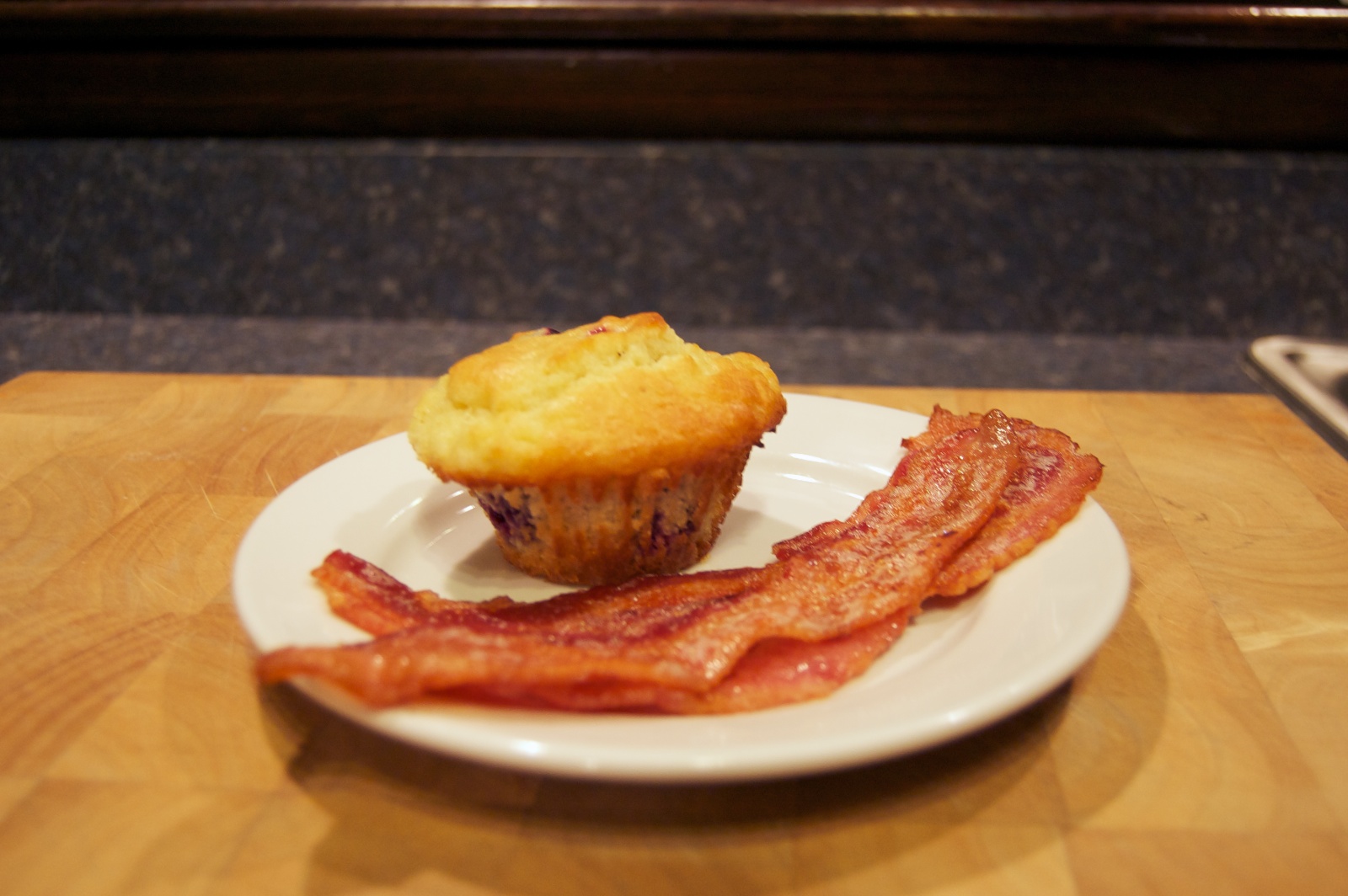 Snack: 1.0 oz. Sriracha chex mix . And a Spicy V-8.
Lunch: Beef with snow pea stir-fry with rice.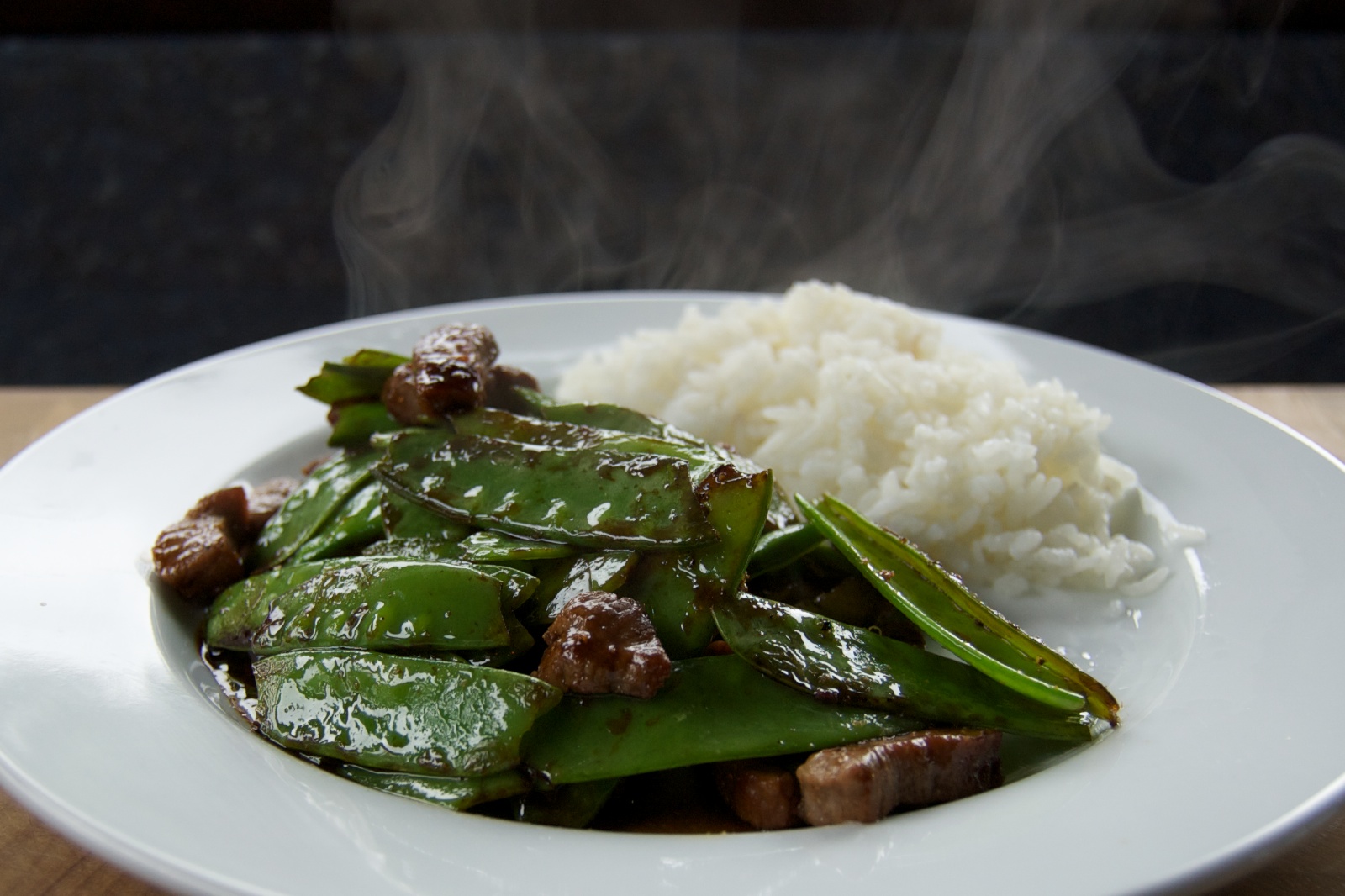 Snack: 2 senbei (Japanese rice crackers). And later 0.7 oz. peanuts.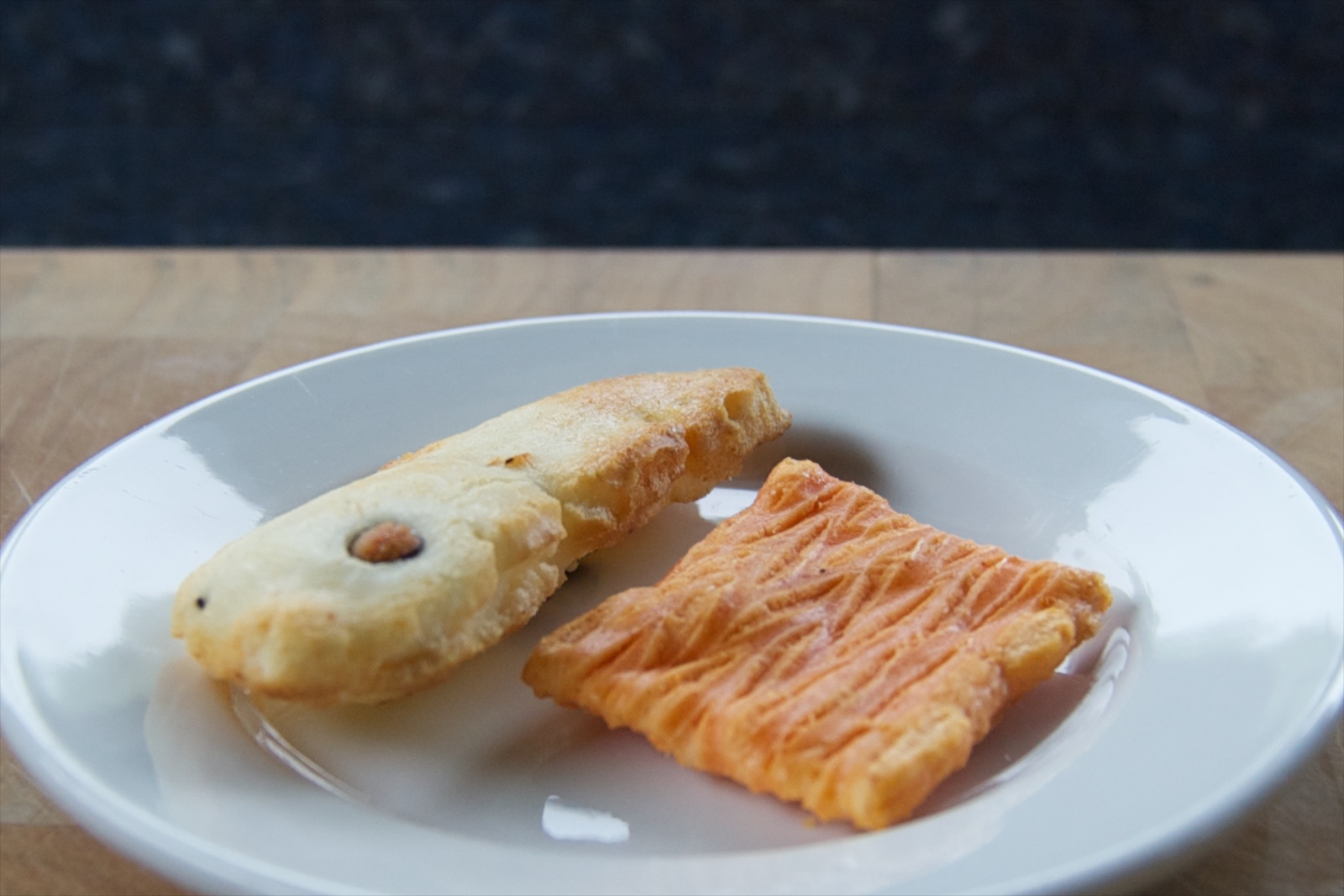 Dinner: Roasted summer squash lasagna . With a piece of wheat French bread.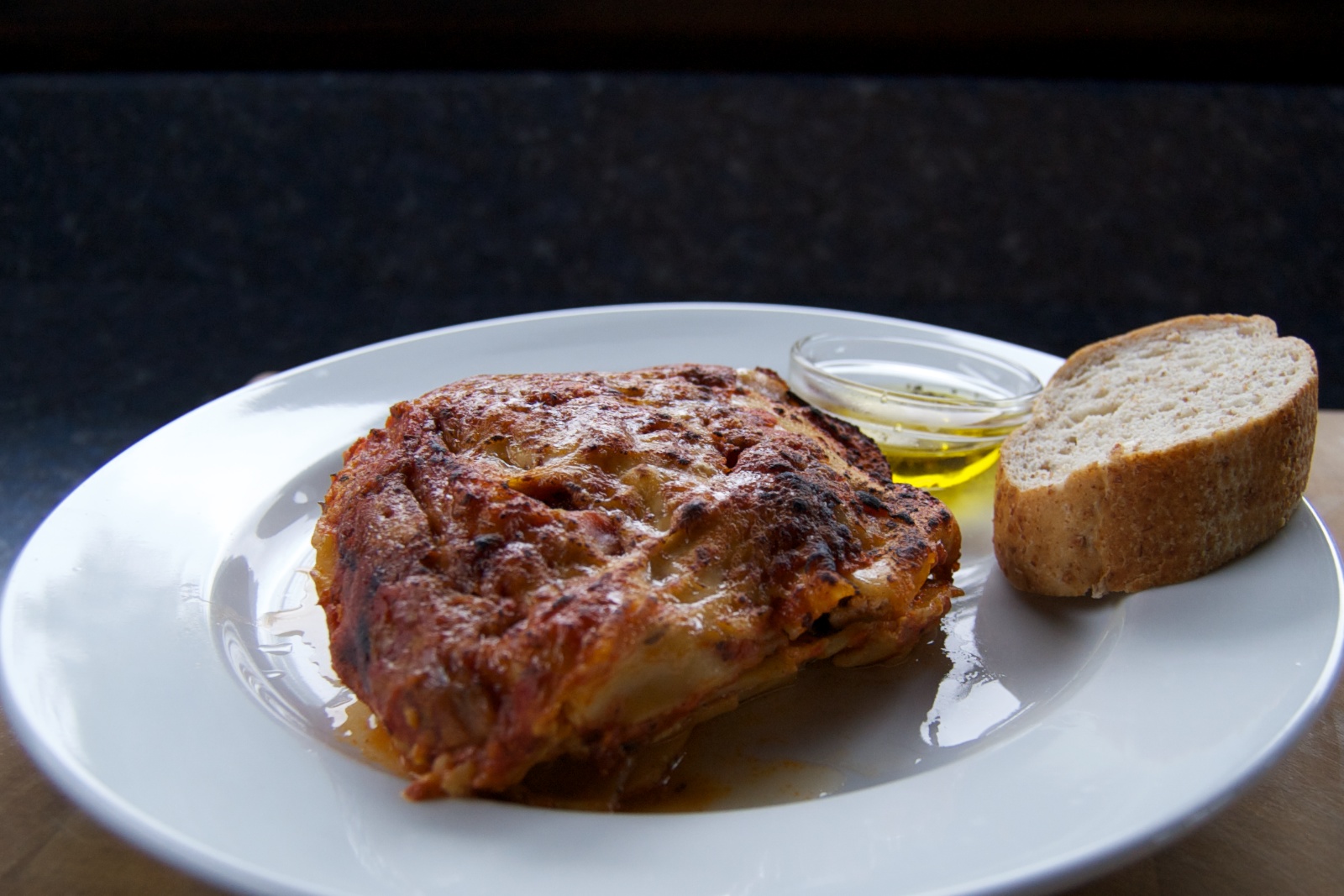 And 2 glasses of Gen 5 cabernet sauvignon.
Weight at beginning of the day: 120.8 lbs. Weight at the beginning of the next day: 121.8 lbs.