What I ate: September 22, 2012
Pre-breakfast: I got up before 5:00 AM and I was a little hungry but it was too early for breakfast, so I had a half slice of Barowski's whole wheat bread toast with butter.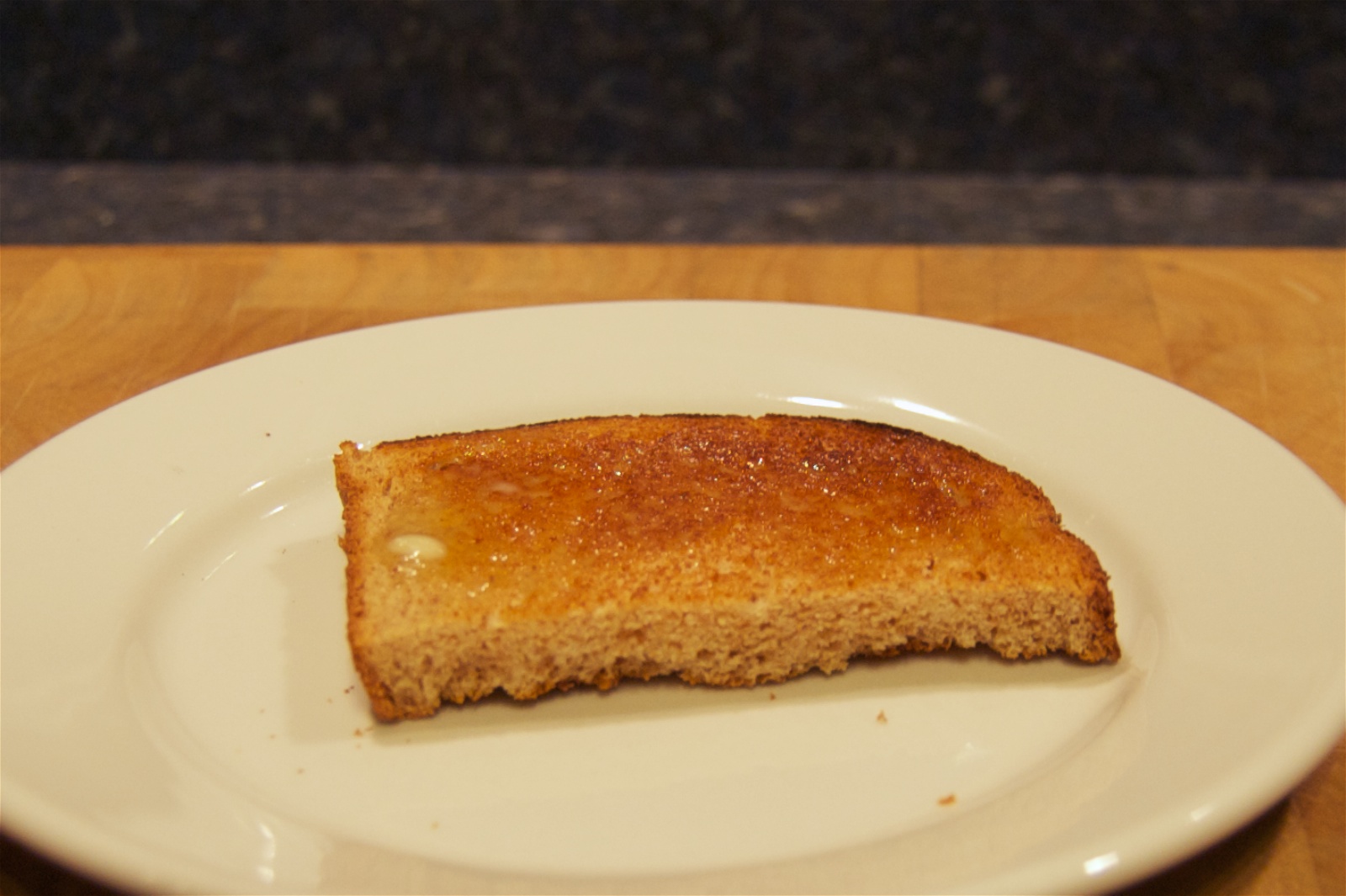 Breakfast: Chorizo breakfast burrito with chorizo, onion, green pepper, jalapeño and egg. Reheat of the filling I made on Wednesday with a freshly prepared tortilla.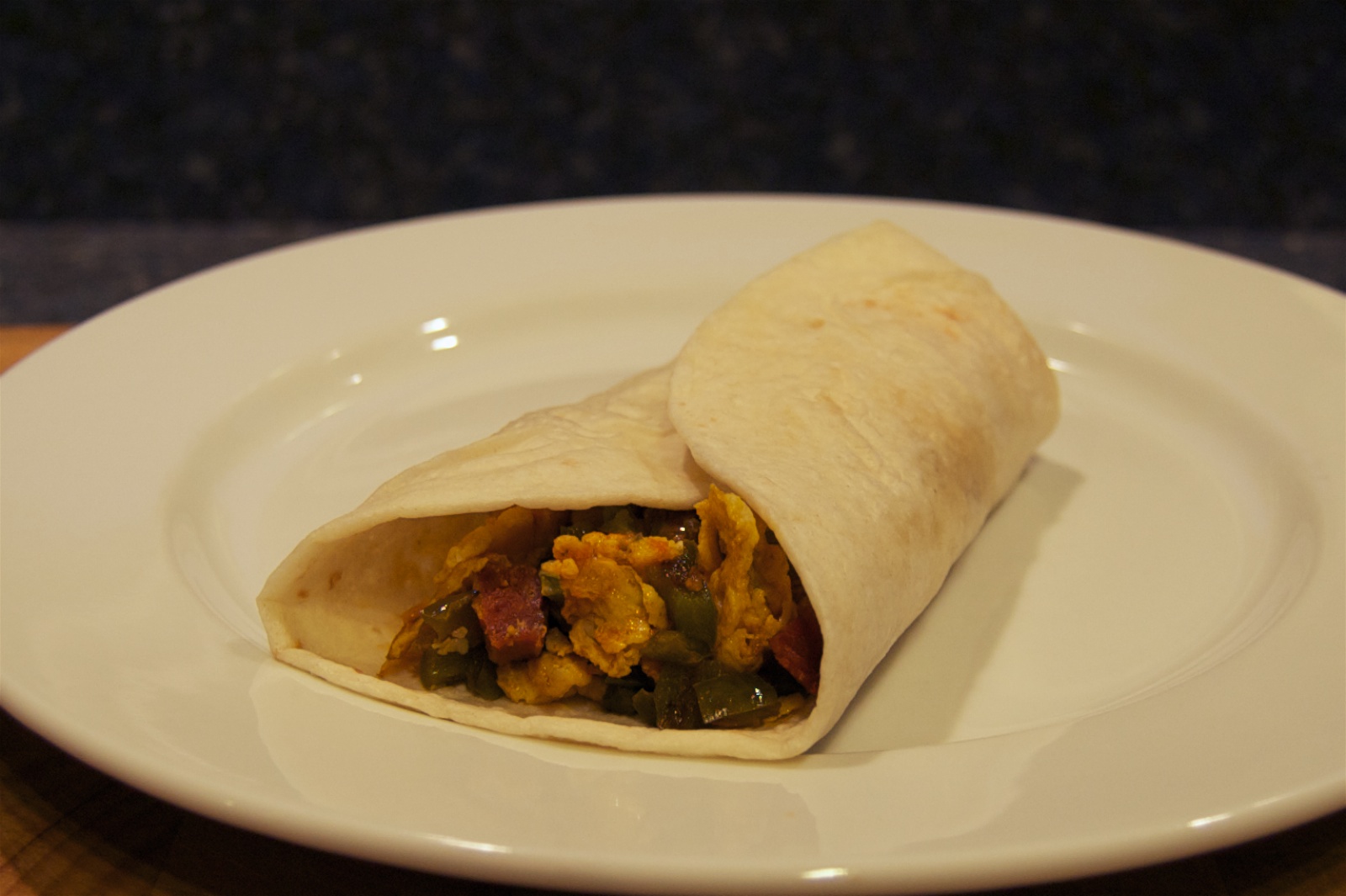 Walked 3.92 miles in 1:05:17.
Lunch: Tofu, broccoli and scallion stir-fry with rice.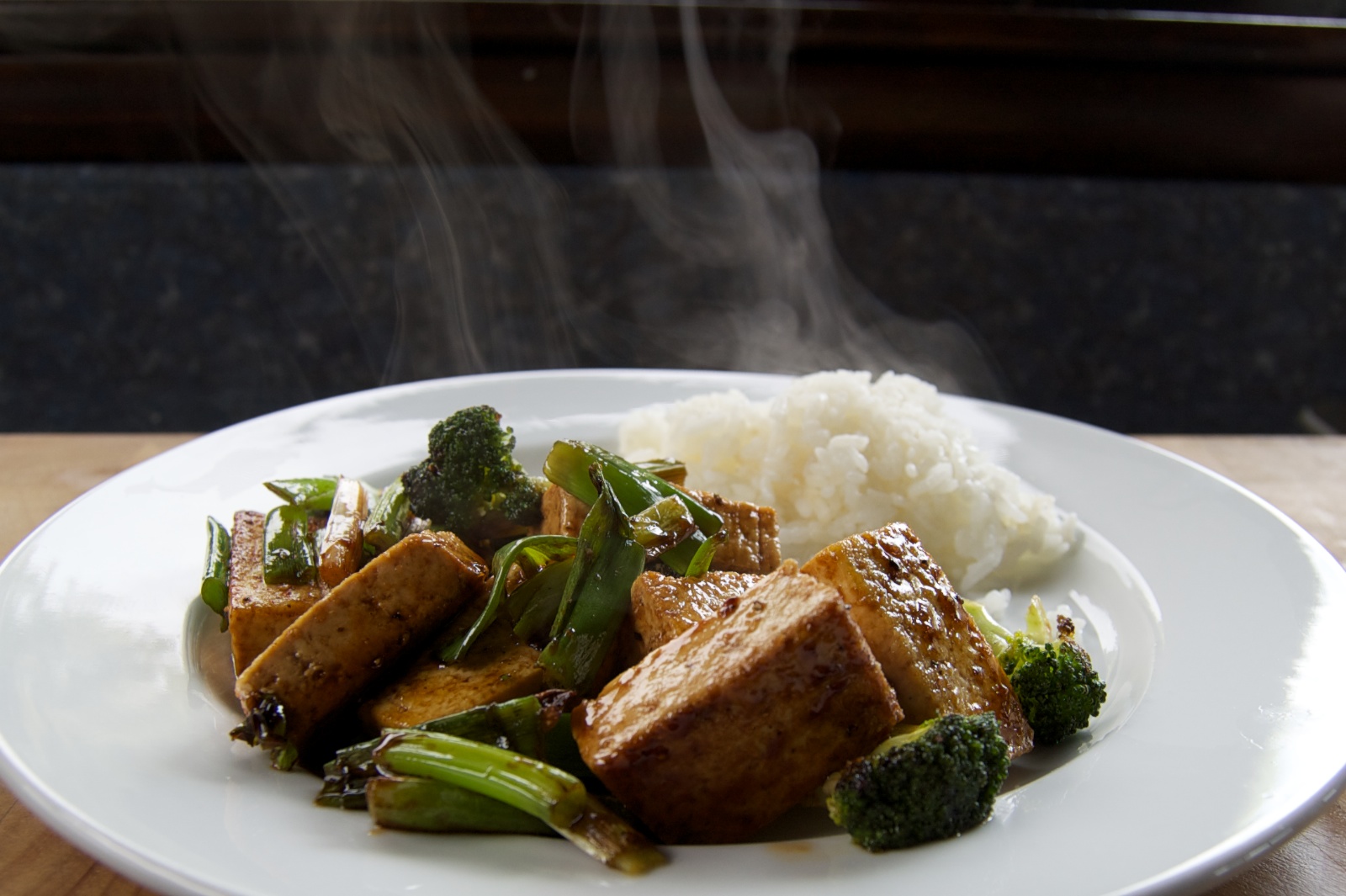 Snack: 1.0 oz. potato chips and French onion dip. And later, the same thing with a Saranac IPA.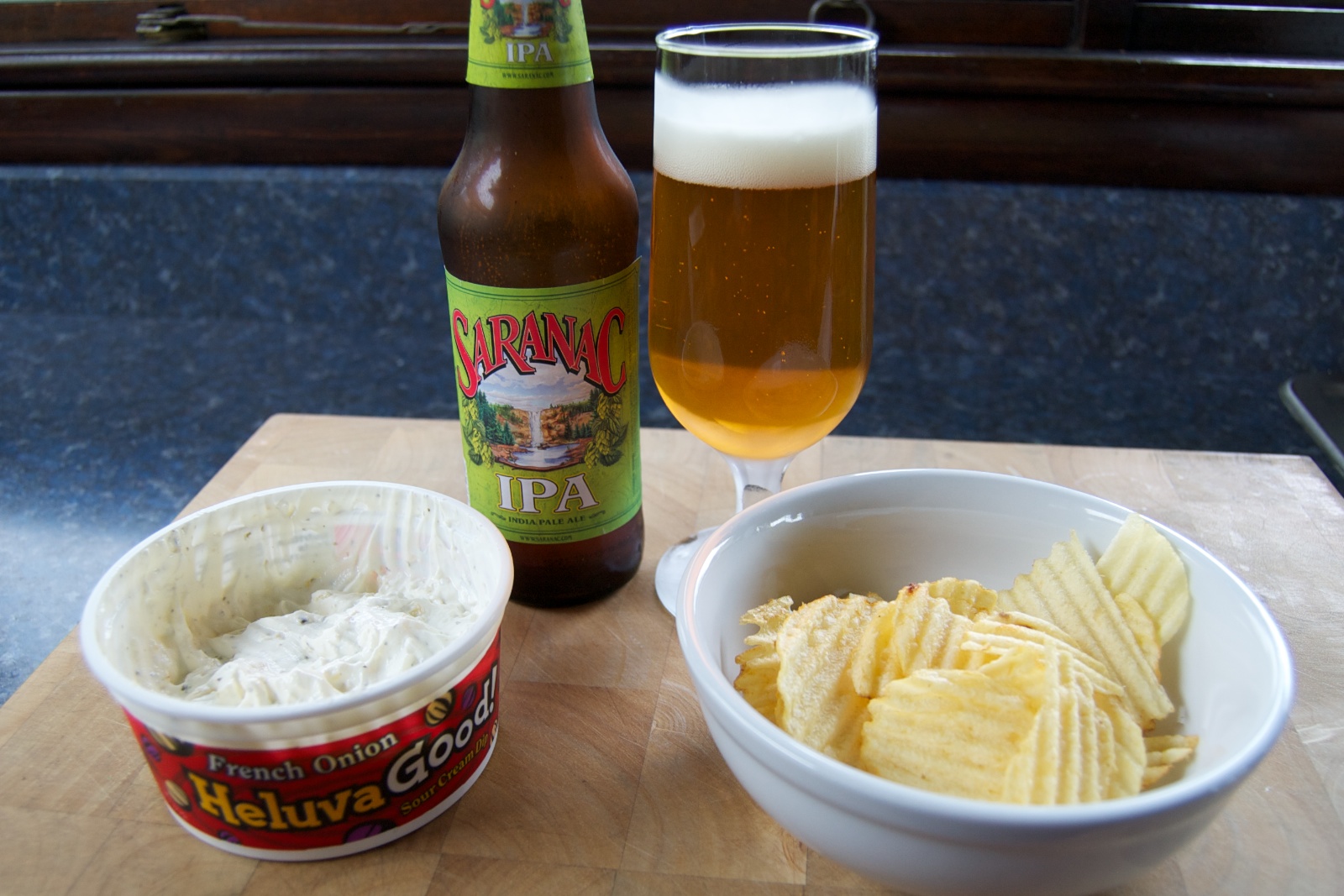 Dinner: Nachos . With homemade taco-seasoned ground beef (previously freshly ground from steak, cook, seasoned and frozen), black beans, tomatoes, jalapeños and cheddar cheese.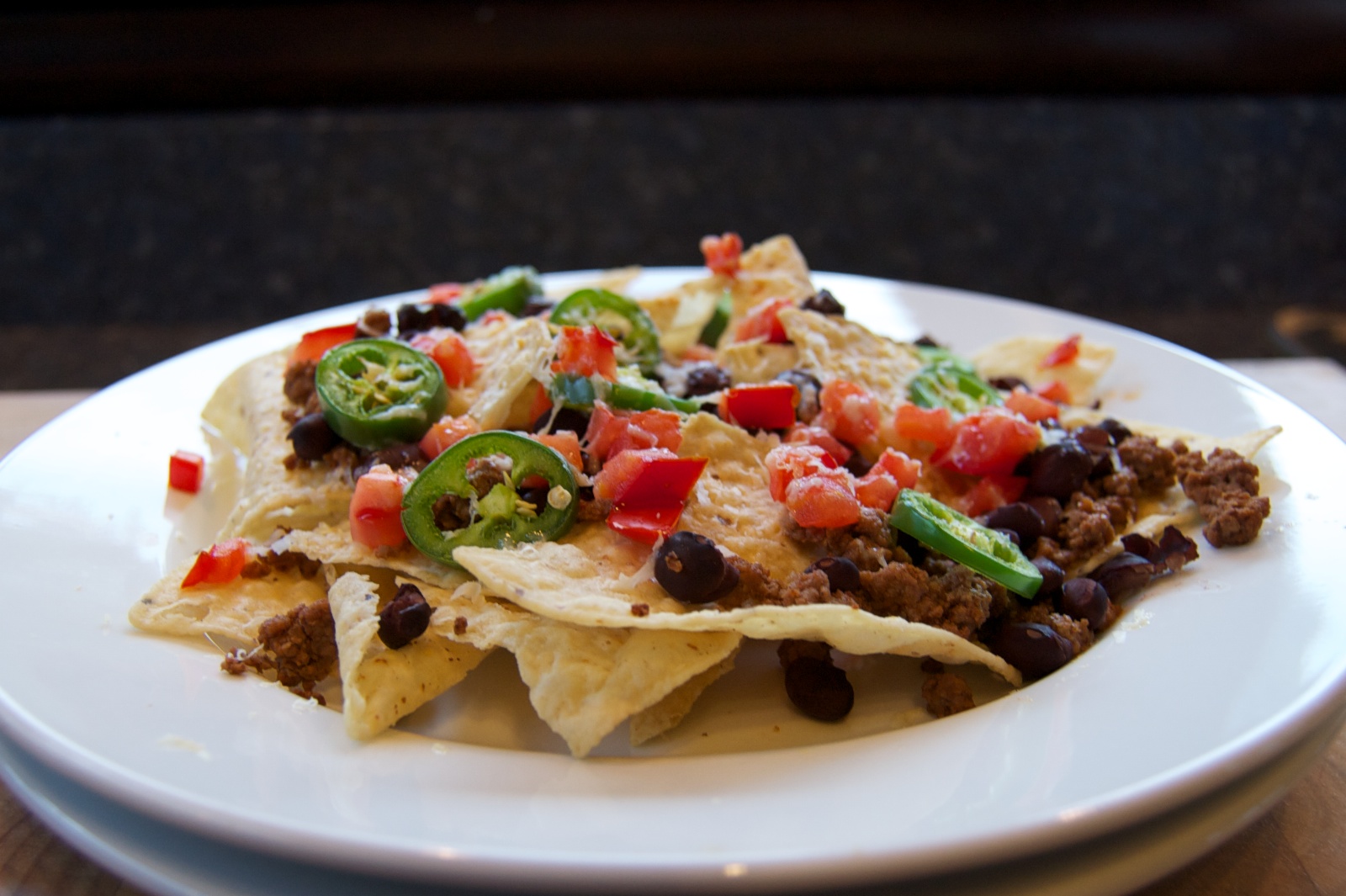 And 2 glasses of Chimango malbec.
Weight at beginning of the day: 122.2 lbs. Weight at the beginning of the next day: 121.8 lbs.