What I ate: October 11, 2012
Breakfast: Sausage, egg and cheese English muffin . With homemade sausage made from a lean pork roast, an organic egg and Cabot cheddar cheese on a whole wheat English muffin.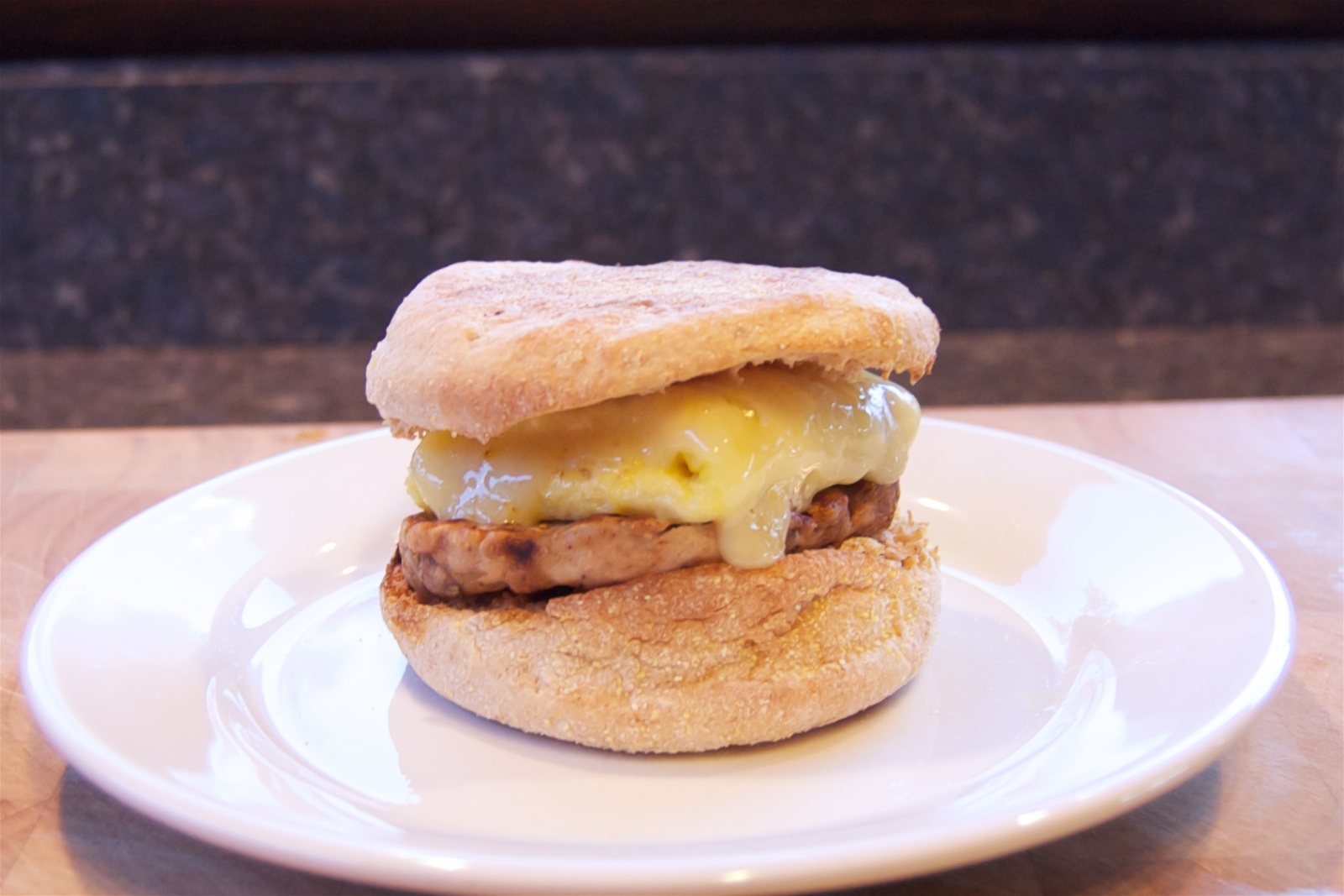 Snack: 1.0 oz. Sriracha chex mix .
Lunch: Homemade chicken soup with soba noodles and spinach.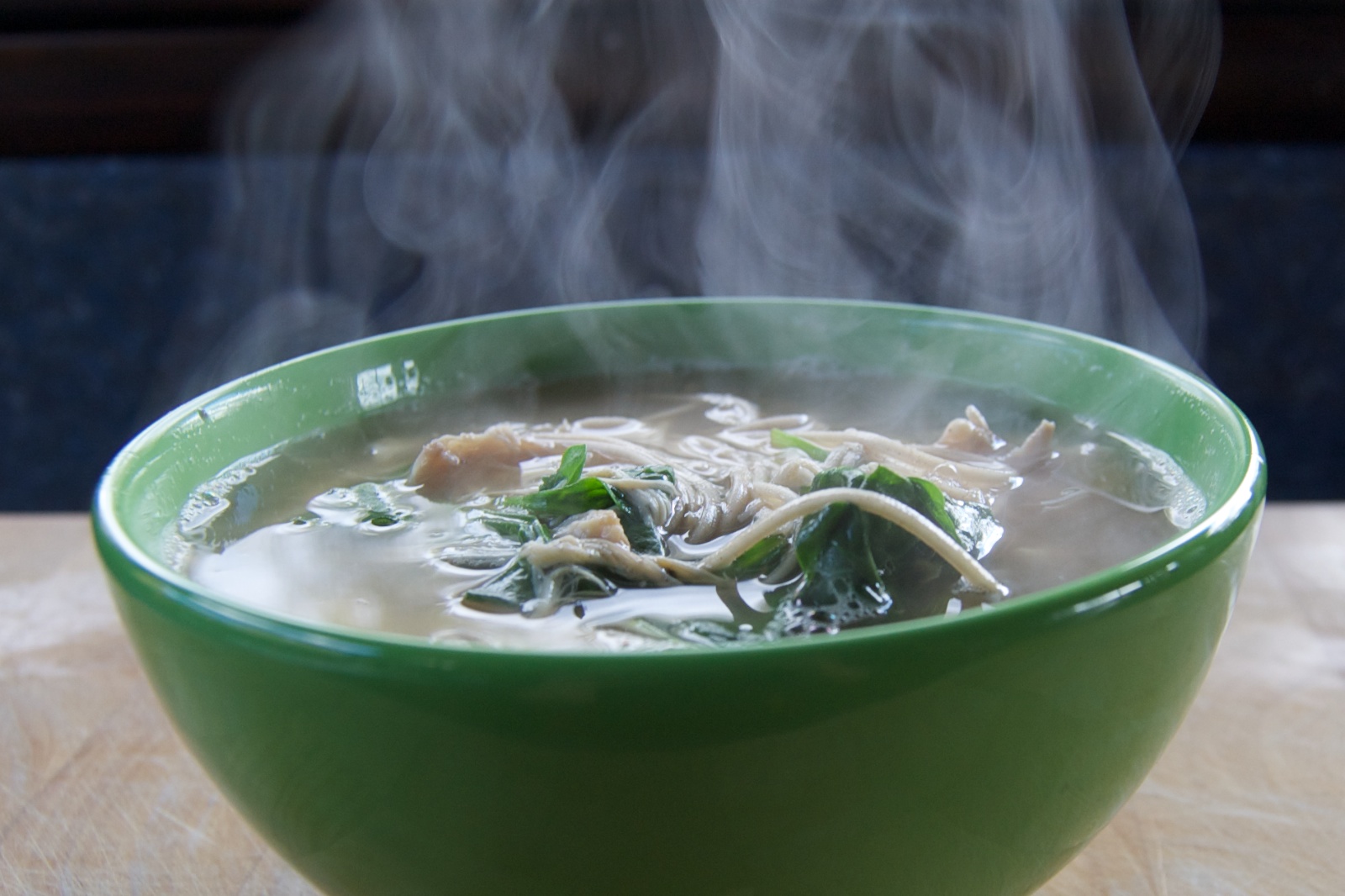 Snack: 0.7 oz. peanuts.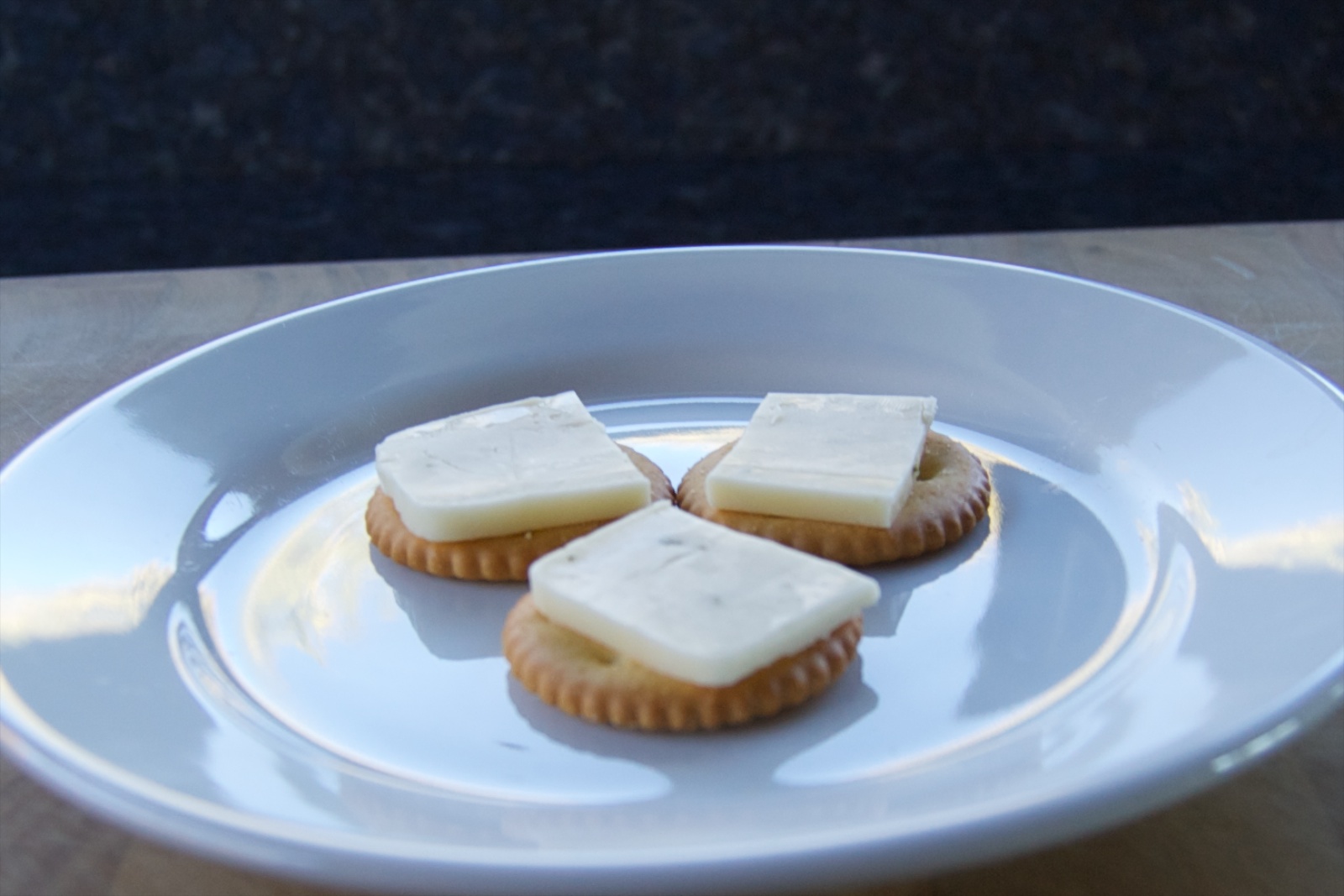 Dinner: Japanese-style beef curry with rice. With beef, potatoes, carrots, celery, onion and green pepper.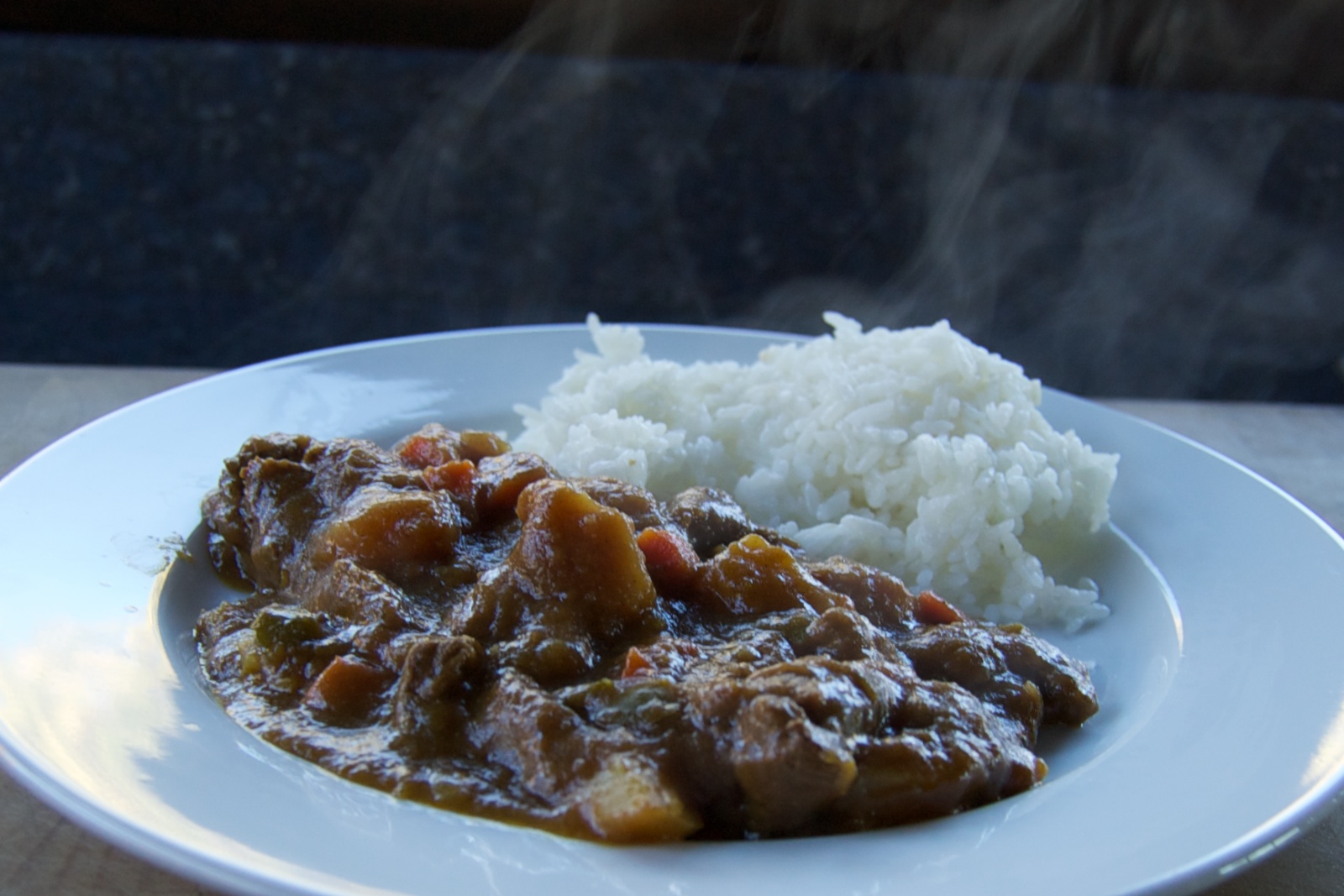 And 2 glasses of Cholila Ranch malbec.
Weight at beginning of the day: 120.0 lbs. Weight at the beginning of the next day: 120.2 lbs.