What I ate: October 14, 2012
Breakfast: Bagel, lox and cream cheese on a homemade whole wheat bagel with tomato and red onion. And a mimosa.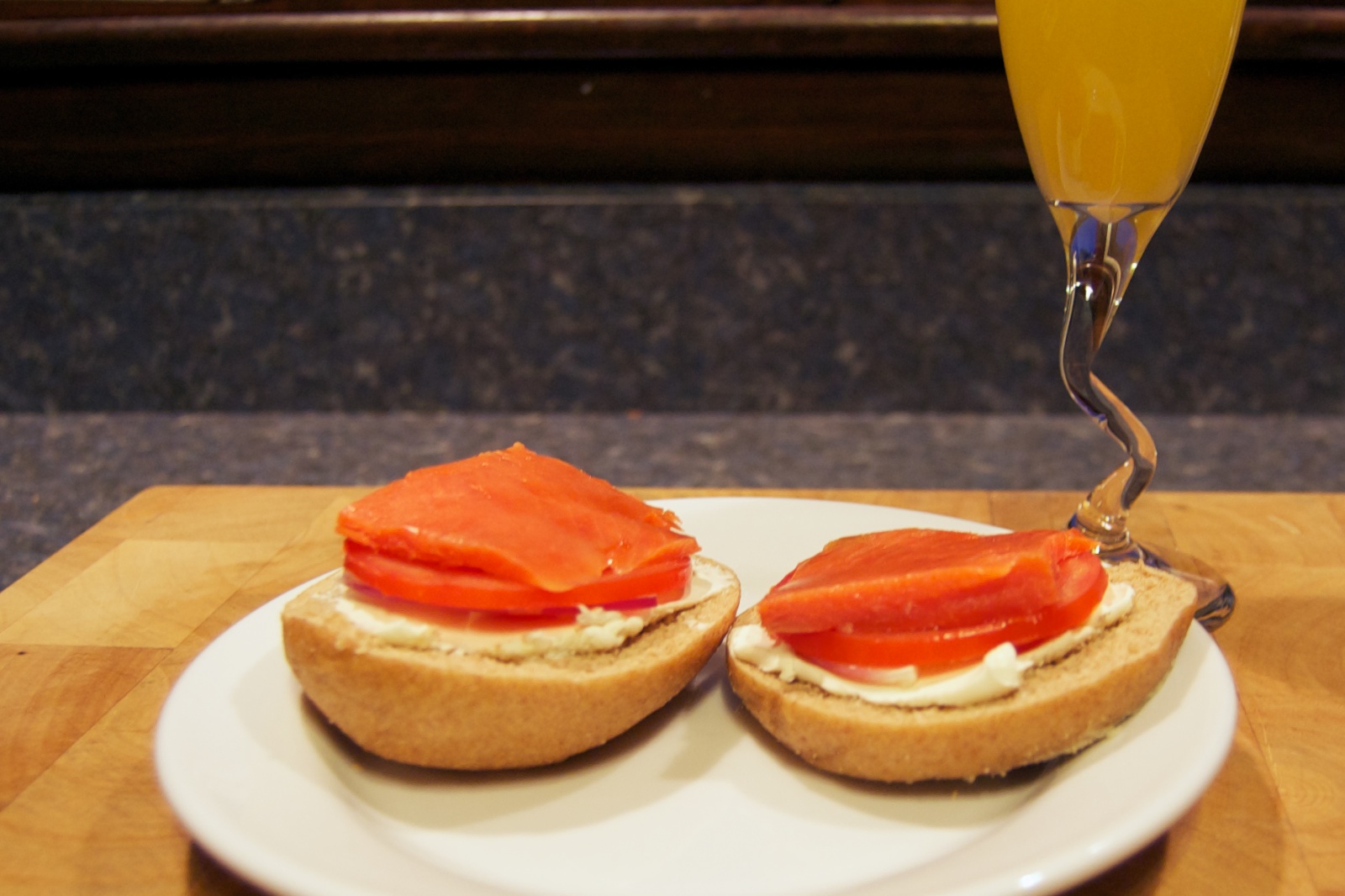 Snack: 1.0 oz. Sriracha chex mix .
Lunch: Salame Toscano English muffin sandwich on a Barowski's 12-grain English muffin.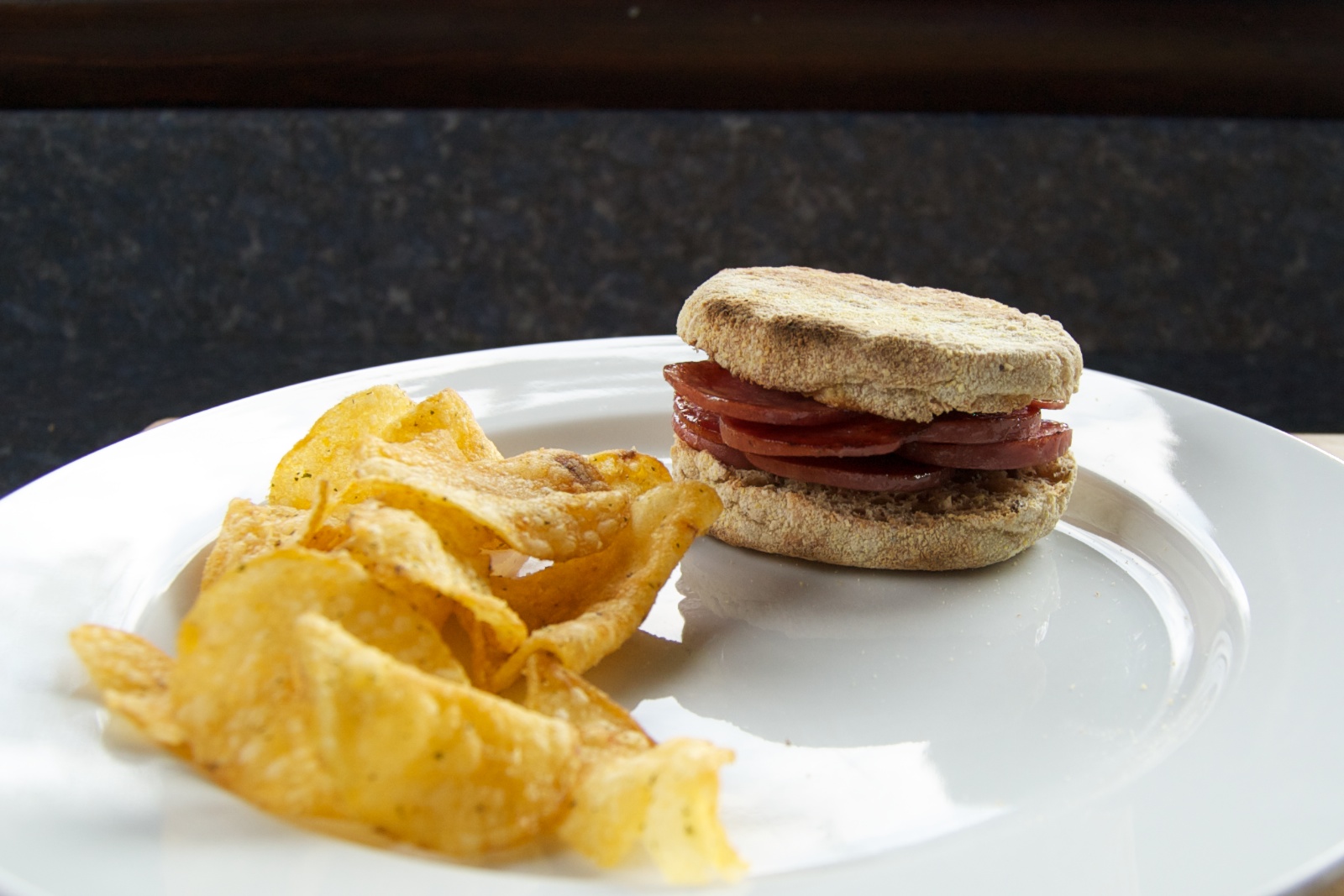 Snack: 1.0 oz. tortilla chips and Green Mountain Gringo hot salsa.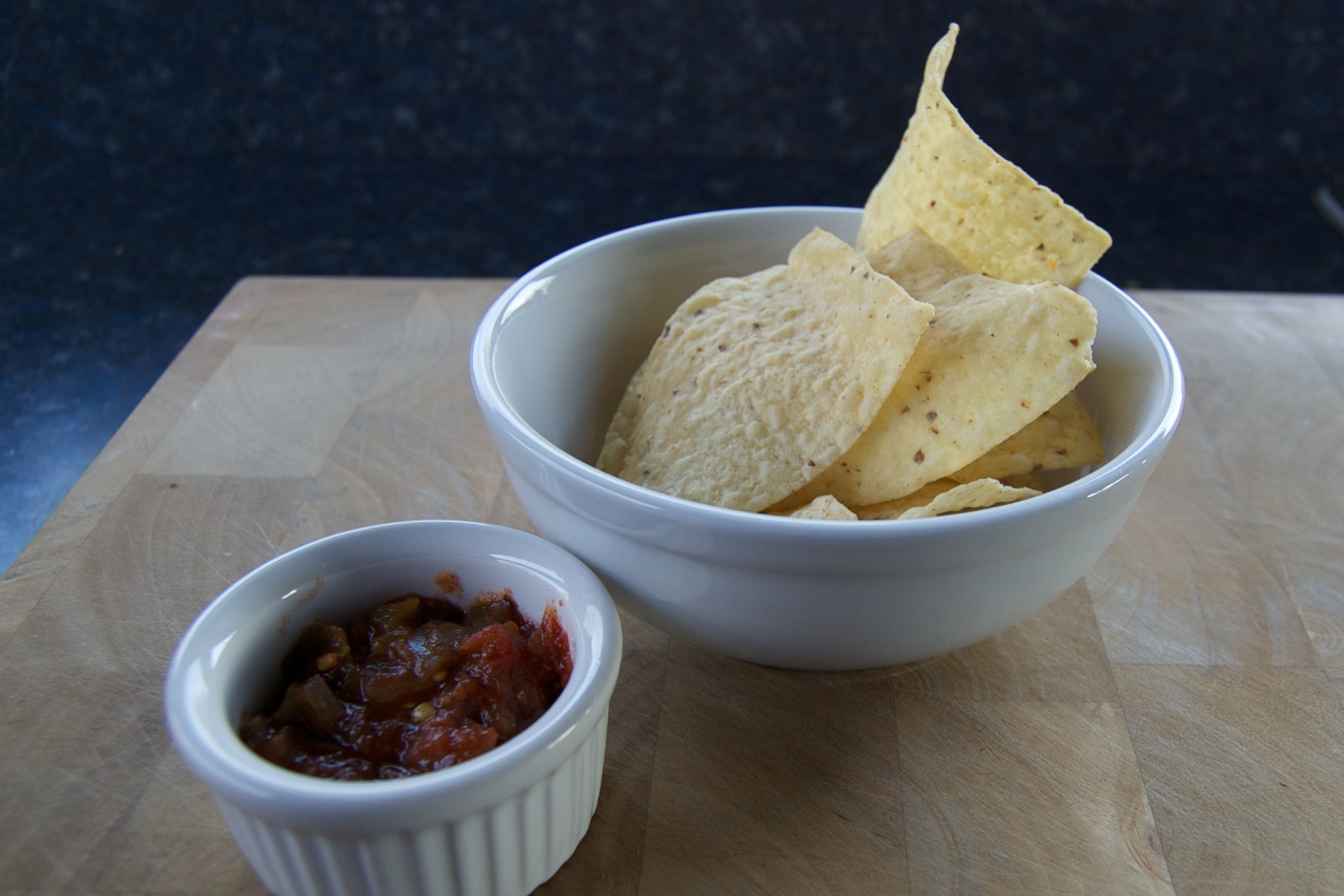 Snack: McIntosh apple and Cabot cheddar cheese.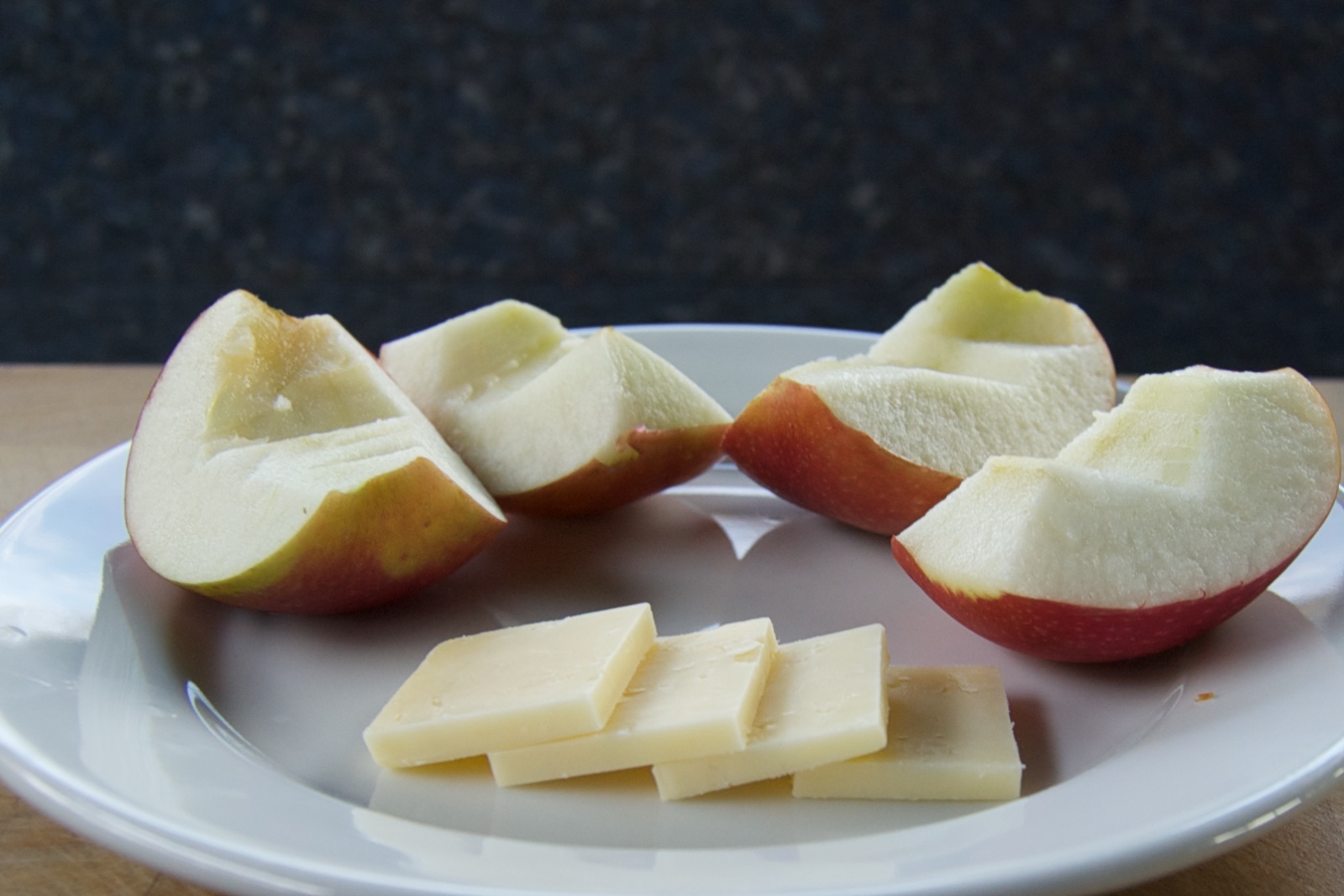 And a half glass of Kono New Zealand sauvignon blanc.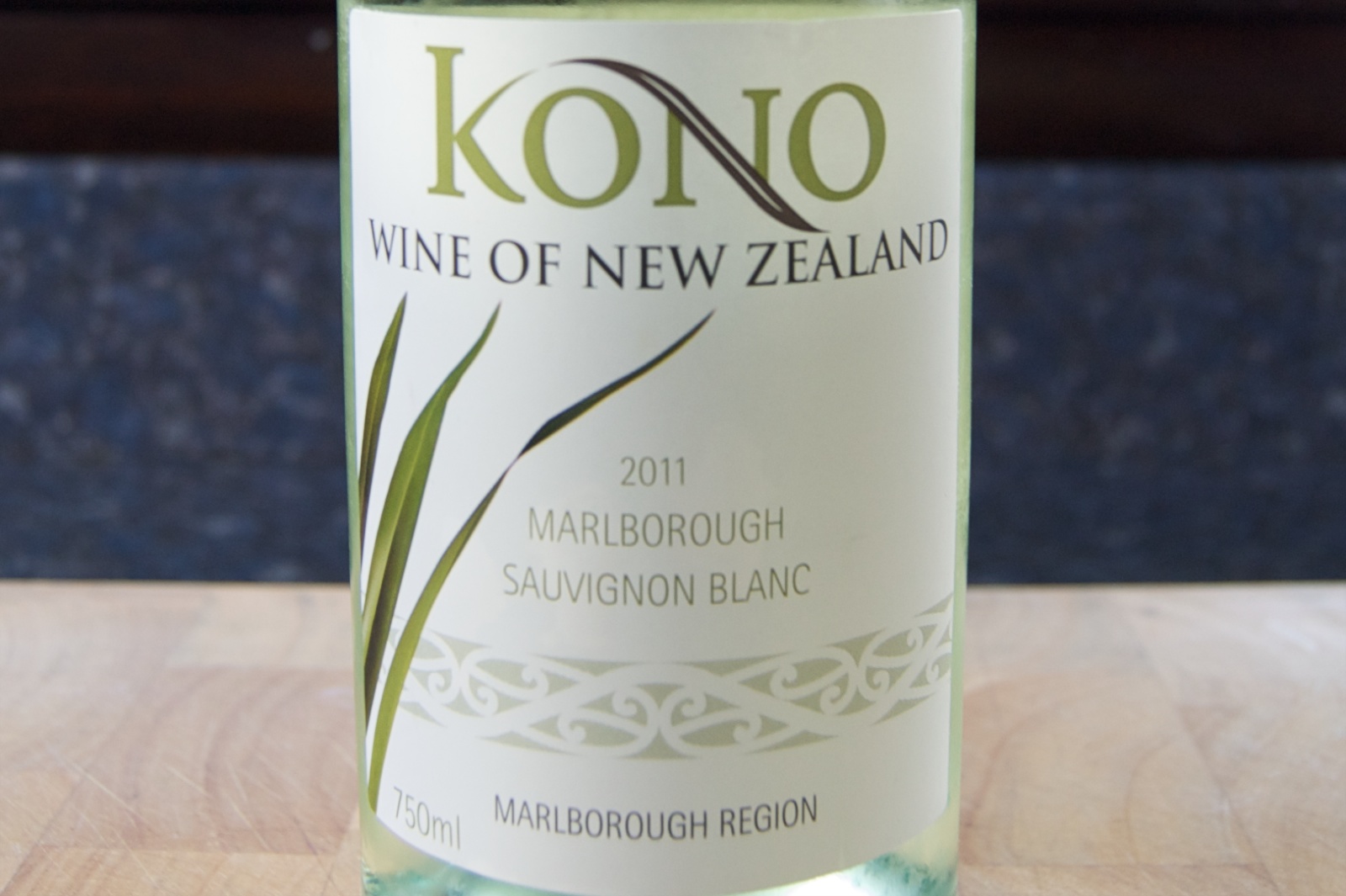 Dinner: Iron Chef Chinese Buffet with Mom and Dad.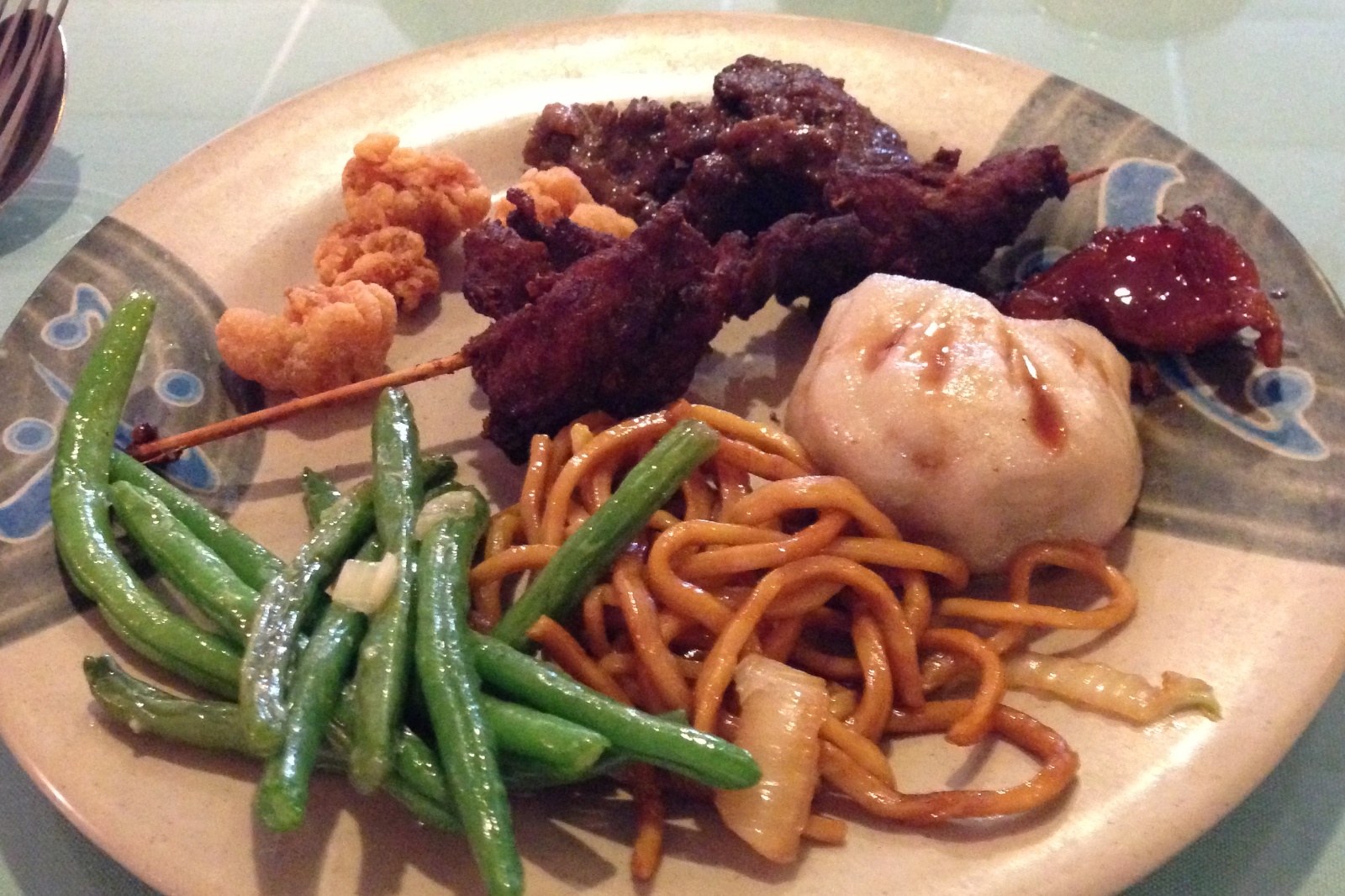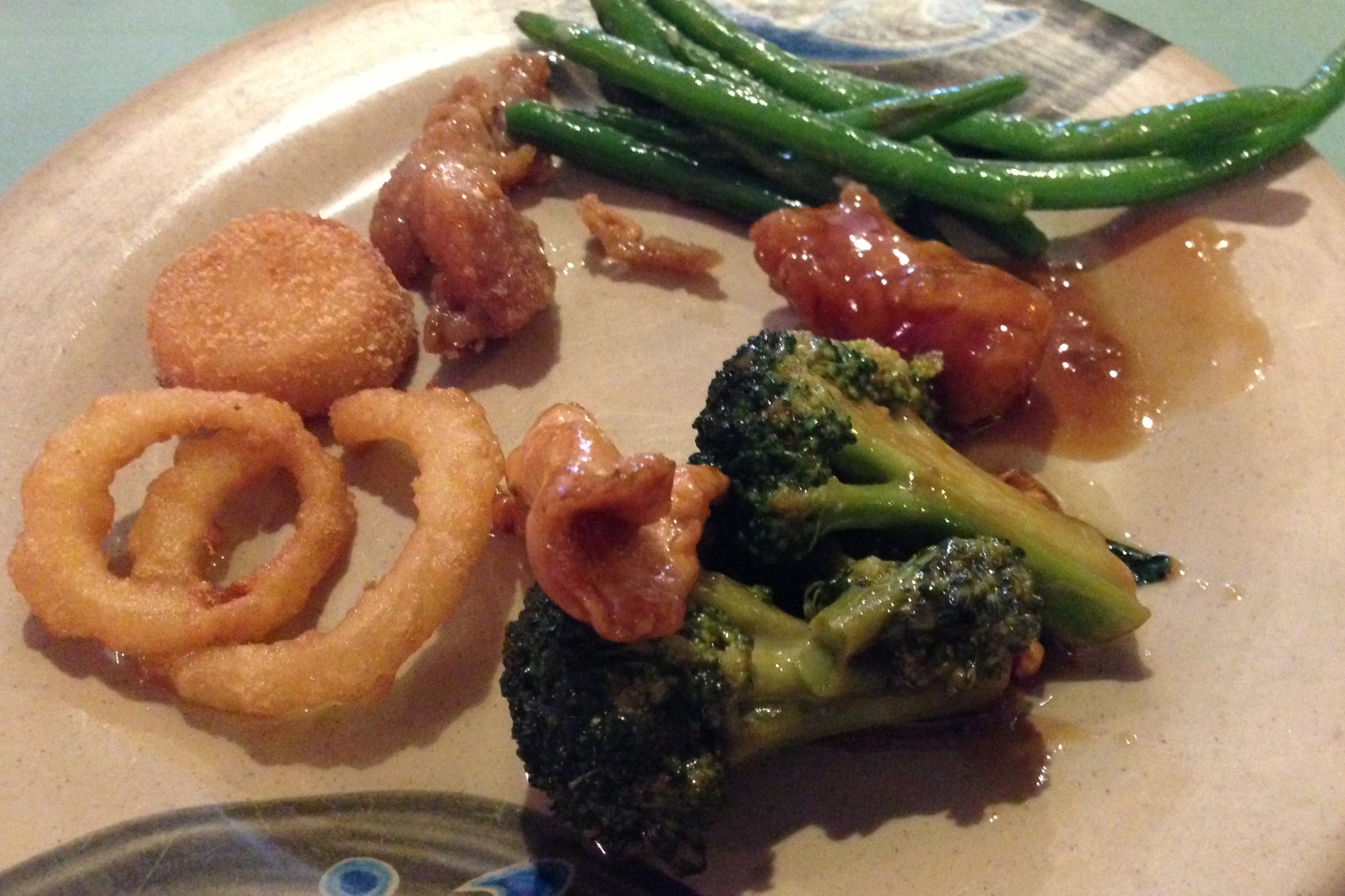 Weight at beginning of the day: 119.4 lbs. Weight at the beginning of the next day: 121.2 lbs.