What I ate: October 18, 2012
Breakfast: Bacon, egg and cheese English muffin sandwich . With 3 slices of bacon, one organic egg and Cabot cheddar cheese on a Barowski's 12-grain English muffin.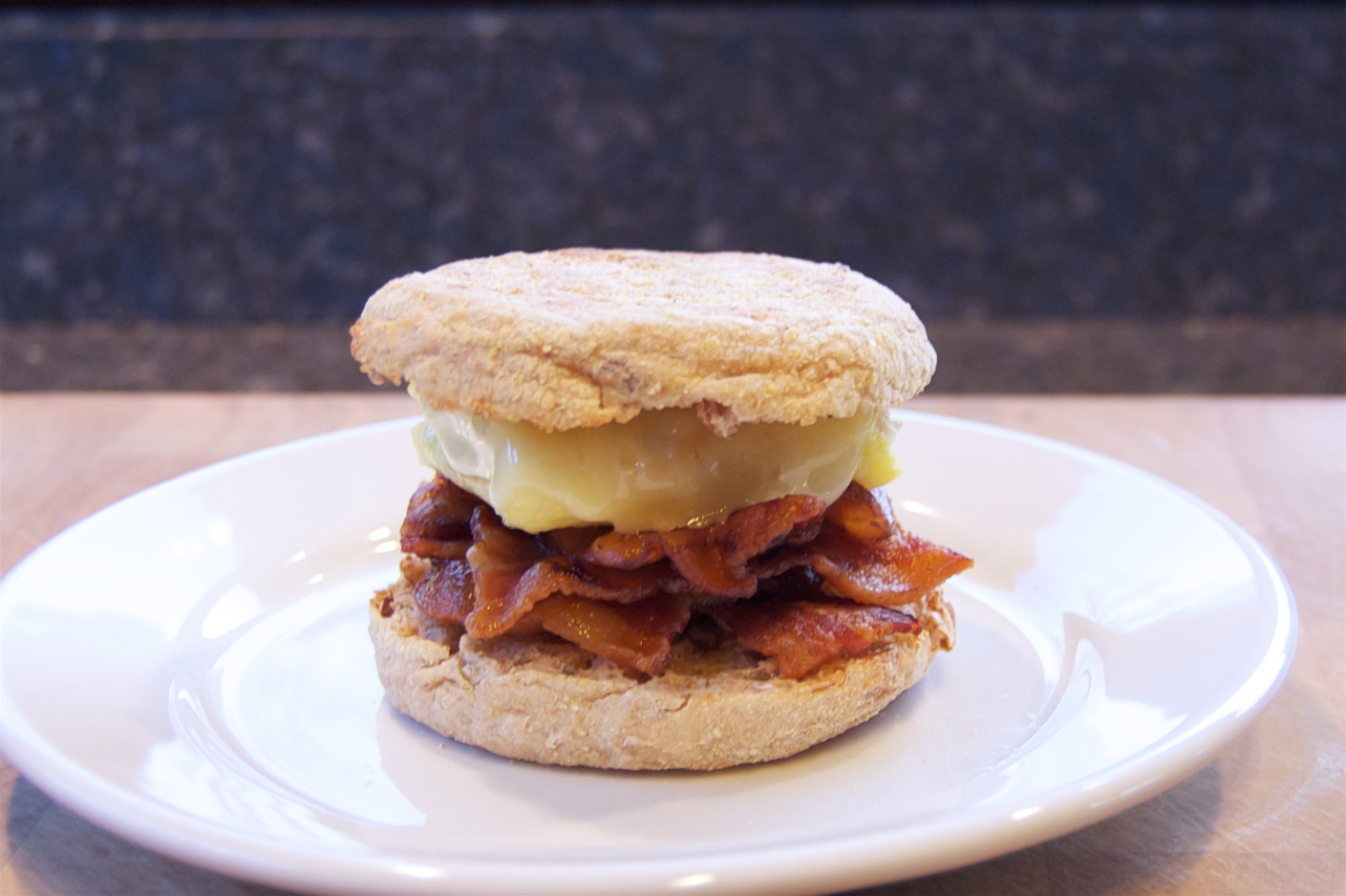 Snack: 1.0 oz. Sriracha chex mix .
Lunch: Spicy vegetarian chili and jalapeño cornbread.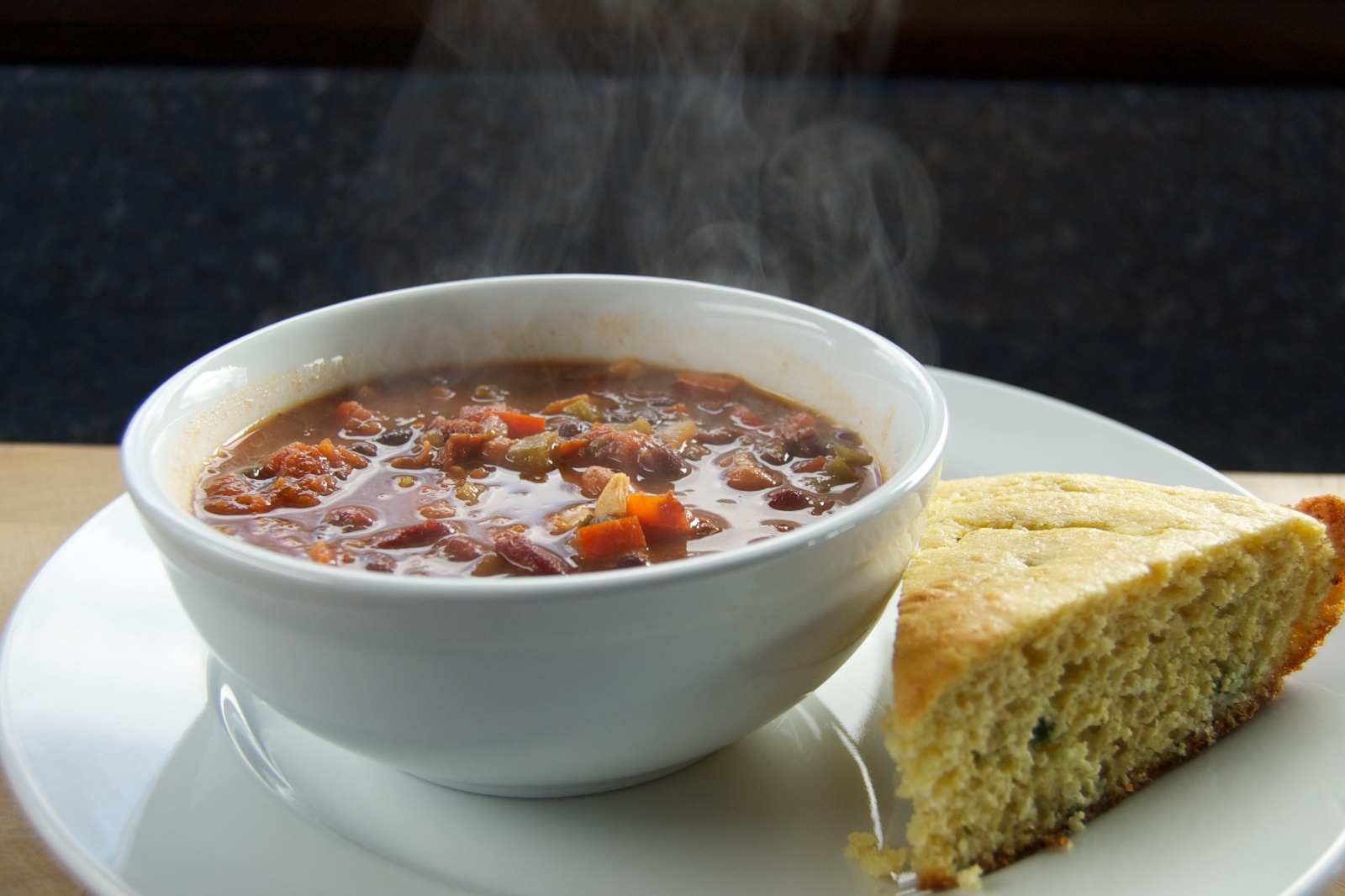 Walked 4.04 miles in 1:08:16.
Snack: McIntosh apple and Cabot extra sharp cheddar cheese.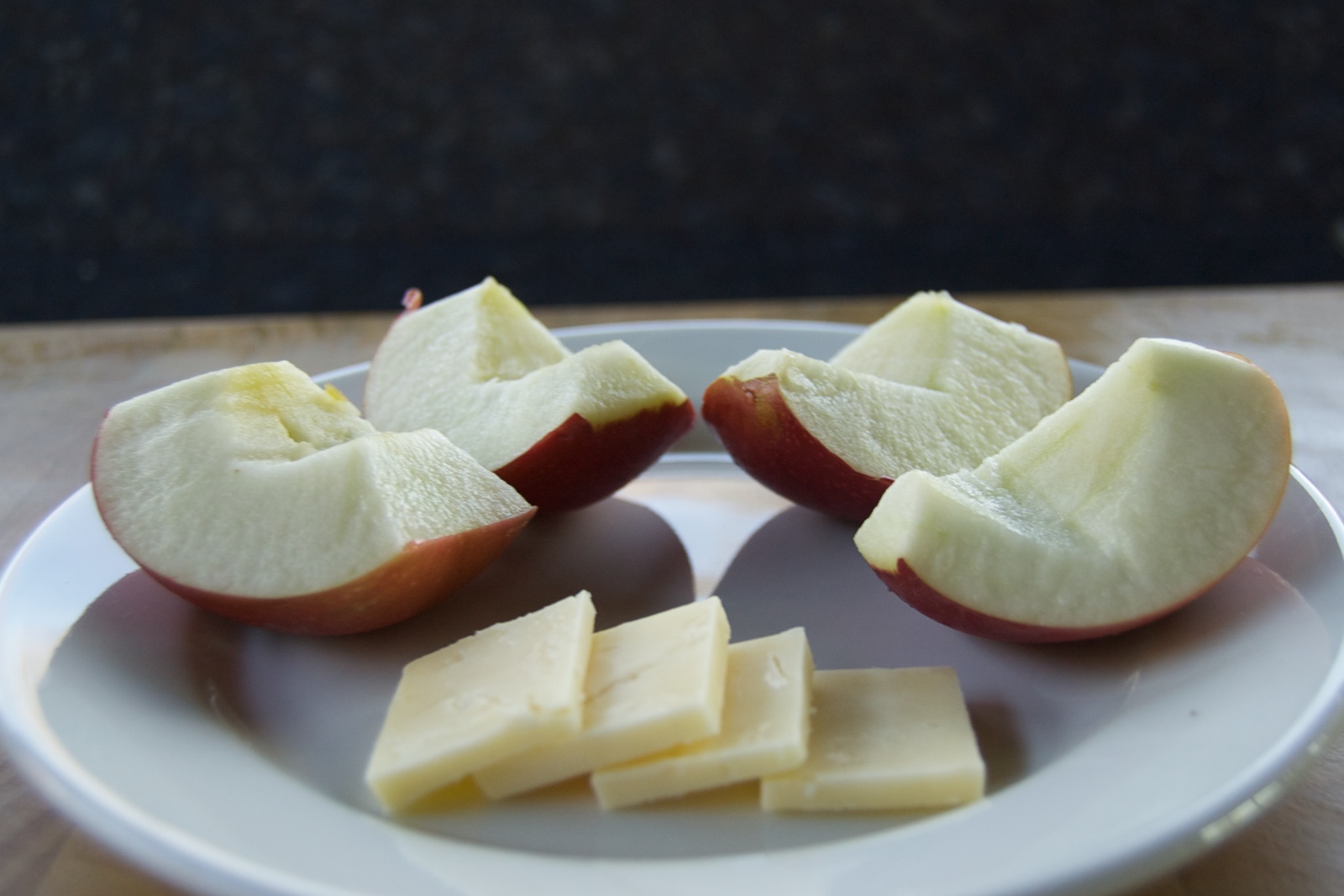 Dinner: Chicken paprika , rice and broccoli with sour cream sauce. And a half glass of Kono New Zealand sauvignon blanc.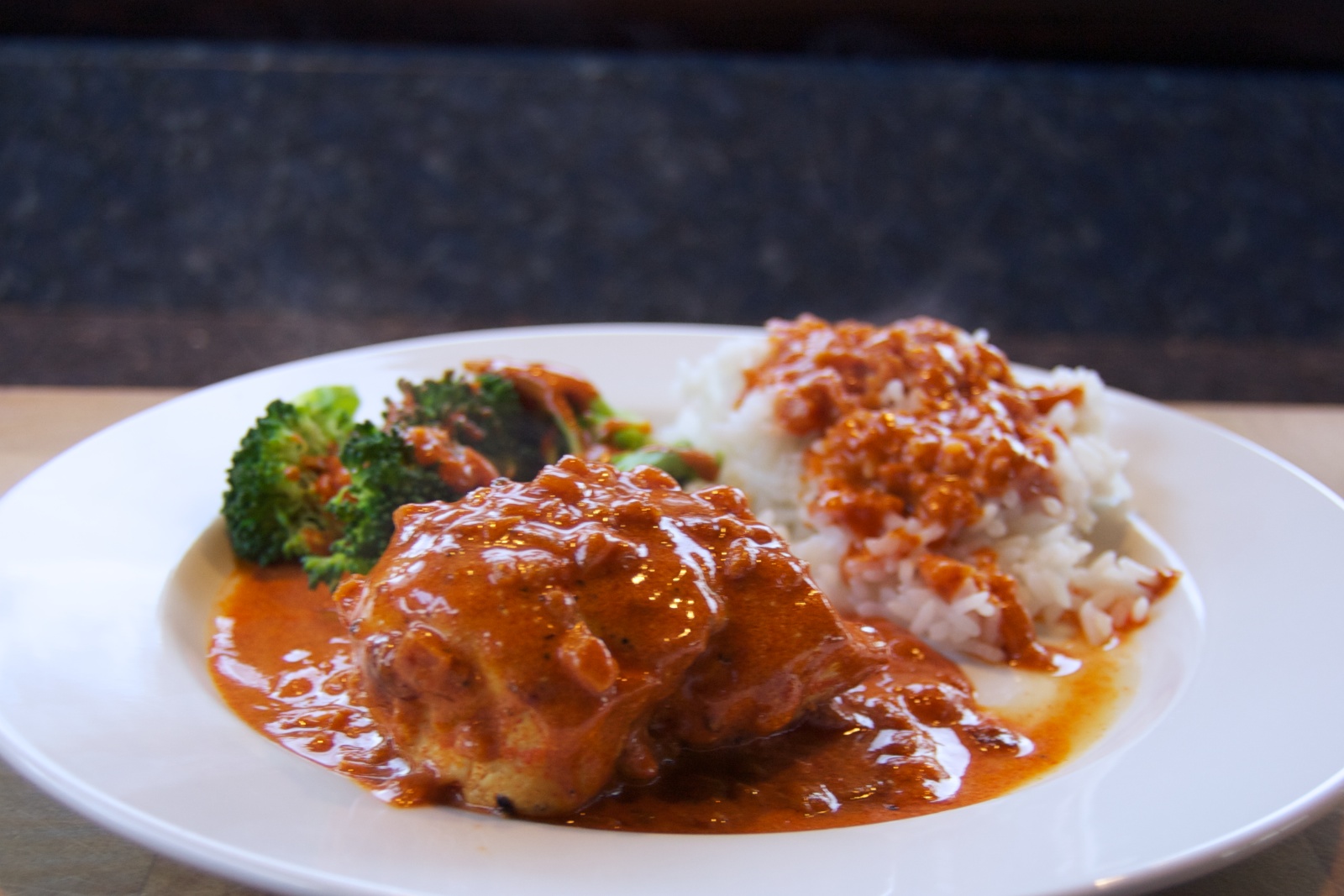 And 2 glasses of Kaiken malbec.
Weight at beginning of the day: 121.0 lbs. Weight at the beginning of the next day: 120.4 lbs.