What I ate: October 19, 2012
Breakfast: Breakfast: Chorizo breakfast burrito with chorizo, onion, green pepper, jalapeño and egg. A reheat of the filling from Wednesday on a freshly heated tortilla.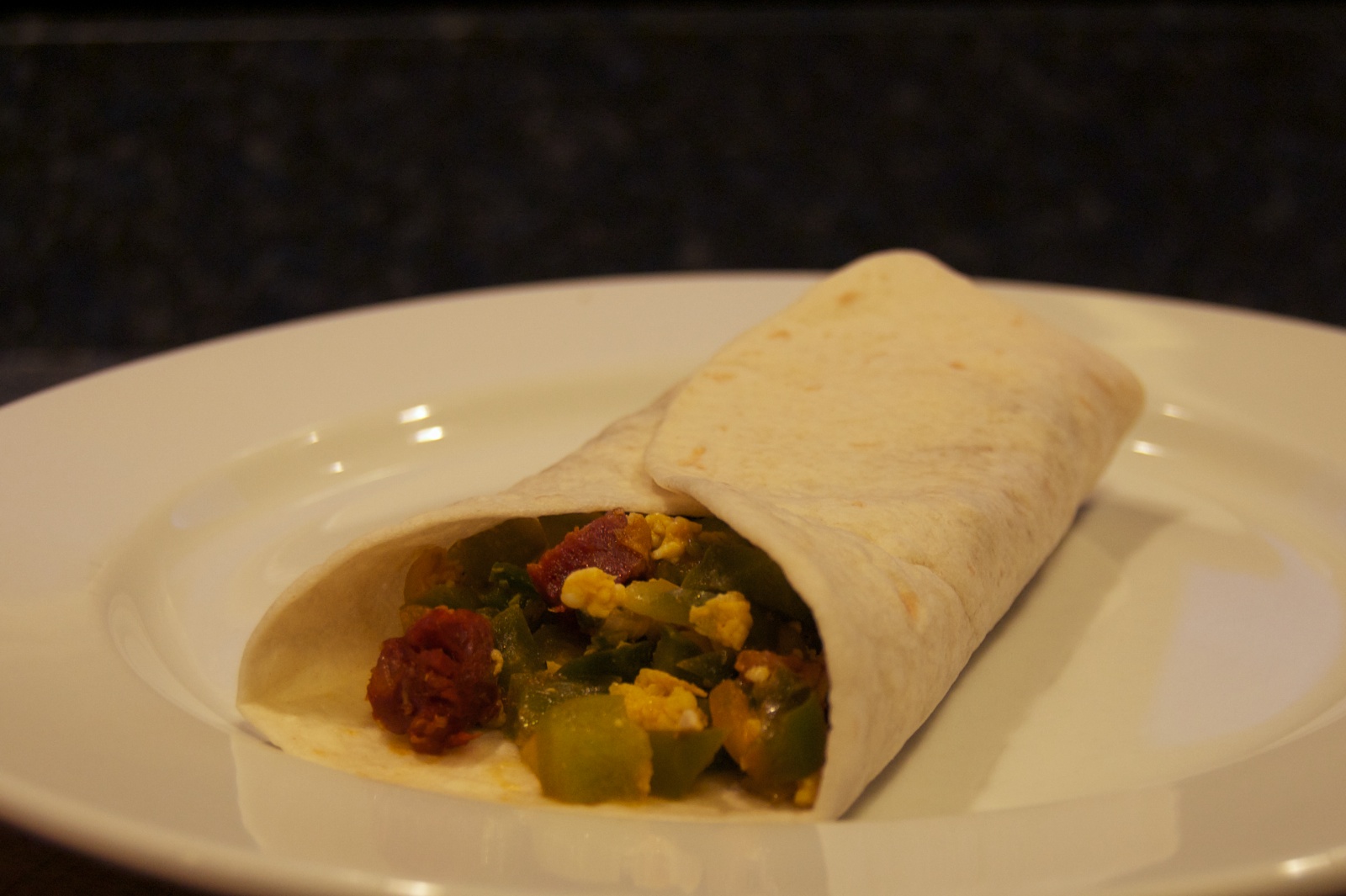 Lunch: Swiss chard with pancetta stir-fry and rice.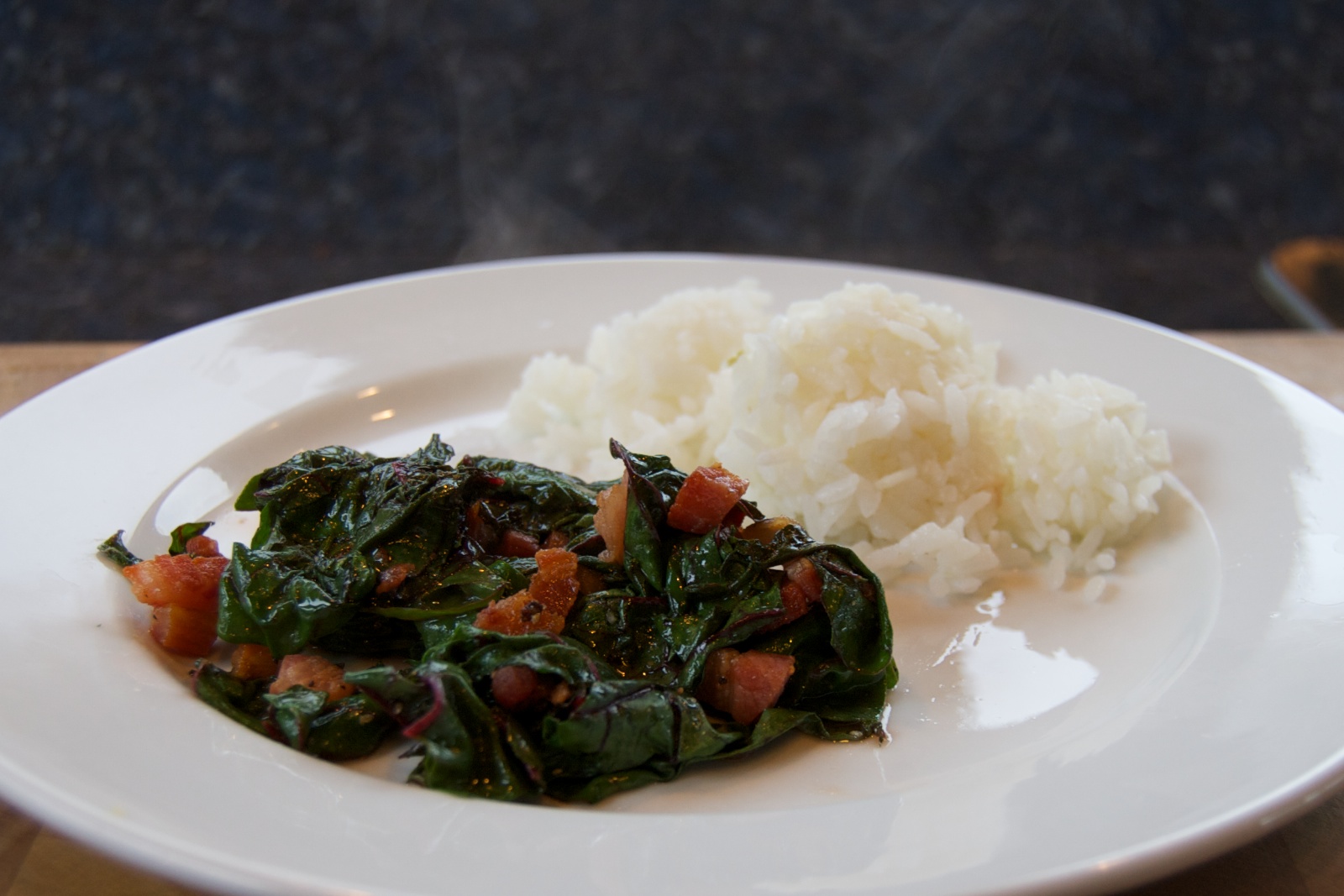 Roasted a 3.2 pound split breast of turkey .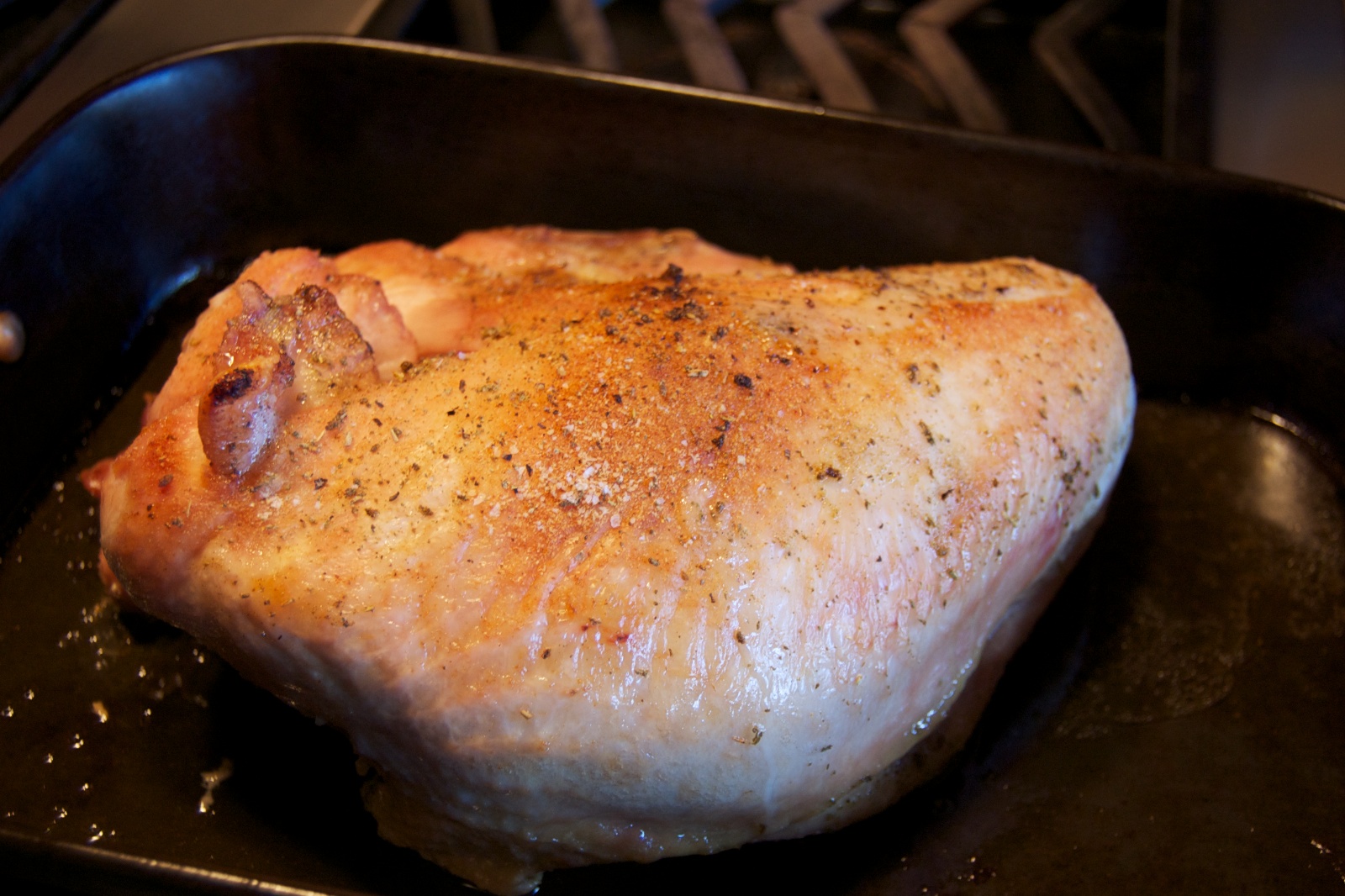 This is a pretty expensive piece of meat ($ 10.53) but made 3x 3.2 oz. servings for stir-fry, 2x 3.1 oz. servings for sandwich and 1x 5.0 oz. dinner serving, so 5 lunches and 1 dinner. And a little left over for Roscoe. Vacuum sealed and ready for freezing.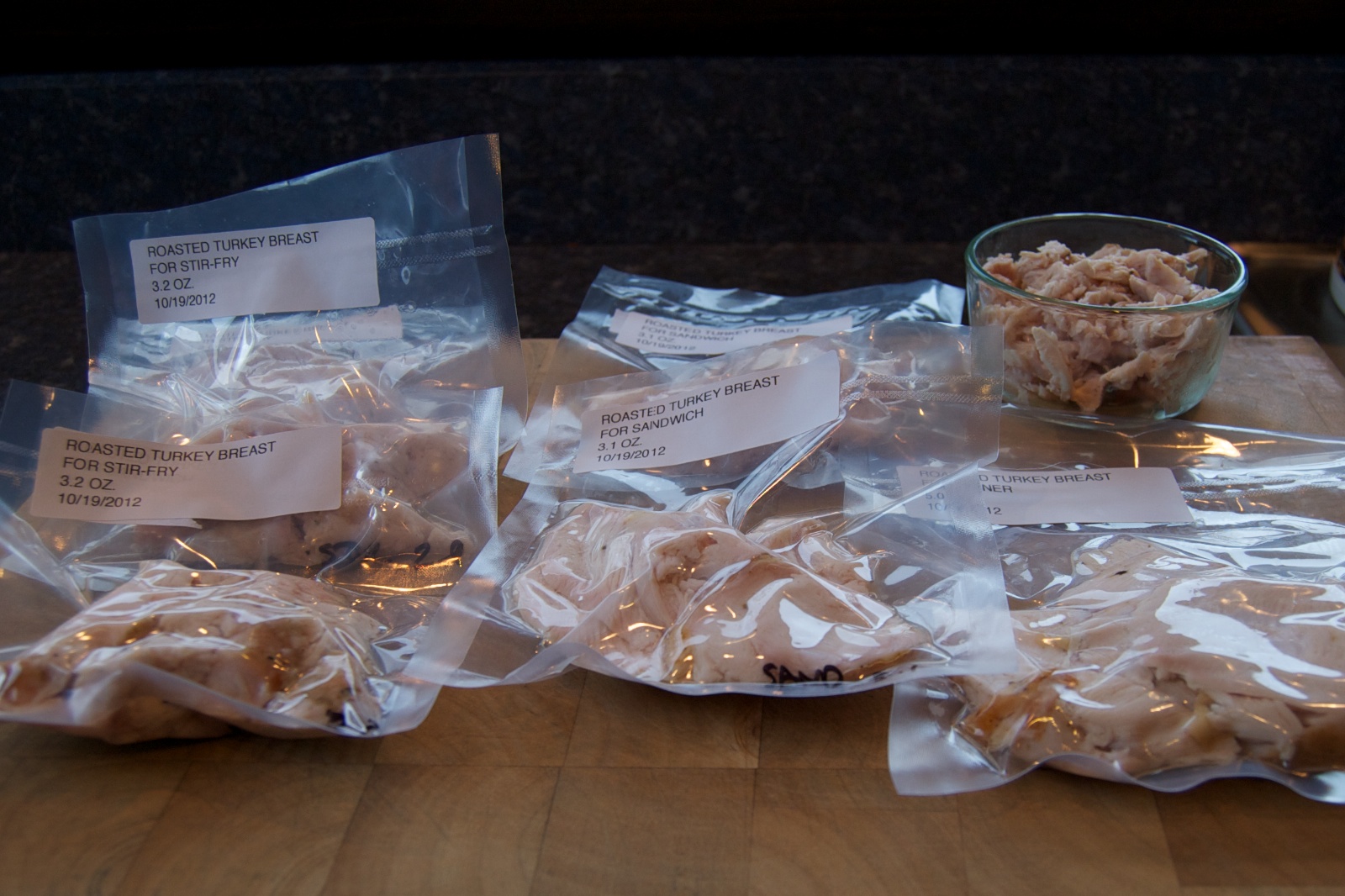 Snack: 0.7 oz. peanuts. And later, 1.0 oz. potato chips and French onion dip and a Saranac pale ale.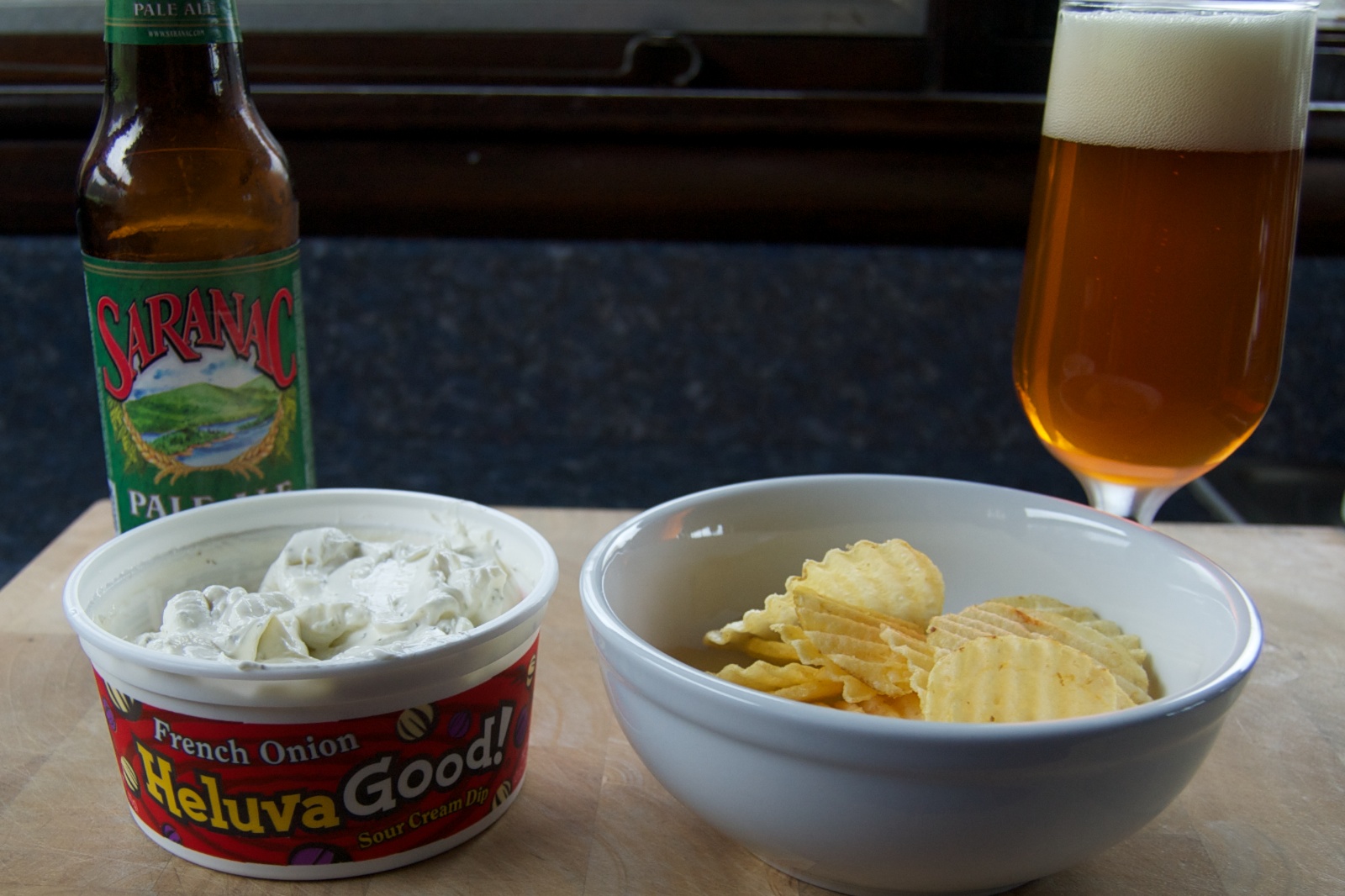 Dinner: Clams three ways : raw with sriracha horseradish sauce, beer steamed with garlic parsley butter and clams casino. And the rest of the Saranac Adirondack lager that I didn't use for steaming.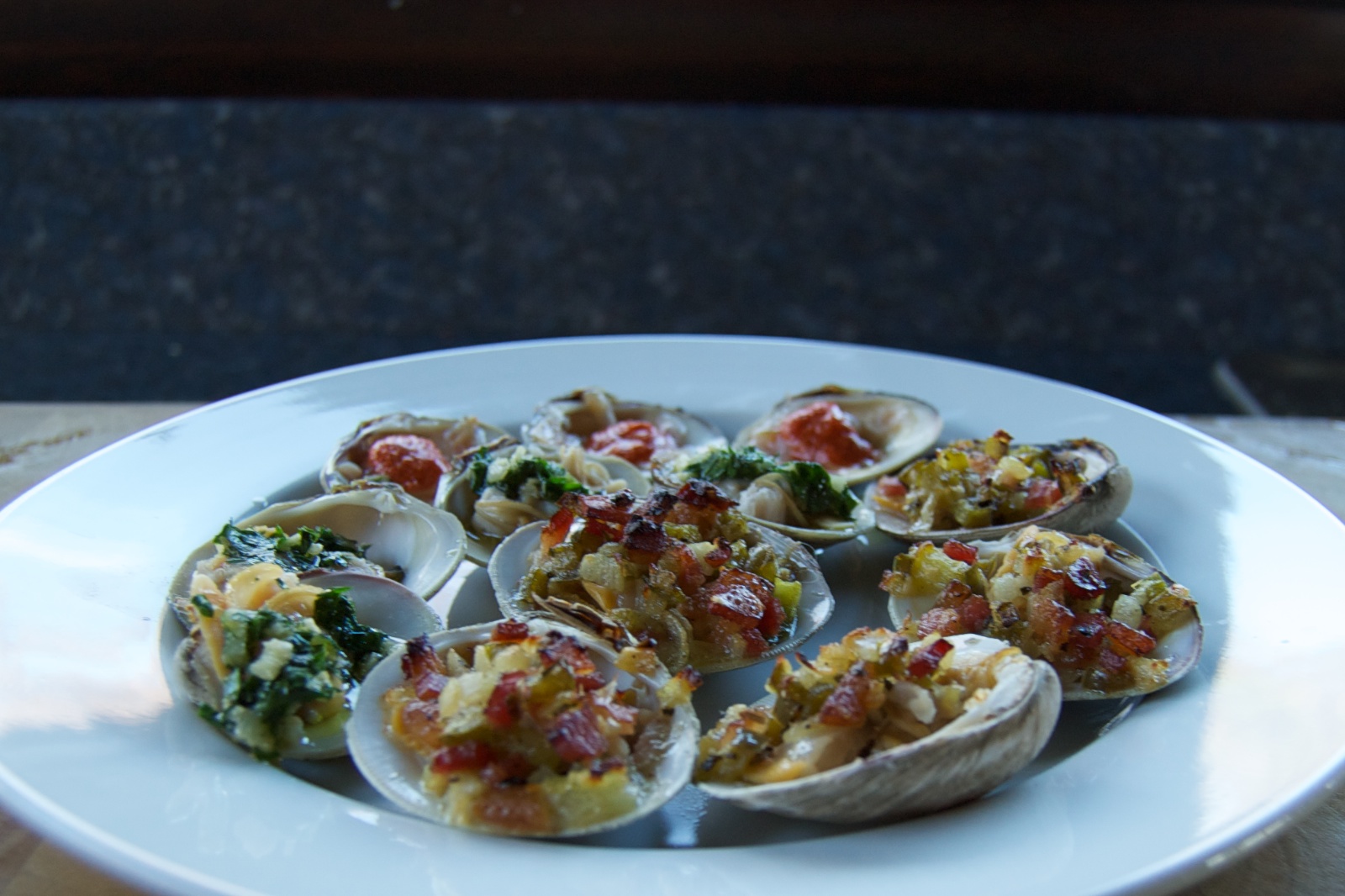 And 2 glasses of 90+ malbec.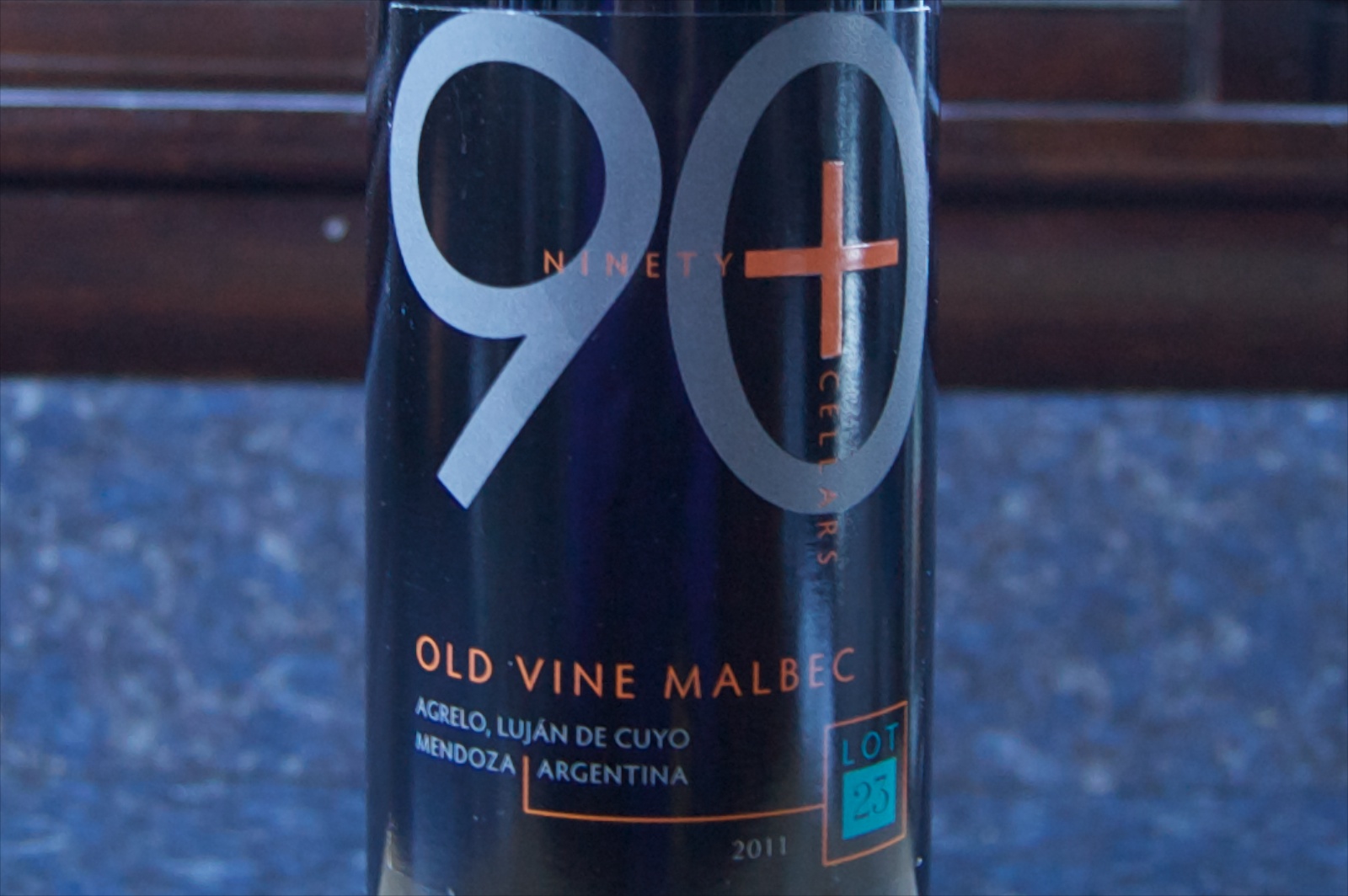 Weight at beginning of the day: 120.4 lbs. Weight at the beginning of the next day: 119.6 lbs.