What I ate: October 2, 2012
Breakfast: Homemade Blueberry muffin and bacon, both previously frozen.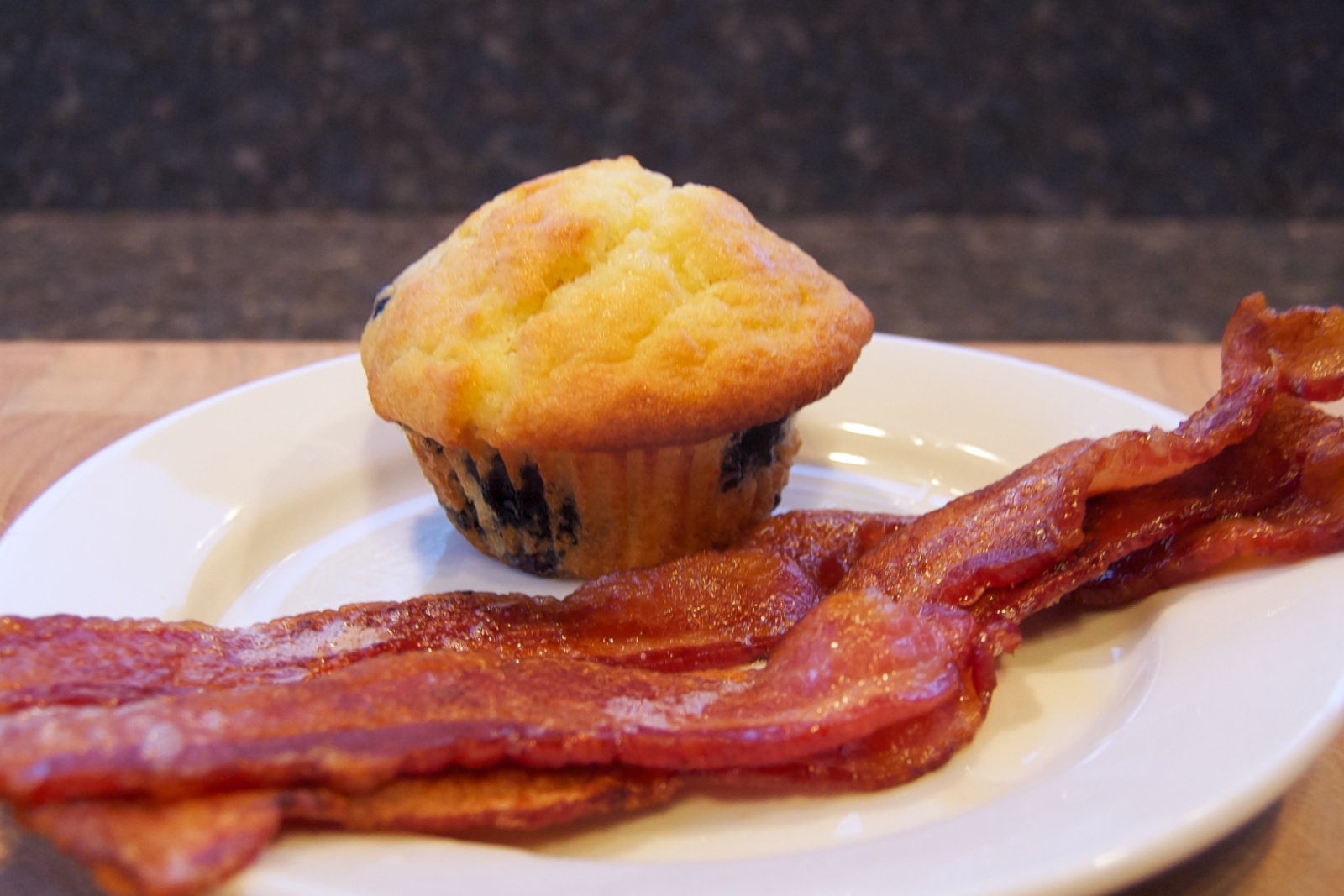 Cooked and froze 2 pounds of bacon .
Snack: 1.0 oz. Sriracha chex mix .
Lunch: Zucchini and bacon stir-fry with rice.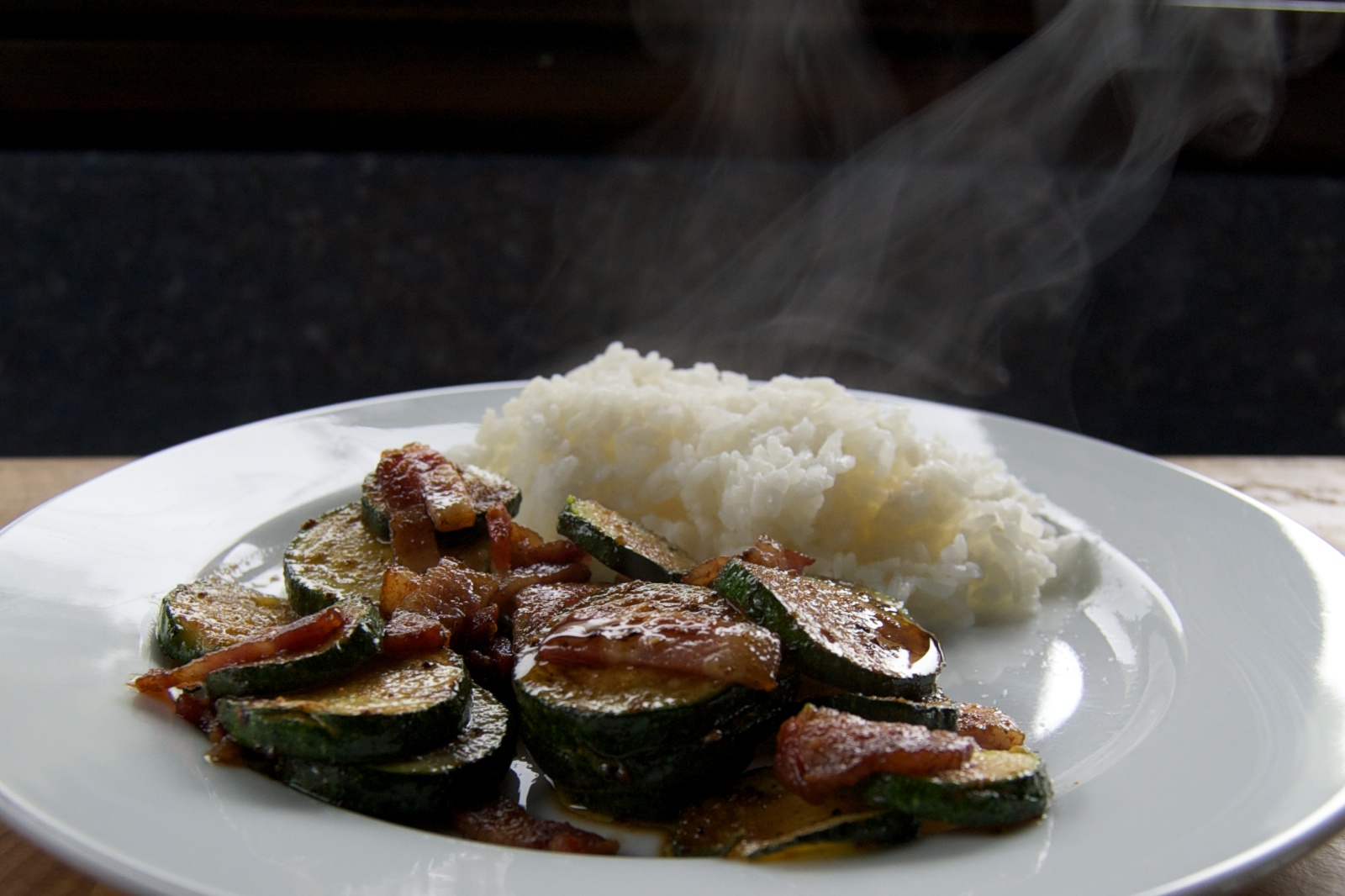 Snack: 0.7 oz. peanuts.
Dinner: Braised beef short ribs and garlic mashed potatoes.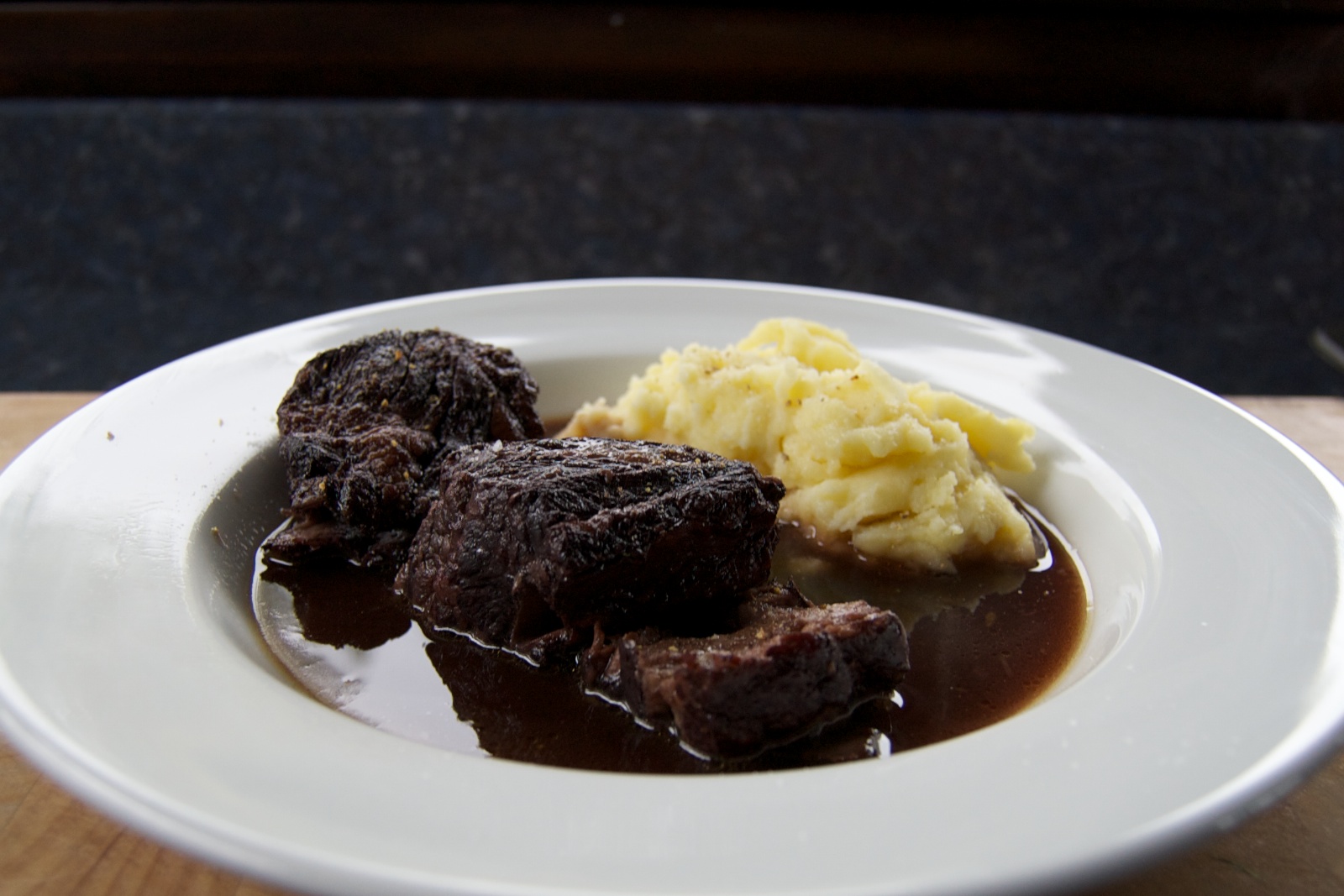 And 2 glasses of Amplio cabernet sauvignon.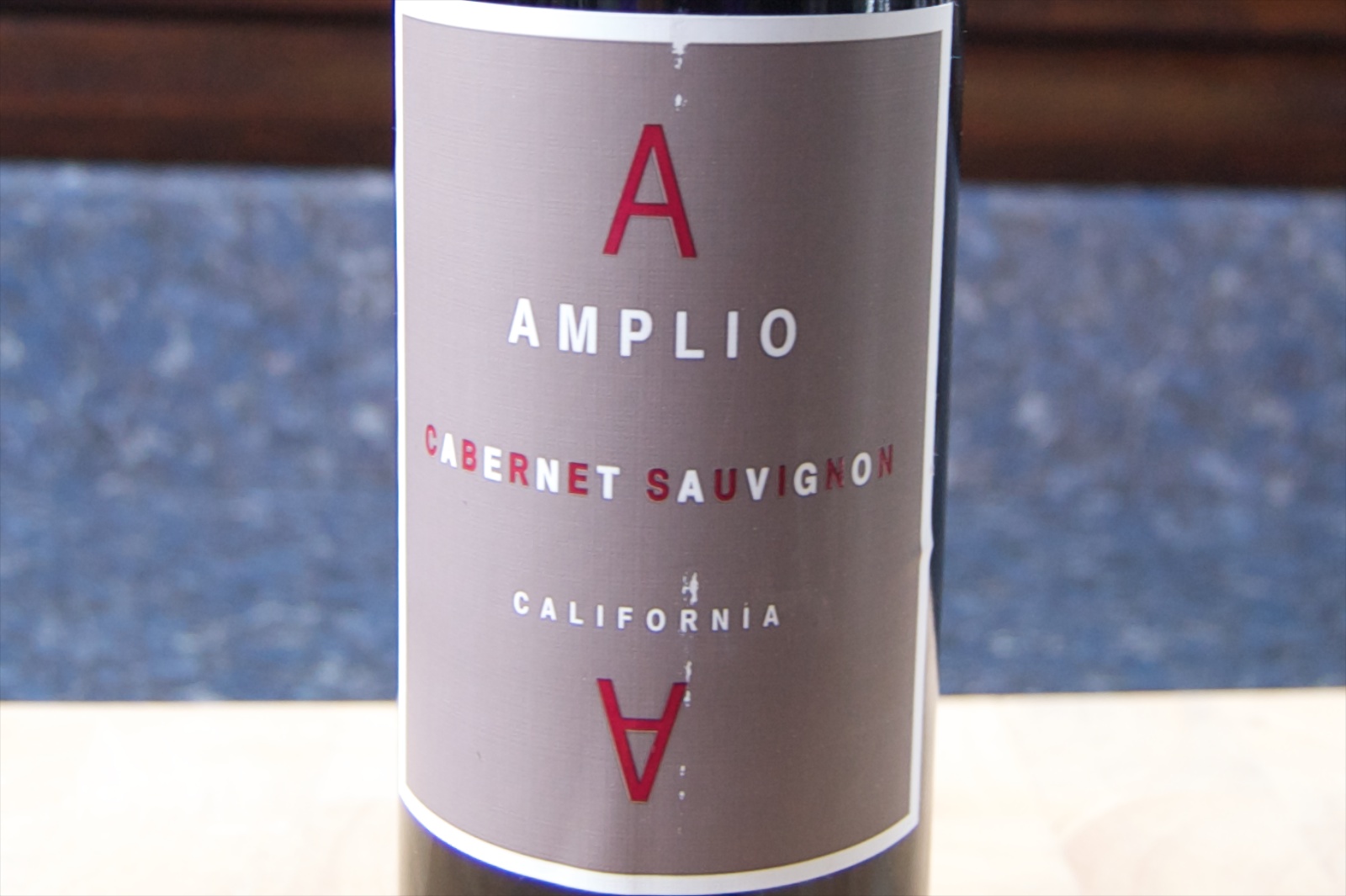 Weight at beginning of the day: 121.2 lbs. Weight at the beginning of the next day: 121.0 lbs.