What I ate: October 9, 2012
Breakfast: Homemade Blueberry muffin and bacon, both previously frozen.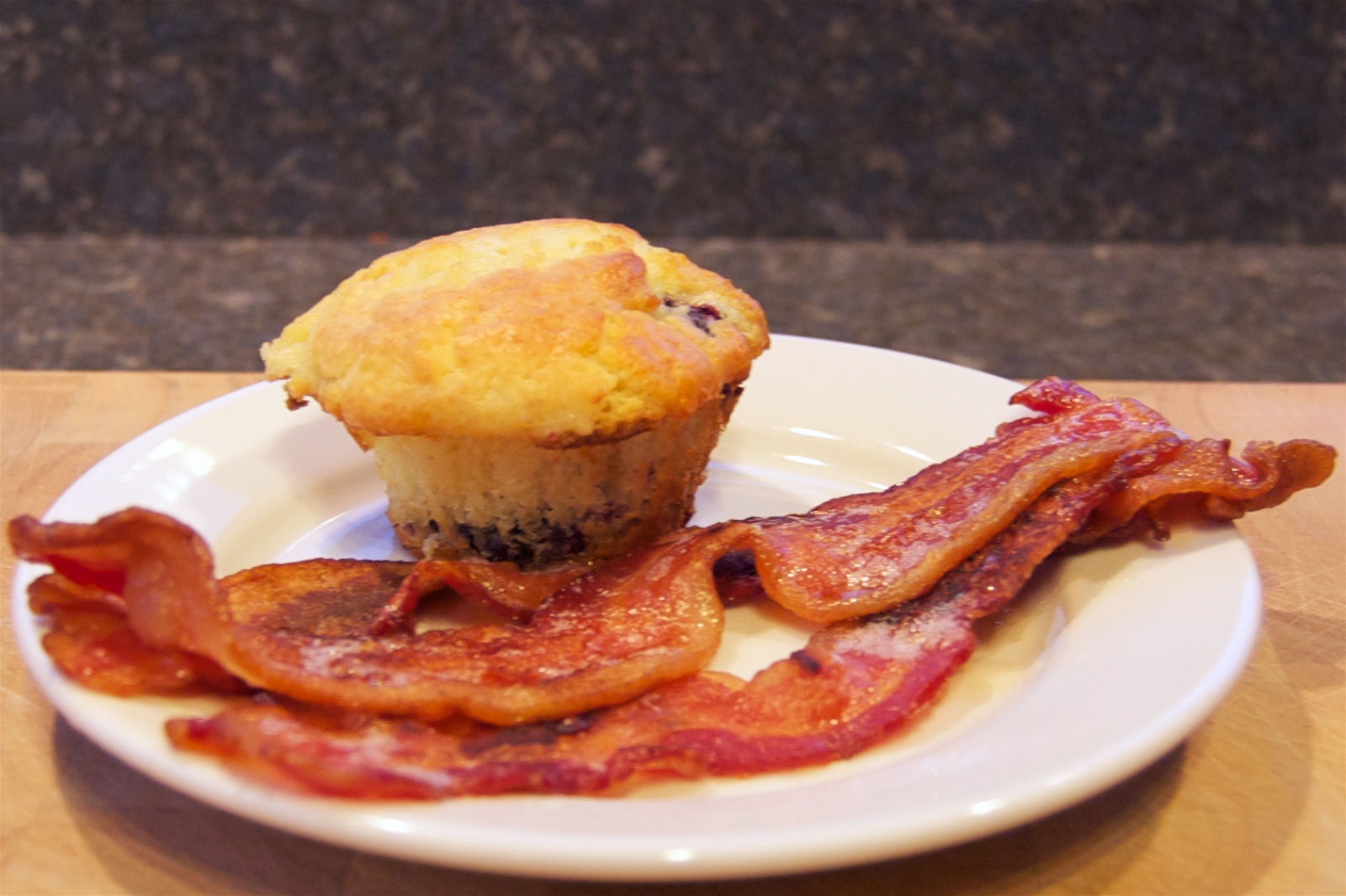 Snack: 1.0 oz. Sriracha chex mix .
Walked to the grocery store, a little more than a mile.
Lunch: Sausage and green pepper stir-fry with rice.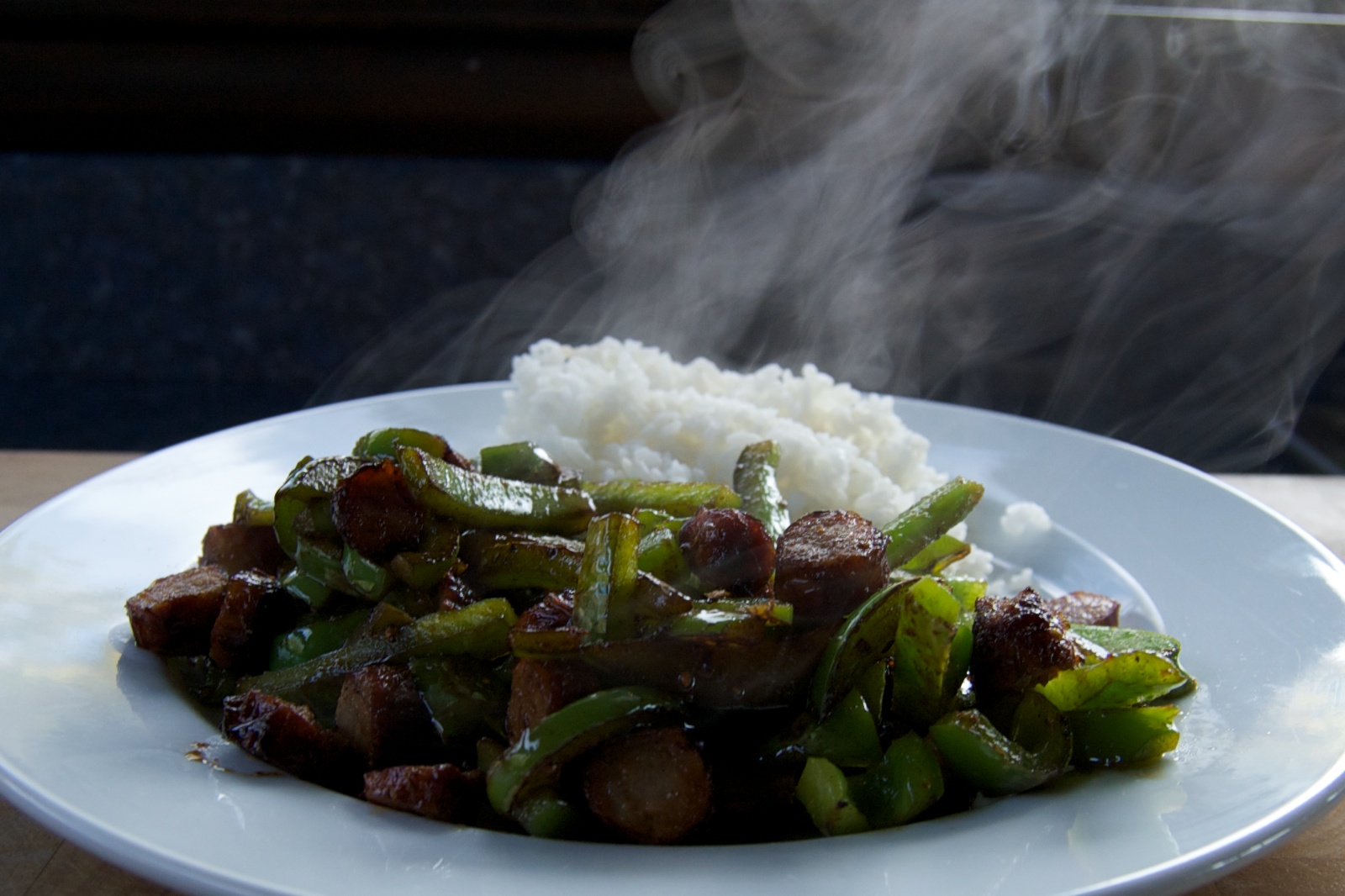 Snack: 1.0 oz. tortilla chips, Green Mountain Gringo salsa and a Saranac pale ale.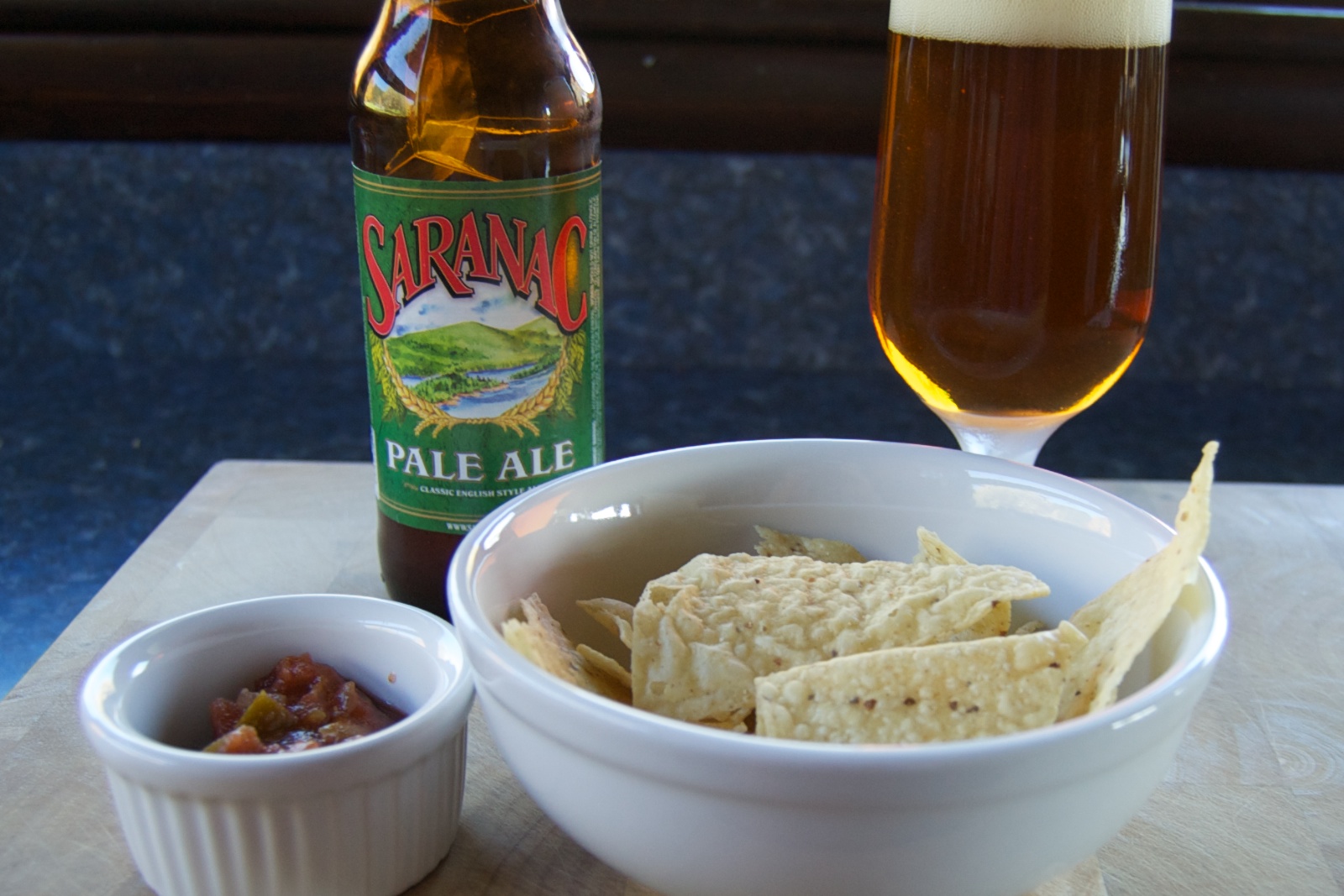 Dinner: Tacos. With seasoned ground beef, tomato, lettuce and cheese in a hard corn taco shell. With 1.0 oz. tortilla chips and salsa.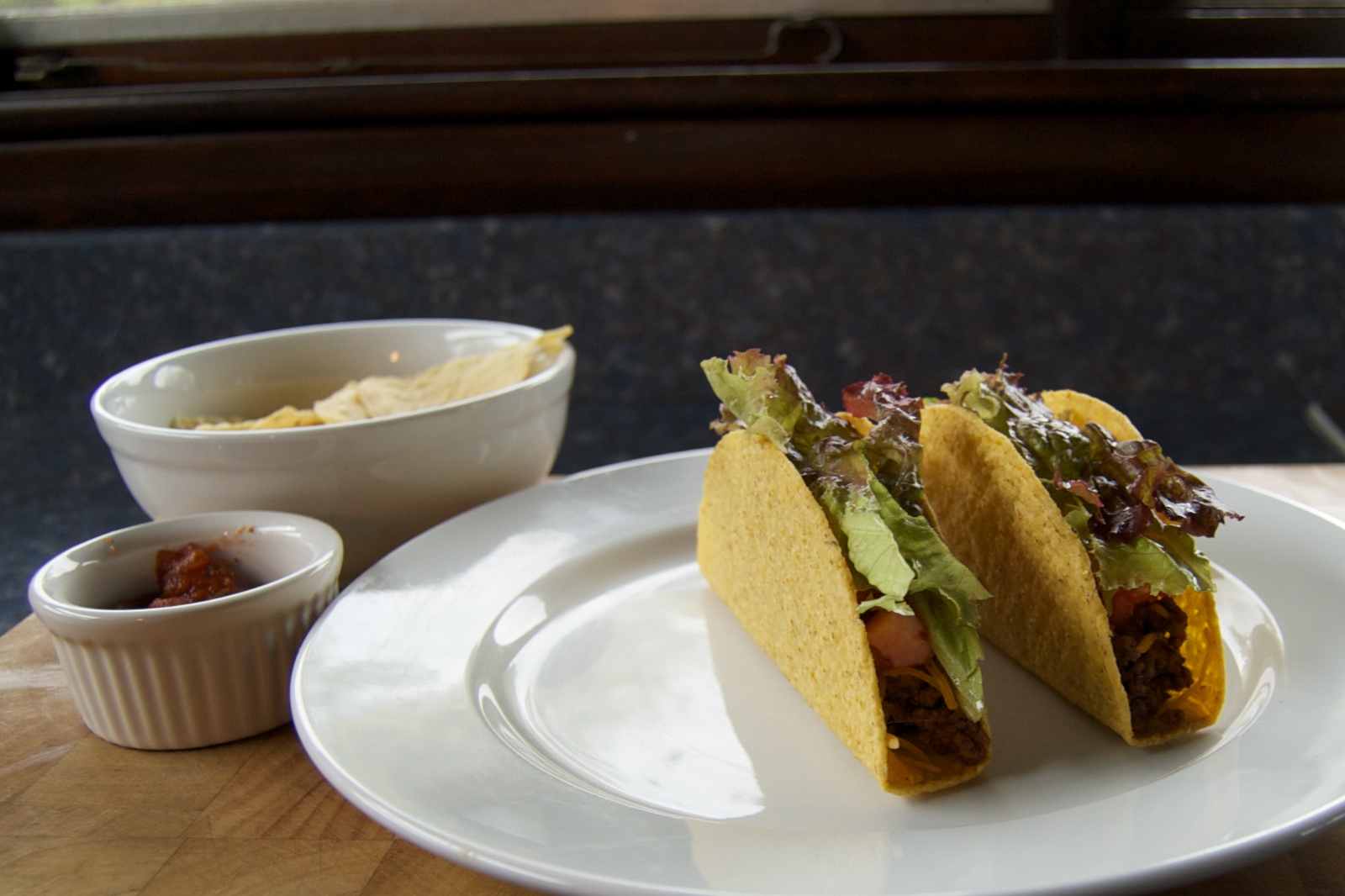 And 2 glasses of Trapiche malbec.
Weight at beginning of the day: 121.2 lbs. Weight at the beginning of the next day: 120.6 lbs.