What I ate: March 12, 2013
Breakfast: Homemade Blueberry muffin and bacon, both previously frozen.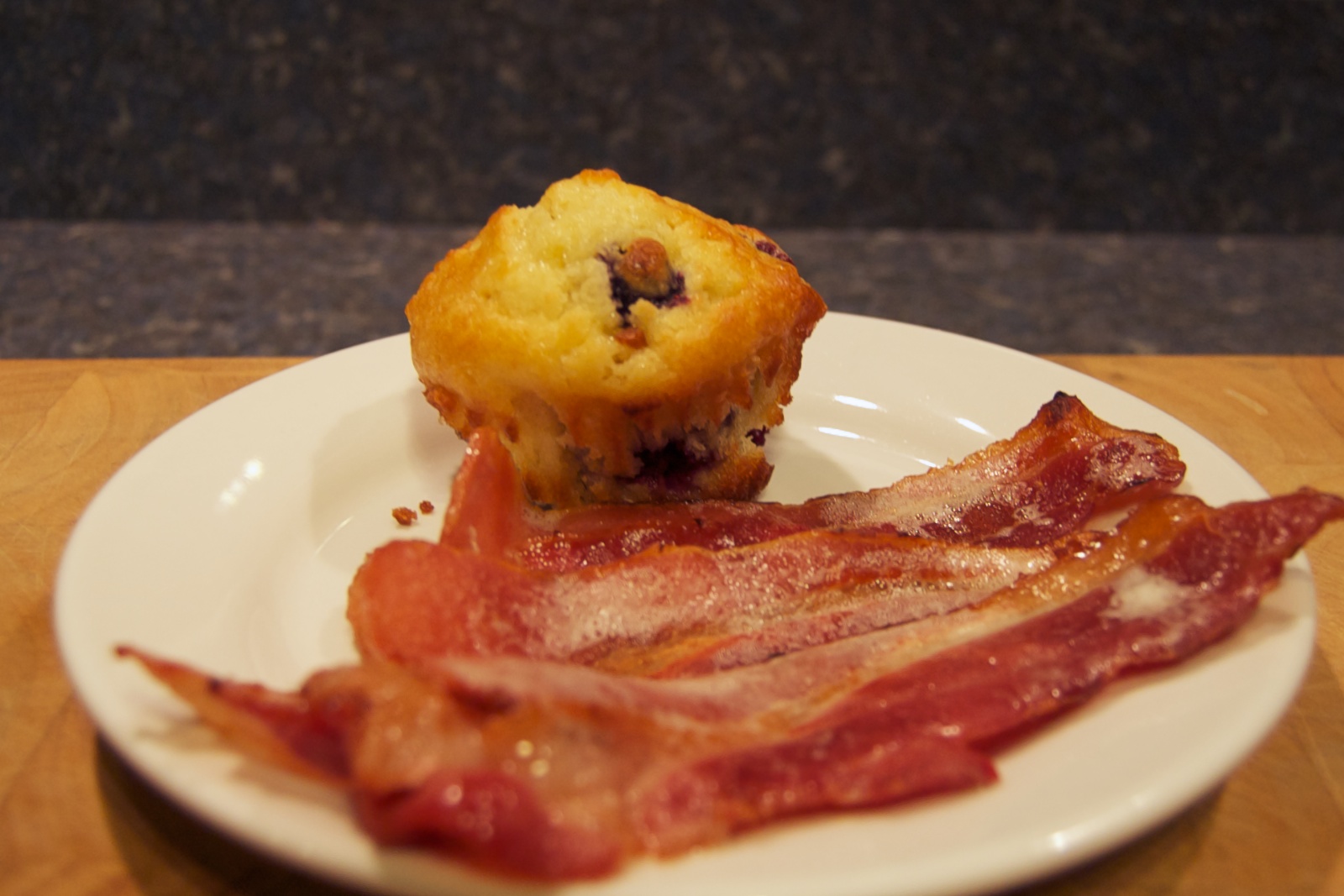 Snack: 1.0 oz. Sriracha chex mix . And later, 0.7 oz. peanuts.
Lunch: Beef with snow peas stir-fry with rice.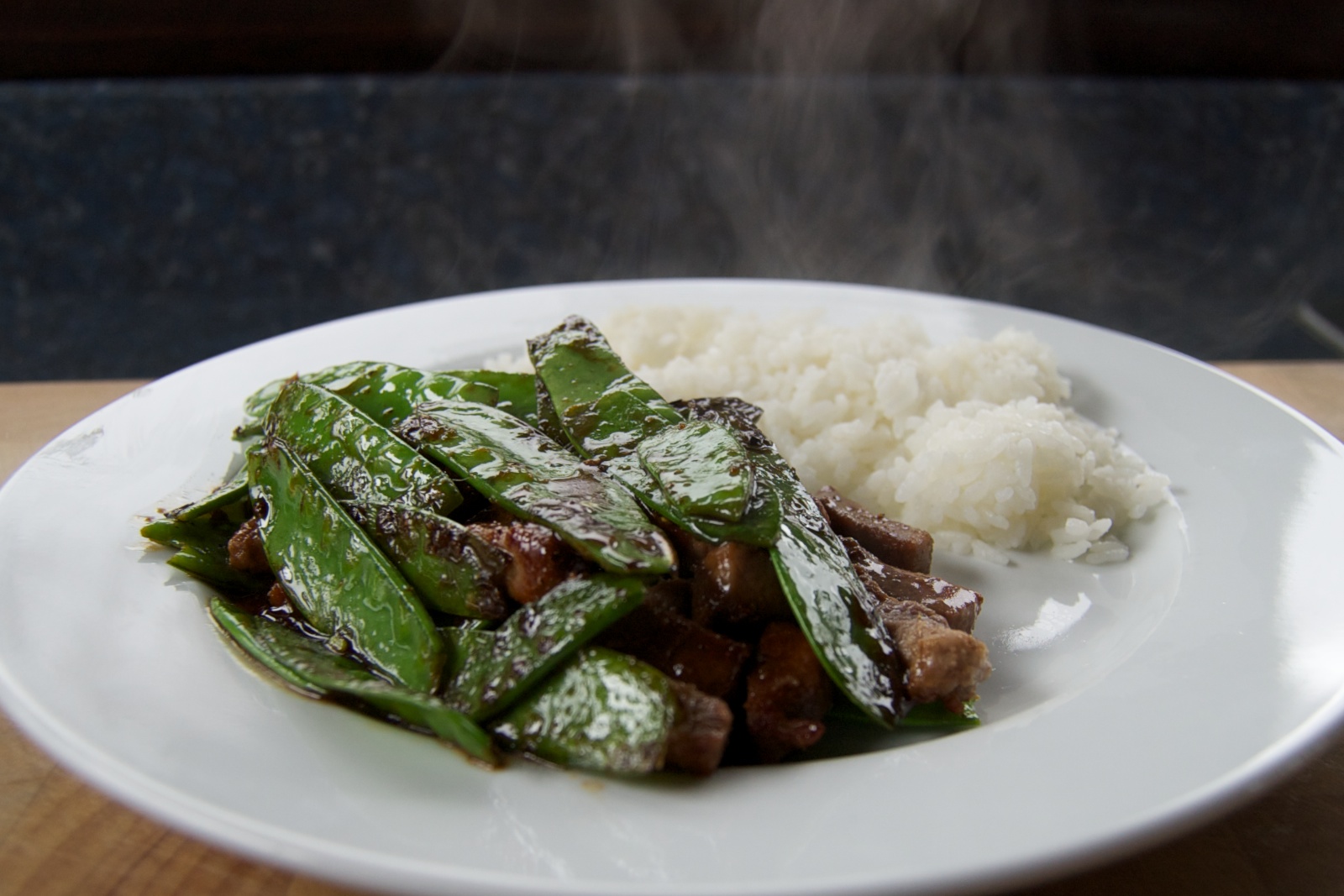 Dinner: Homemade chicken fingers (6.0 oz., previously frozen) and seasoned Cascadian organic French fries (3.0 oz.).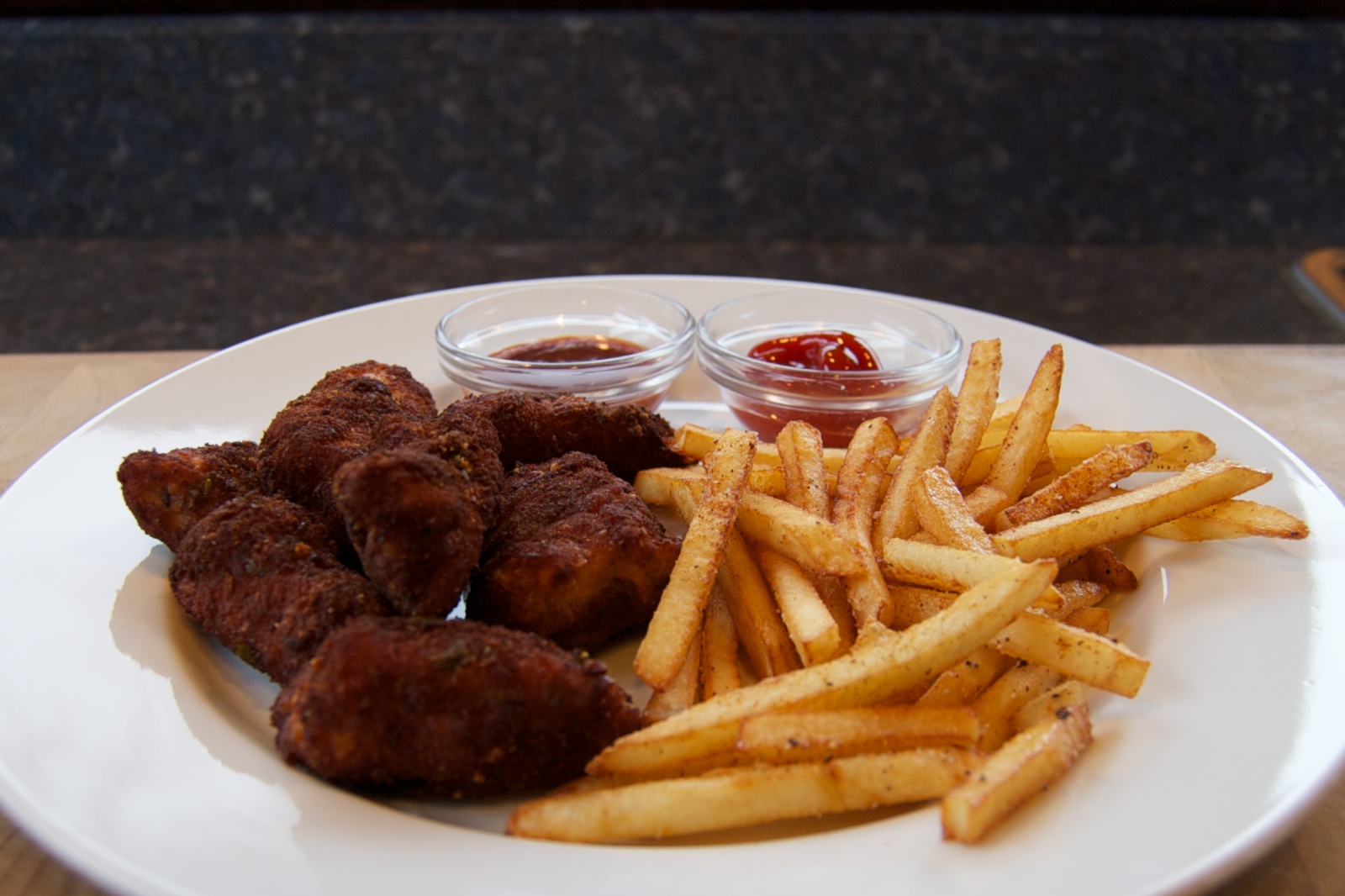 And 2 glasses of Kaiken malbec.
Weight at beginning of the day: 123.6 lbs. Weight at the beginning of the next day: 122.8 lbs.