What I ate: July 18, 2013
Breakfast: Sausage, egg and cheese English muffin . With homemade sausage, an organic egg and Cabot cheddar cheese on a Barowski's whole wheat English muffin.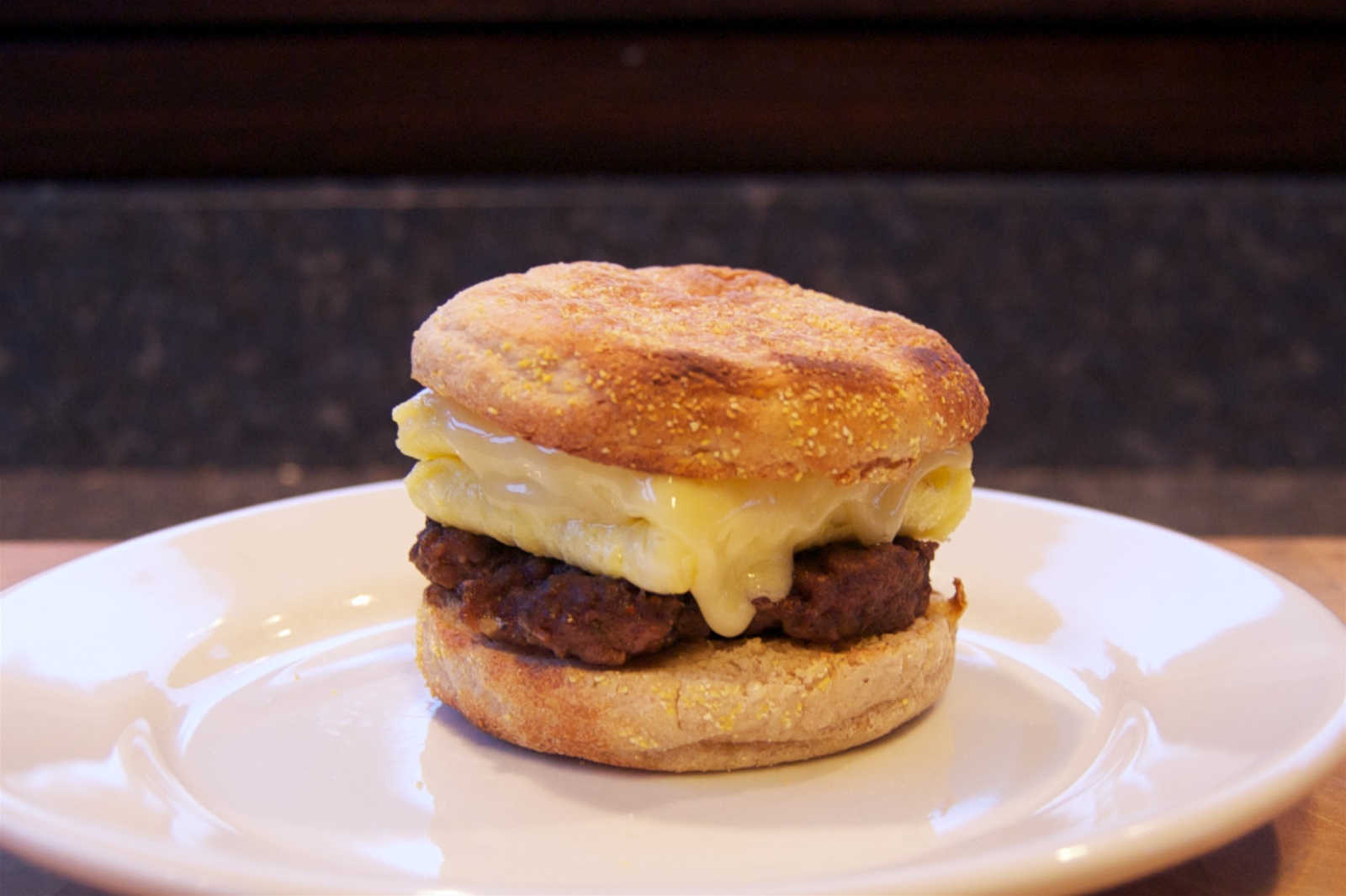 Snack: 1.0 oz. Sriracha chex mix .
Lunch: Beef with snow peas stir-fry and rice.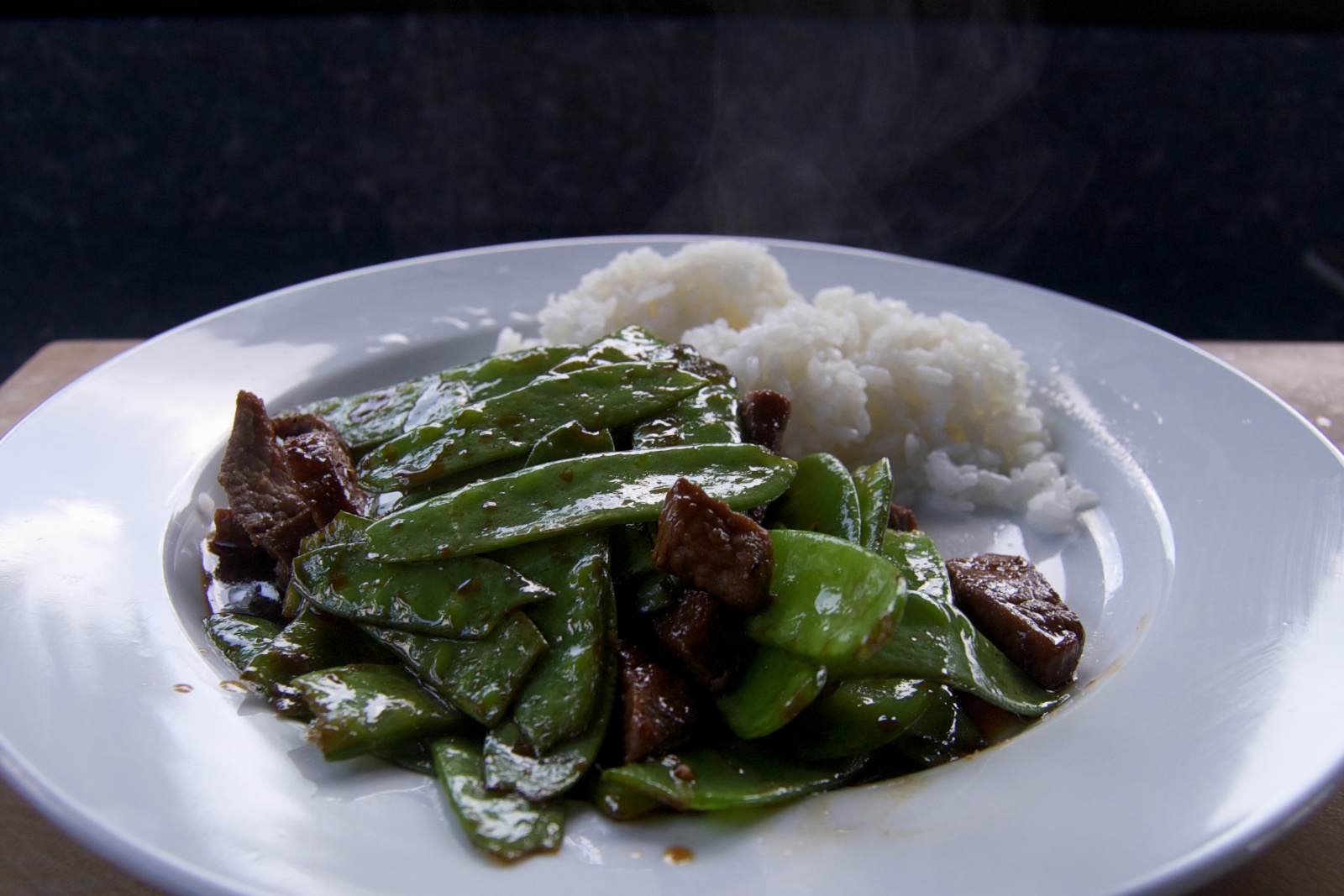 Prepped salad veggies for this week's salads: celery, carrot, green pepper, red onion, mushroom and cucumber.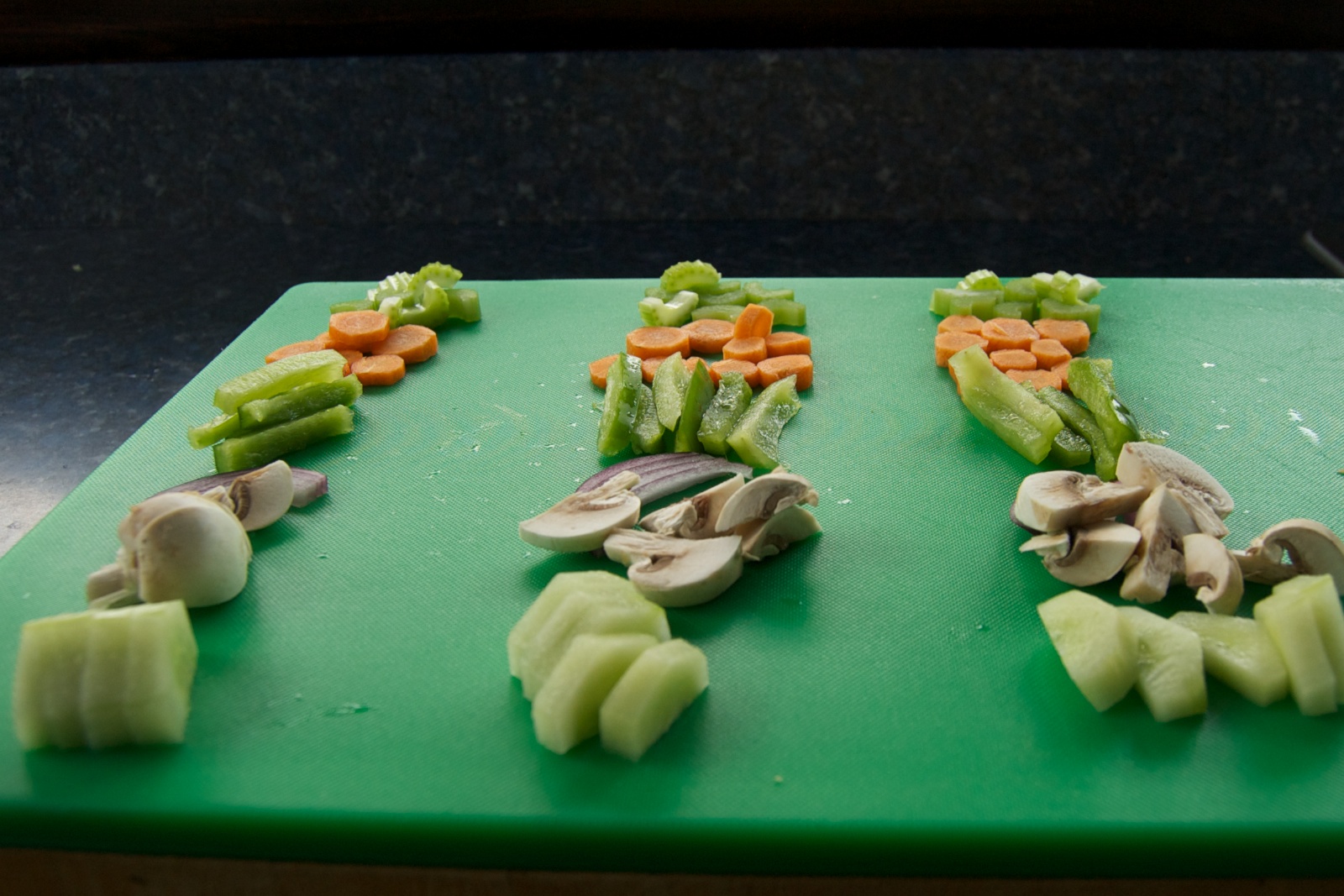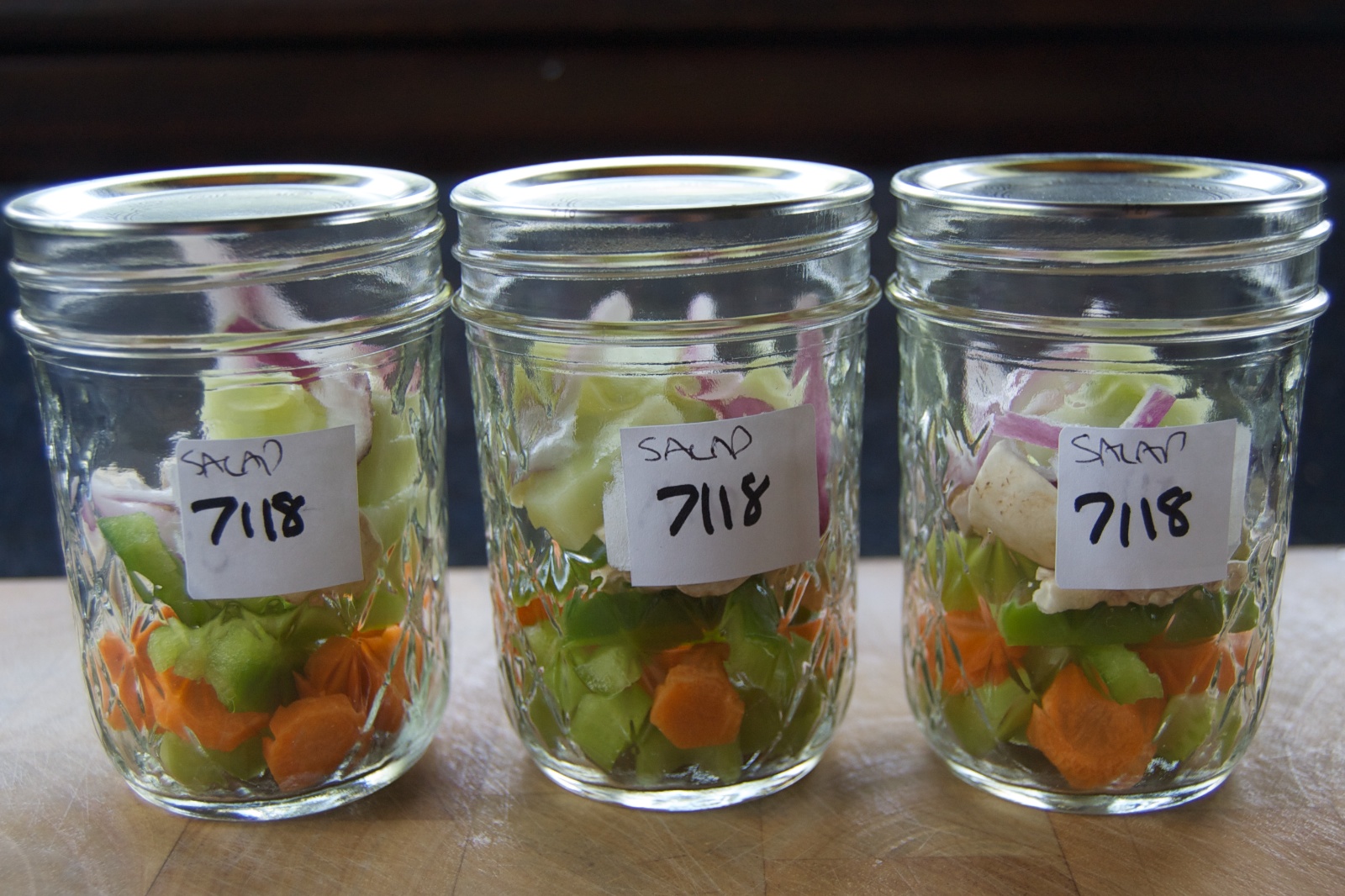 Made a batch of homemade hummus .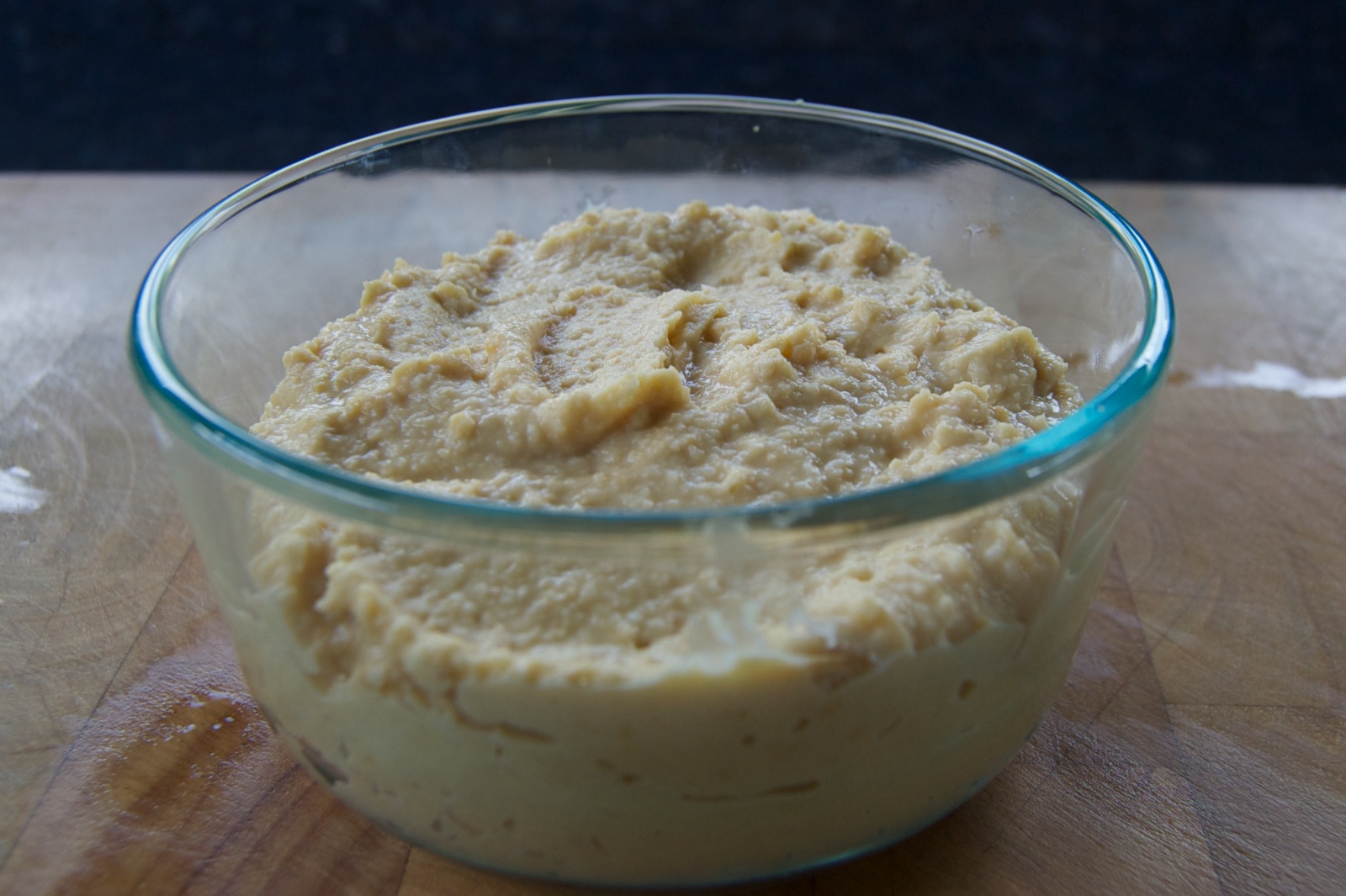 Snack: 1.0 oz. Stacy's pita chips with homemade hummus . I'm pretty sure I like the New York Style (brand) pita chips better. Part of that is flavor selection, since I happened to get the red hot chili pepper variety of New York Style and plain Stacy's. Stacy's are really light and crunchy, half way between a pita chip and potato chip. New York Style is what I'd imagine I'd get if I cut up a pita and toasted it. Both are good, though. And a half glass of Cupcake New Zealand sauvignon blanc.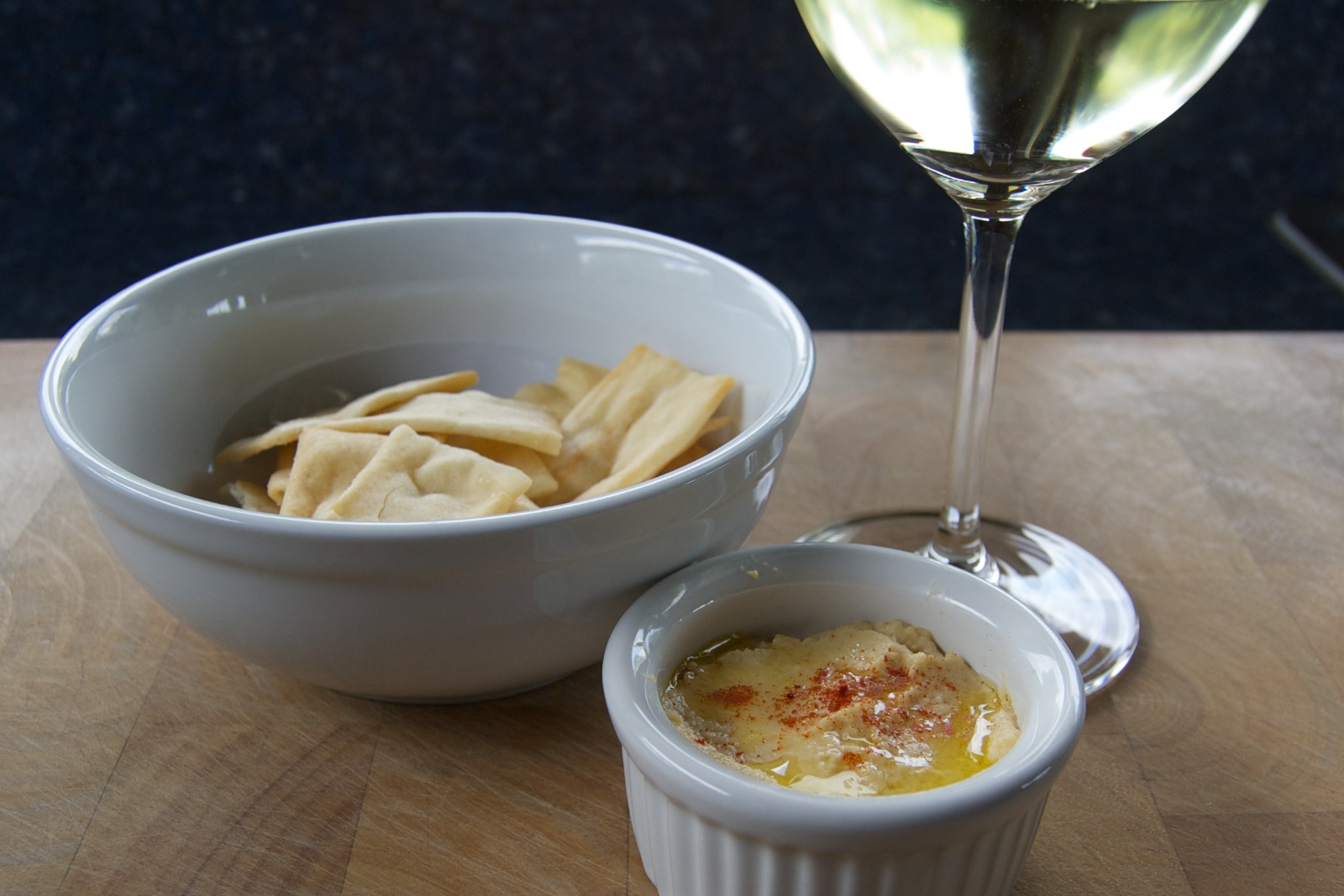 Dinner: Fresh sweet corn, first of the season, from Johnson's Covered Bridge Farm Market in Unadilla, NY. And a salad with tomatoes and fresh mozzarella cheese and homemade balsamic vinaigrette. New recipe .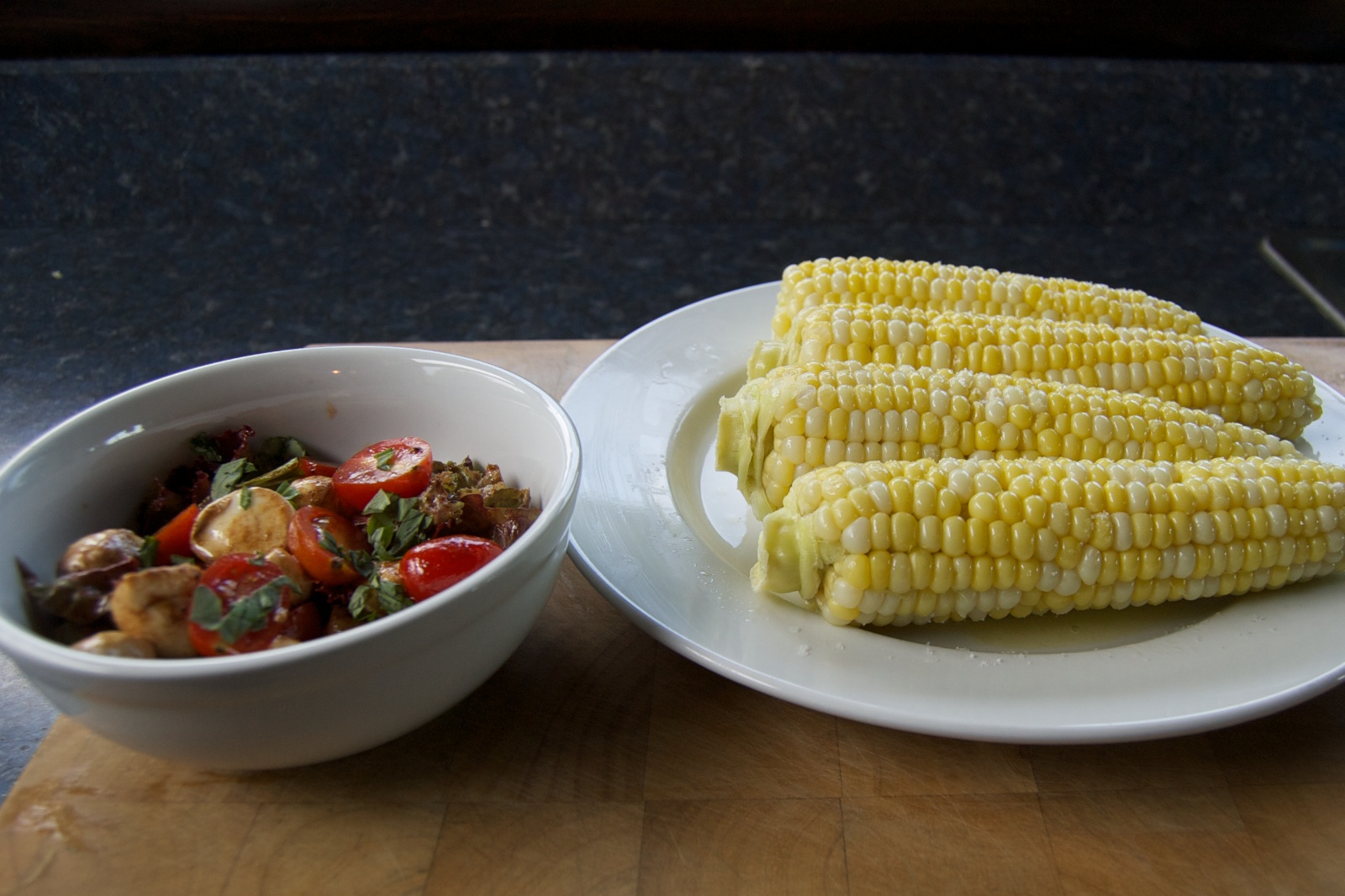 And 2 glasses of Agua de Piedra malbec.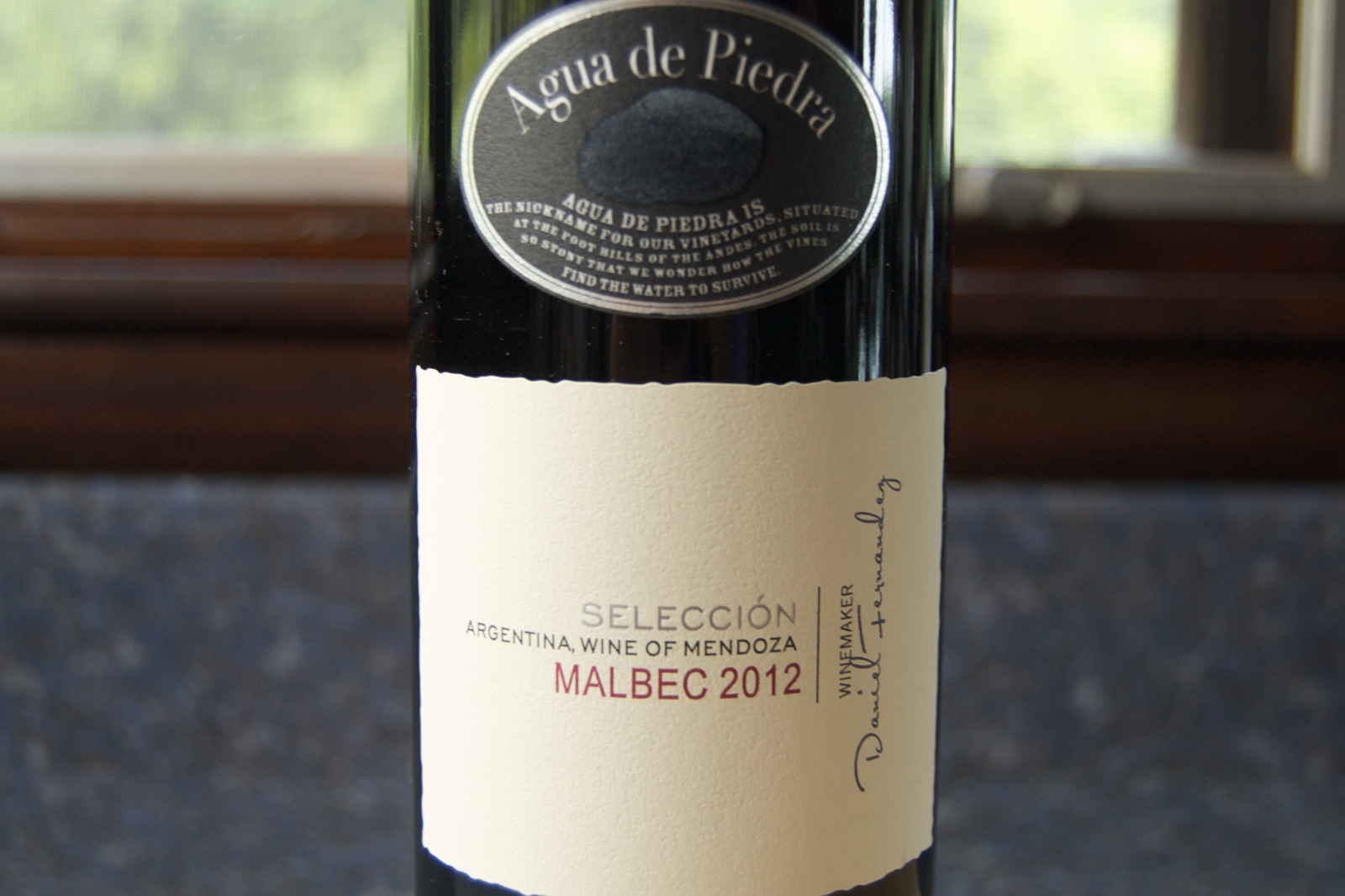 Weight at beginning of the day: 125.2 lbs. Weight at the beginning of the next day: 124.4 lbs.