What I ate: July 2, 2013
Breakfast: Homemade Blueberry muffin and bacon, both previously frozen.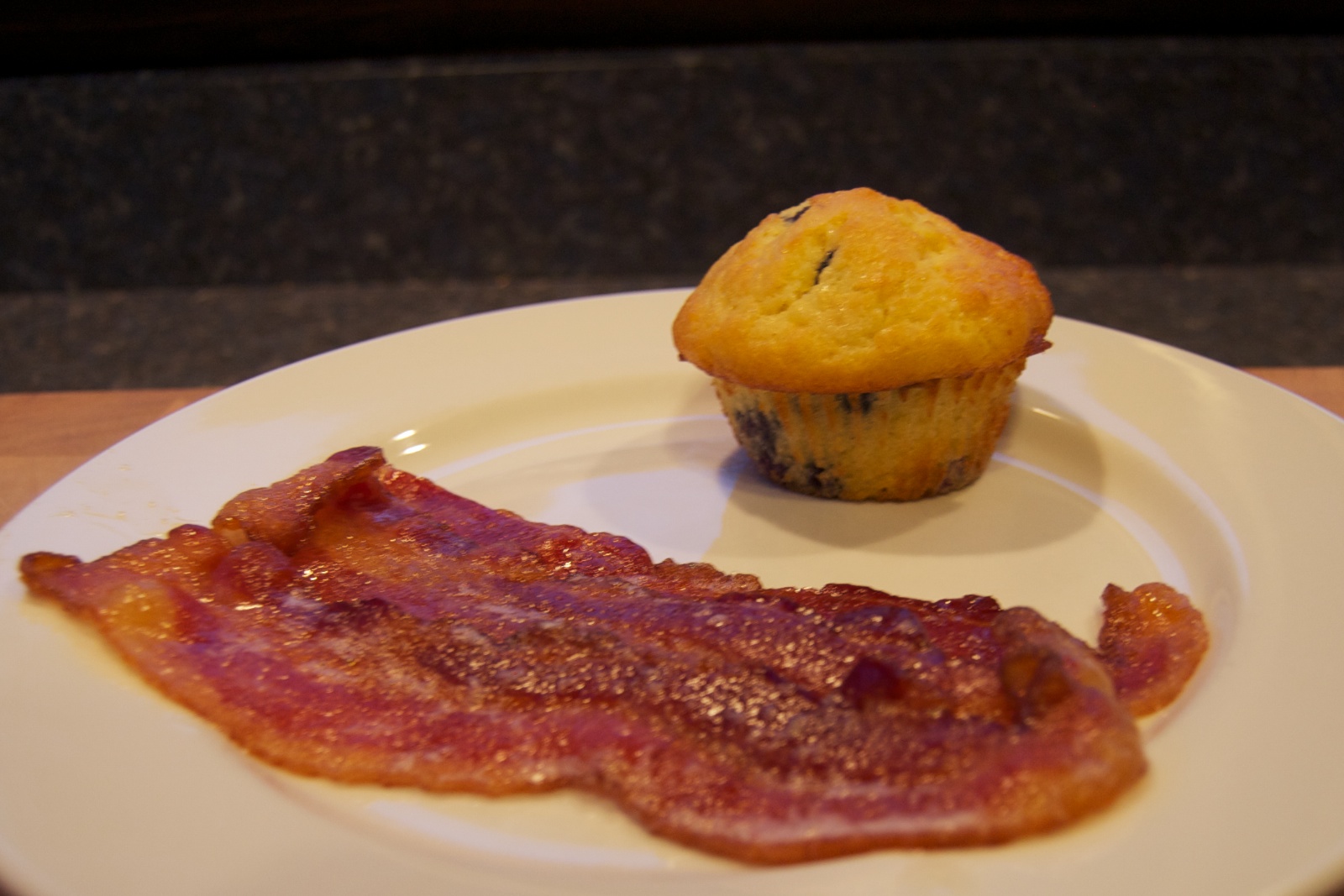 Snack: 1.0 oz. Sriracha chex mix .
A small omusbe (rice ball). And, later, 0.7 oz. peanuts.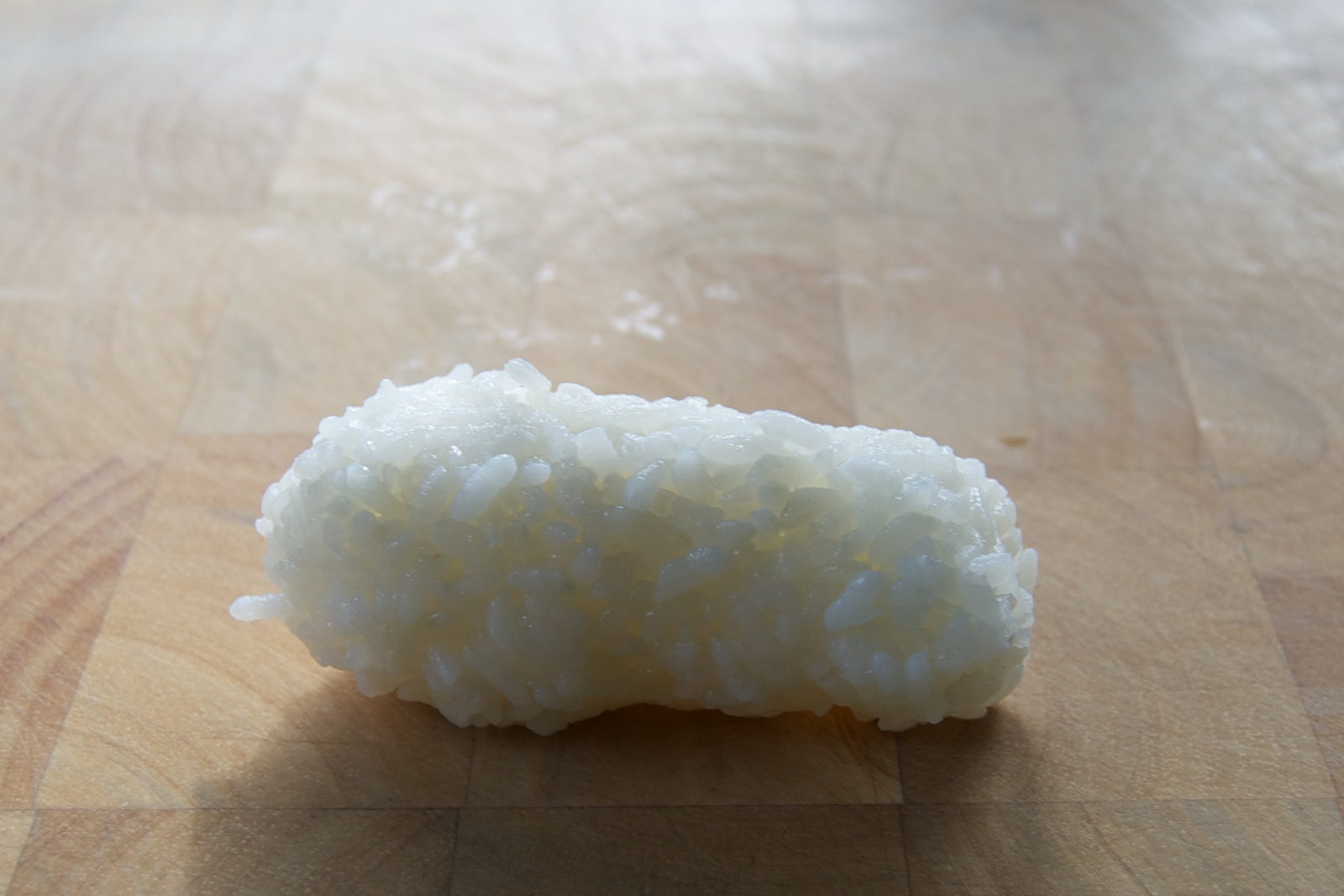 Lunch: Marinated tempeh fried wontons and a rice ball. This is tasty, but it's kind of a lot of fried food. I think I'm going to have to make lunch half that, and half something not fried, and probably a vegetable, in the future!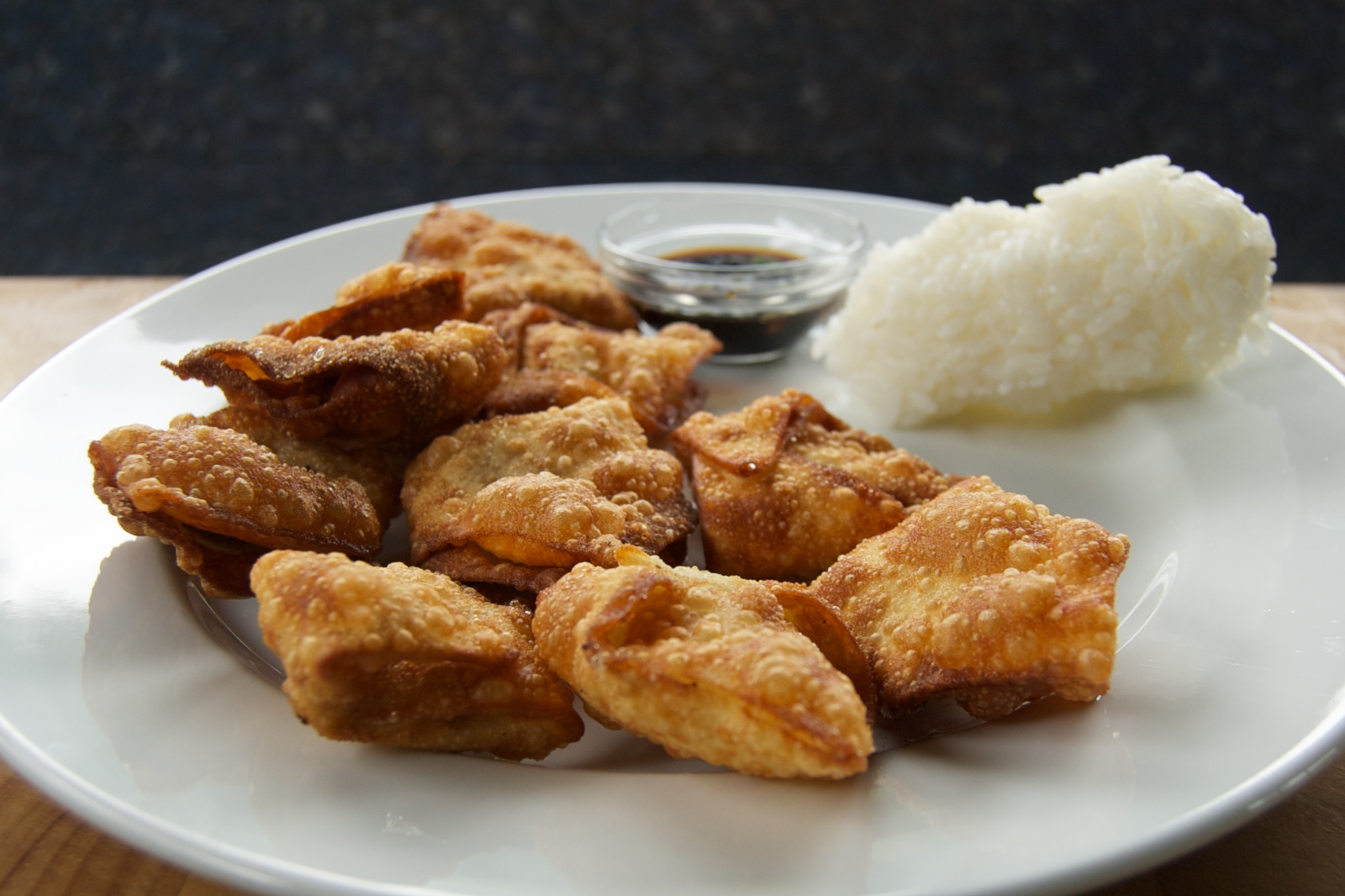 Snack: Homemade hummus with 1.0 oz. New York Style red hot chili pepper baked pita chips. And a half glass of Pongo New Zealand sauvignon blanc.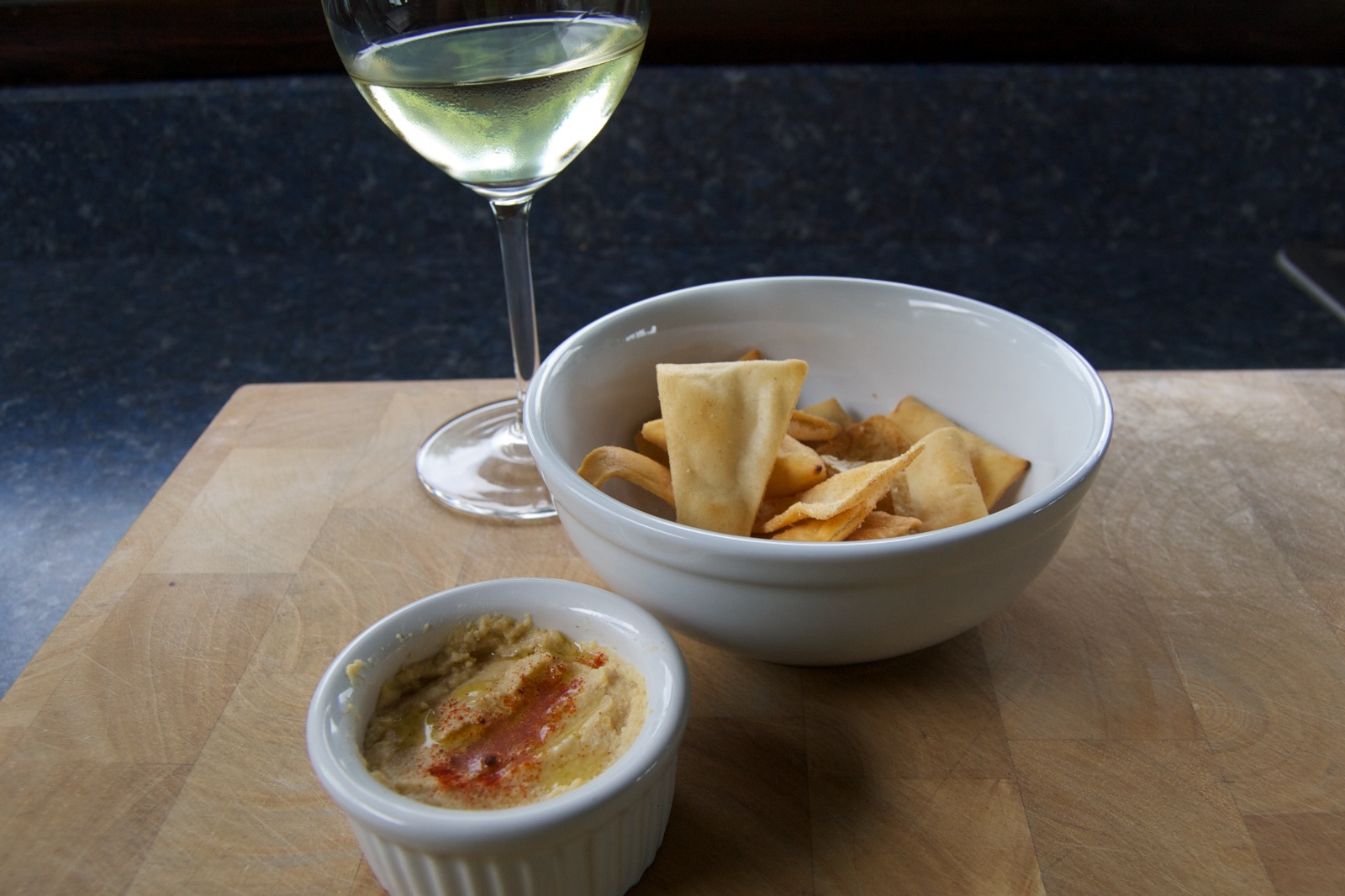 Dinner: Japanese-style chicken curry and rice.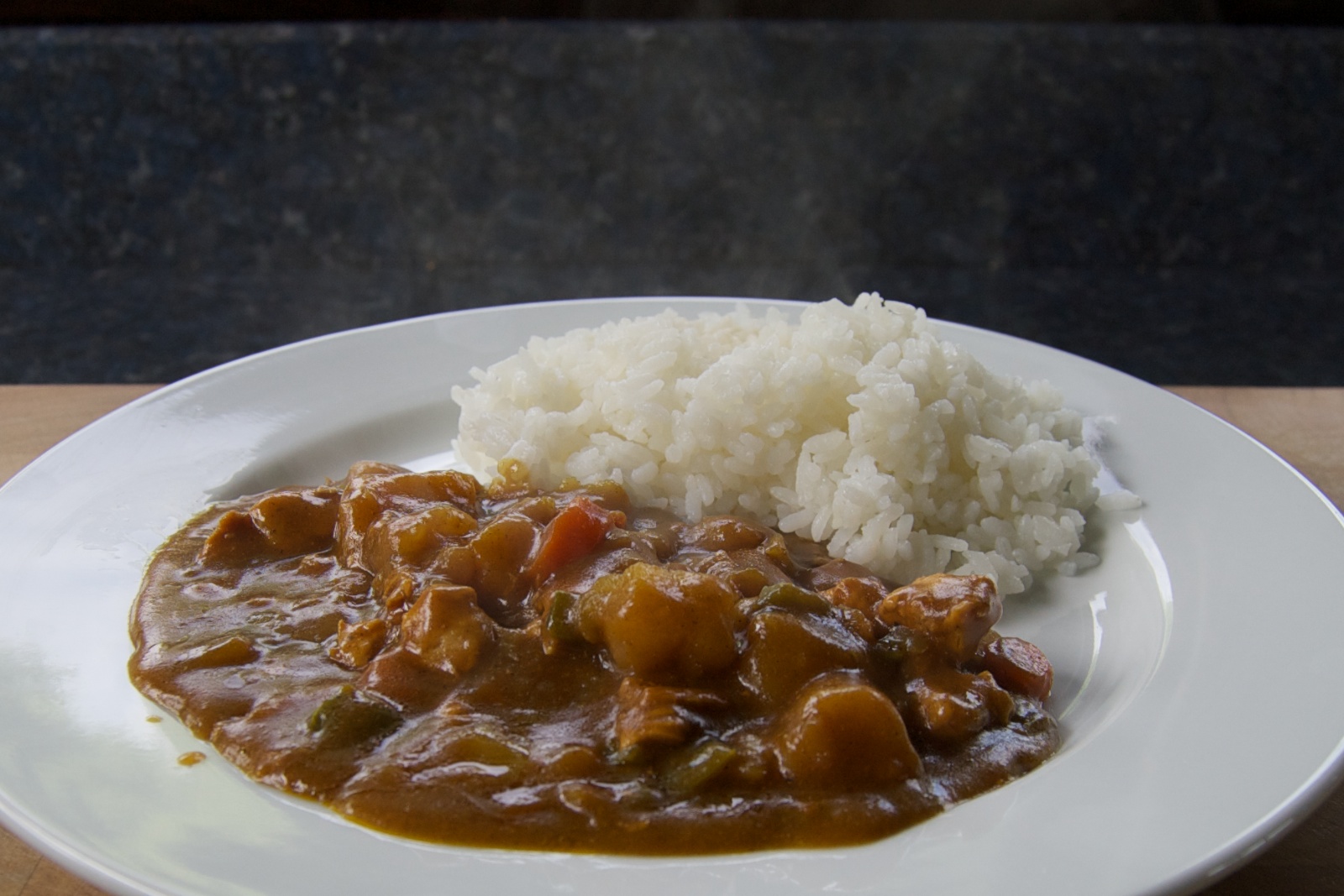 And 2 glasses of 90+ malbec.
Weight at beginning of the day: 123.6 lbs. Weight at the beginning of the next day: 124.2 lbs.