What I ate: July 20, 2013
Breakfast: Bagel, lox and cream cheese on a whole wheat bagel with tomato and red onion. And a mimosa. This is normally my Sunday morning breakfast, but I won't be home for breakfast tomorrow so I thought I'd have it a day early.
I normally use my homemade whole wheat bagel but this one is from the grocery store and I only used half of it because it was so large. The weather has been way too hot to boil and bake fresh bagels! I'll make them this coming week.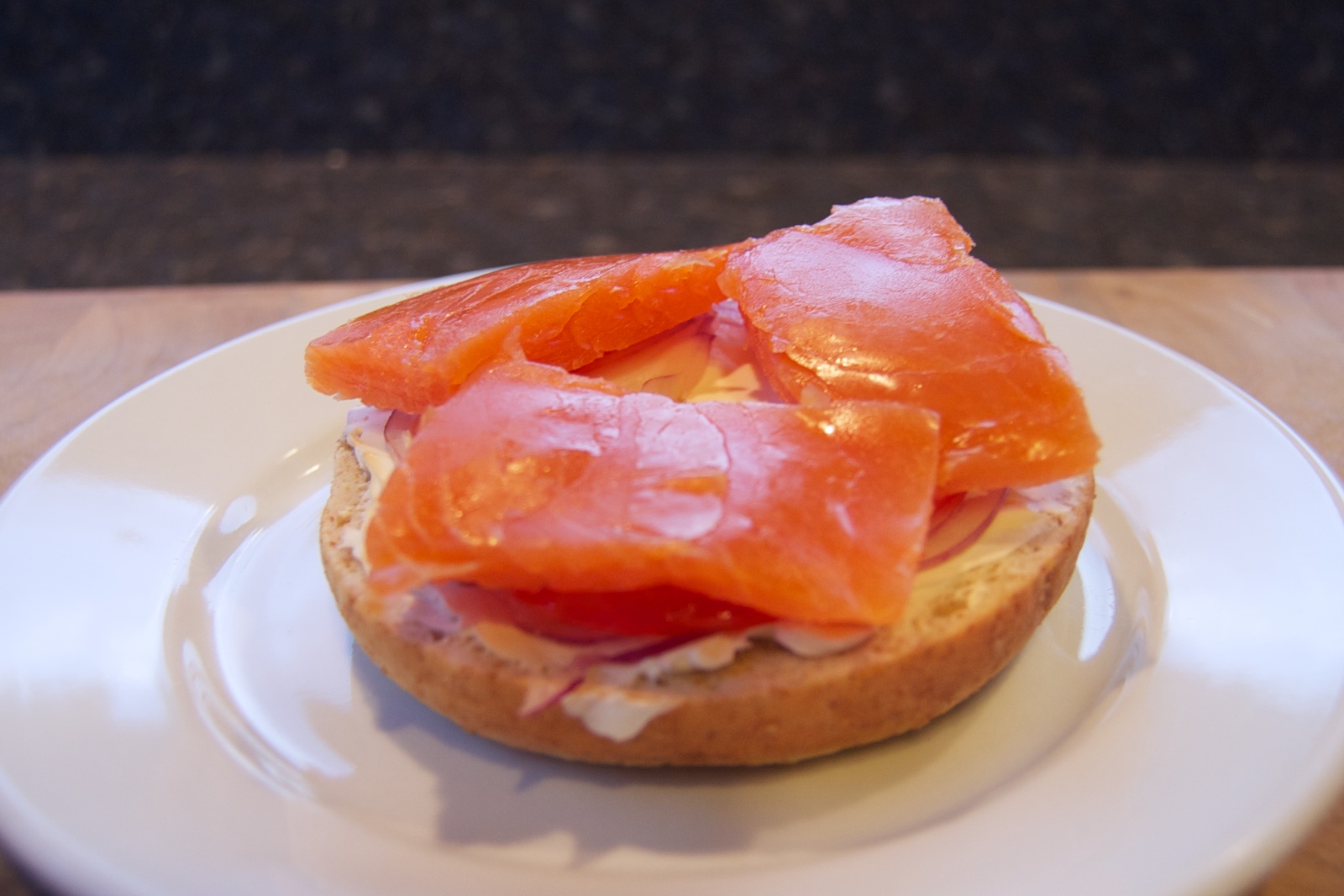 Post-breakfast: I had a half of a bagel sitting around, so I toasted it and ate it with butter a little later.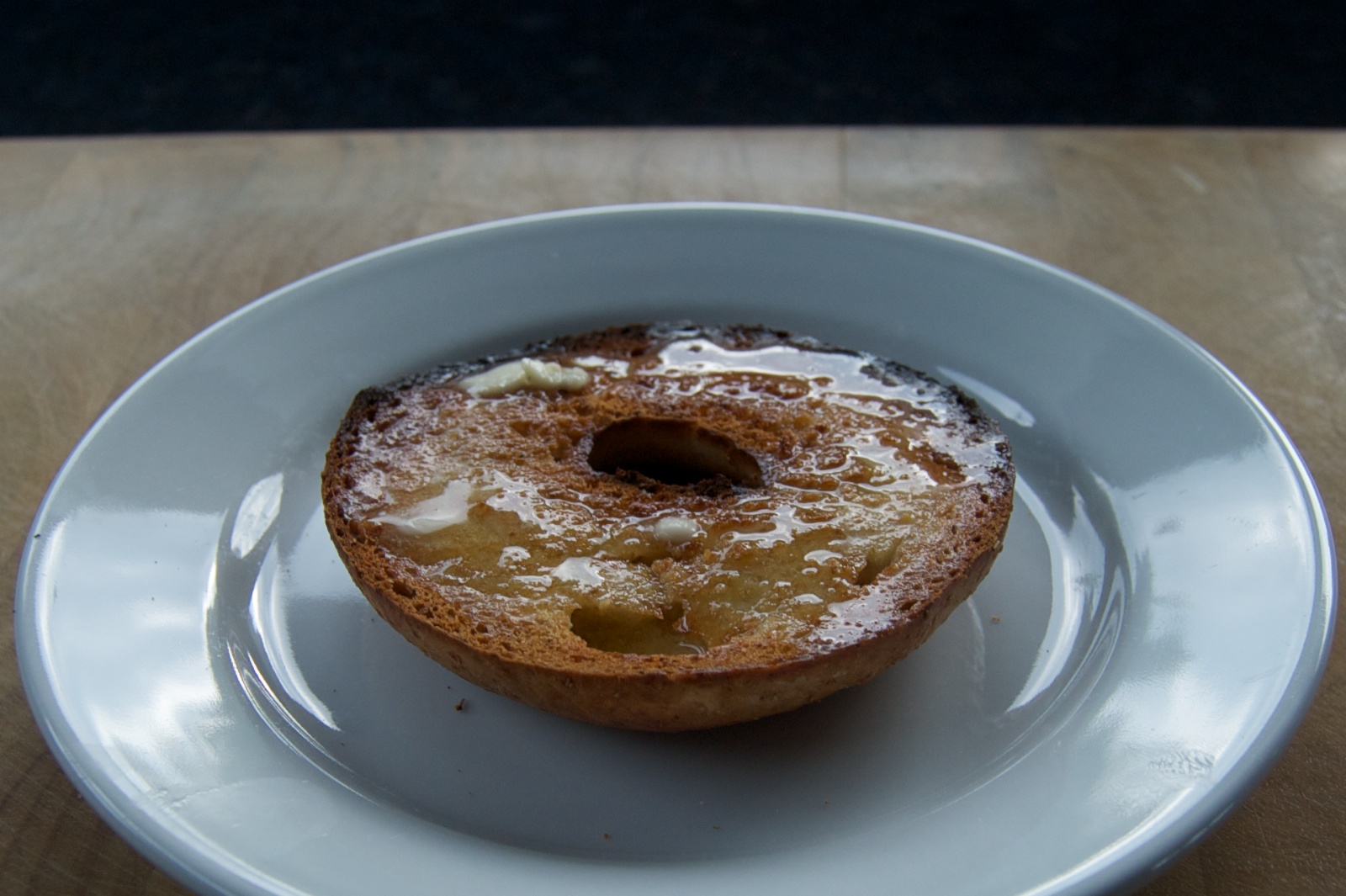 Walked to the grocery store, a little over a mile.
Made a batch of Sriracha chex mix . The walk to the grocery store was for mixed nuts, which I was out of. Usually I keep enough ingredients on hand to make the next batch of Chex mix, but somehow I missed that.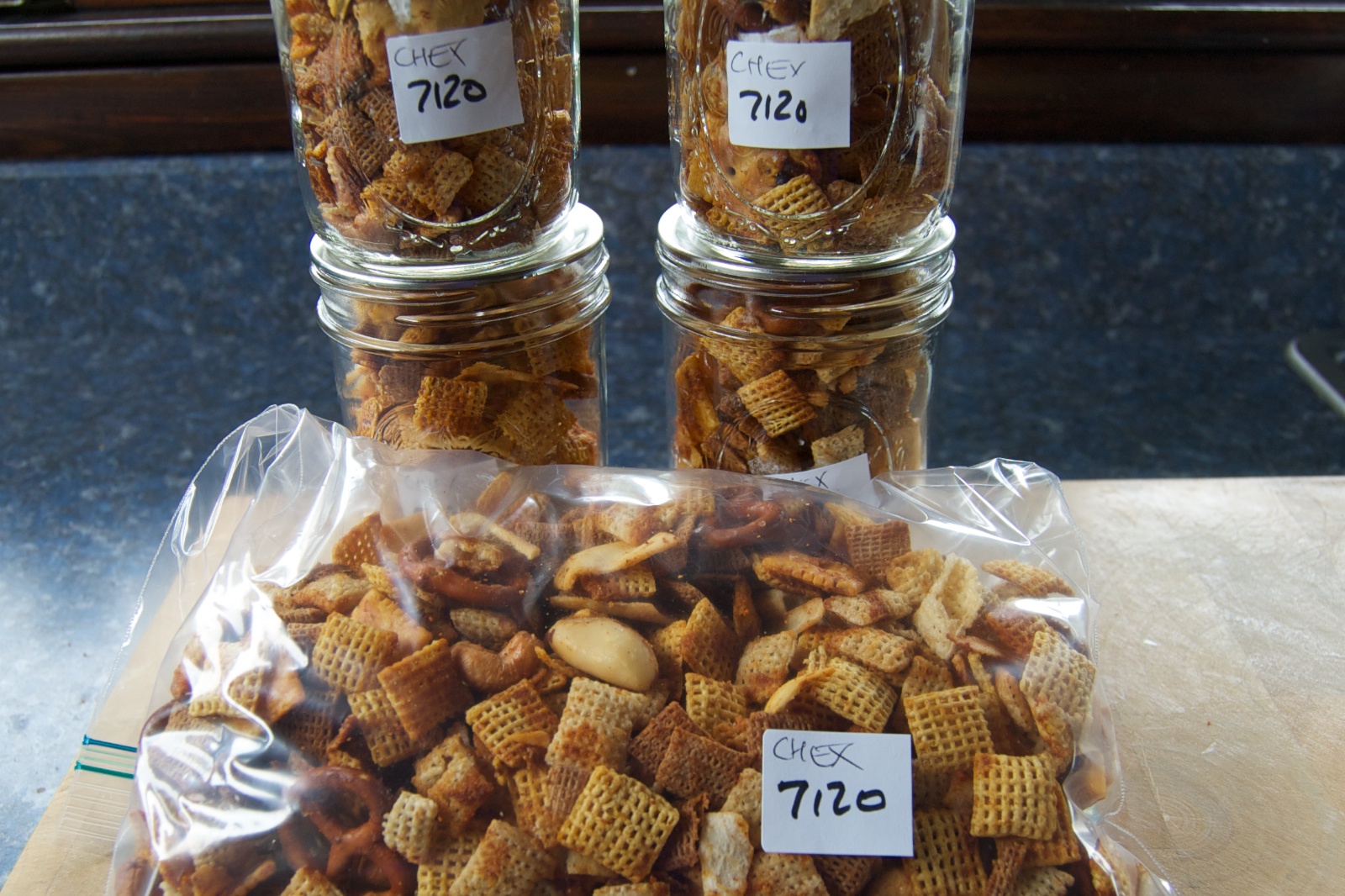 Lunch: Grilled Hebrew National hot dog on a whole wheat hot dog bun with Dijon mustard and pickle relish. And Kettle Chips hot jalapeño chips. And a Saranac pale ale.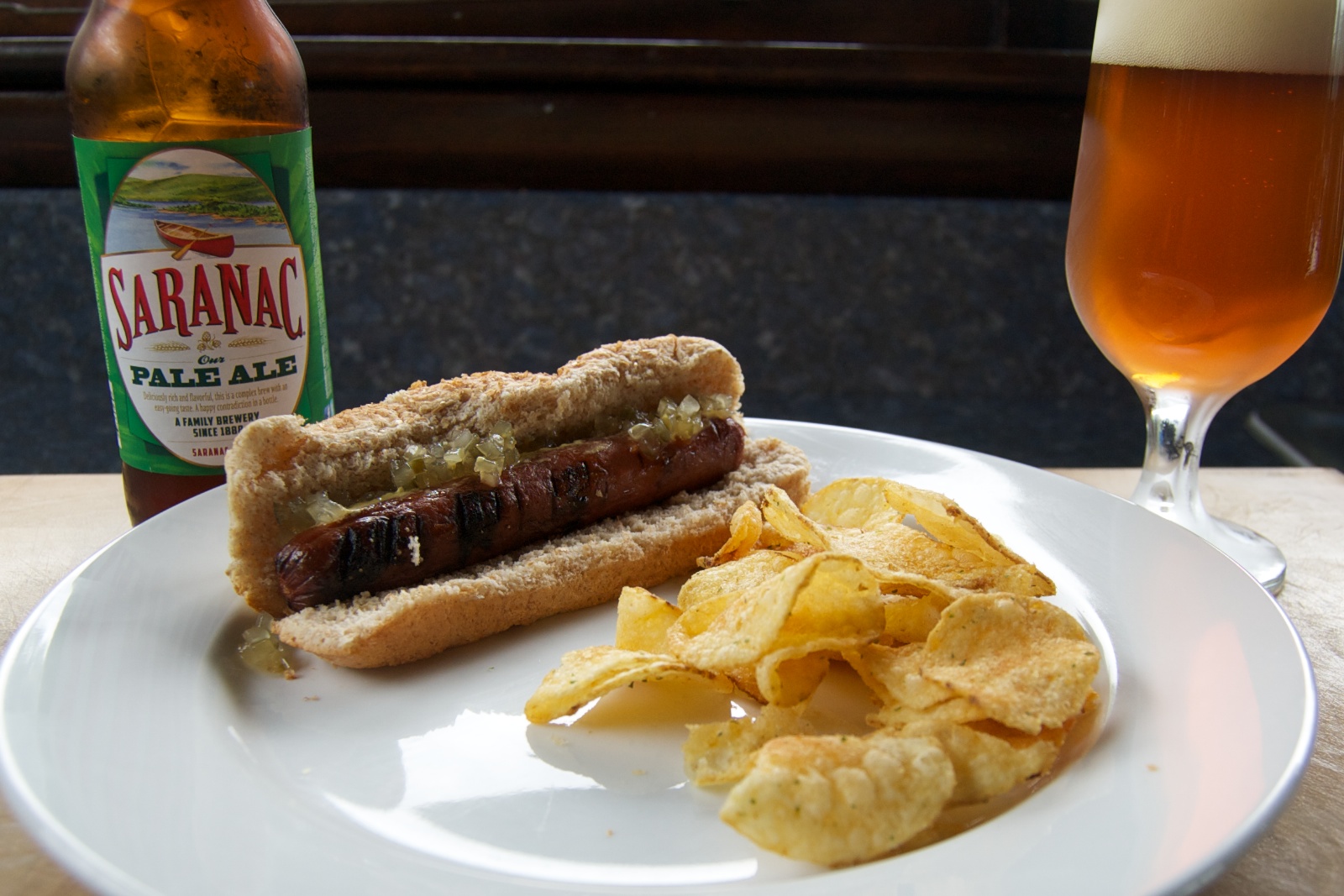 Snack: 4 Late July organic crackers with Yancey's Fancy horseradish cheddar and 1/3 glass of Cupcake New Zealand sauvignon blanc.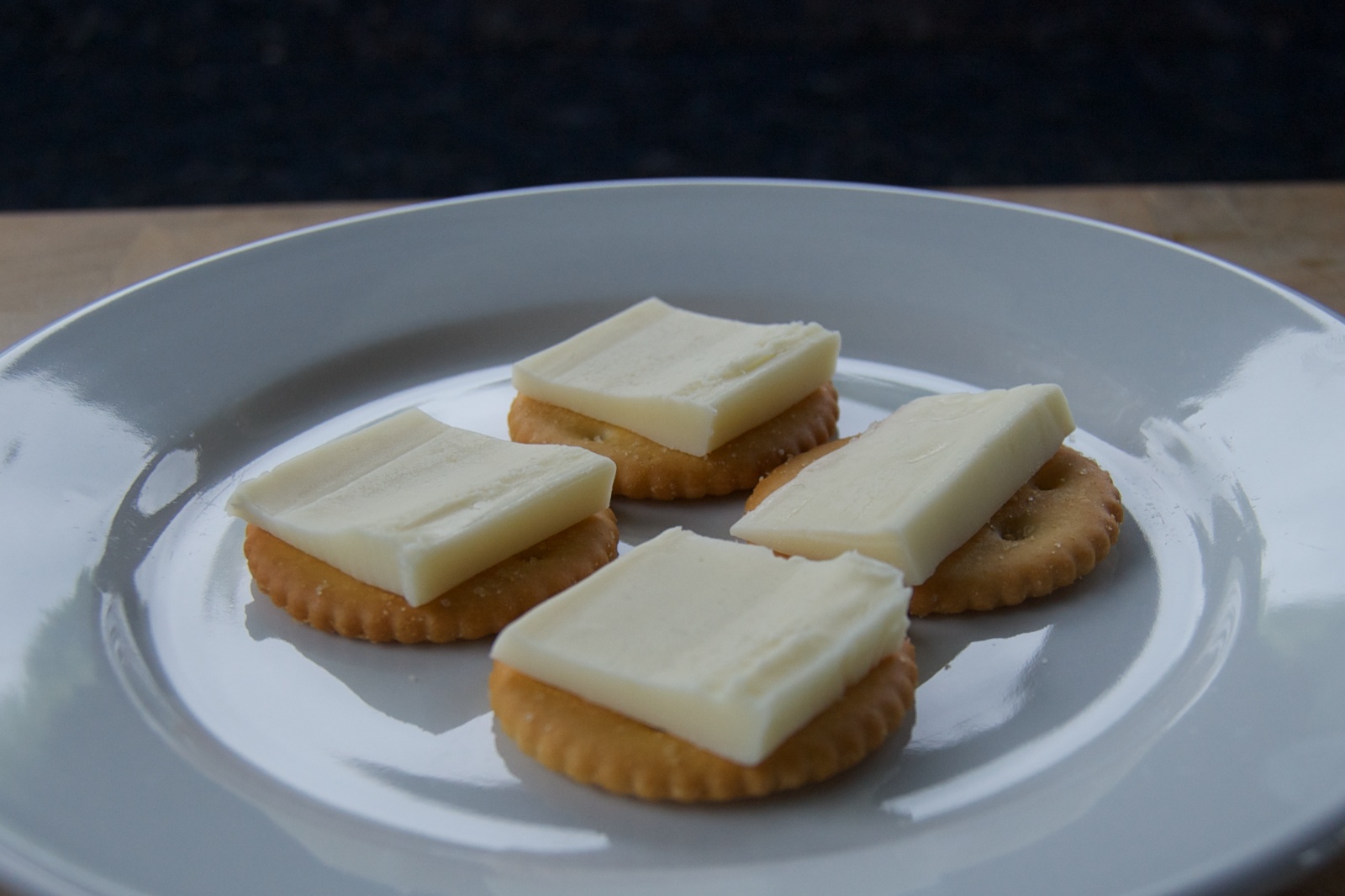 Dinner: Mom's barbecued pork at the lake with the family.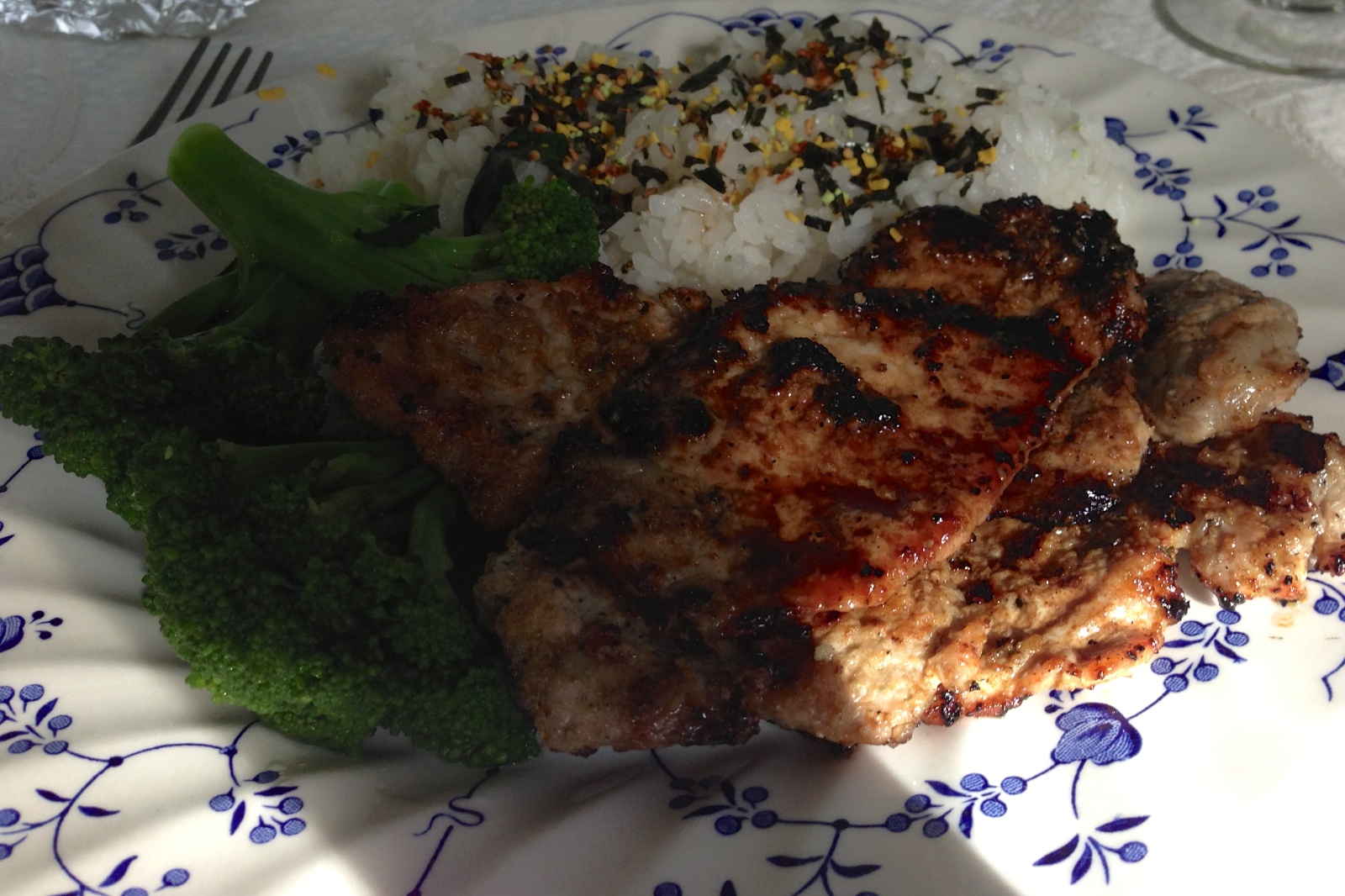 And 2 glasses of EOS cabernet sauvignon.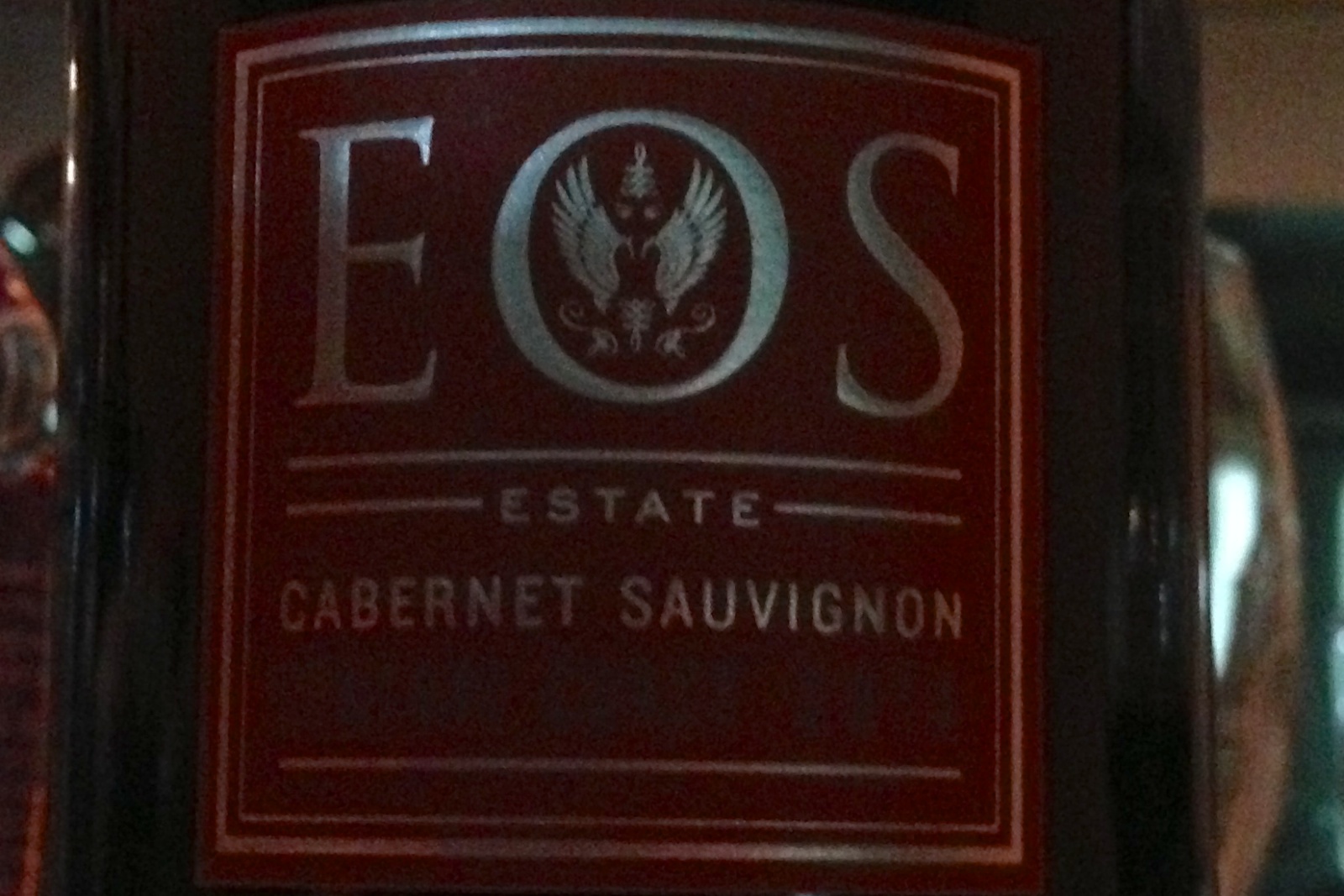 Dessert: A slice of watermelon.
Weight at beginning of the day: 123.6 lbs. Weight at the beginning of the next day: 123.8 lbs.