What I ate: July 24, 2013
Breakfast: Chorizo breakfast burrito with chorizo, onion, green pepper, jalapeño and egg.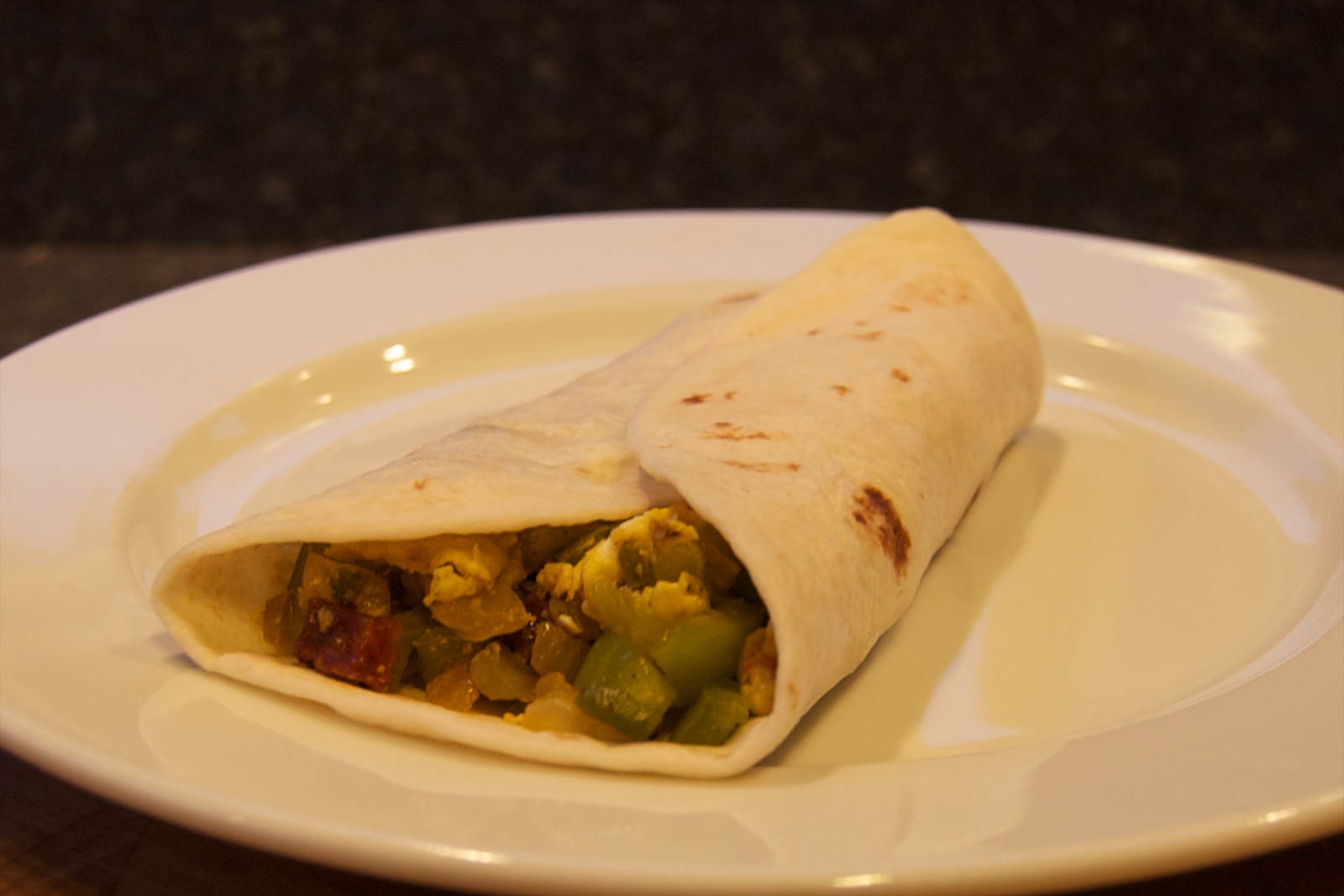 Snack: 1.0 oz. Sriracha chex mix .
Started the poolish and soaker to make homemade whole wheat bagels on Friday.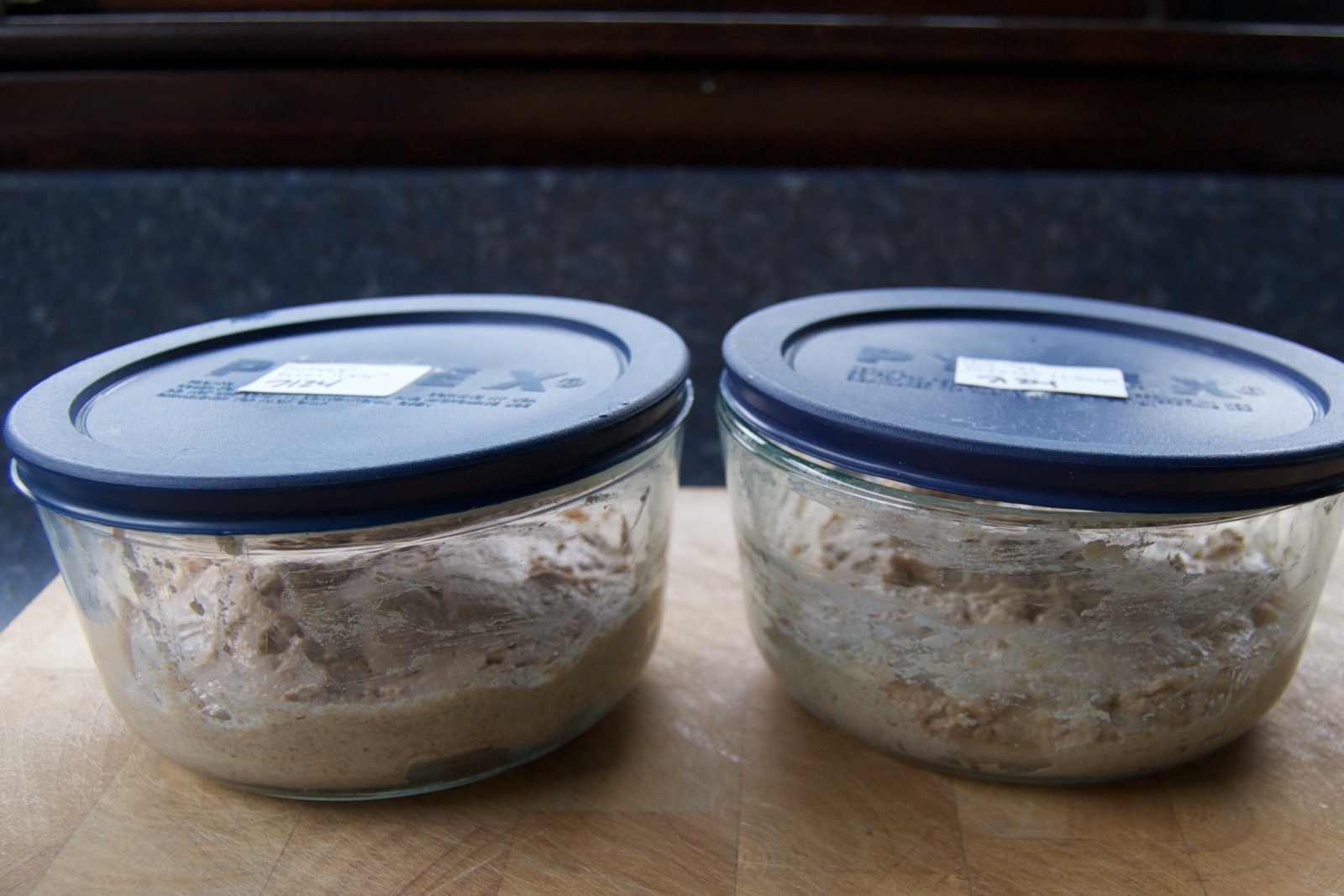 After sitting out at room temperature for 3 hours, the poolish really expanded! After this, it went into the refrigerator overnight. The last time I made bagels they came out kind of flat because I didn't realize that my yeast had expired a few months prior. Oops!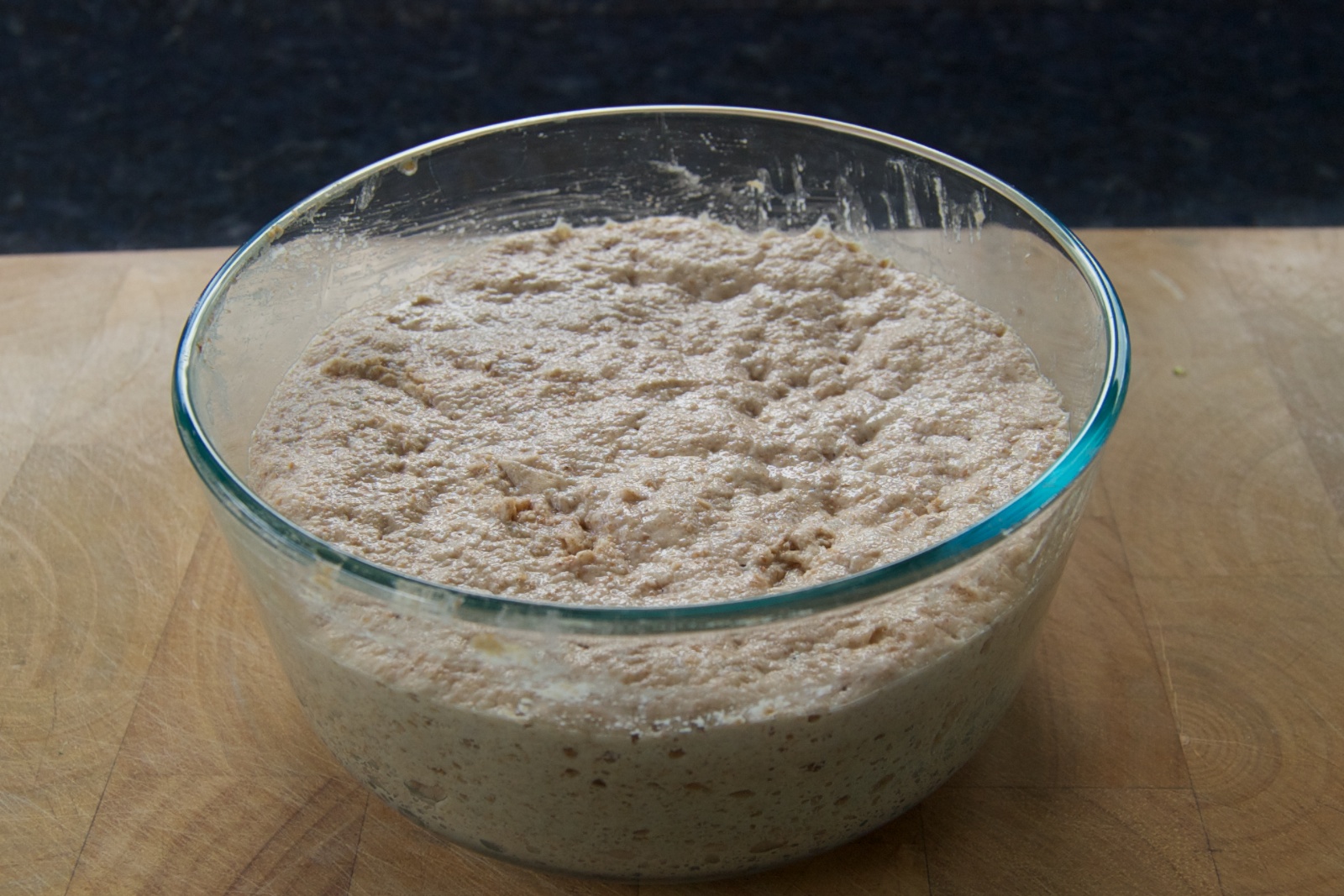 Made a batch of sweet and spicy garlic sauce for my lunch stir-fry and a future dinner.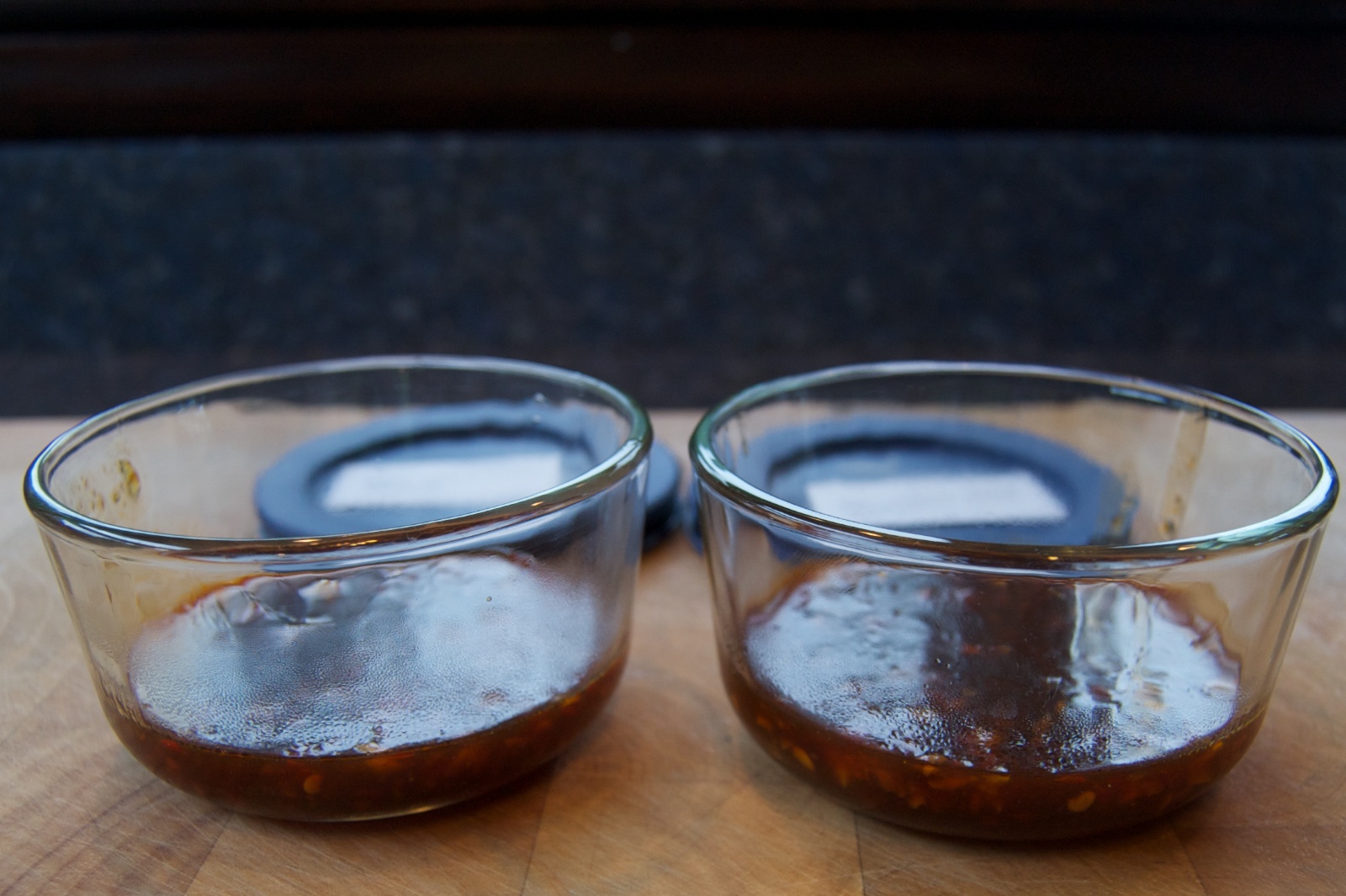 Lunch: Veggie and tempeh stir-fry with spicy garlic sauce (new post). With bok choy, carrots and broccoli and teriyaki marinated tempeh. It was delicious!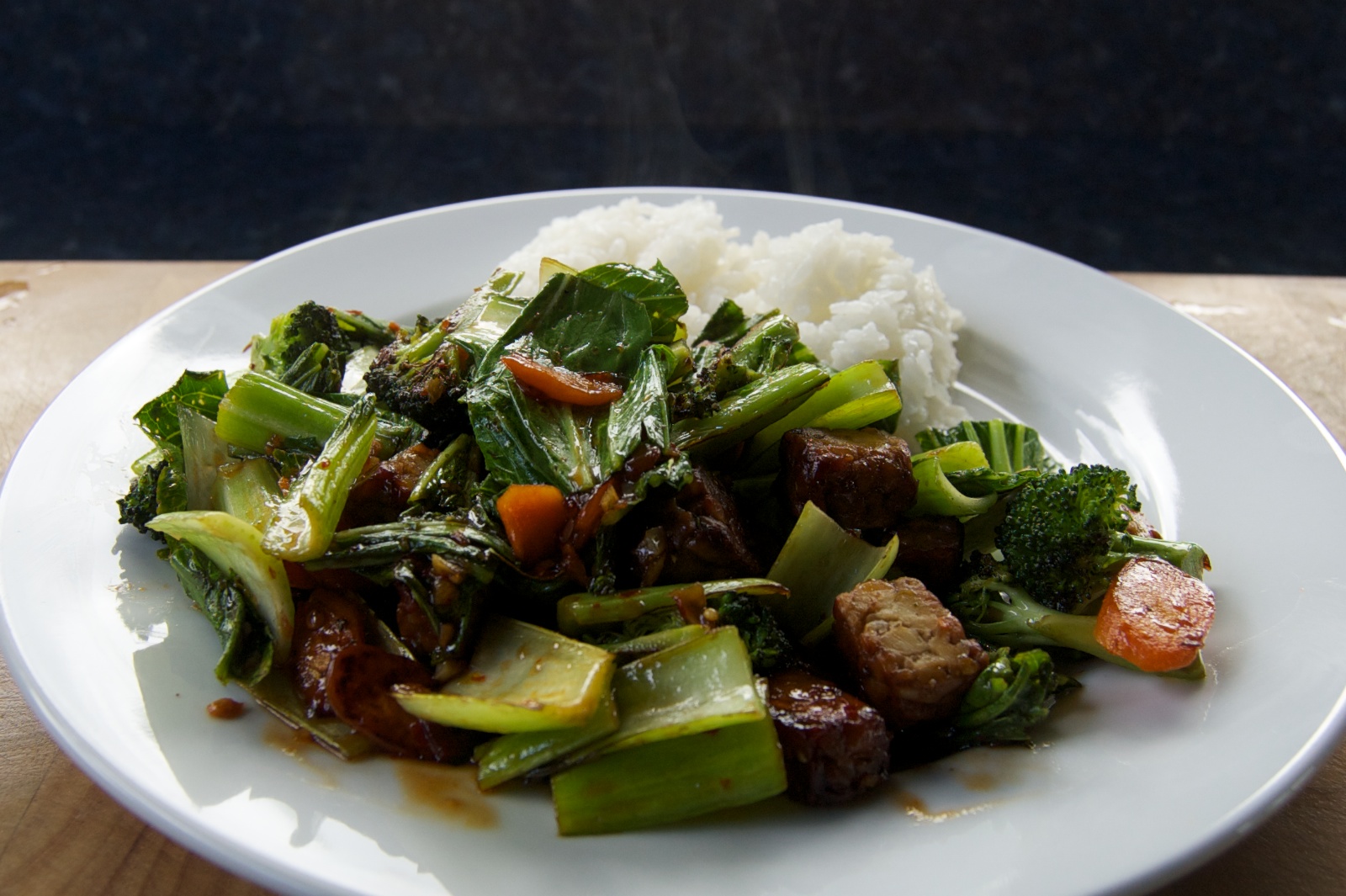 Snack: 4 Late July organic crackers with Yancey's Fancy horseradish cheddar and 1/2 glass of Pongo New Zealand sauvignon blanc.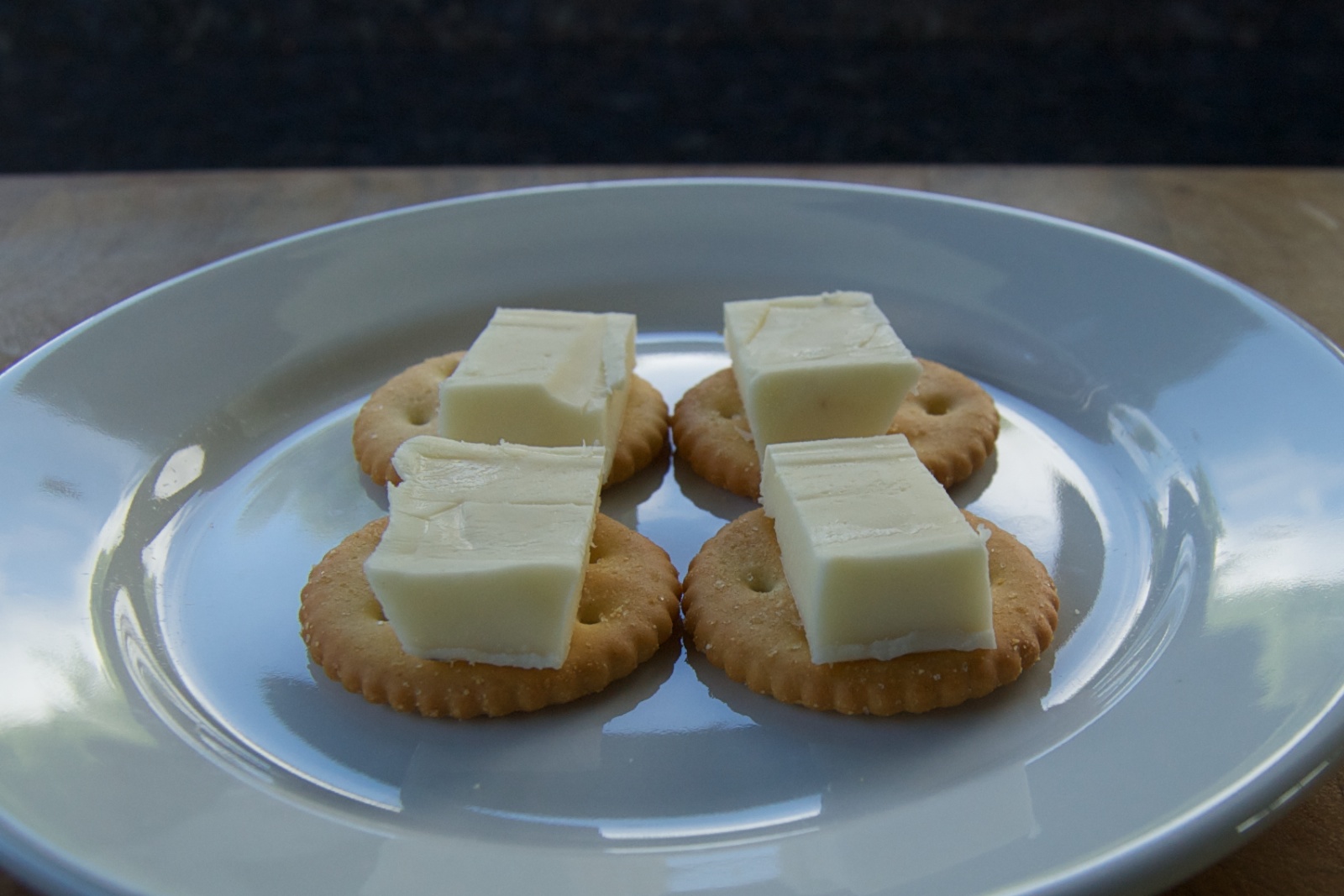 Dinner: Japanese-style beef curry with rice.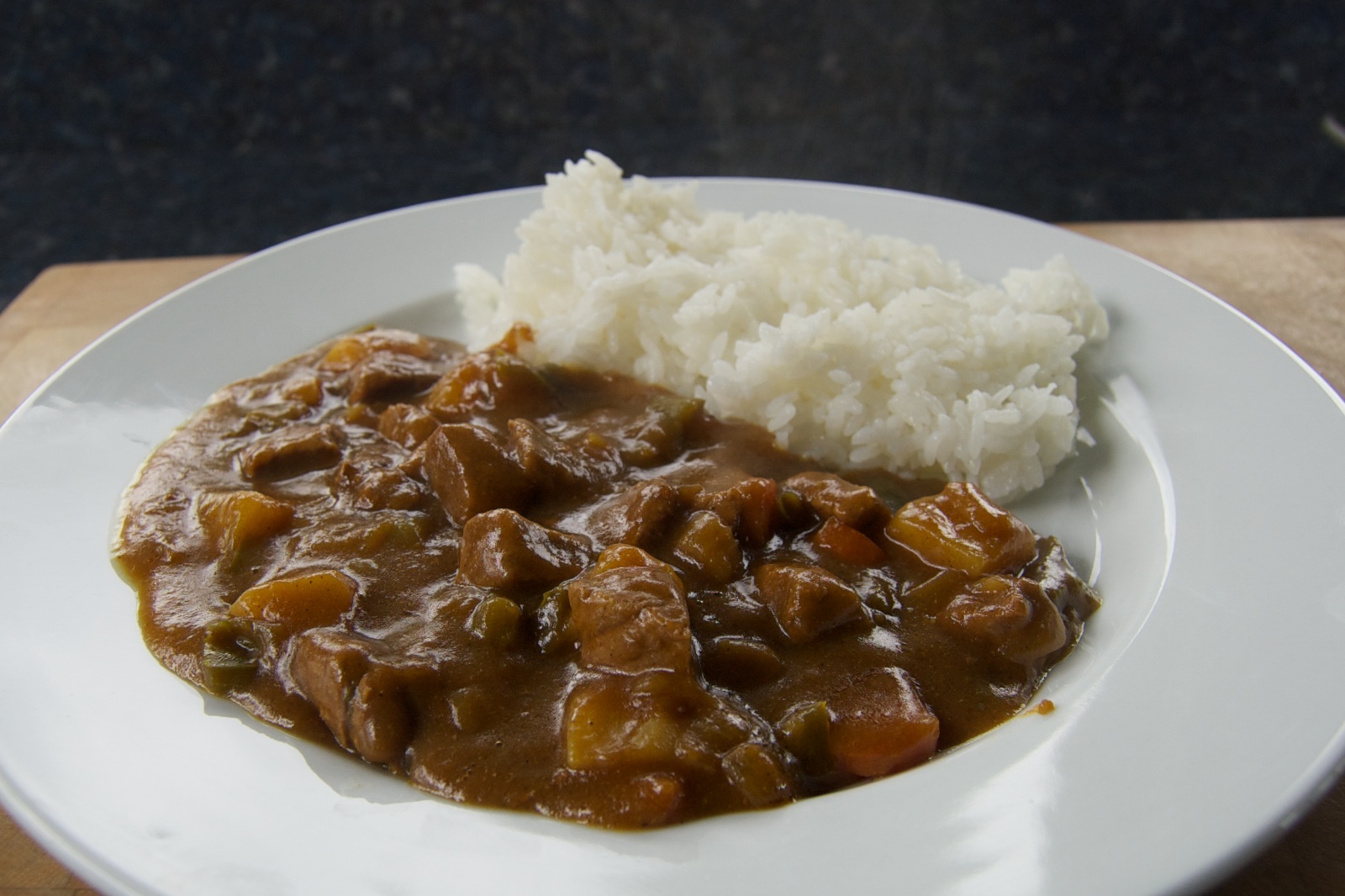 And 2 glasses of Gougenheim malbec.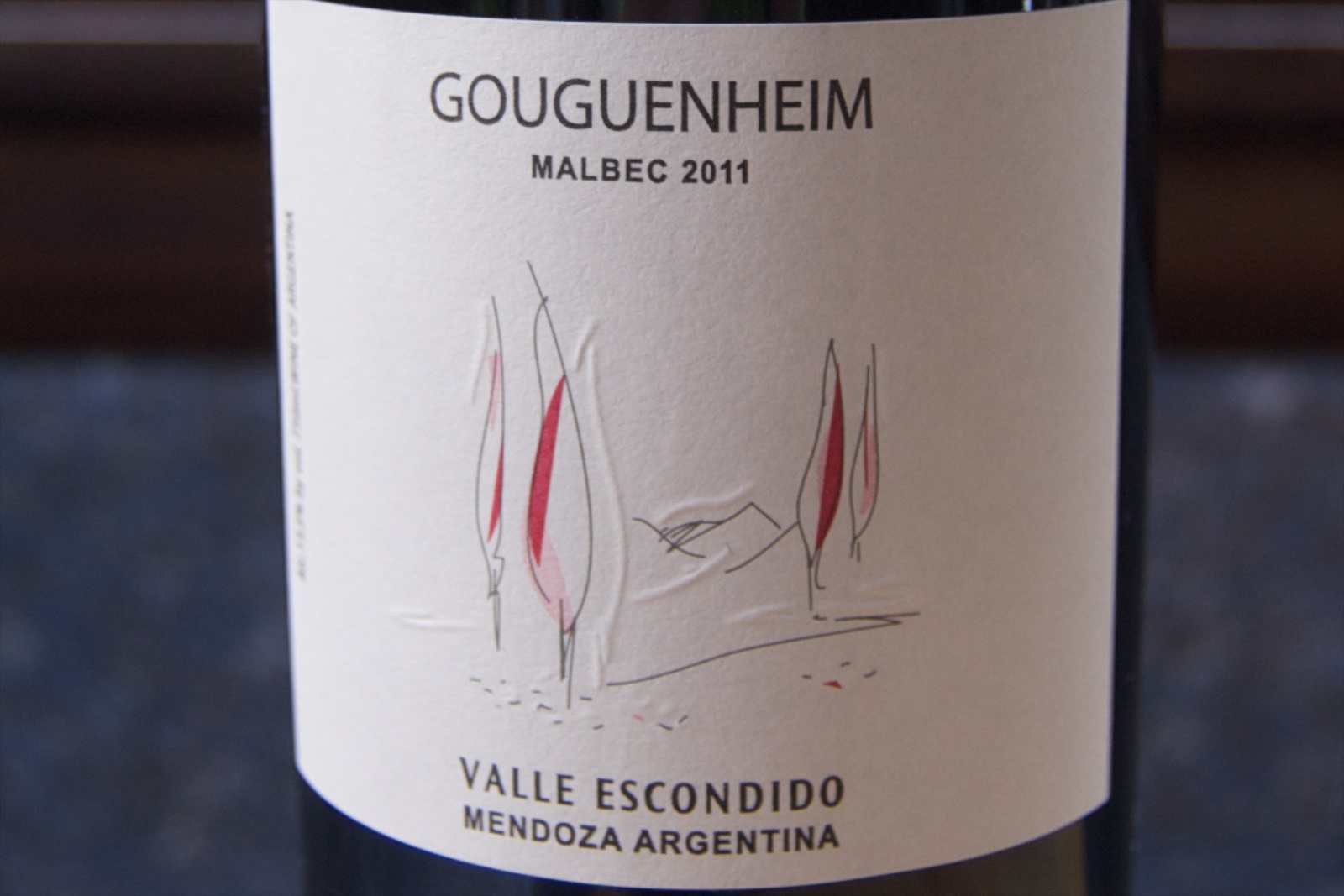 Weight at beginning of the day: 124.4 lbs. Weight at the beginning of the next day: 124.4 lbs.