What I ate: February 12, 2014
Breakfast: Chorizo breakfast burrito with chorizo, onion, green pepper, jalapeño and egg.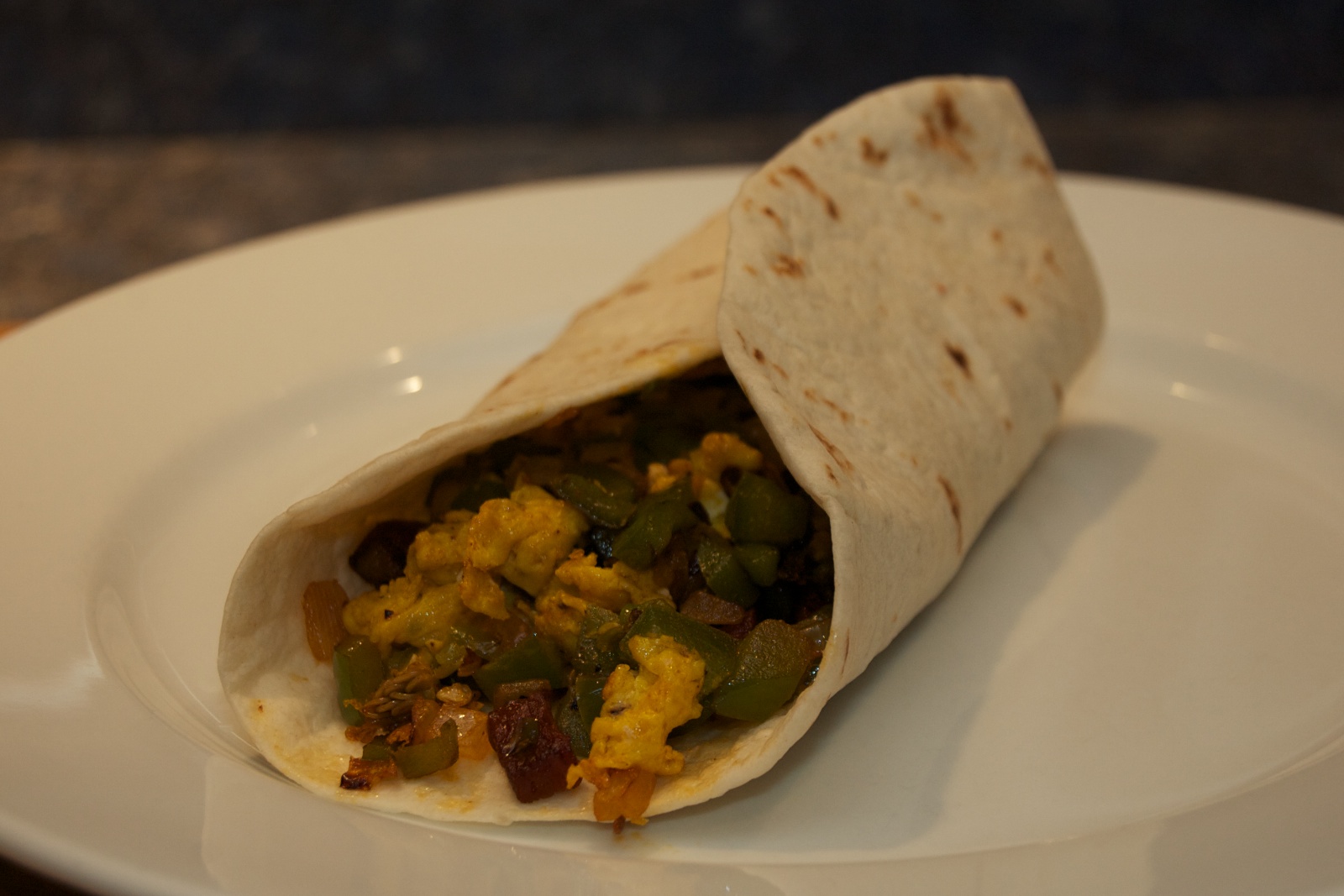 Lunch: Beef with snow peas stir-fry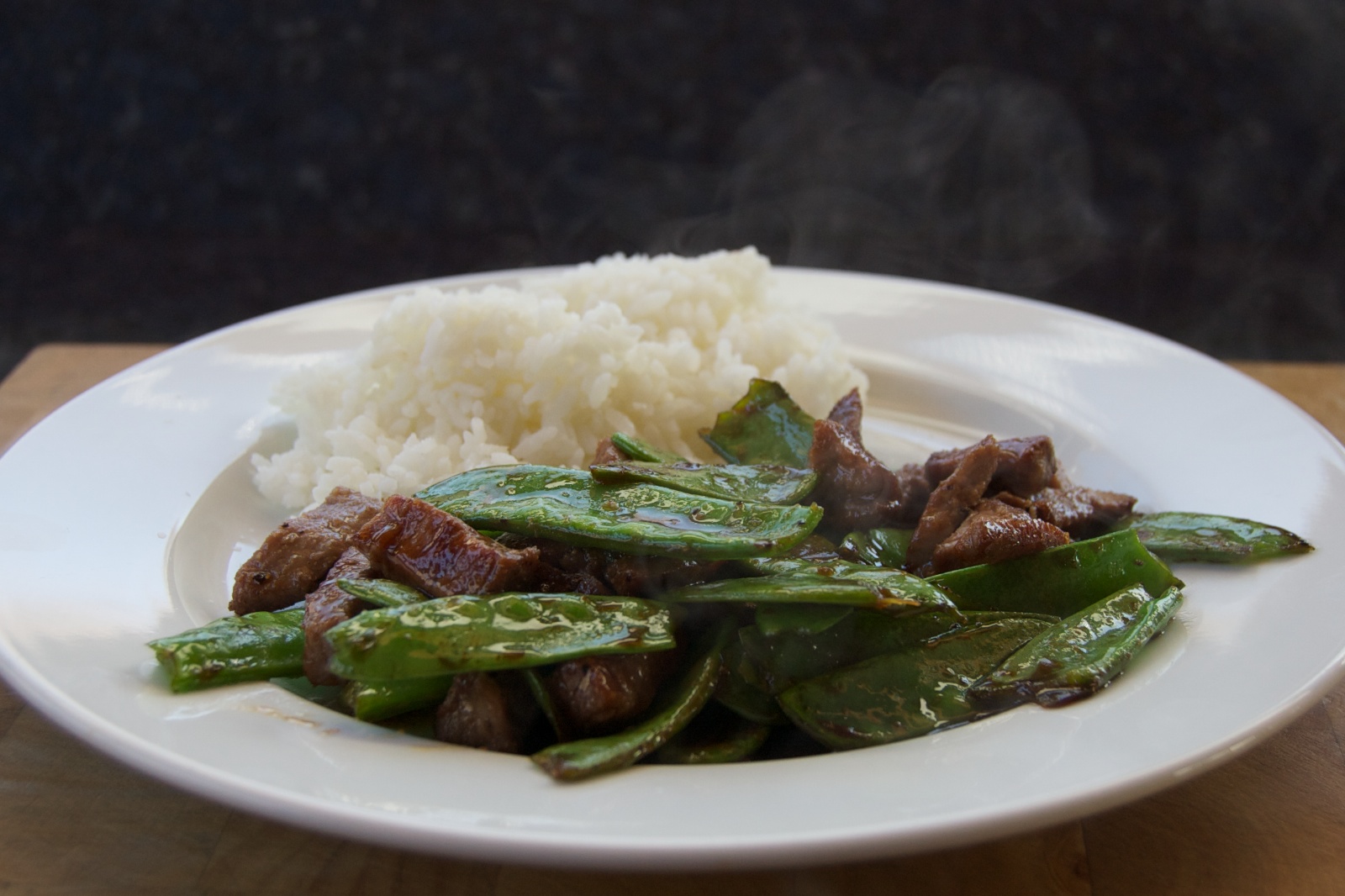 Snack: 1.0 oz. tortilla chips with Green Mountain Gringo hot salsa.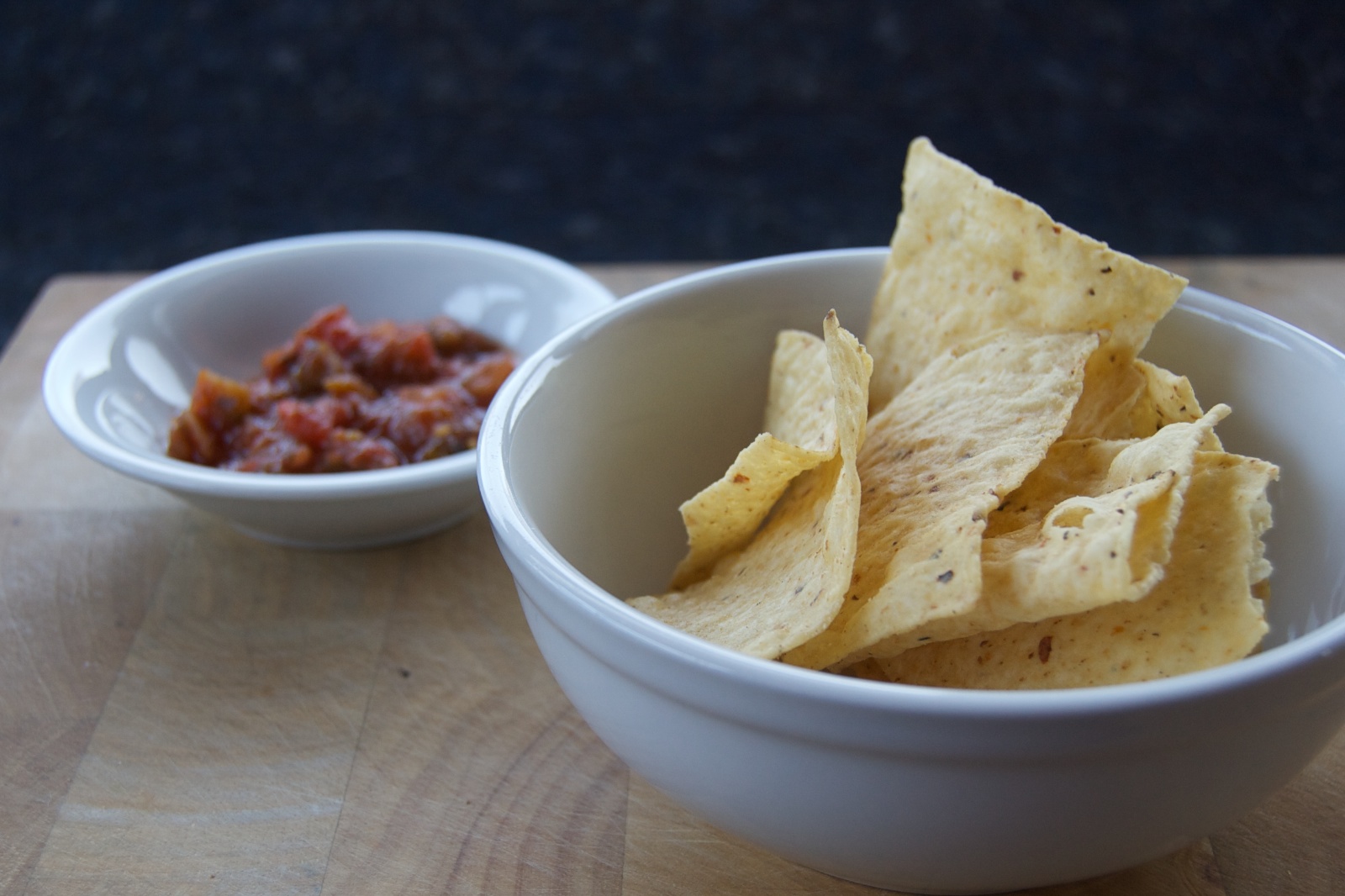 Dinner: Japanese-style crushed hamburger . With ground beef (5.0 oz. before cooking), onion, fresh ginger, garlic, sake, a little sugar and soy sauce.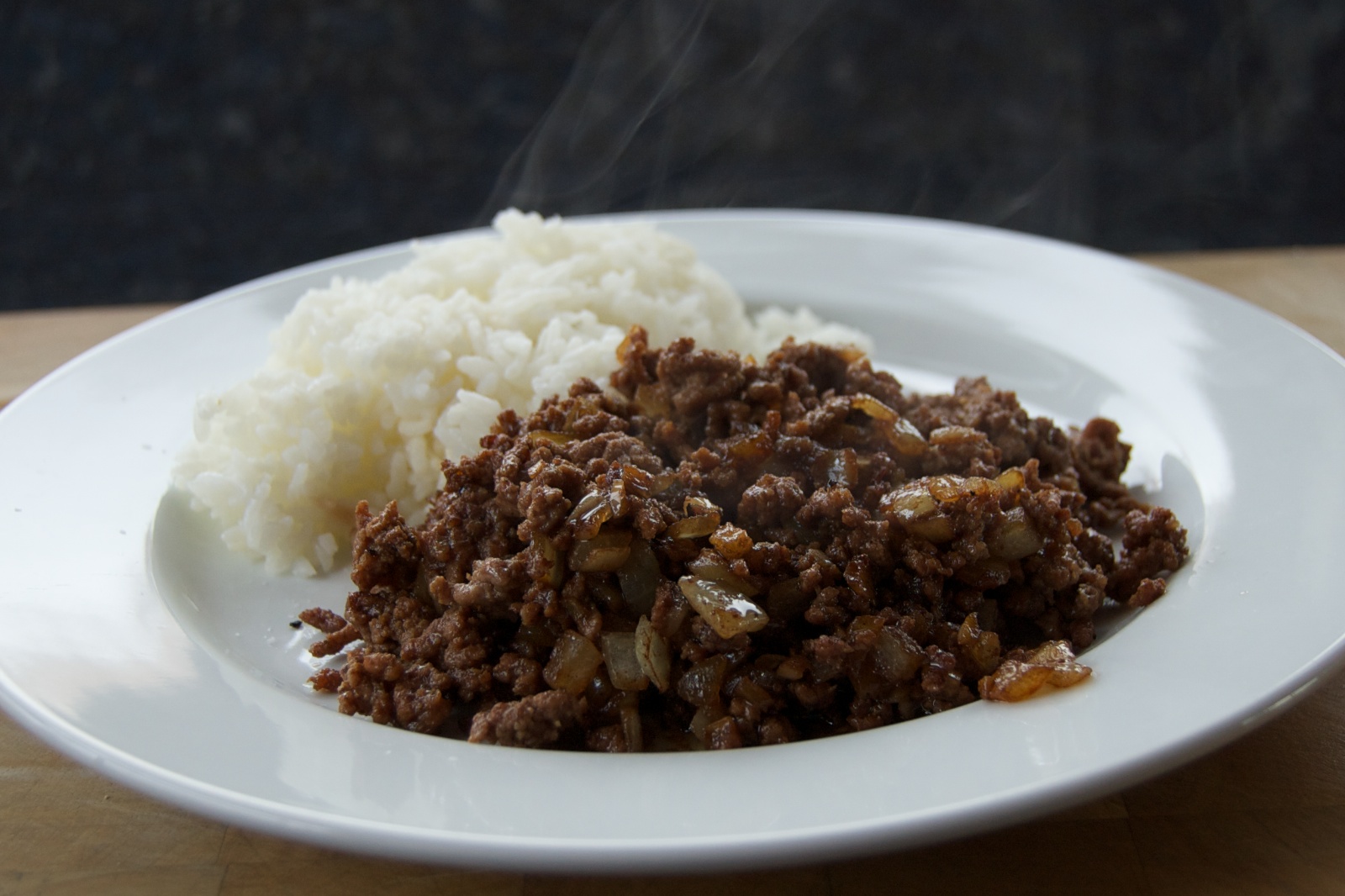 And 2 glasses of Doña Paula Los Cardos malbec.
Weight at beginning of the day: 127.4 lbs. Weight at the beginning of the next day: 126.8 lbs.