What I ate: April 29, 2014
Breakfast: Homemade Blueberry muffin and bacon, both previously frozen. I reheated the bacon in a sauté pan from frozen. I reheated the blueberry muffin for 0:35 in the microwave on high, from frozen.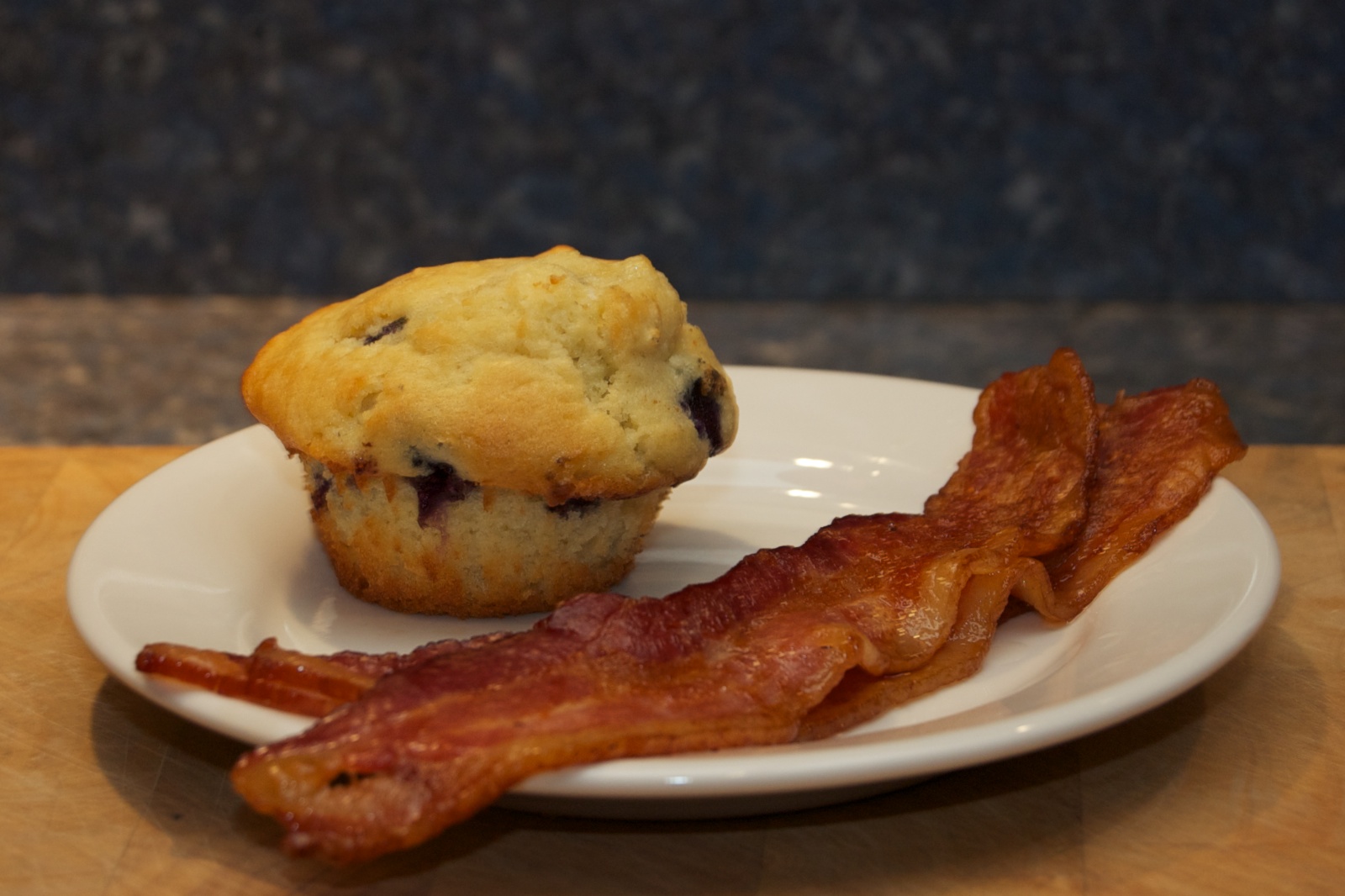 Snack: 1.0 oz. Sriracha chex mix .
Cooked and froze 2 pounds of bacon .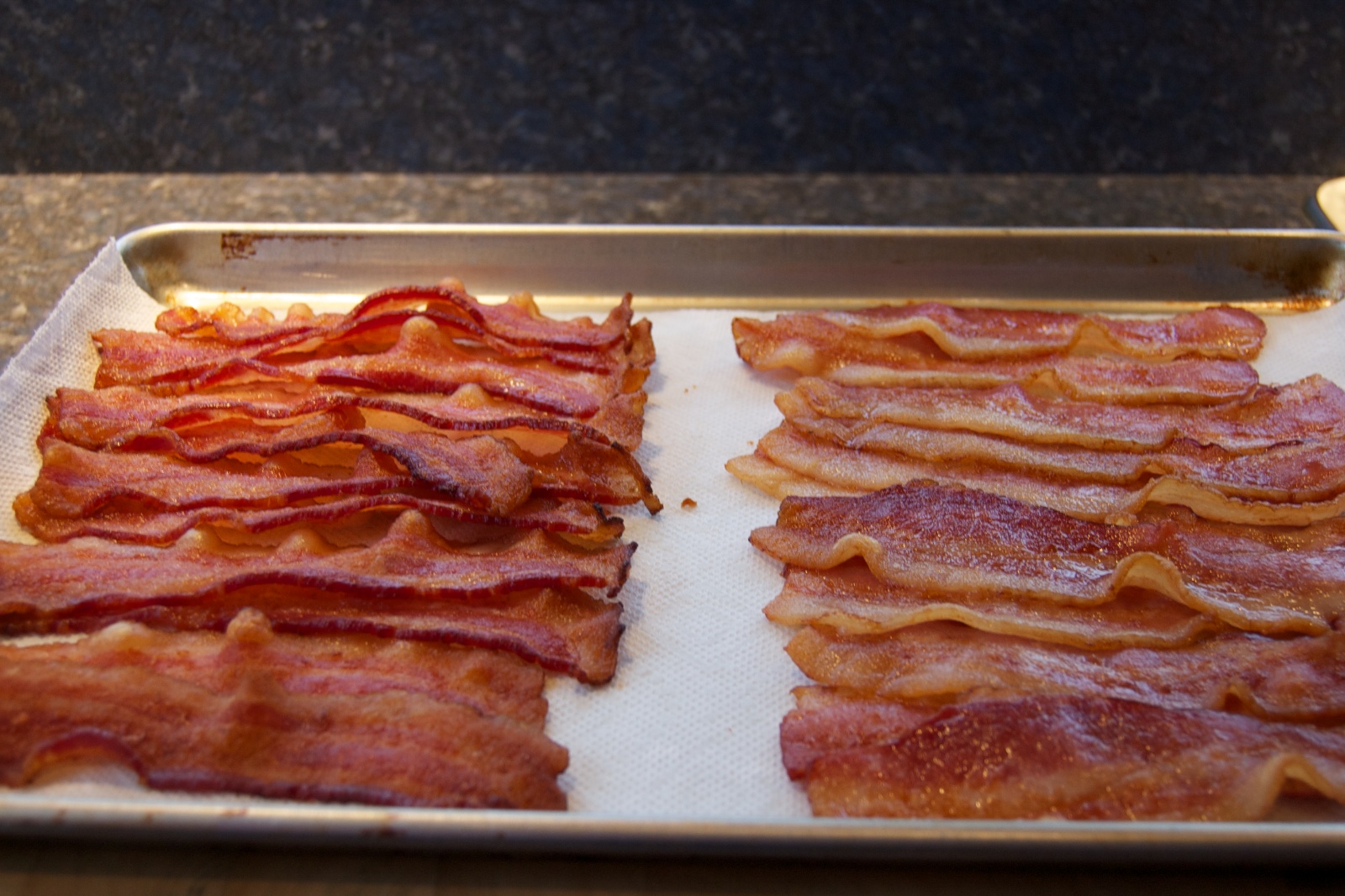 Post-breakfast: A half slice of Barowski's wheat bread toast with Woodstock Farms organic almond butter.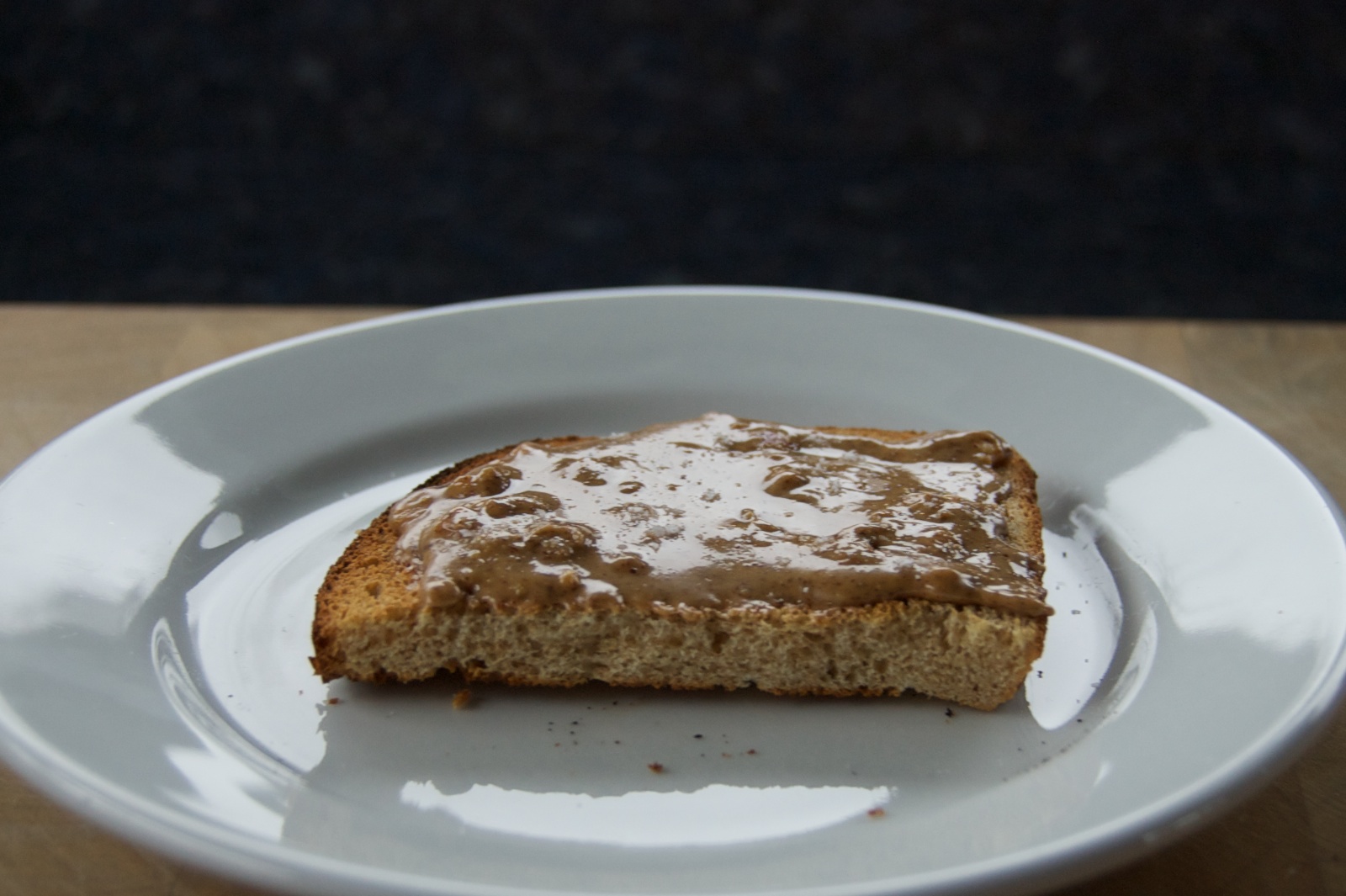 Lunch: Turkey with scallion and broccoli stir-fry . Actually, it was supposed to be pork, but I accidentally grabbed a package of turkey instead of pork and didn't notice until I dumped the bag into the pan. Oops! The turkey was good, I guess there really is no reason I can't use it in things other than turkey and cabbage stir-fry .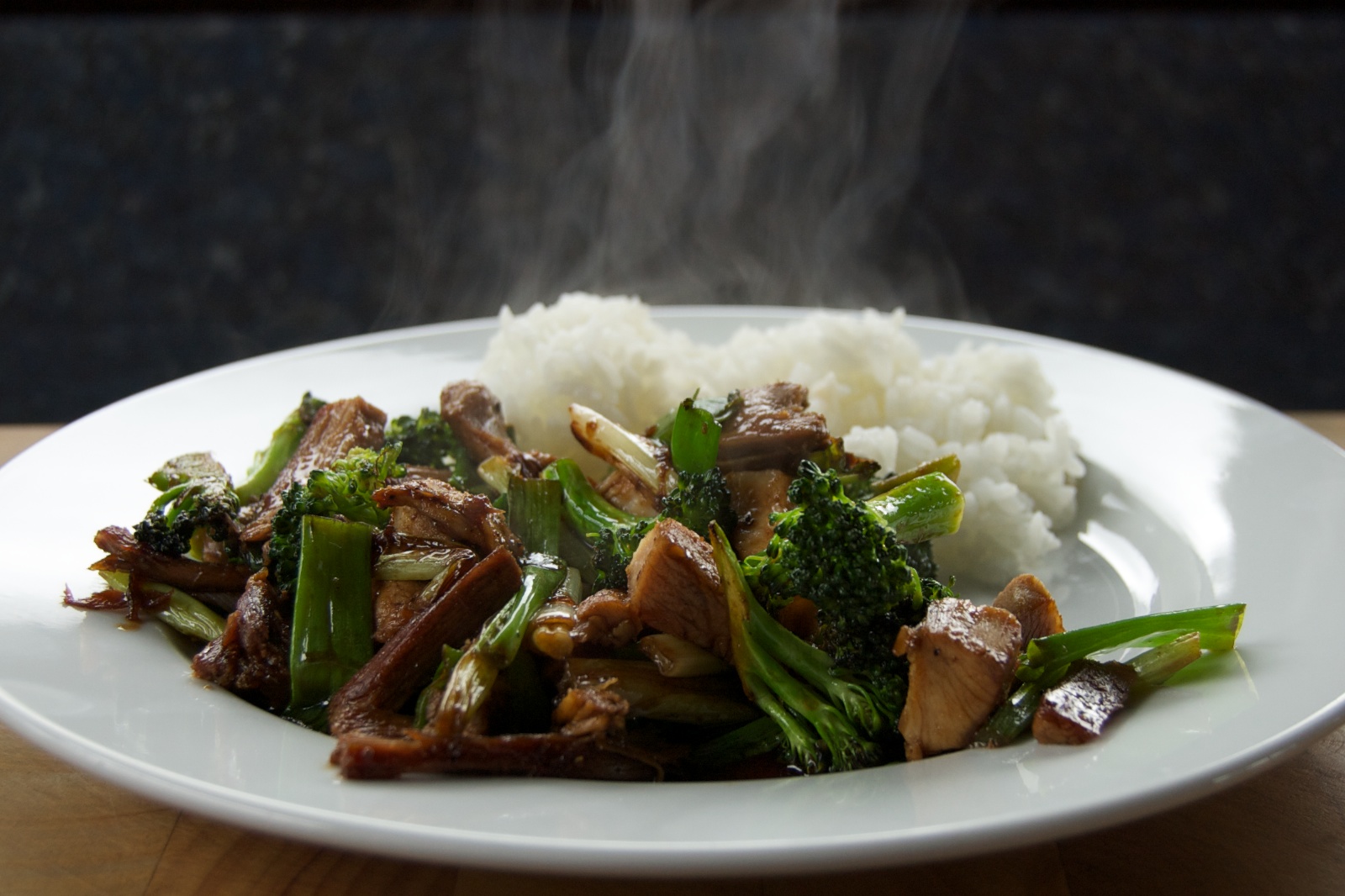 Snack: 0.8 oz. peanuts. And, later, 1.0 oz. Wavy Lays potato chips with bacon and horseradish sour cream dip.
Dinner: Rigatoni with tomato, spinach, and prosciutto in spicy vodka cream sauce .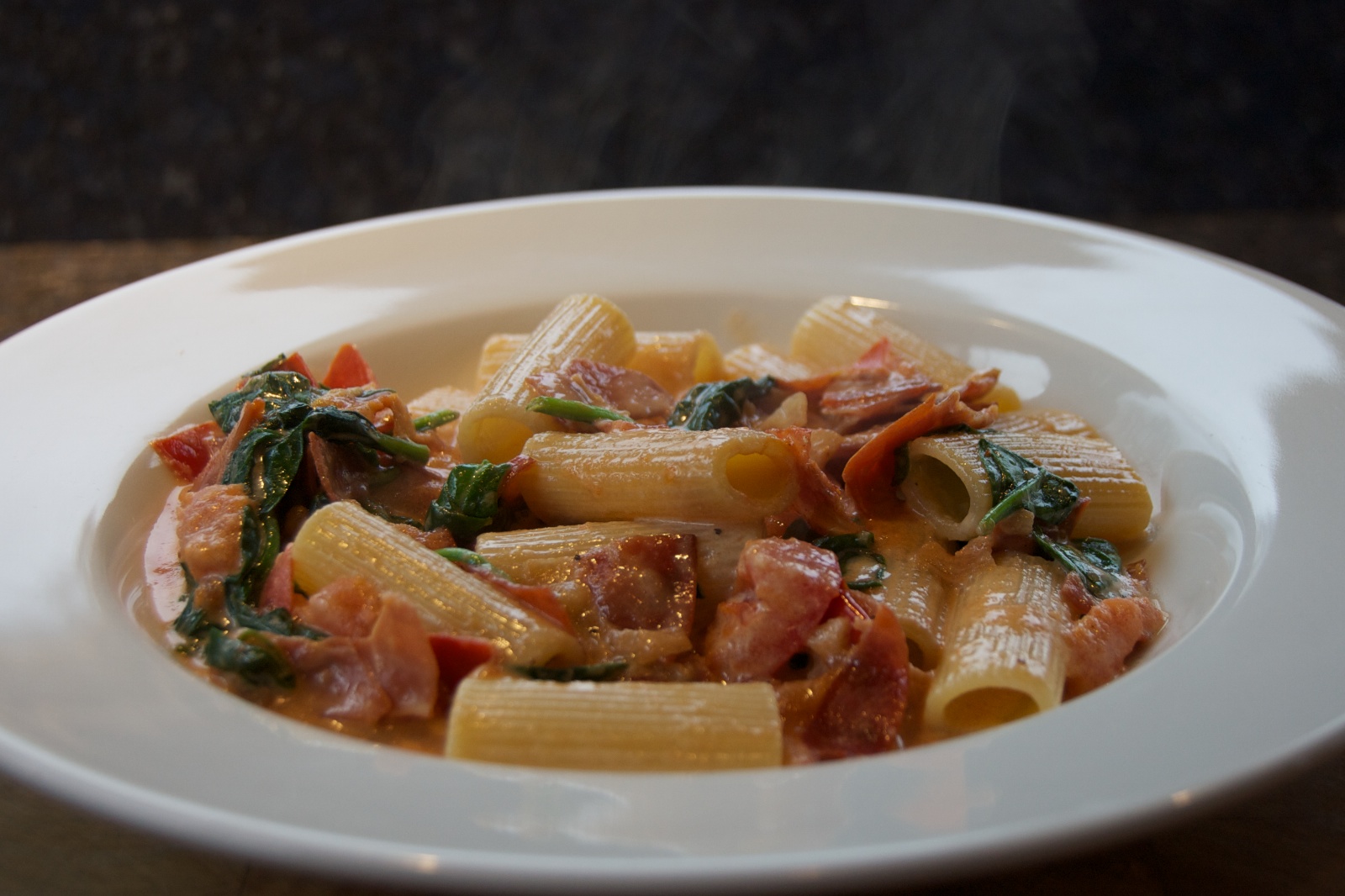 And 2 glasses of Ménage à Trois malbec.
Weight at beginning of the day: 127.8 lbs. Weight at the beginning of the next day: 128.2 lbs.