What I ate: April 3, 2014
Breakfast: Bacon, egg and cheese English muffin . With 3 slices of bacon, an organic egg, and Cabot extra sharp cheddar cheese on a Barowski's whole wheat English muffin.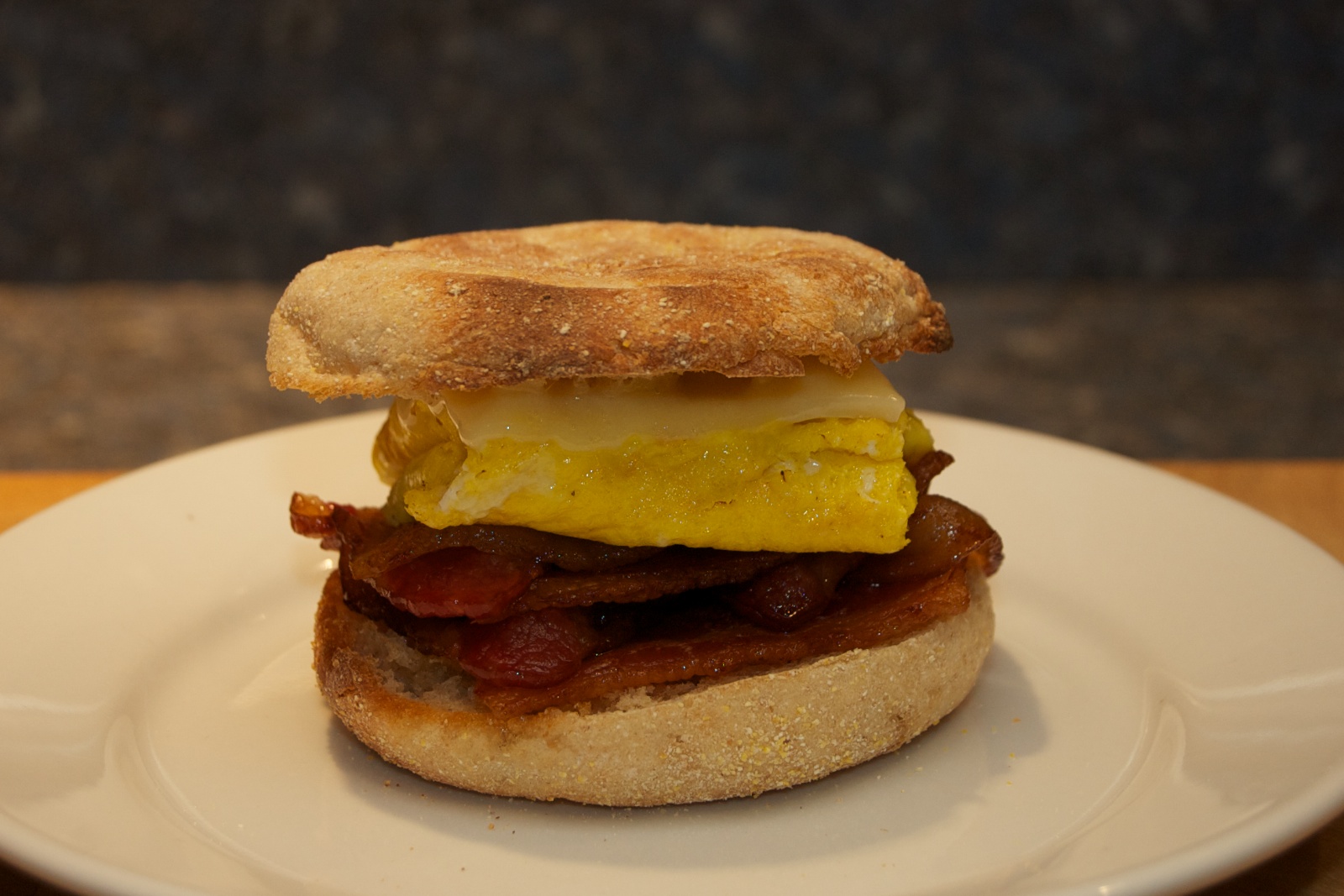 Snack: 1.0 oz. Sriracha chex mix .
Post-breakfast: A half slice of Barowski's wheat bread toast with Woodstock Farms organic peanut butter.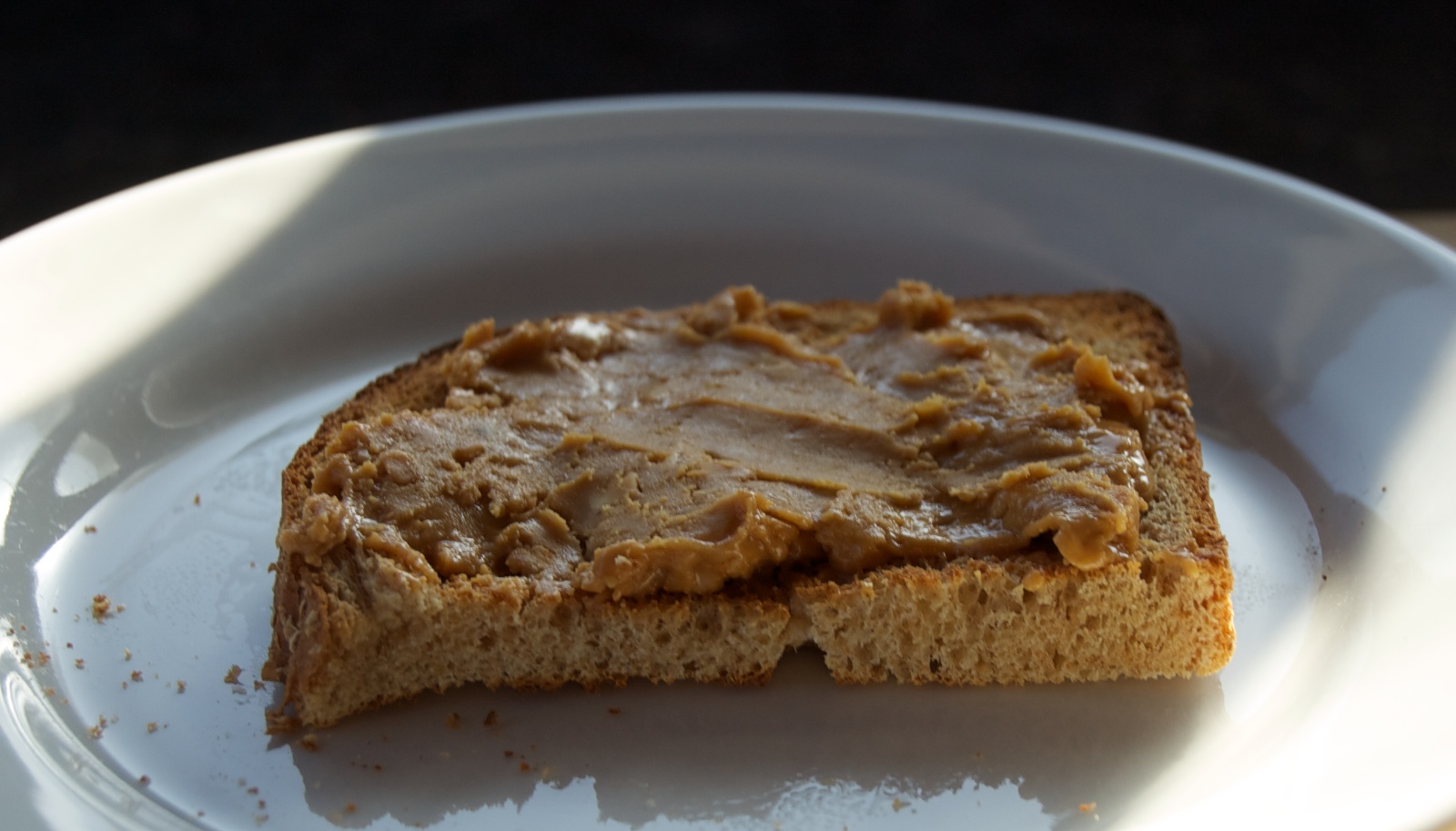 Lunch: Grilled Hebrew National hot dog with Cabot cheddar cheese and pickled jalapeños on a whole wheat bun, Kettle Chips hot jalapeño potato chips and a Saranac pale ale.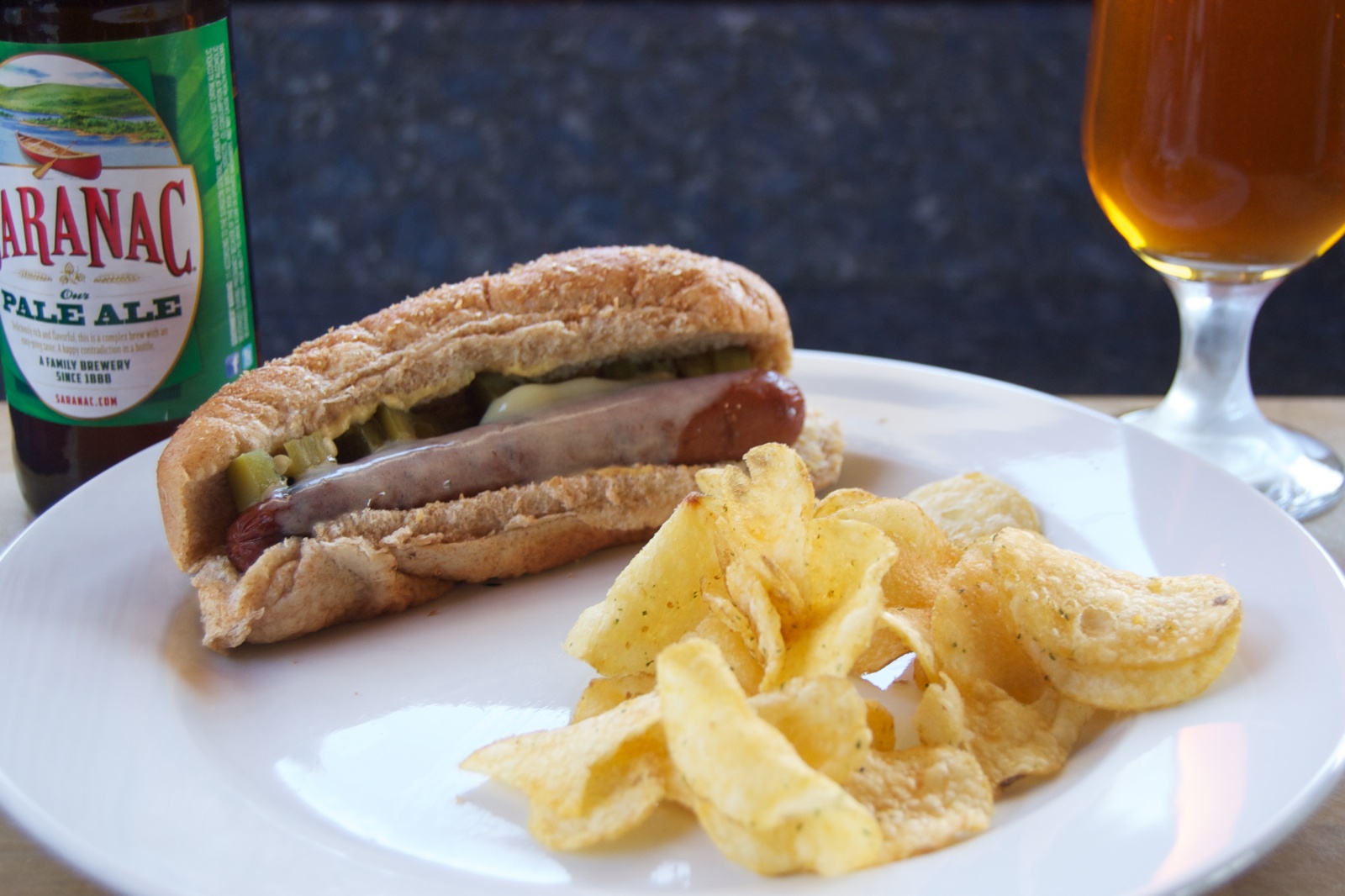 Walked 2.53 miles in 43:23.
Snack: 1.0 oz. cashews.
Made a batch of Japanese-style beef curry. Vacuum sealed and froze 5 servings.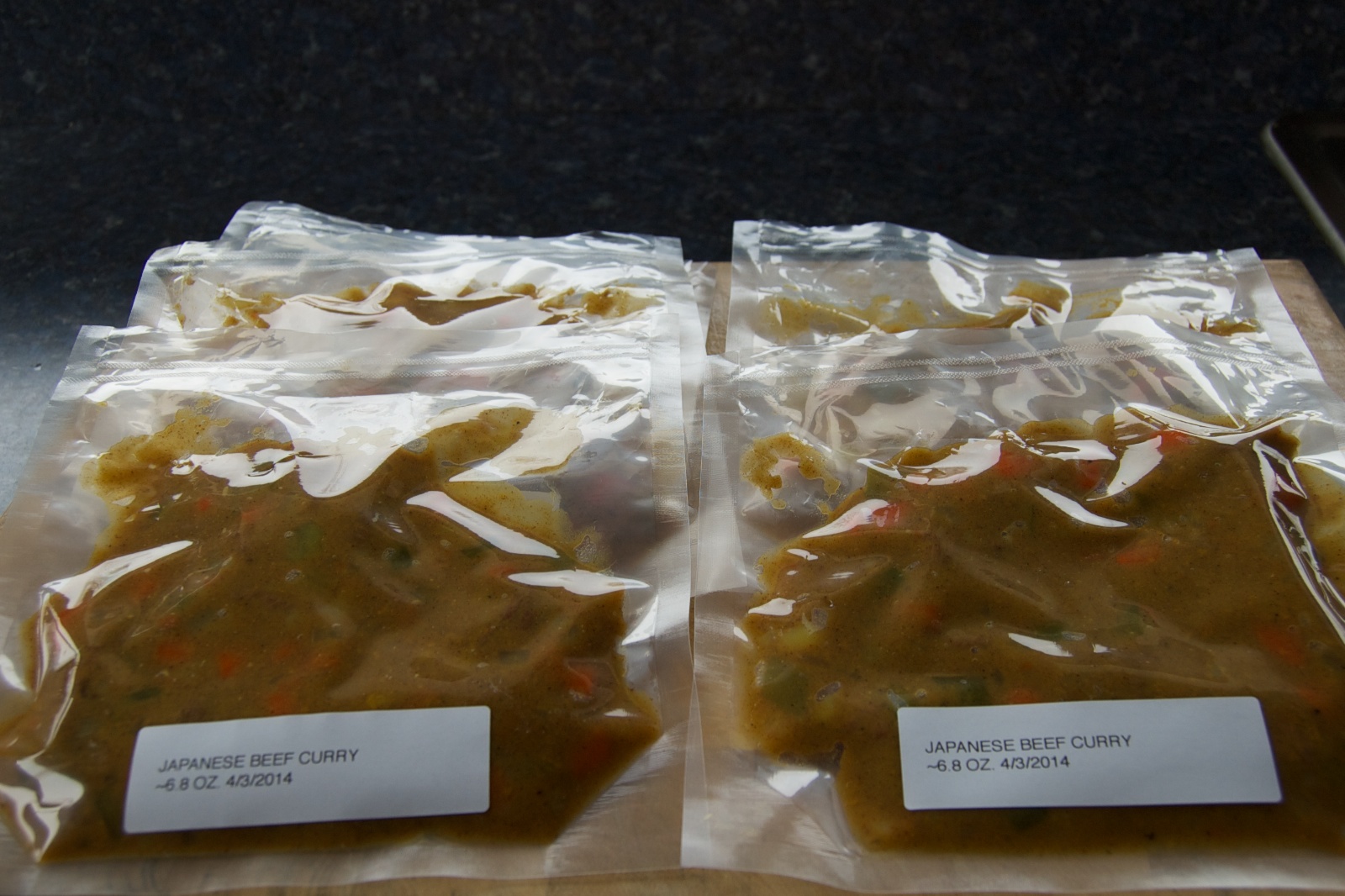 Dinner: Pork teriyaki (previously frozen). And rice.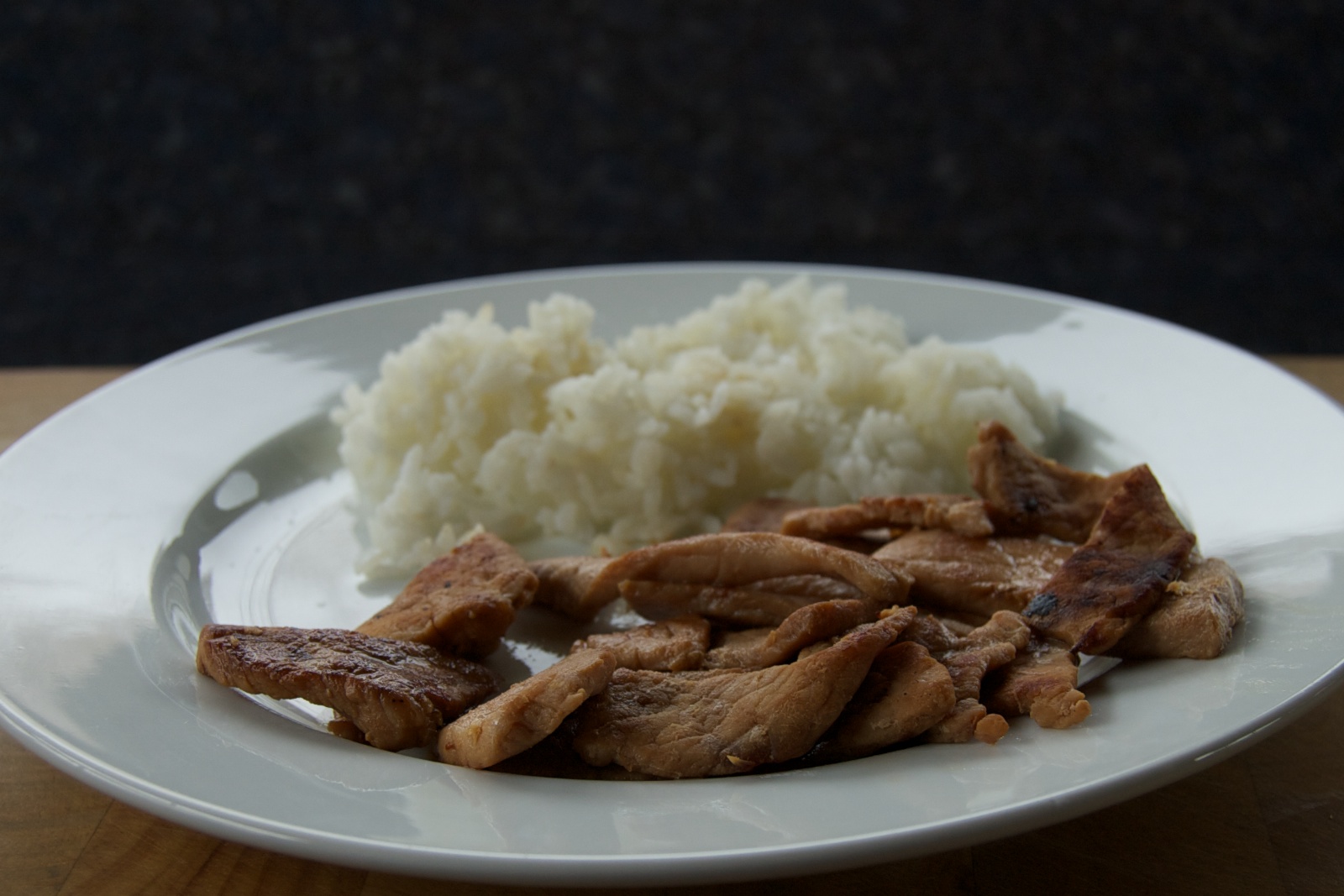 And 2 glasses of Ergo tempranillo.
Weight at beginning of the day: 127.4 lbs. Weight at the beginning of the next day: 127.6 lbs.