What I ate: January 3, 2017
Breakfast: Spicy western omelette . Filling cooked Sunday and reheated, in 2 eggs, freshly cooked. With a homemade buttermilk biscuit (previously frozen).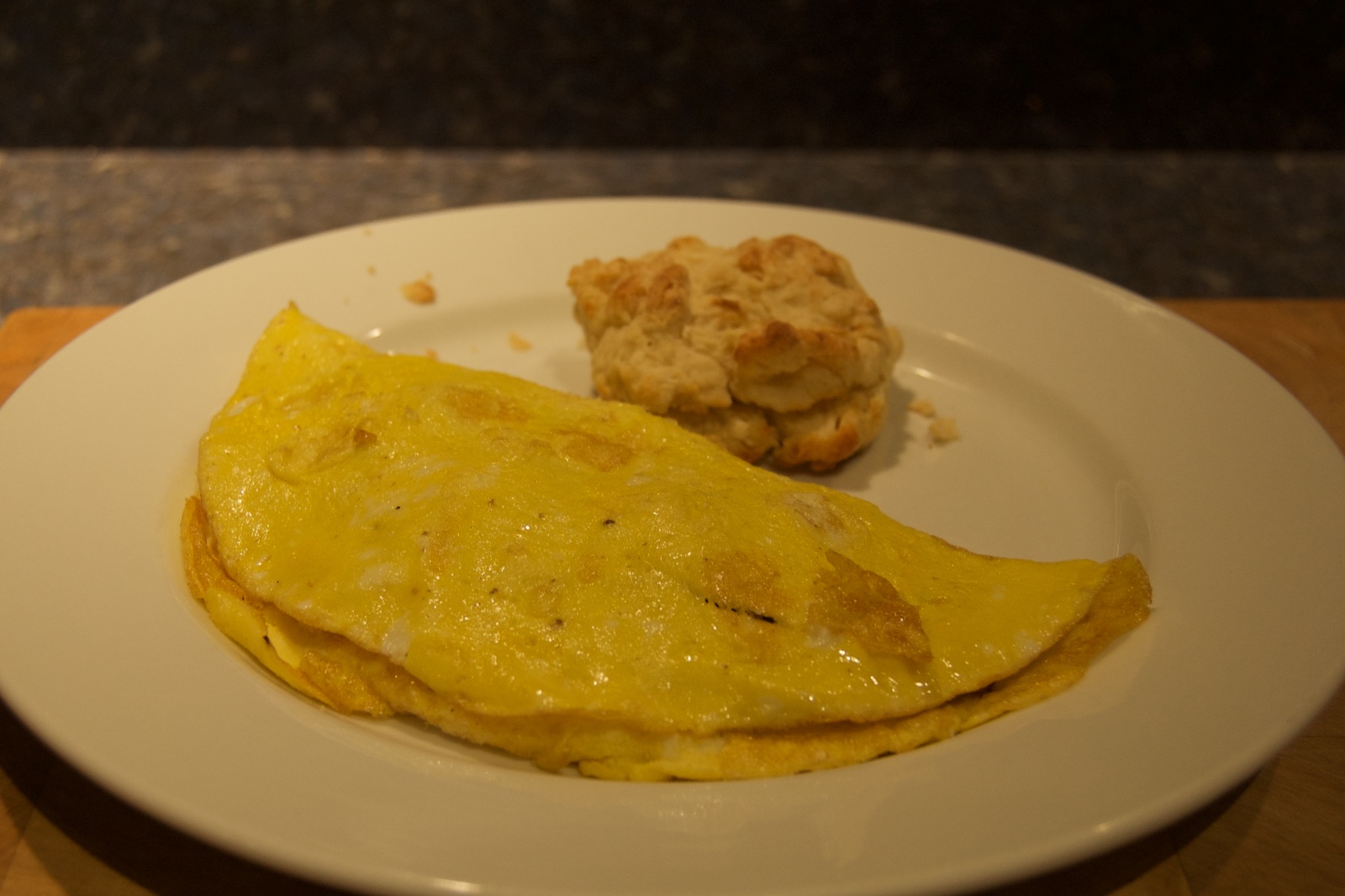 Snack: 1.0 oz. Sriracha chex mix .
Lunch: Spicy tuna salad sandwich and Kettle Chips hot jalapeño potato chips. And some more chips from the bottom of the bag.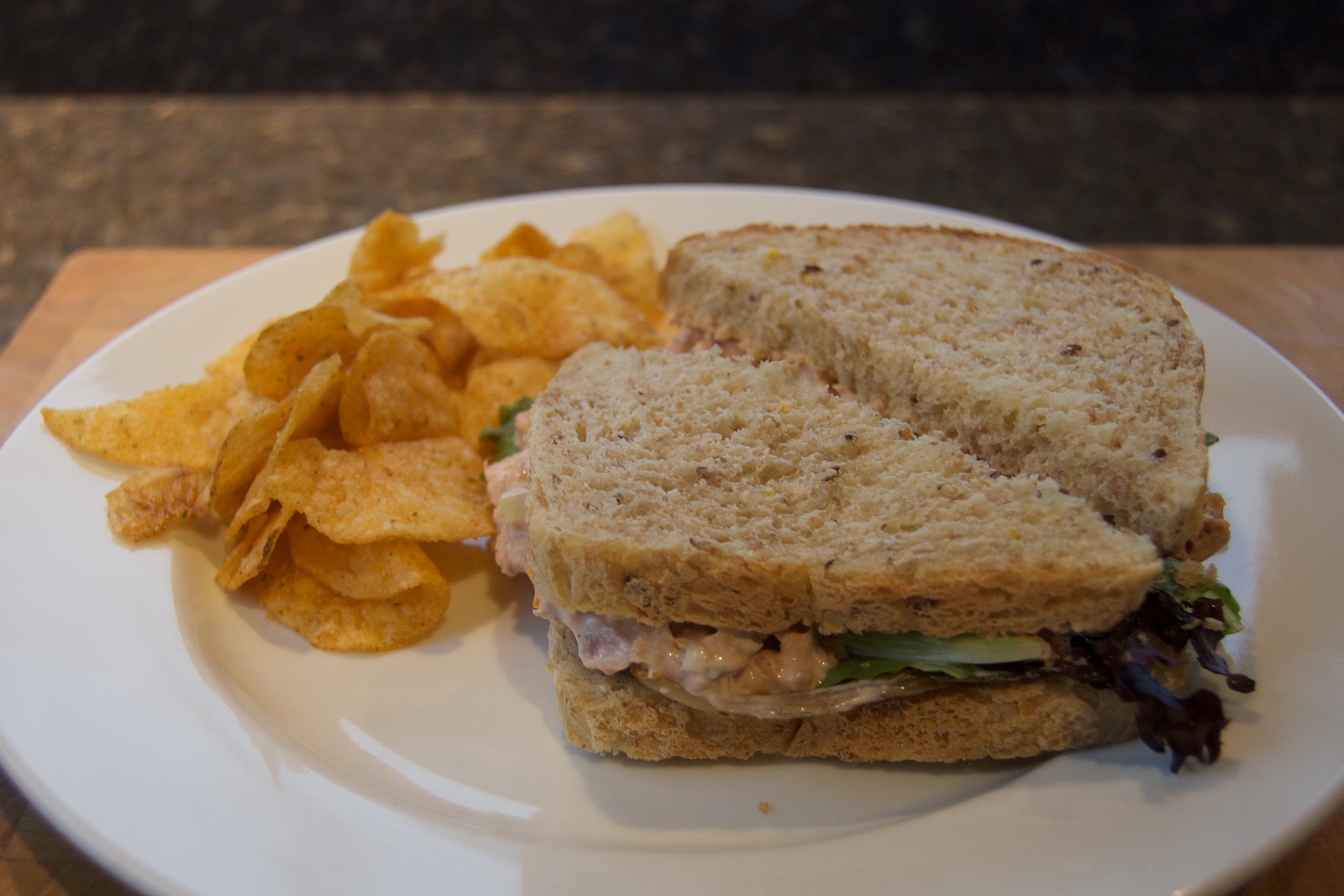 Dinner: Miso marinated pork , rice and broccoli. And a glass of 90+ New Zealand sauvignon blanc.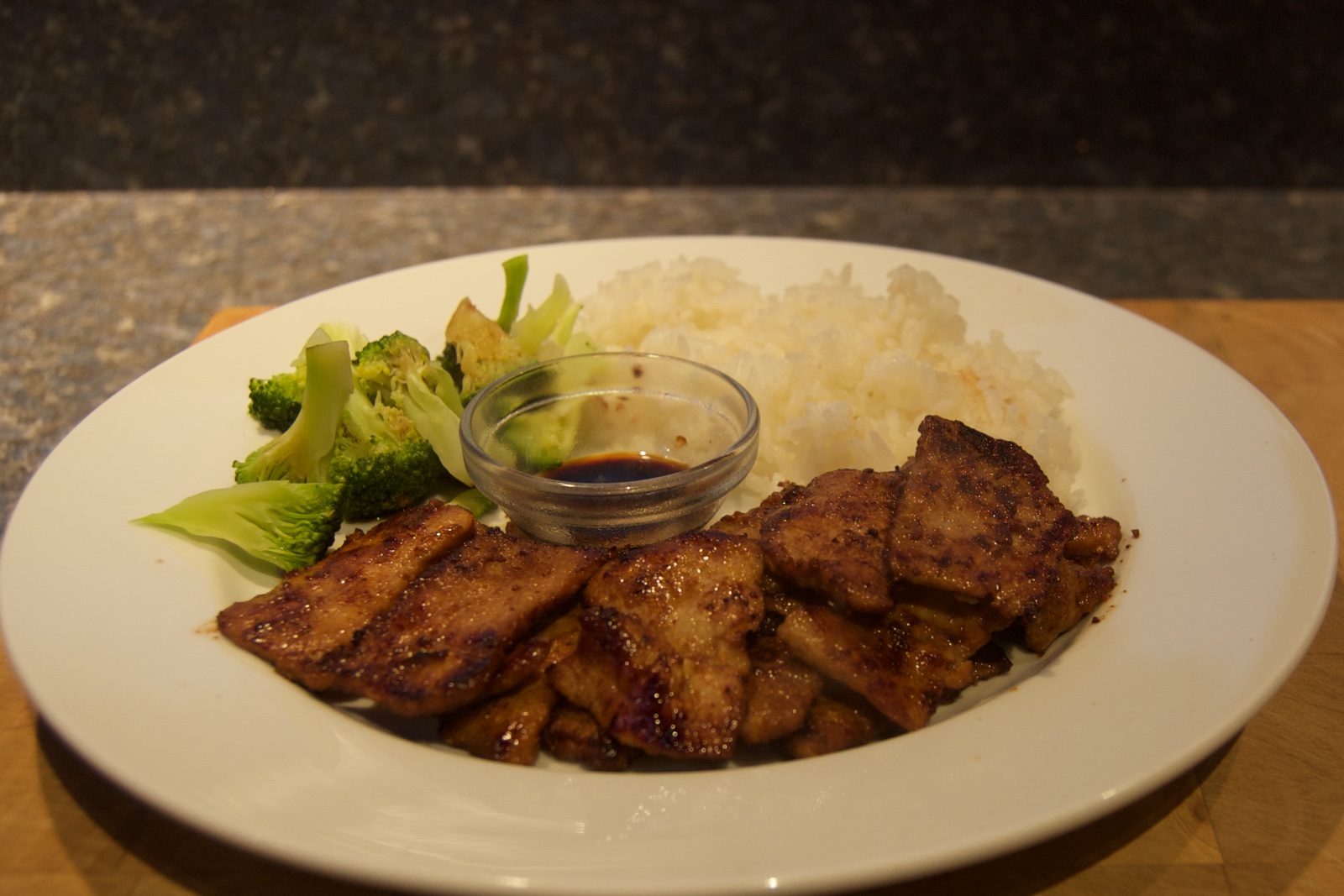 And, later, 2 glasses of Bota Box malbec.
Weight at beginning of the day: 132.6 lbs. Weight at the beginning of the next day: 132.8 lbs.