What I ate: May 25, 2023
Breakfast: Sausage, egg and cheese English muffin.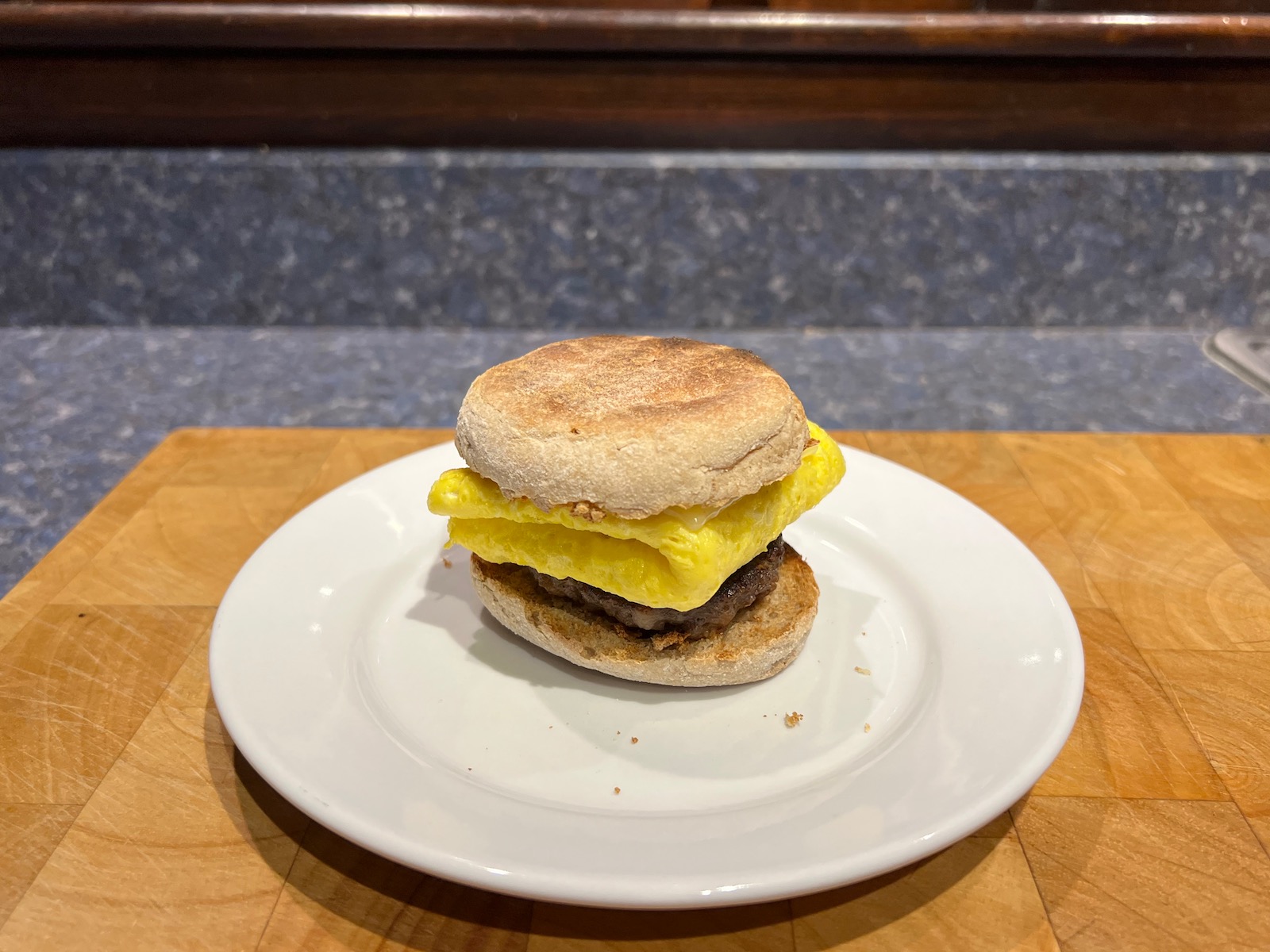 Cooked a 14.7 oz. package of sweet Italian sausage. Individually vacuum sealed and froze 2 links, and vacuum sealed and froze small packages of sliced cooked sausage for pizza.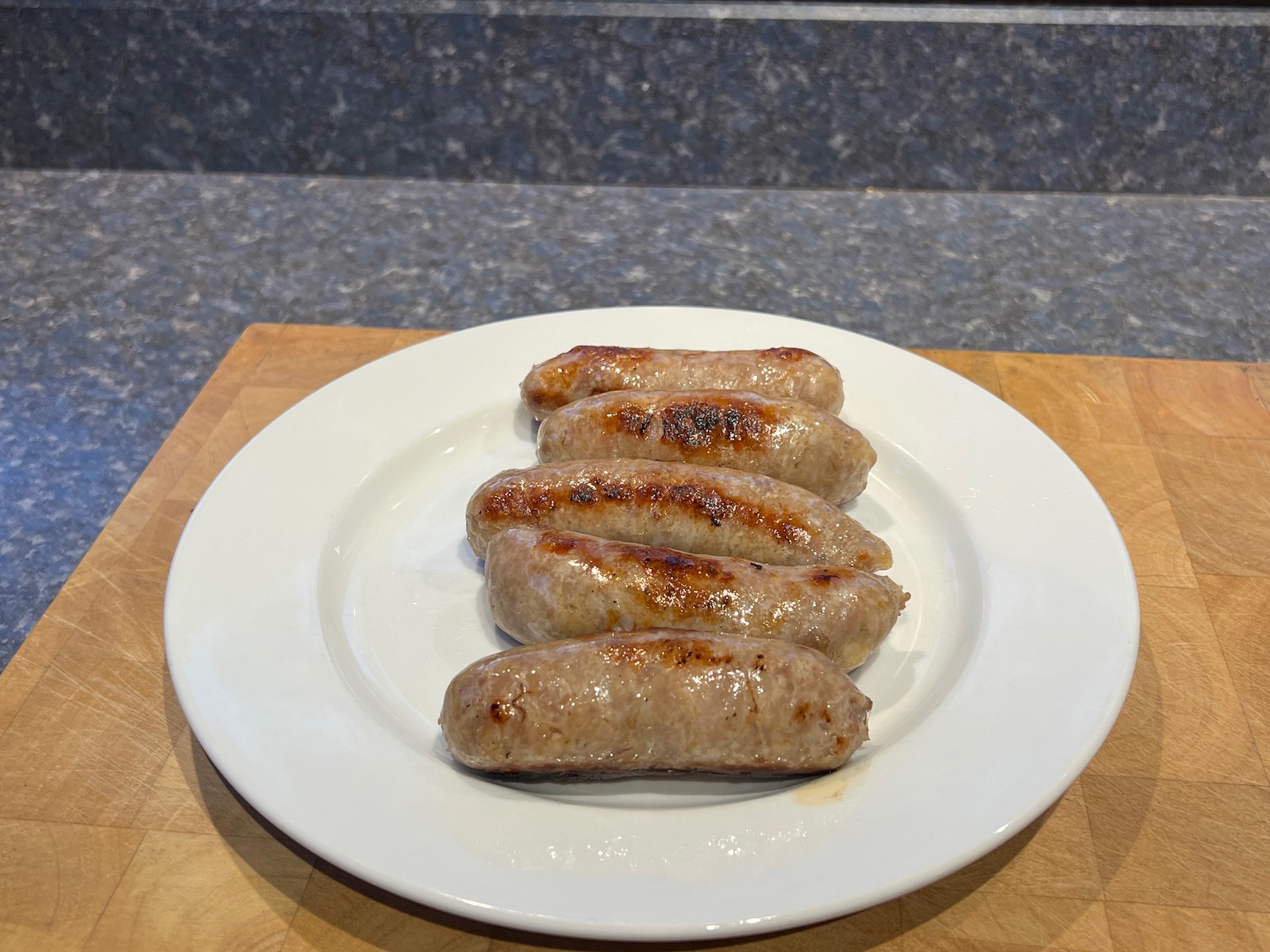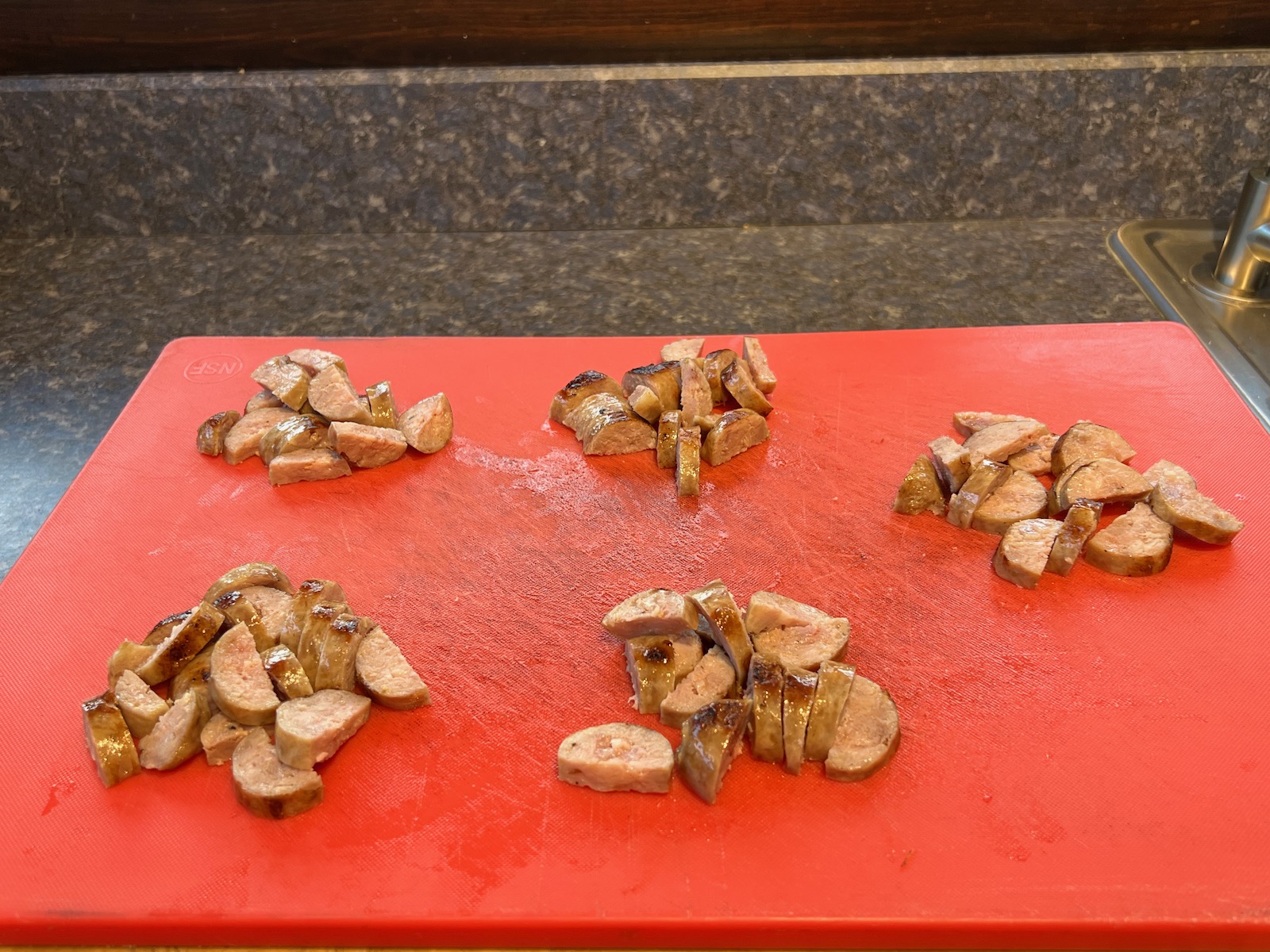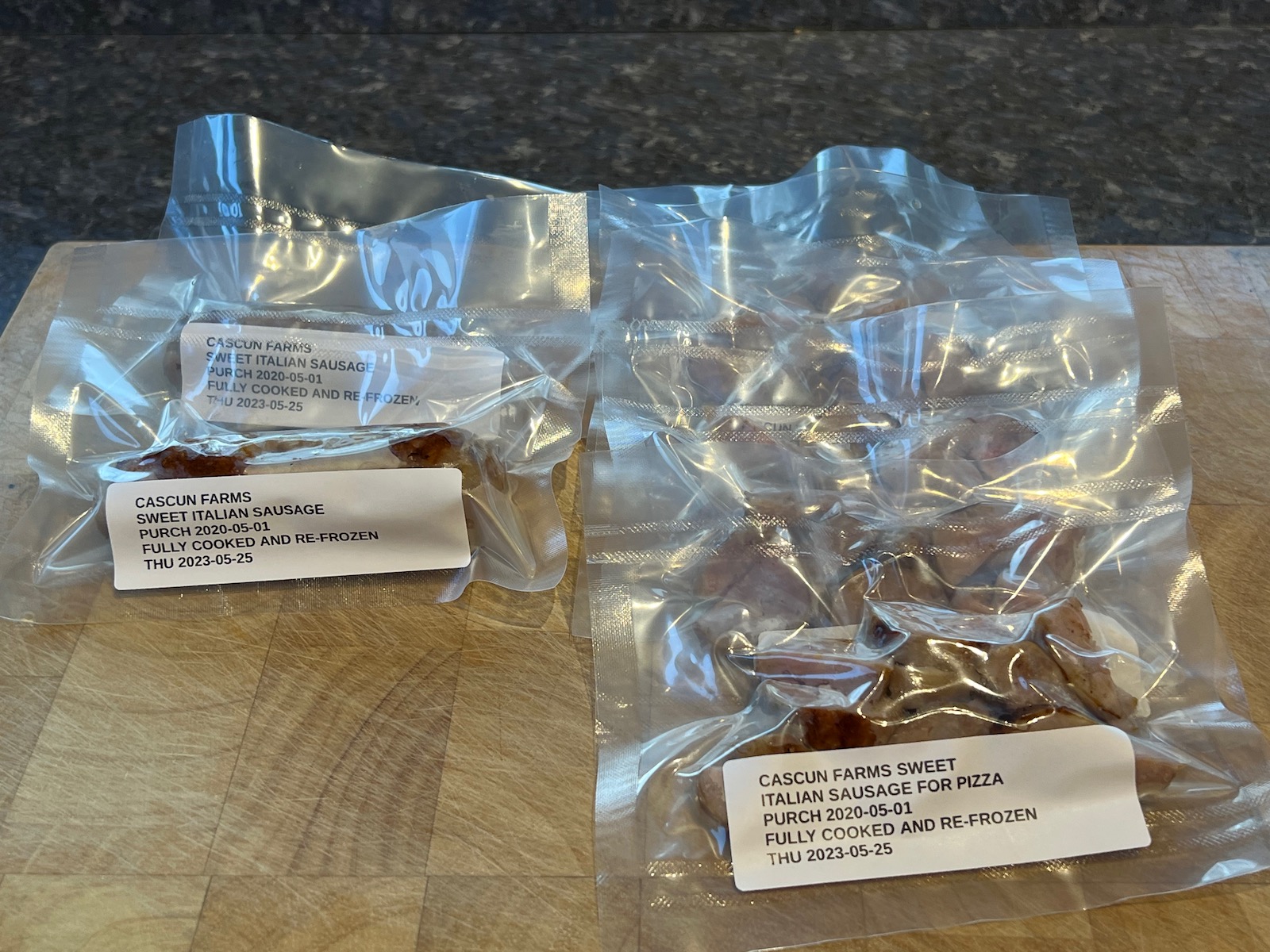 Snack: 1.0 oz. Sriracha chex mix. And, later, 0.8 oz. peanuts. And 0.4 oz. Skinny Pop white cheddar popcorn.
Lunch: Turkey sandwich with 2.1 oz. smoked deli turkey, lettuce, and mayo on Heidelberg multigrain bread, a few Lays potato chips, and a dill pickle spear. And a half glass of Bota Box cabernet sauvignon.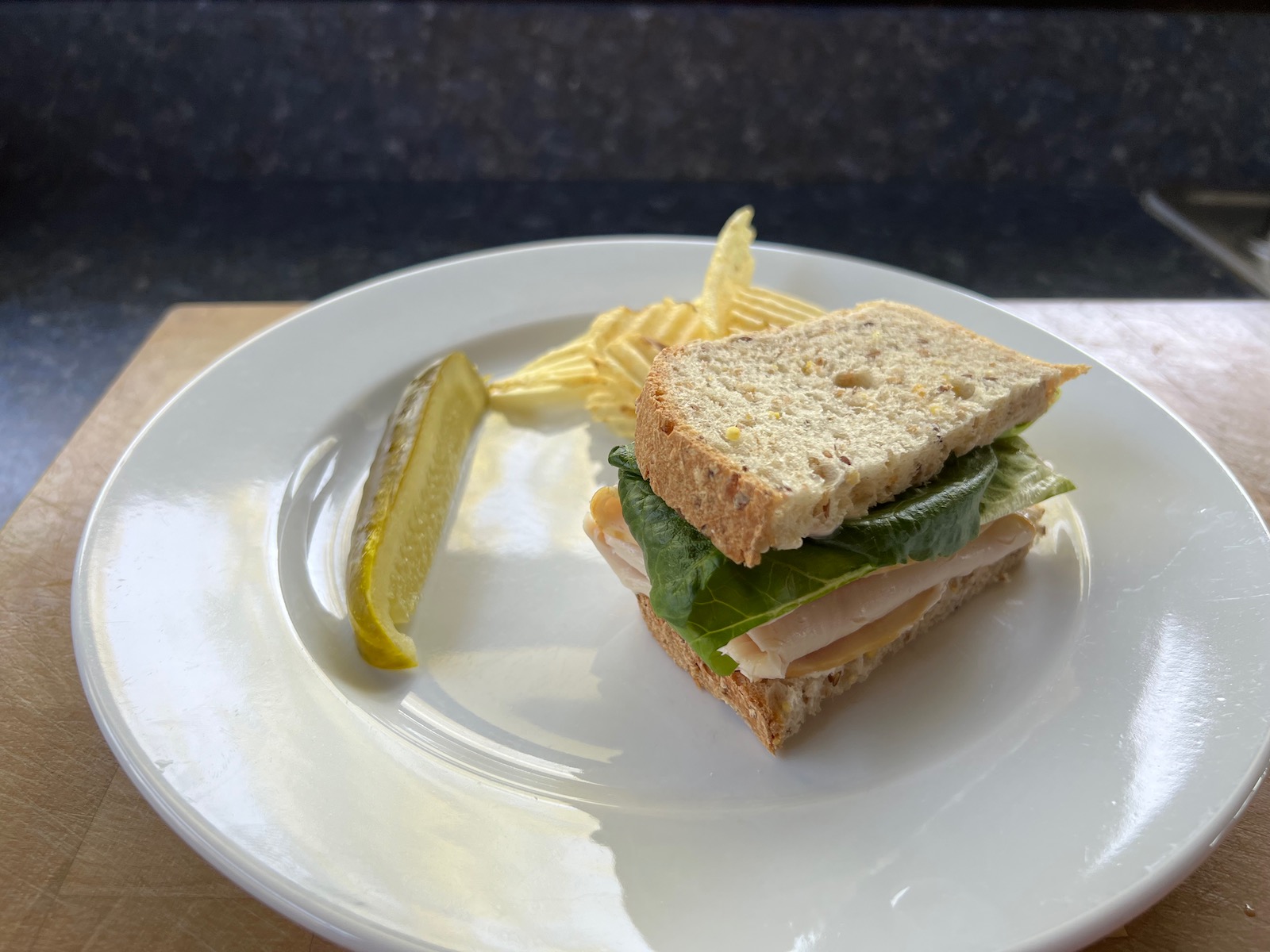 Snack: 2.0 oz. potato chips with French onion dip and a gin and tonic.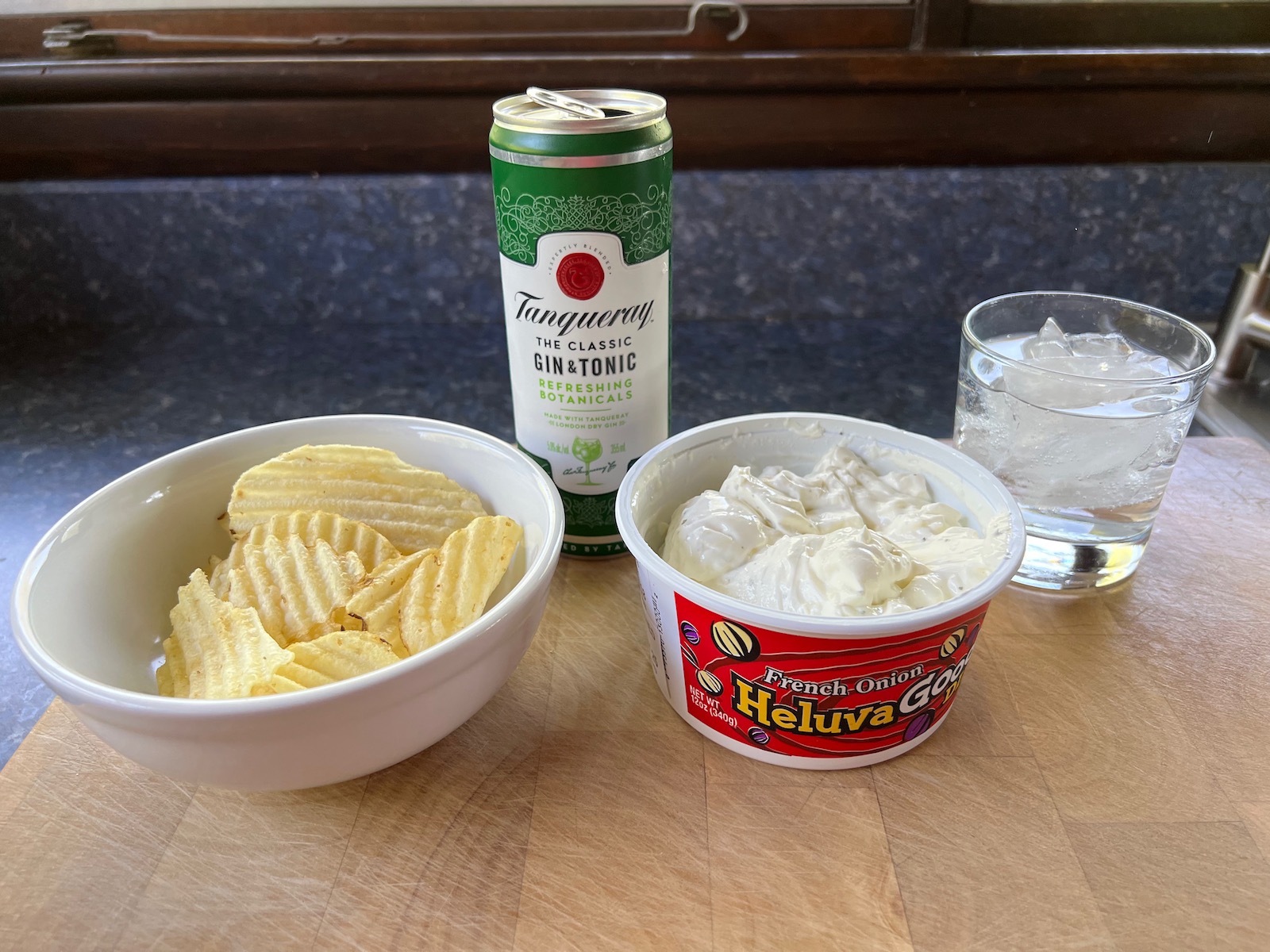 Dinner: Korean chicken BBQ (Kevin's Naturals) and a half glass of Bota Box sauvignon blanc.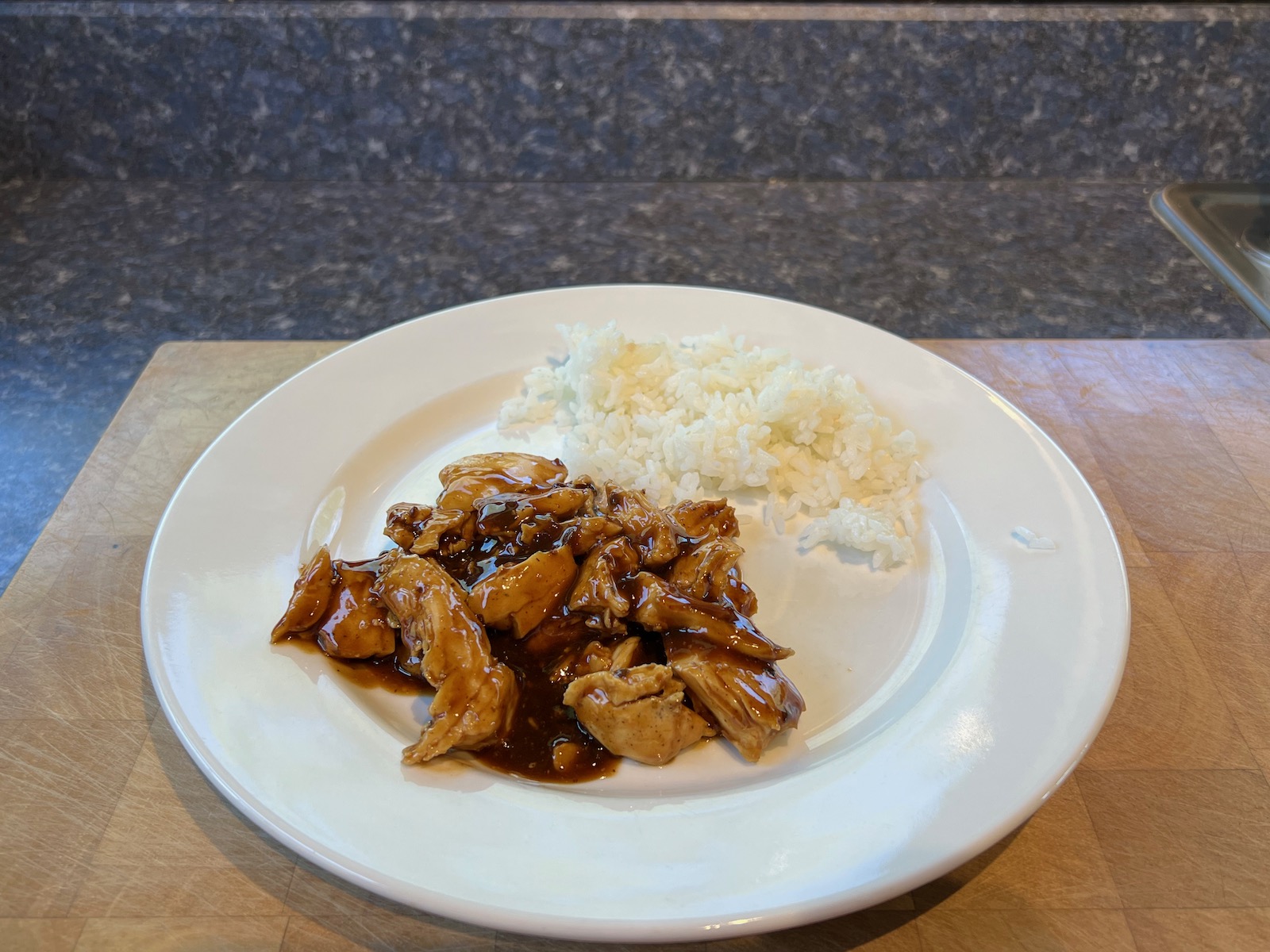 And saved some for lunch tomorrow.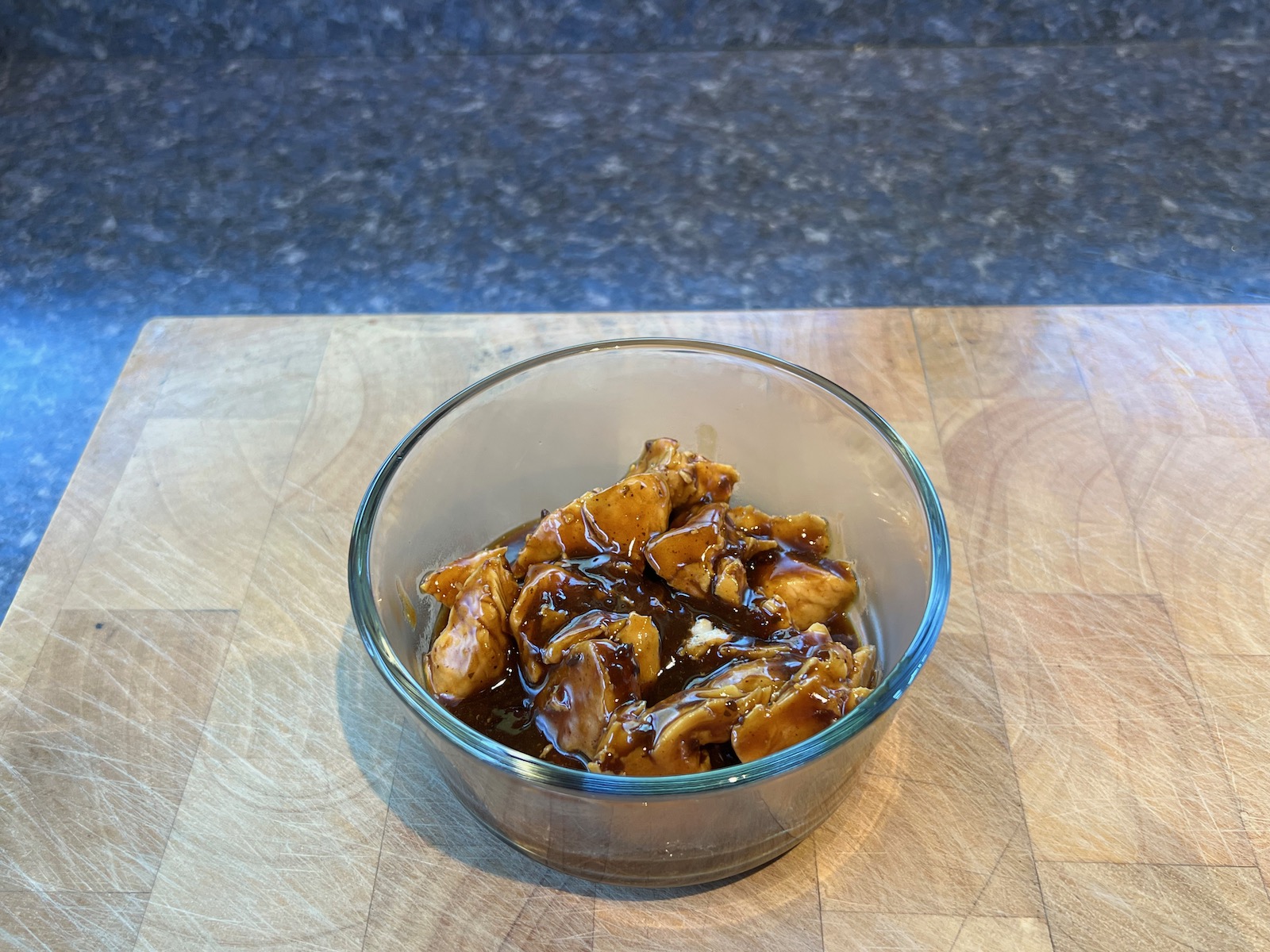 Weight at beginning of the day: 133.8 lbs. Weight at the beginning of the next day: 133.8 lbs.