What I ate: January 6, 2011
Breakfast: Chorizo, green pepper, jalapeño, onion and egg breakfast burrito . In a Richard and Maria's multi-grain organic tortilla (100 % whole grains).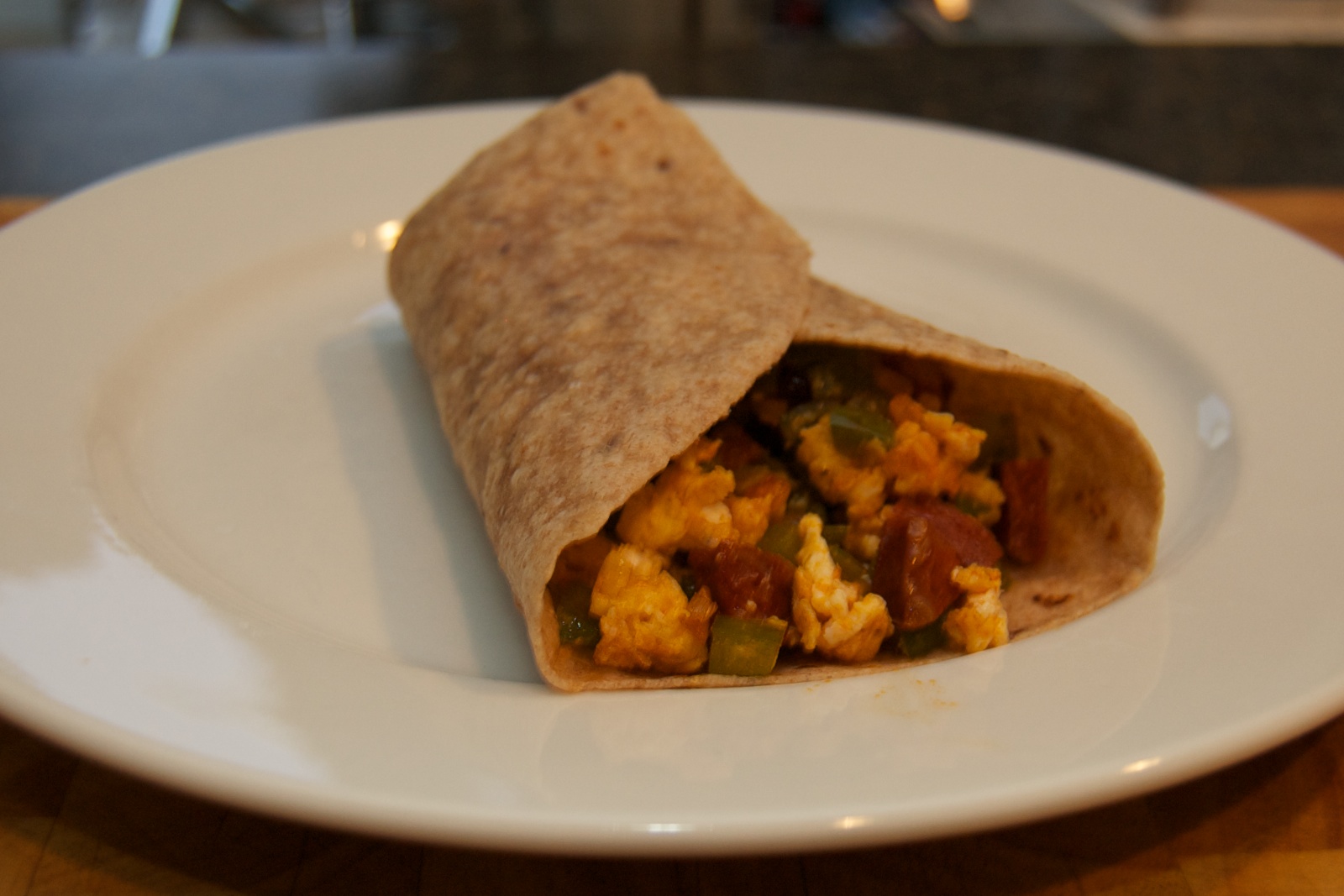 Lunch: 2.7 oz. grilled chicken Caesar salad with Romaine lettuce and Annie's Natural Caesar dressing and a very small amount of freshly grated Parmigiano Reggiano cheese. And a homemade whole wheat and oat roll with Vermont Butter and Cheese company cultured butter.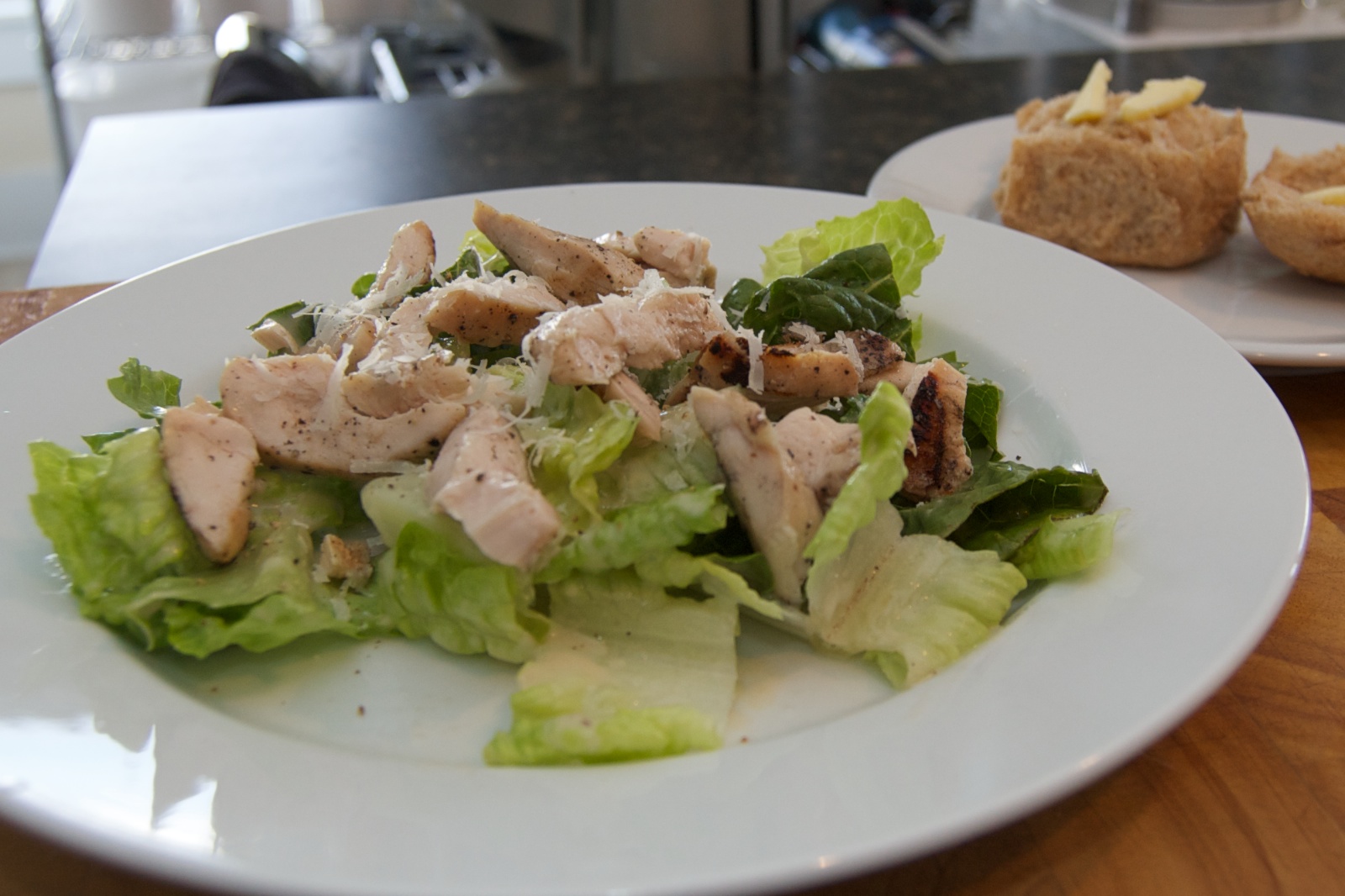 Snack: 2.7 oz. plain organic Greek yogurt with Vermont maple syrup and 0.8 oz. of homemade granola .
Dinner: Seared tuna soft taco with salsa fresca and lettuce on a Richard and Maria's organic 100 % whole grain tortilla. And 1.0 oz. tortilla chips with more salsa fresca. And 2 glasses of Schmitt Söhne Riesling.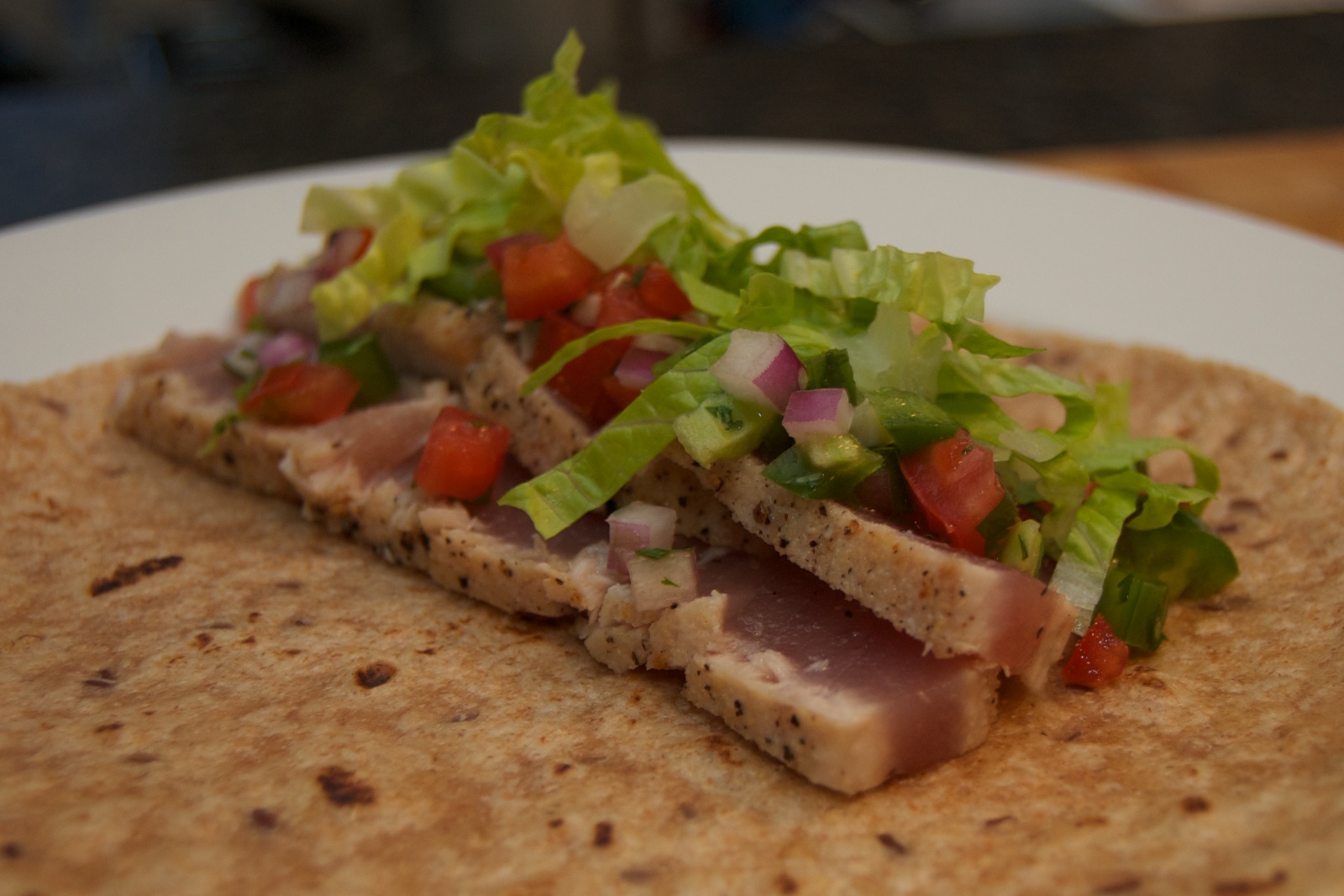 Dessert: 1 square of Lake Champlain dark chocolate raspberry truffle.
And 1 bowl of Popcorn Factory plain, cheese and caramel popcorn.
Weight at beginning of the day: 110.8 lbs. Weight at the beginning of the next day: 109.6 lbs.