What I ate: December 17, 2011
Breakfast: Corned beef hash, eggs and toast .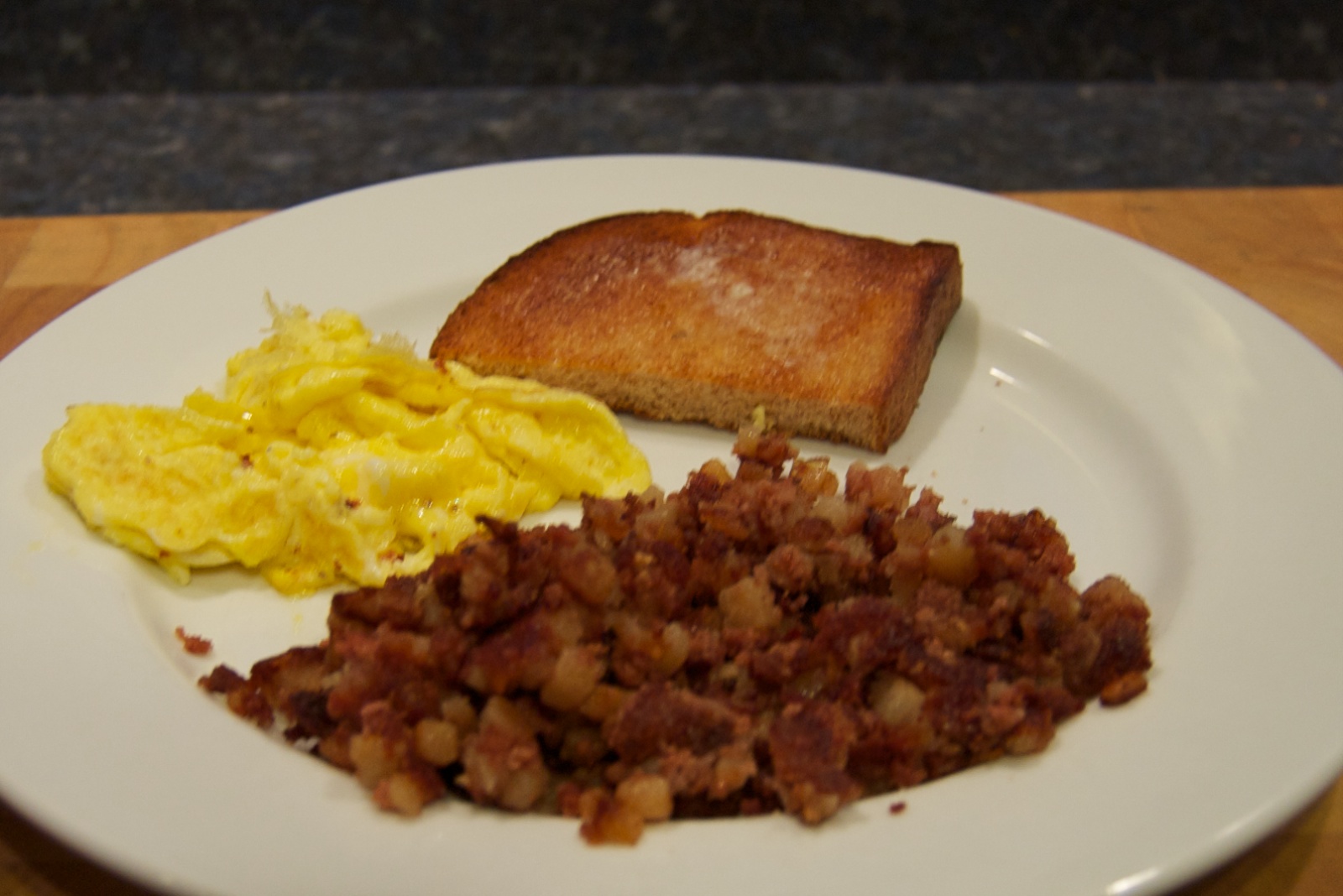 Snack: 1.0 oz. Sriracha Chex Mix . And a Spicy V-8.
Lunch: Pork with broccoli, scallions and noodles .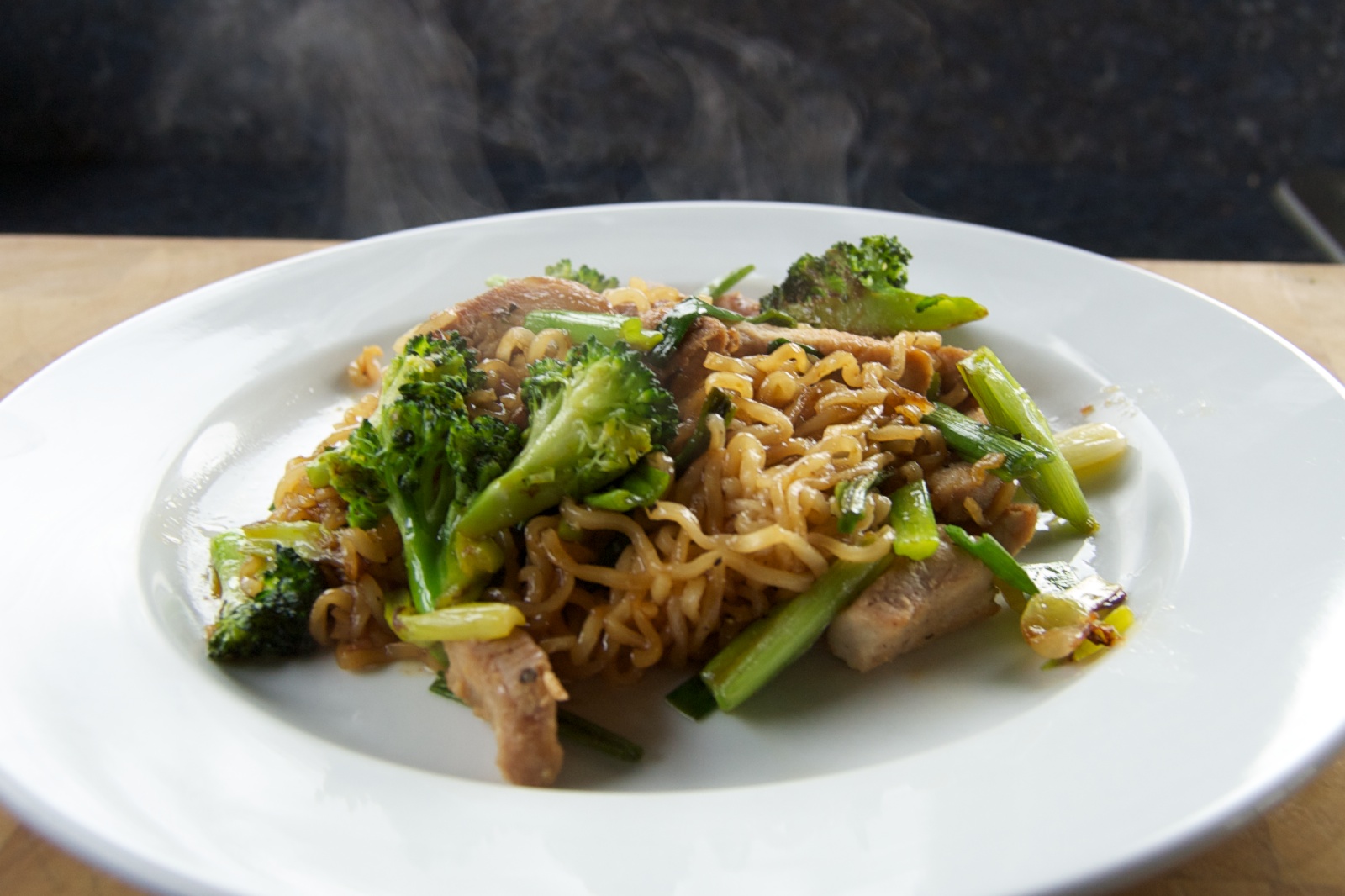 Snack: 1.0 oz. peanuts.
Dinner: Steak, baked potato, broccoli .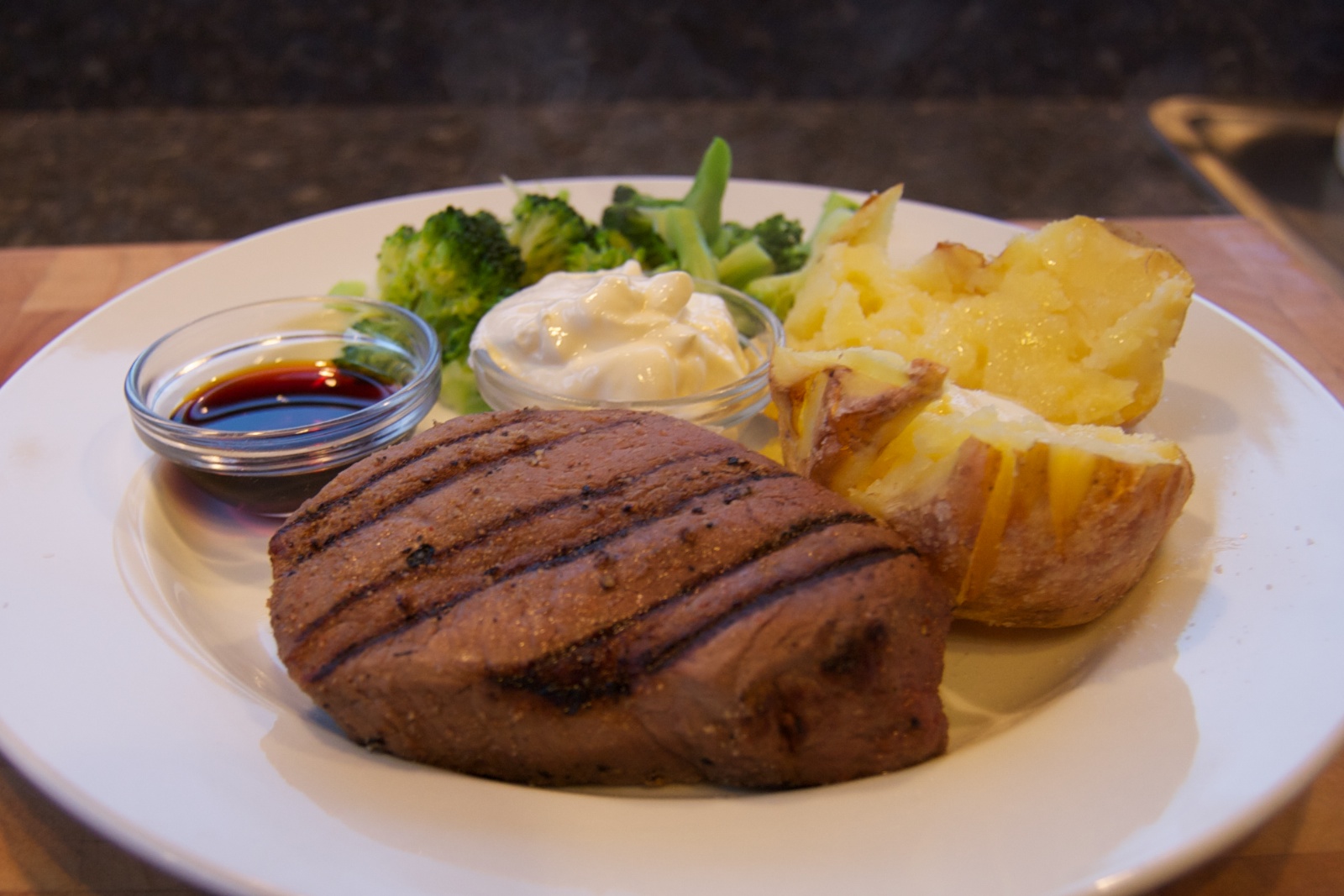 And 2 glasses of Zynthesis zinfandel, Lodi, California, 2009. This was very tasty. The first sip was very jammy and after that it was just plain delicious.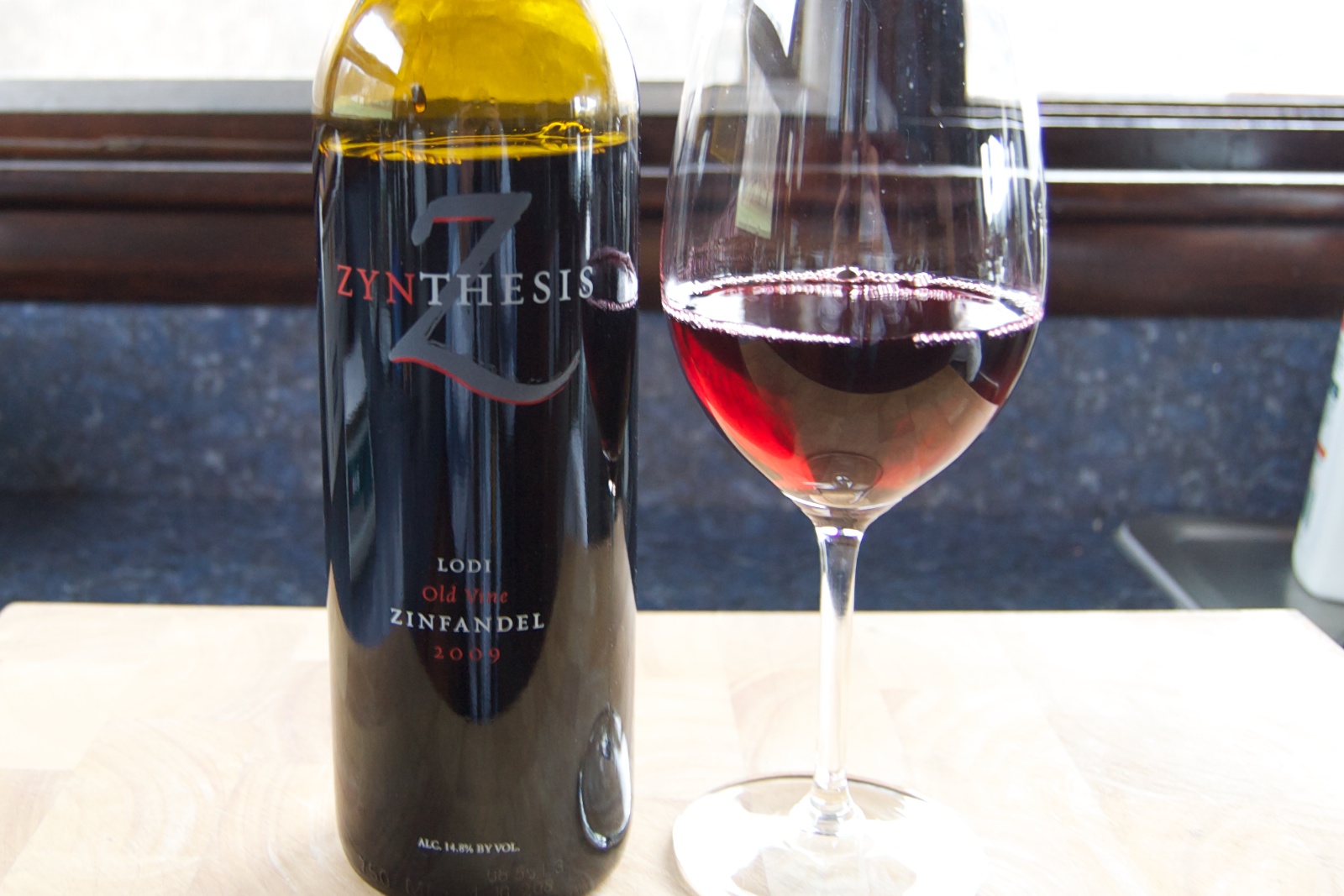 Dessert: One homemade chocolate chip and walnut cookie (previously frozen) and Patron XO café tequia.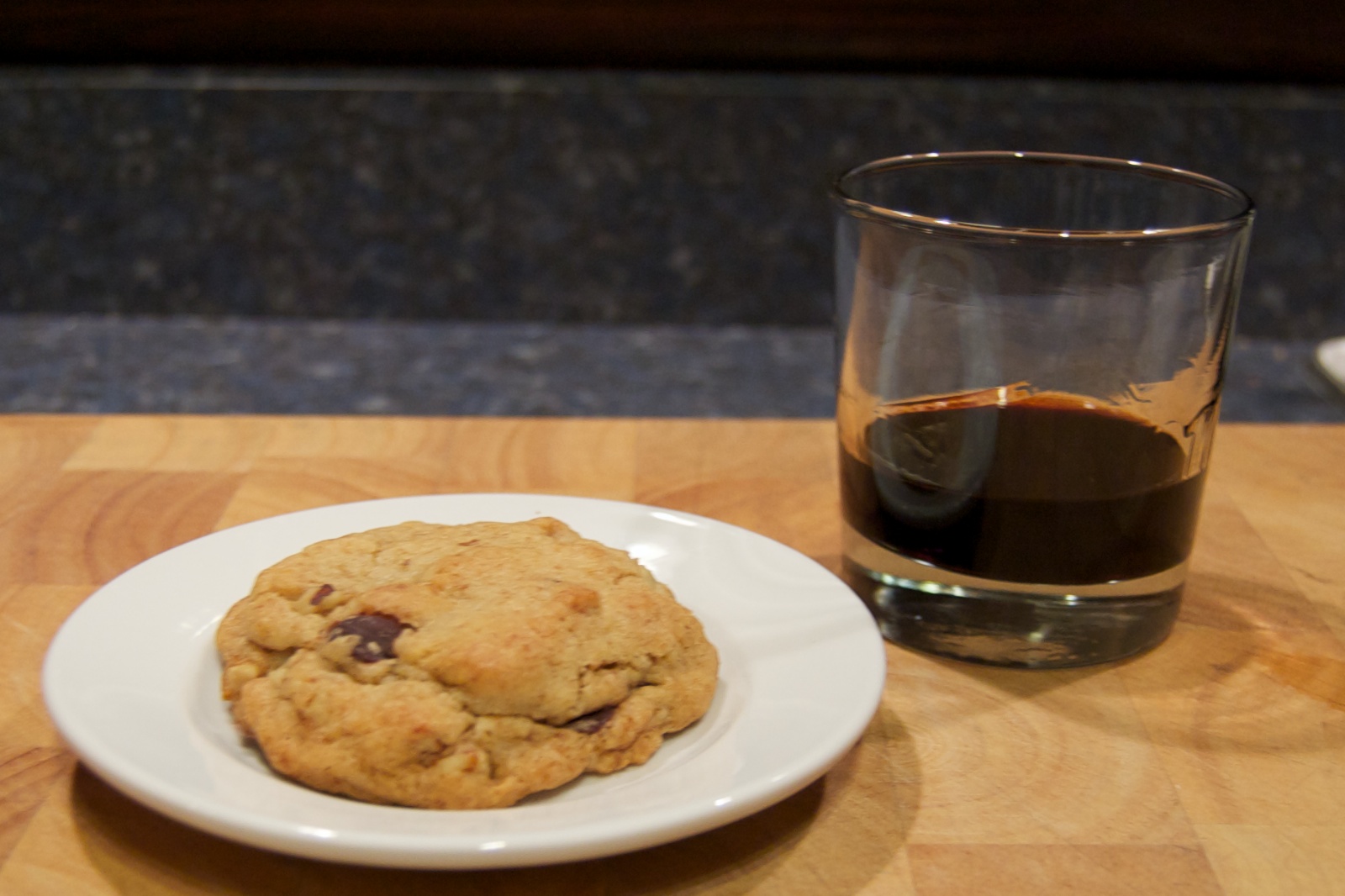 Weight at beginning of the day: 114.2 lbs.
Weight at the beginning of the next day: 115.4 lbs.