What I ate: December 24, 2011
Breakfast: Chorizo breakfast burrito . And a mimosa.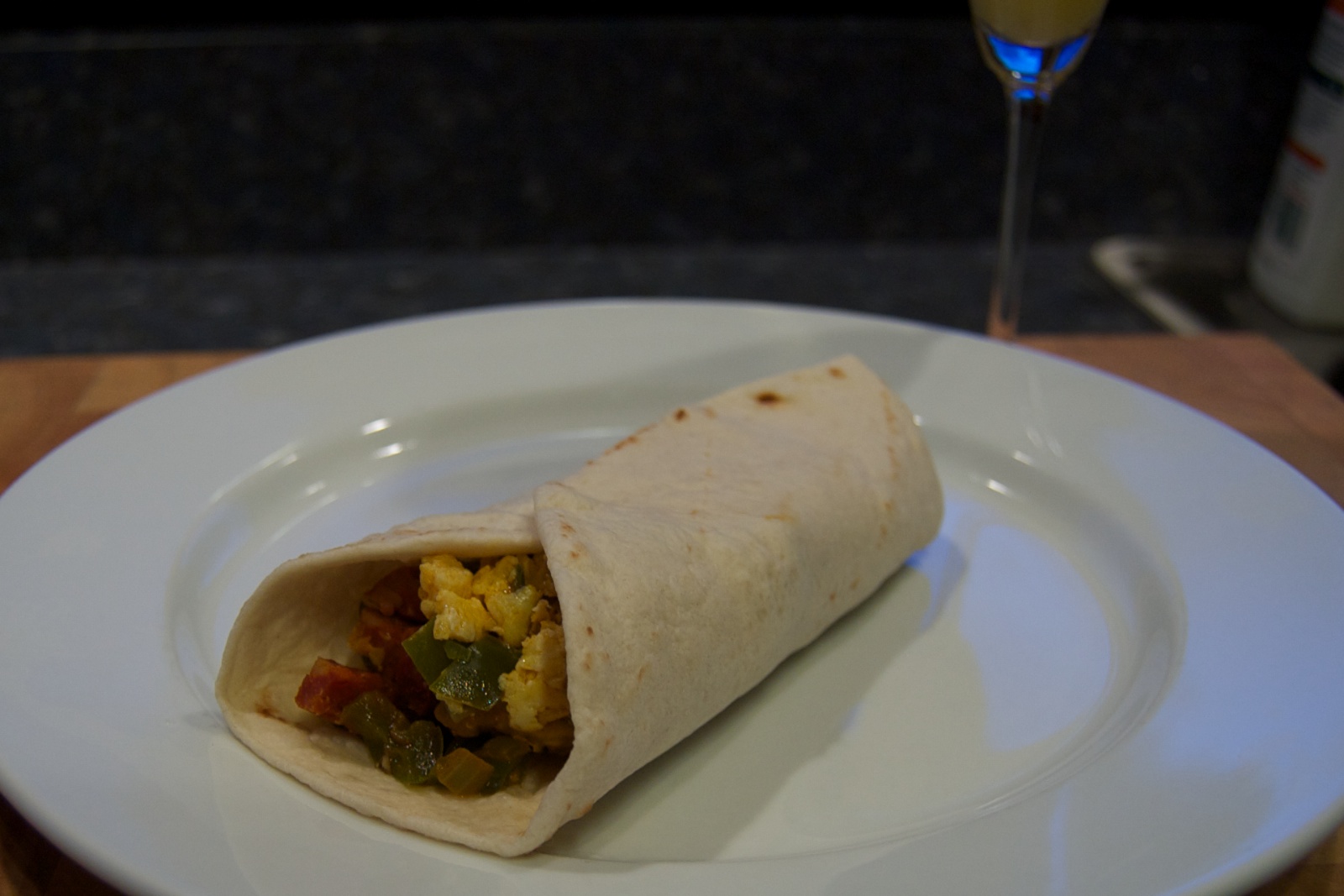 Snack: 1.0 oz. Sriracha Chex Mix . And a Spicy V-8.
A short walk on the treadmill: 28 minutes at 3.3 MPH = 1.5 miles while using the treadmill laptop desk .
Lunch: Turkey club sandwich .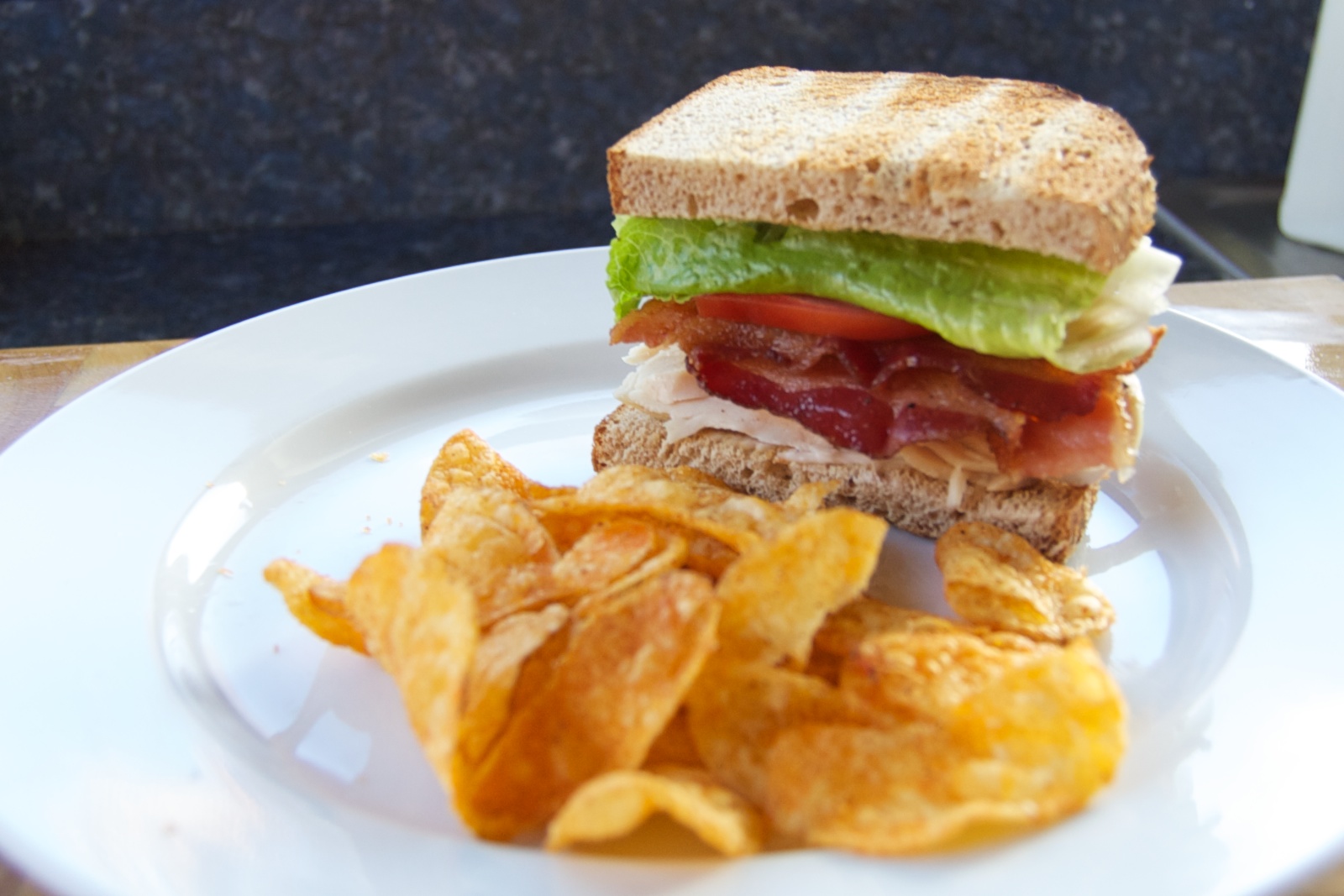 Snack: 0.7 oz. peanuts. And 1 bowl of evil popcorn. And a glass of Saranac pale ale.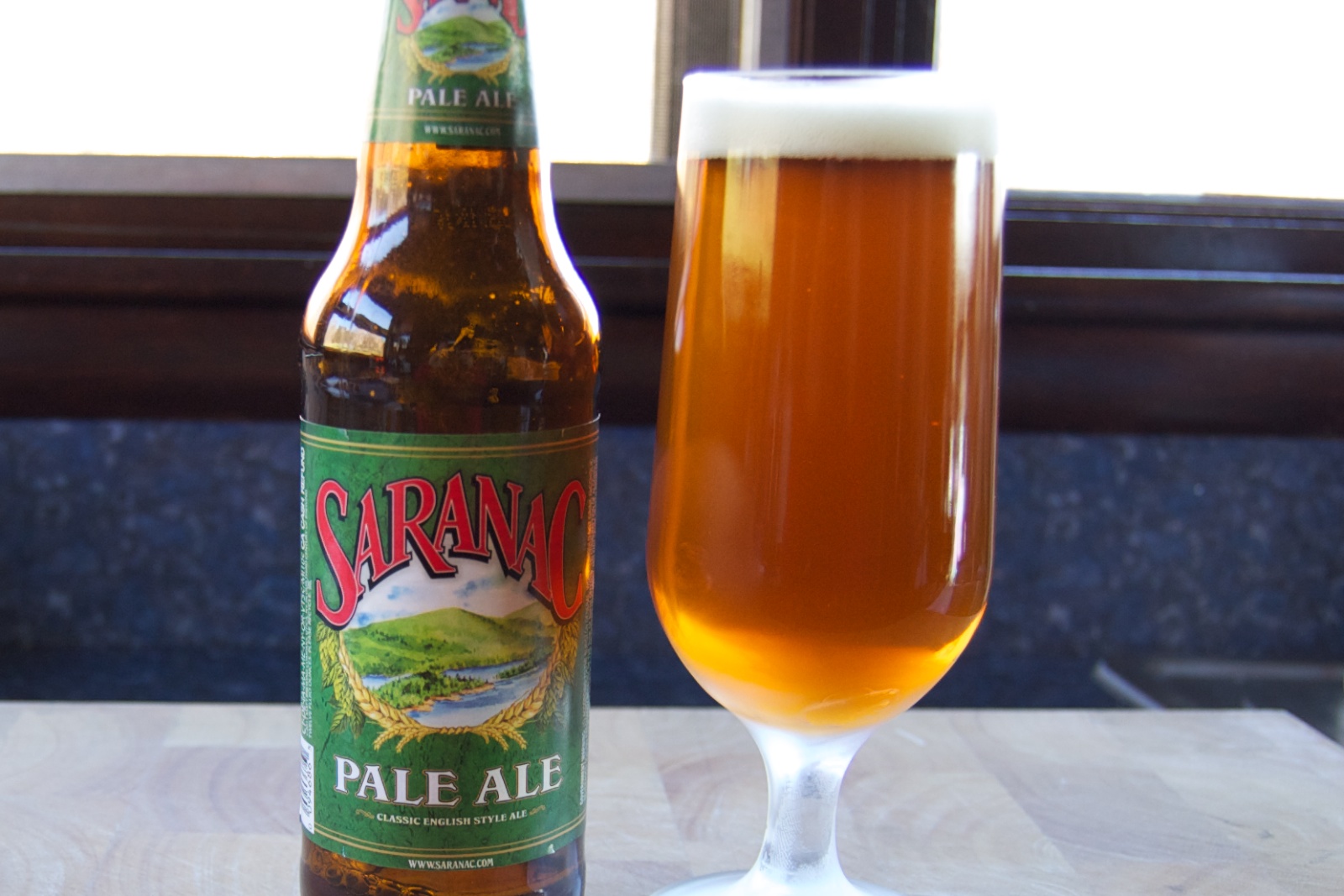 And 3 Kashi roasted garlic crackers with Cabot habanero cheddar cheese. And less than a half glass of Sebastiani chardonnay.
Dinner: Sushi regular at Tokyo Tavern in Oneonta, New York, with Mom and Dad. I should have gotten the California roll instead of the spicy crunchy tuna roll.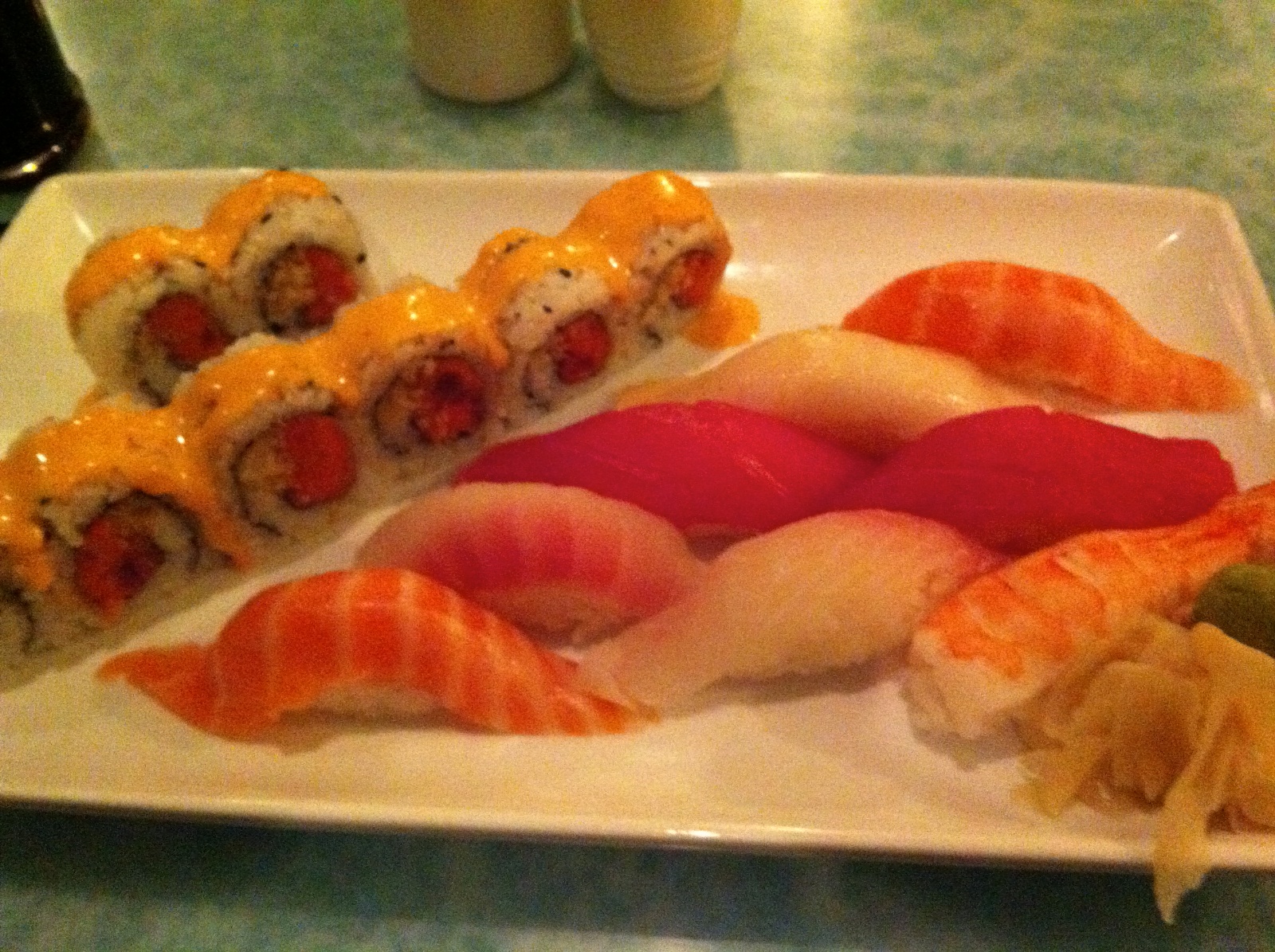 Dessert: Homemade eggnog .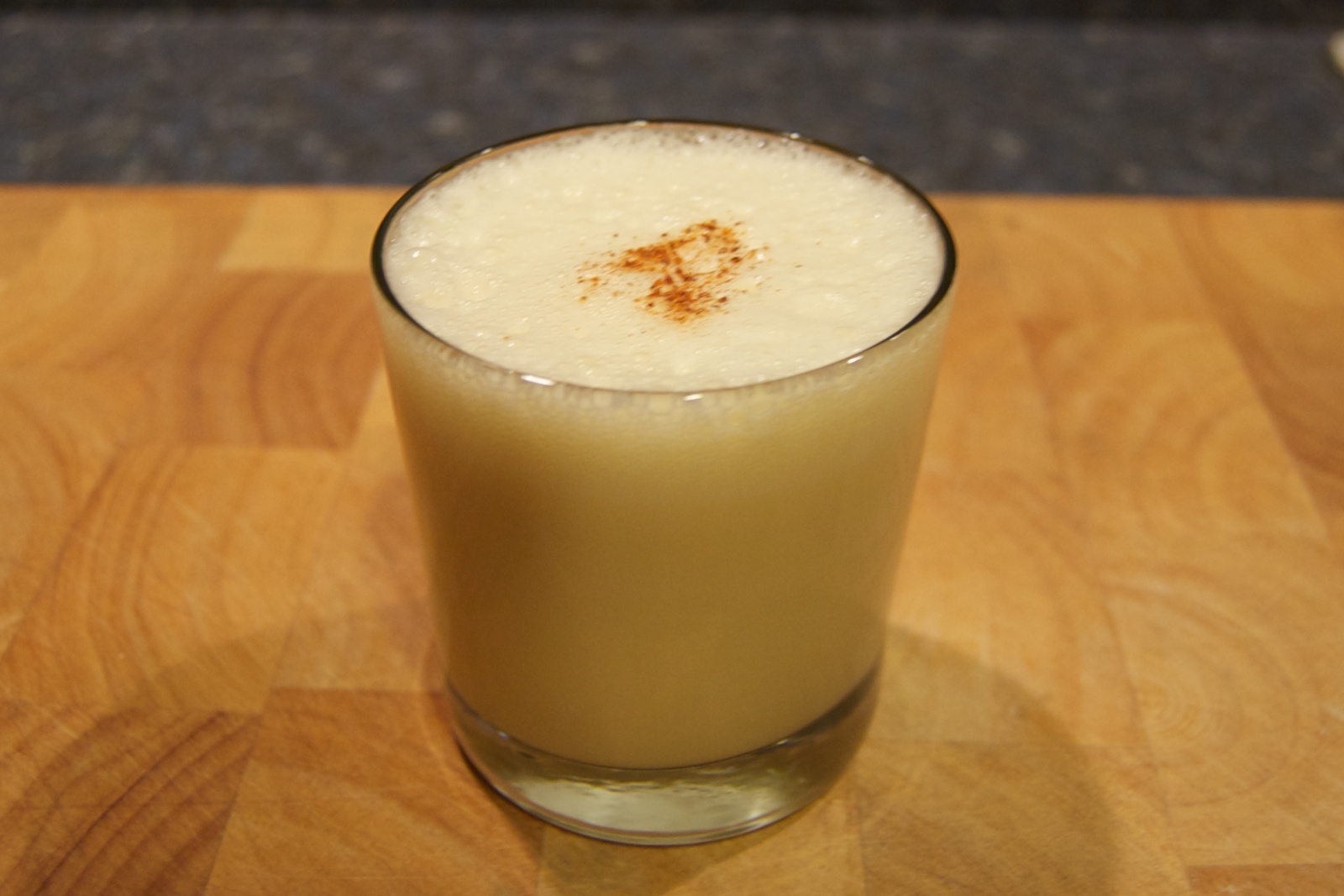 Weight at beginning of the day: 114.6 lbs.
Weight at the beginning of the next day: 117.6 lbs.