What I ate: March 13, 2012
Breakfast: Pancakes and bacon. Both previously frozen.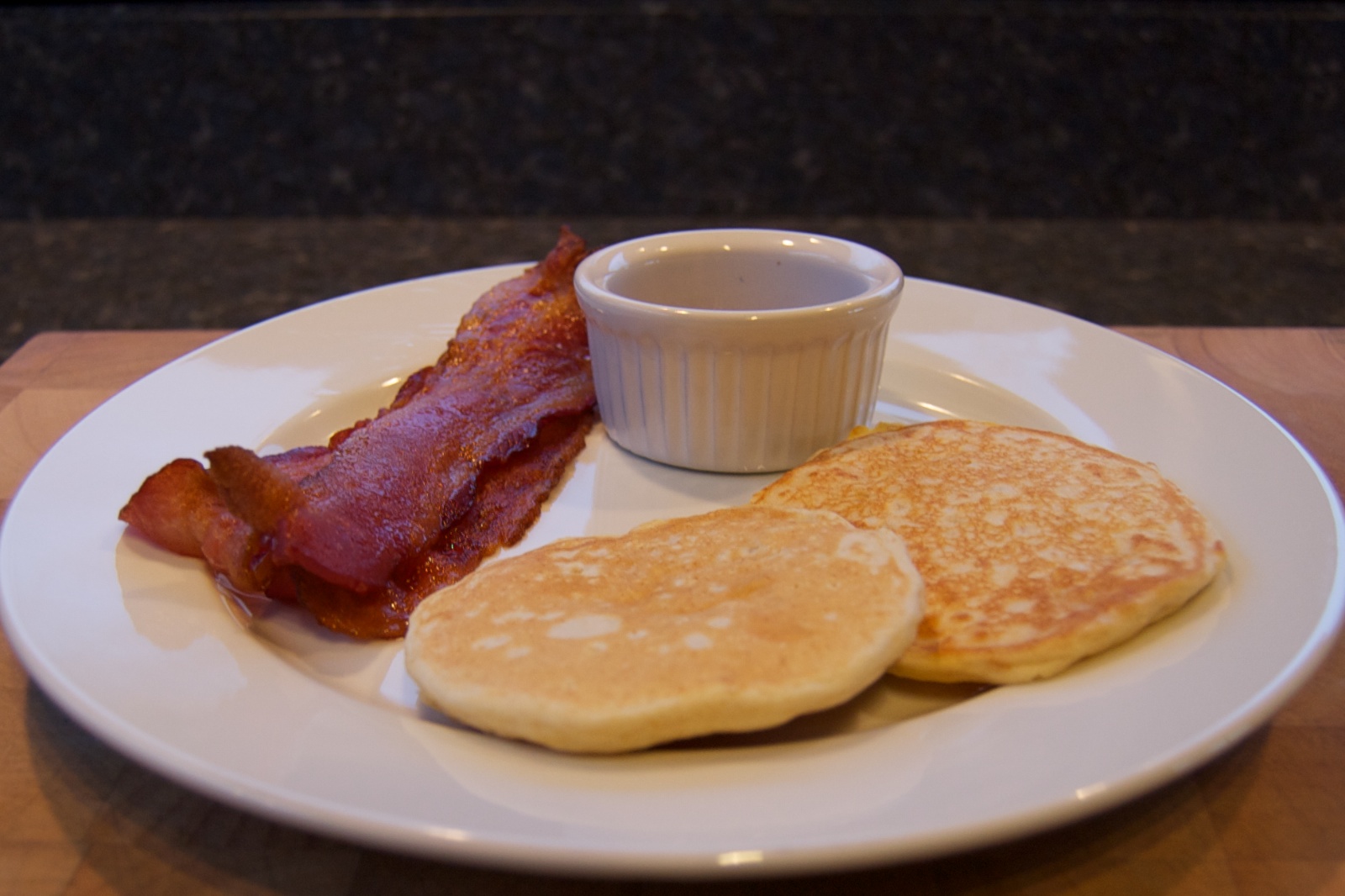 Walked to get my hair cut, about 1.4 miles.
Snack: 1.0 oz. Sriracha Chex Mix . And a Spicy V-8.
Lunch: Chana masala . Previously vacuum sealed and frozen, reheated boil-in-bag for 22 minutes.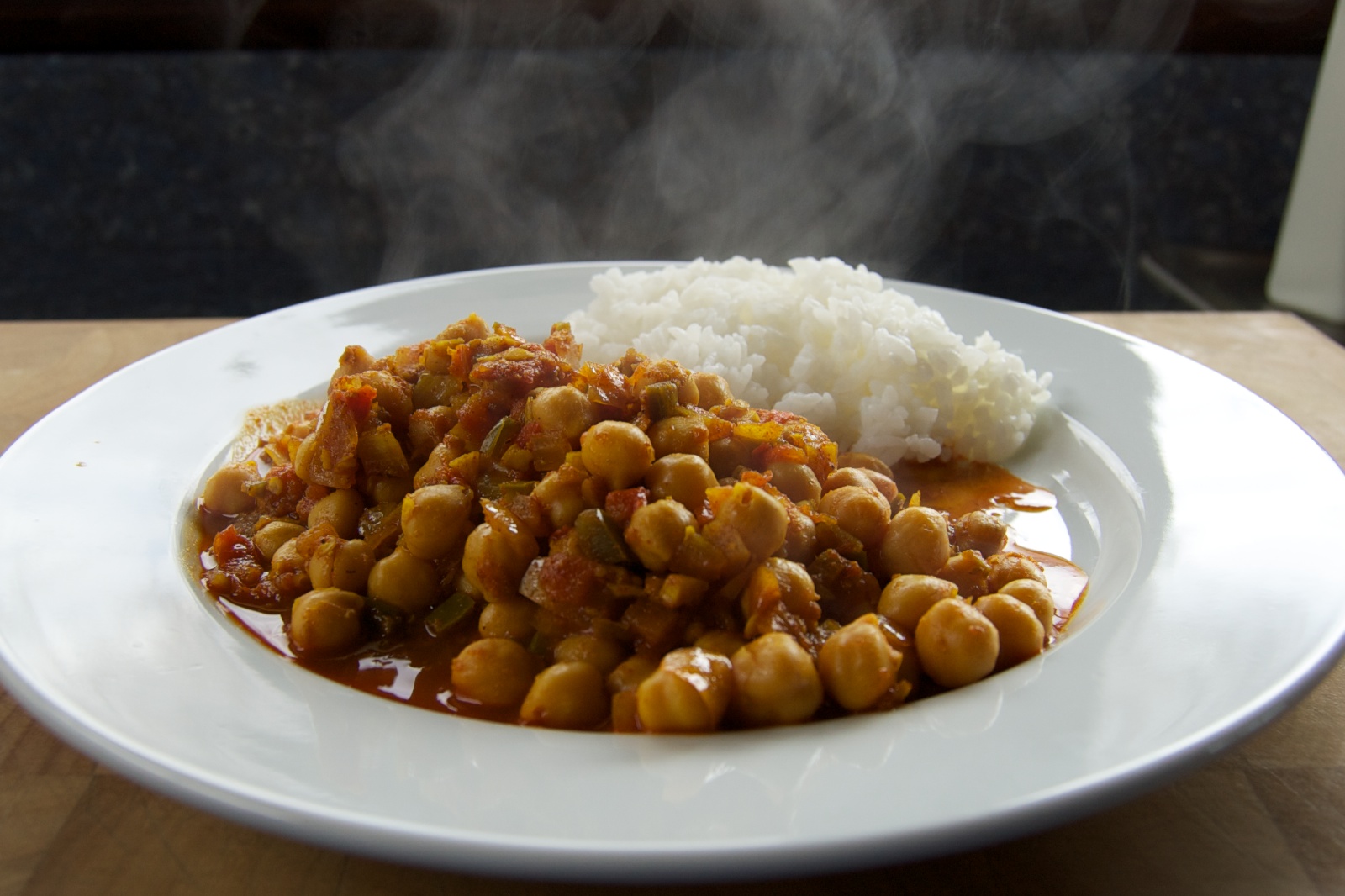 Snack: 4 Garden valley veggie Wheat Thins toasted crisps with Cabot extra sharp cheddar and and a half glass of Urban Riesling.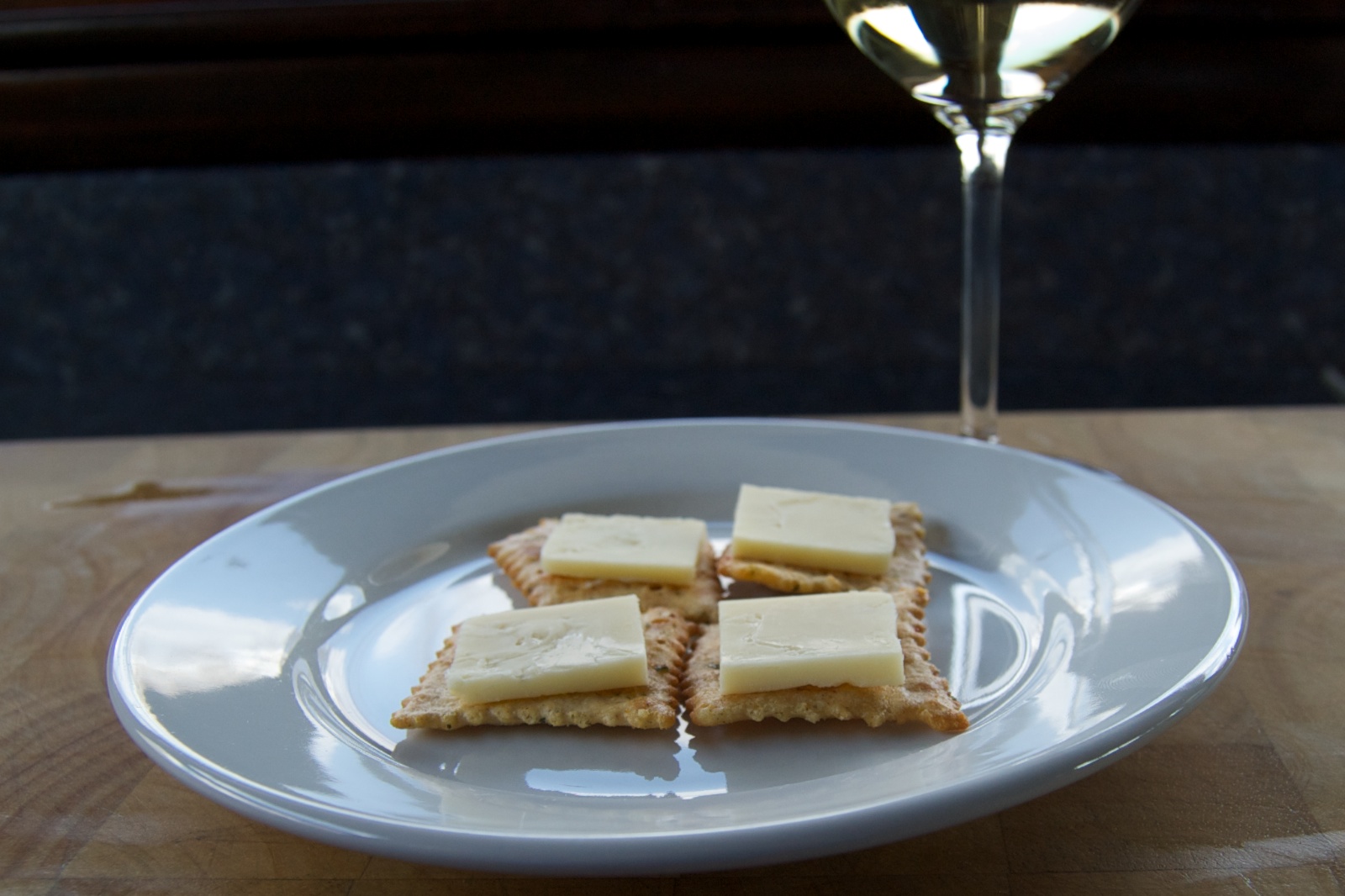 Dinner: Beef stroganoff . And 2 glasses of Blackstone pinor noir.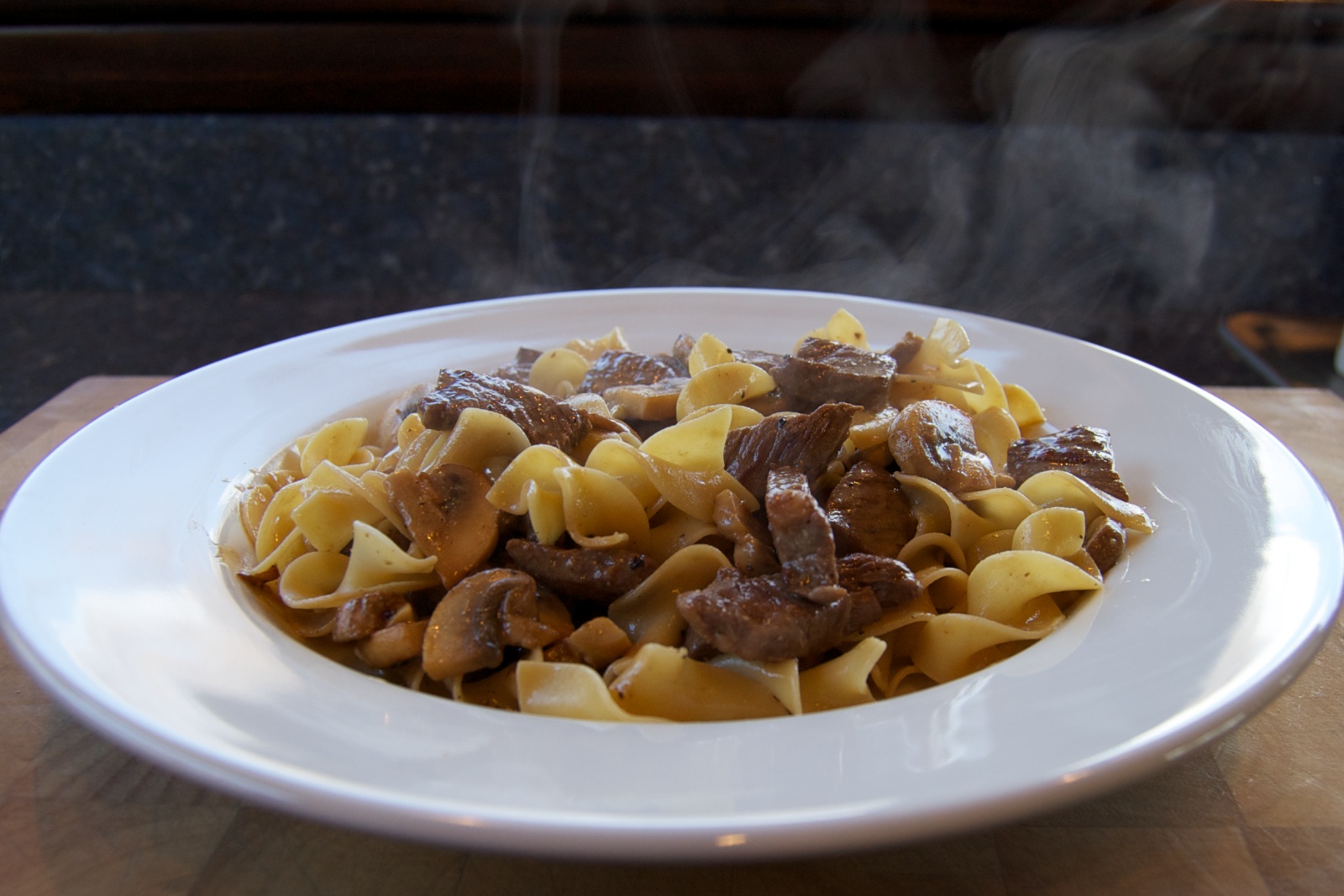 Dessert: 2 strips of Green & Black's hazelnut currant dark chocolate bar.
Weight at beginning of the day: 120.4 lbs. Weight at the beginning of the next day: 121.6 lbs.