What I ate: March 9, 2012
Breakfast: Waffle and sausage.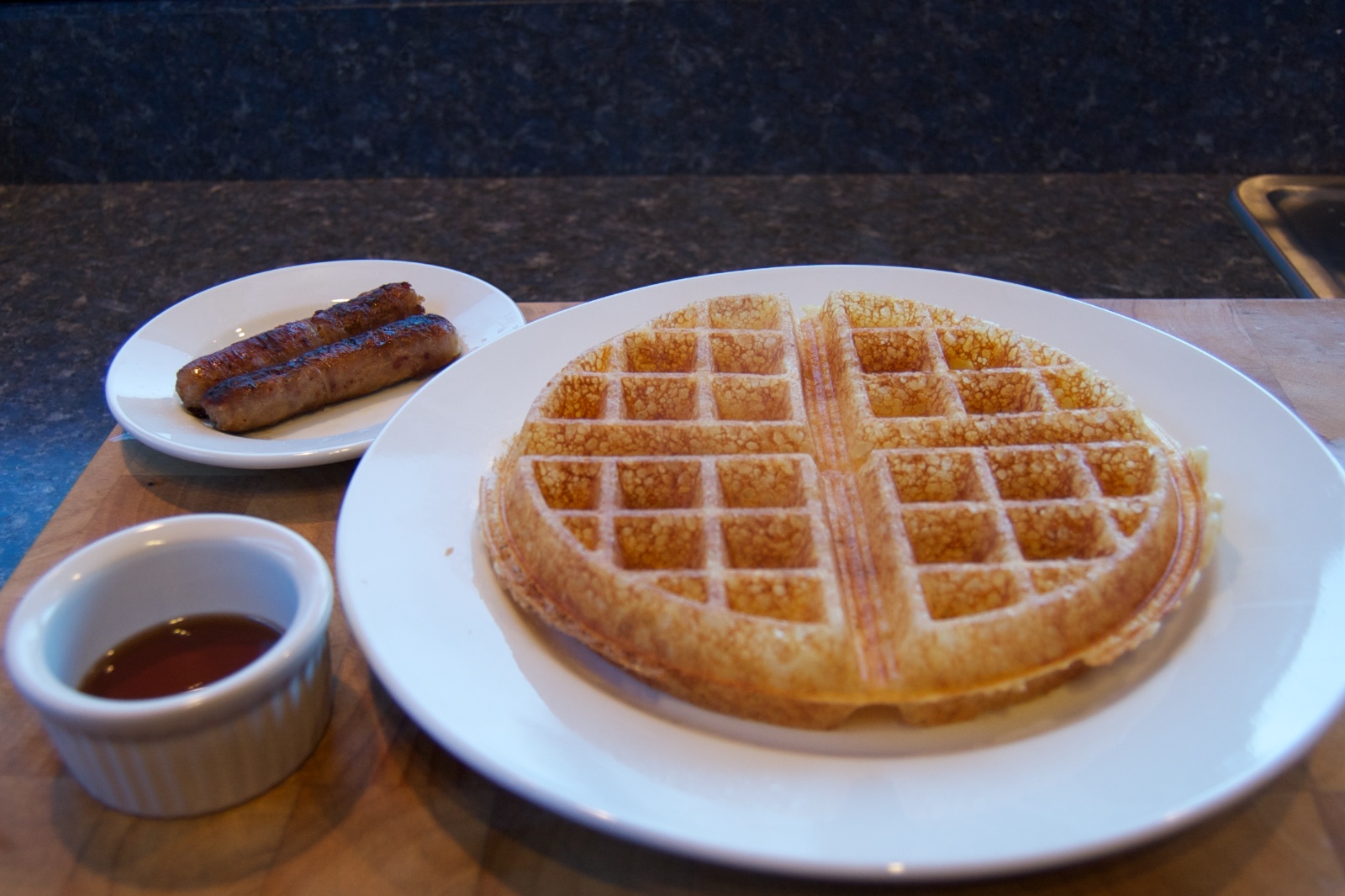 I cooked a full batch of waffles so I have three more frozen for future breakfasts.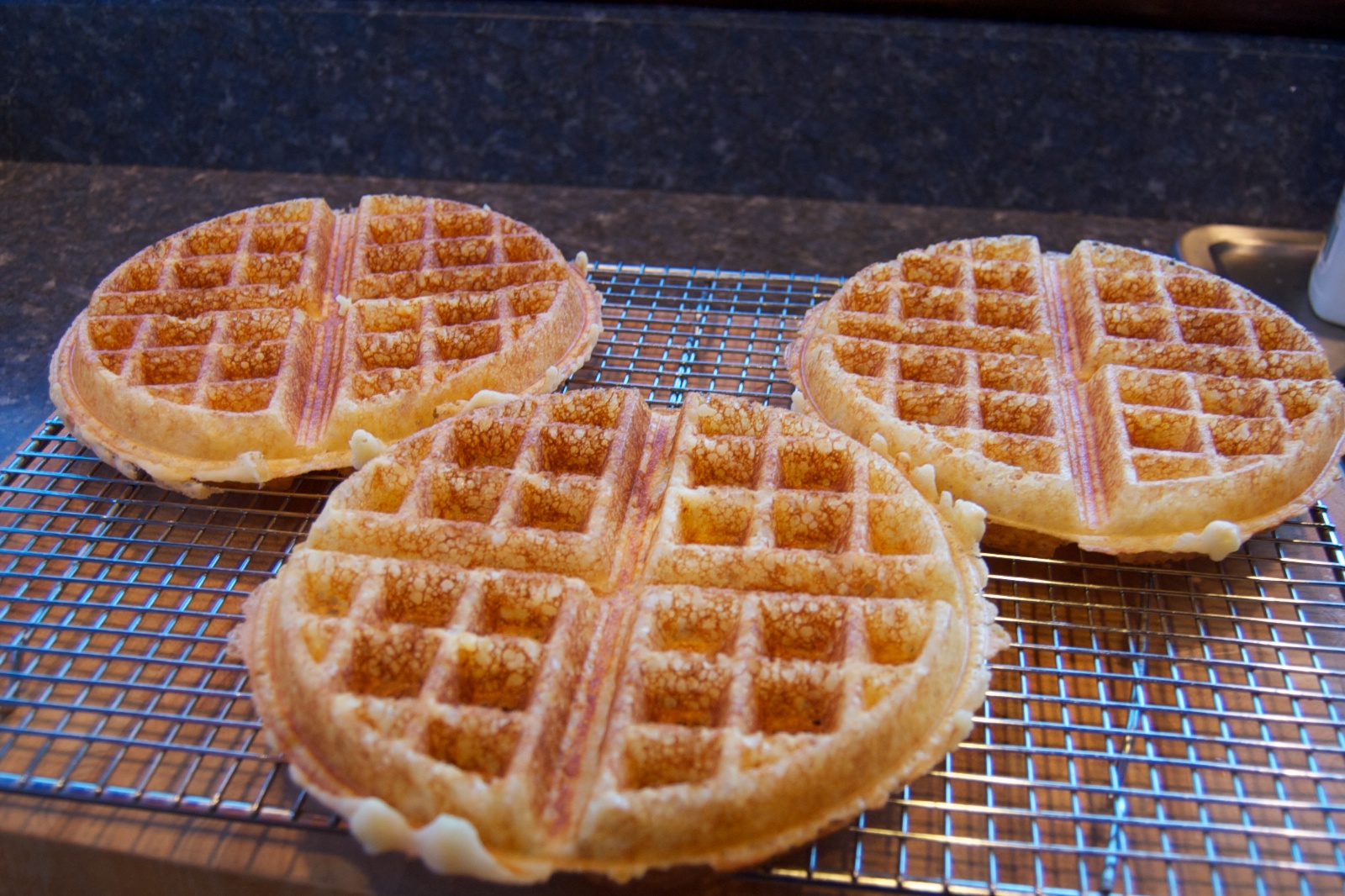 Snack: 1.0 oz. Sriracha Chex Mix . And a Spicy V-8.
I was in a cooking mood so I wrote out my menu for the week and headed to the grocery store (and liquor store).
I made a roasted chicken and pan gravy. There were three dinner servings (5.0 oz. each) and two servings for stir-fry or salad (3.2 oz. each) all vacuum sealed and frozen.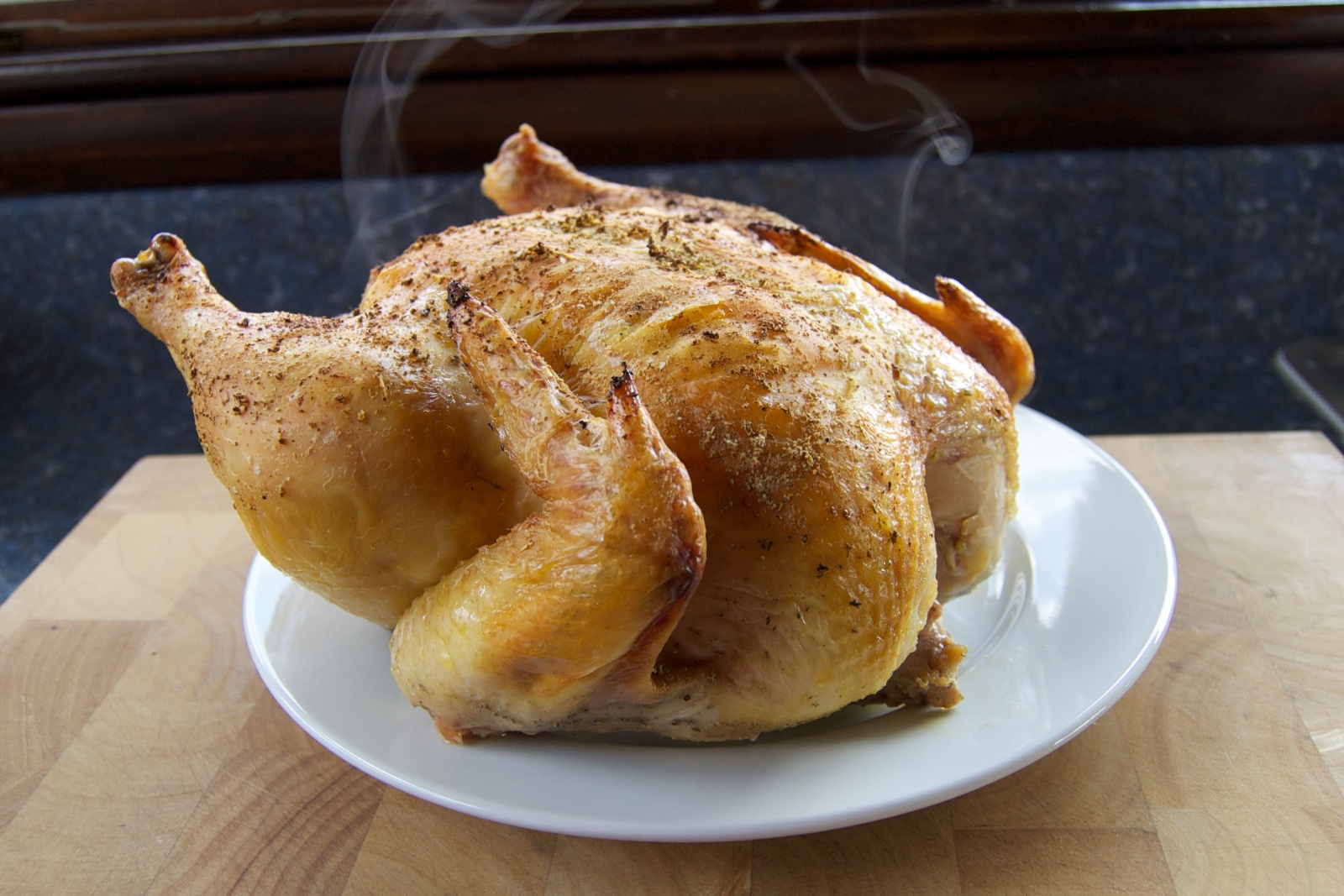 Also two servings of chicken soup base (about 16 oz. homemade chicken stock and 4.0 oz. chicken per serving). My previous experiment with vacuum sealing the soup in quart jars was mixed. While it's much easier to fill a quart jar than a vacuum bag, they're much less convenient to store in the freezer and much harder to defrost. This batch went into vacuum sealed bags.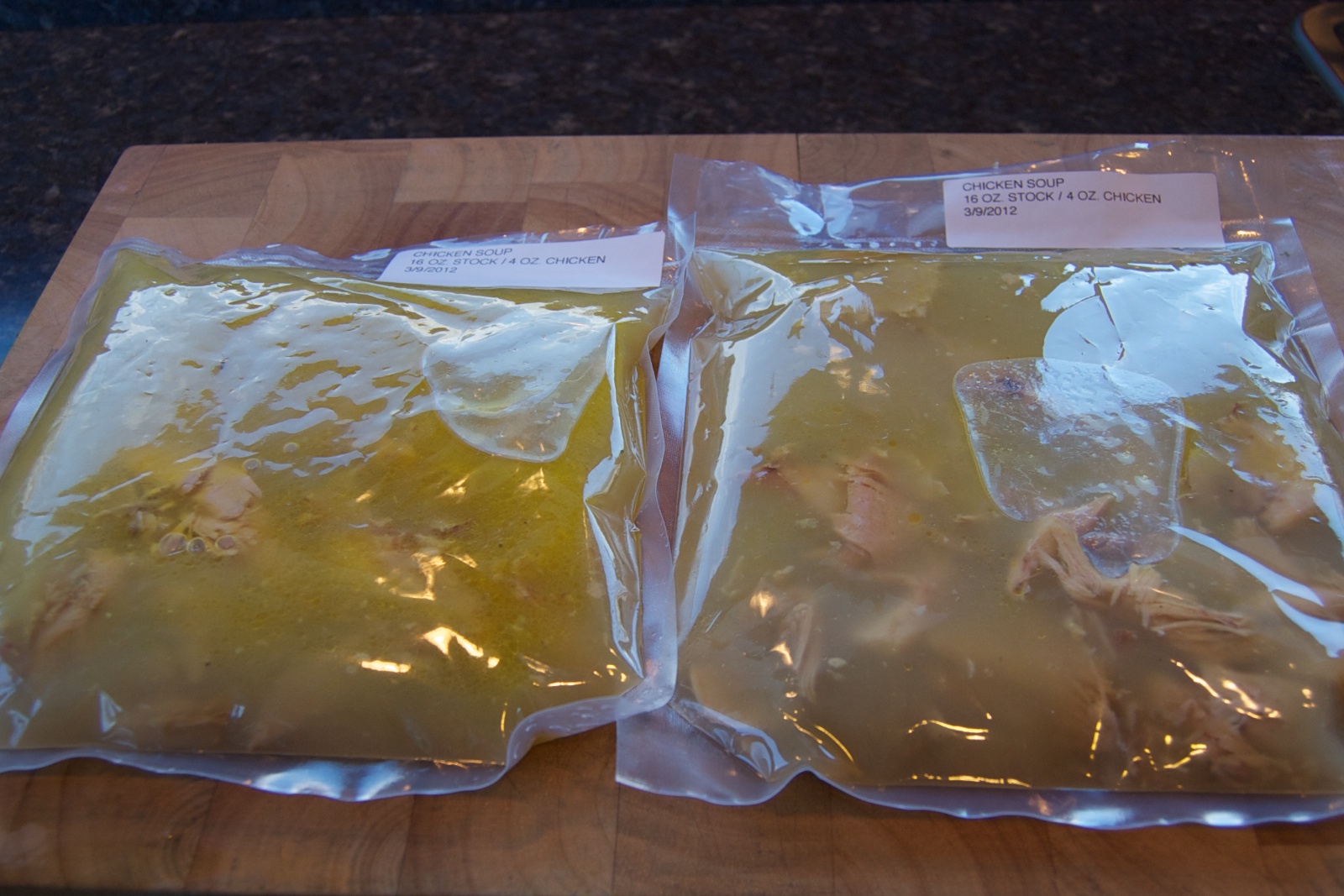 2 pounds of bacon cooked and frozen.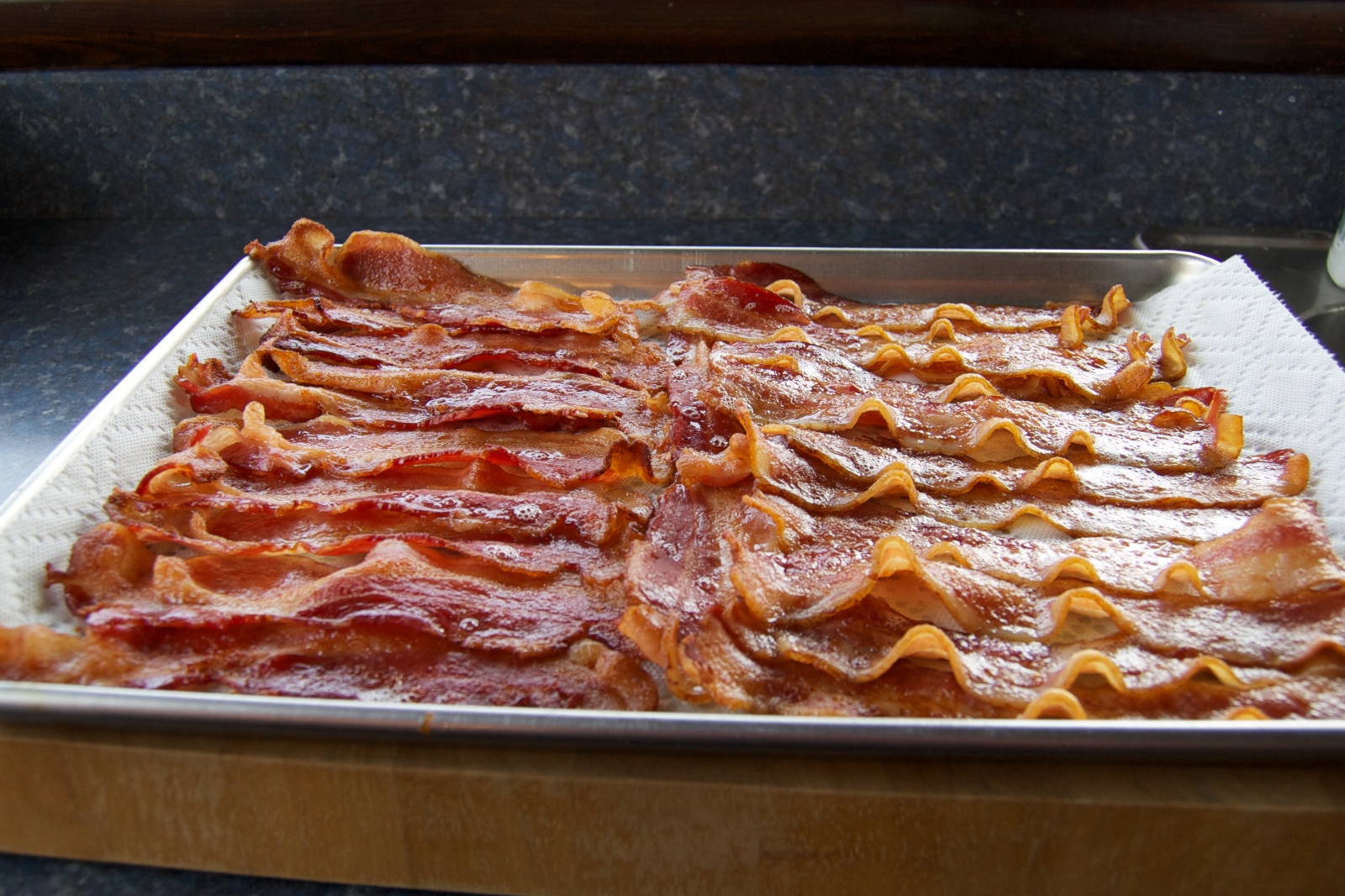 And finally a batch of blueberry muffins . In case you're wondering why I only make a half dozen - I eat at most one a week and sometimes I skip a week. If I made a whole dozen they'd end up sitting in my freezer too long.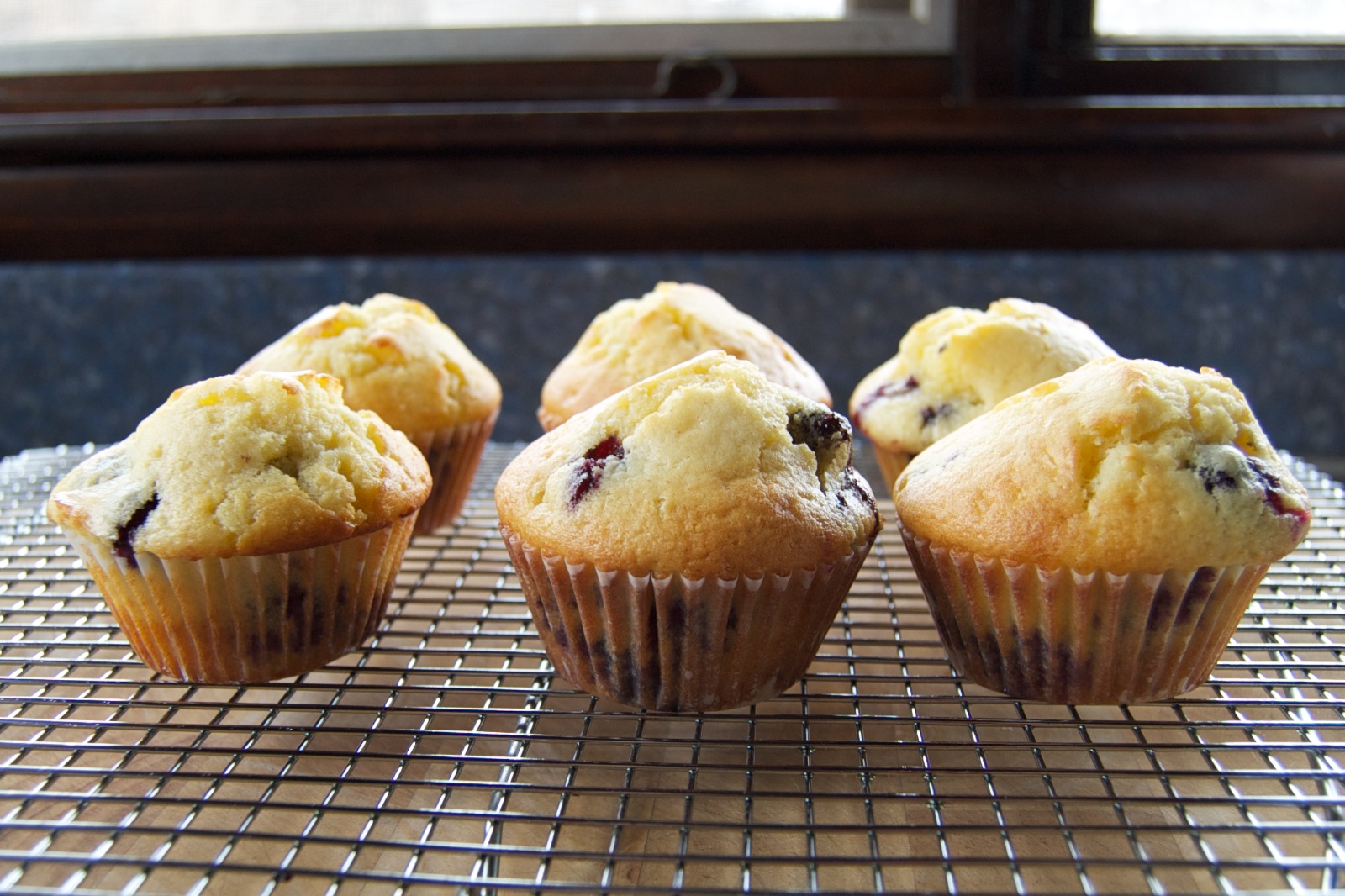 Lunch: Shrimp and onion stir-fry with spinach .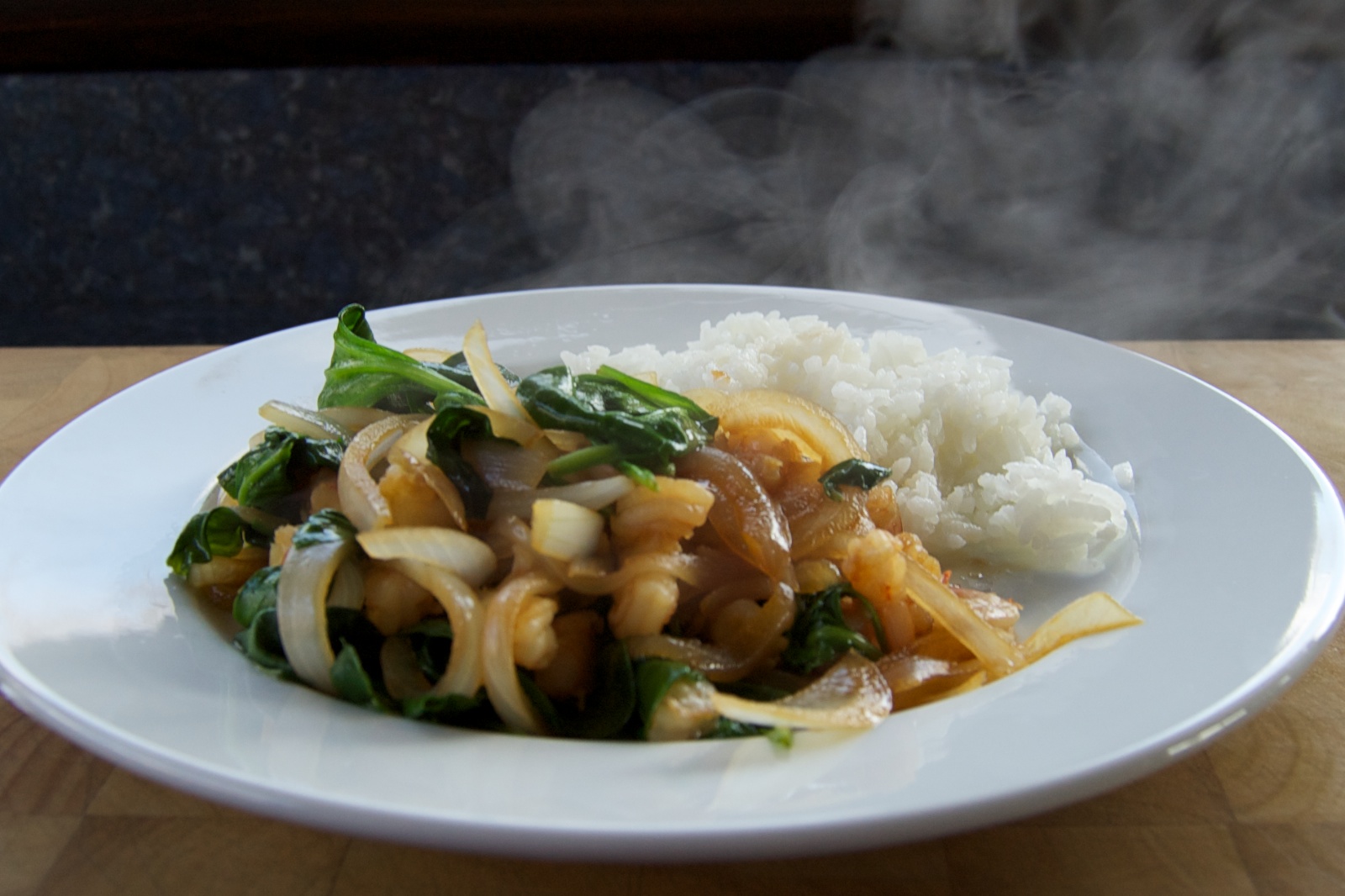 Snack: 4 Garden valley veggie Wheat Thins toasted crisps with Cabot extra sharp cheddar.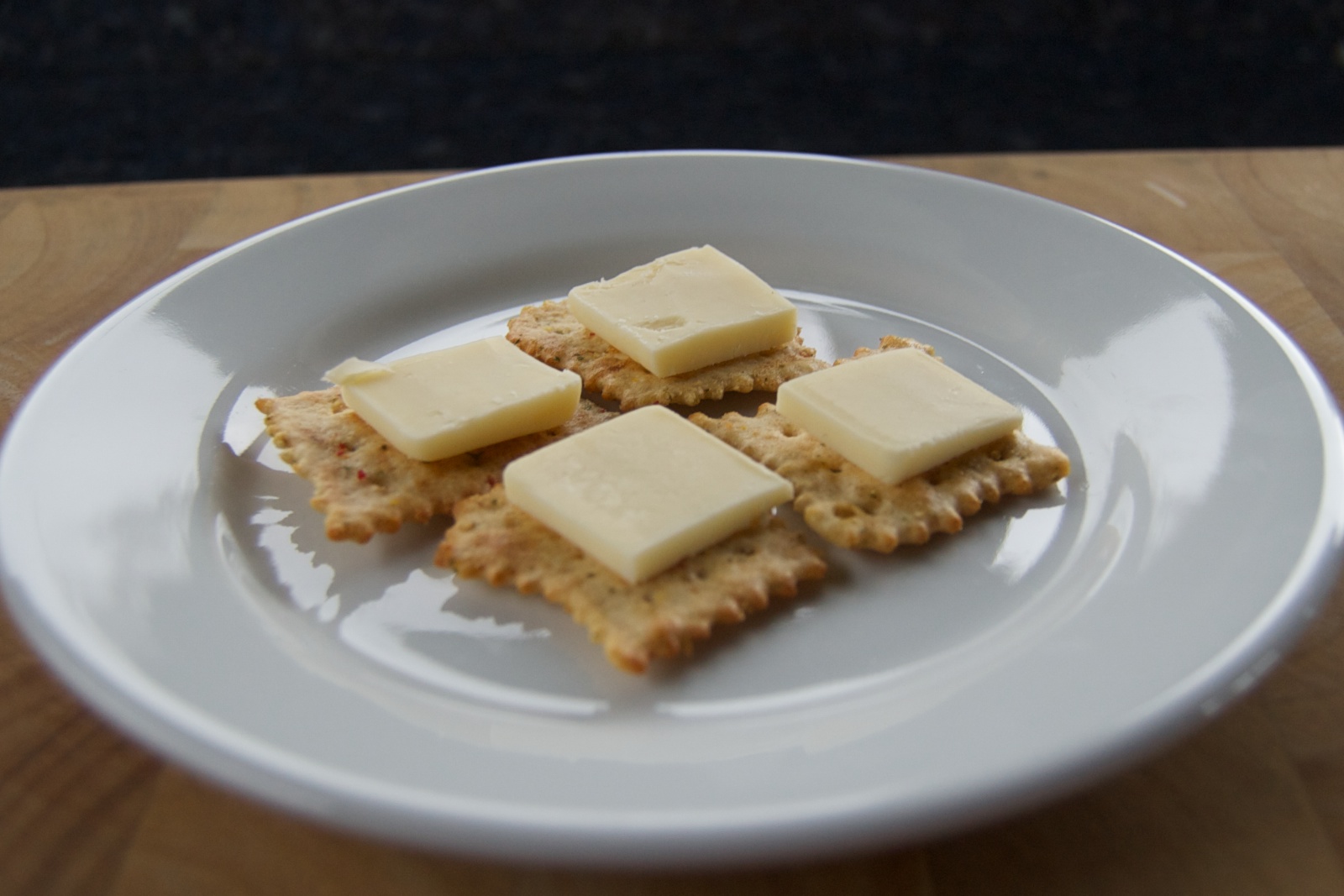 And a half glass of Villa Maria sauvignon blanc.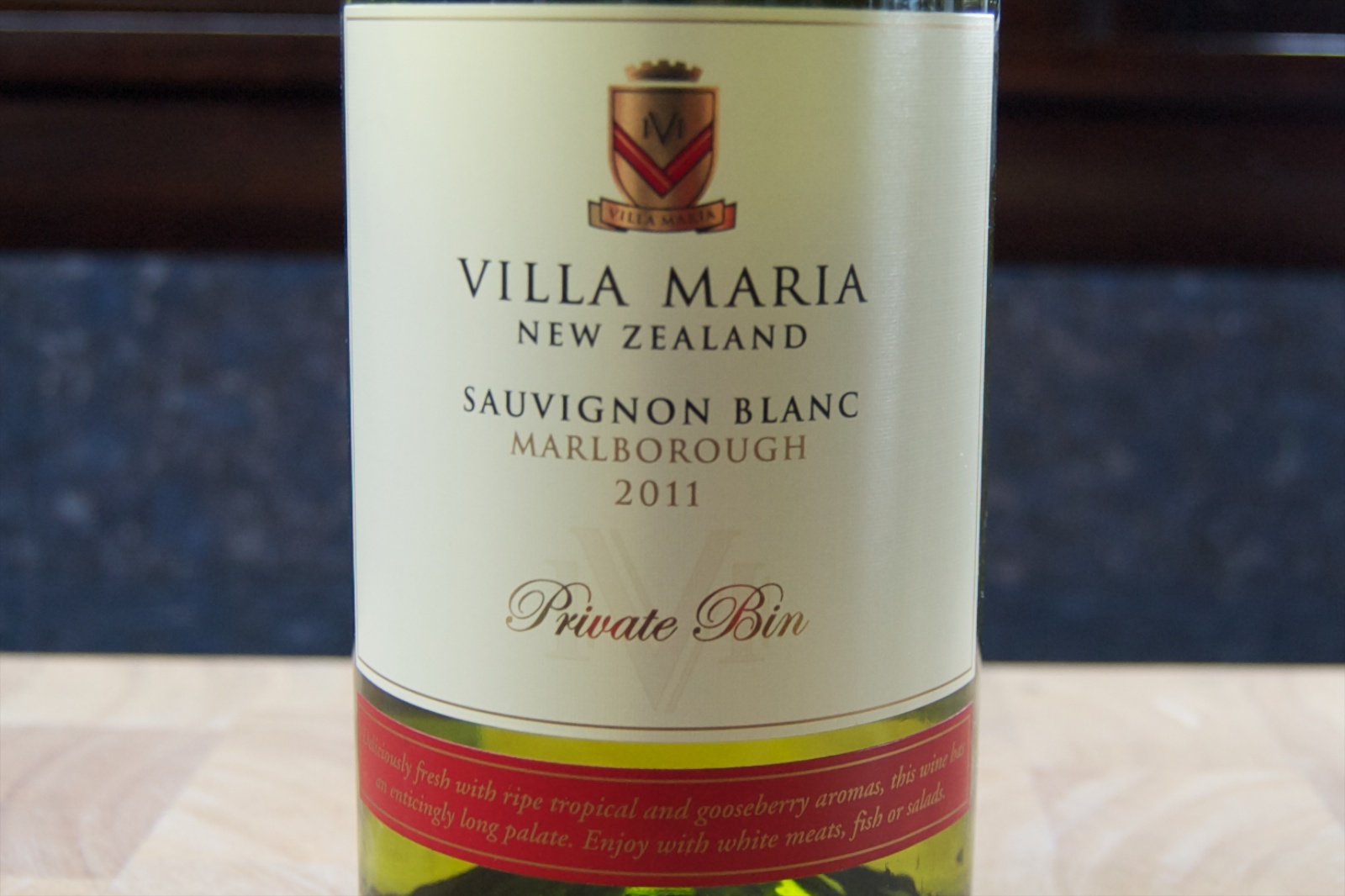 Dinner: Tuna sushi and sashimi platter . And a glass of sauvignon blanc.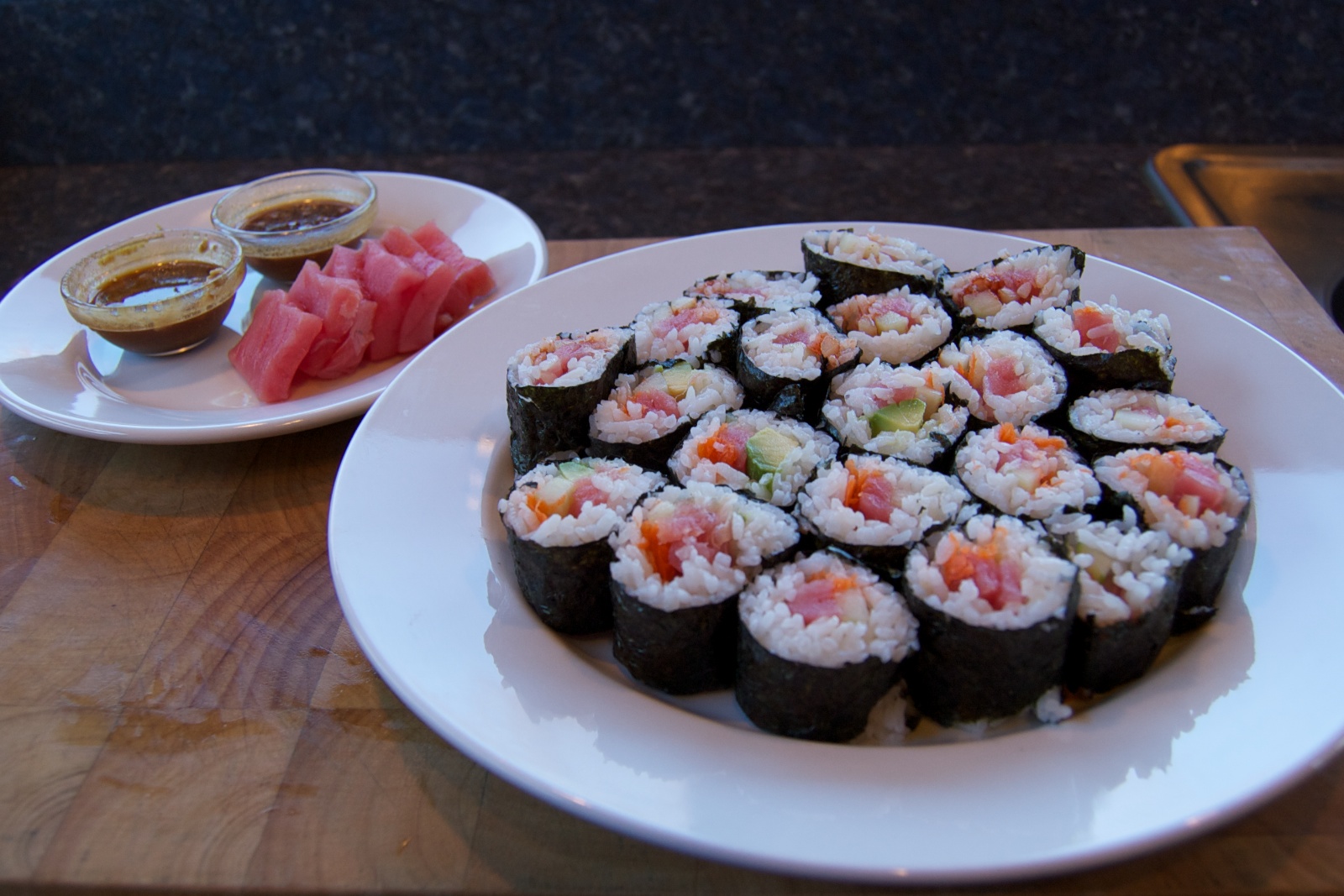 Later, 2 glasses of Cupcake malbec.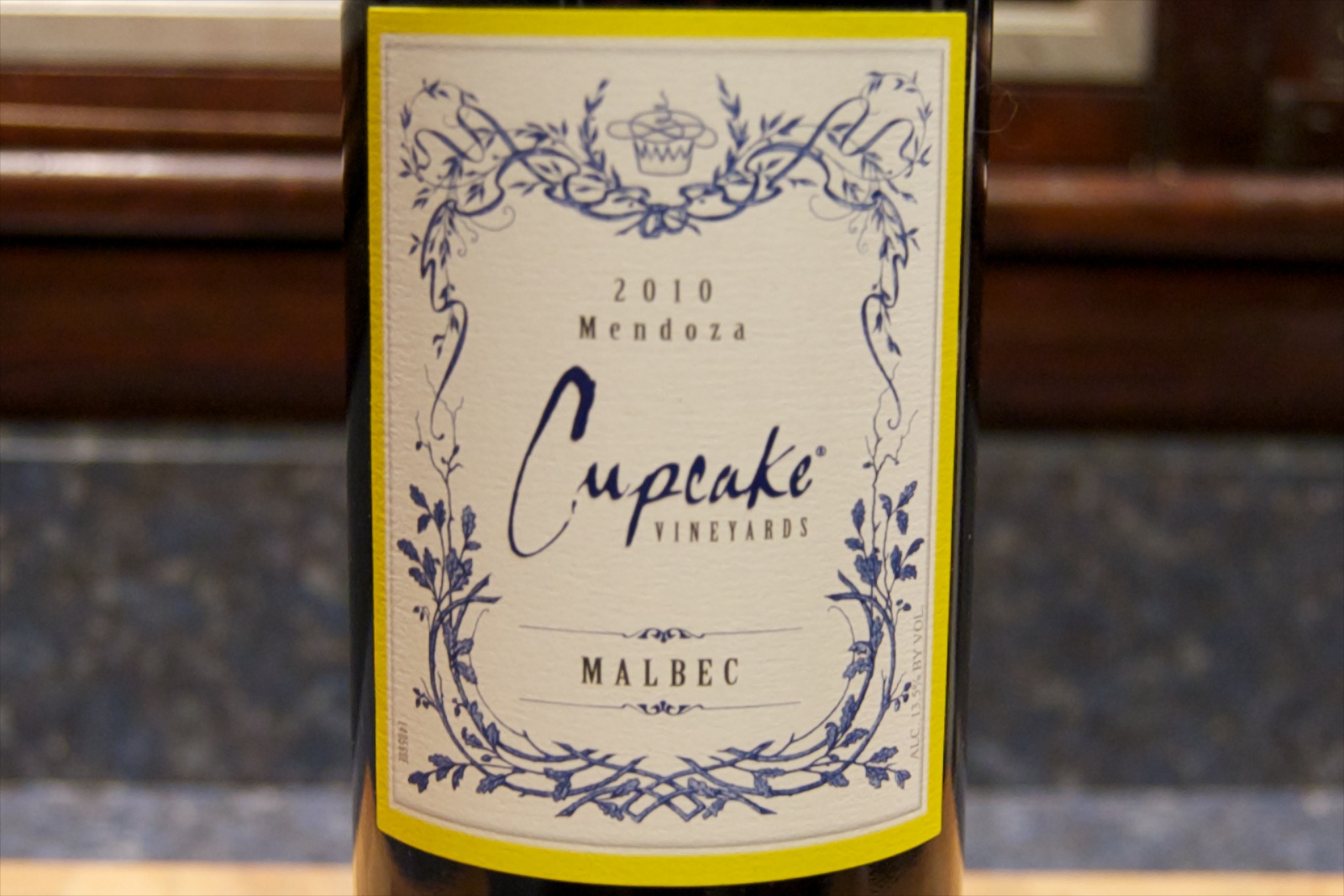 Dessert: 2 strips of Green & Black's hazelnut currant dark chocolate bar.
Weight at beginning of the day: 120.8 lbs. Weight at the beginning of the next day: 120.6 lbs.