What I ate: September 12, 2012
Breakfast: Chorizo breakfast burrito with chorizo, onion, green pepper, jalapeño and egg.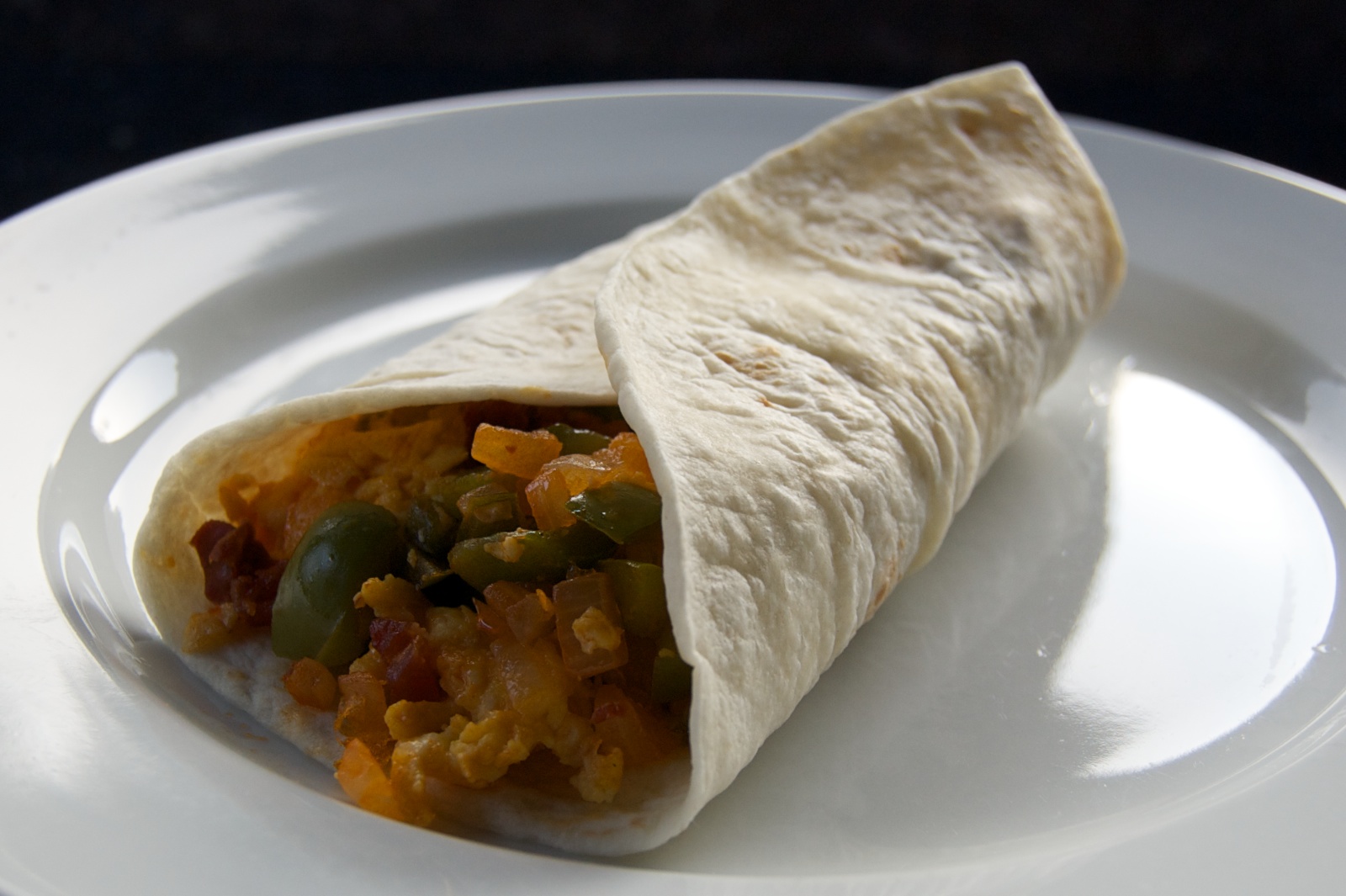 Walked 3.66 miles in 1:02:11 around town.
Lunch: Grilled hot dog on a whole wheat hot dog bun with Dijon mustard and relish. And Kettle Chips barbecue potato chips.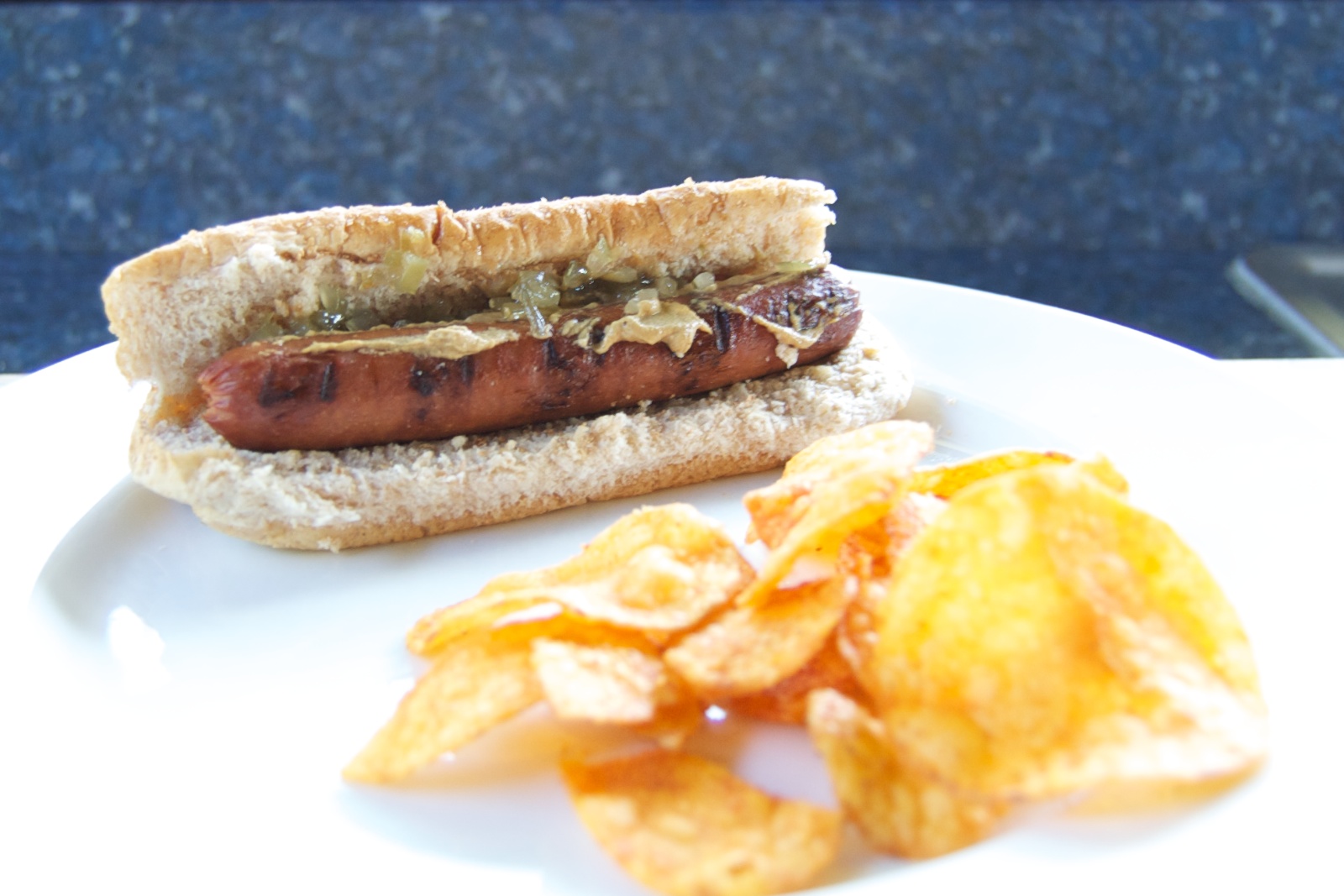 Snack: 1.0 oz. Sriracha chex mix and a Spicy V-8.
Dinner: Tingua poblana - Pork with smoky tomato sauce and potatoes , previously frozen. With a flour tortilla on the side.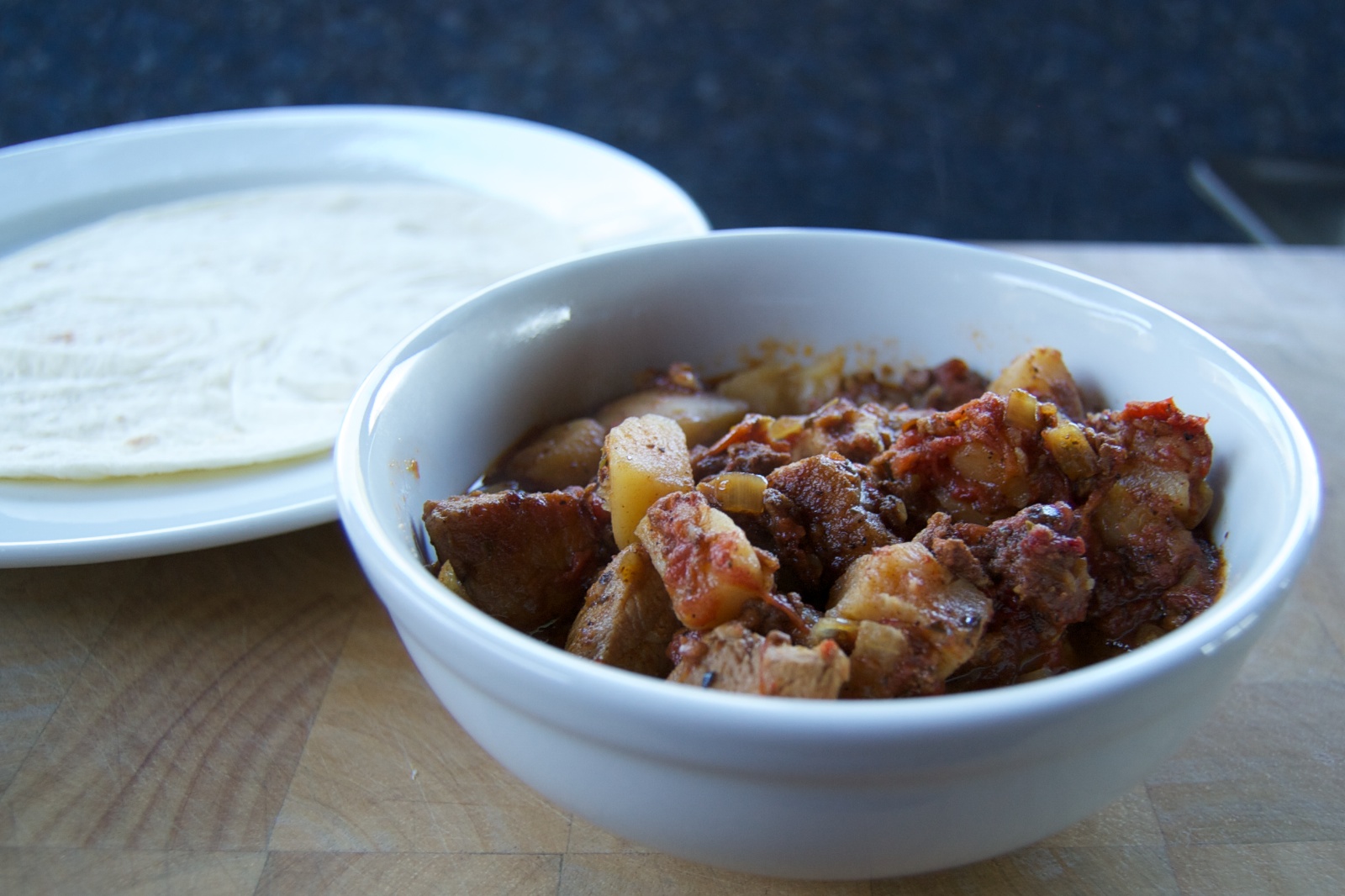 And 2 glasses of Padrillos malbec.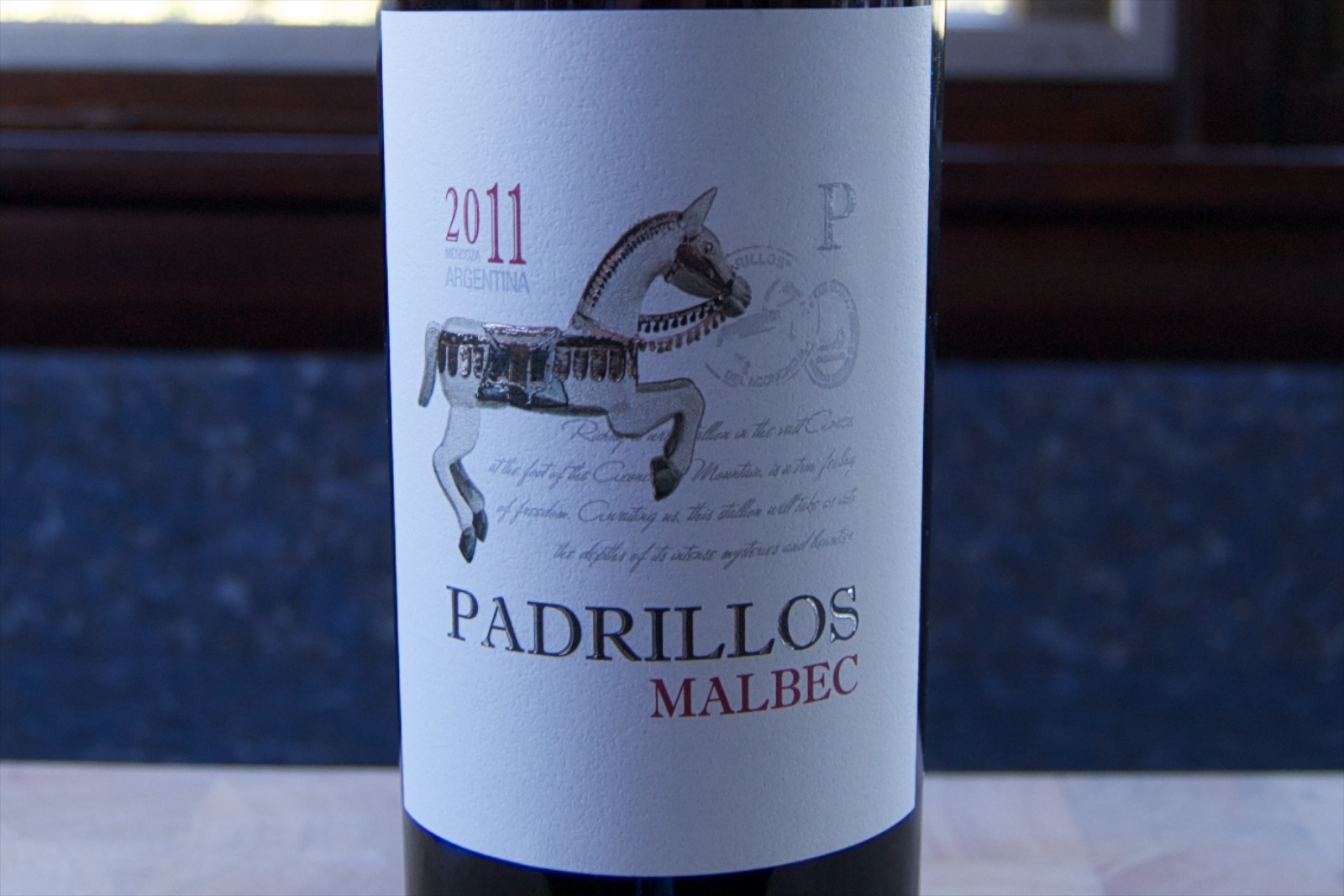 Weight at beginning of the day: 123.0 lbs. Weight at the beginning of the next day: 121.6 lbs.