What I ate: September 17, 2012
Breakfast: Egg, toast and bacon . With one organic egg, half a slice of Barowski's wheat bread with butter and 3 slices of bacon.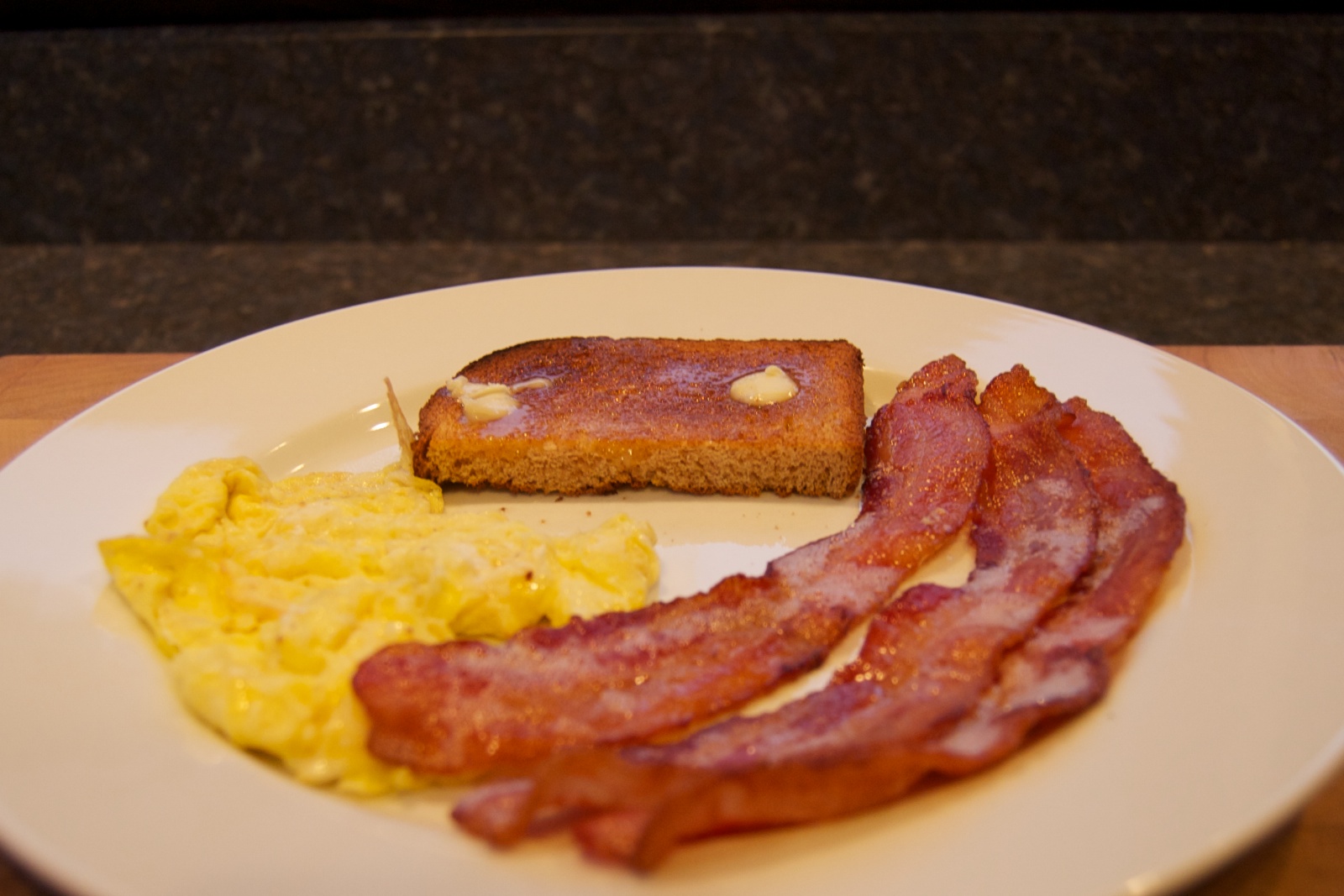 Baked and froze a batch of blueberry muffins .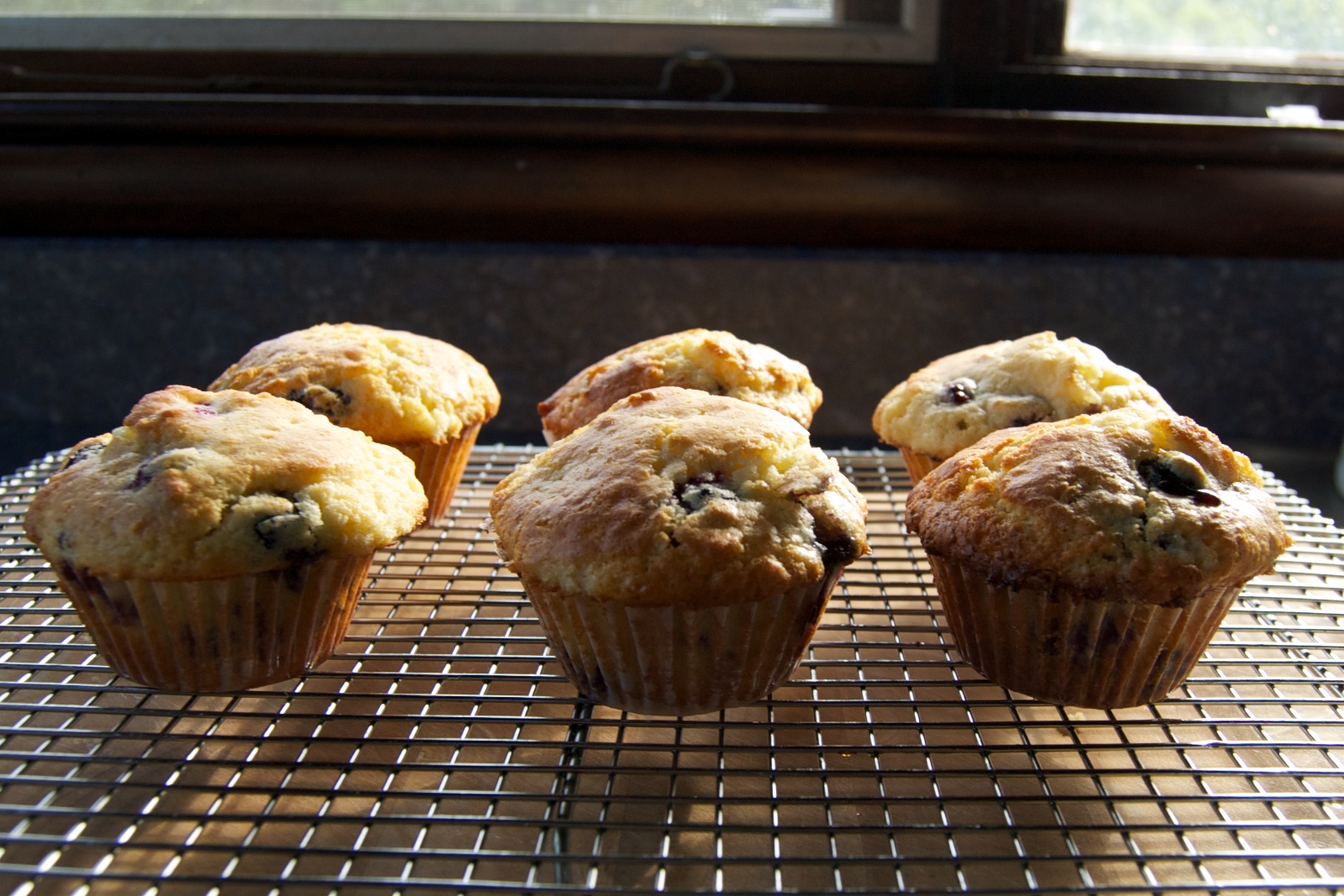 And cooked and froze 2 pounds of bacon .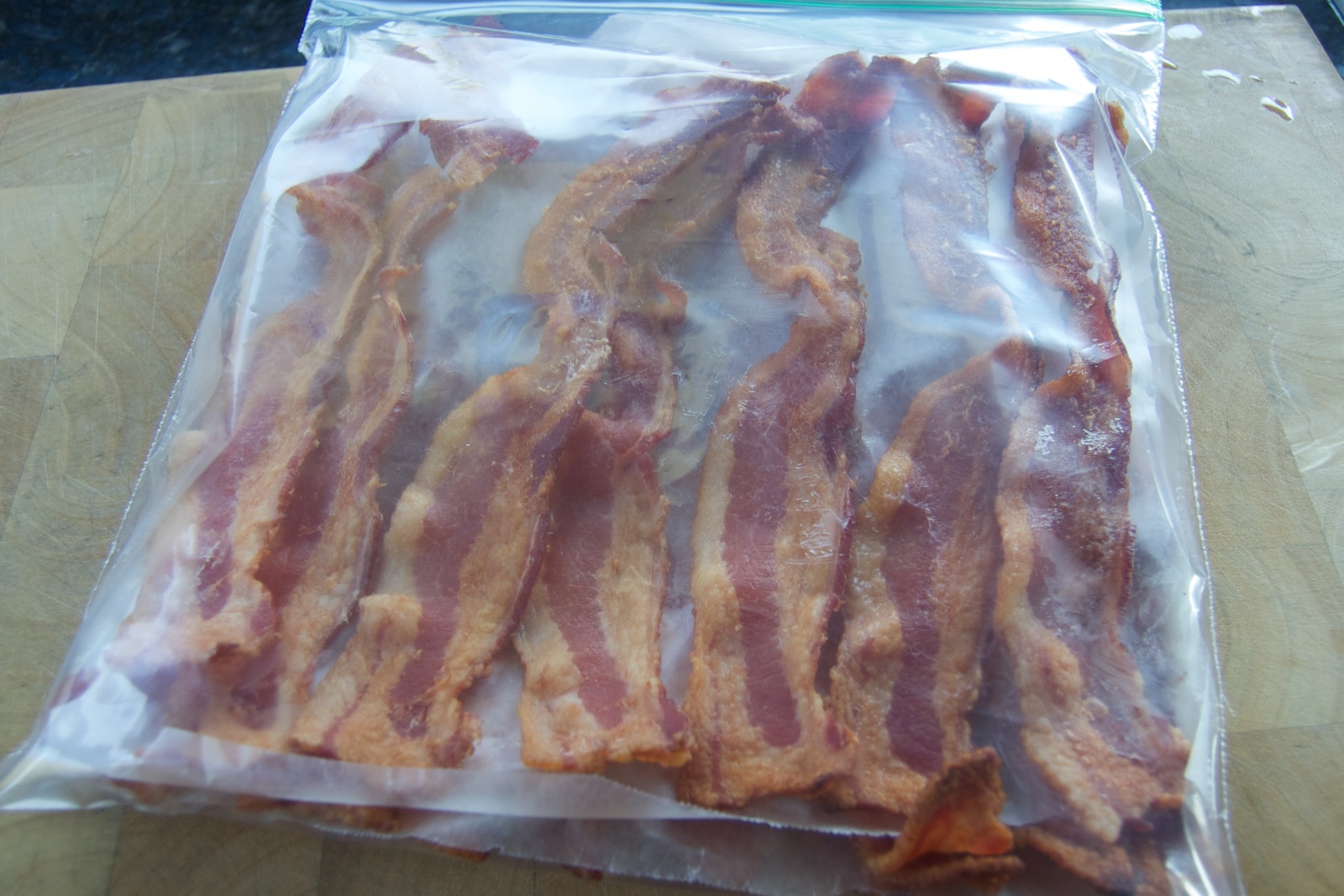 Snack: 1.0 oz. Sriracha chex mix .
Walked 3.64 miles in 1:02:23 around town.
Lunch: Marinated tempeh fried wontons .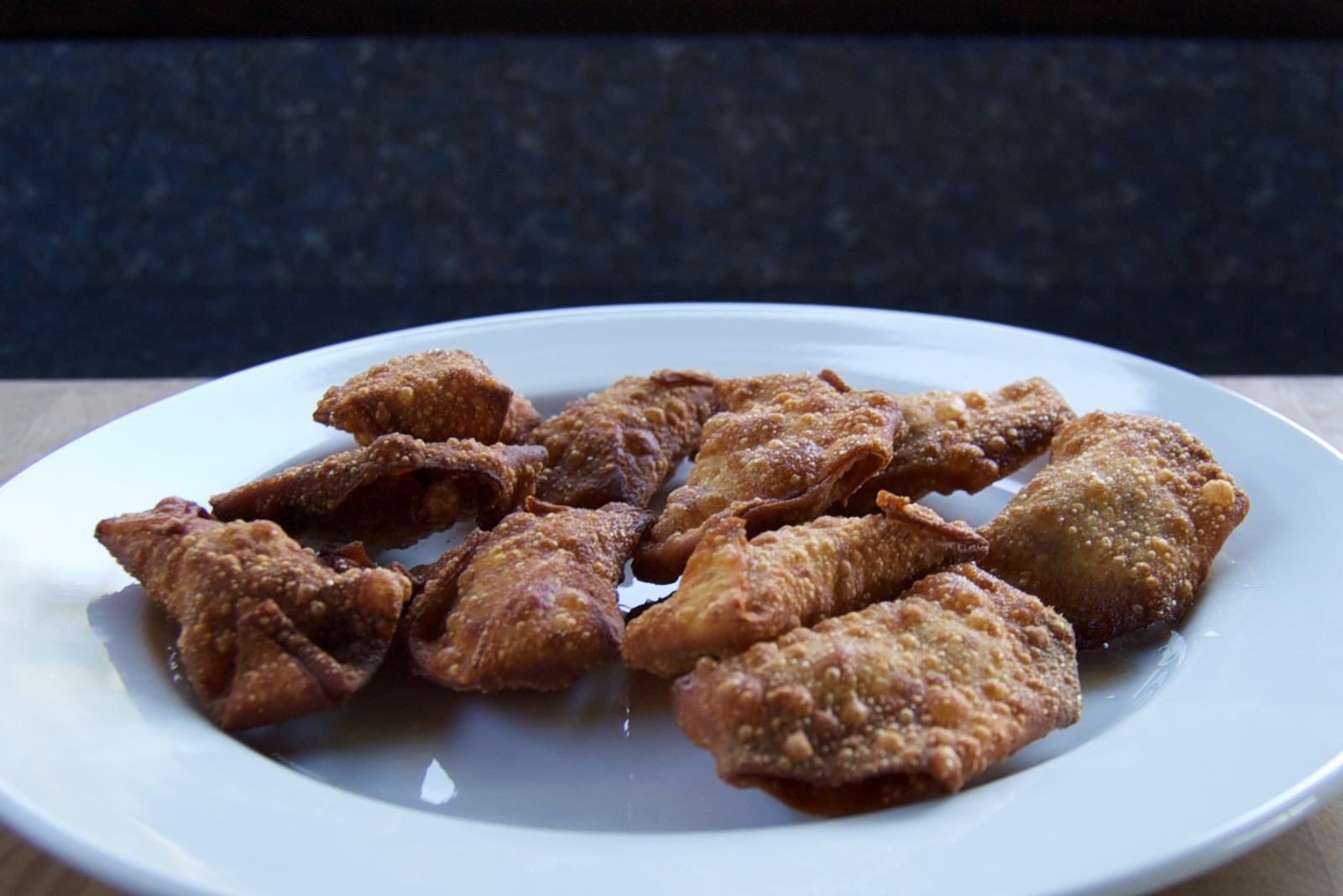 Snack: Senbei (Japanese rice crackers) and a Saranac Adirondack lager.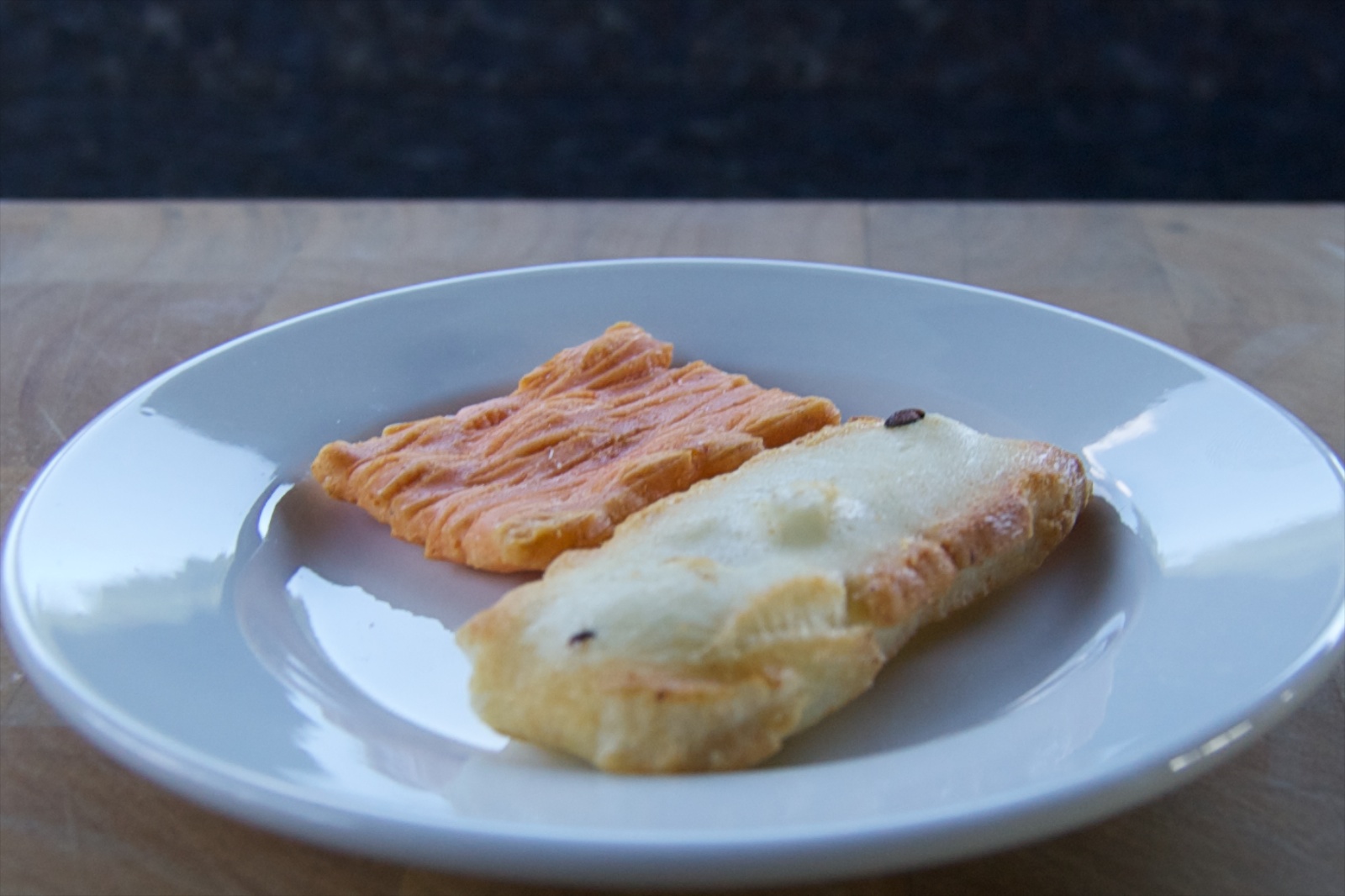 Dinner: Steak and baked potato .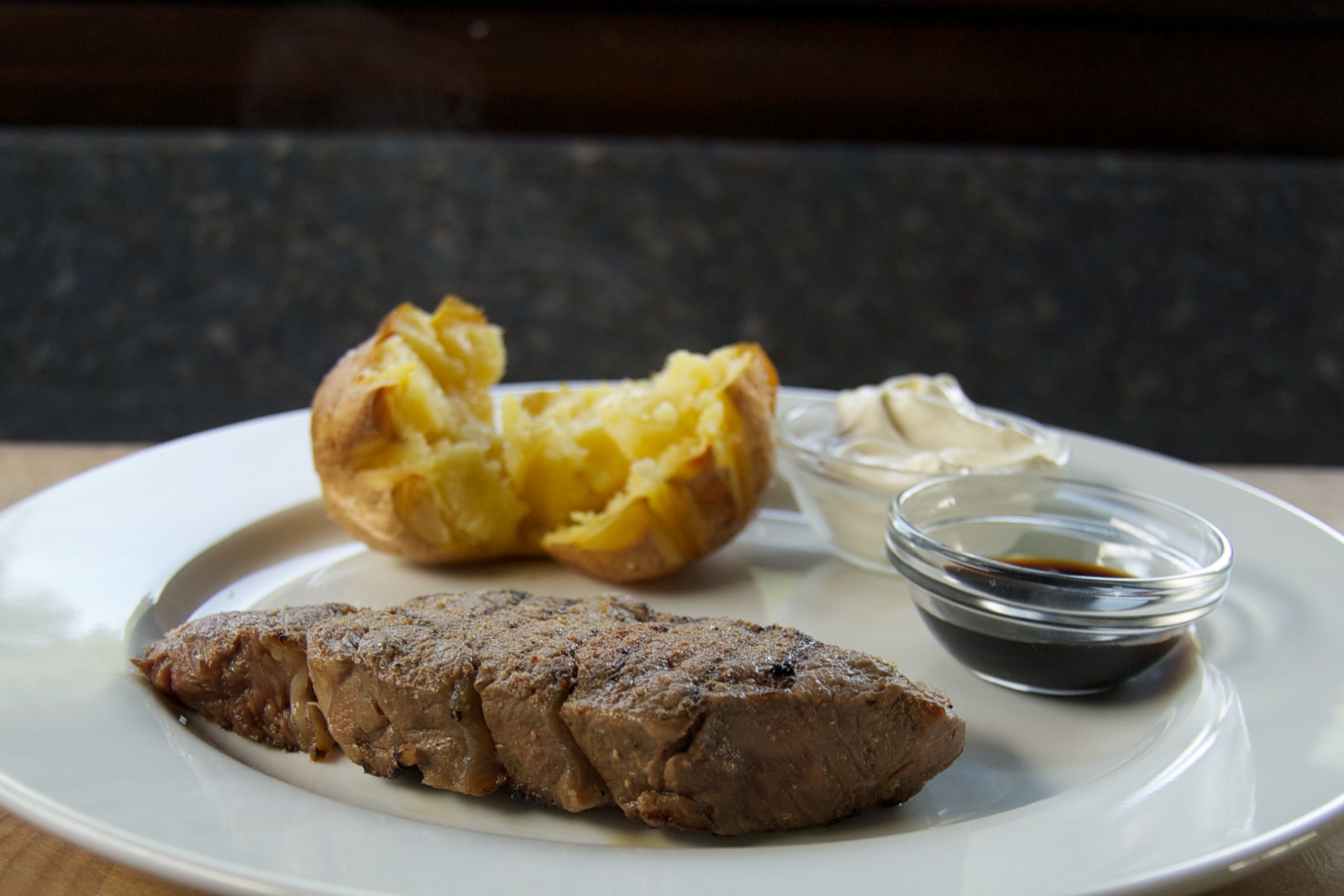 And 2 glasses of Gen 5 cabernet sauvignon.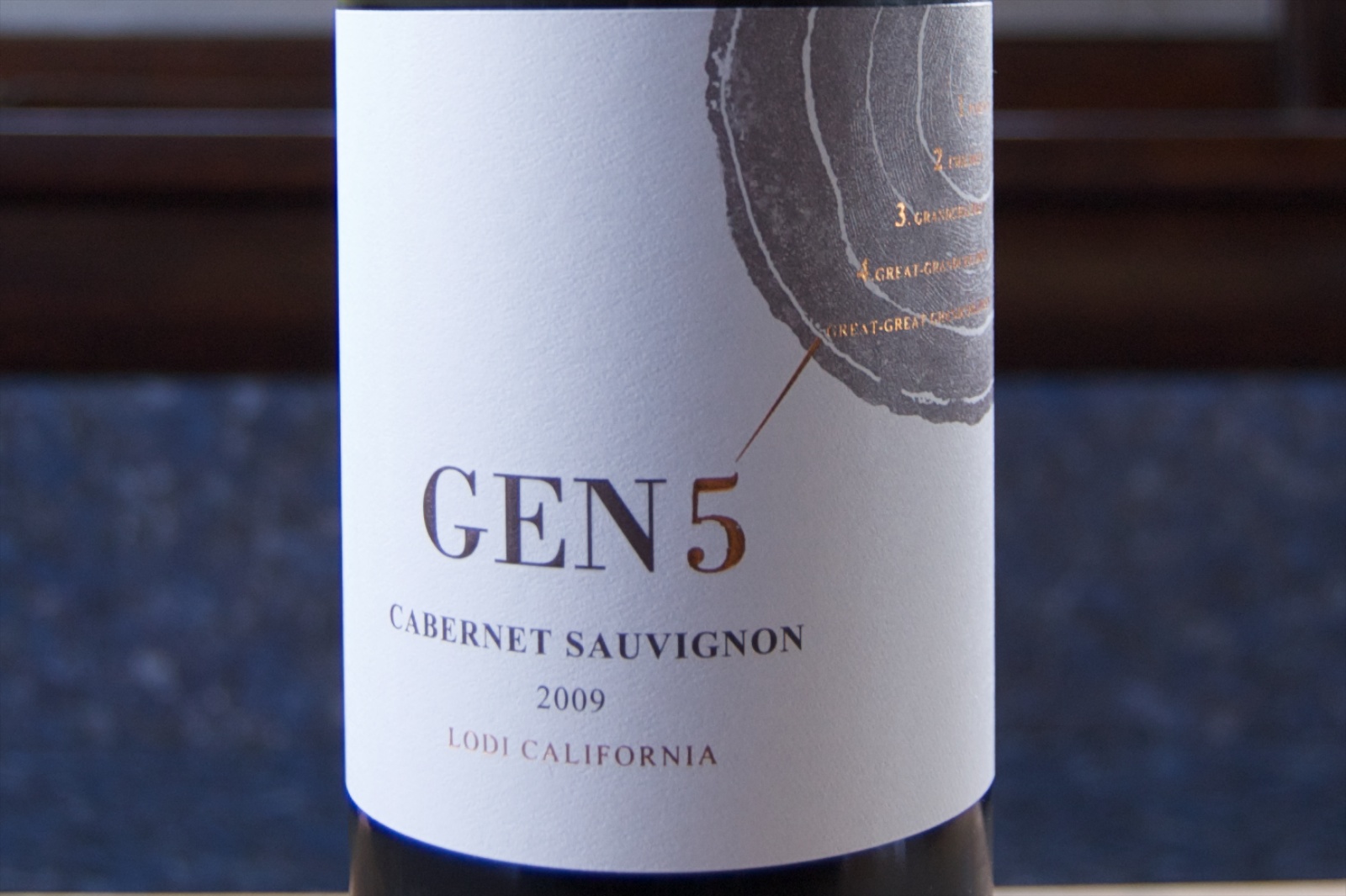 Weight at beginning of the day: 122.2 lbs. Weight at the beginning of the next day: 120.8 lbs.