What I ate: September 21, 2012
Breakfast: Bacon and cinnamon raisin toast with butter (made from homemade whole wheat cinnamon raisin bread ).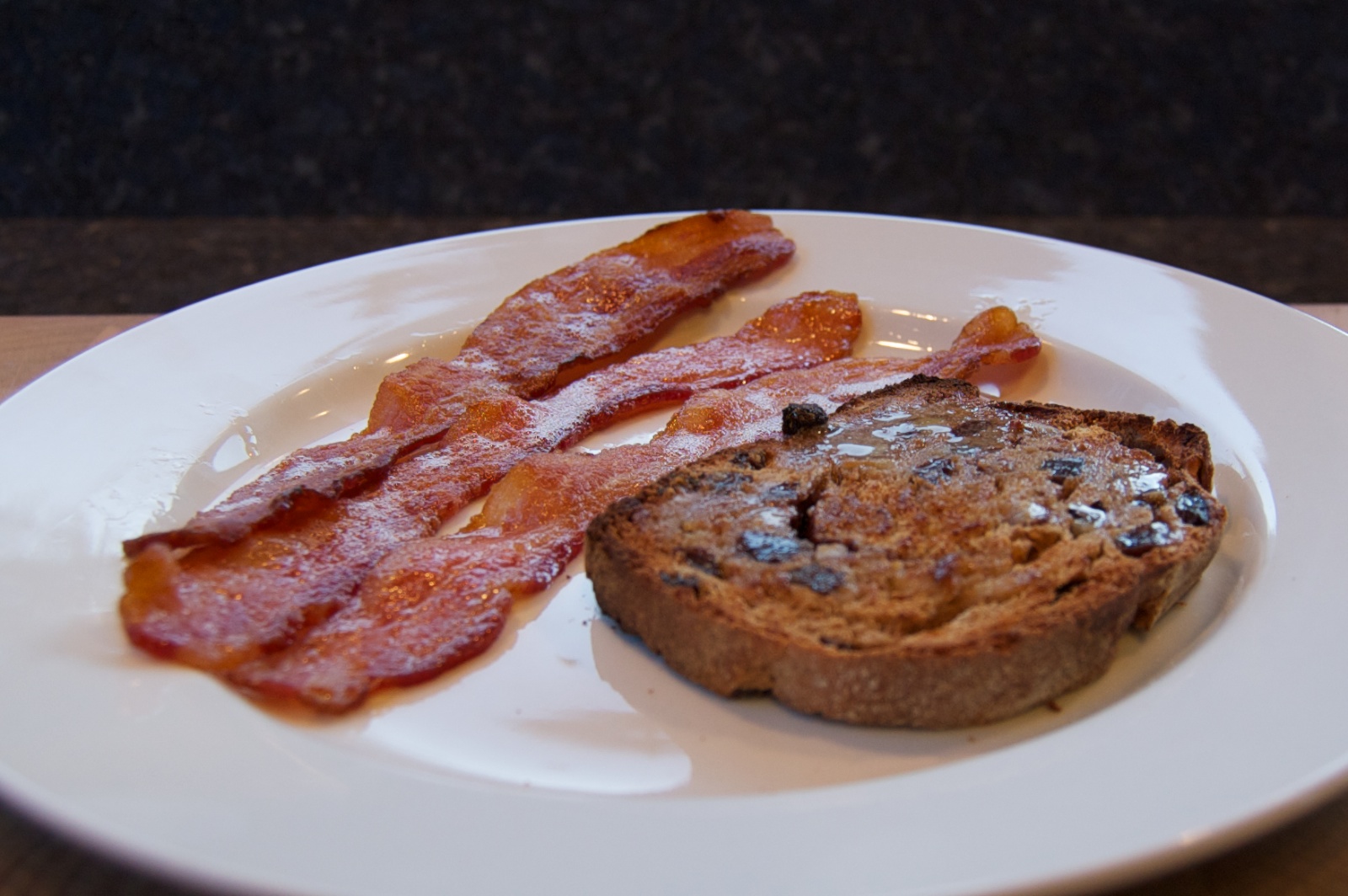 Walked 3.65 miles in 0:59:32.
Snack: 1.0 oz. Sriracha chex mix .
Lunch: Beet greens with hana katsuo, rice with furikake and sardines .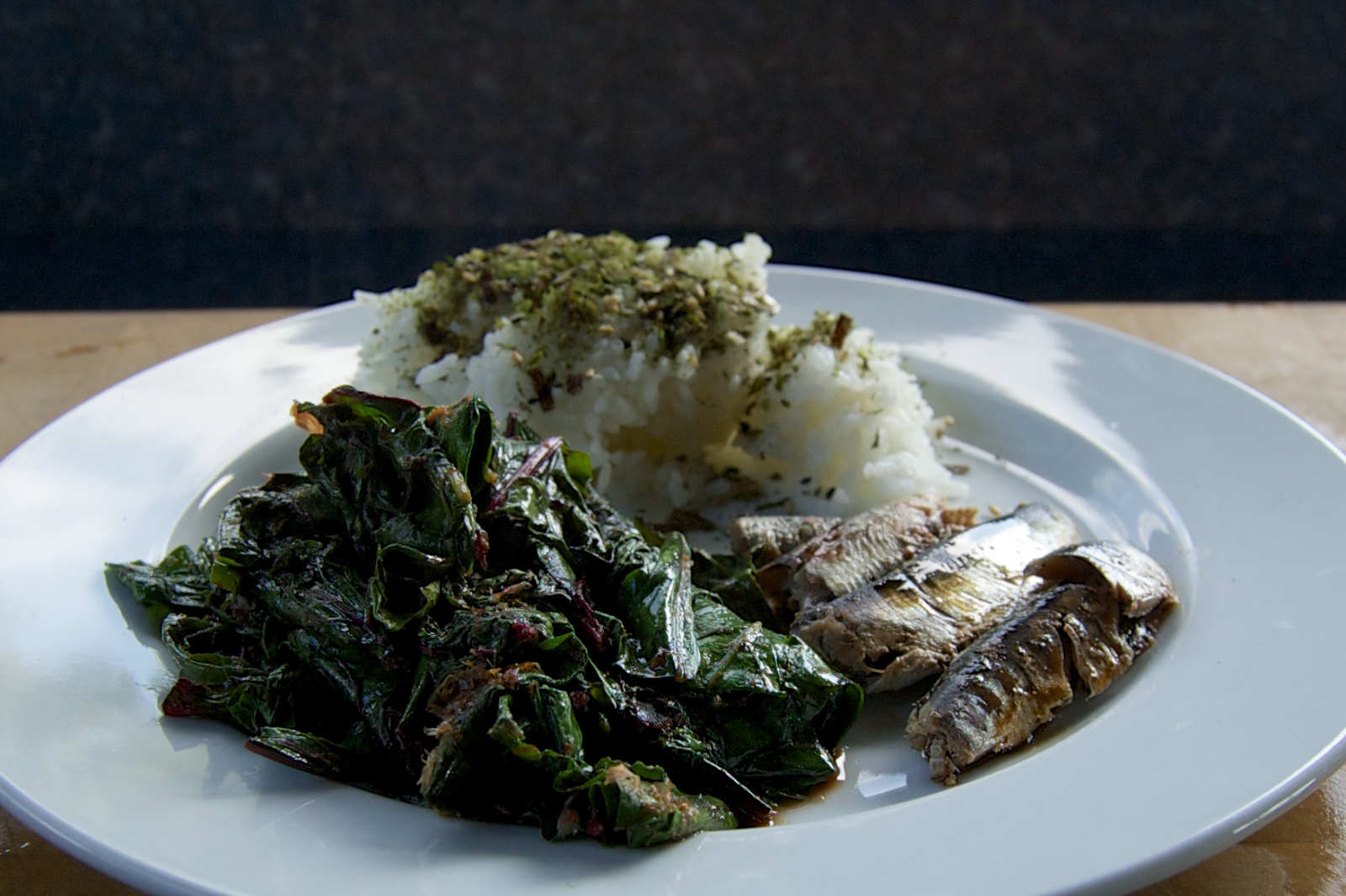 Snack: 1.0 oz. potato chips and French onion dip.
Juice: Apple blues (apples and blueberries).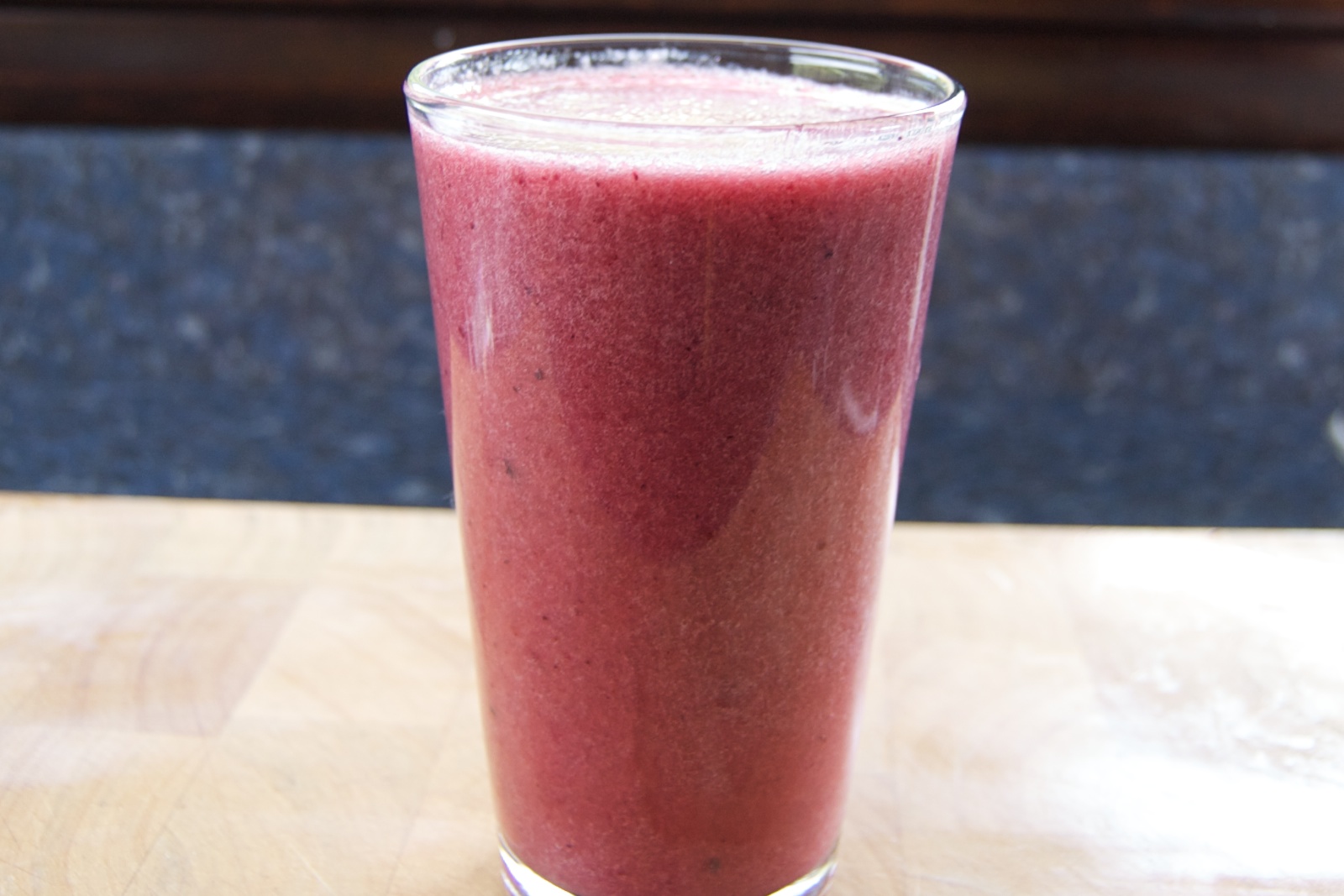 Dinner: Mom's fried rice, previously vacuum sealed and frozen and reheated boil-in-bag, 24 minutes.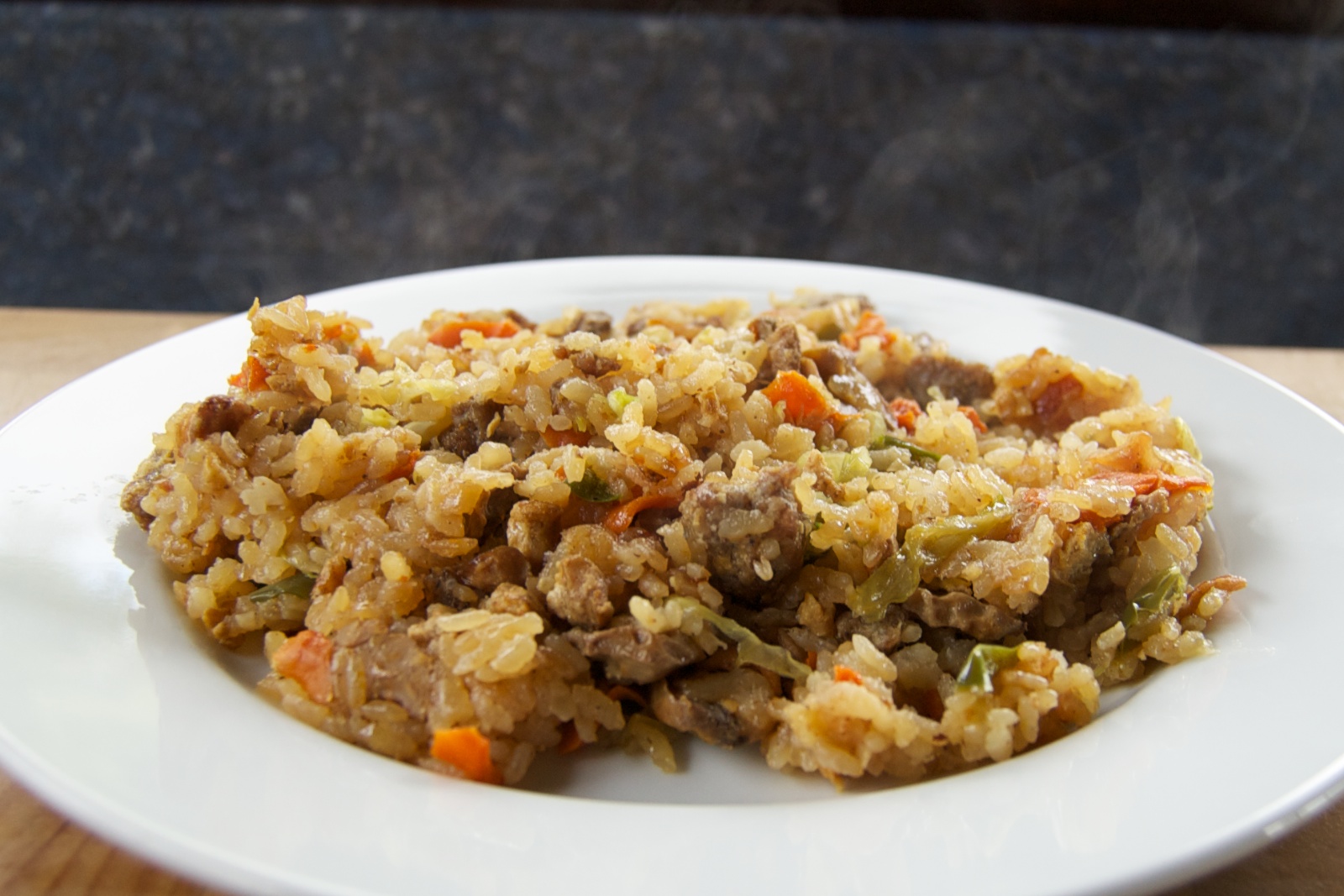 And 2 glasses of Chimango malbec.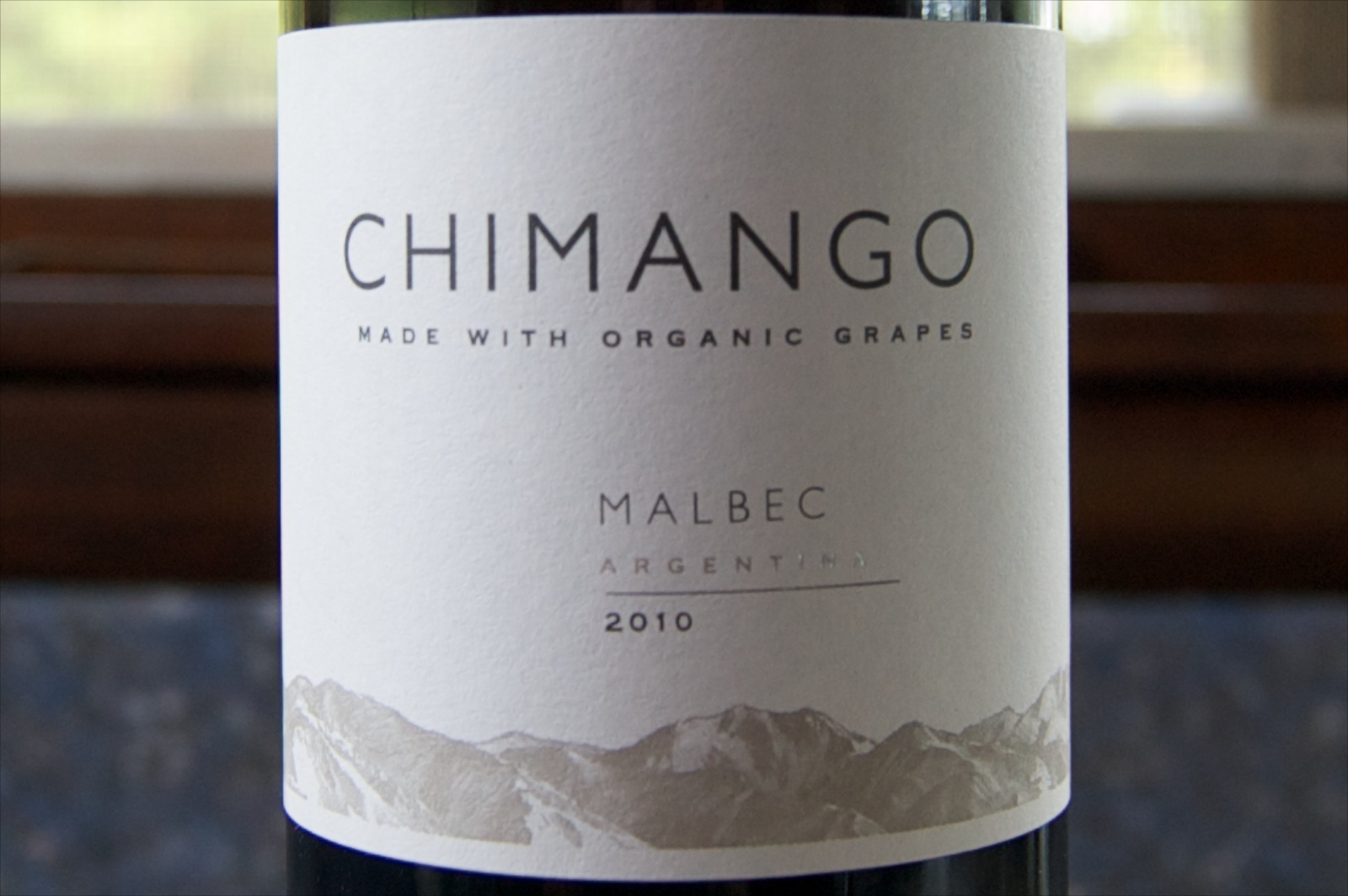 Dessert: 2 strips (6 squares) of Green & Black's hazelnut currant dark chocolate bar.
Snack: 2 senbei (Japanese rice crackers).
Weight at beginning of the day: 119.8 lbs. Weight at the beginning of the next day: 122.2 lbs.