What I ate: September 5, 2012
Pre-breakfast: Since I ate a small dinner last night and woke up kind of early (5:15 AM) I was really hungry and it was too early to make my breakfast, so I had half a slice of wheat bread toast with peanut butter.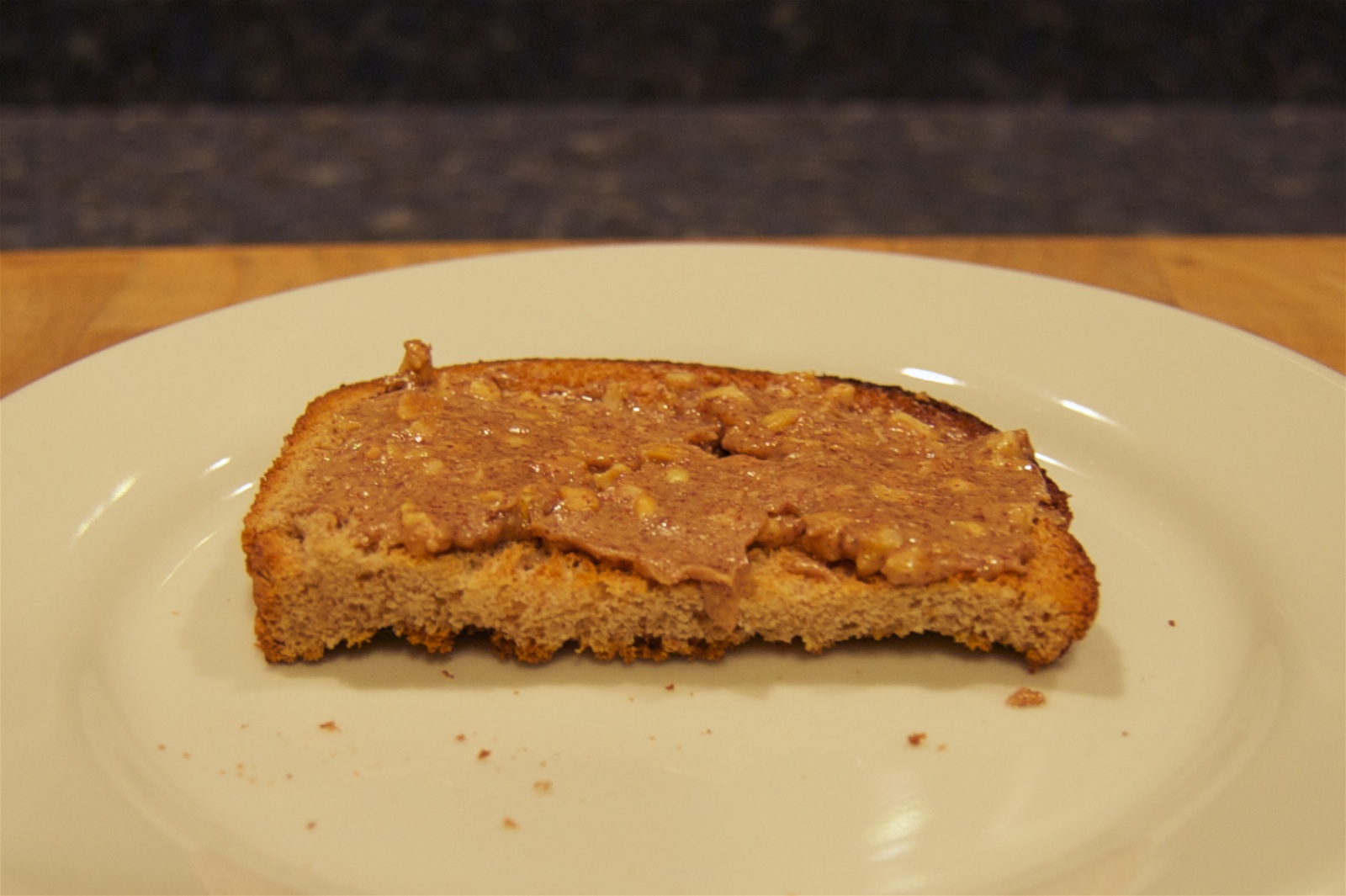 Breakfast: Chorizo breakfast burrito with chorizo, onion, green pepper, jalapeño and egg.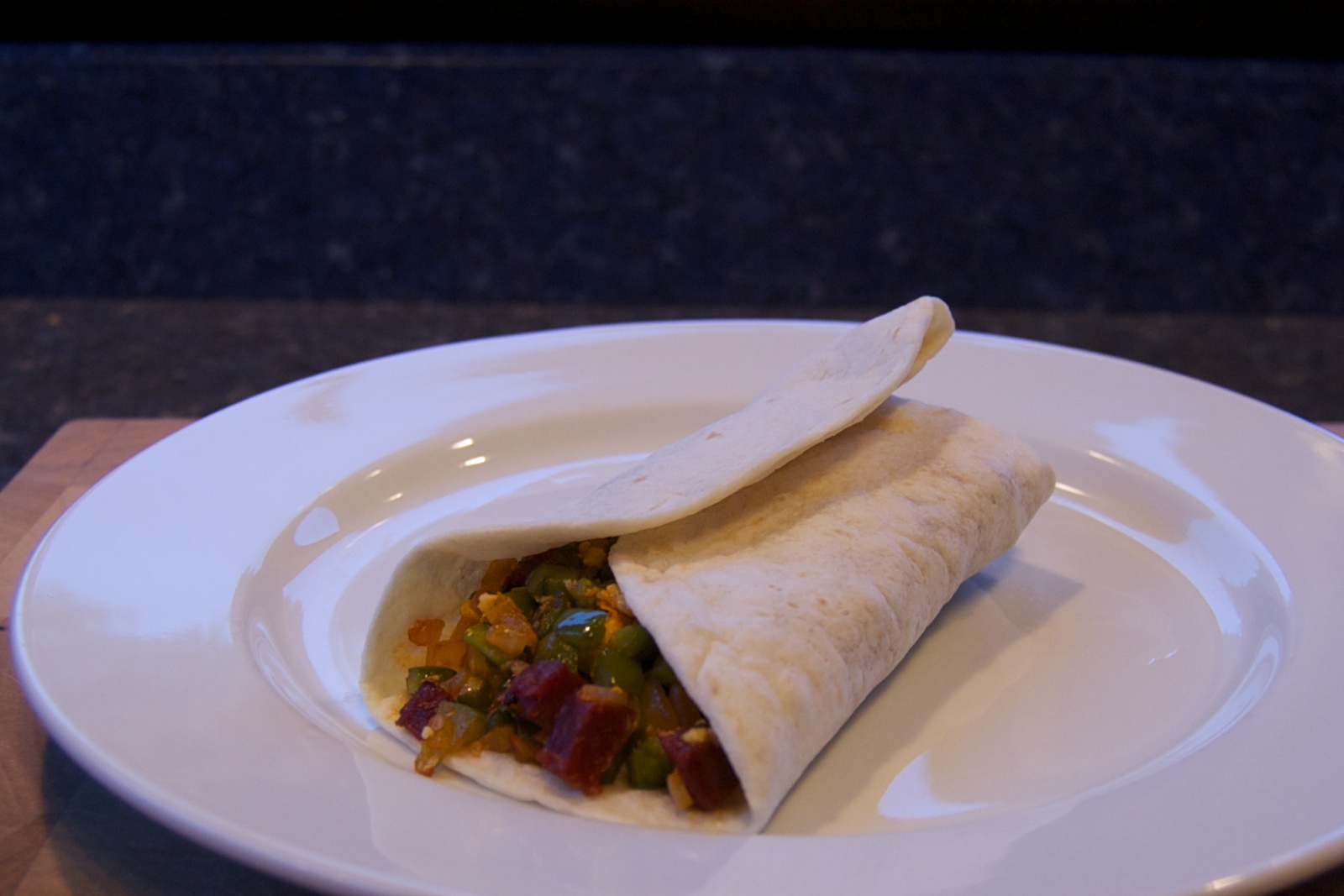 Long walk: 4.59 miles in 1:15. The last time I walked this route was March 15!
Lunch: Beef with snow pea stir-fry .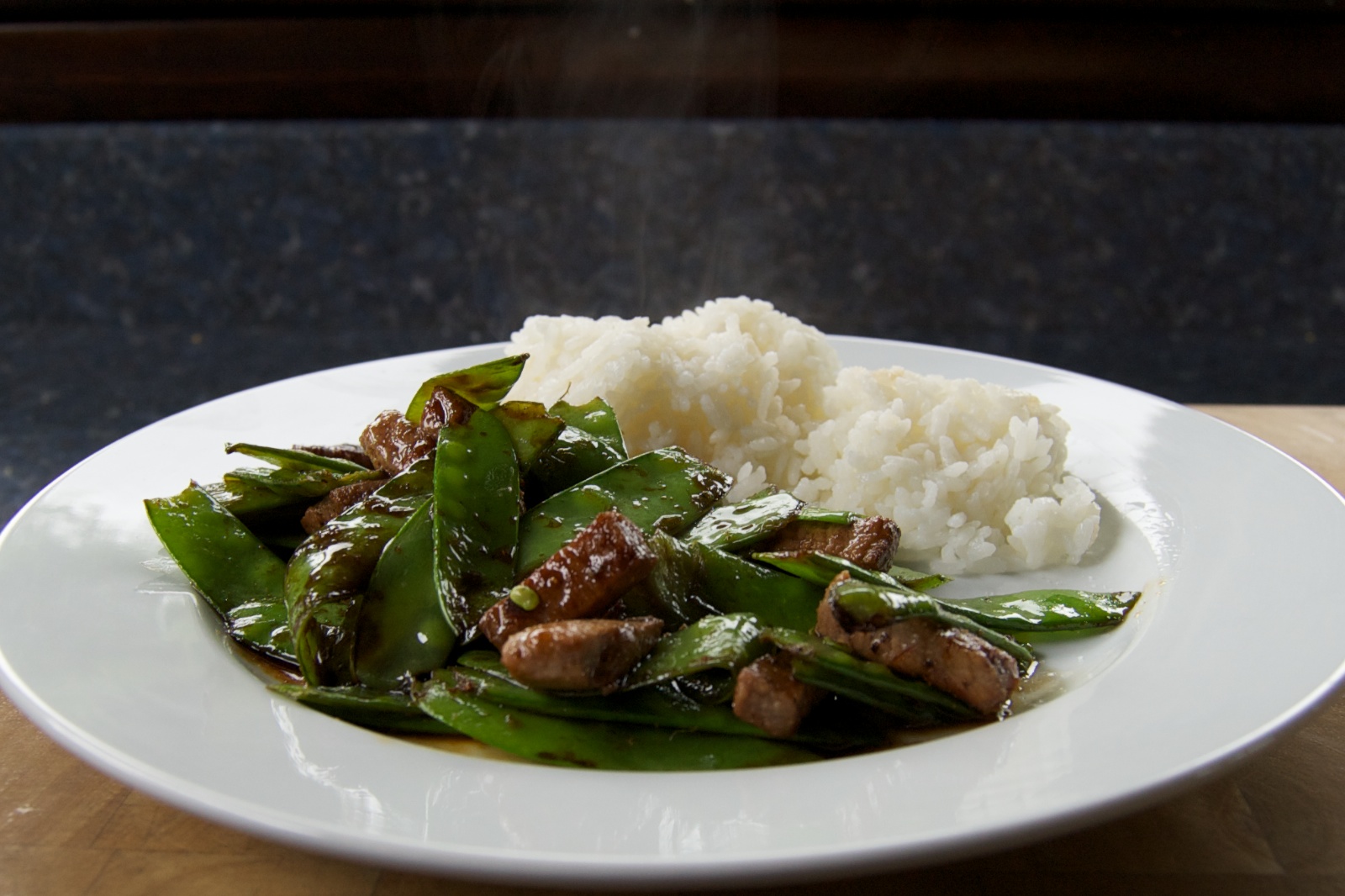 Prepared the poolish and soaker, the first step of making homemade whole wheat bagels .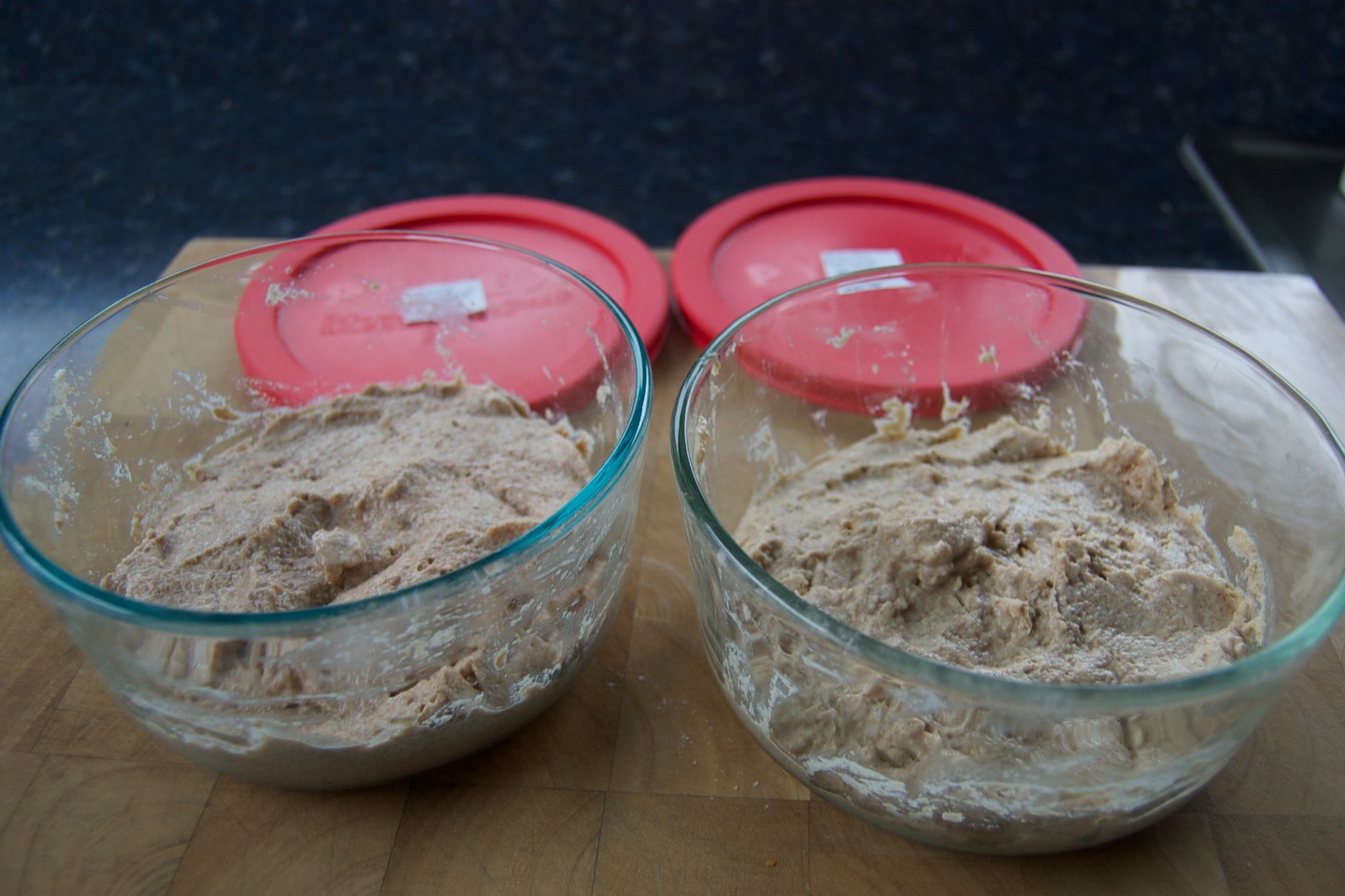 Dinner: Grilled salmon and mushroom risotto (new recipe).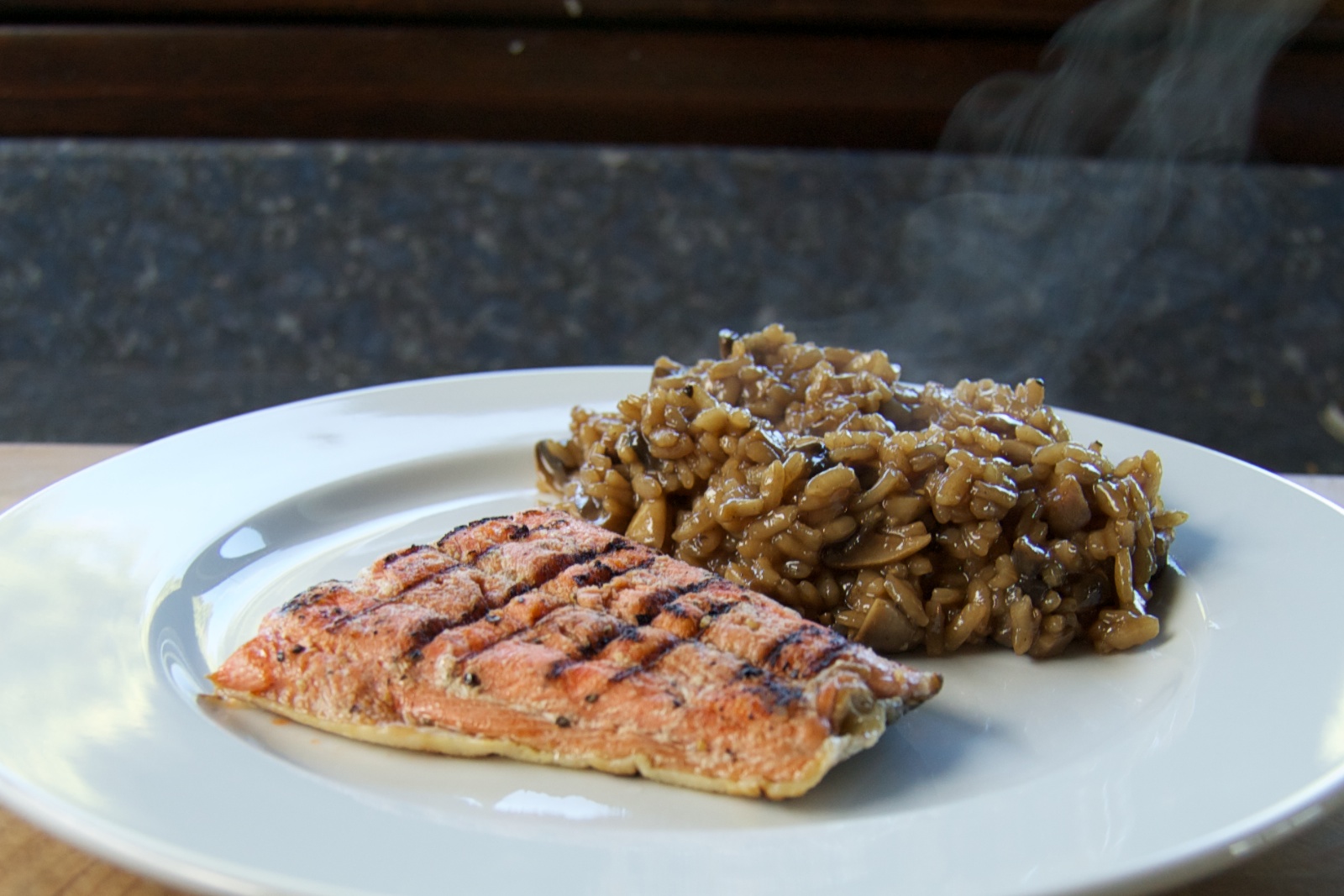 And 2 glasses of HandCraft pinot noir. The wine was okay, but it bothers me that it's called "handcraft." That's a verb, and I don't think a winery should have a verb as its name.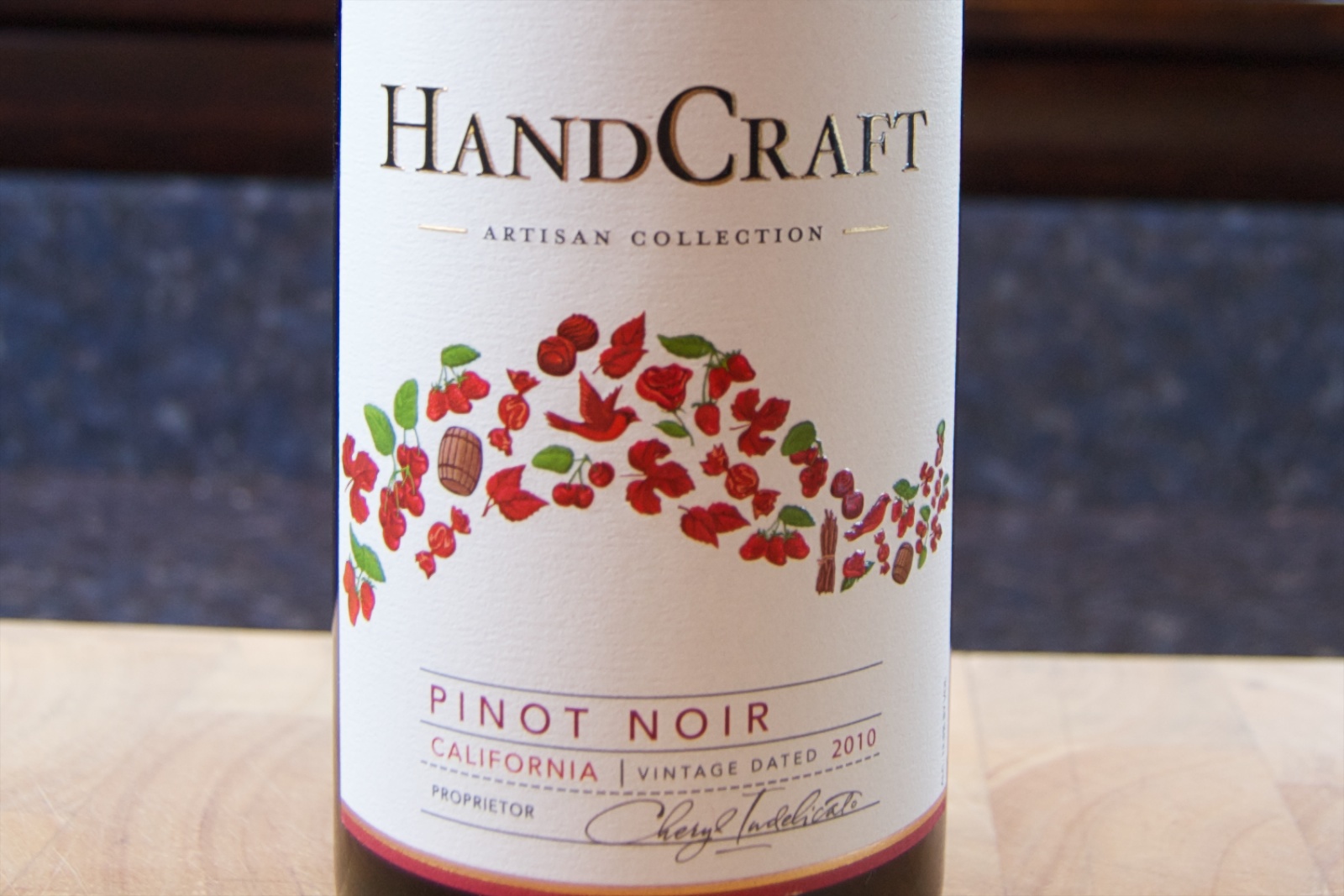 Weight at beginning of the day: 122.4 lbs. Weight at the beginning of the next day: 122.4 lbs.