What I ate: October 10, 2012
Breakfast: Chorizo breakfast burrito with chorizo, onion, green pepper, jalapeño and egg. And a glass of orange juice.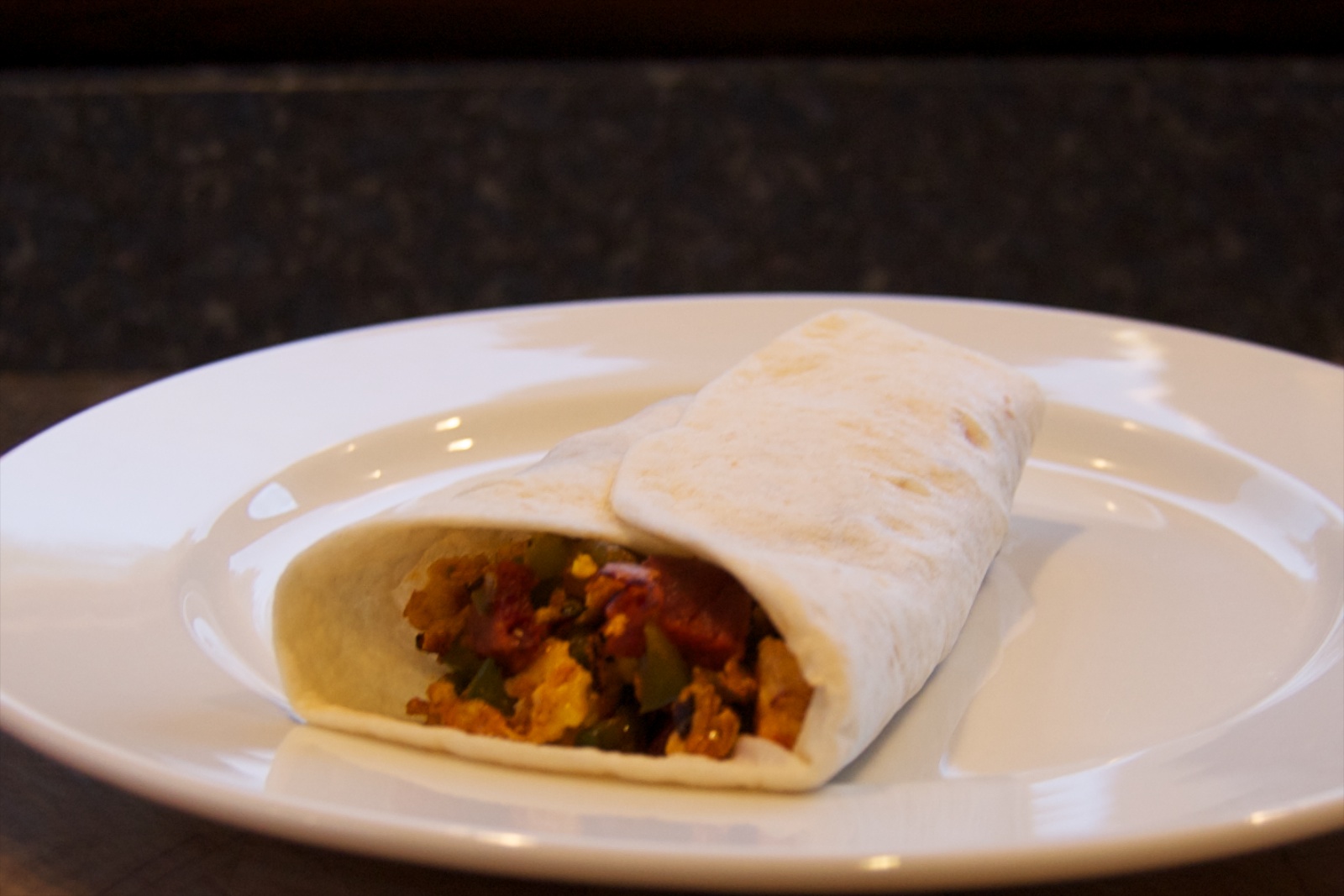 Snack: 1.0 oz. Sriracha chex mix .
Lunch: Loaded baked potato with bacon, broccoli and cheese.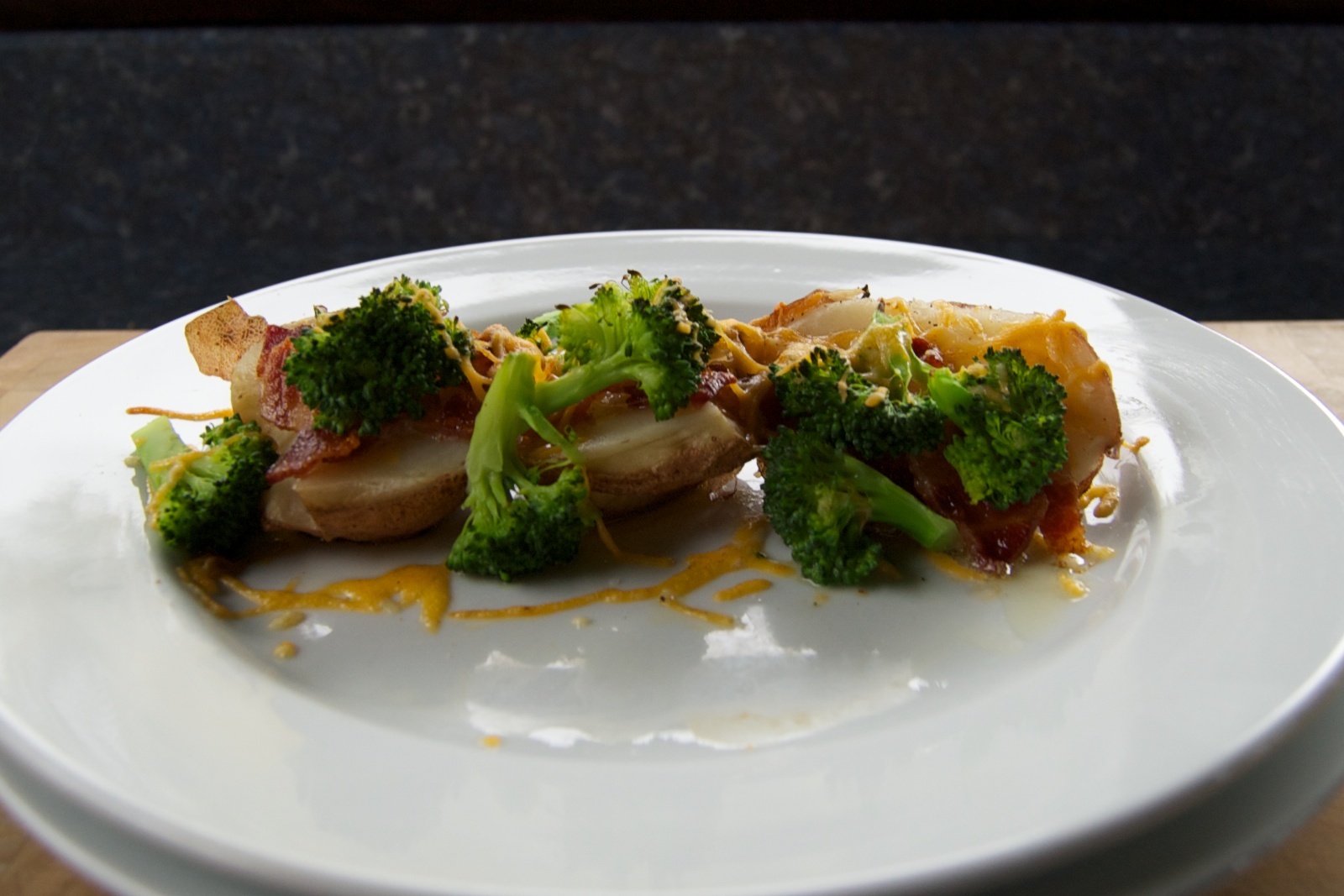 Snack: 0.7 oz. peanuts.
Dinner: Chicken with mushrooms and balsamic vinegar sauce . And mushroom risotto .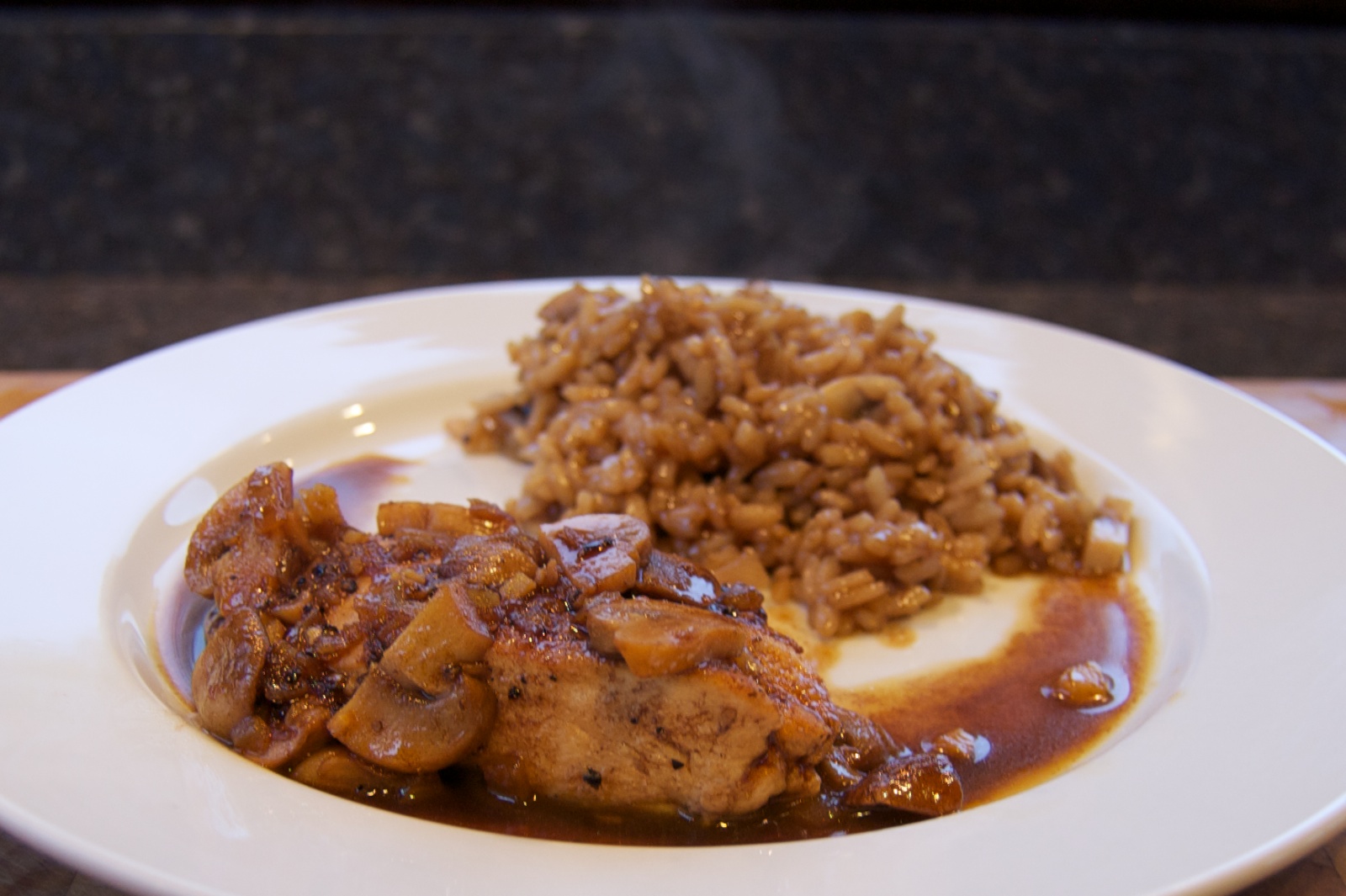 And 2 glasses of Cholila Ranch malbec.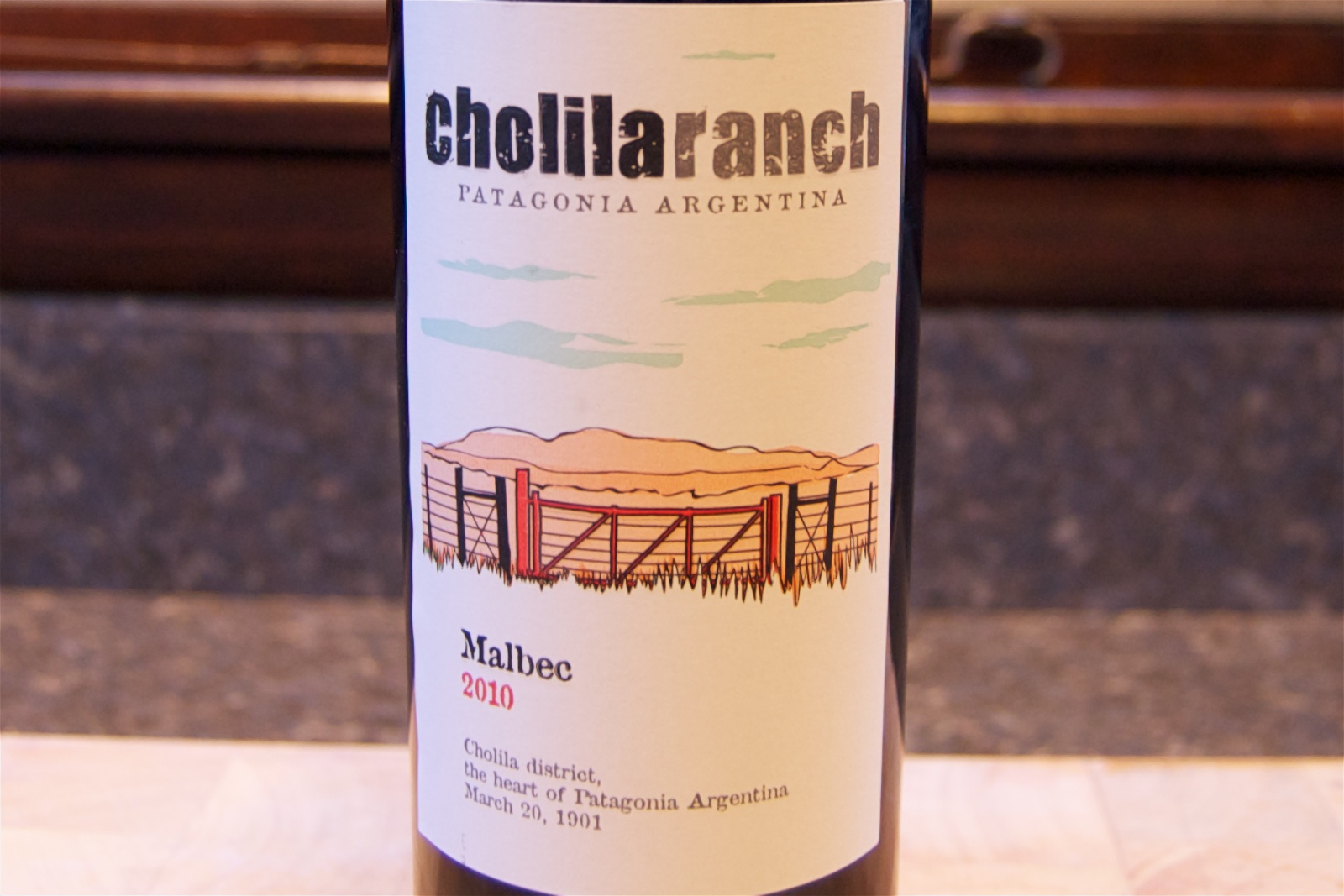 Weight at beginning of the day: 120.6 lbs. Weight at the beginning of the next day: 120.0 lbs.