What I ate: October 4, 2012
Breakfast: Bacon, egg and cheese English muffin sandwich . With 3 slices of bacon, one organic egg and Cabot cheddar cheese on a Barowski's whole wheat English muffin.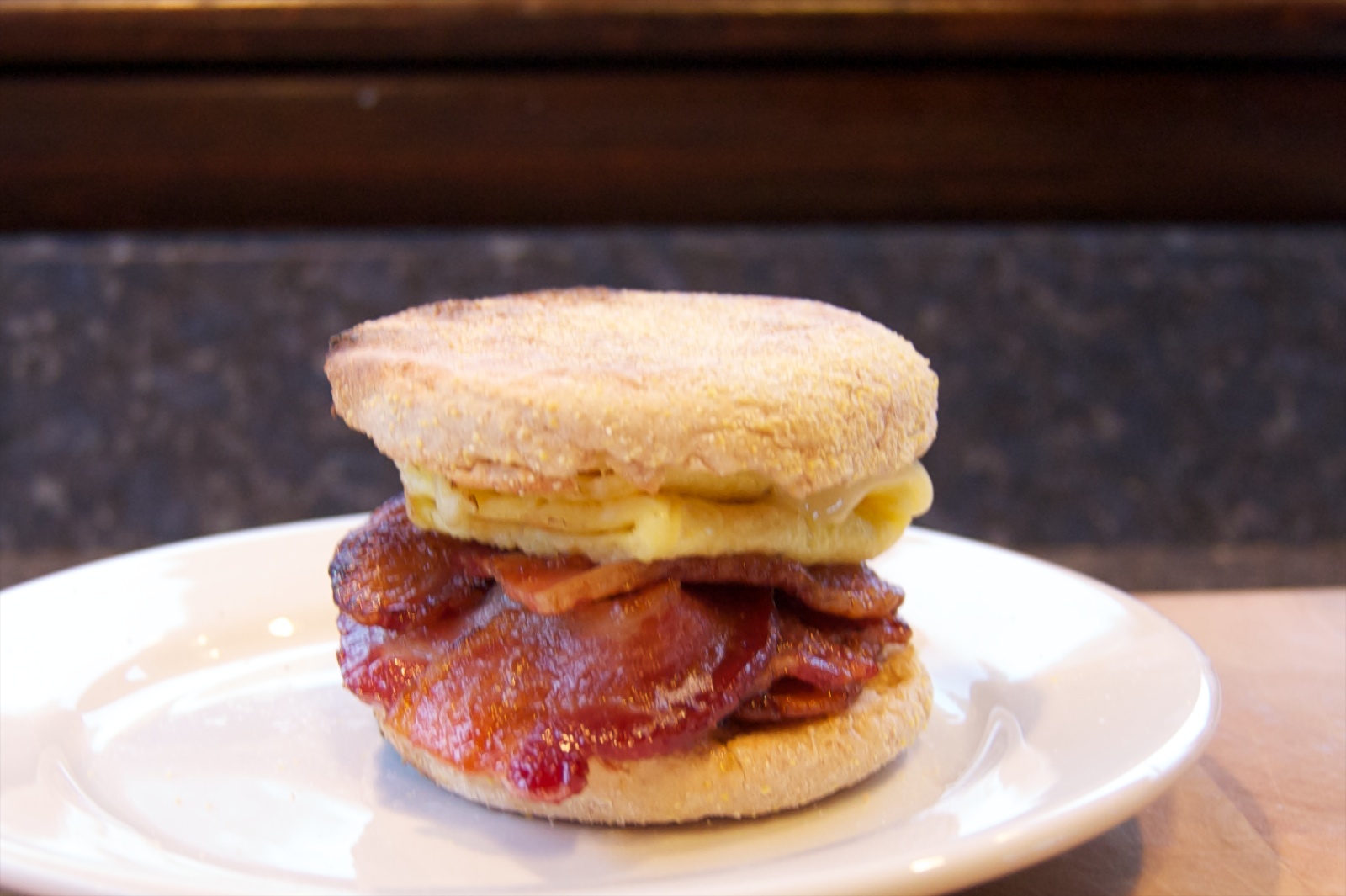 Lunch: Swiss chard with pancetta and rice.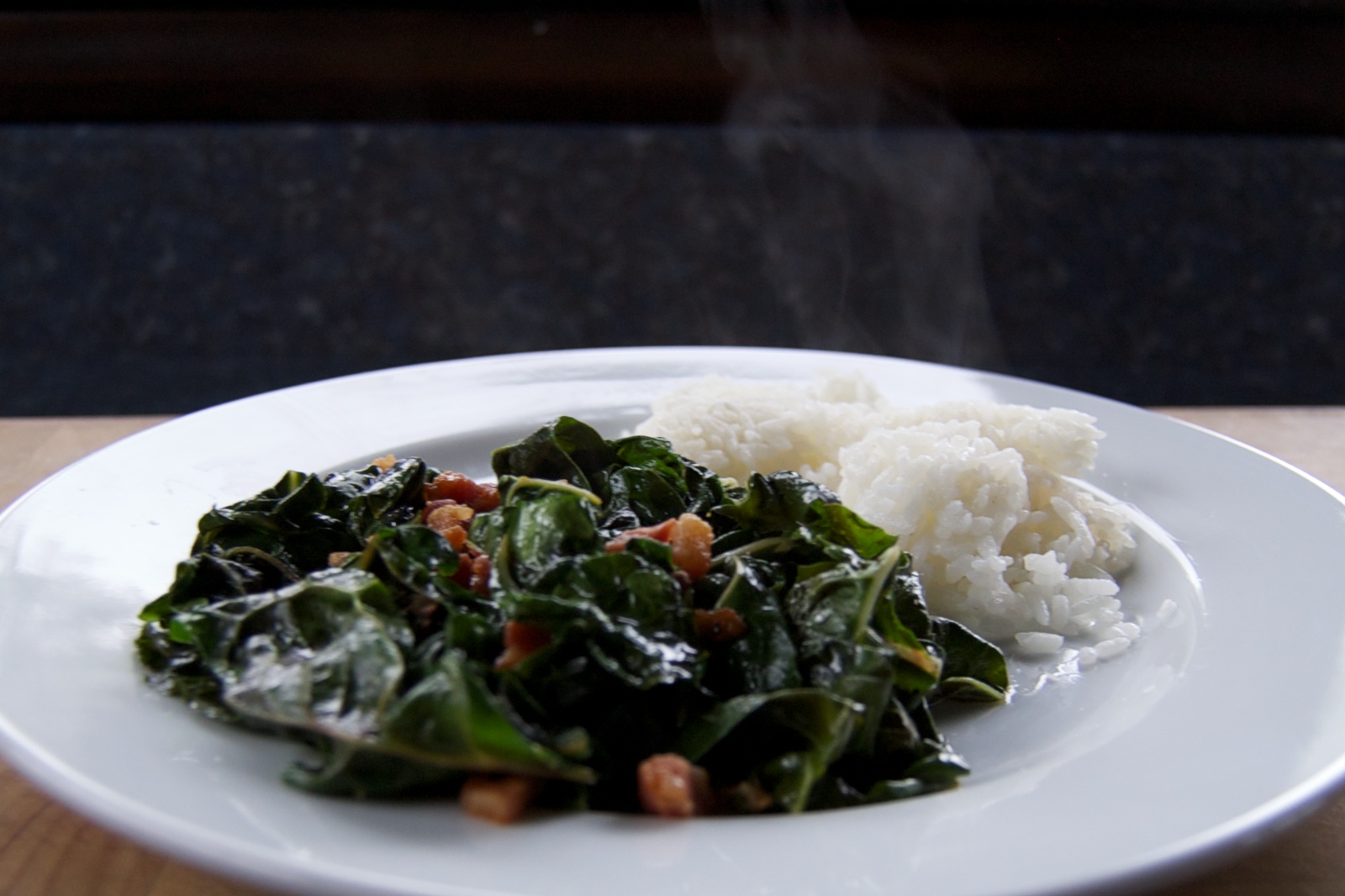 Grocery shopping and cooking day!
Japanese-style beef curry , 4x dinner servings, vacuum sealed and frozen. There's 0.75 lb. of beef chuck stew meat in addition to the vegetables below. The 1.09 lb. package of beef was $ 5.98, minus a $ 1.50 instant coupon, made 4 dinners plus I vacuum sealed froze the remaining 4.4 oz. of uncooked beef which should make 1 more dinner.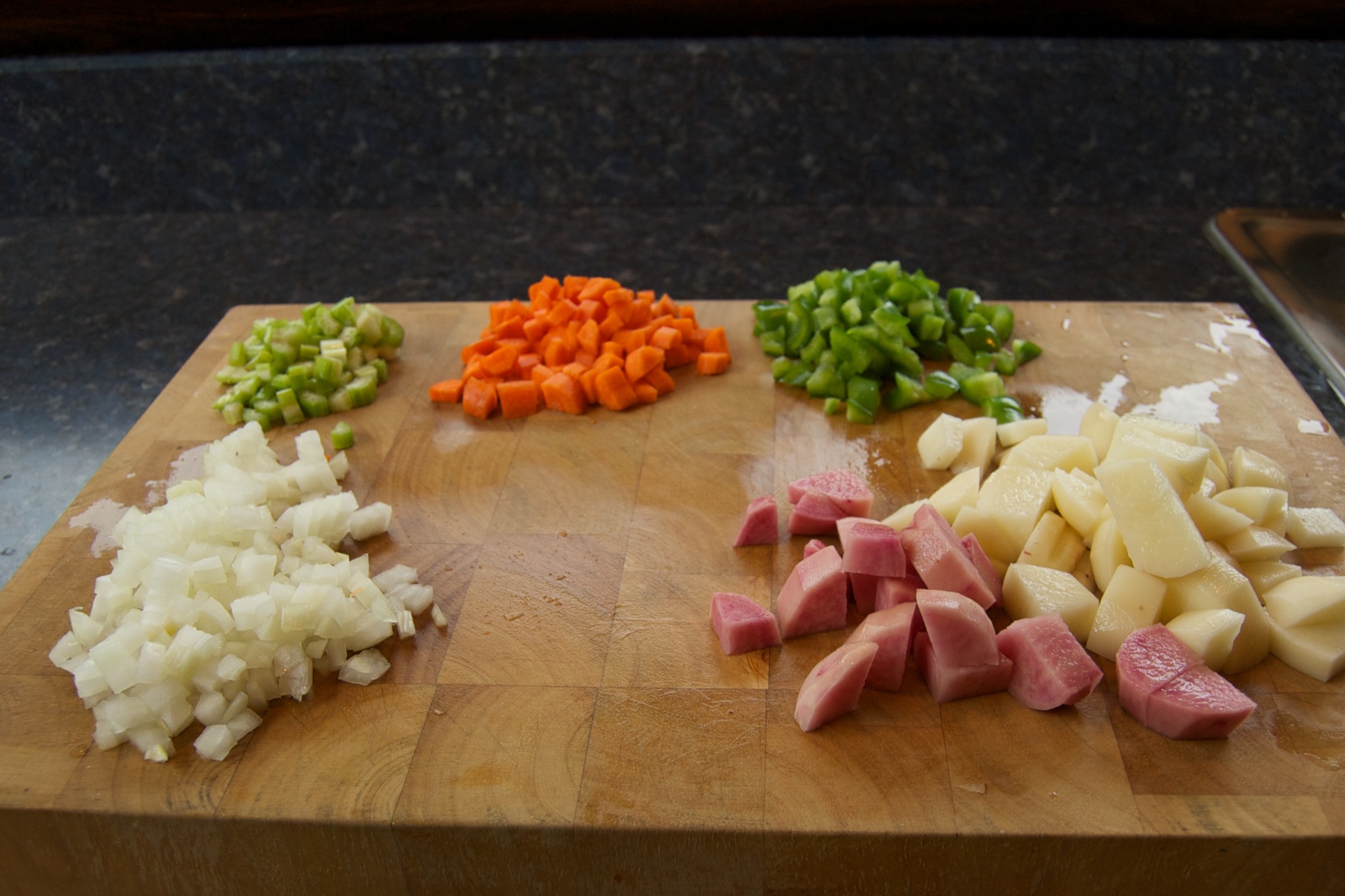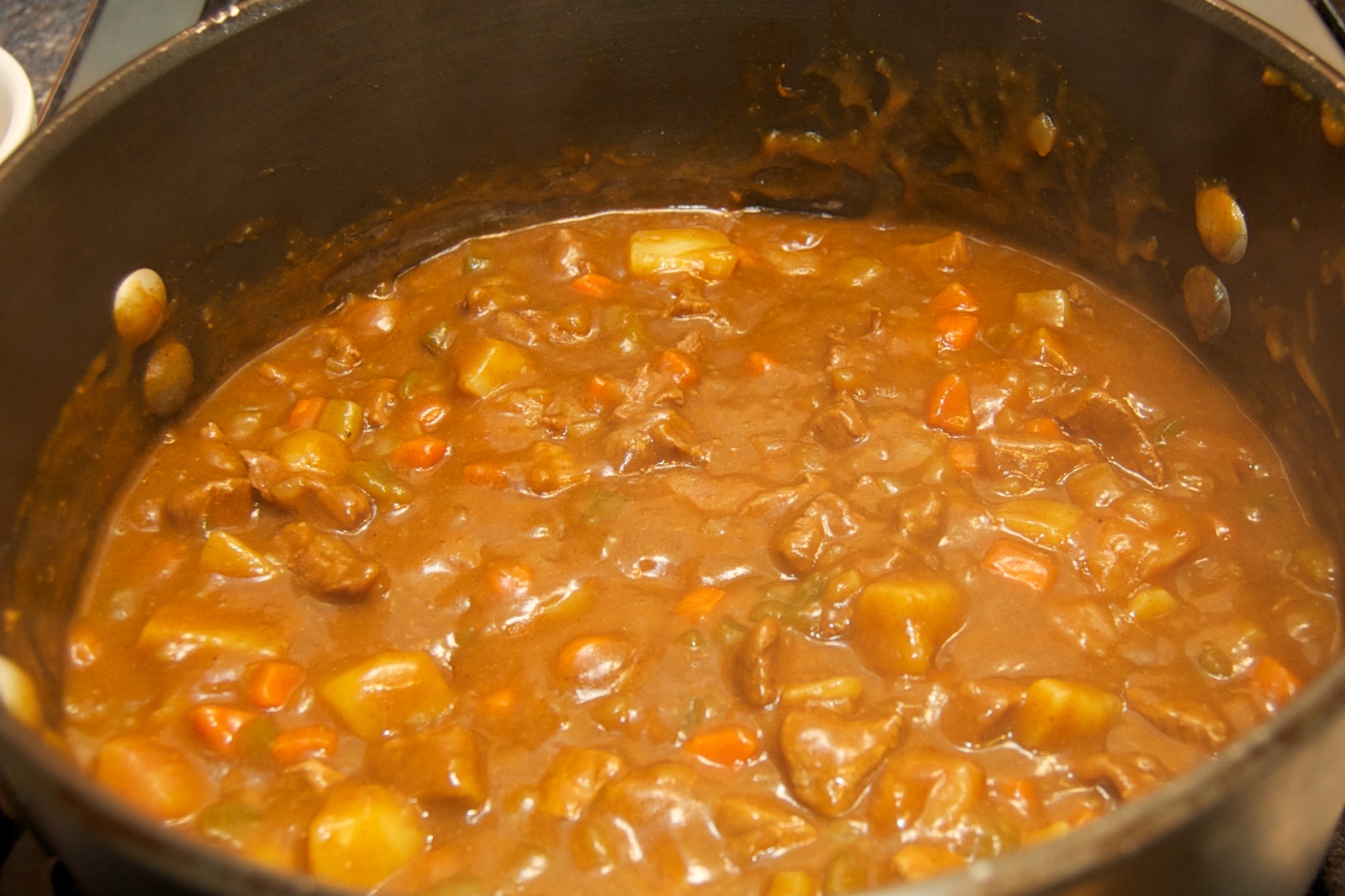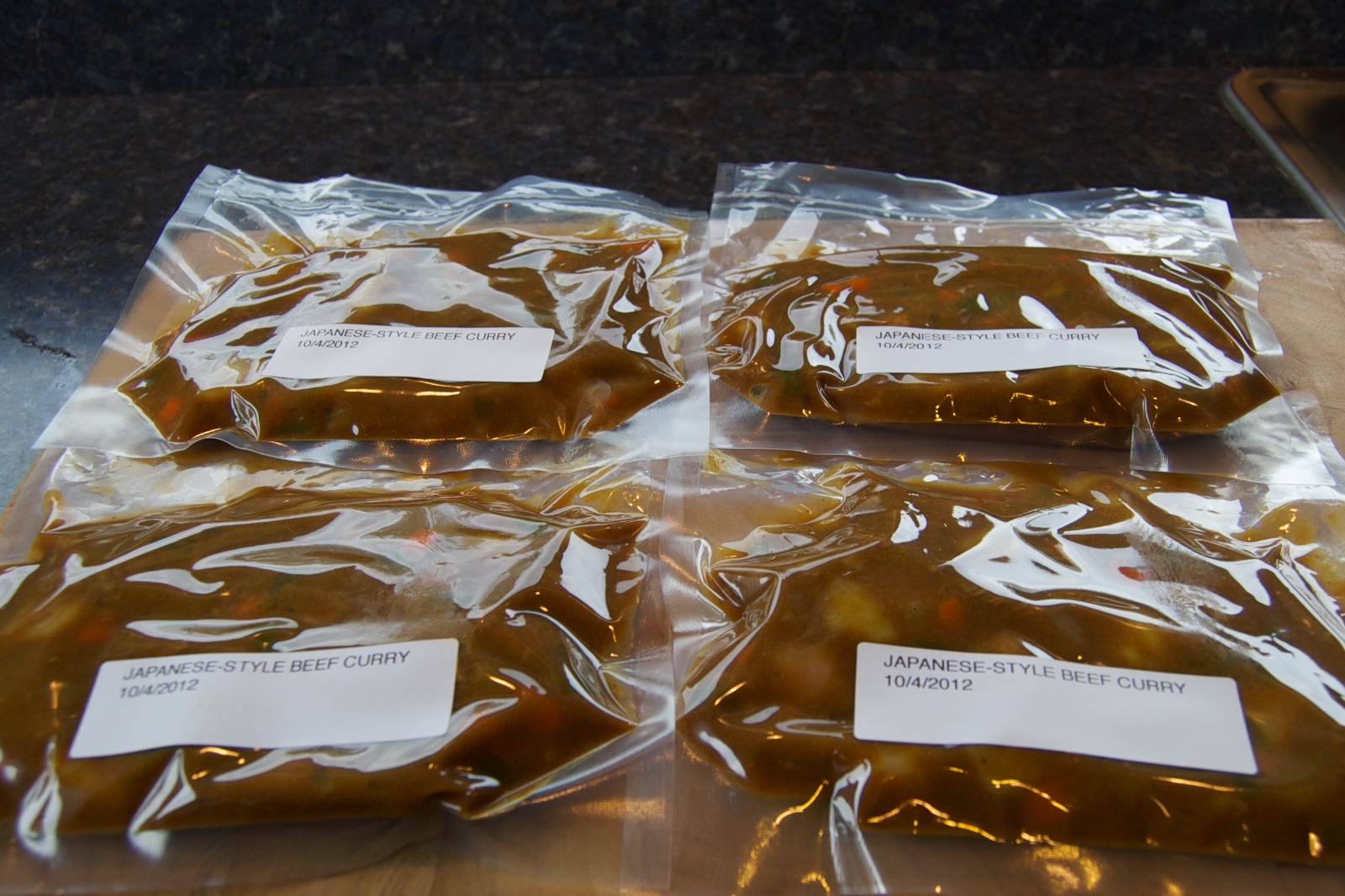 A meatloaf , divided into 5x 5.0 oz. servings, vacuum sealed and frozen. The 1.74 lb. of 85/15 ground beef was $ 7.29, which is a good deal for 5 dinners.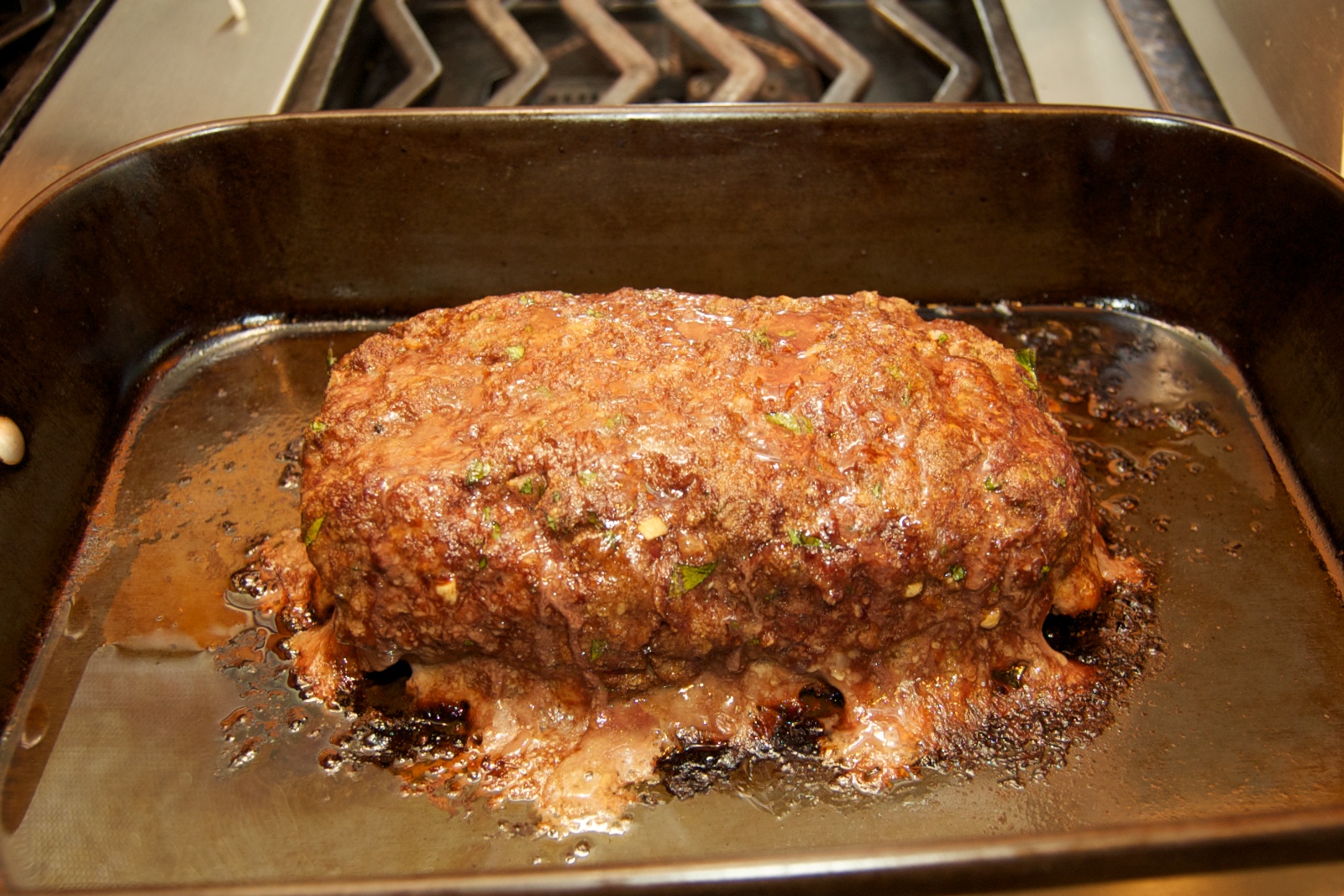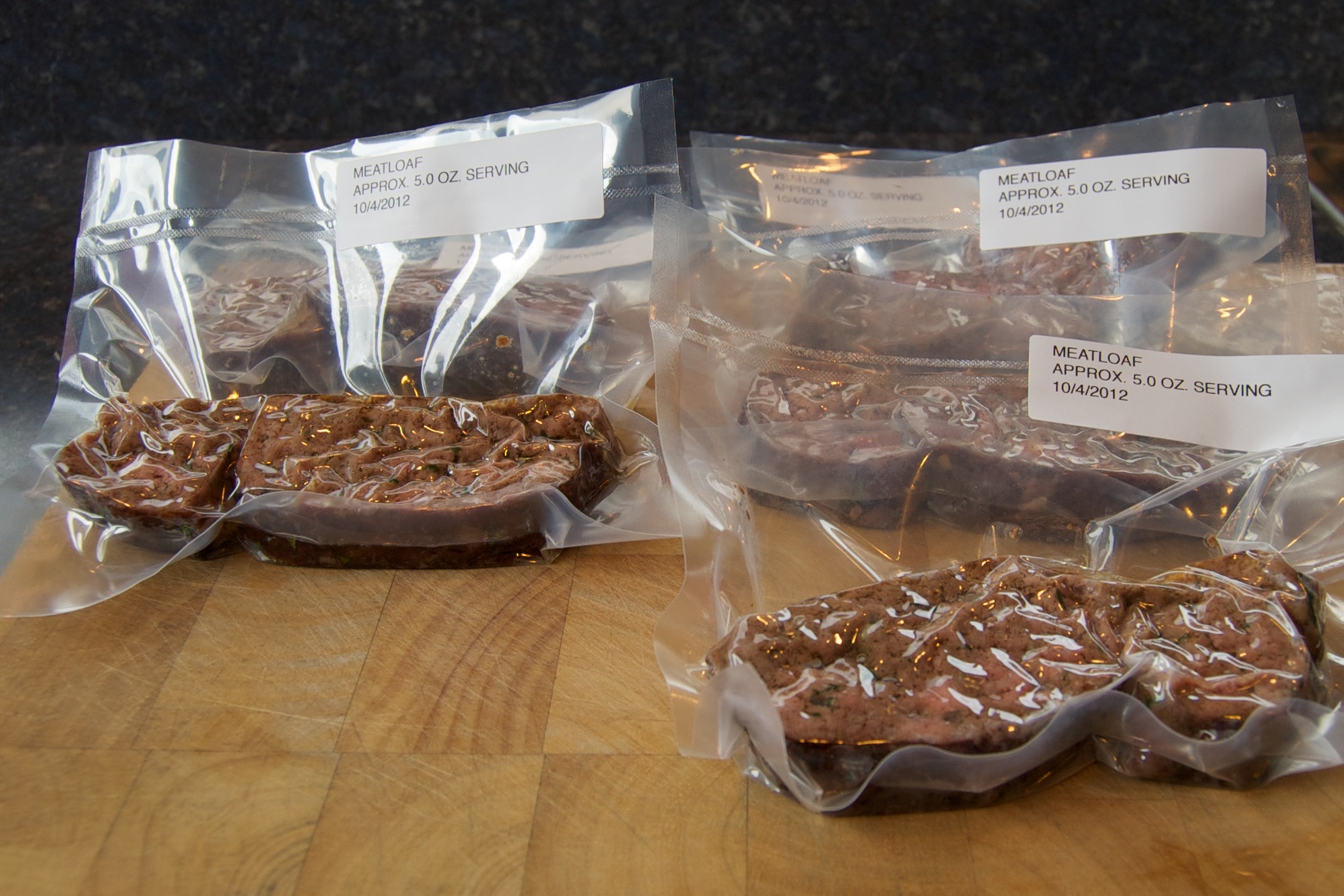 Grilled a package of Hebrew National beef hot dogs , individually vacuum sealed and froze them.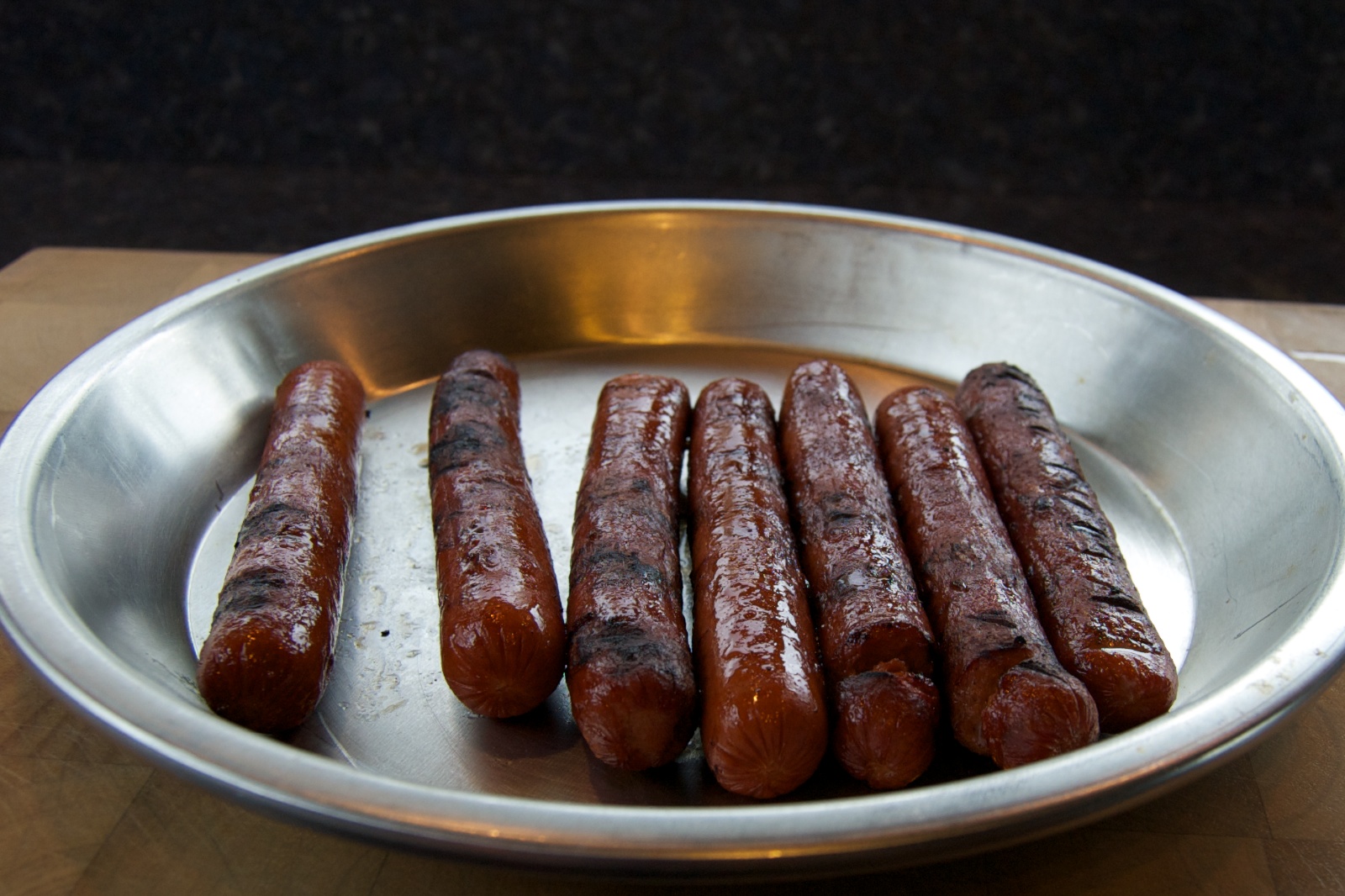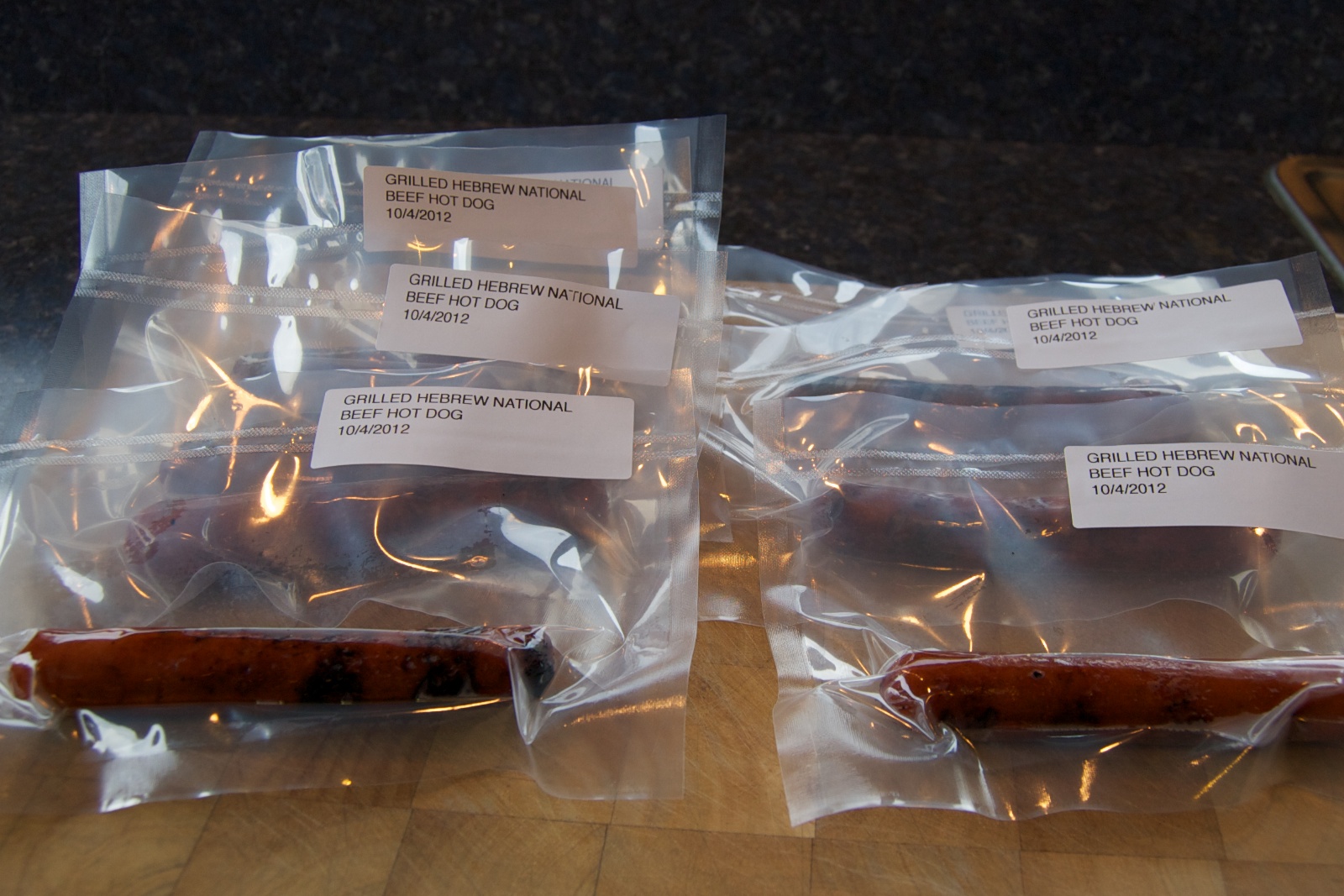 "Roasted" a pork roast. It's actually cooked in the sous vide for 2 hours at 155°F. Sliced and divided into 6x 3.2 oz. servings for pork stir-fry, vacuum sealed and frozen. The 2.02 lb. roast was $ 6.04, so that's not bad for 6 lunches!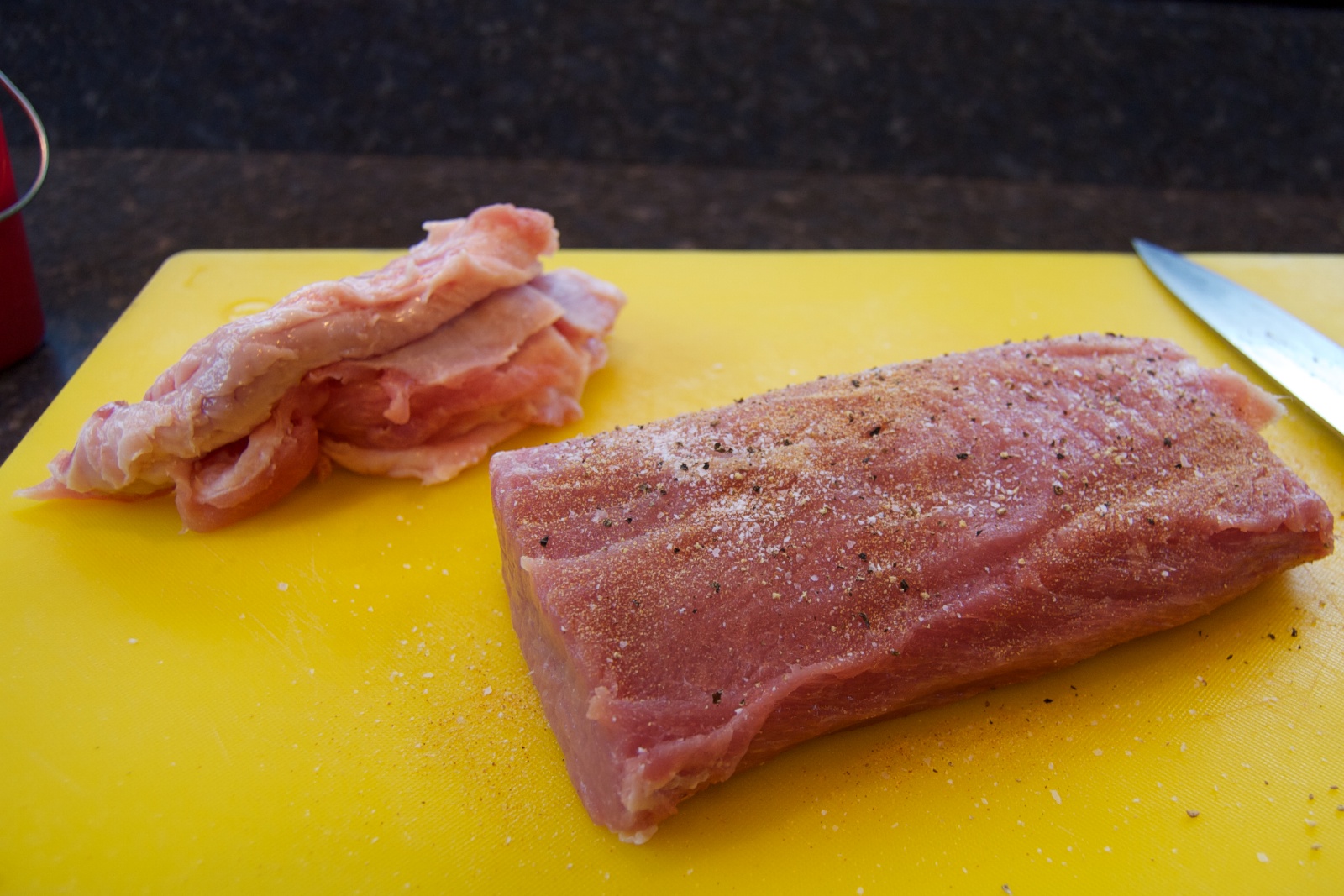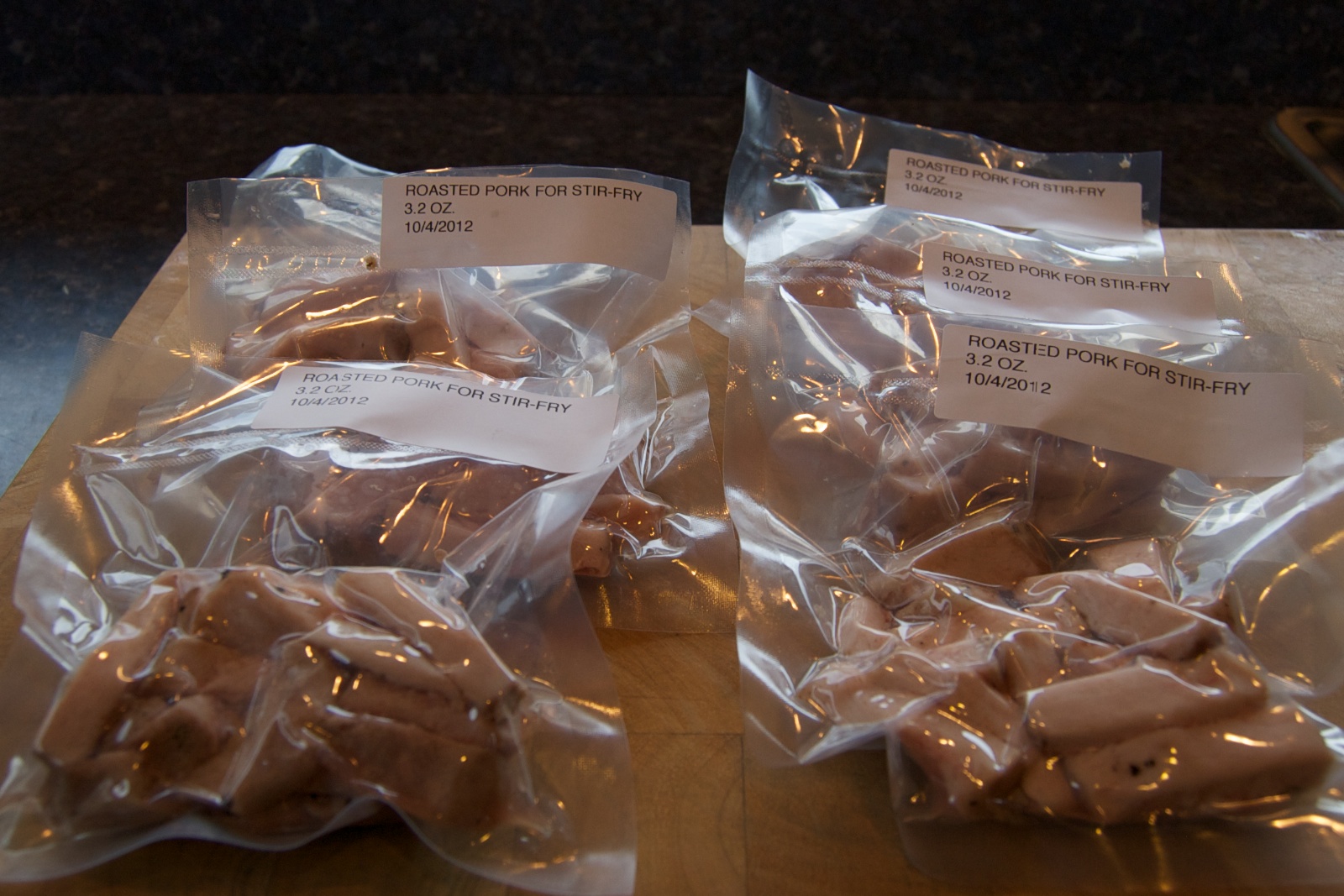 An eye of round roast beef. I cooked that for 2 hours at 132°F in sous vide machine #2 and got:
2x 5.0 oz. sliced roast beef for dinner 1x 3.0 oz. sliced roast beef for sandwich 4x 3.2 oz. diced for stir-fry treats for Roscoe
The 2.68 lb. roast was normally $ 14.71, but with a $ 4 off instant coupon, that's not a bad deal for 2 dinners and 6 lunches.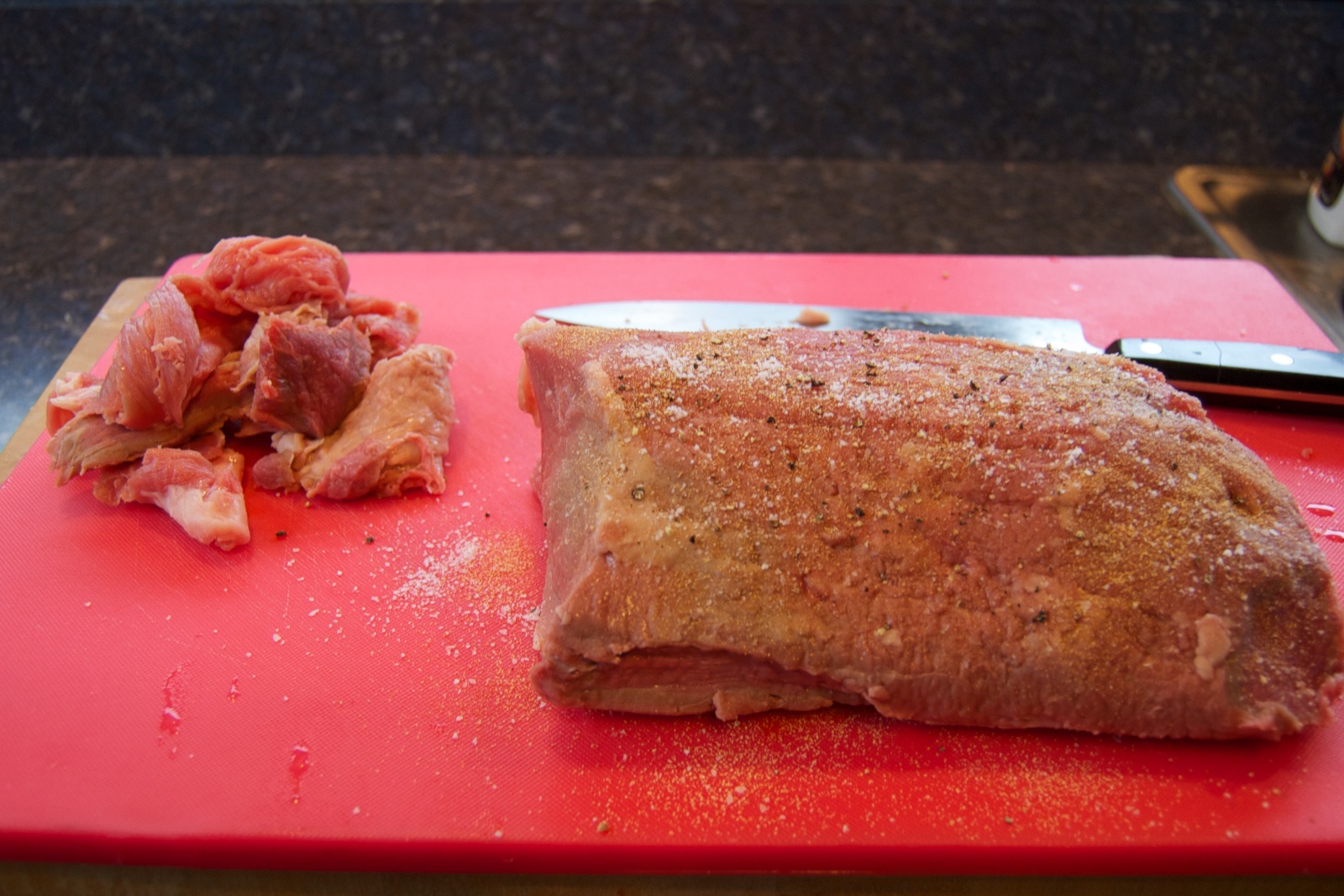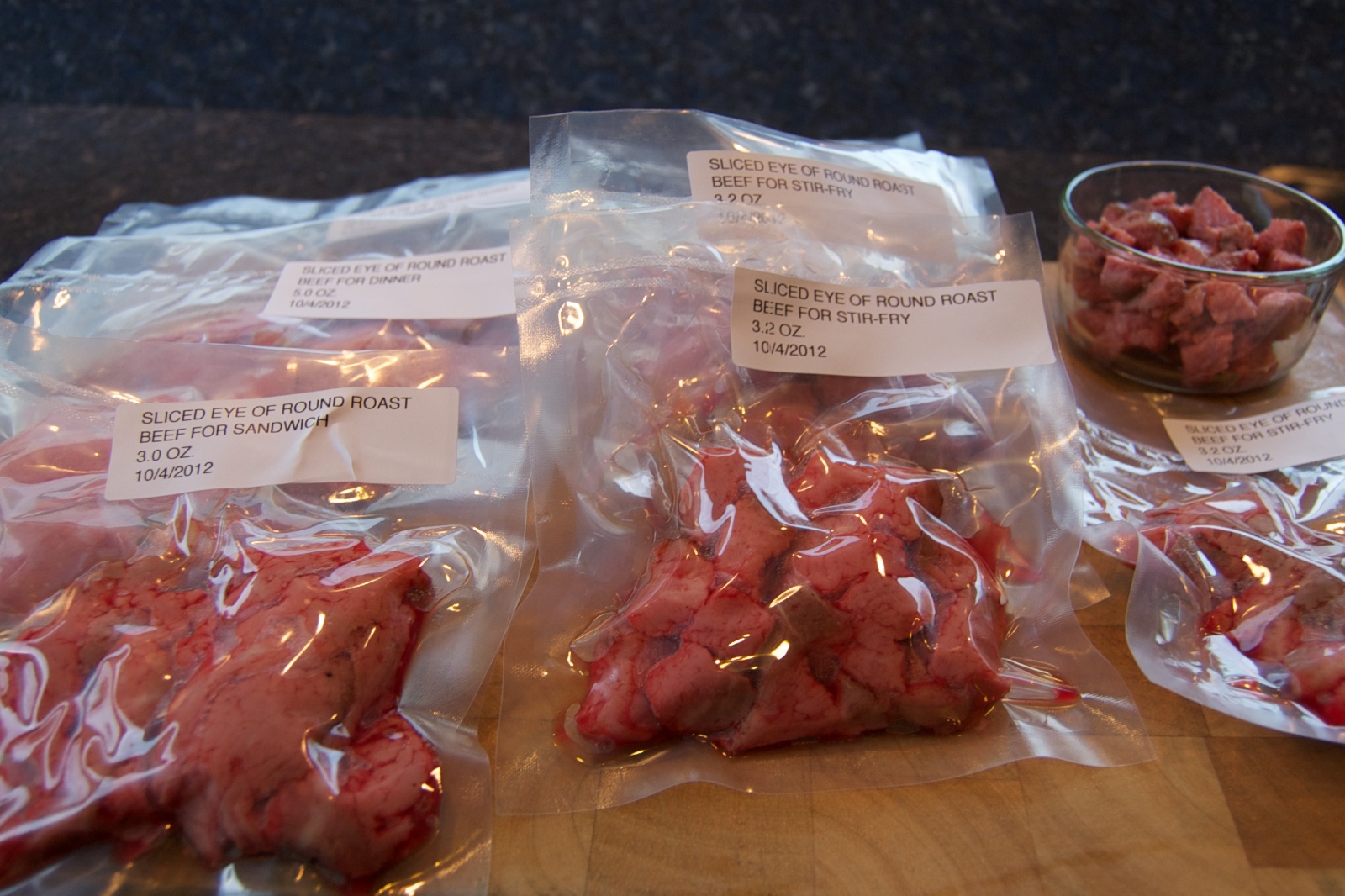 The careful observer may note that I vacuum sealed 32 items. My commercial Ary VacMaster chamber vacuum sealer didn't even break a sweat, but I'm pretty sure my old FoodSaver would be huffing and puffing, and possibly smoking, by this point. Also, chamber vacuum sealer bags purchased in bulk at restaurant supply are actually cheaper than zip-lock bags.
Also, that's 11 dinners and 18 lunches. Well, the lunches aren't complete, but it only takes 5 minutes to throw together a stir-fry with the prepared meat.
Snack: 3 Late July organic crackers with horseradish Jack cheese.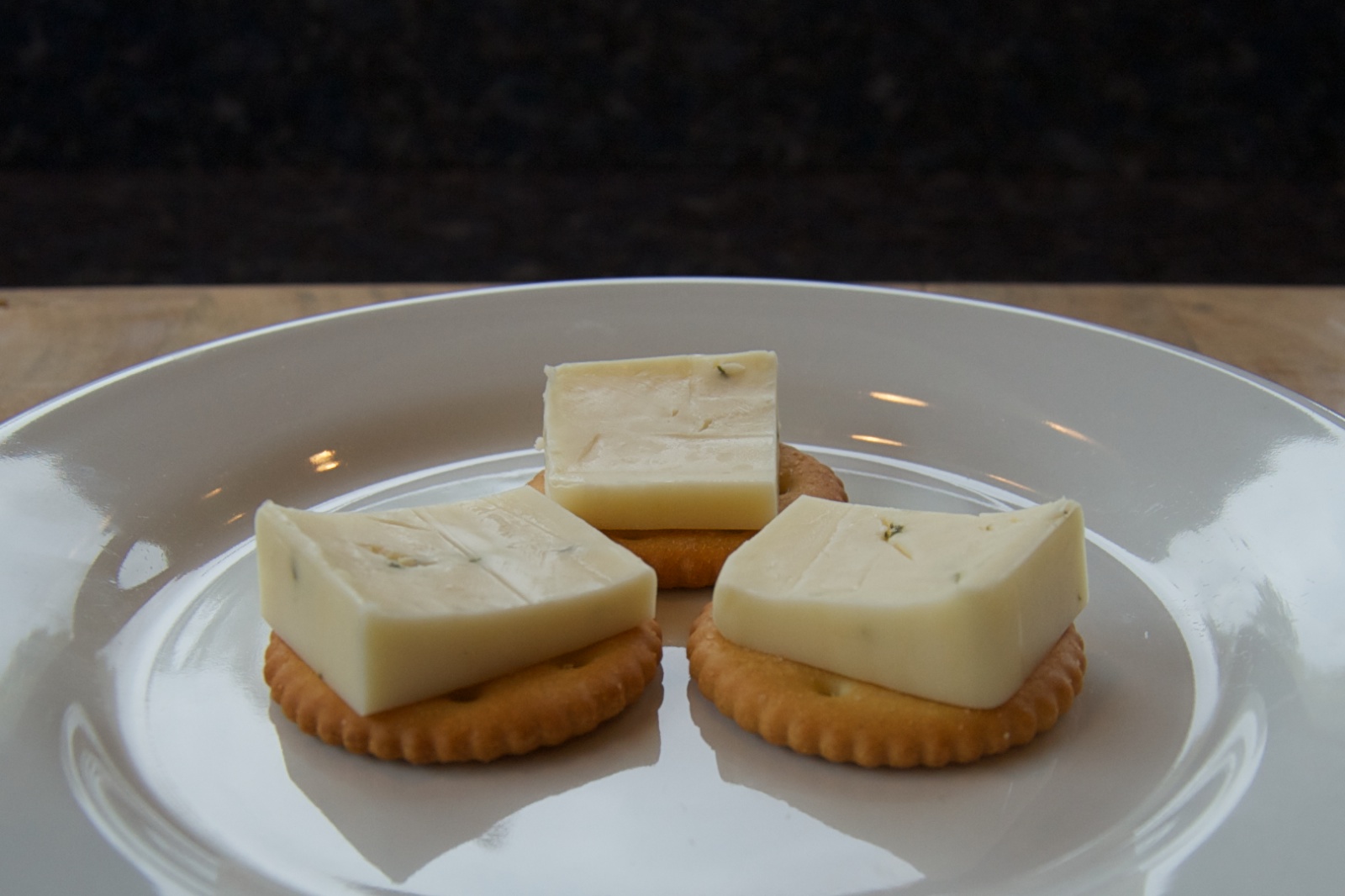 And a half glass of Dashwood New Zealand sauvignon blanc.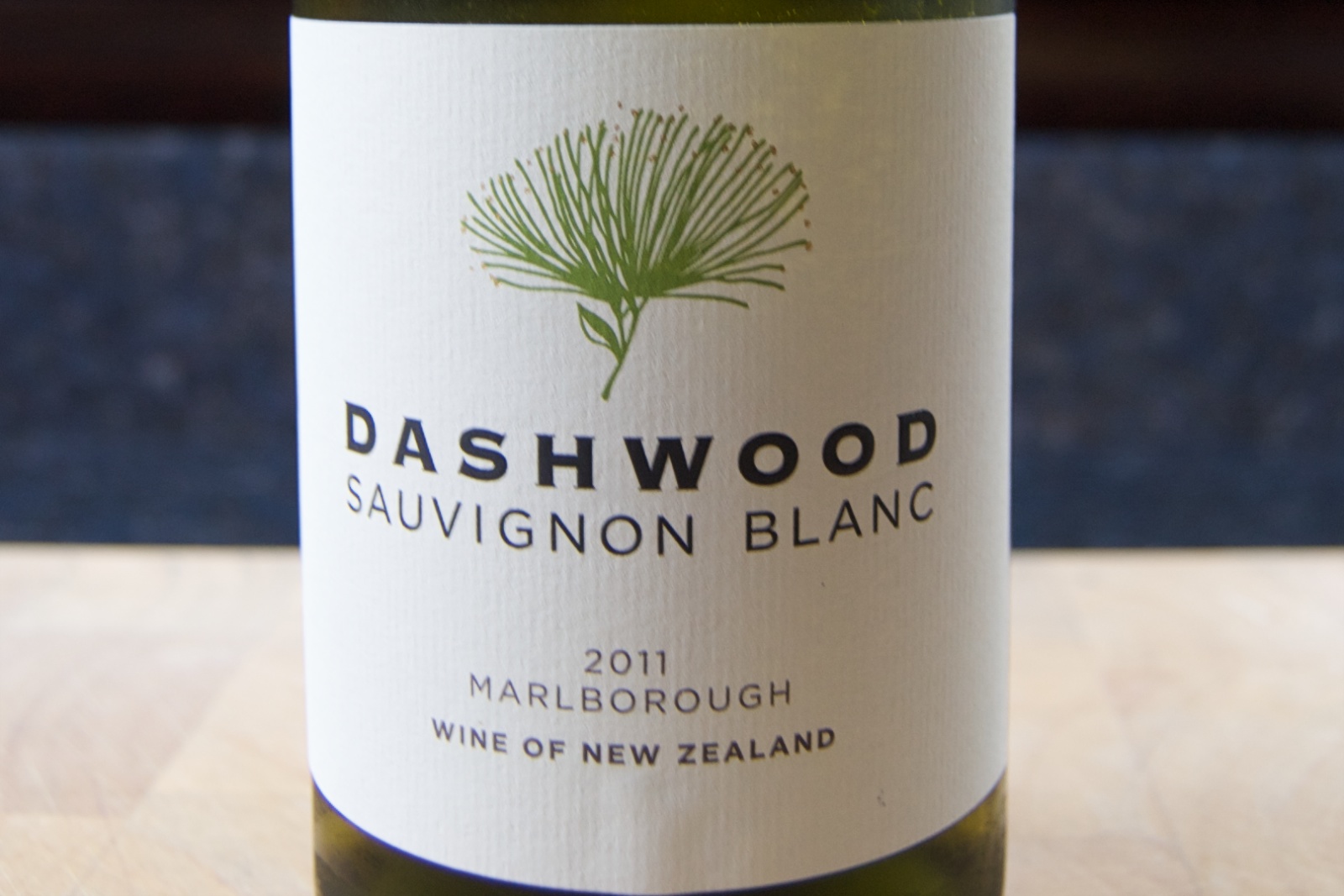 Dinner: Rib eye steak and baked potato with butter and sour cream.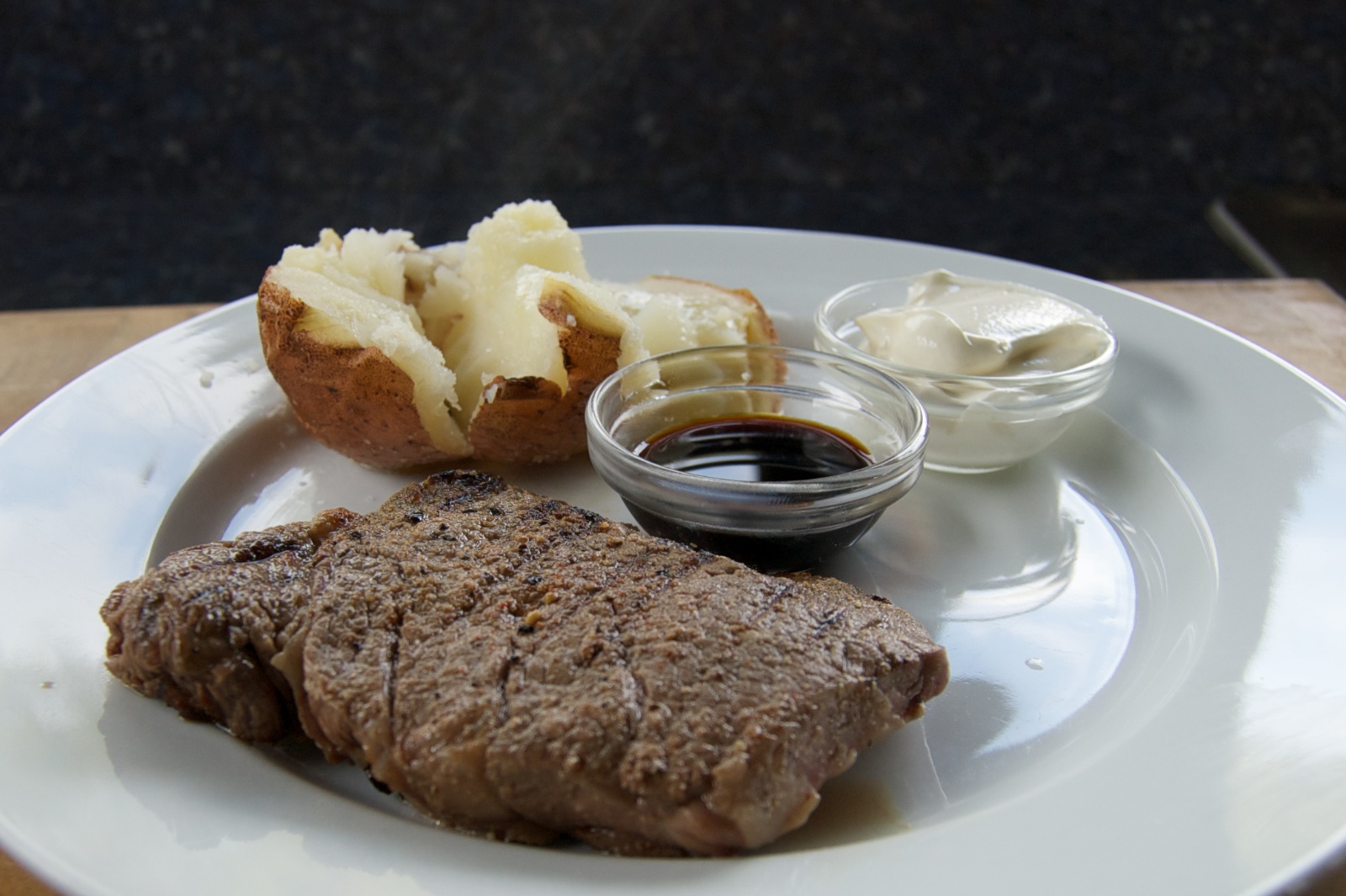 And 2 glasses of Yauquen malbec.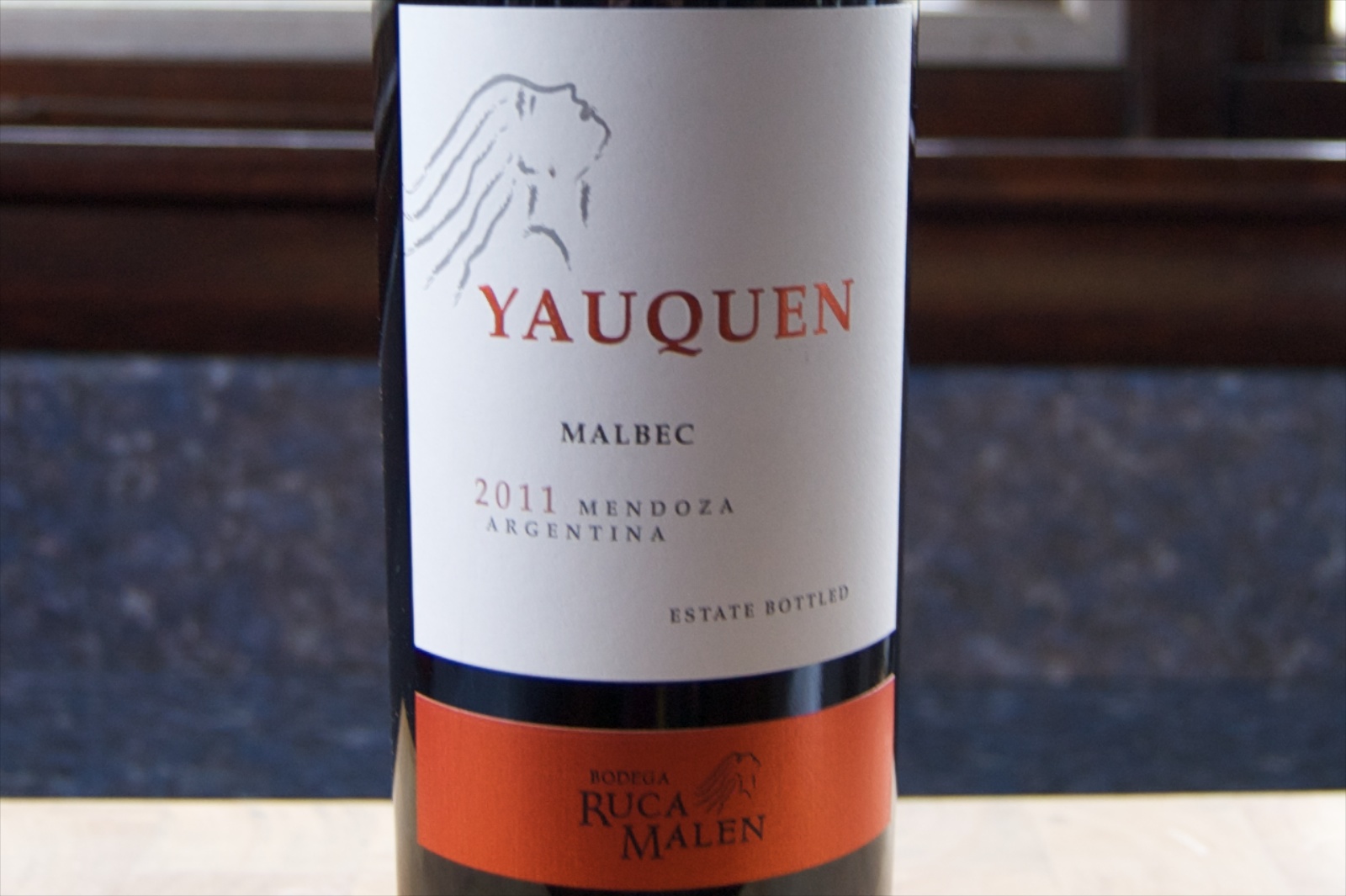 Weight at beginning of the day: 121.0 lbs. Weight at the beginning of the next day: 120.0 lbs.