What I ate: March 21, 2013
Breakfast: Bacon, egg and cheese English muffin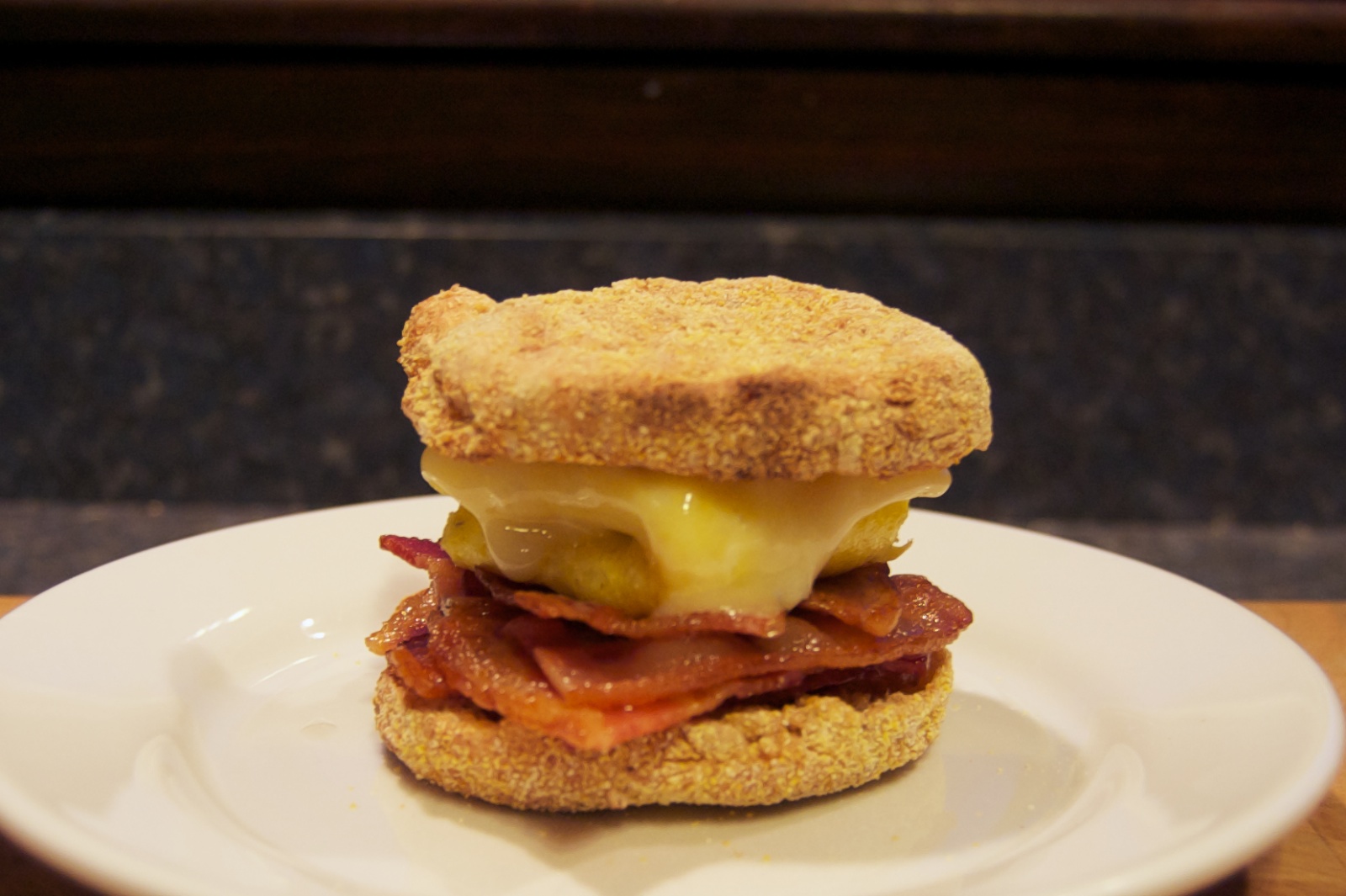 Snack: 1.0 oz. Sriracha chex mix . And, later, a small bowl of wakame soup.
Lunch: Chana Masala with rice.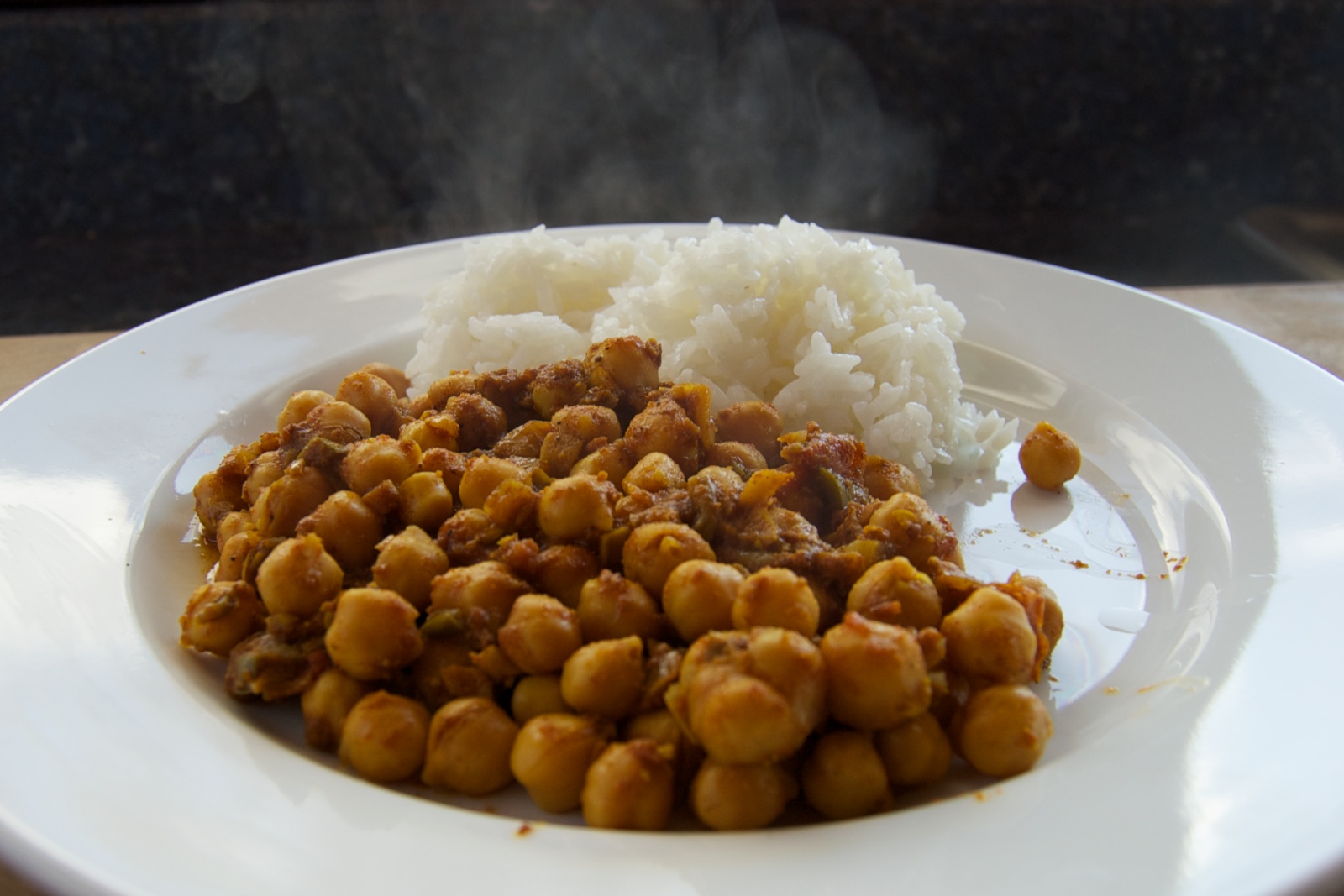 Snack: Japanese rice crackers, the edamame flavored ones from yesterday.
Dinner: Meatloaf , rice, gravy and green beans.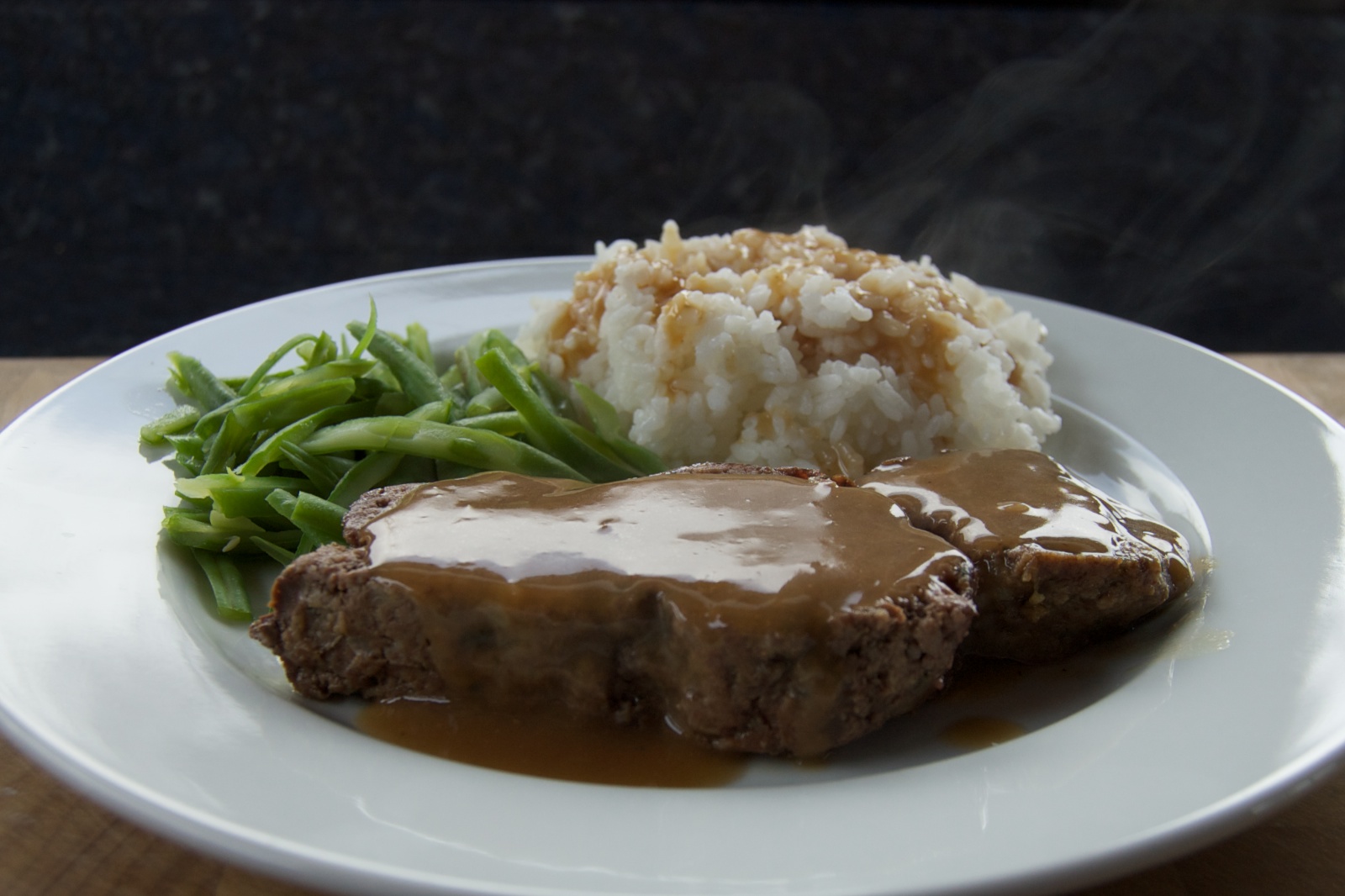 And 2 glasses of Juan Benegas malbec.
Dessert: 1 square of Ghiradelli intense dark sea salt soiree chocolate bar.
Weight at beginning of the day: 122.8 lbs. Weight at the beginning of the next day: 123.4 lbs.