What I ate: March 22, 2013
Breakfast: Chorizo breakfast burrito with chorizo, onion, green pepper, jalapeño and egg. Reheat of the filling from Wednesday in a freshly heated tortilla.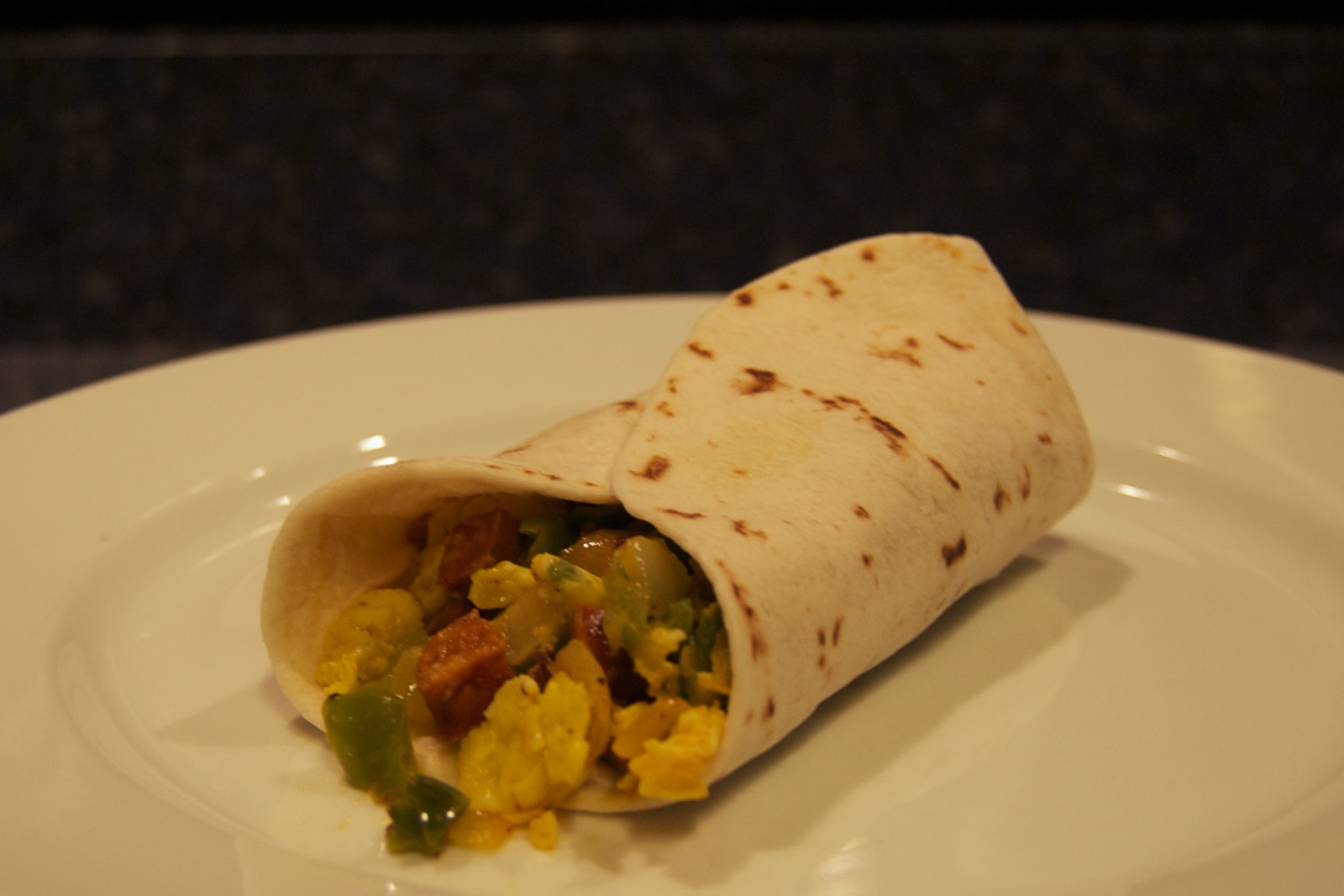 Snack: 1.0 oz. Sriracha chex mix .
Lunch: Asian lettuce wrap , with rice instead of lettuce, and not in a wrap. Basically a spicier version of crushed hamburger . With 4.0 oz. of ground beef wrap filling (after cooking).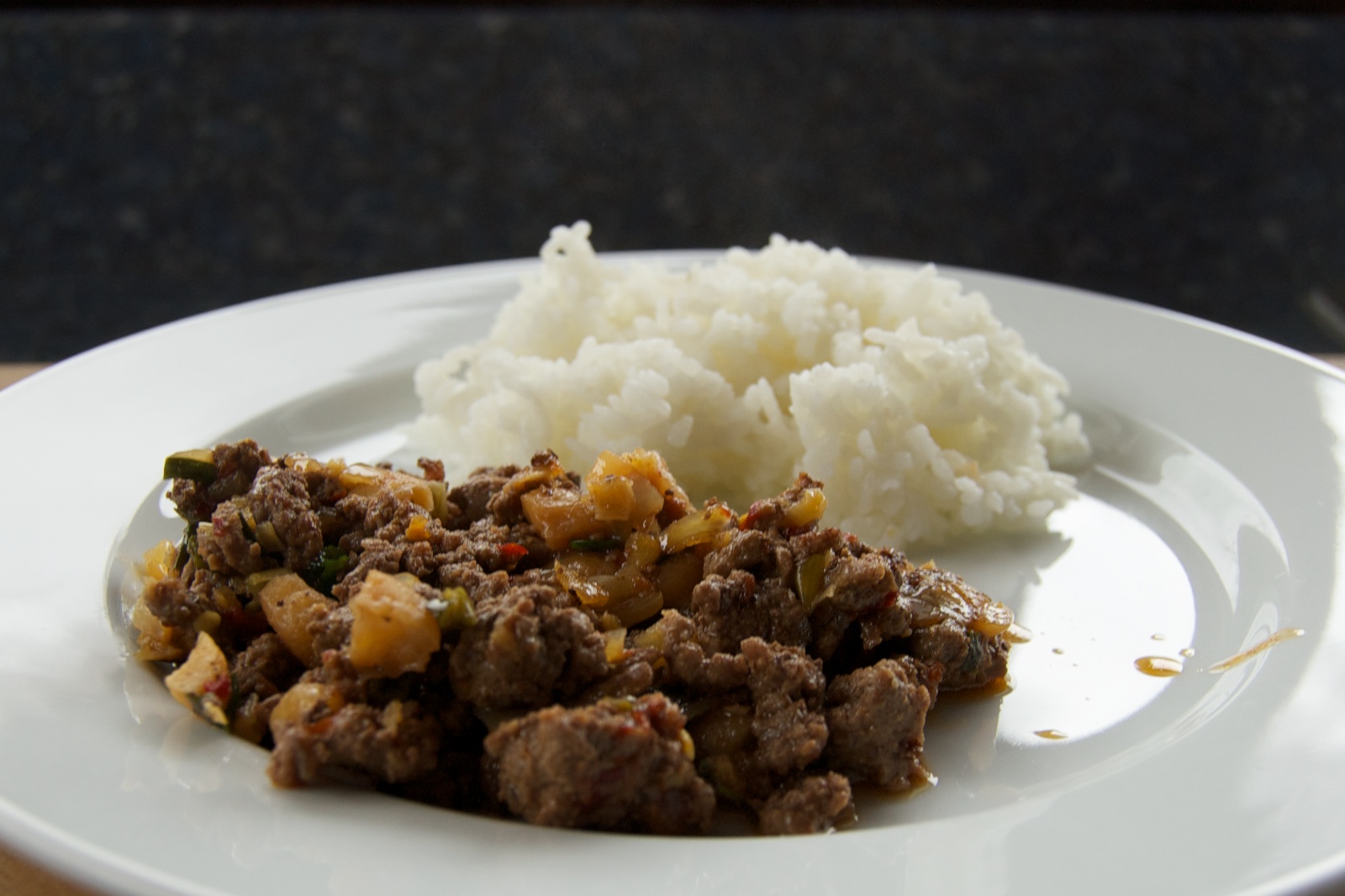 Walked to the store, a little over a mile.
Snack: Japanese rice crackers, the edamame flavored ones. And later, some smoked squid.
Dinner: Chicken paprika in sour cream sauce with broccoli and rice. And a small glass of Kono New Zealand sauvignon blanc.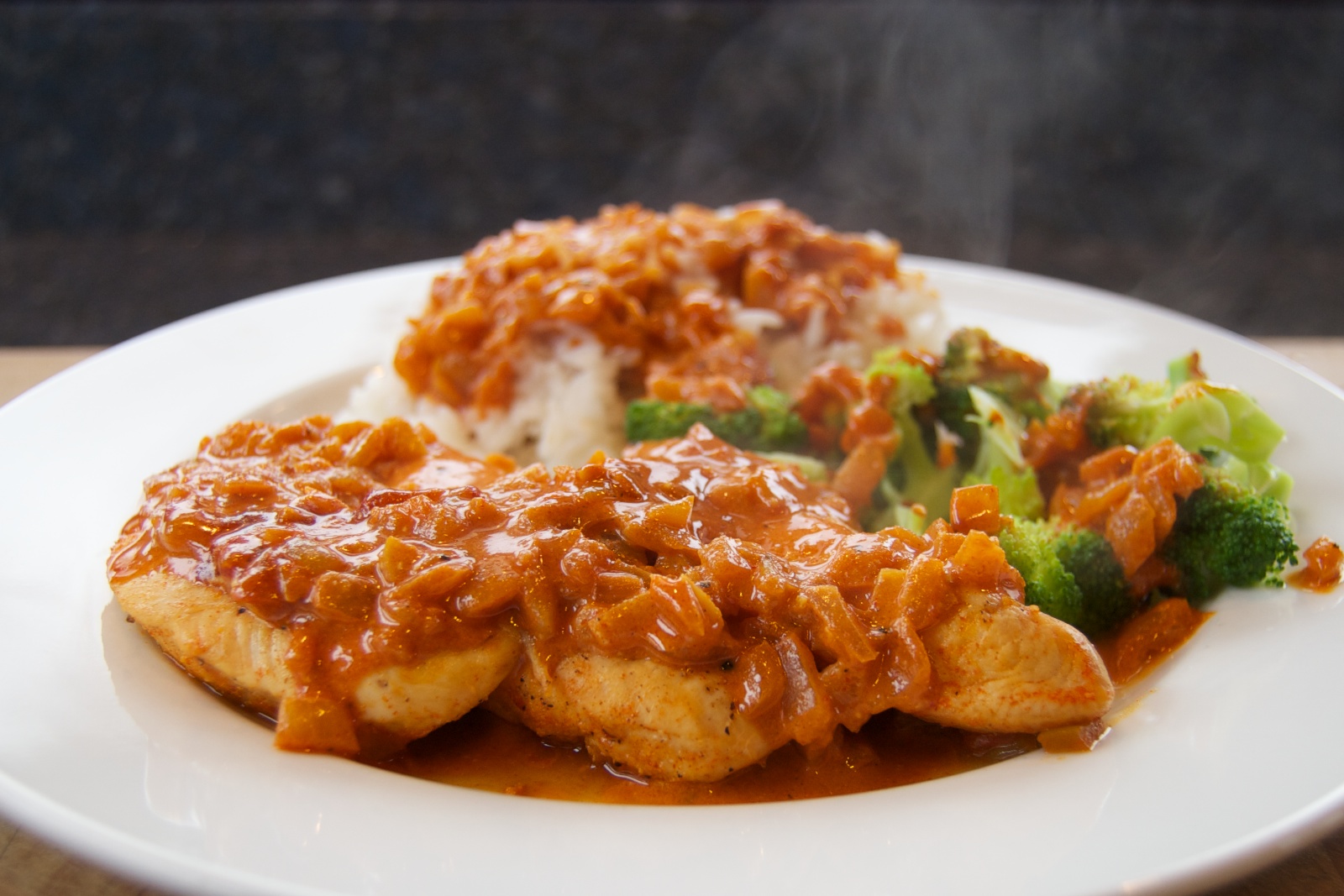 And 2 glasses of Aguaribay malbec.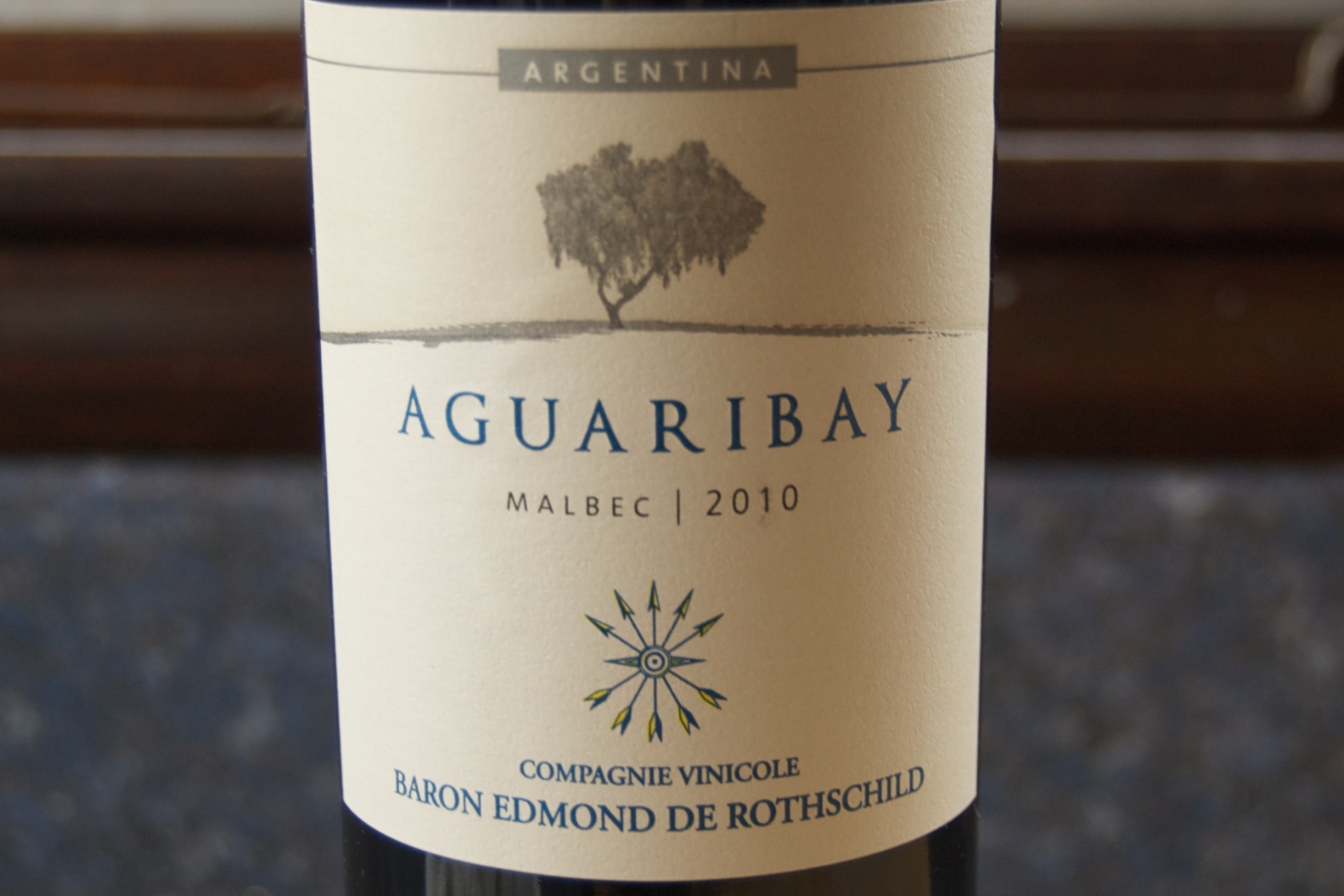 Dessert: 1 square of Ghiradelli intense dark sea salt soiree chocolate bar.
Weight at beginning of the day: 123.4 lbs. Weight at the beginning of the next day: 122.0 lbs.